Features

We get stuck into the record collection of Good Charlotte frontman Joel Madden
Features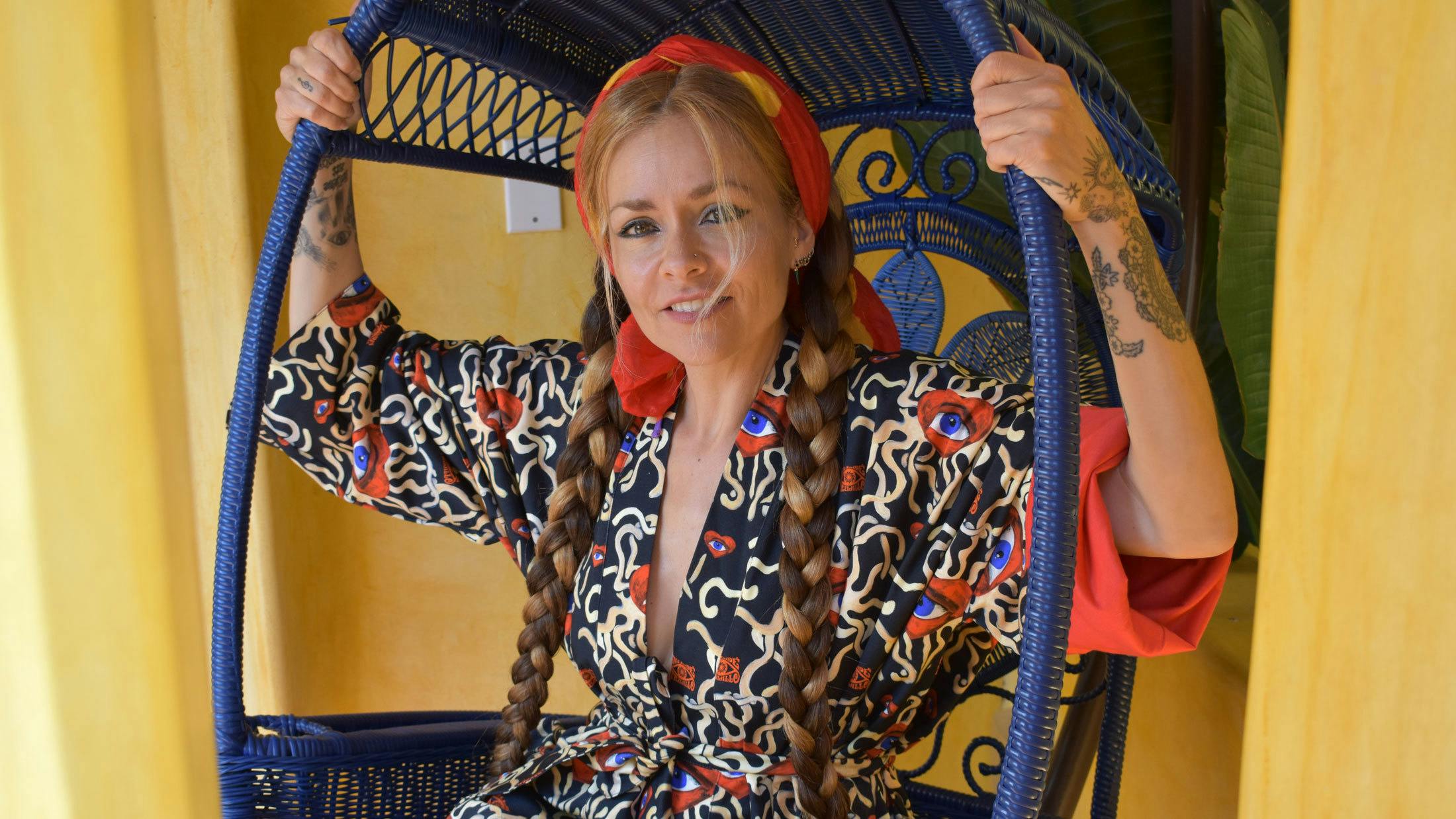 Metallica bassist Rob Trujillo interviews his wife and artist Chloe Trujillo
Features

The 25 albums that have rocked our stereo in the first half of 2019
The News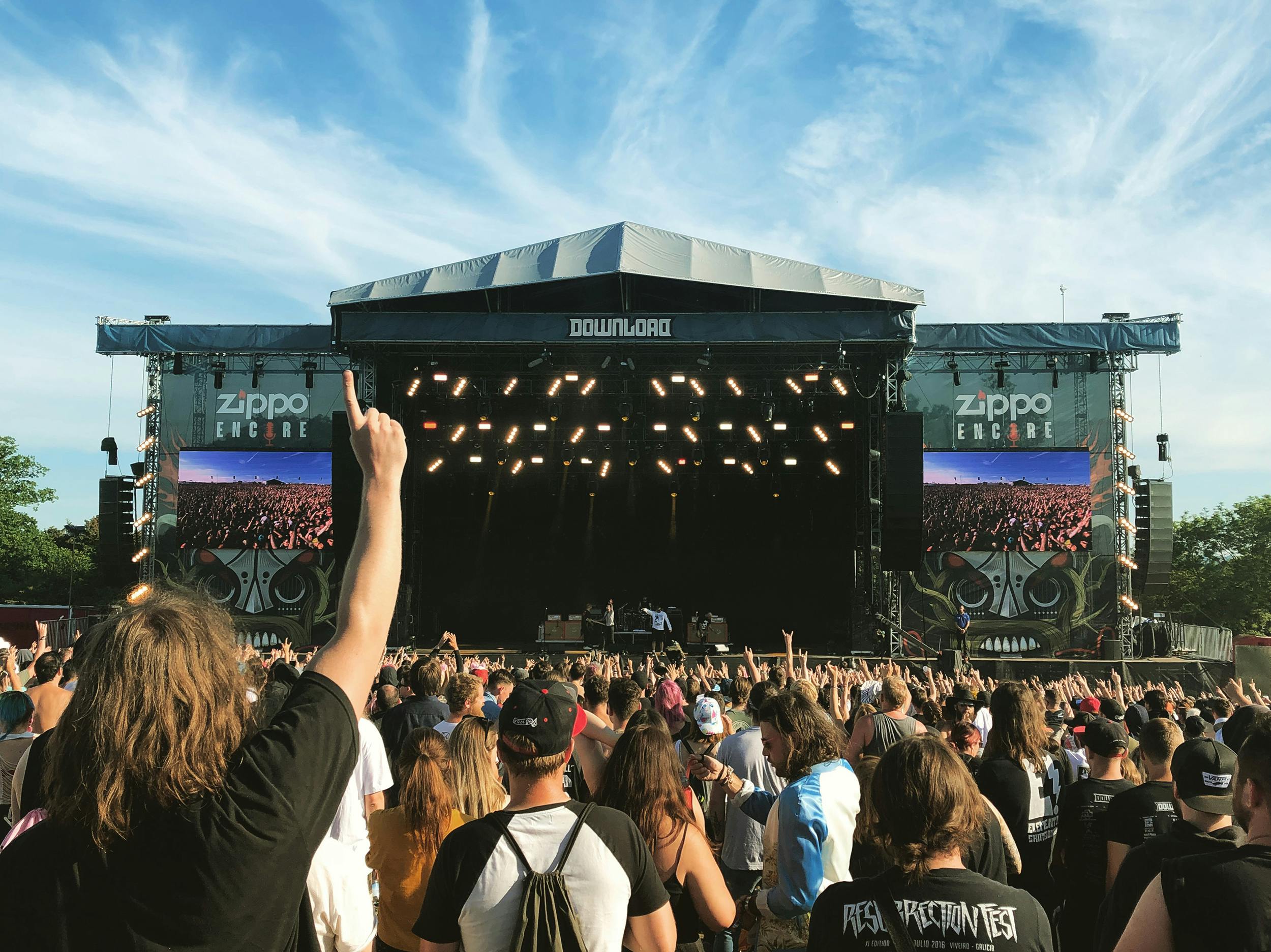 What's the weather going to be like in Castle Donington this weekend for Download Festival? Let's find out…
Features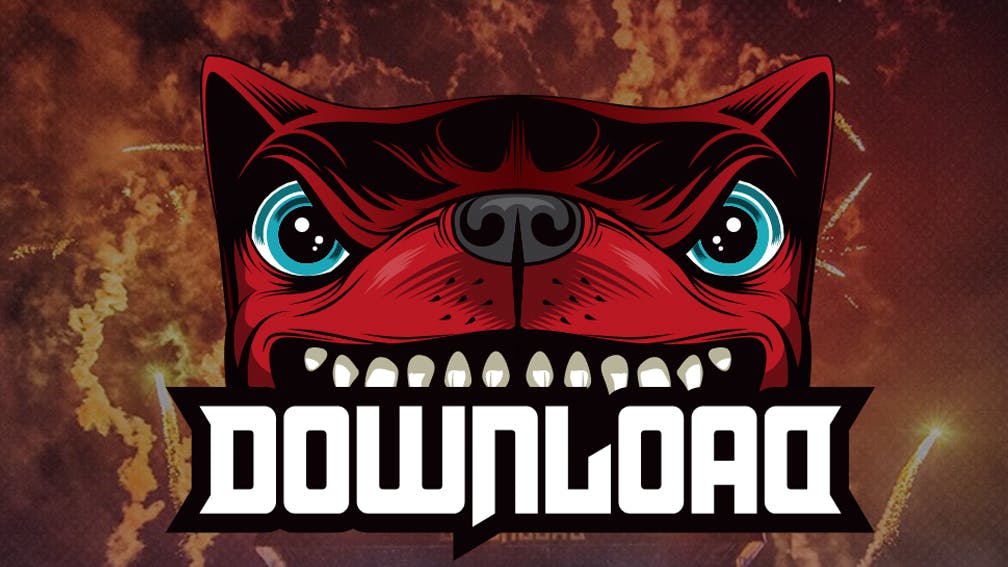 Not the biggest names on the bill, but you need to watch these bands at Download
The News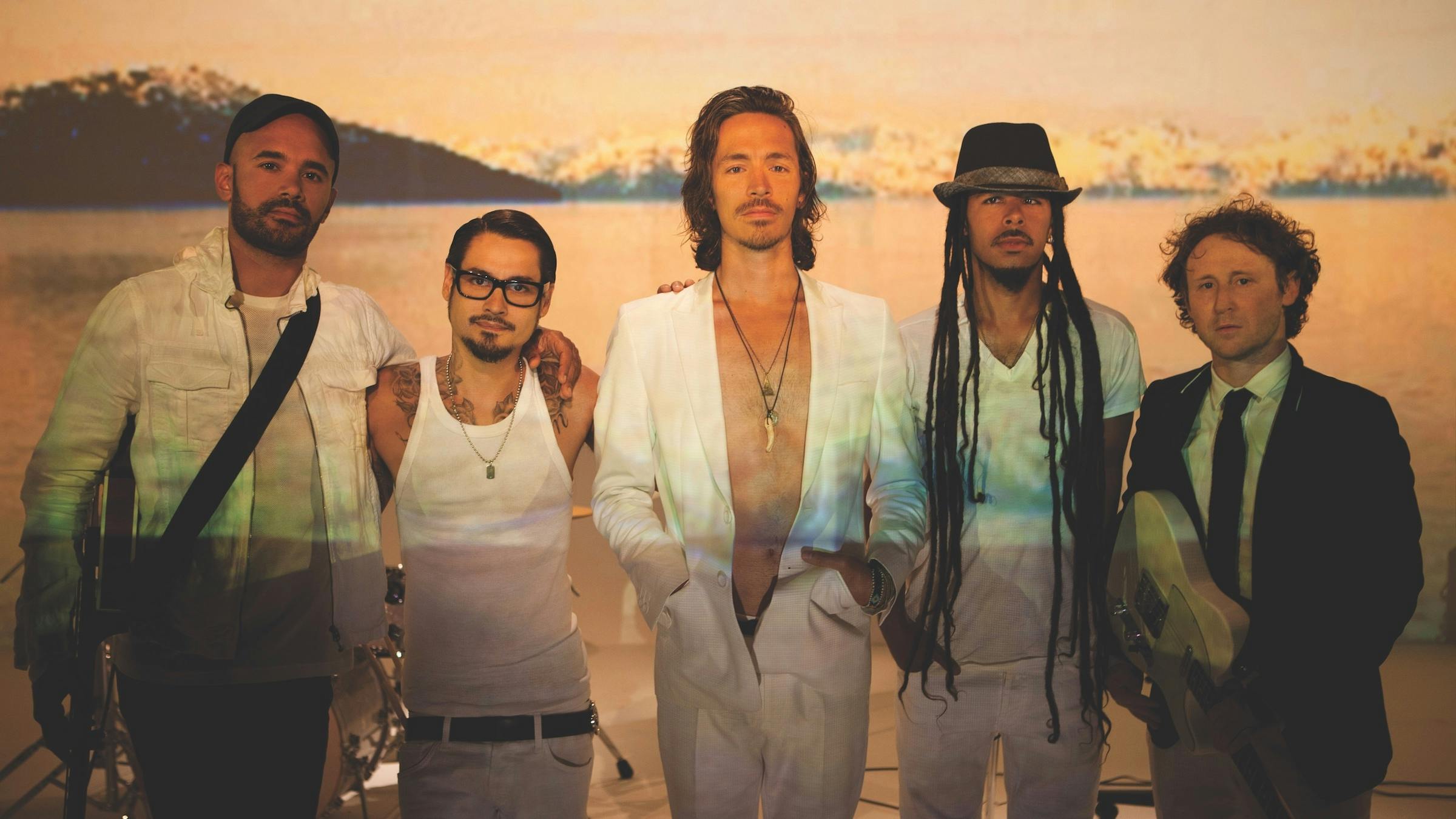 Incubus will rock out with Stephen Colbert later in June.
The News
We wish we were that cool when we were 13.
The News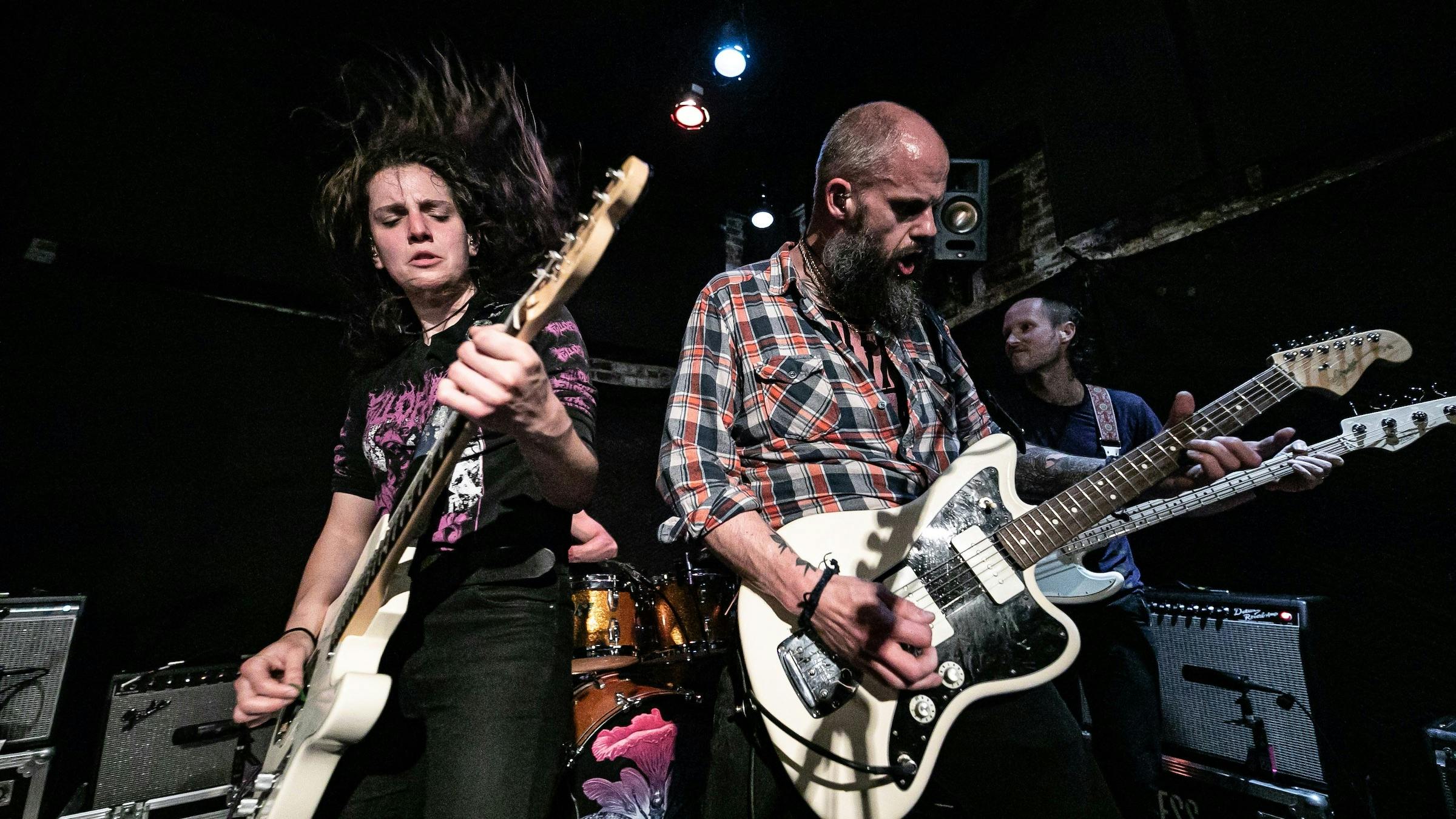 Watch Baroness whip the crowd into a frenzy during tomorrow's K! Pit stream.
The News

Arch Enemy vocalist Alissa White-Gluz discusses how the meat industry exploits femininity in nature.
Video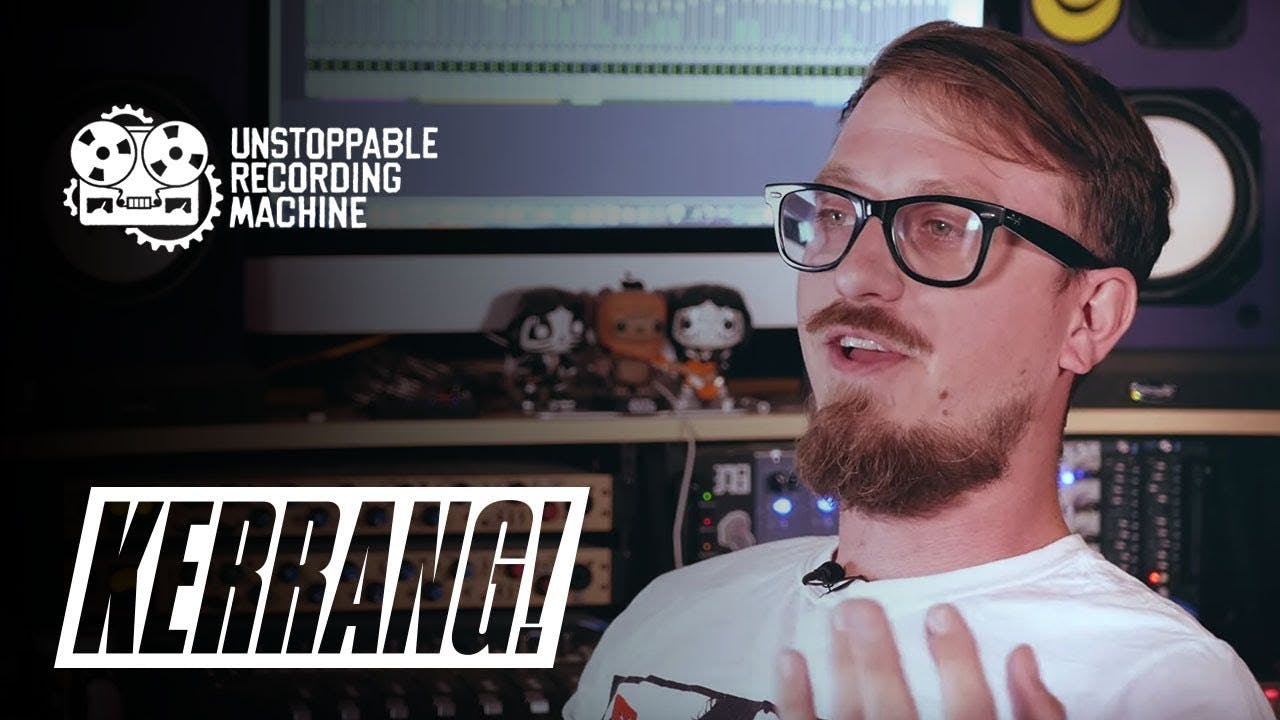 Producer Sam Pura divulges his secrets for how mixing can be more than just recording a band.
The News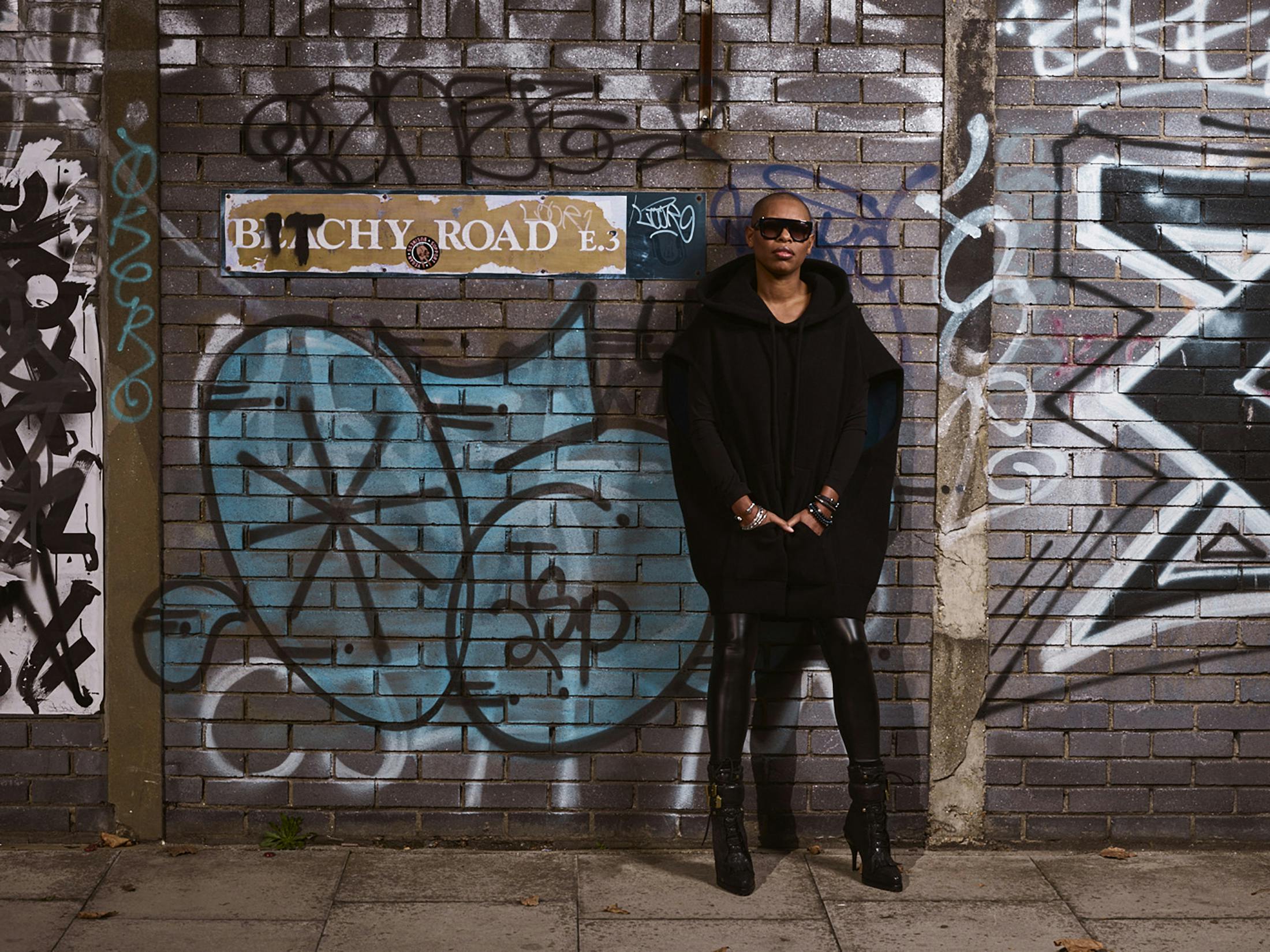 Submit your questions, and watch the Skunk Anansie icon in conversation with Kerrang!
End of content
No more pages to load