The News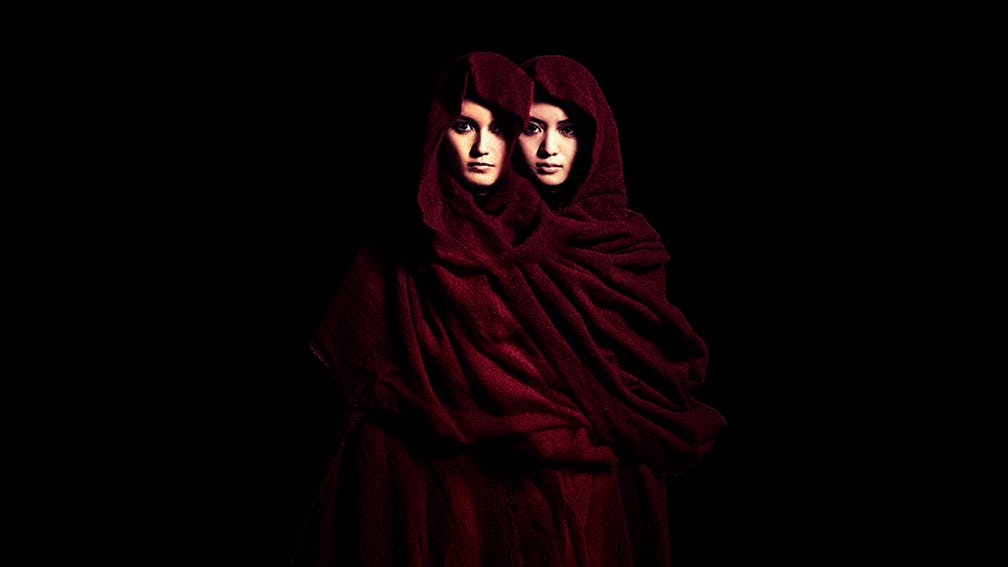 Japanese pop-metal crew BABYMETAL will release a new single next month, and have announced their first-ever U.S. headlining show.
The News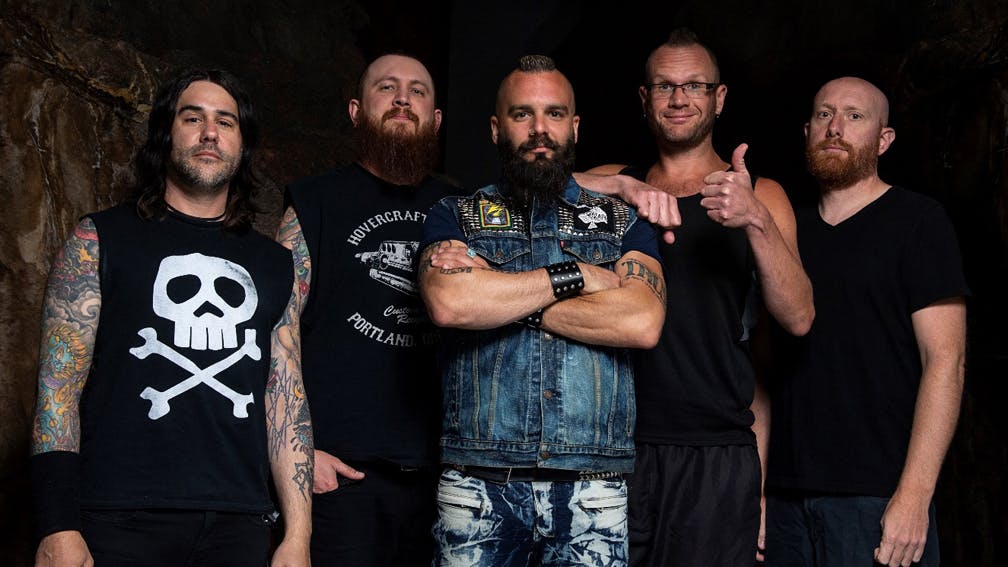 Metalcore giants Killswitch Engage have announced via Instagram that their new album will drop this fall.
The News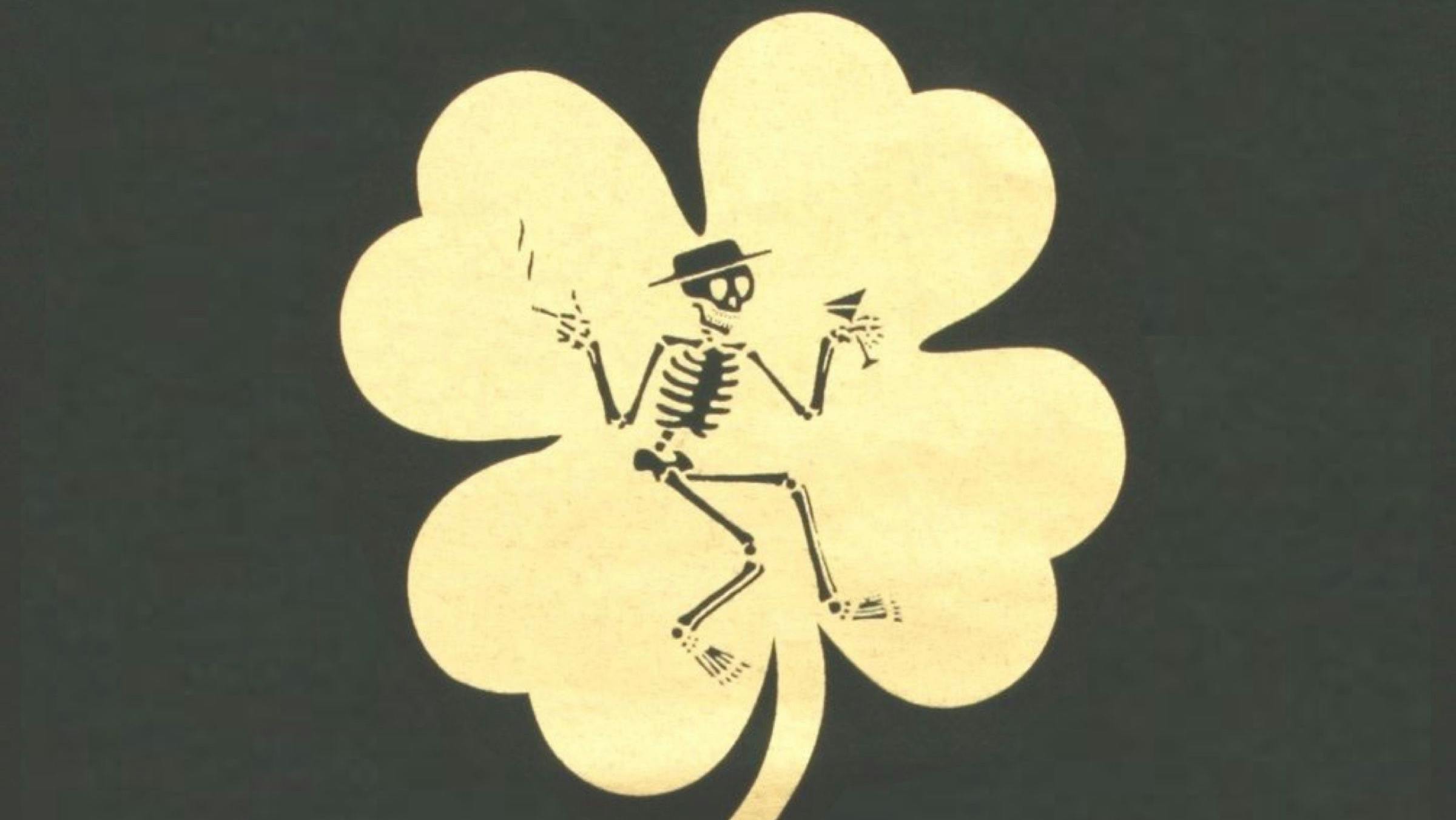 Ready your livers, as Irish rockers Flogging Molly and blue-collar punks Social Distortion are hitting the road with The Devil Makes Three and Le Butcherettes in tow.
Features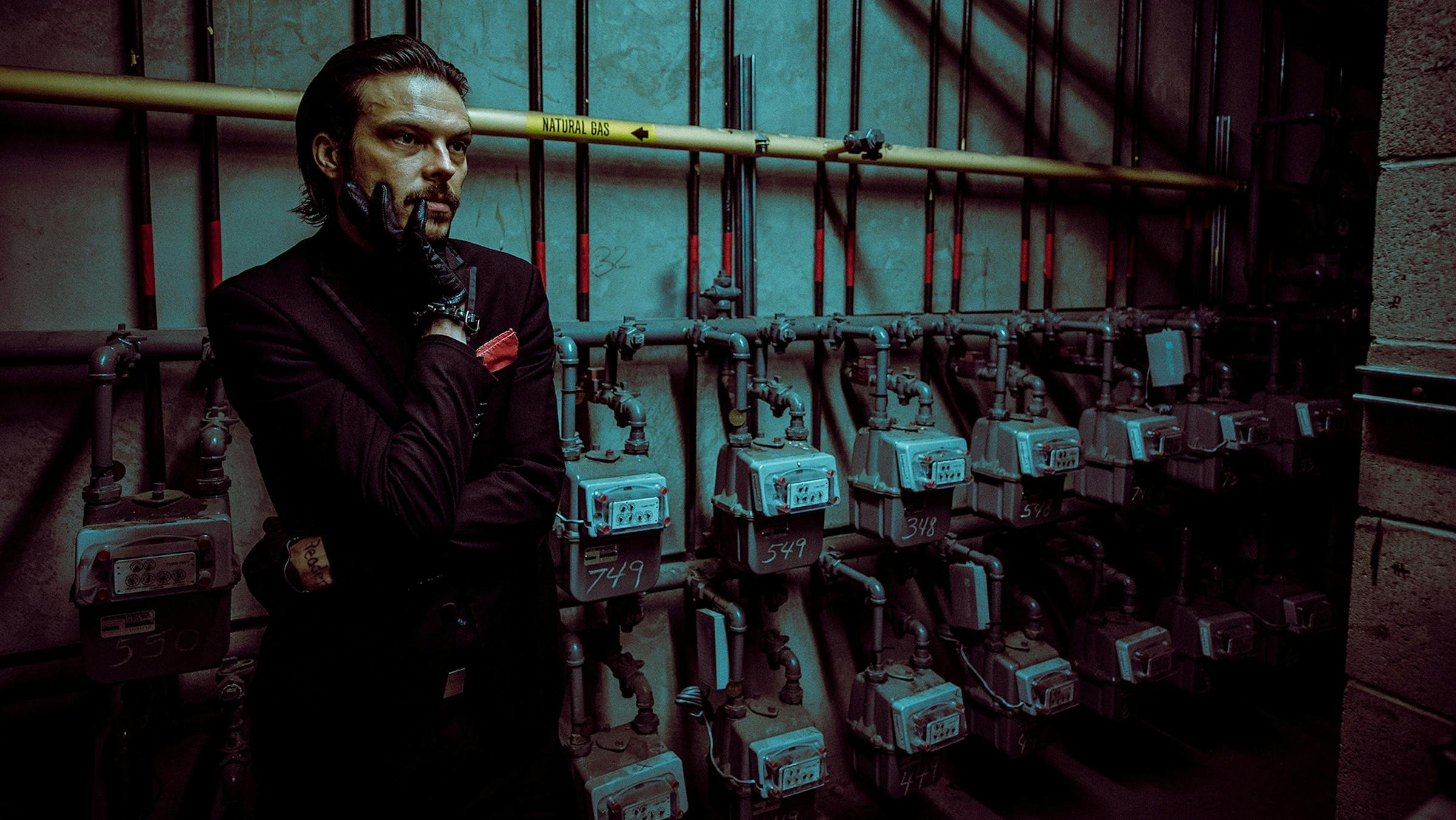 For Spirit In The Room frontman Dennis R. Sanders, normality and genre are just another set of chains worth breaking.
The News

Brazilian thrashers Sepultura are banned from playing Lebanon over accusations of "insulting Christianity" and "devil worship."
The News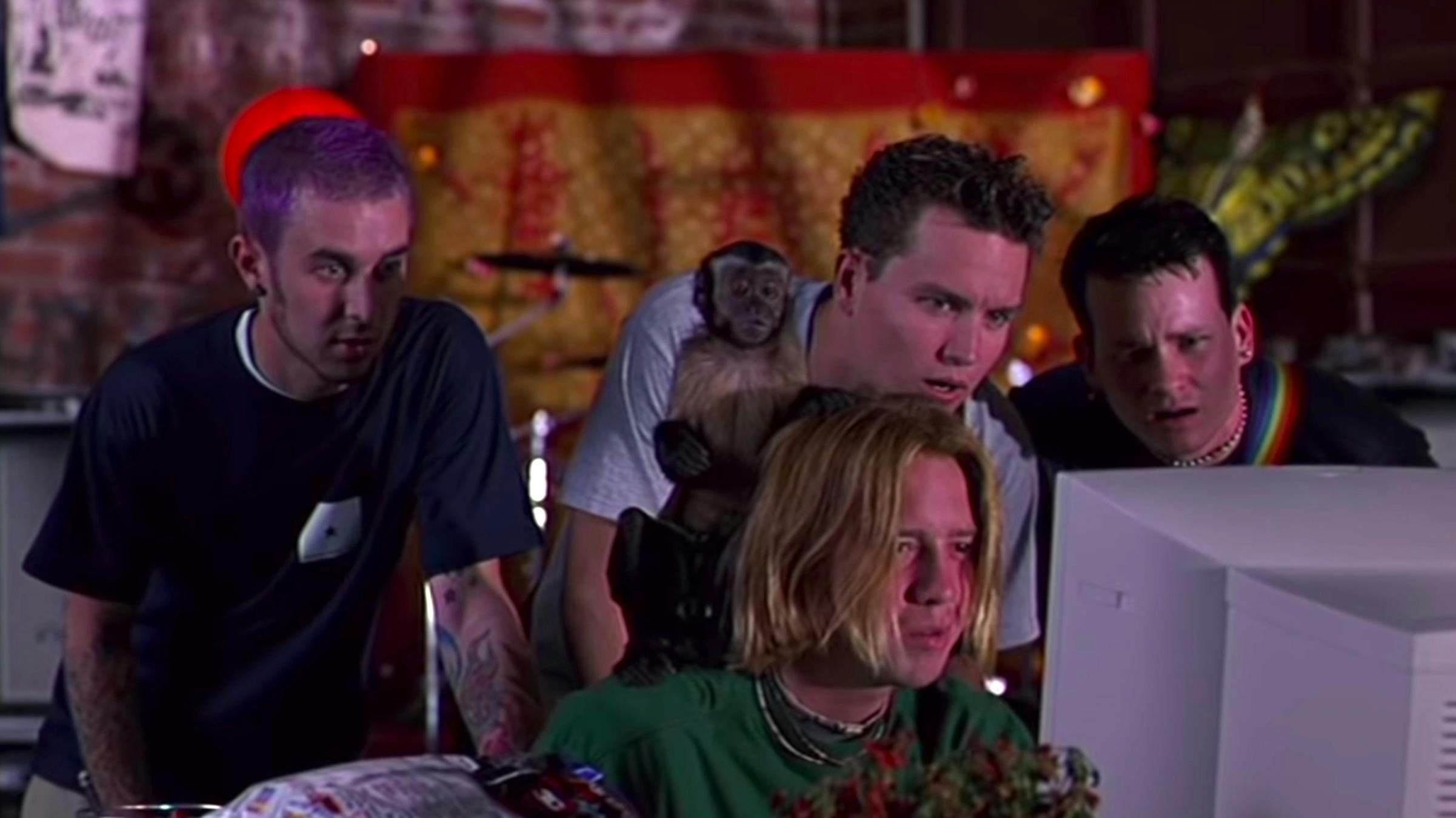 A recent study shows that among the most guessable online passwords, 'blink-182' tops the rock charts.
Features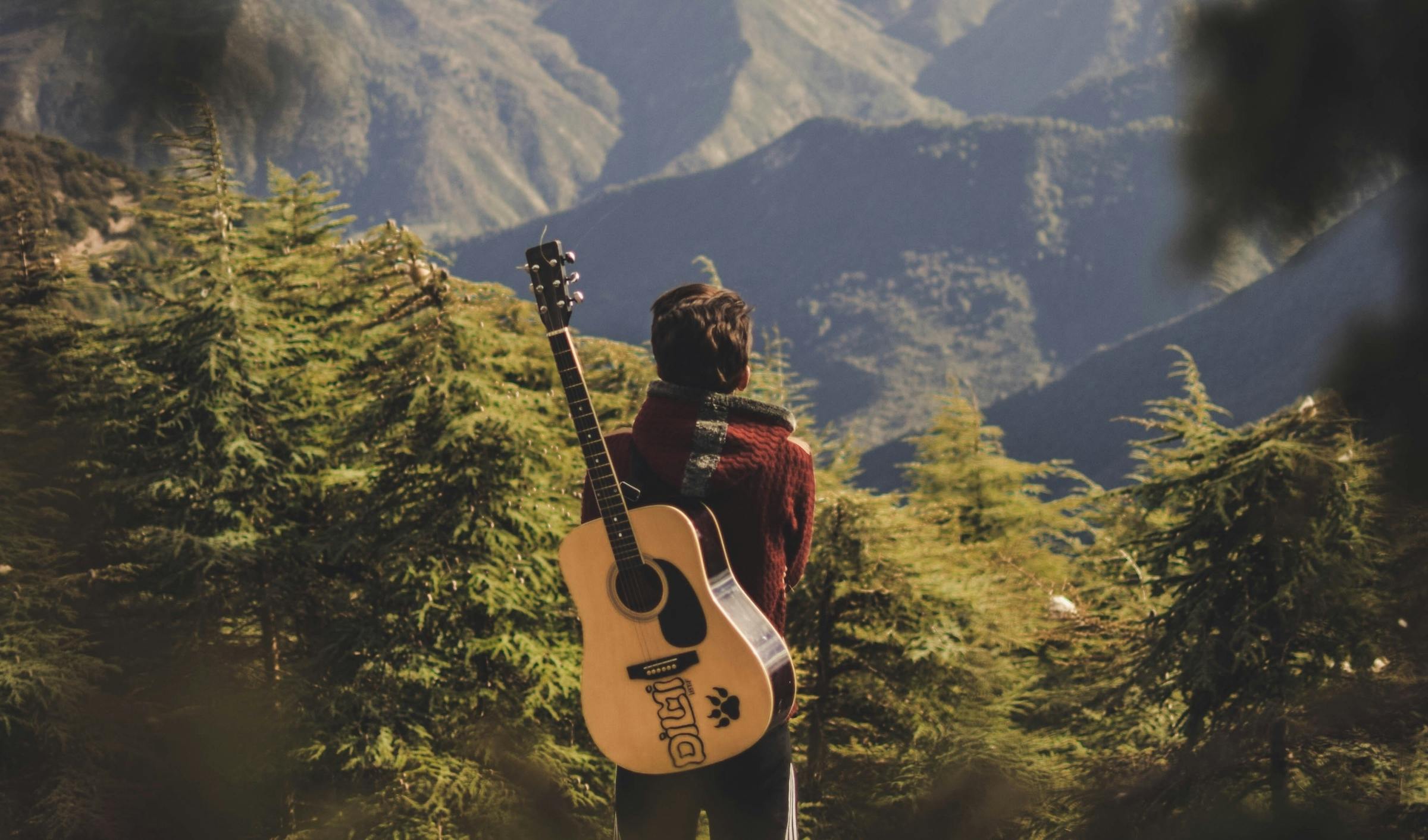 In honor of Earth Day, here are 10 bands and artists looking out for Mother Earth.
Features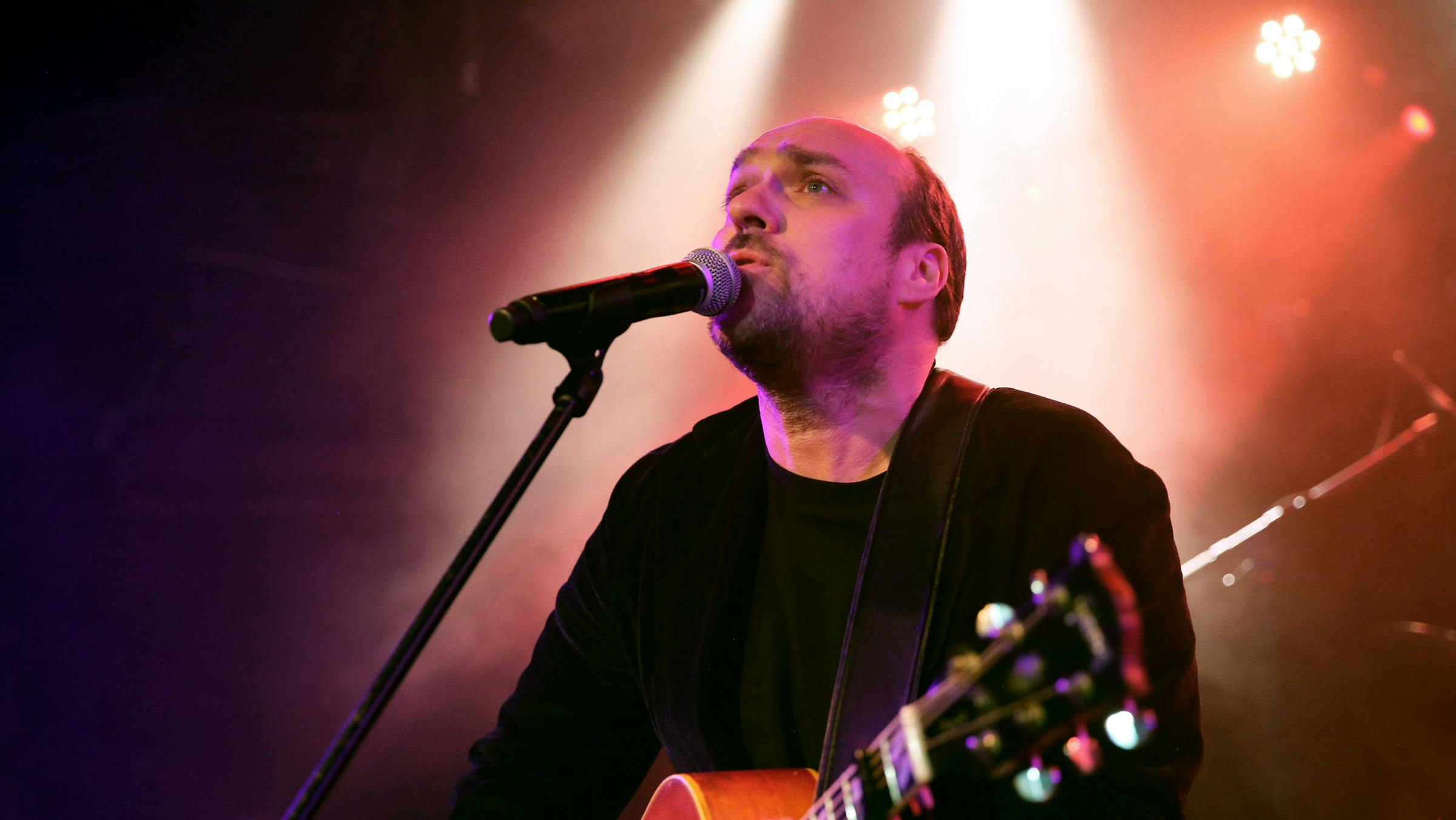 The former Sunny Day Real Estate vocalist takes his fifth full-length solo record on tour, performing a stunning show at New York City's Le Poisson Rouge.
Features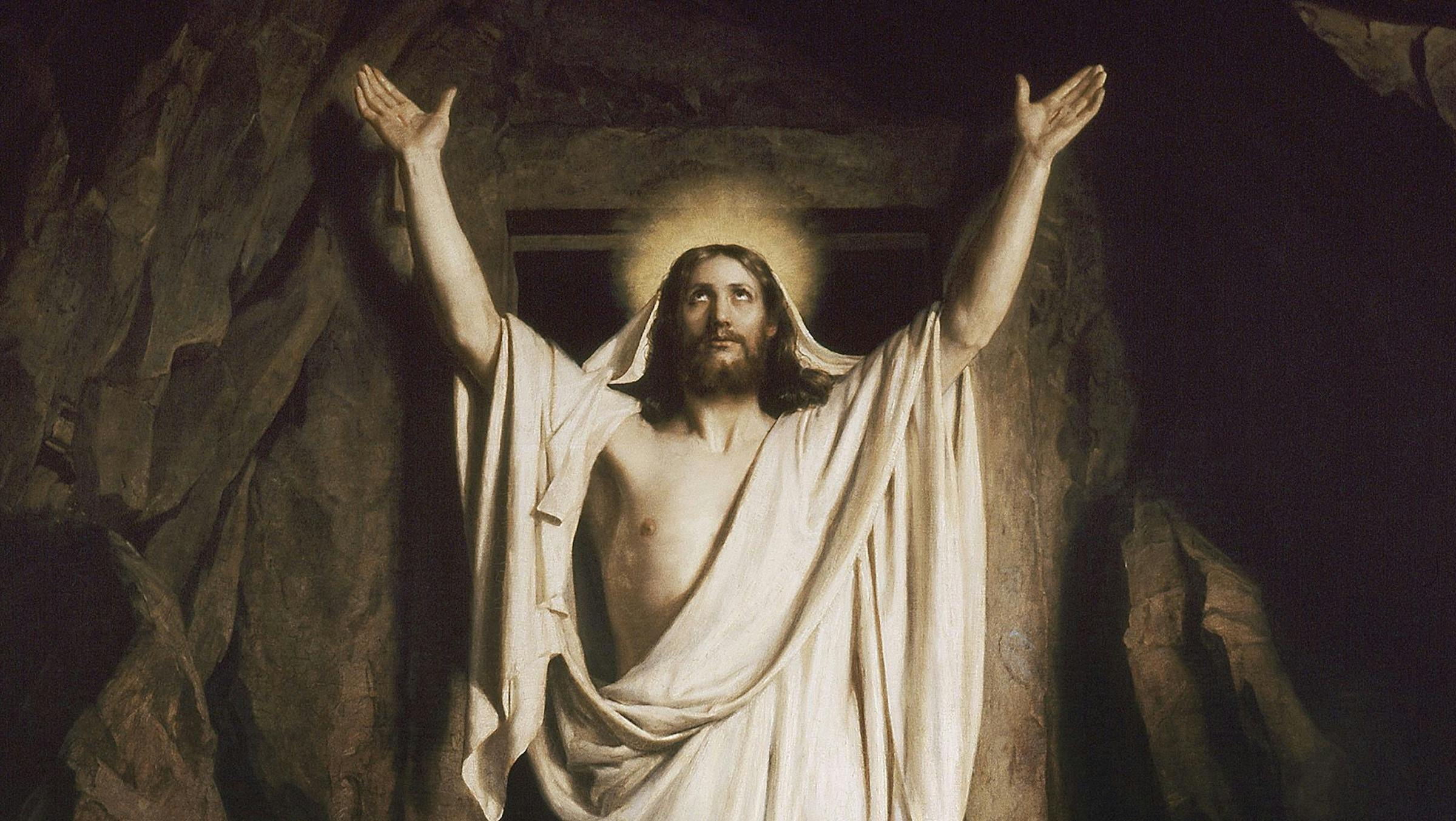 This Easter, we take a look at the best times in rock history that your favorite bands rose from the dead.
Features

Denver hasn't always been known for its metal scene, but here are 9 bands now bringing the heaviness to the Mile-High City.
The News

Live frontman Ed Kowalczyk remembers the story behind his racy appearance on the cover of Kerrang!'s October 1999 issue.
End of content
No more pages to load