Overkill
The Latest Overkill News, Video, Interviews and Features
Features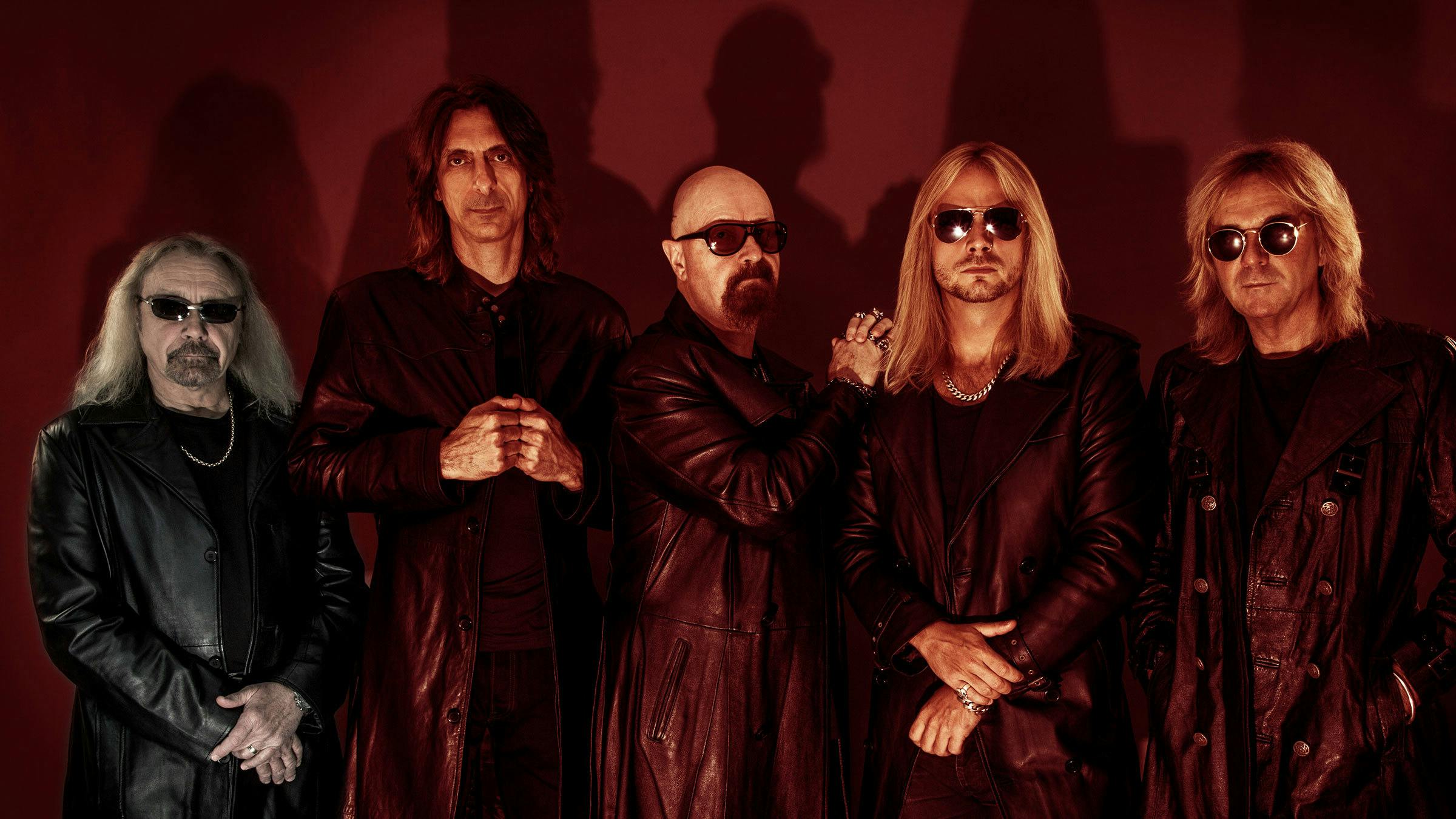 Here are 10 members of major bands who shine bright, even if they aren't in the spotlight.
The News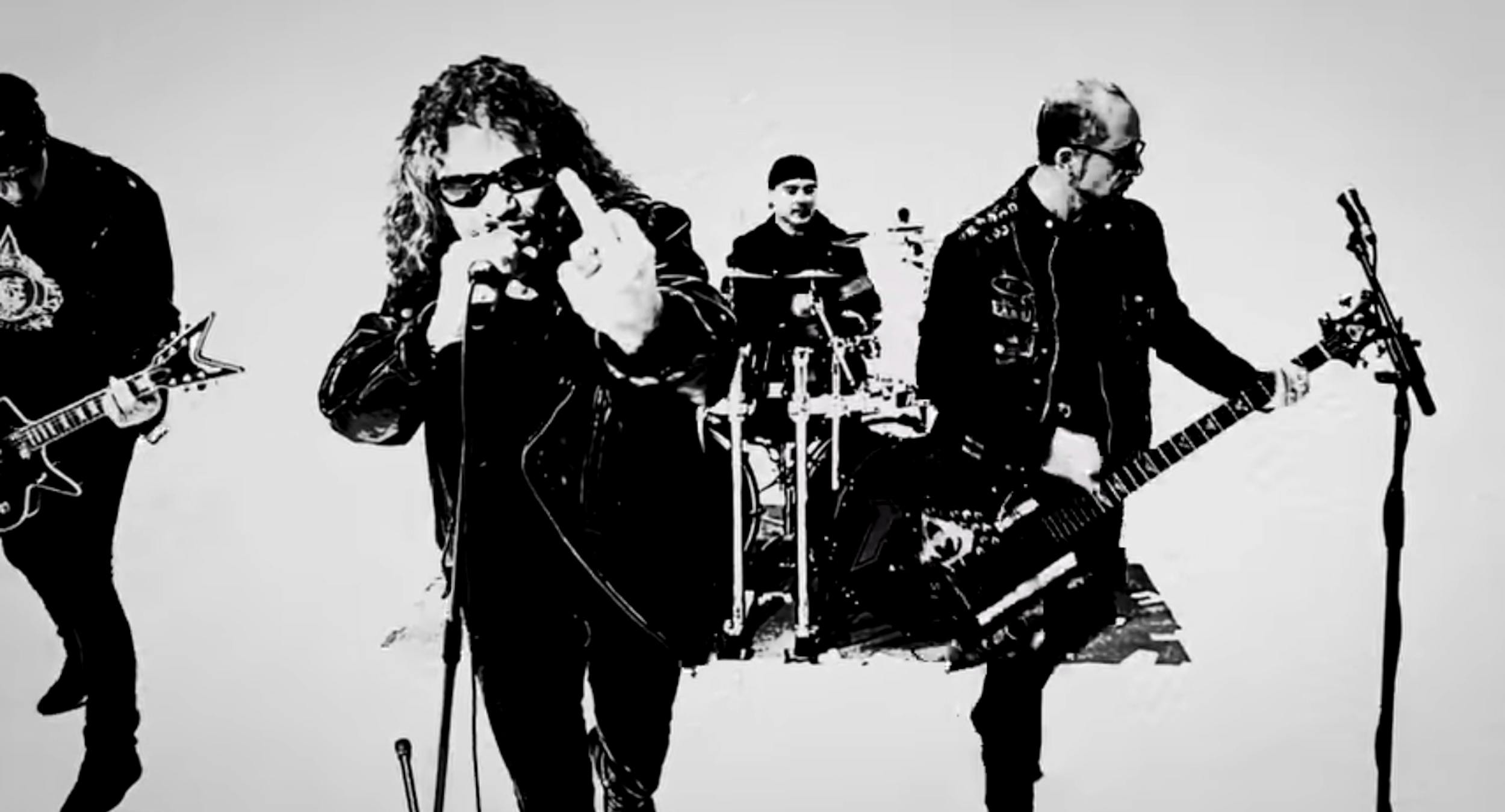 In their latest, thrash veterans Overkill pay homage to their own little corner of hell: New Jersey.
Features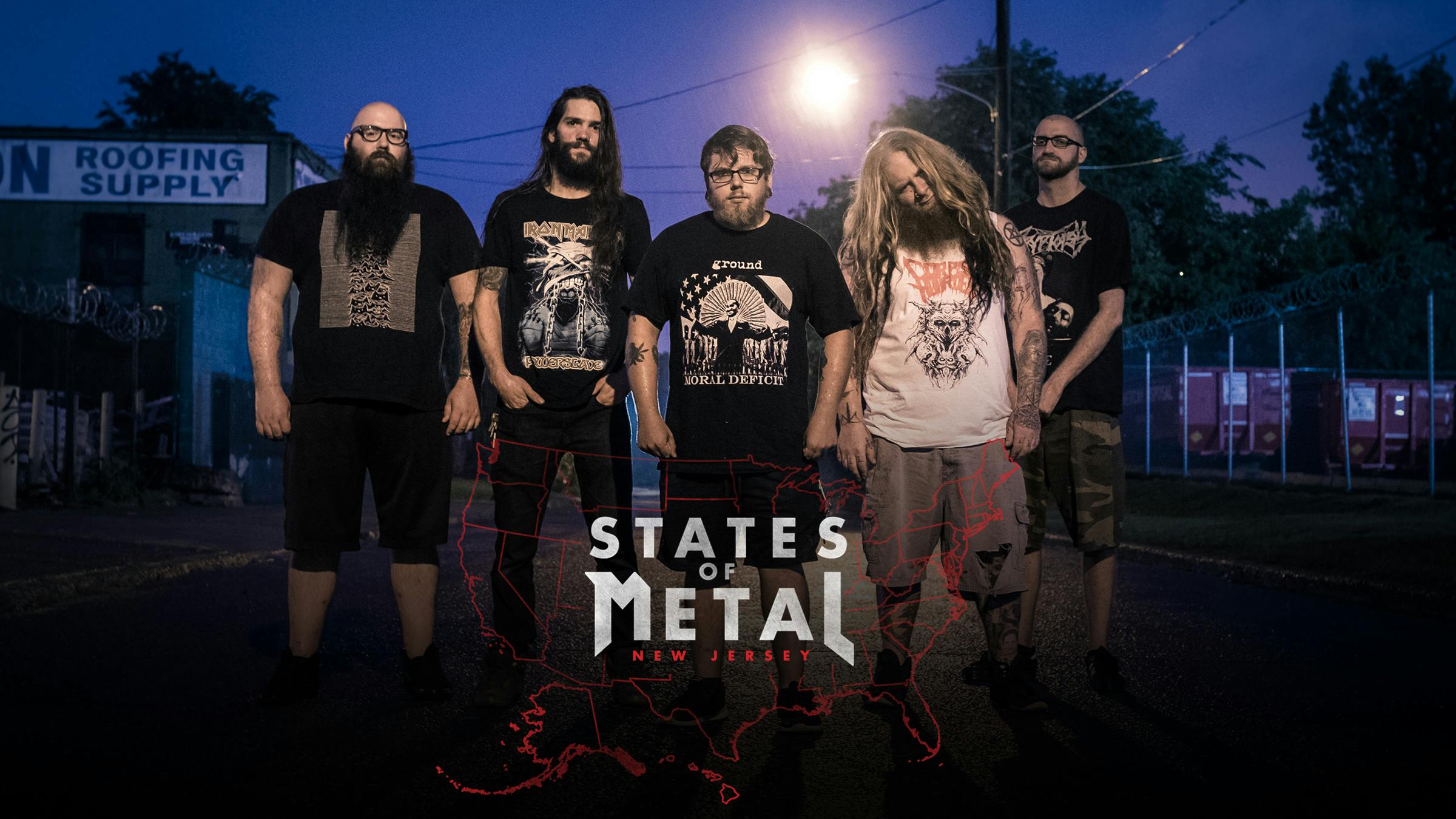 New Jersey may get a bad rap, but the state is responsible for some of the best heavy music to ever come out of the United States.