Kerrang!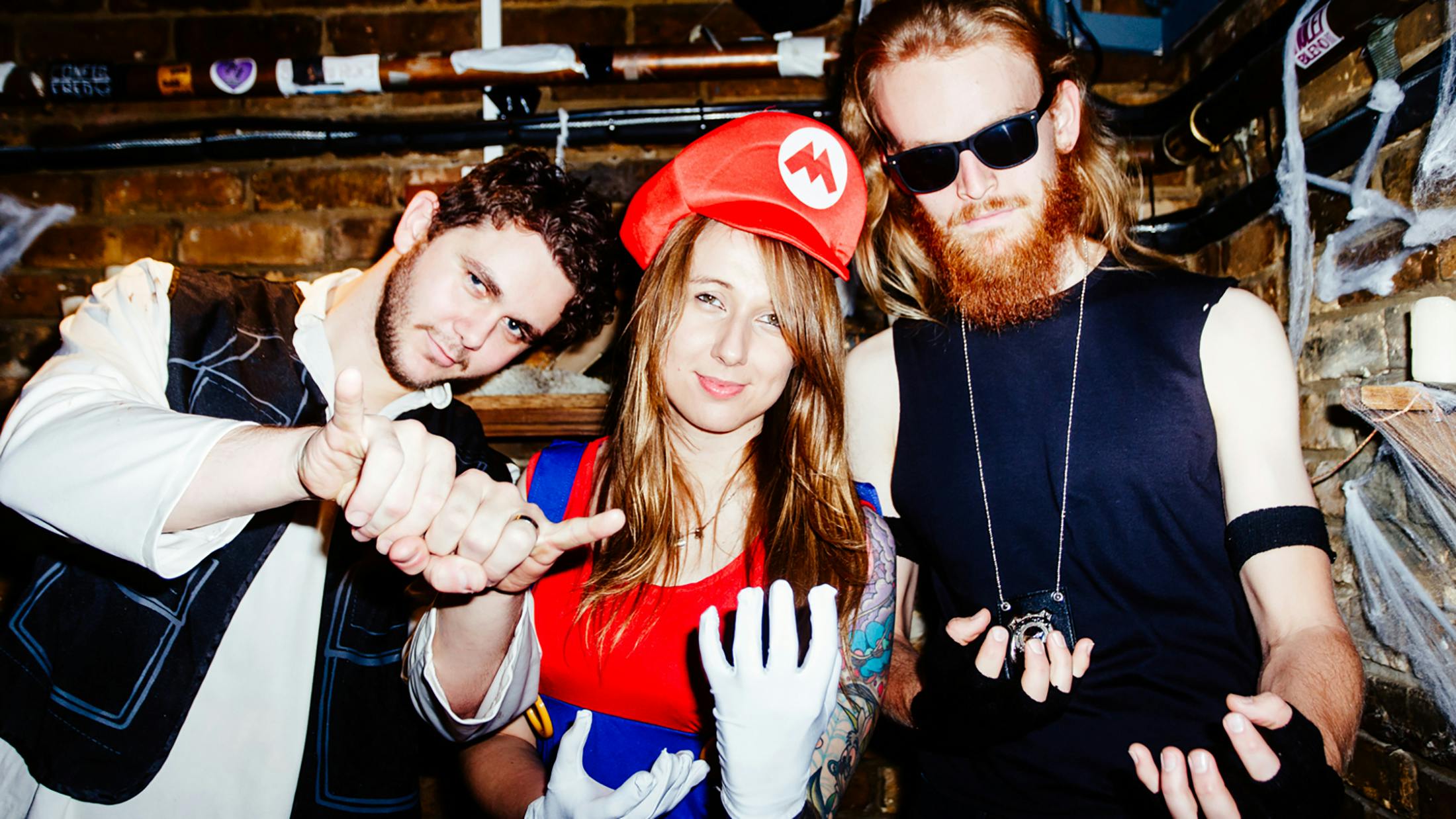 Branded Content
The Kerrang! x Rizla Basement Party Is Go!
Employed To Serve dish up an evening of bangers at Kerrang!'s inaugural spook-tacular bash.
On Halloween night, Employed To Serve kicked off the inaugural Kerang! Basement Party, hosted in association with Rizla.
The bash took place in the downstairs bar at North London's legendary venue The Hope and Anchor and saw a host of ghoulish revellers throw shapes to nu-metal anthems and cheesy pop classic cranked out by Employed To Serve's trio of tune merchants, Justine Jones, Sammy Urwin and Robbie Back.
The party mob – which included members of the K! krew, With The Dead frontman Lee Dorrian, Septic Tank guitarist Gaz Jennings and ex-Lucifer drummer Andy Prestidge, and a throng of K! readers who'd won tickets to the invite-only bash – blissfuly shuffled around the dance floor like the undead, and slaked their thirst at the bar which was loaded with free shots of Kraken.
News of the next Kerrang! Basement Party in association with Rizla will be announced in the coming weeks.
Check out the gallery below, as shot by Andy Ford.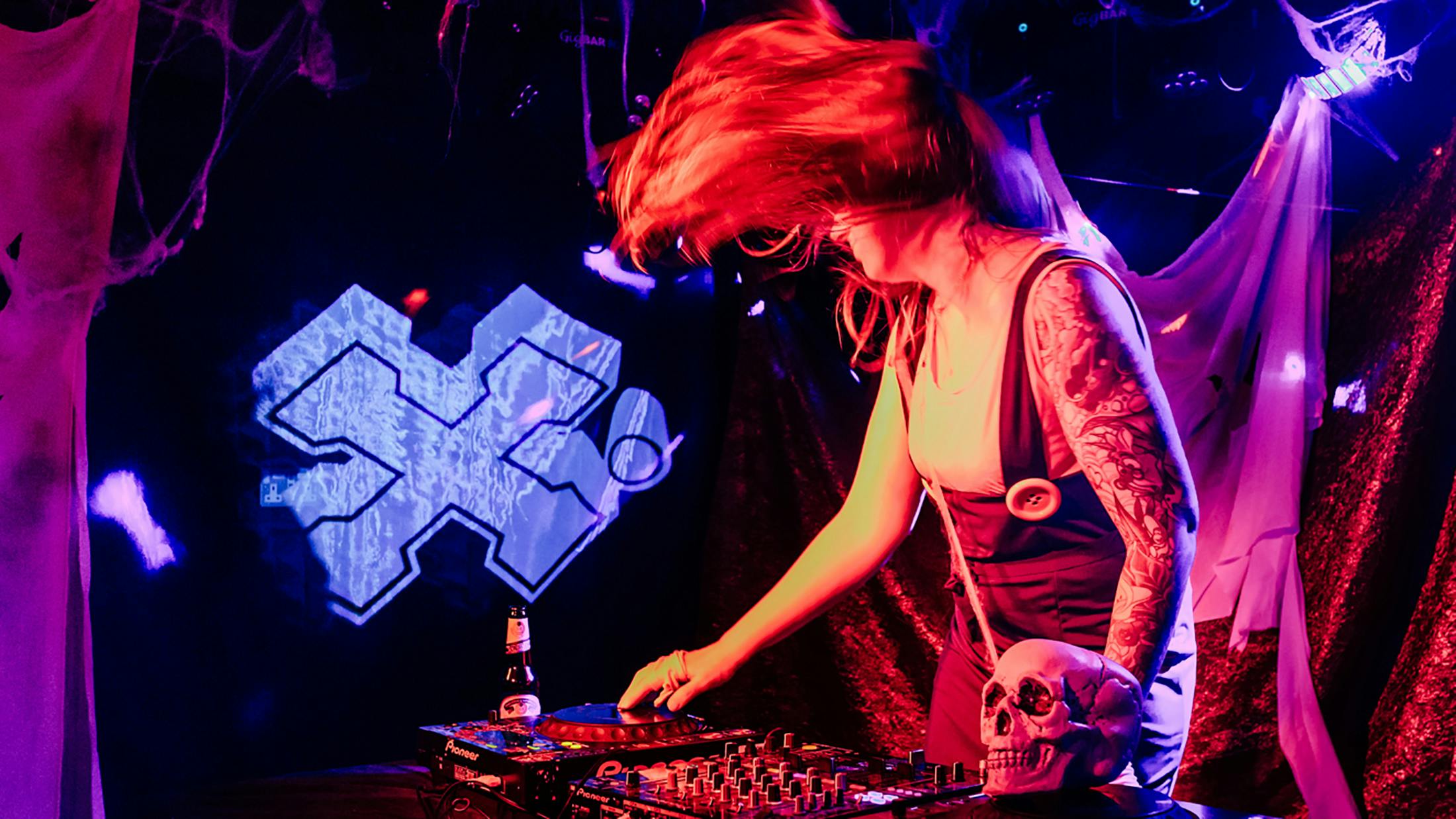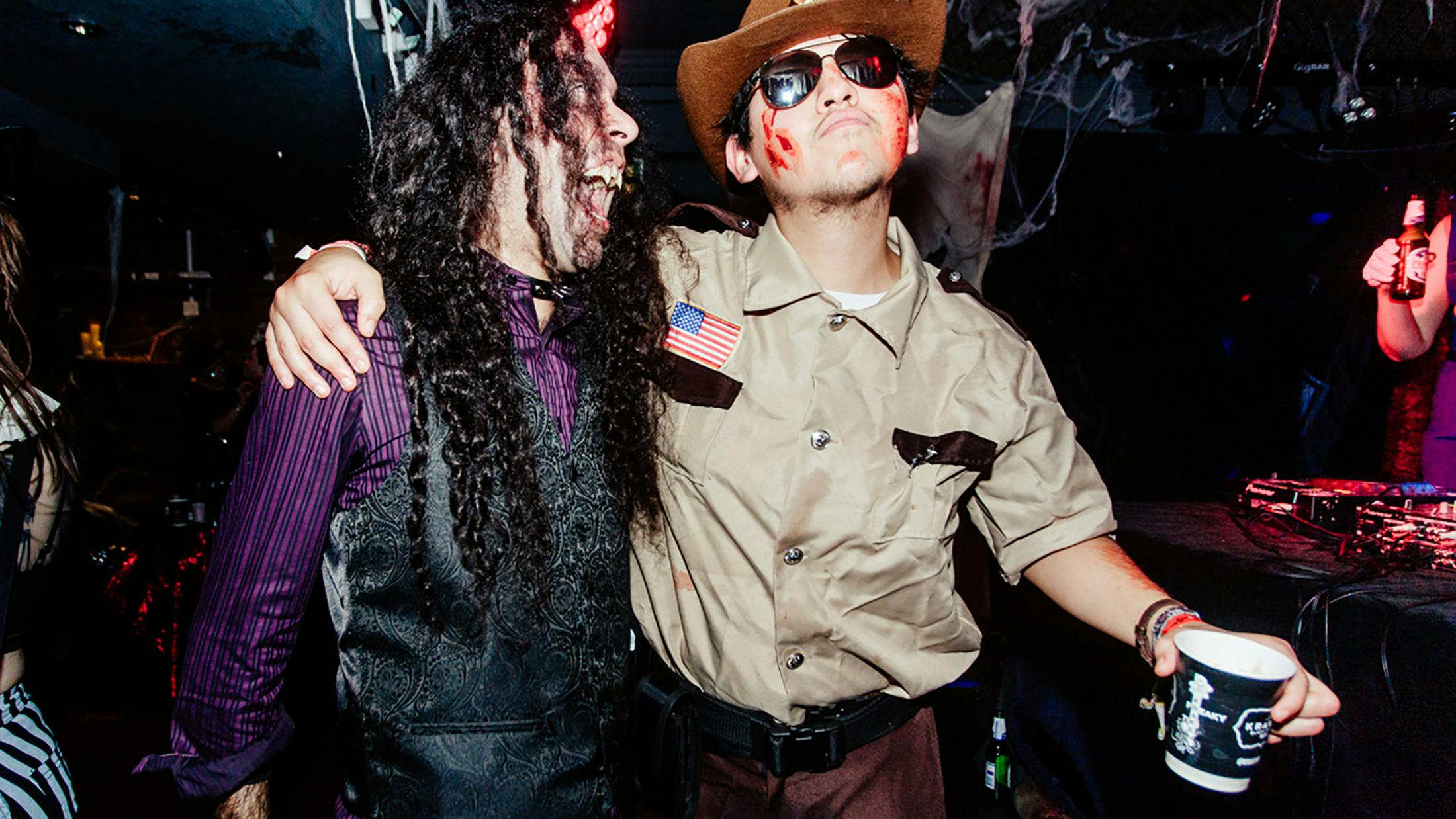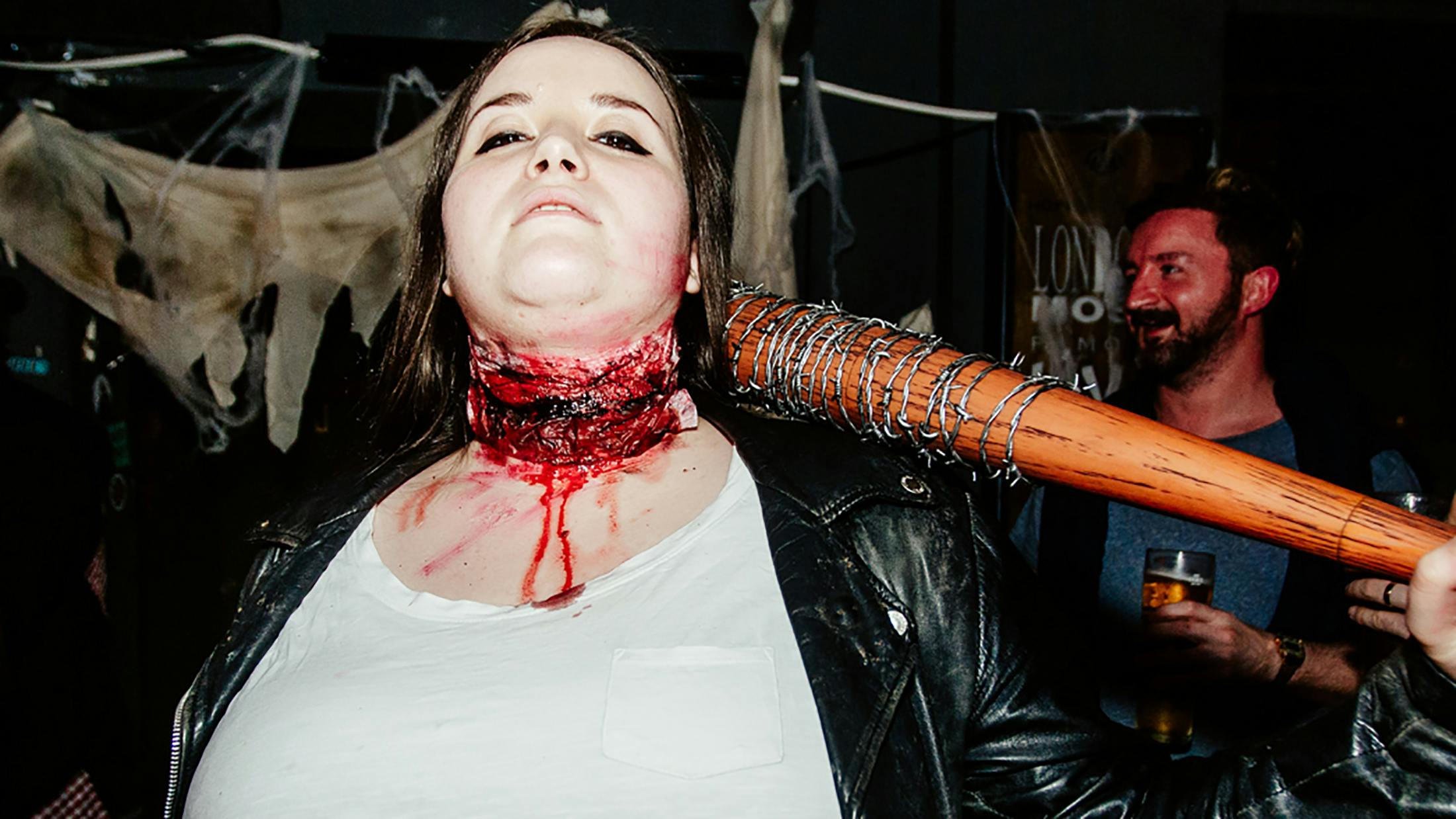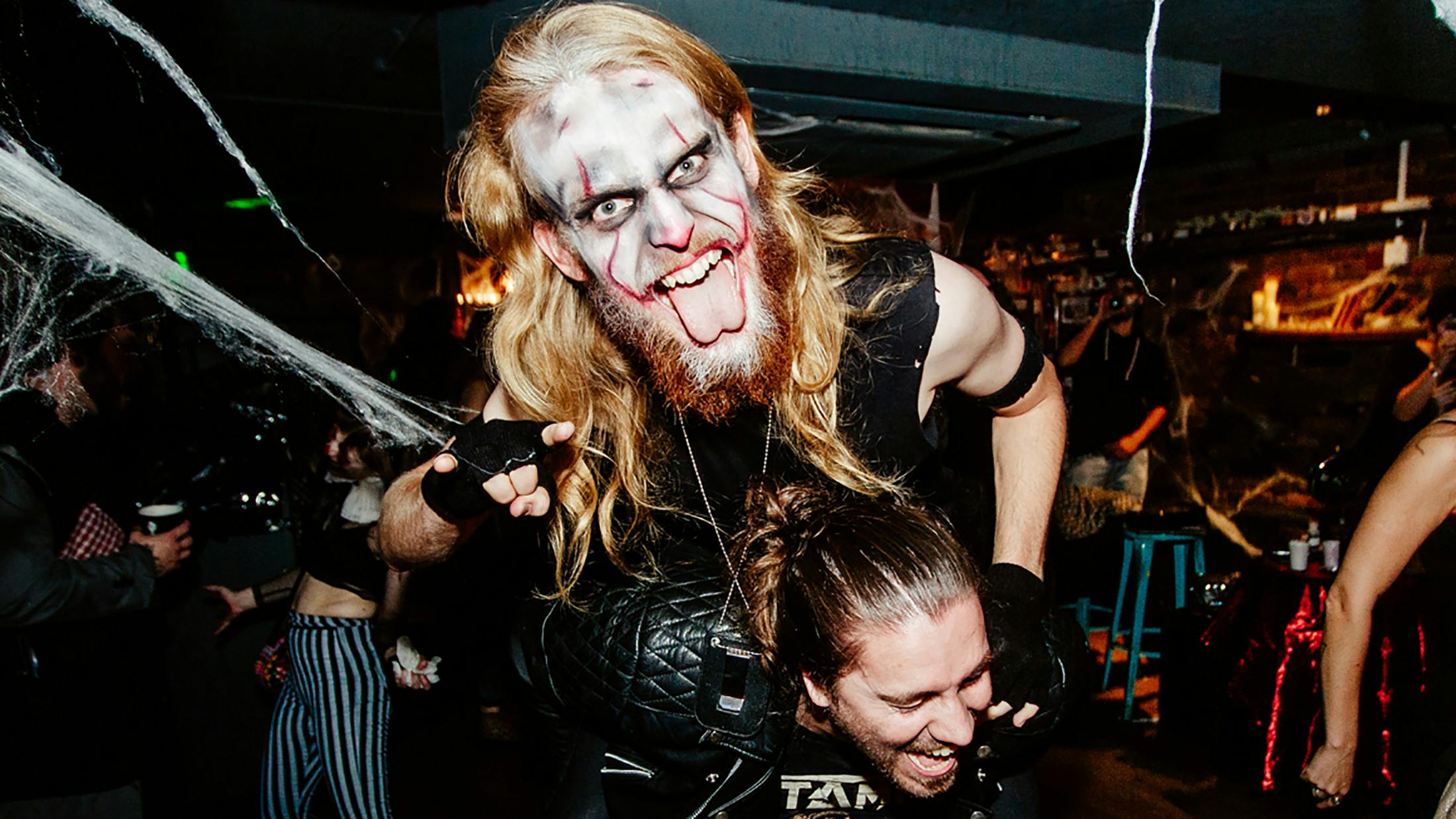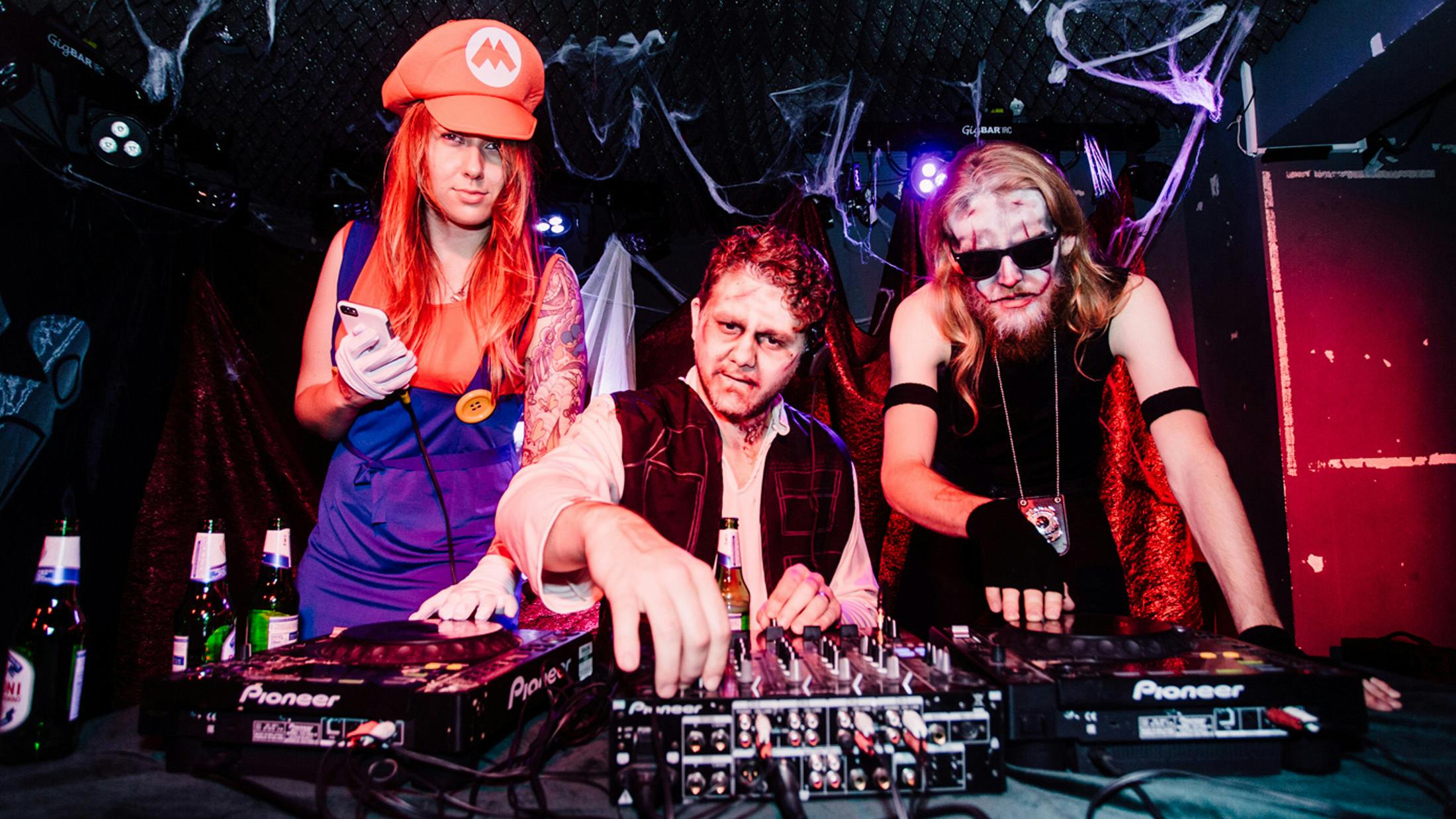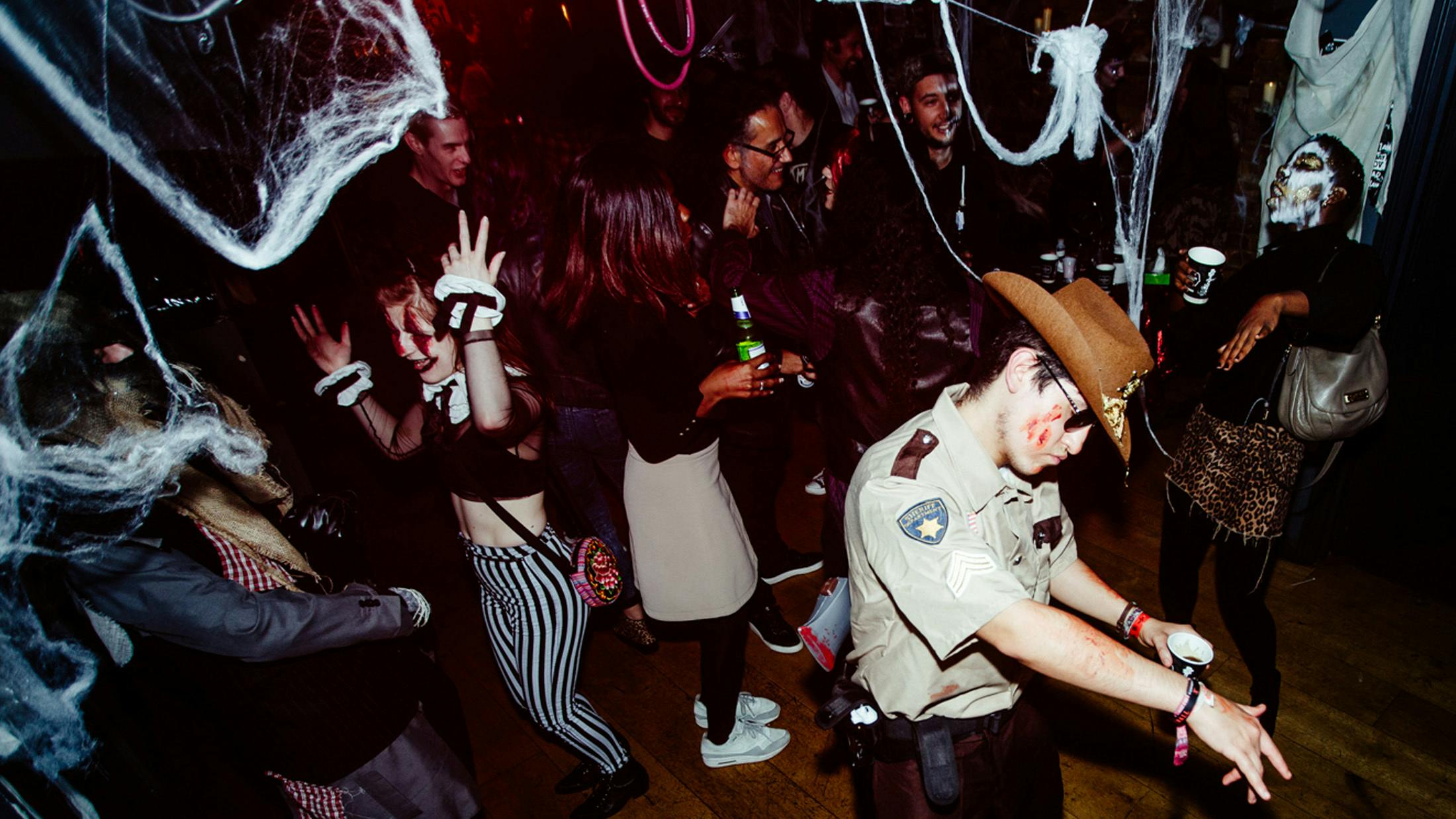 Read More
BLOOD
YOUTH
Live In The K! Pit
Thy Art Is Murder: Recording Human Target with Will Putney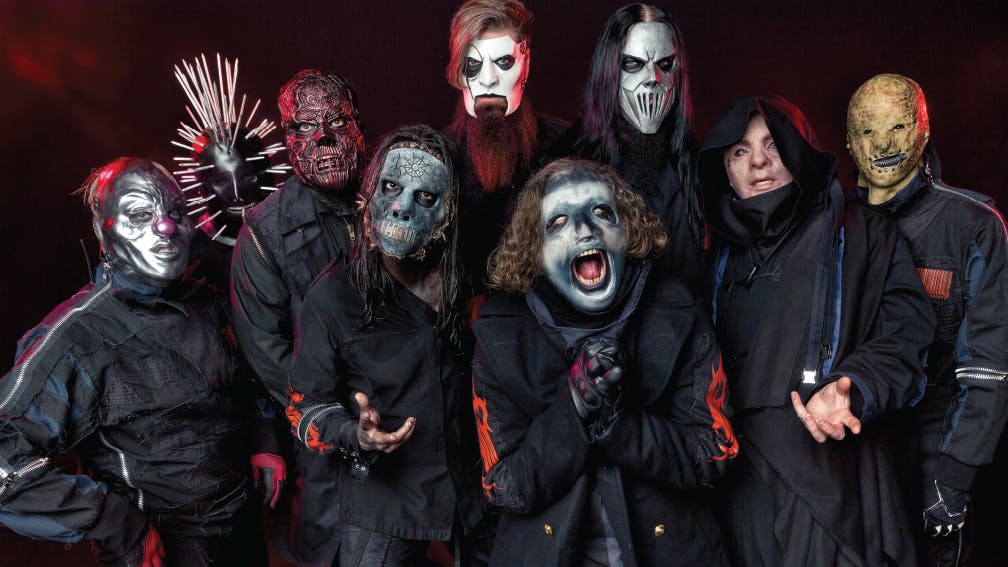 PLUS! Asking Alexandria, Behemoth, Frank Iero, Parkway Drive, Employed To Serve, The Amazons and LOADS more!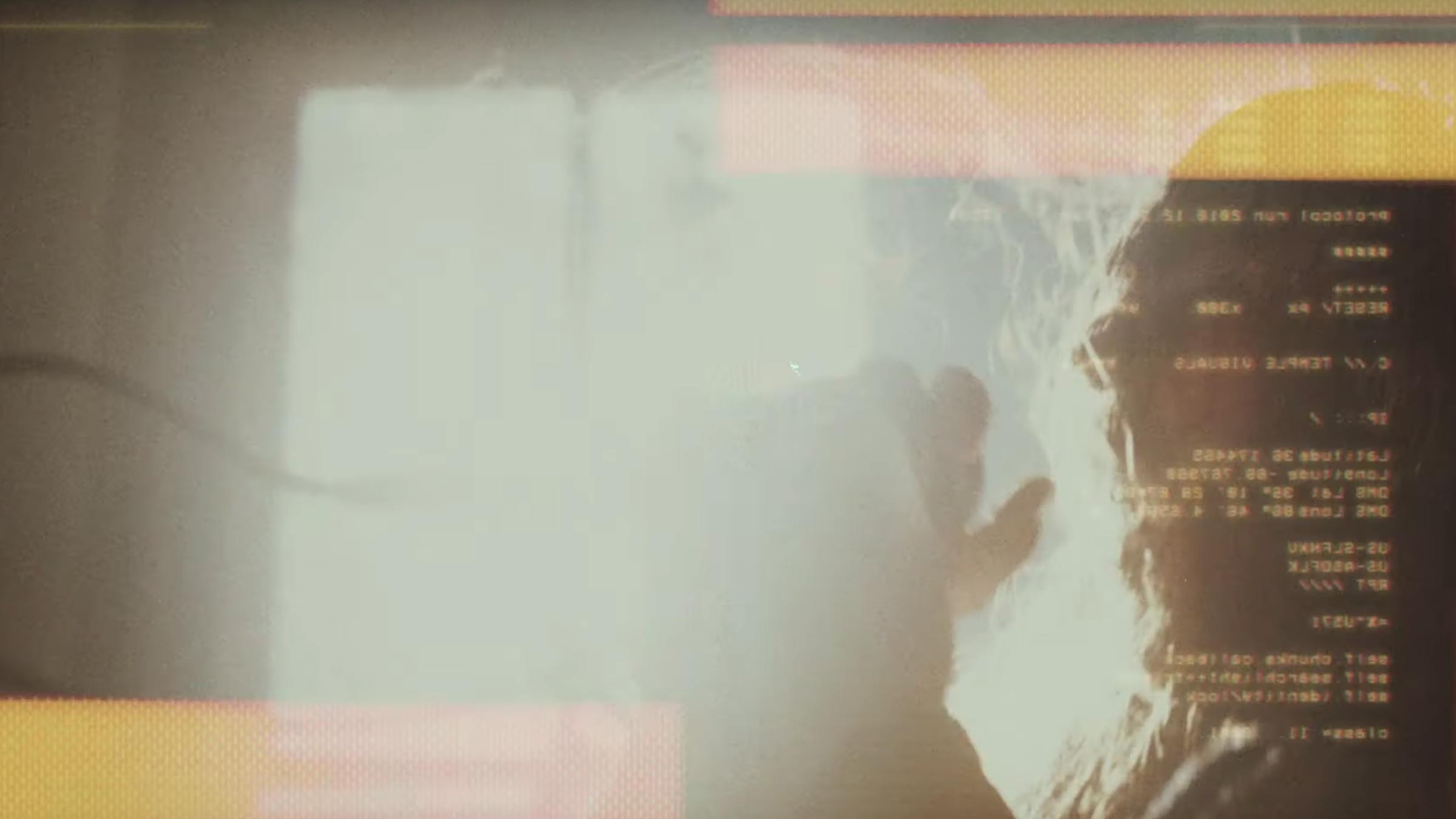 Norma Jean's mysterious eighth studio album will be titled All Hail.
End of content
No more pages to load