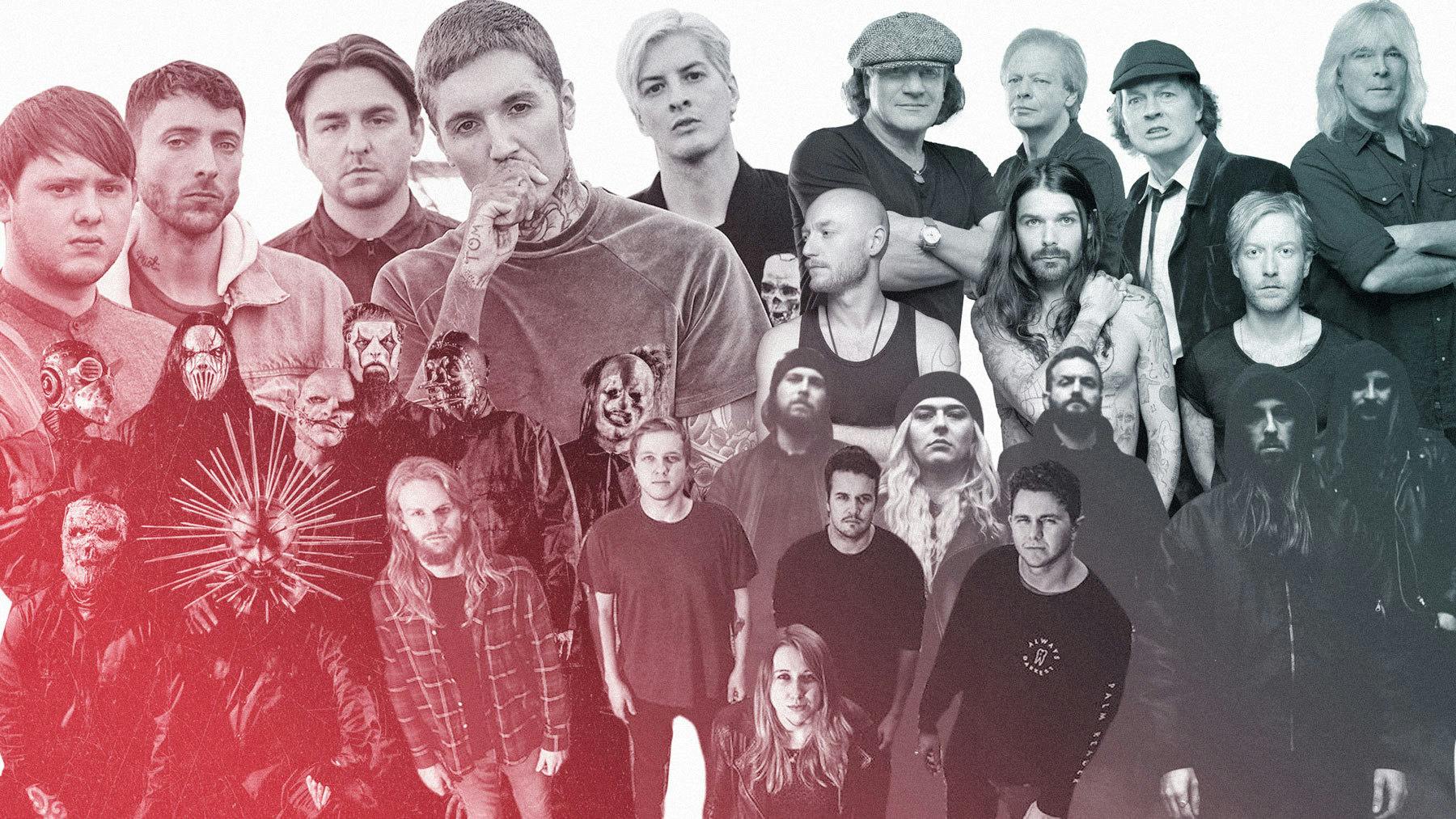 Features
11 Albums To Be Excited About In 2019
2019 is going to kick ass and you heard it here first. Loads of bands are gearing up to release records and we want them all now!
CONJURER
: Live at Sant Vitus in Brooklyn,
NY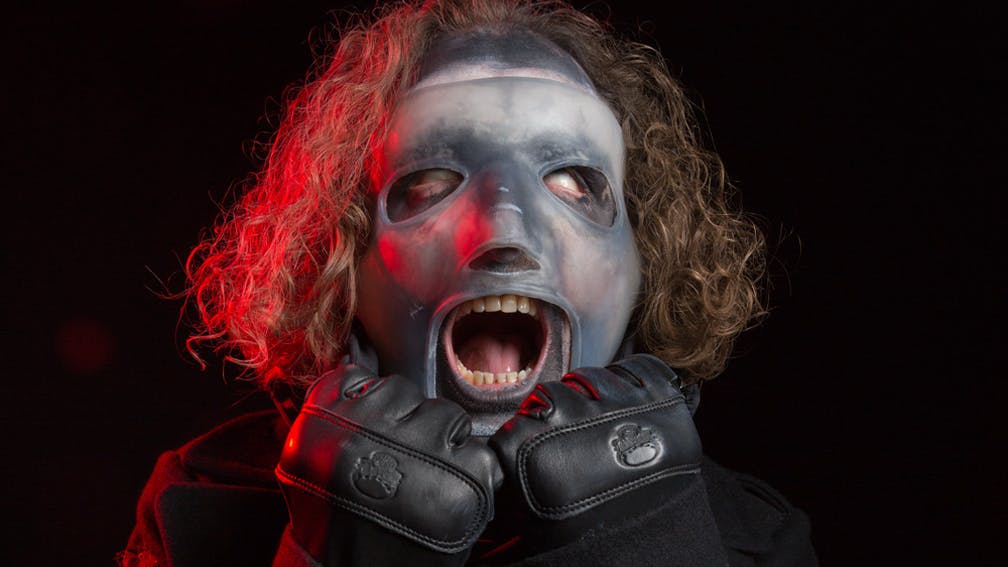 Slipknot frontman Corey Taylor takes us exclusively inside his new mask – designed by acclaimed horror artist Tom Savini.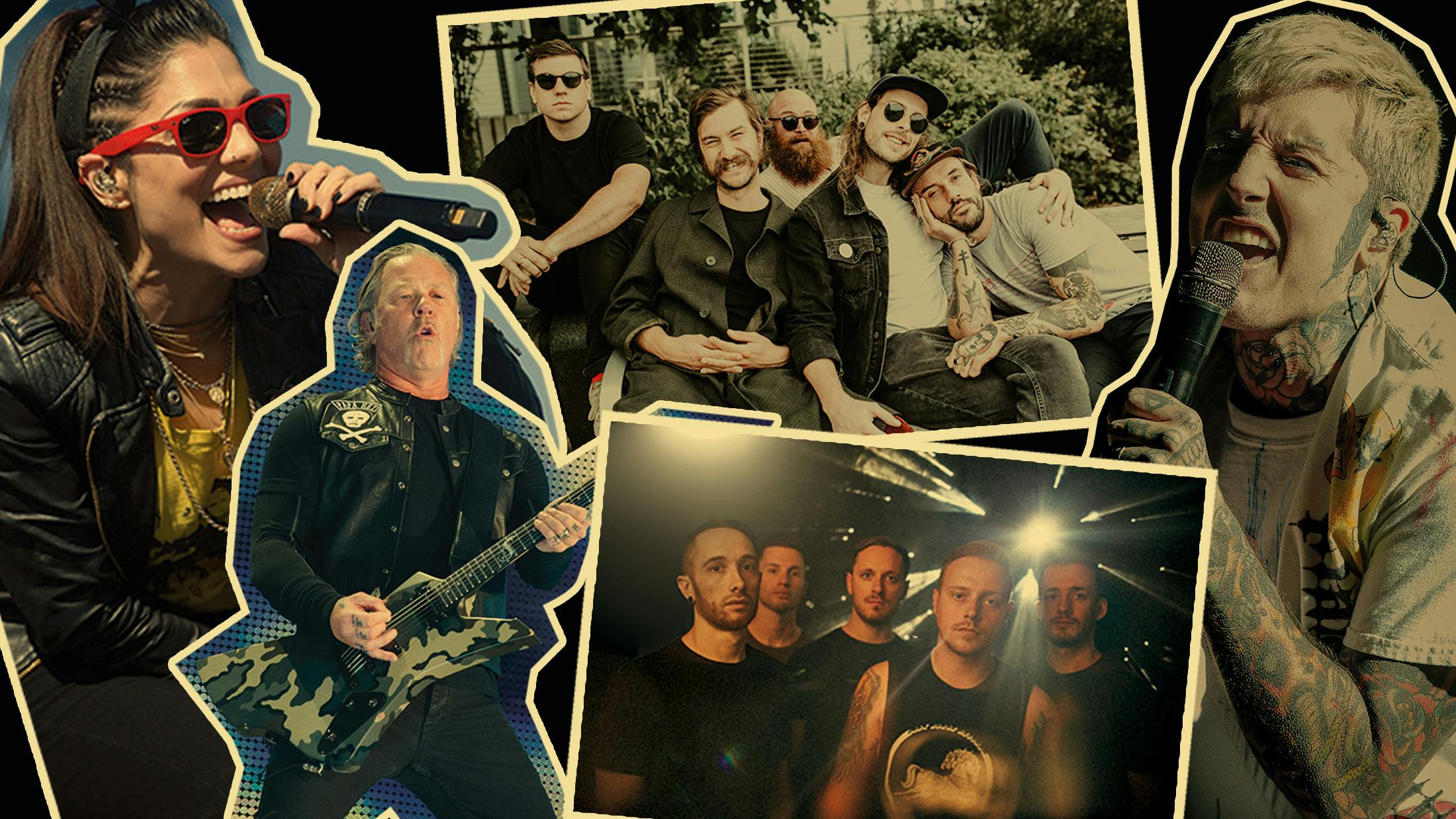 You had your say in the open voting, and now the nominees for the Kerrang! Awards 2019 have finally arrived. But that's not all – we've got much more planned in the coming weeks…