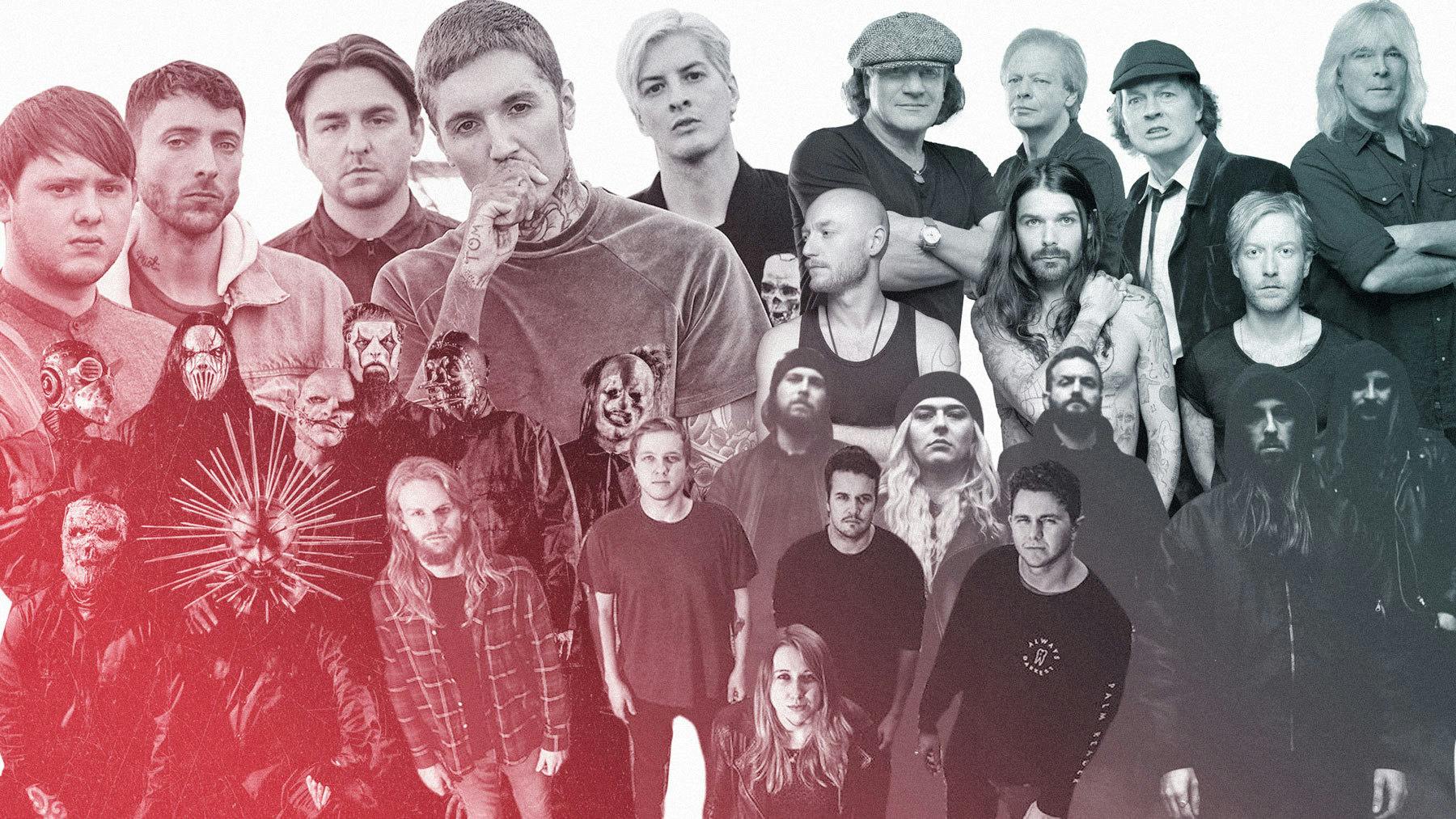 Features
11 Albums To Be Excited About In 2019
2019 is going to kick ass and you heard it here first. Loads of bands are gearing up to release records and we want them all now!
Baroness
LIVE
In The K! Pit
BLOOD
YOUTH
Live In The K! Pit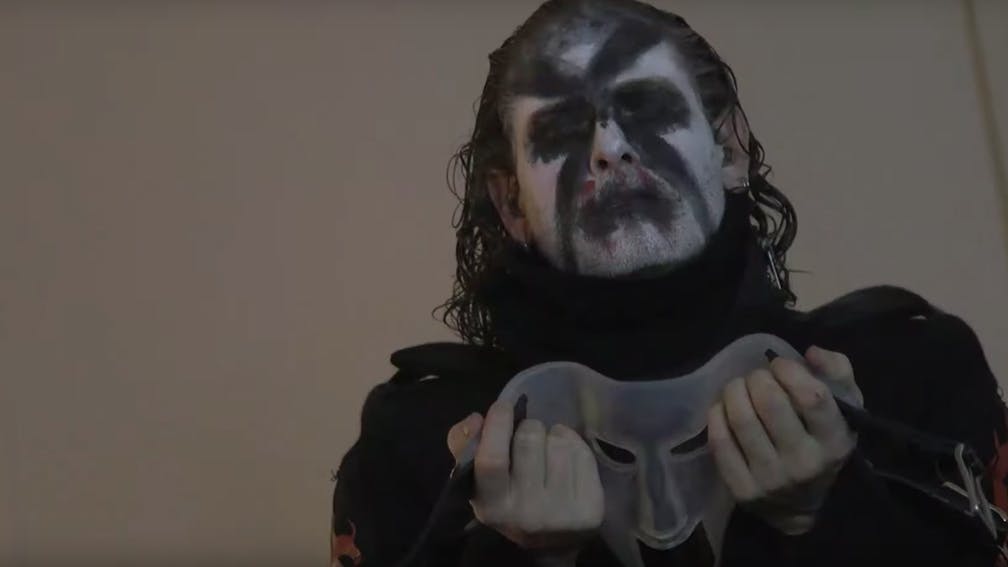 Slipknot have released a brilliant recap video from their recent UK and European shows.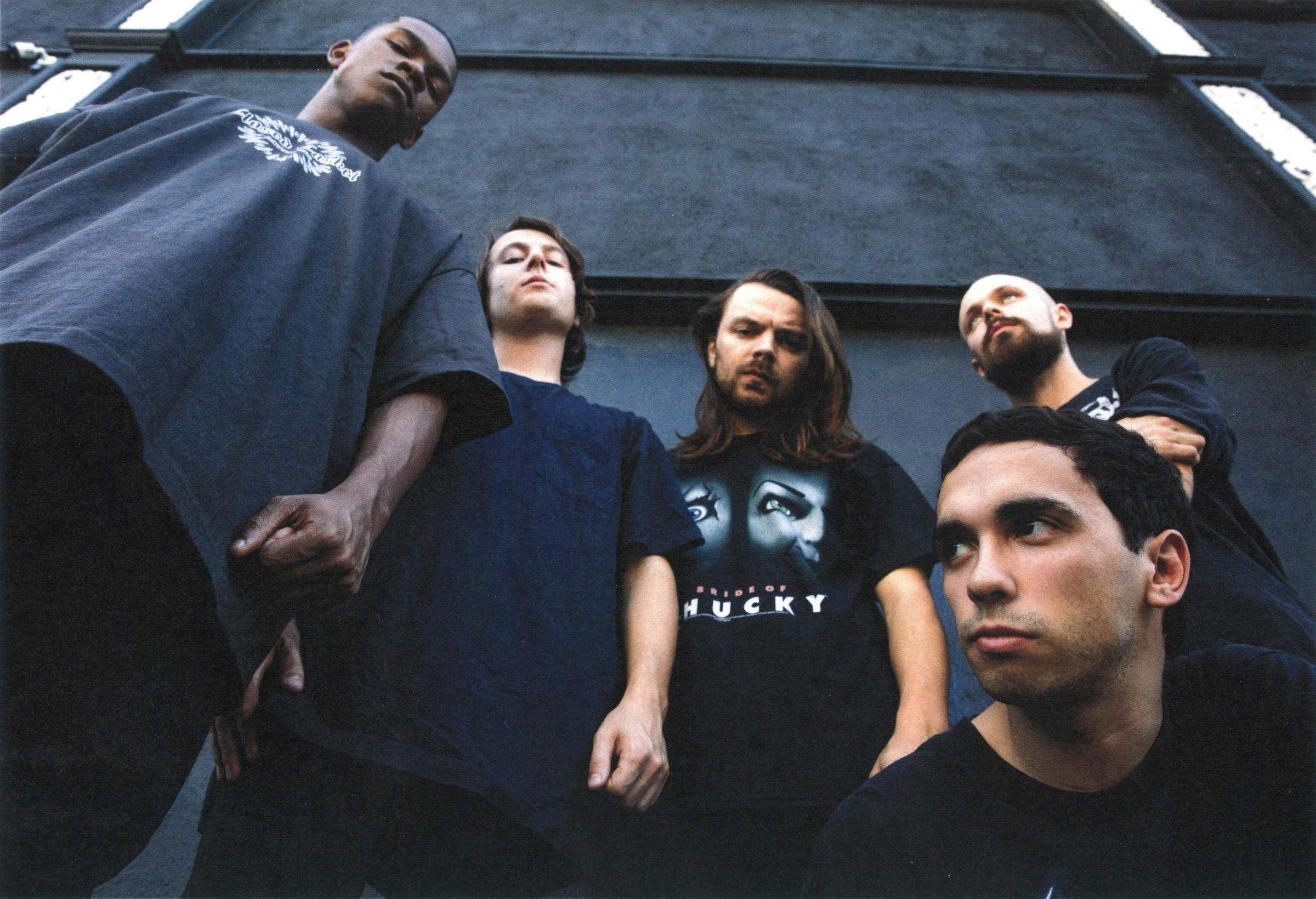 Soft Kill, Higher Power, and more fill out Vein's upcoming North American trek.