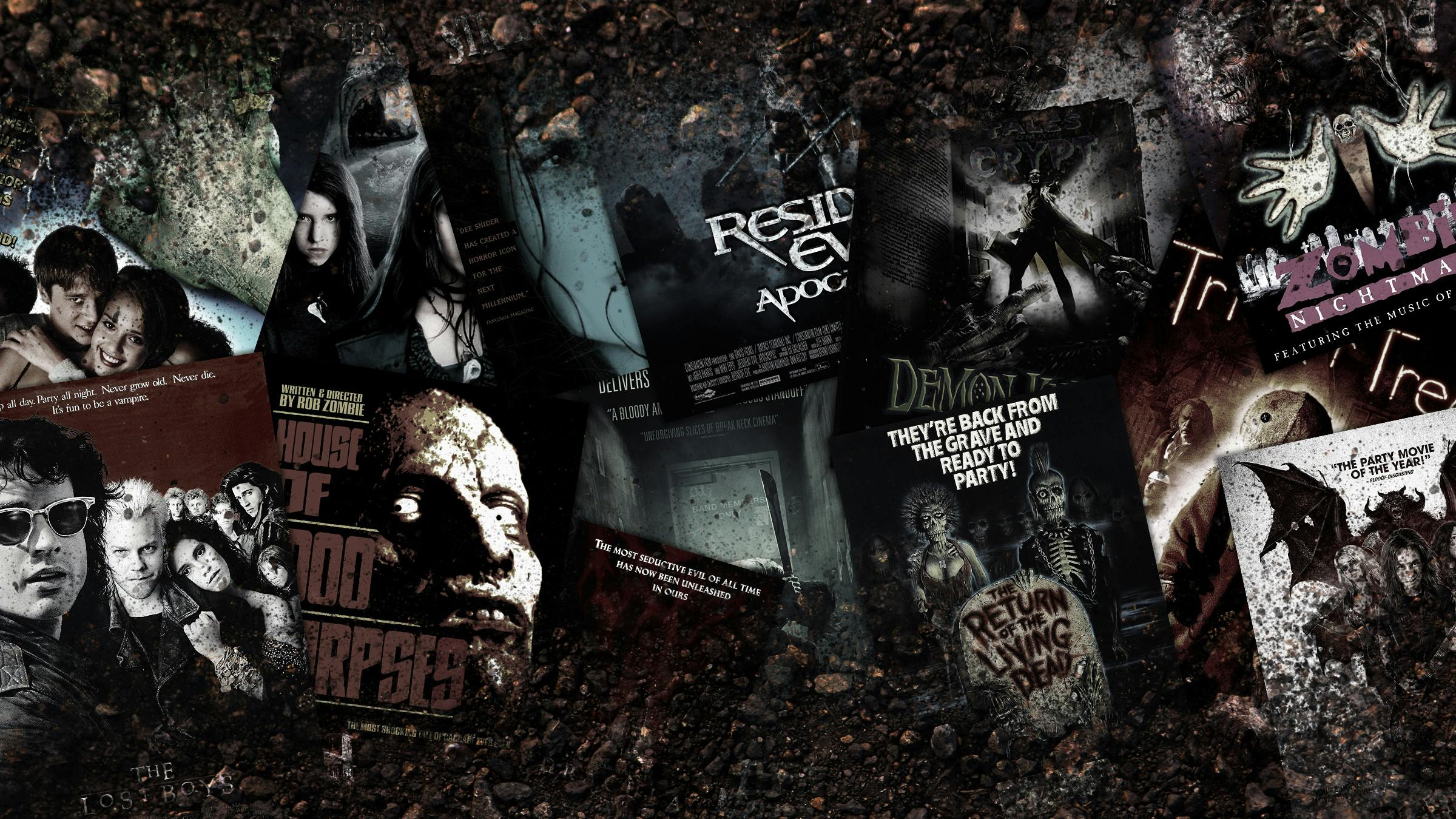 Features
13 Kickass Horror Soundtracks To Amplify Your Halloween
Sick and tired of Thriller? Sink your fangs into this collection of hard rock anthems and killer riffs from some of your favorite gore flicks.
ANGEL
DU
$T Live In The K! Pit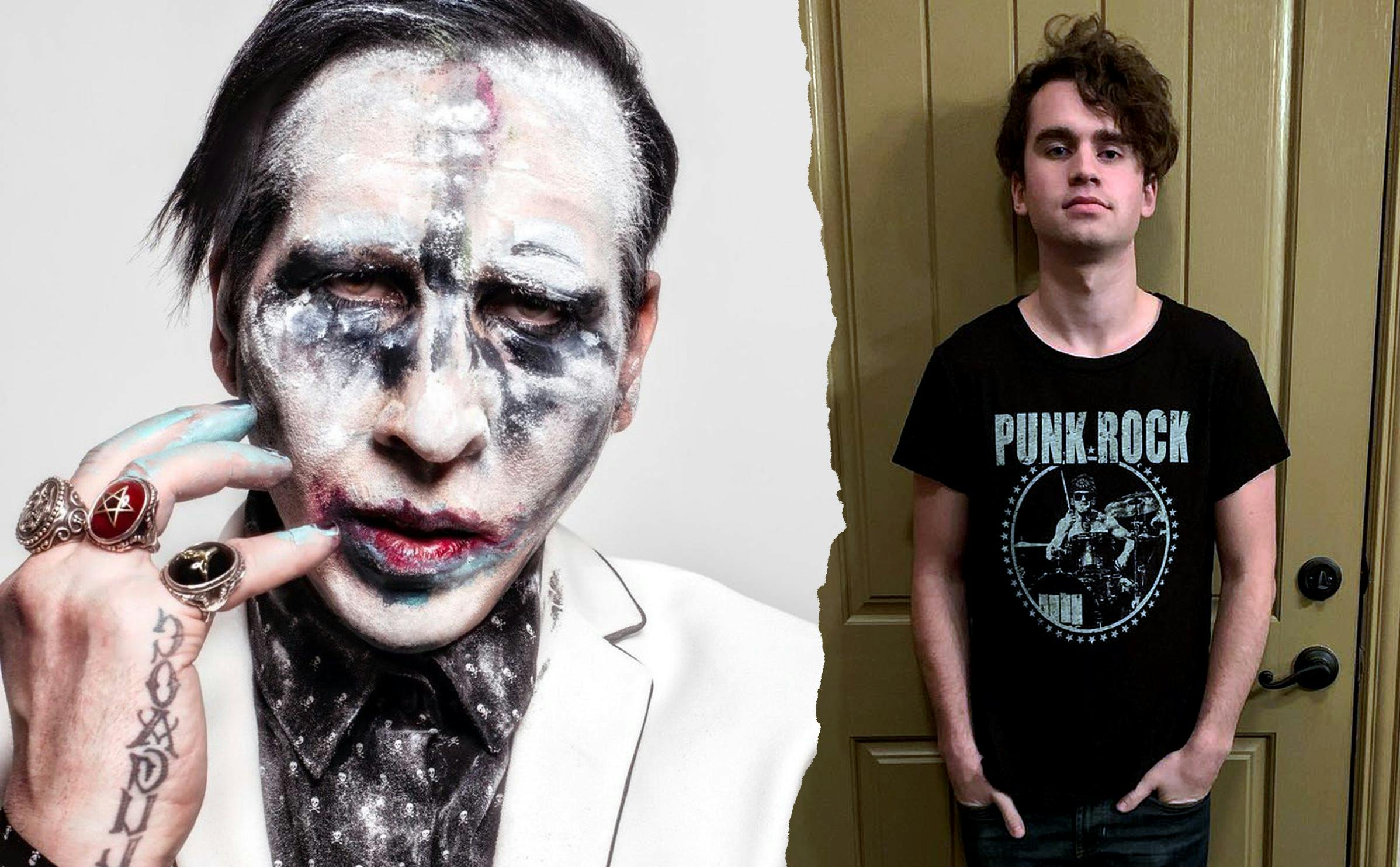 The legendary shock rocker has new talent in his band.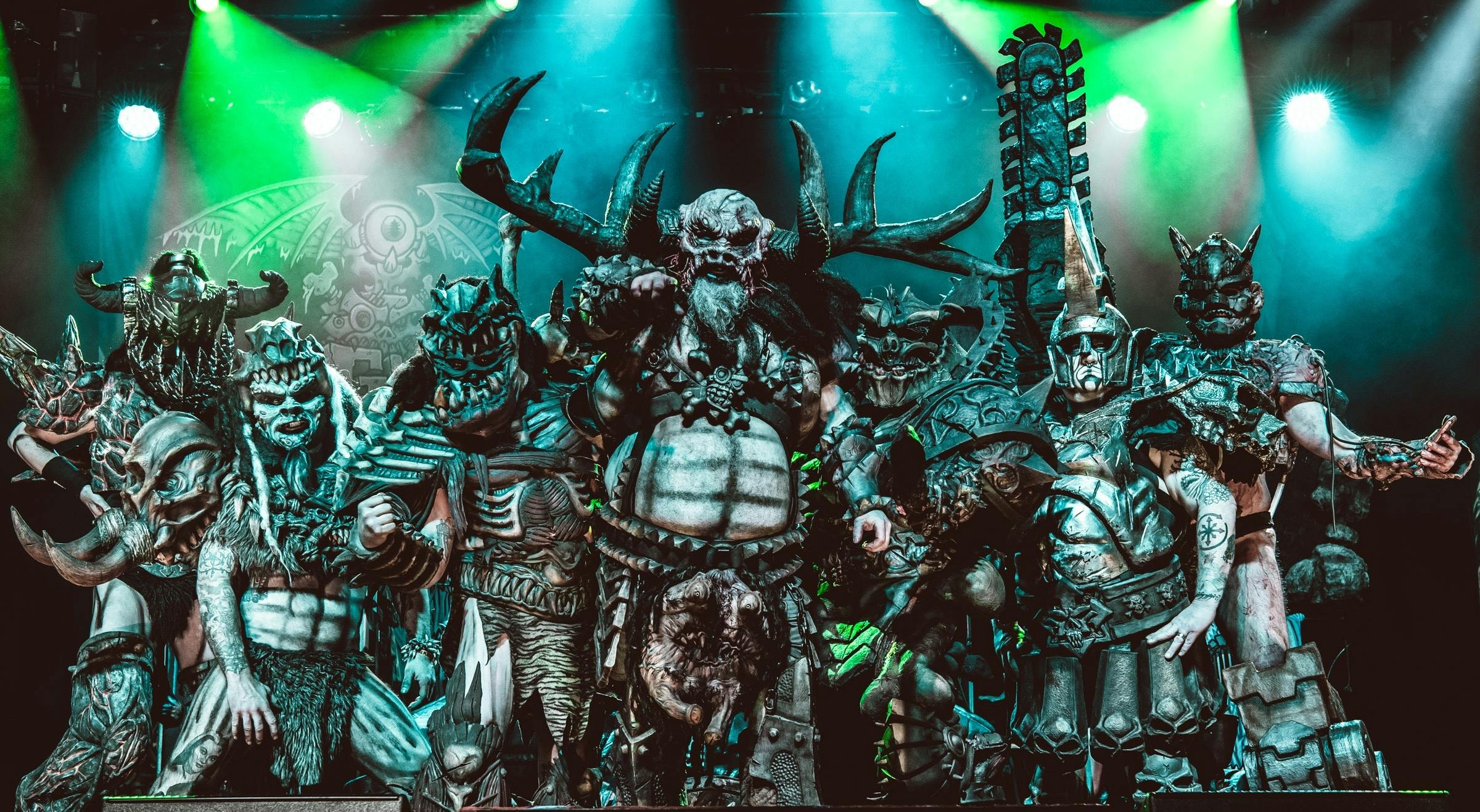 Intergalactic shock rockers GWAR will be touring extensively in the U.S. and Canada.