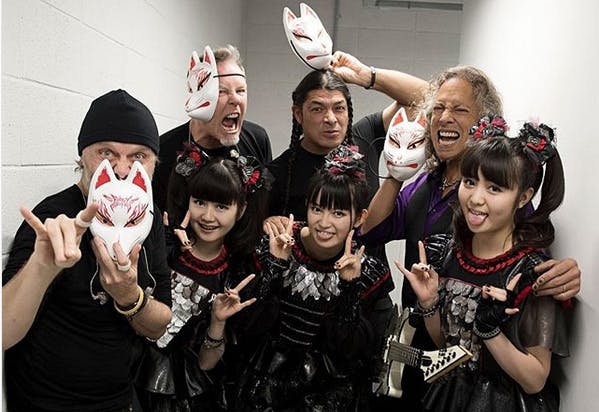 Features
7 Things You Need To See Right Now
All of the internet's best bits this week, as viewed through the lens of Kerrang.com…
JOHAN HEGG'S GUIDE TO VIKINGS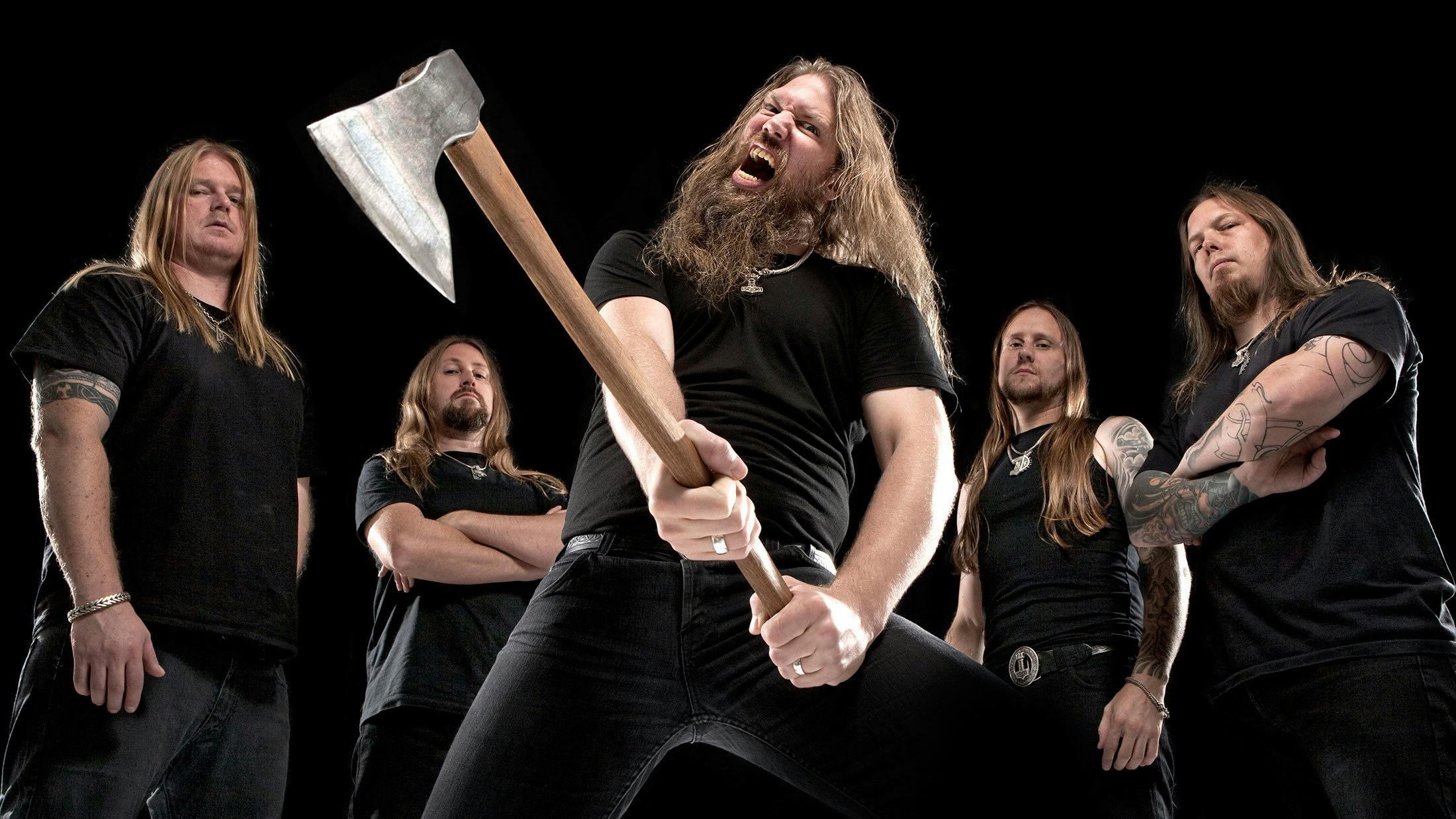 THERE WAS A TRIBUTE TO CHRIS CORNELL IN LOS ANGELES AND WE WERE THERE
Check out all of our exclusive images from the night when the rock world paid tribute to and honoured the memory of one of the greats…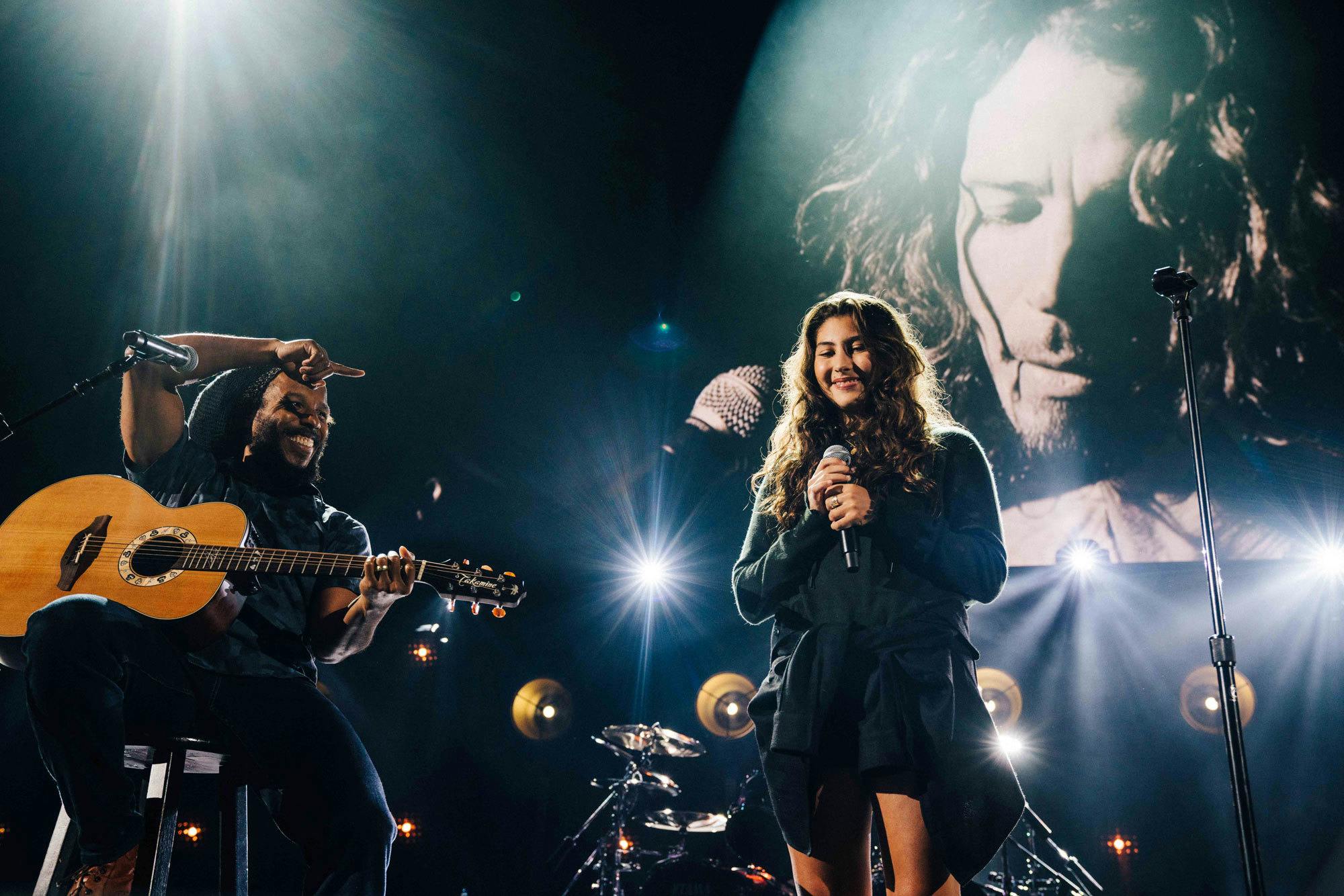 WONDERING WHAT WE MADE OF ARCHITECTS' UK TOUR?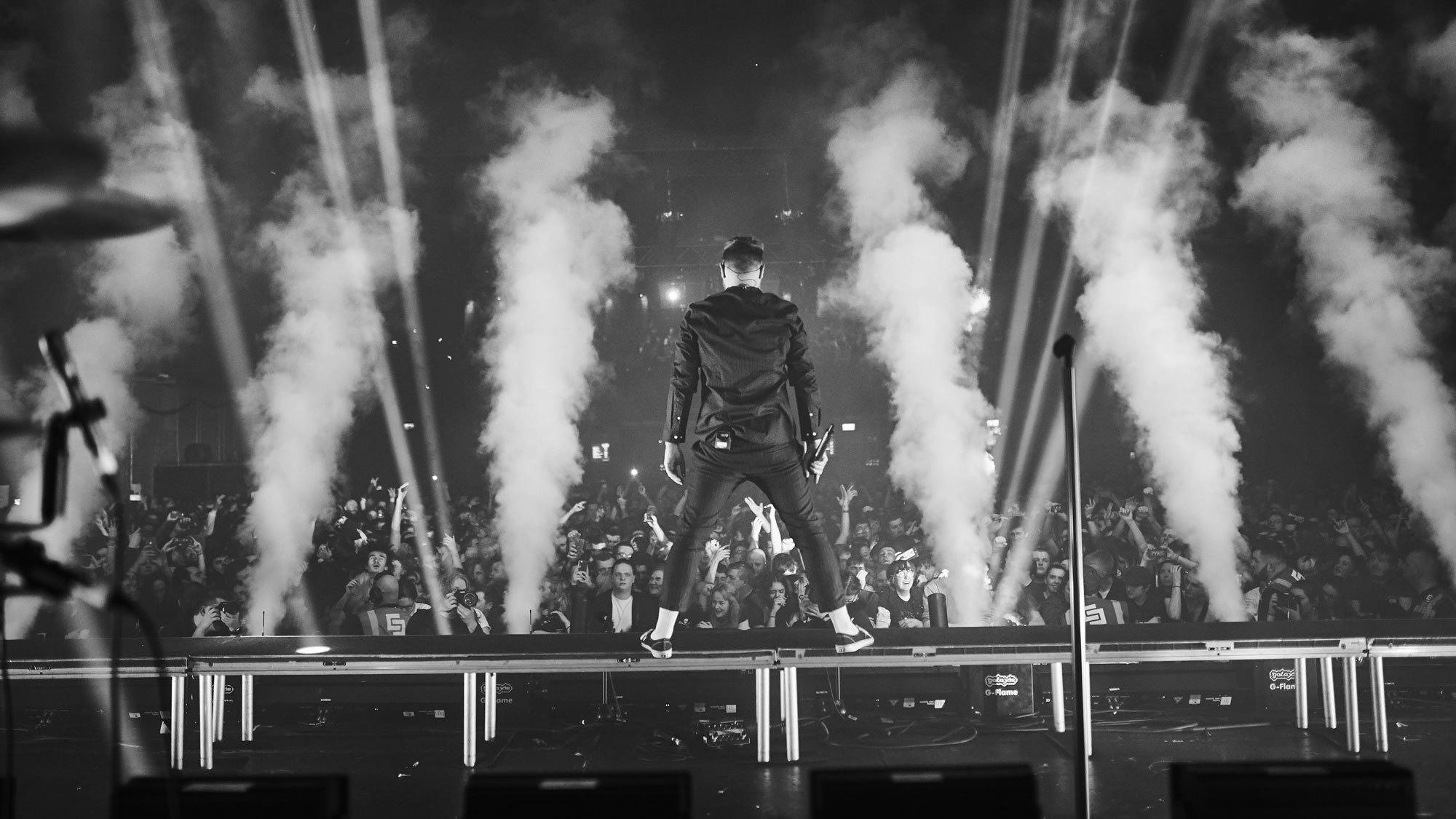 WE HAD FEVER 333 COME DOWN TO THE K! PIT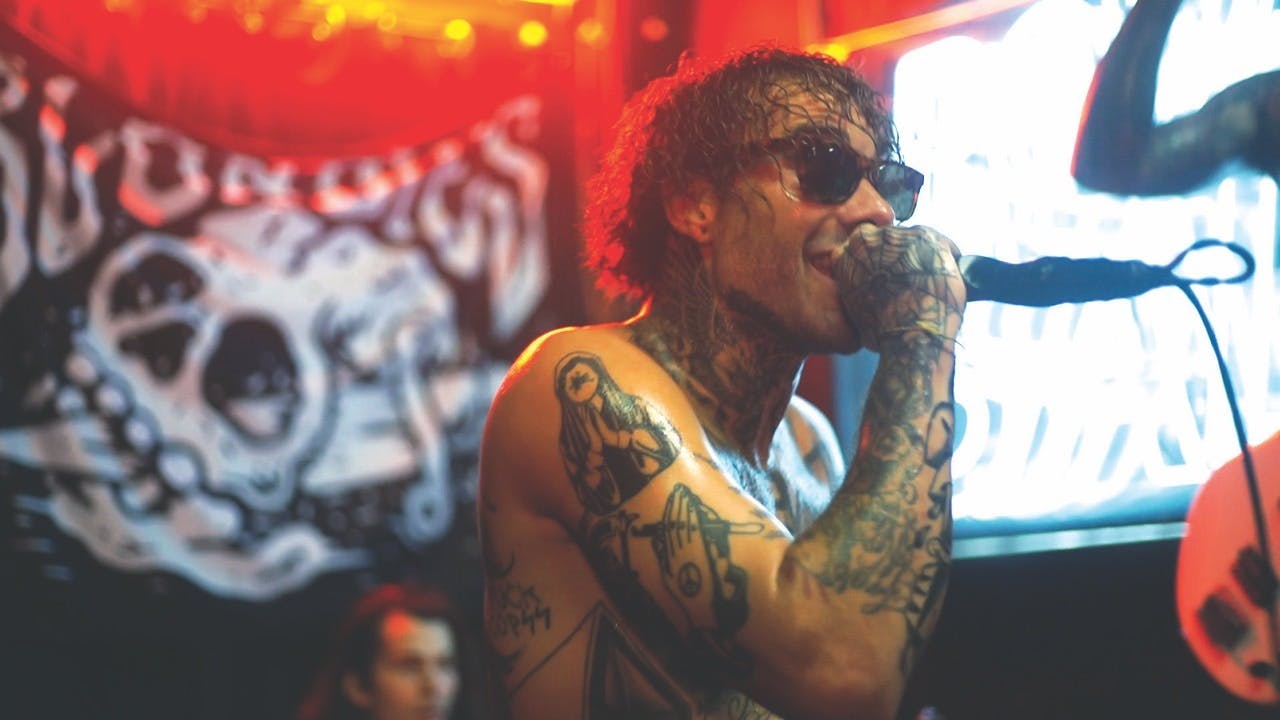 RIP LORNA DOOM
The influential Germs bassist sadly passed away this week. Read our tribute here.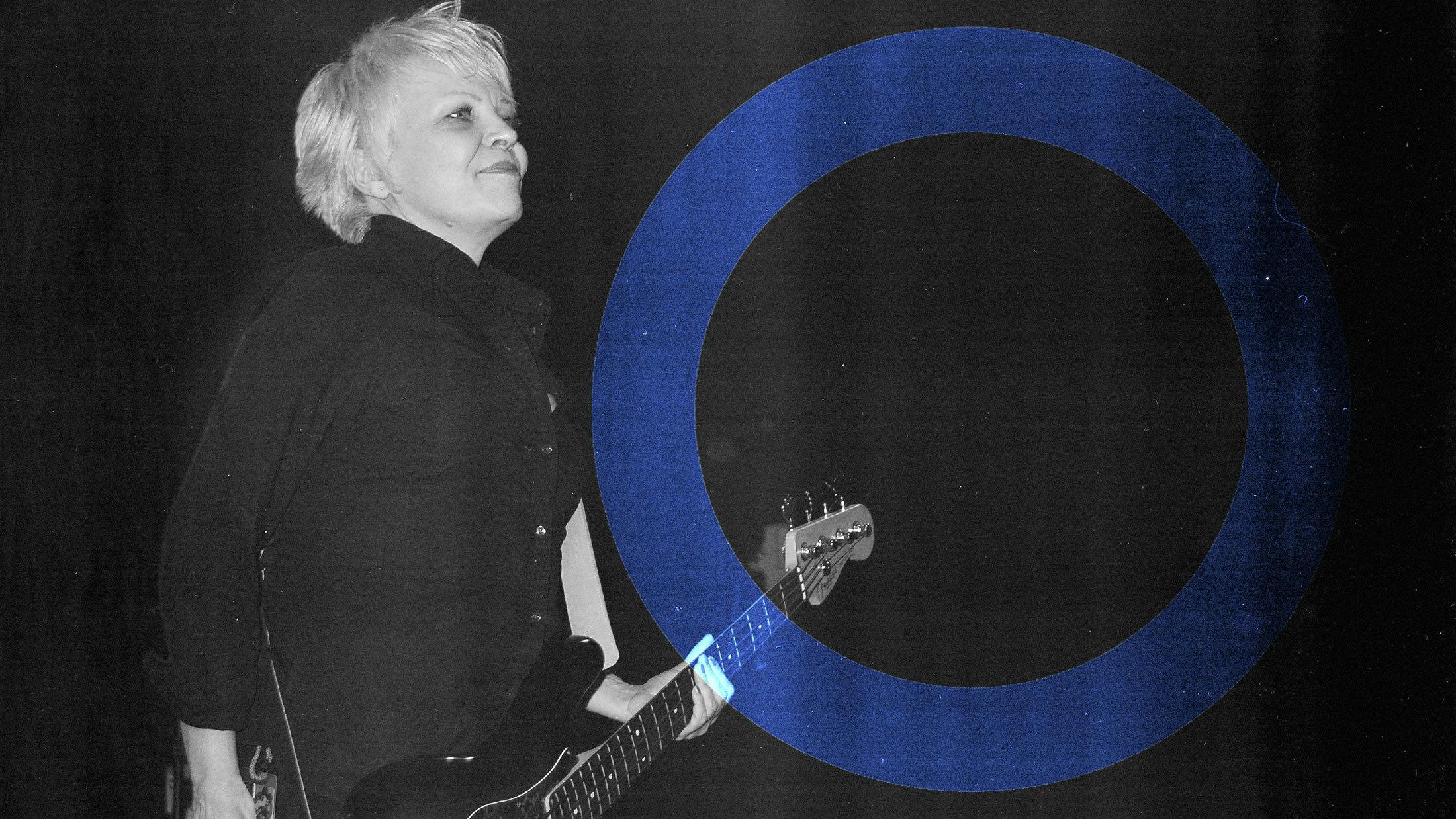 WE THREW A BUNCH OF COINS INTO A WELL AND MADE SOME WISHES ABOUT THE NEXT TOOL ALBUM
And then we rubbed all the lamps we could find. Still waiting on that damn genie to appear…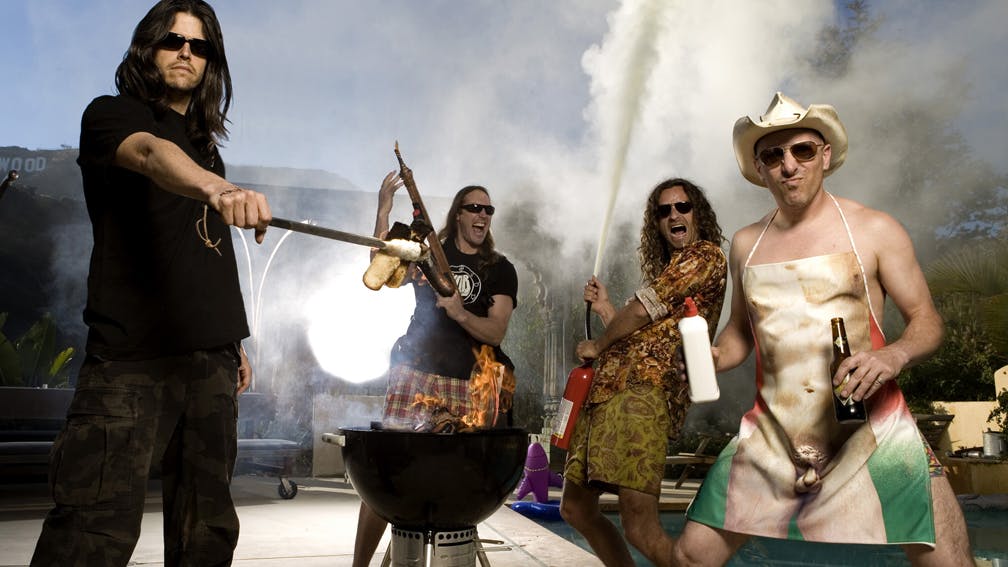 WE GOT NOSTALGIC ABOUT ALL THE MOMENTS THAT MADE BABYMETAL MASSIVE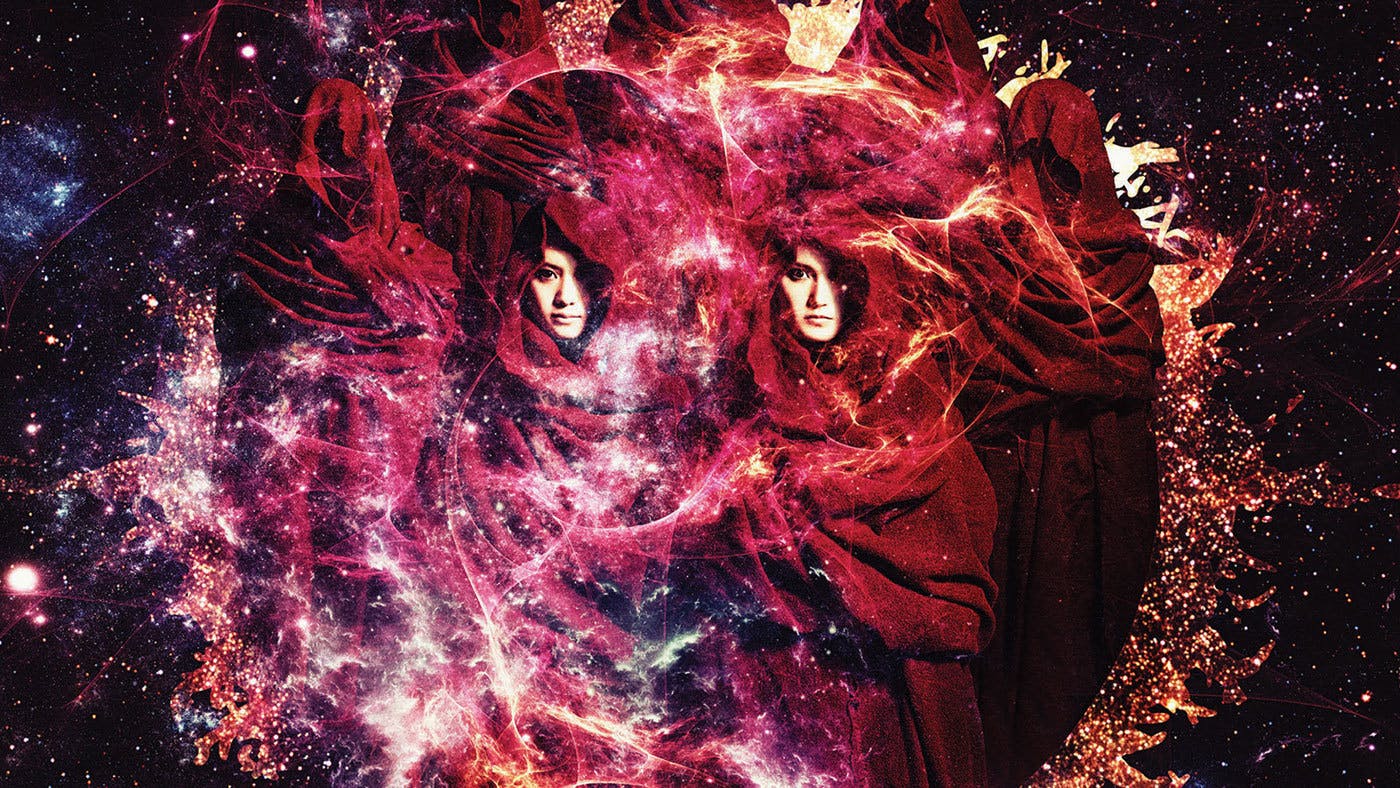 Posted on January 18th 2019, 5:42pm
Read More
BARONESS
Live In The K! Pit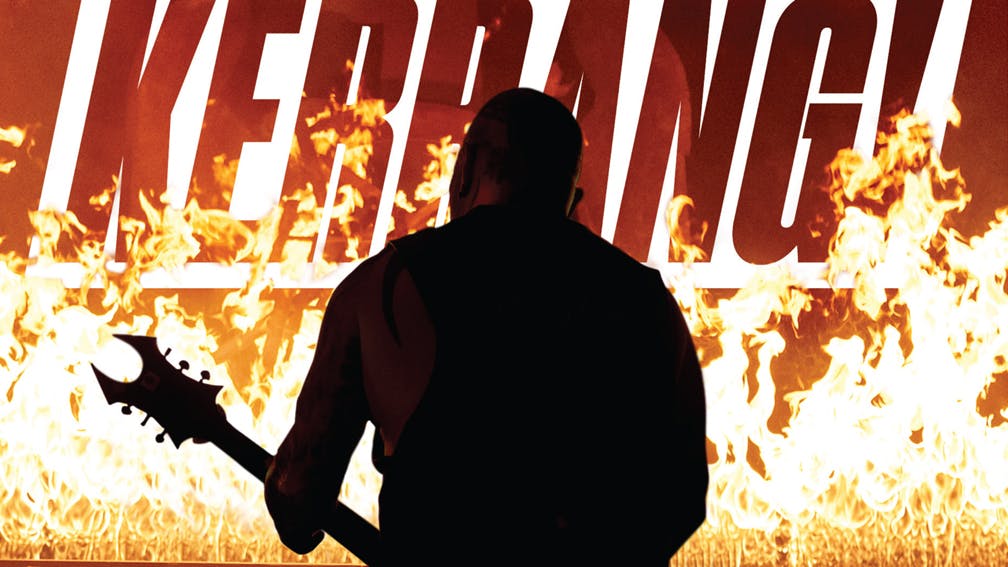 PLUS! Slipknot, Bring Me The Horizon, Architects, Converge, iDKHOW, Metallica, Biffy Clyro, Thirty Seconds To Mars, Evanescence, Hollywood Vampires and LOADS more!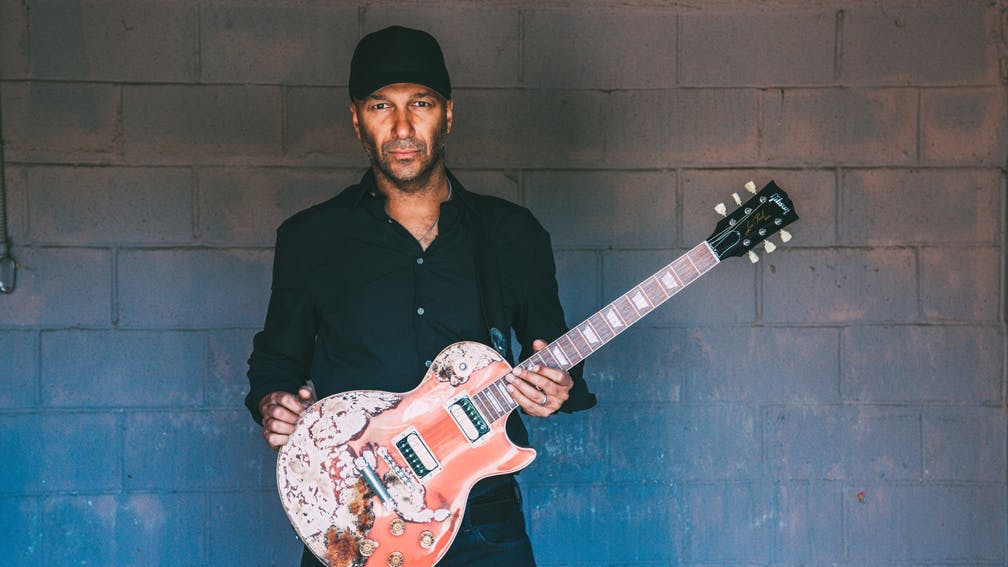 Let Tom Morello shred in peace.