Before the Kerrang! Awards itself, we wet our whistle. And United Talent Agency were doing cocktails – get in!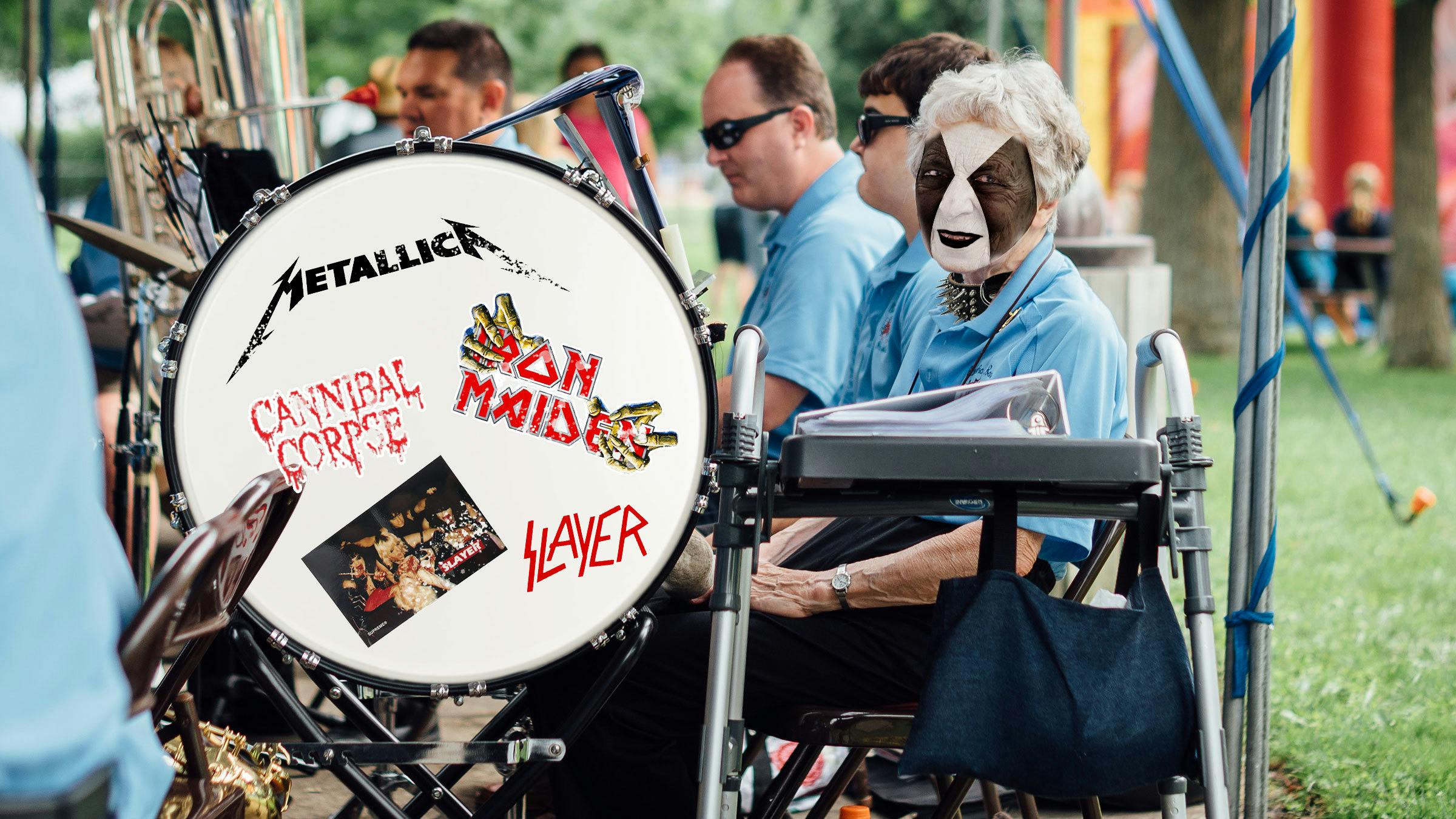 We can't believe these 9 covers of classic metal songs exist…but here they are!

We pick apart Jane's Addiction's Been Caught Stealing video, one scene at a time…

One year ago, on June 22, the metal world was shocked by the sudden death of Pantera drummer Vinnie Paul Abbott. Together with his late brother 'Dimebag' Darrell, the pair helped create a towering legacy, the like of which may never be seen again…

H.R. Hudson of Bad Brains and his wife Lori have put together a collection of art based on the band's work.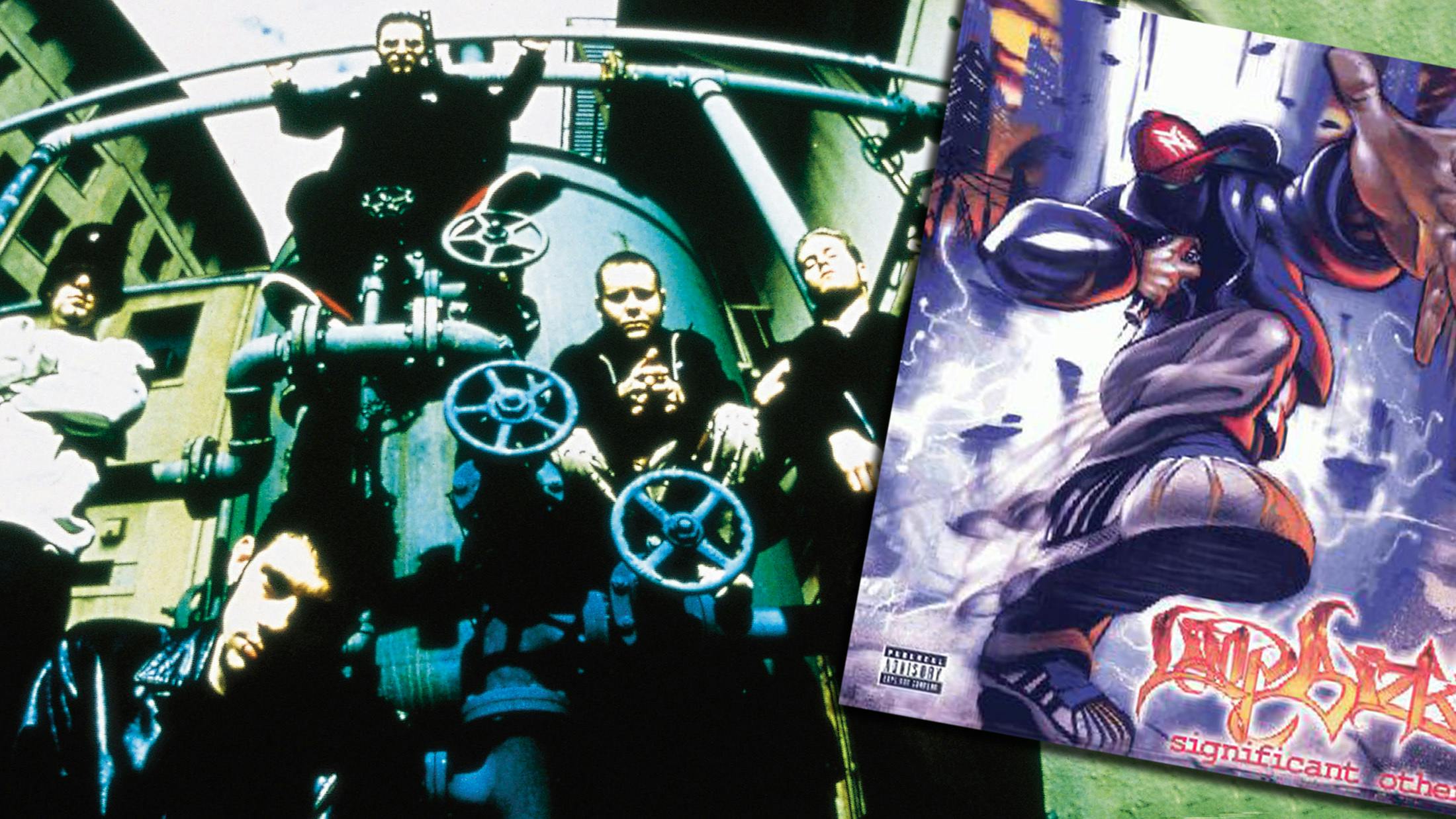 No band embodied the good, bad and ugly of nu-metal better than Limp Bizkit, and no album better than their 1999 crass-terpiece Significant Other. Twenty years later, we revisit the circus…

Foo Fighters guitarist Chris Shiflett shares the songs that shaped him
Berkeley punks SWMRS are out to inspire young people…
End of content
No more pages to load