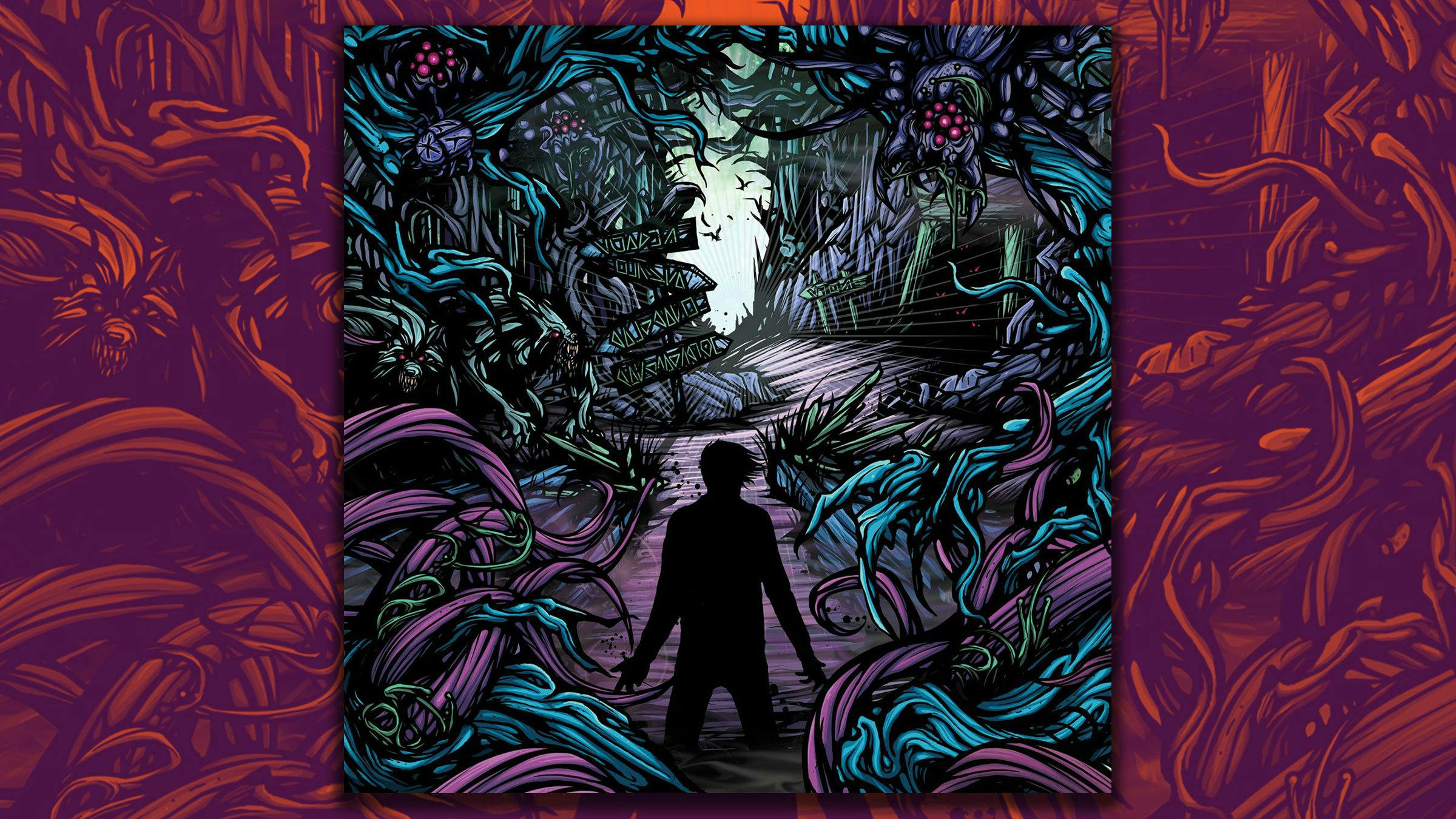 Features
A Day To Remember's Homesick Changed Pop-Punk And Metal Forever
On its 10th anniversary, Eli Enis looks back at how the band's genre-bending breakthrough record impacted rock music as a whole.
In Conversation with Rou Reynolds of Enter Shikari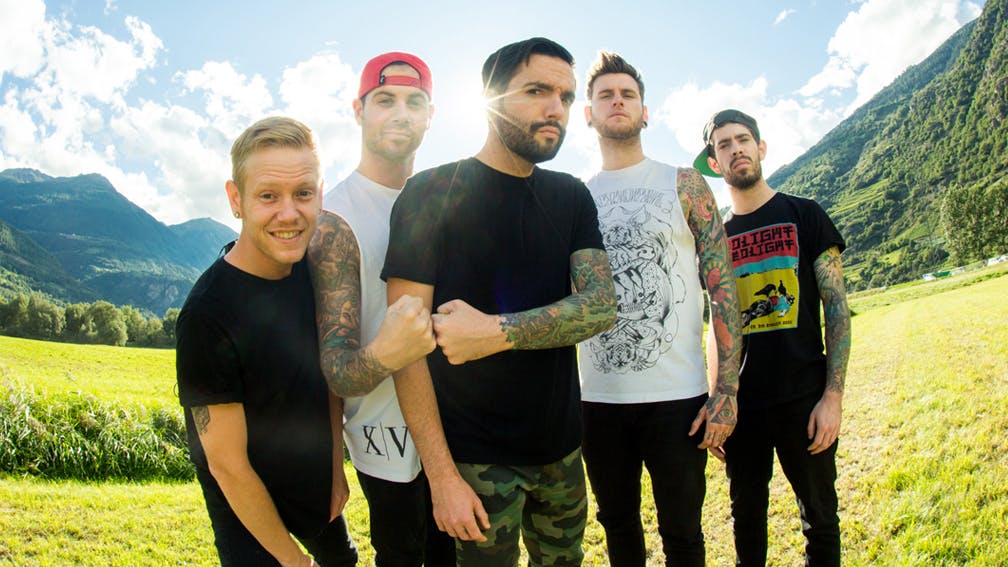 It's been eight months since A Day To Remember last played a show… here's what they returned with.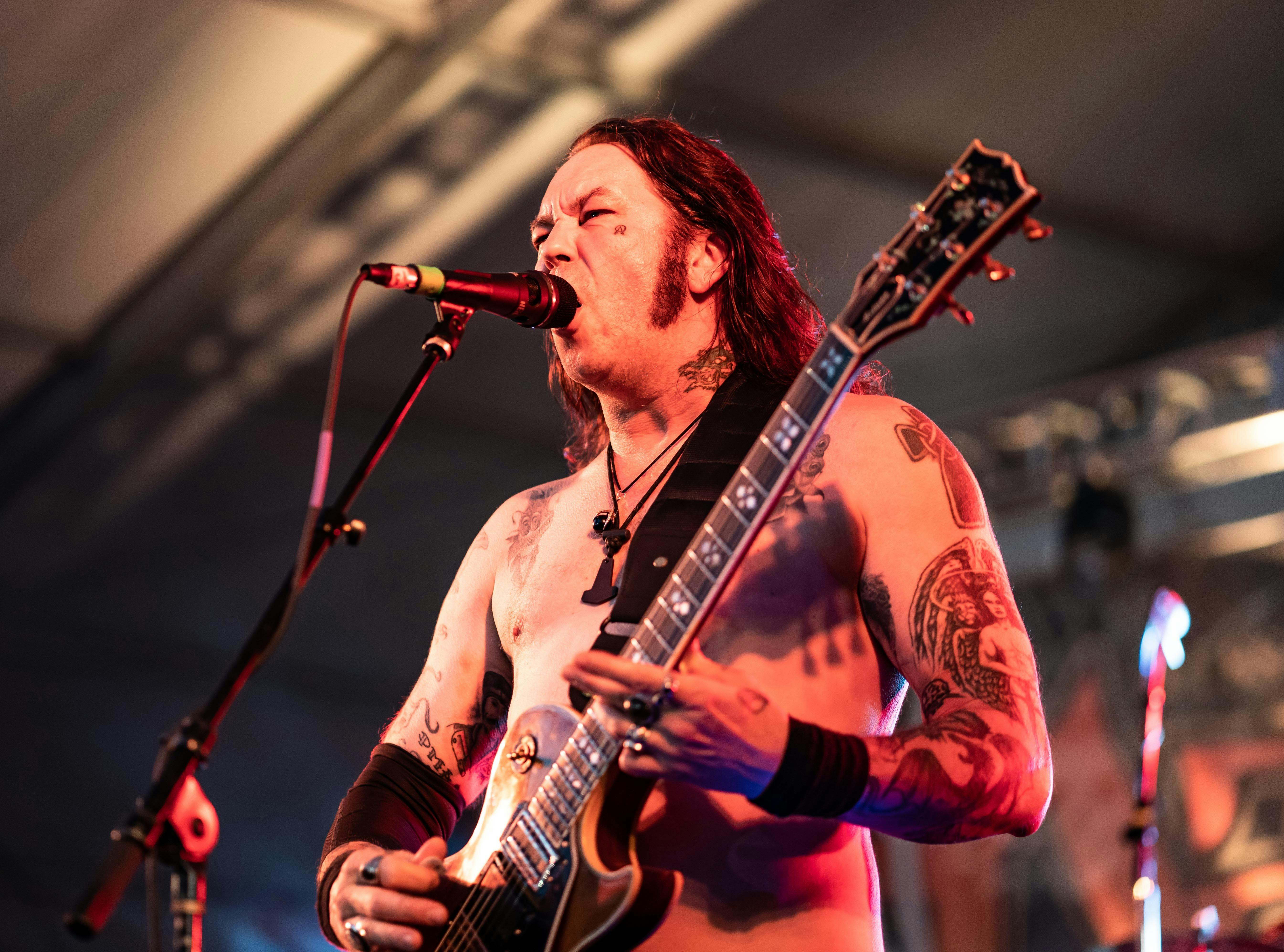 High on Fire headline a day of beer and metal at Three Floyds Brewery in Indiana.