Features
Avenged Sevenfold:
12

reasons The Rev absolutely ruled

FoREVer: Remembering Avenged Sevenfold's The Reverend Tholomew Plague – songwriter, vocalist, pianist and drummer extraordinaire…
"He was hands-down the greatest person I have ever known," wrote Avenged Sevenfold​'s M. Shadows in an emotional statement following The Rev's passing in December 2009. ​"I told him I loved him every day. He demanded your love and was never afraid to give it back.
"He was my best friend, songwriting partner, bandmate, confidant and most importantly, he was my brother… The crazy thing about Jimmy was that every day was a crazy story. We have told our favourite Jimmy stories for the last two weeks and never have we repeated ourselves. This guy was magical…"
Born James Owen Sullivan on February 10, 1981, The Rev (short for The Reverend Tholomew Plague) left an almighty impact on the world of modern metal in his tragically short 28 years on earth. Not only a mastermind drummer, Jimmy brought an exciting, influential flair to Avenged Sevenfold through his songwriting and other musical talents, putting a resounding stamp on the studio albums that he was a part of (2001 debut Sounding The Seventh Trumpet, 2003's Waking The Fallen, 2005's City Of Evil and 2007's Avenged Sevenfold – plus parts of 2010's Nightmare which contained some of his final recordings).

A beloved member of the band, fans and peers alike also instantly warmed to Jimmy away from his skills in Avenged.
"The Rev has more stories about him than any other person I know," Good Charlotte​'s Benji Madden told Kerrang! of his friend. ​"Stories we couldn't tell in a church, stories that sound like exaggerations but they aren't. The Rev is rock'n'roll through and through. One of the greats. One of those souls that comes along so rarely and just touches every single person around him."
Here, we reflect on just some of the many reasons The Rev absolutely ruled…
1. He was ridiculously talented – even as a kid
While most people who are lucky enough to be proficient at anything generally need the proper gear to hone their craft, when a young Jimmy picked up the sticks before he was even a teenager, he quickly became very skilful on what was essentially a toy set from a Sears catalogue ("A serious mail-order drum kit – a piece of crap," The Rev told DRUM! magazine in 2007). He would learn the likes of Metallica at first and even transcribe Lars Ulrich's material with relative success, before developing his talents and moving on to everything from punk to prog to funk. By the age of 13, this is how good he was…
2. Despite being more "advanced" than his future bandmates, he still happily joined A7X
M. Shadows modestly recalled how he and guitarist Zacky Vengeance were recruiting members for Avenged Sevenfold back in the day, eyeing up superstar-in-the-making and fellow schoolkid Jimmy but thinking that he was probably too good for them already. ​"When we were starting our band, we really wanted him to play but he was playing with guys in high school and older, and we were in seventh and eight grade," the frontman later told Louder. ​"He had no time for us because he was so far advanced, musically. He was playing Pantera and Slayer note for note. We didn't even know how to get the source note on the guitar. But once we got serious and were trying to do our thing, he was like, ​'Okay, let's just play together and see what happens.'" It all worked out pretty well in the end, huh?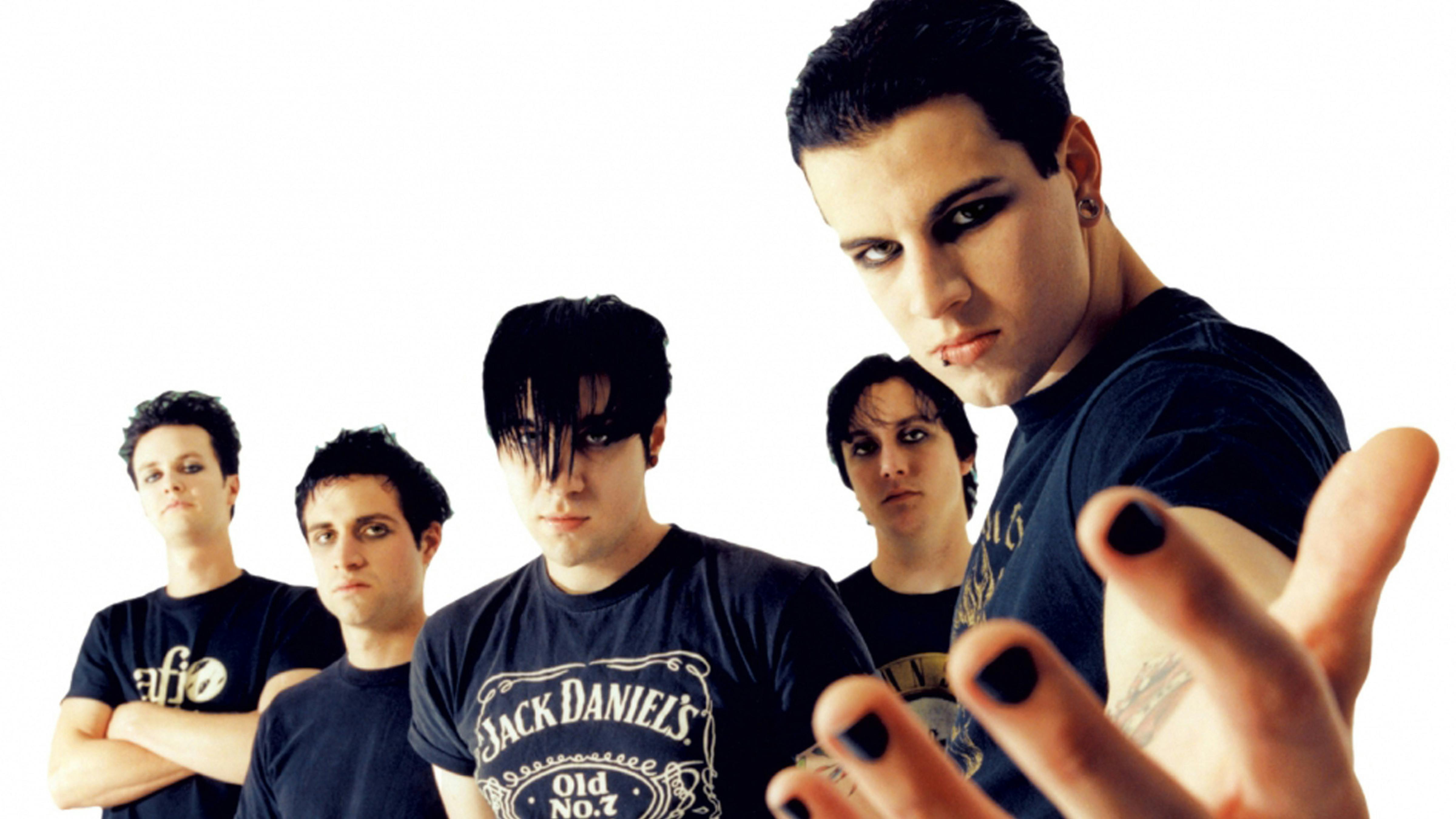 3. And he even conjured up his own signature move (that made him look like a "fucking octopus weirdo")
"I call it ​'the double-ride thing', just for lack of a better definition, because no-one does it," he explained to DRUM!. Basically, it means that The Rev would double-up on two kick drums and two ride cymbals at the same time (if, like us, you still have no idea what that even really means then listen out for it 25 – 27 seconds into Almost Easy). ​"It is very hard to keep yourself on the bells without being able to look," Jimmy continued. ​"You can't look at the two places at the same time. My right hand naturally can find the ride on its own, so I have to look at the bell on the left, and you also have to bring it over to hit the snare, so it gets a bit hard — and that's when you start looking like a fucking octopus weirdo. It's awesome." Yup, hard agree.
4. The Rev was an amazing songwriter
While a quick Google search of ​'The Rev songwriting credits' will throw up an enormous list of Avenged bangers (Almost Easy, Unholy Confessions, Bat Country, Chapter Four, A Little Piece Of Heaven, Second Heartbeat… we could go on), what that doesn't entirely show is just how great an influence he had on a compositional level. Not only did Jimmy deliver his own drumming flair with every song he helped bring to life, by the band's 2007 self-titled ​'White Album' he would even contribute away from the kit, bringing in piano ideas, lyrics and vocals, and guitar riffs in some cases – which is even more impressive considering he was in a band with Synyster Gates and Zacky Vengeance…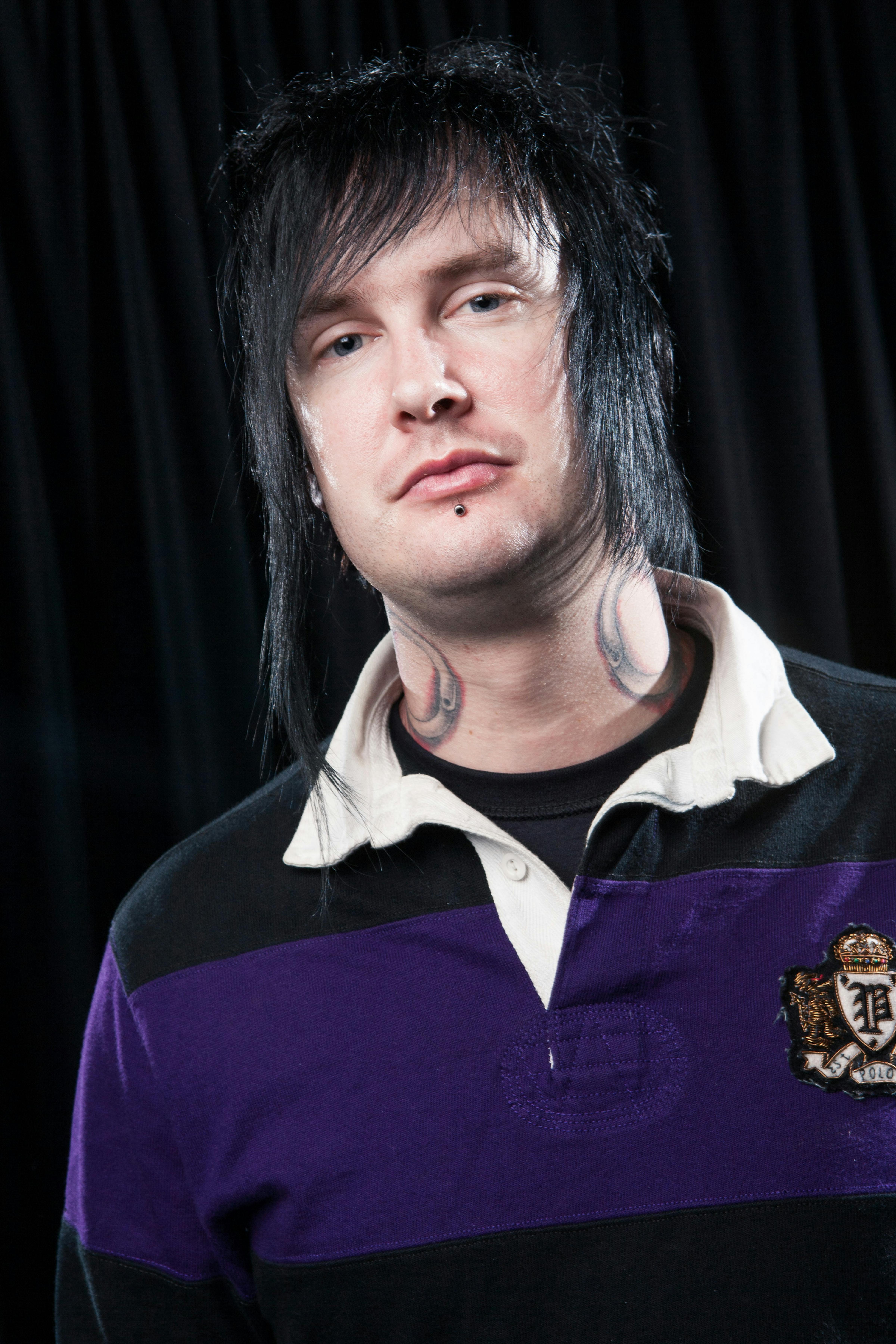 5. And a memorable vocalist
Avenged would probably sound like a much different band were it not for M. Shadows' unique voice, but so too without the vocal interplay between the frontman and The Rev. On the likes of Critical Acclaim, Afterlife and A Little Piece Of Heaven the drummer provides some truly killer sing-alongs, while he took centre stage under the stage name Rathead in avant-garde metallers Pinkly Smooth – also featuring A7X bandmate Syn Gates. Though their only album – 2001's excellently-titled Unfortunate Snort – isn't widely available (YouTube is your friend there), Syn did state back in January 2019 that he might find a way to revisit the project one day and get that music out there properly. ​"It was just this crazy, clown-goblin metal, Danny Elfman-influenced stuff and it was so fun," he recalled fondly. ​"I can't find the masters. I hear that there's actually an ugly rumour that some have surfaced, and if I can find those then I'm going to remaster it and give it to you guys."

6. He had a triple-bass drum kit… as you do
While it would have been remarkable to be able to write, ​'Yes, The Rev grew a third foot and that's why he needed three', the leftover bass drum was essentially just there to look badass – which it very much did. (Bonus info: the final kit that Jimmy created also had 11 cymbals and seven toms… which seems reasonable, right?) Following the drummer's death, two different kits were donated to the Hard Rock Café to be displayed – one from the 2008 Taste Of Chaos tour, and another that was used in Avenged's videos for Afterlife, Almost Easy, Dear God and Nightmare (see below).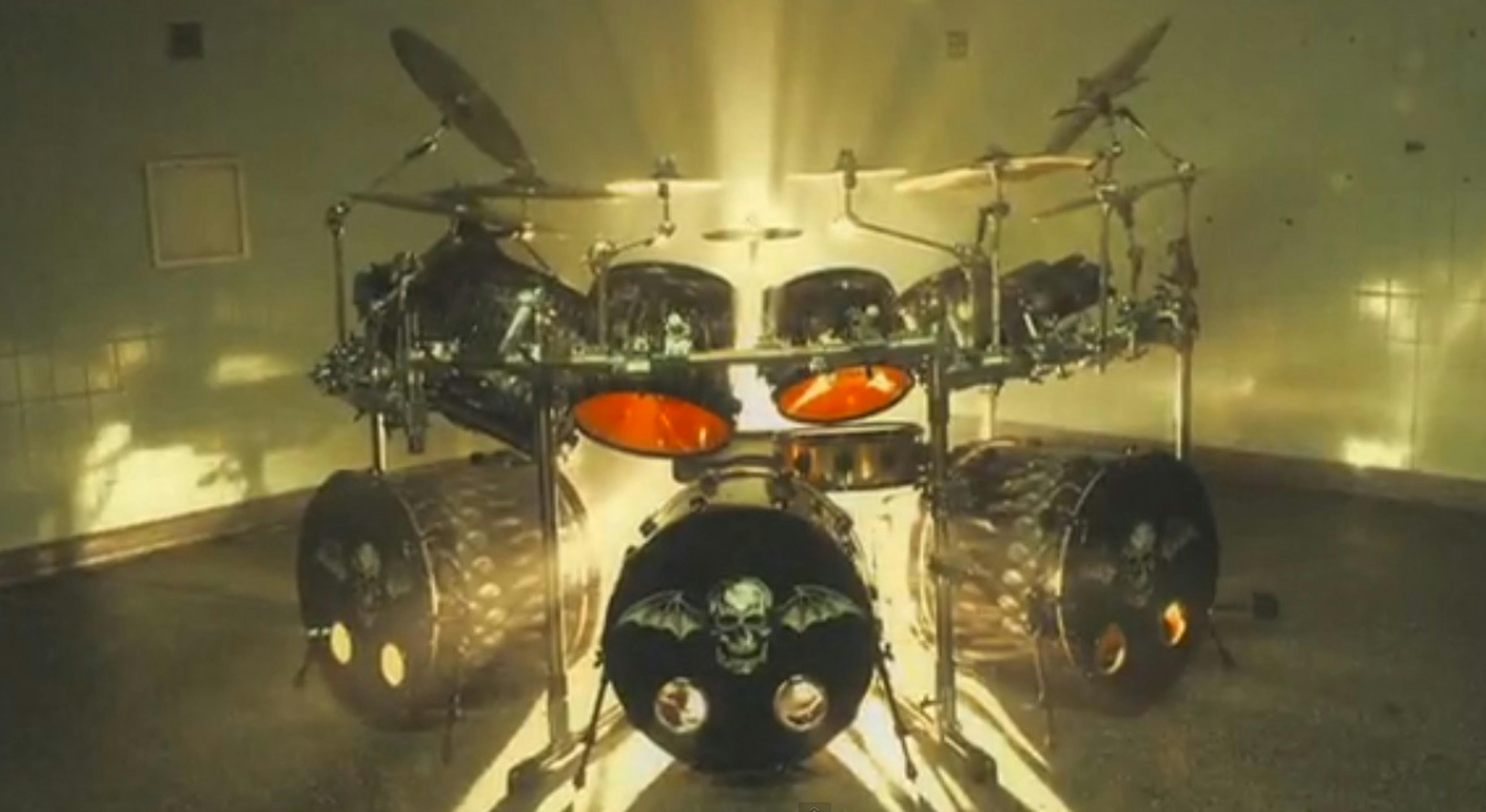 7. His back tattoo was awesome
Getting your surname printed on the back of a sports jersey? Pretty standard. Going one step further to actually tattoo that on your own back? It's only something The Rev would do. Indeed, Jimmy had a giant ​'Sullivan' on his skin with the number 0 underneath, along with many other memorable tatts like the word ​'Fiction' down his torso, and a pair of handcuffs around his neck. ​"Jimmy had ​'Fiction' tattooed on his chest because he said if anybody was following his life, they'd think it was fiction – it's too good to be true," his mother Barbara told Revolver. He father Joe, meanwhile, revealed of his son: ​"I was kind of hoping he wouldn't have any tattoos. He went the longest time with no tattoos, and then one day he came home and on the one inner forearm he had this tattoo of a coffin full of eggs and the Easter Bunny laying dead on top of it… We were hoping he'd stay clean. Because once he comes home with one, one looks stupid. You gotta have a bunch of them… Then I think he came home one day with these handcuffs on his neck."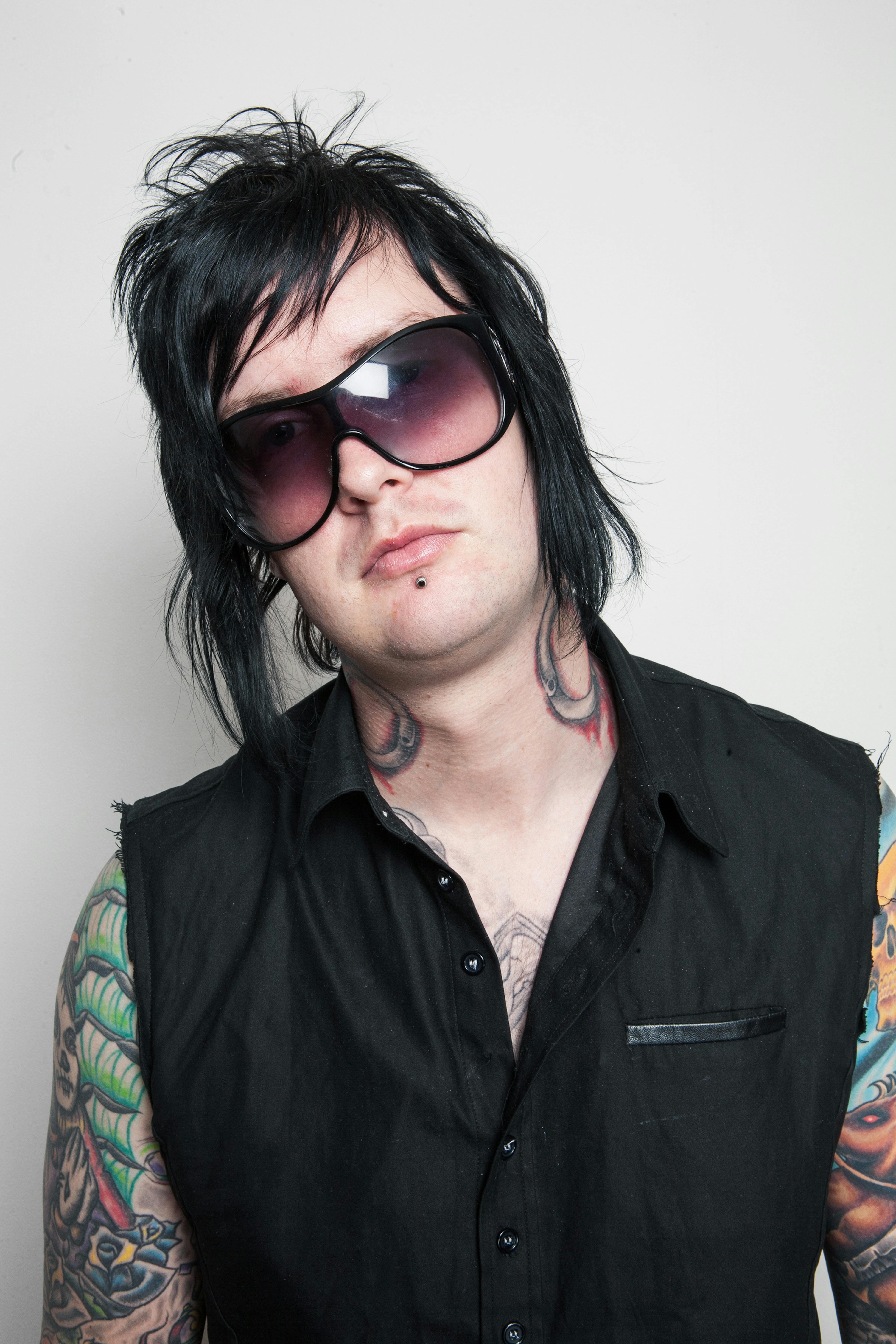 8. Stallion Duck. Always Stallion Duck
Avenged Sevenfold's 2007 All Excess DVD is a great deep dive into the band, their history and the personalities of each member. But the highlight has got to be the moment The Rev chases a giant ​'Stallion Duck' around a pond. ​"He's not afraid at all!" he yells. ​"That's the biggest fucking duck I've ever seen in my life." It became such an iconic moment that ​'Stallion Duck' even has its own Urban Dictionary entry.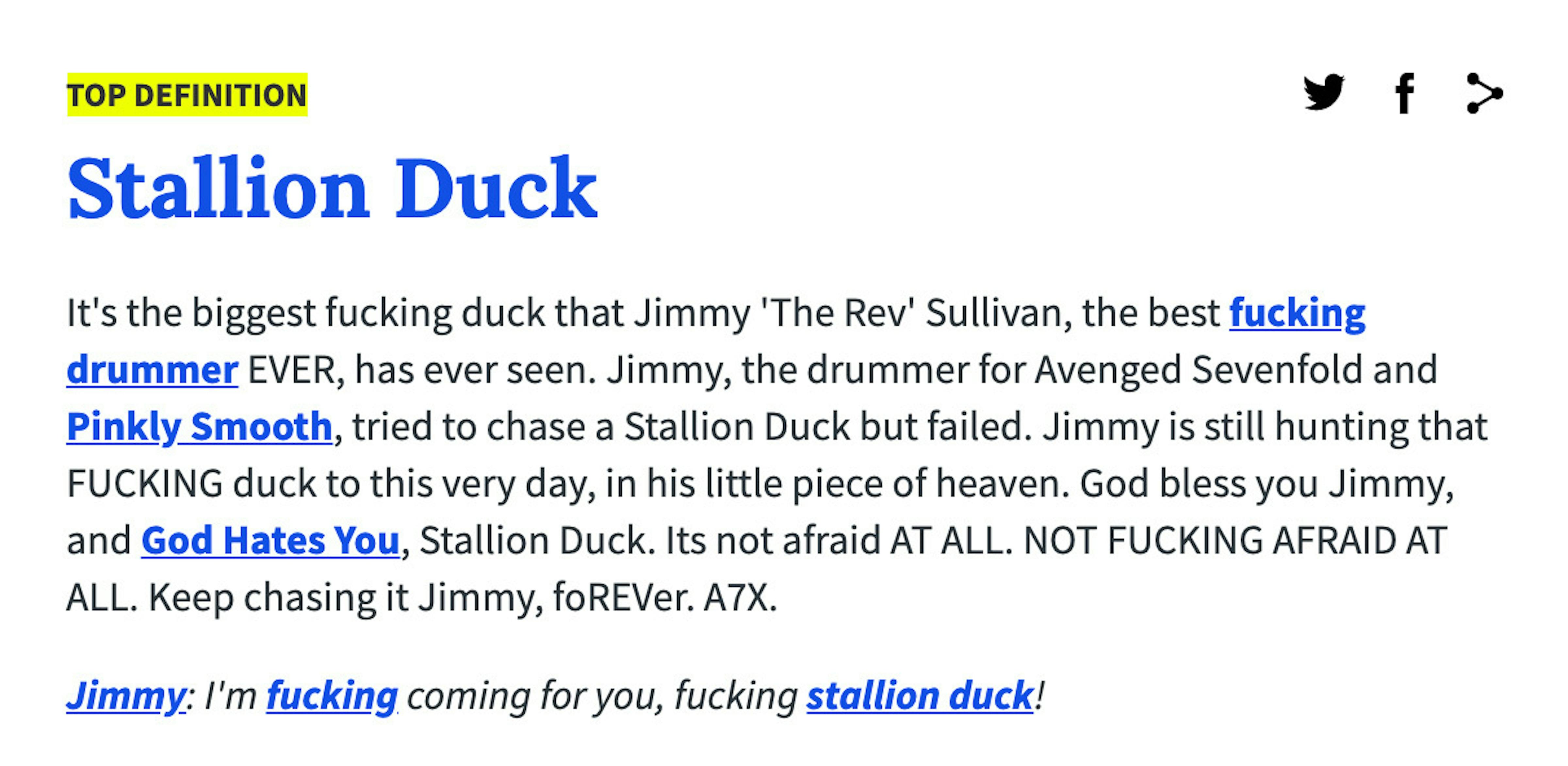 9. His personality was infectious
Even a decade later, the tribute montage in Avenged Sevenfold's 2011 video for So Far Away will bring a lump to your throat. From throwing an entire pint of Guinness over himself to twiddling his drumsticks like a total rock star to simply just goofing around with his bandmates, Jimmy's disposition seemed to brighten anyone's day and it's so clear to see. ​'I love you, you were ready…' M. Shadows laments as footage of their fallen friend plays out. A beautiful but absolutely heartbreaking tribute.

10. He unknowingly taught his bandmates to be better people
After Jimmy's passing, M. Shadows revealed to Loudwire that A7X wanted to do everything they could to honour their friend. ​"Because of the good qualities that he left, everyone is trying to pick up on them," the frontman said in 2011. ​"There are a lot of things that he did that everyone's kind of doing on the tour bus now to make sure that his legacy lives on with all of us. It's a really cool thing – as cool as it can be for losing your best friend… Just small things, he would stay up until 7am in the morning, drinking beers with our driver Merle, just sit there and tell stories all night. I noticed a lot of us are doing that now, staying up and hanging out and just watching the road and getting crazy up there. Jimmy would gather us all around and play his iPod and sing until 7 in the morning and go crazy, and I notice that we still do that. We get the iPod out and play some of Jimmy's favourite songs – play some Mr. Bungle and Oingo Boingo – and get crazy. Just fun stuff like that that, that he used to always do, put your arm around your friend and drink some whiskey and have a good time."

(Pictured below: M. Shadows' The Rev tribute hand tattoo)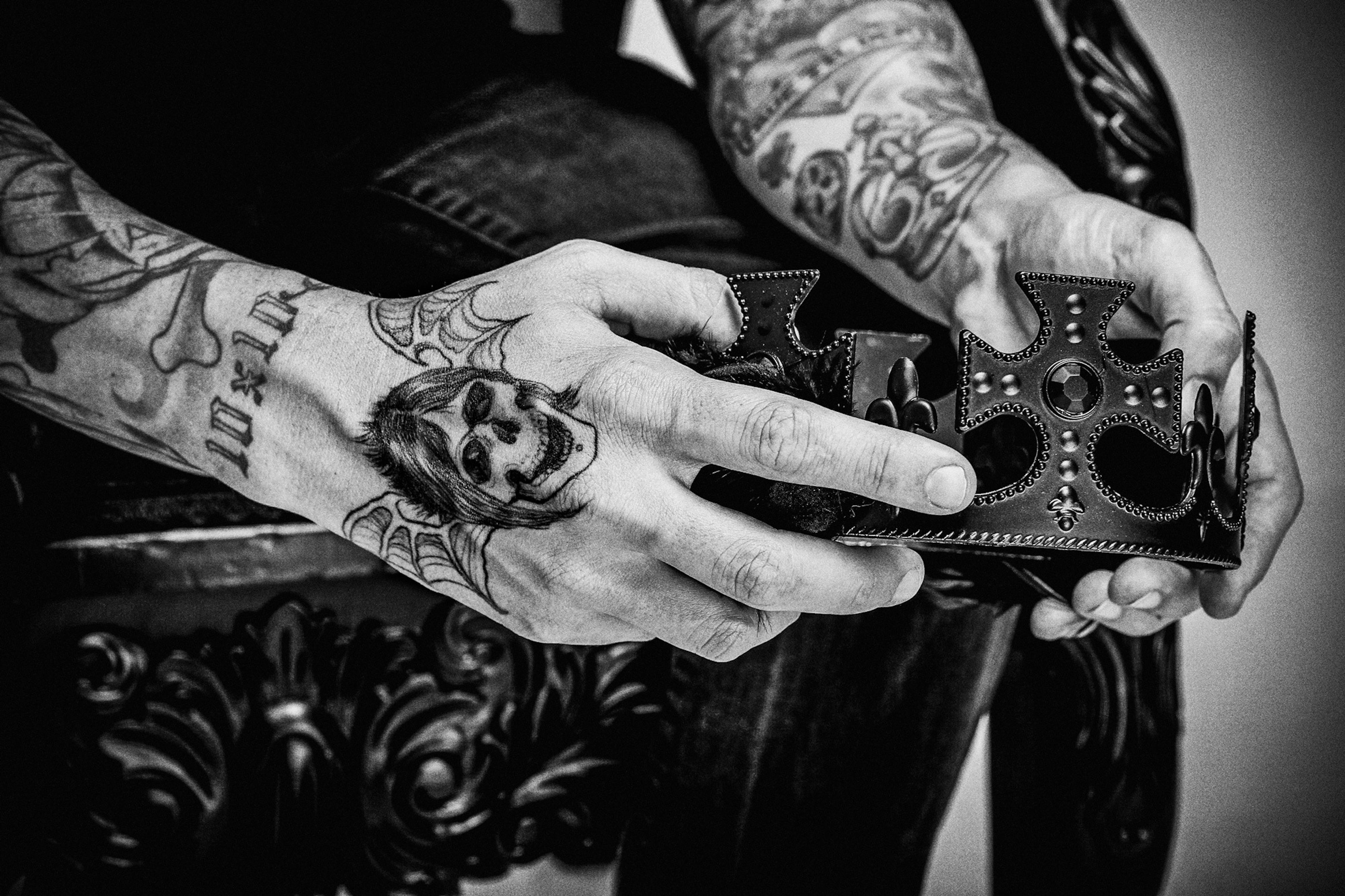 11. Jimmy was a true friend to all
"It seemed like he'd go days without sleeping because there were friends to see," Joe told Revolver. Barbara added: ​"There are literally 30 guys to come up with genuinely look you in the eye and genuinely were his best friend. We had people telling us that he was the only person to visit them in prison. We had people from airlines calling us, saying they knew him because he took the time to talk to them since he flew so much."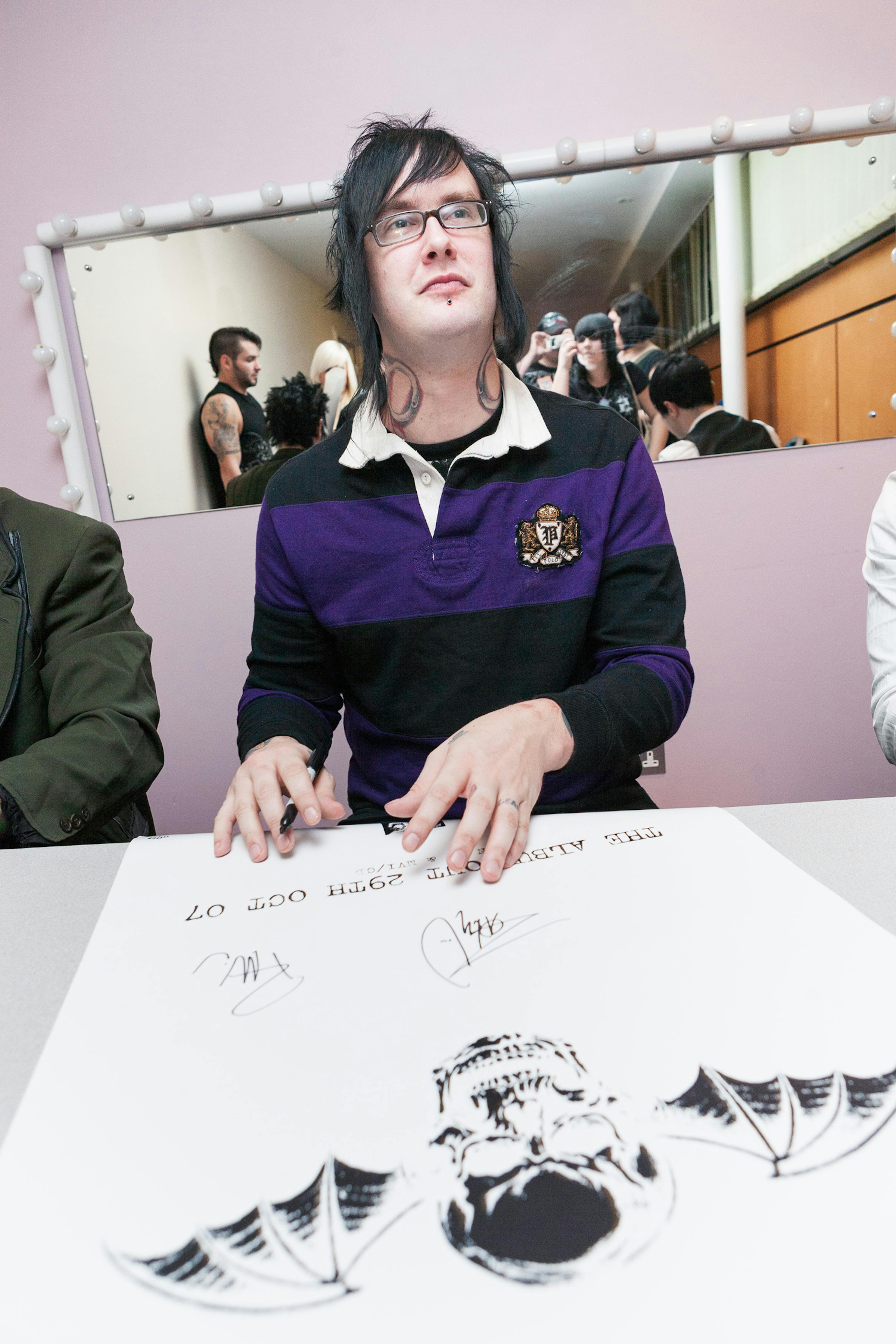 12. A Little Piece Of Heaven. That's it. That's our final reason.
Sure, we've already covered every element that The Rev contributed to this iconic 2007 metal masterpiece – songwriting, vocals, drums, piano – but it's hard to think of a better example where all of those things came together so damn perfectly. From the double-bass drums thundering along with the orchestra to Jimmy's maniacal laughter in the background as M. Shadows sings ​'Almost laughed myself to tears', A Little Piece Of Heaven is eight minutes of standout moment after standout moment. If we've got to pick one for the sake of this list, though, it has to be The Rev's twisted yelp of, ​'Must have stabbed her 50 fucking tiiiiimes!' The most gruesomely brilliant sing-along ever.

Posted on February 9th 2021, 2:50p.m.
Read More
Holding Absence in The K! Pit

Deftones, Faith No More, A Day To Remember, Beartooth, Code Orange, Employed To Serve and loads more have been added to next year's Graspop Metal Meeting!

Watch the video for IDLES' new single The Beachland Ballroom – the ​"most important song" on their upcoming album Crawler, according to vocalist Joe Talbot.