Kerrang!

Features
Beastie Boys: "We Were Abducted By Sasquatch!"
Read this classic Beastie Boys cover feature from May 2004, just as the trio were about to release their sixth studio album, To The 5 Boroughs.
Thy Art Is Murder: Recording Human Target with Will Putney
SUM
41 Live In The K! Pit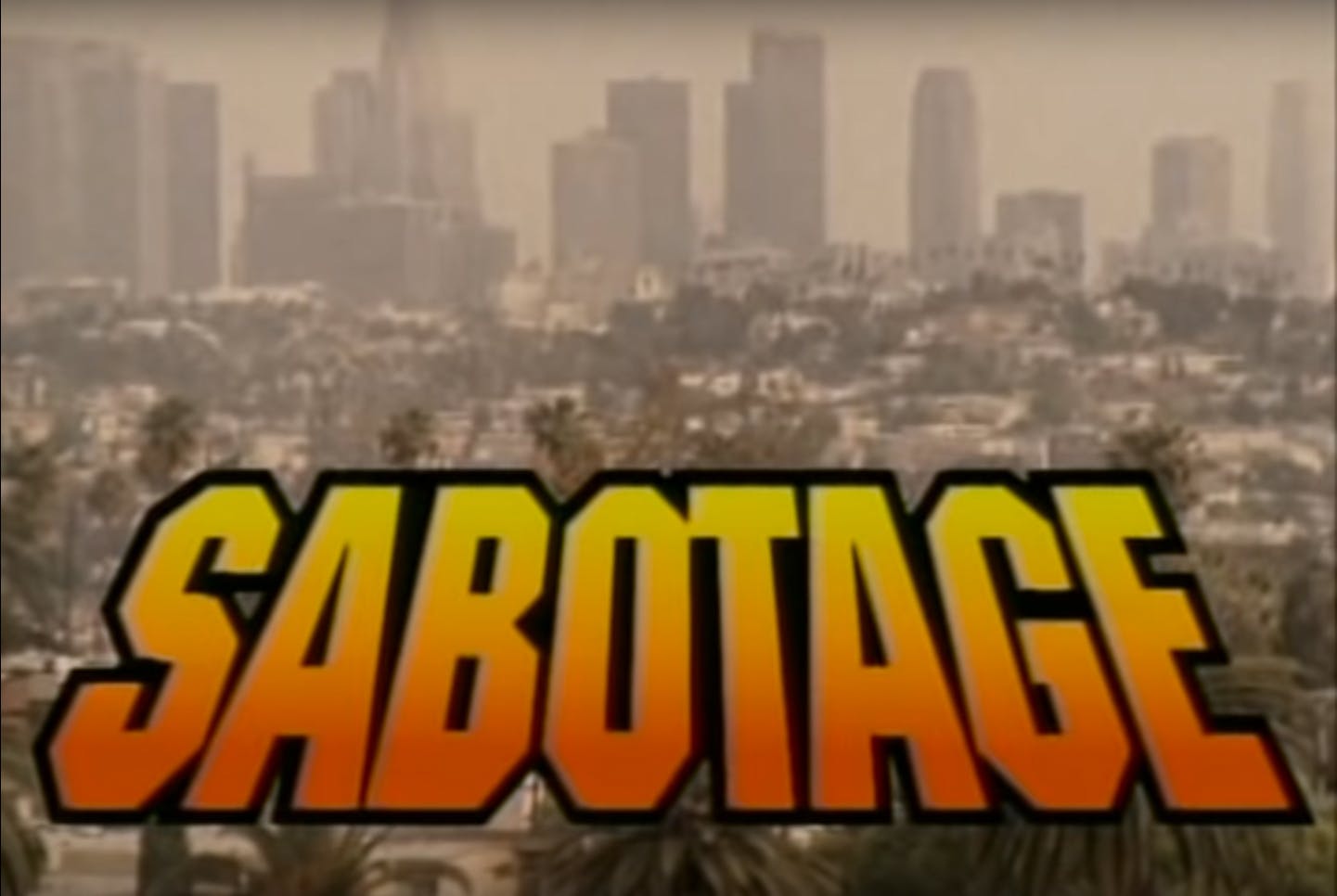 Listen alla y'all it's a shot-by-shot dissection of Beastie Boys' Sabotage video – arguably the greatest of all time.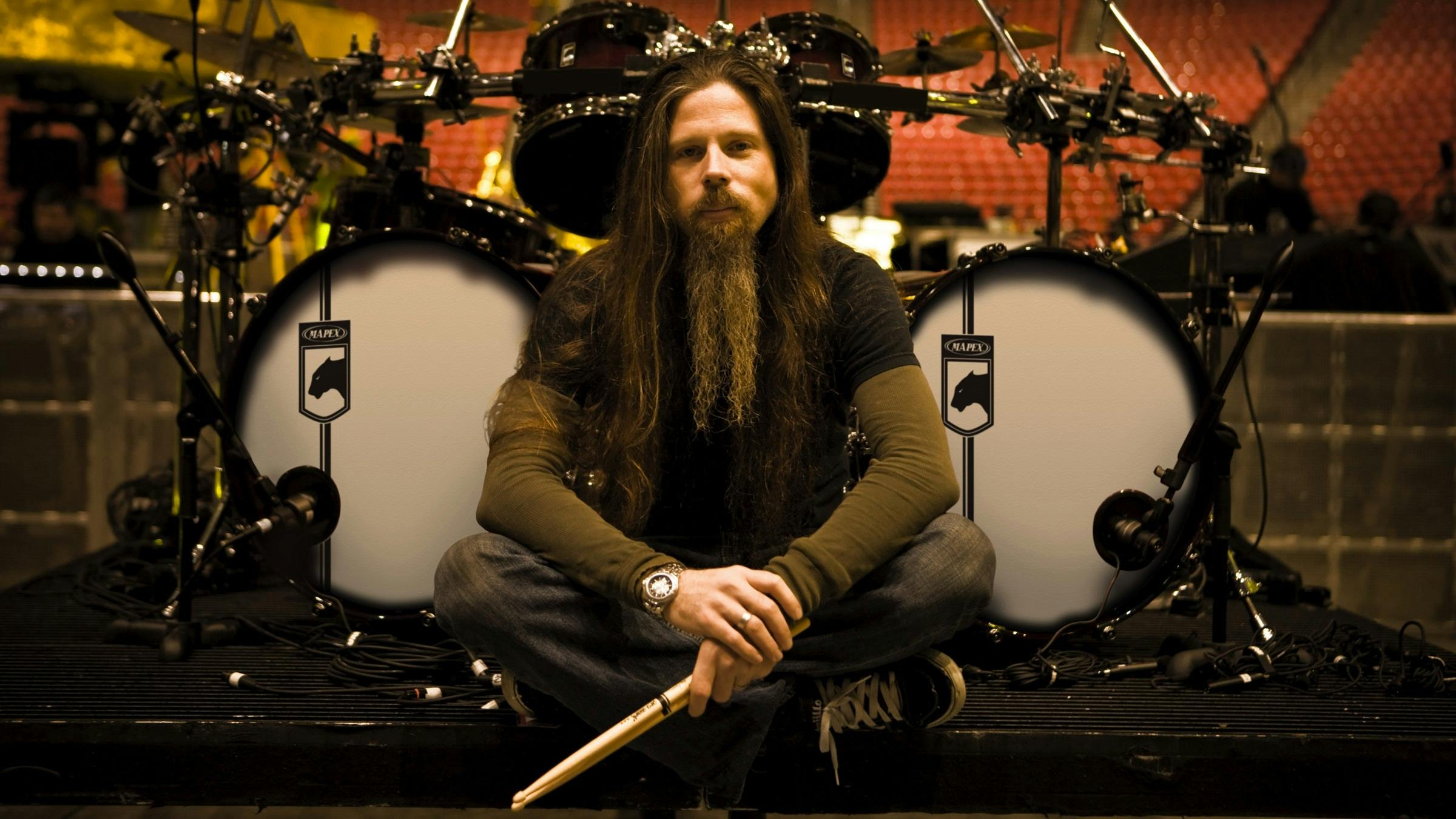 Footage has hit YouTube of Lamb Of God's final performance with founding drummer Chris Adler.