Features
From Lil Peep To Paramore, Emo And Rap Have Been Related For Years
Punk's not just been "going crunk" for the laughs – for ages, hip-hop's been an influence on so many chart-conquering alternative bands. We dig into that history, here.
BARONESS
Live In The K! Pit
In Conversation With:
SKIN
of
SKUNK
ANANSIE

I've Been Waiting now has an official video – featuring Fall Out Boy's Pete Wentz and Patrick Stump.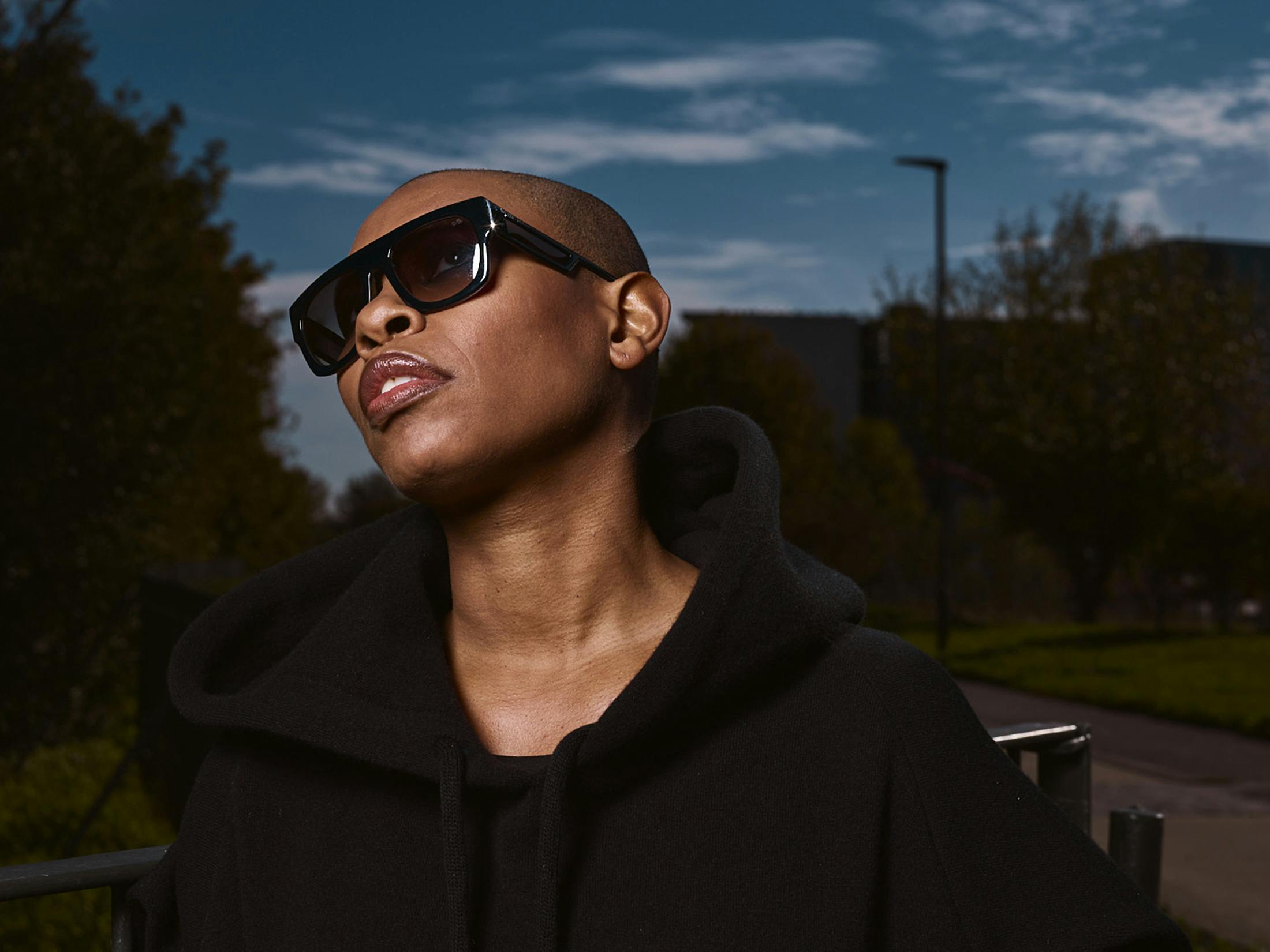 Skin from Skunk Anansie shares the story of Lemmy's final text to her