Kerrang!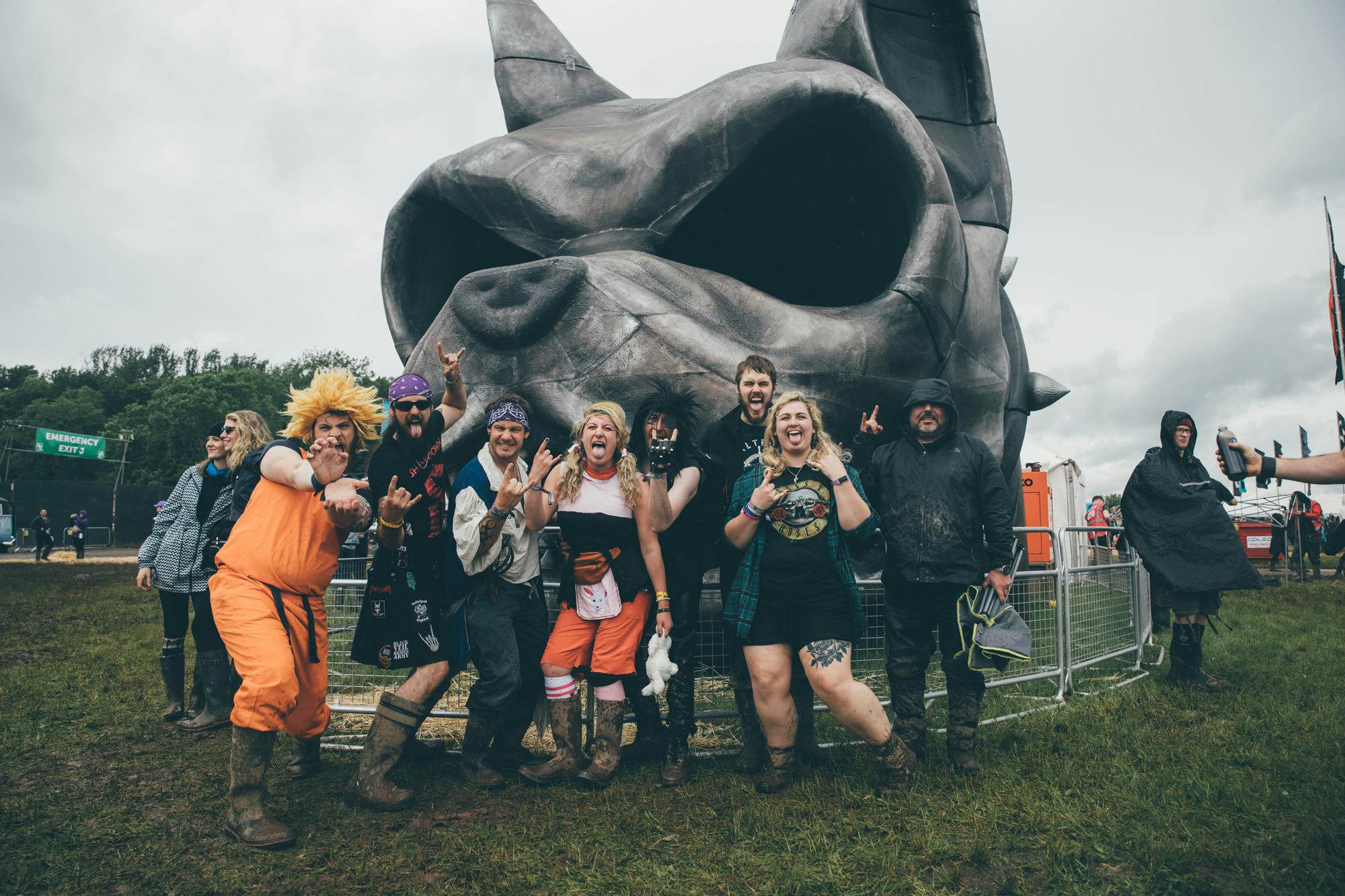 Features
In Pictures: The Hair Metal Fans Of Download Festival
The biggest fans of glam and hairspray at Download Festival
This year's Download Festival is off to a flyer! So far we've seen Pengshui, Conjurer, Clutch and Kvelertak bring the party (and the riffs), but today is all about the upper end of the main stage. Def Leppard are headlining the first day of Donington, playing their iconic Hysteria album in full, while Slash and Whitesnake support in the early evening. Now that's what we call '80s.
And with these three huge names taking over the biggest stage in England this weekend, it's no surprise the hair metal fans are out in force. Big wigs, tight spandex, the odd inflatable and an unashamed love for cheese, Castle Donington is inundated with fans of hair metal. Whether it's ironic or not is up for debate, but we headed out into the Download arena to capture the biggest fans of all things glam.
These are the hair metal fans of Download Festival.












Read More
ANGEL
DU
$T Live In The K! Pit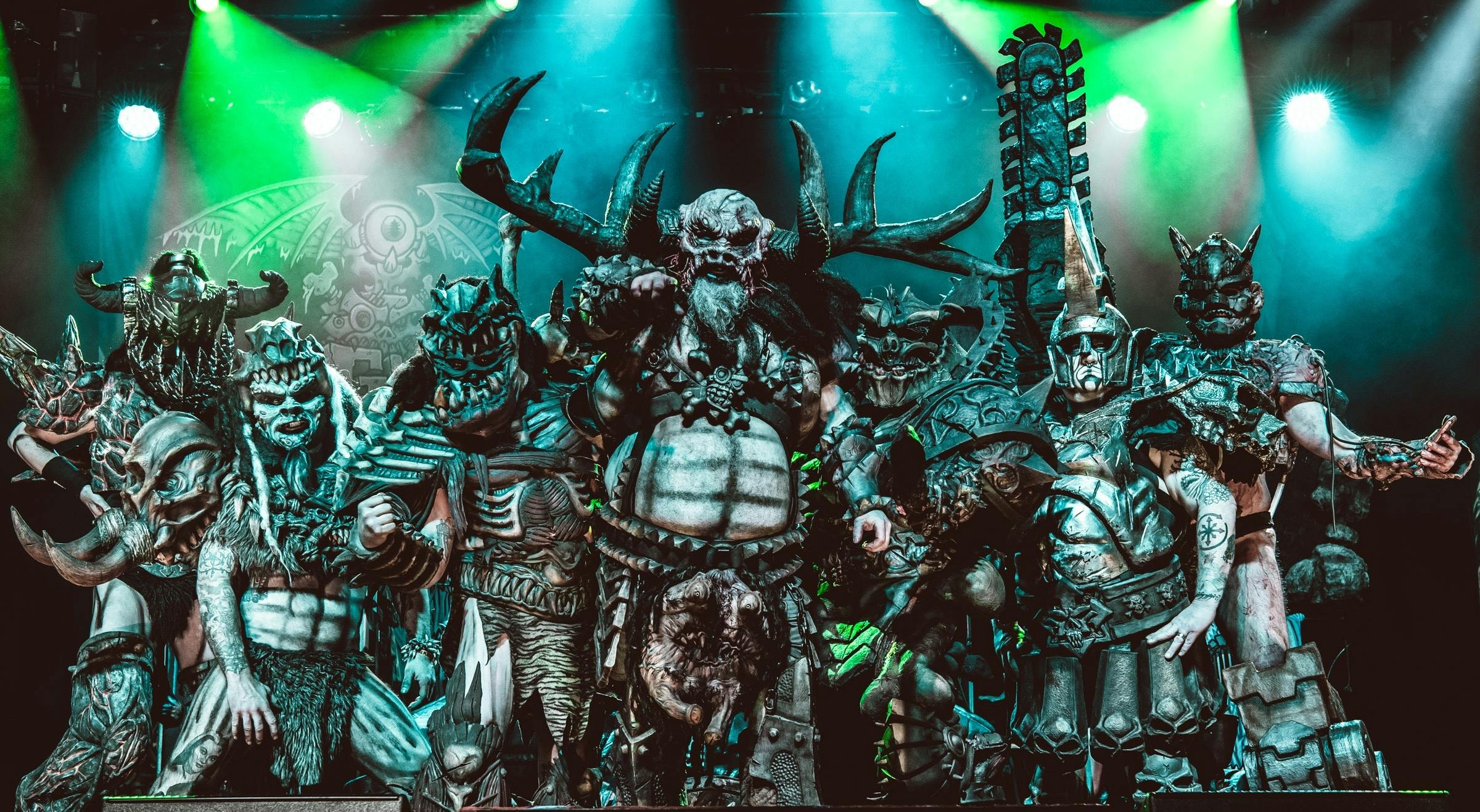 Intergalactic shock rockers GWAR will be touring extensively in the U.S. and Canada.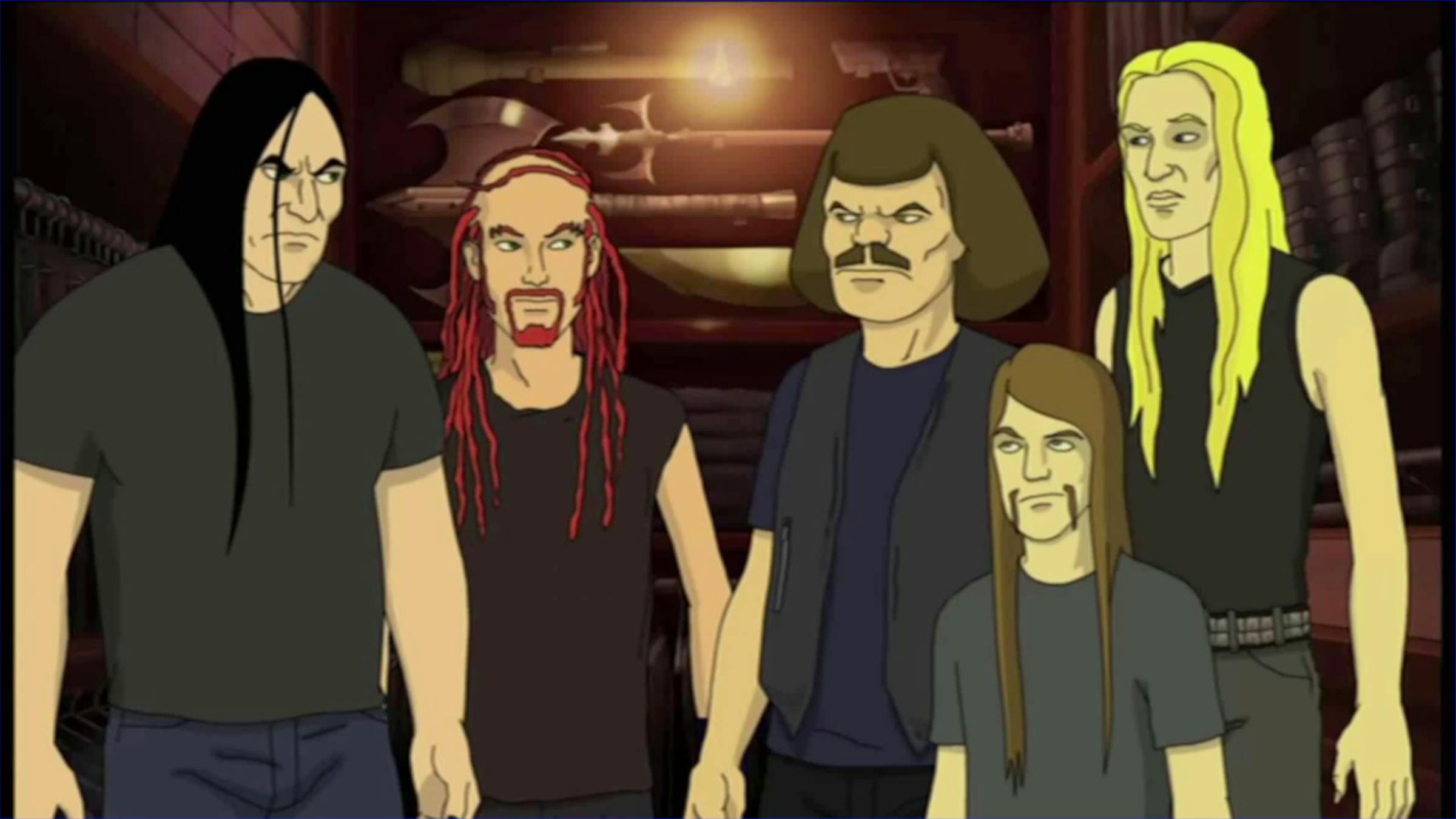 Dethklok will be headlining the second annual Adult Swim Festival later this year.
End of content
No more pages to load