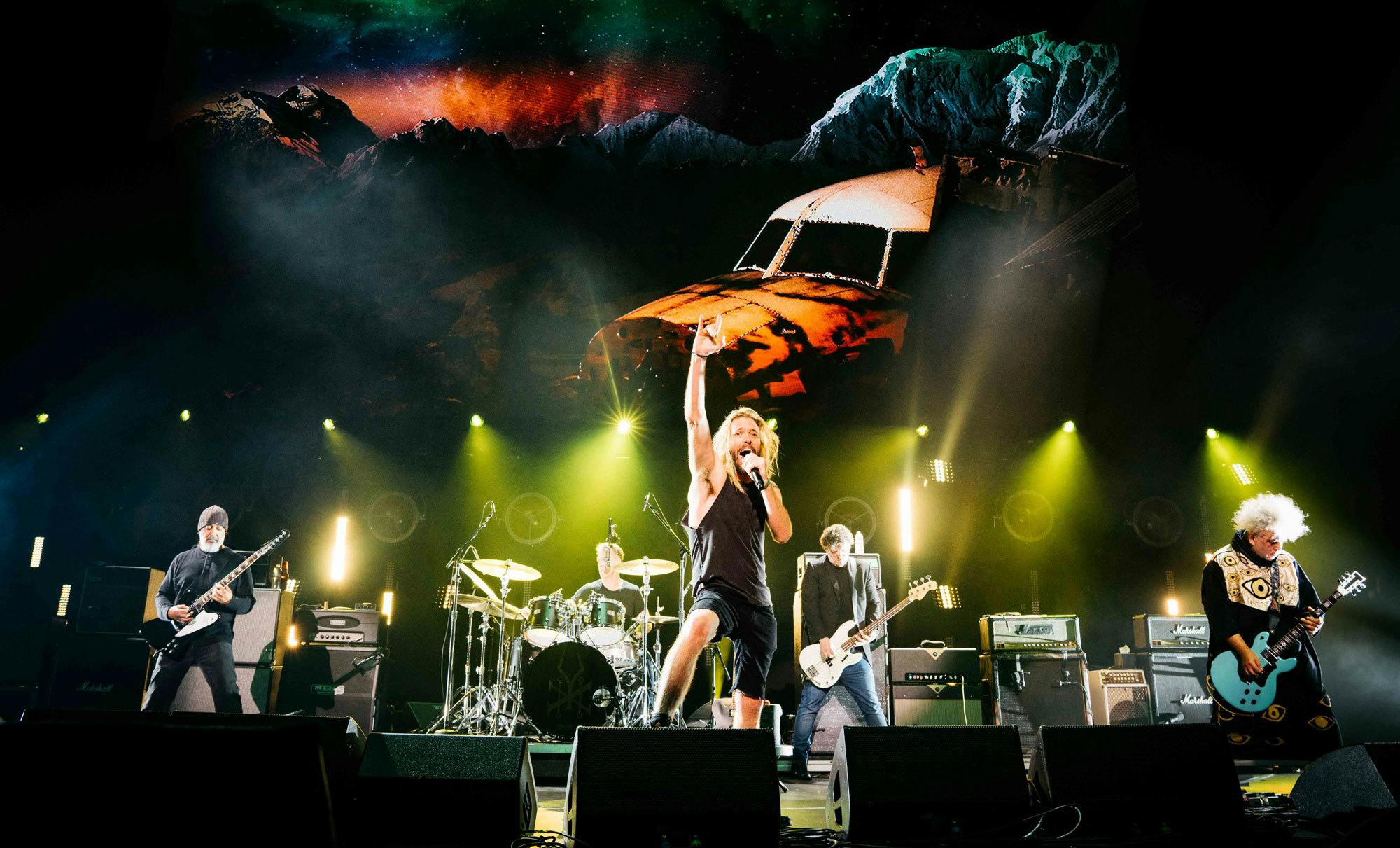 Features
In Pictures: The World Of Rock Celebrates The Life Of Chris Cornell
Soundgarden, Audioslave, Metallica, Foo Fighters and more gather for I Am The Highway: A Tribute To Chris Cornell
Last night, at the Forum in Los Angeles, California, the great and the good from the world of rock'n'roll celebrated the life of a genuine legend: Chris Cornell. The Soundgarden, Audioslave and Temple Of The Dog frontman was honoured by his friends, fans and family in the ultimate jam session.
The capacity crowd were treated to performances of classic Chris Cornell tracks (including Cochise, Spoonman and Like A Stone) by members of Foo Fighters, Metallica, Melvins, Soundgarden and Temple Of The Dog. But not only that, you even had Adam Levine, Josh Homme and Miley Cyrus joining the party. Chris' daughter Toni Cornell also performed Bob Marley classic Redemption Song with Ziggy Marley.
As you might expect, loads of gig footage has been uploaded to YouTube, but Kerrang! photographer Oliver Halfin was in the pit, capturing the action from this historic night of music. Check out some of the snaps below.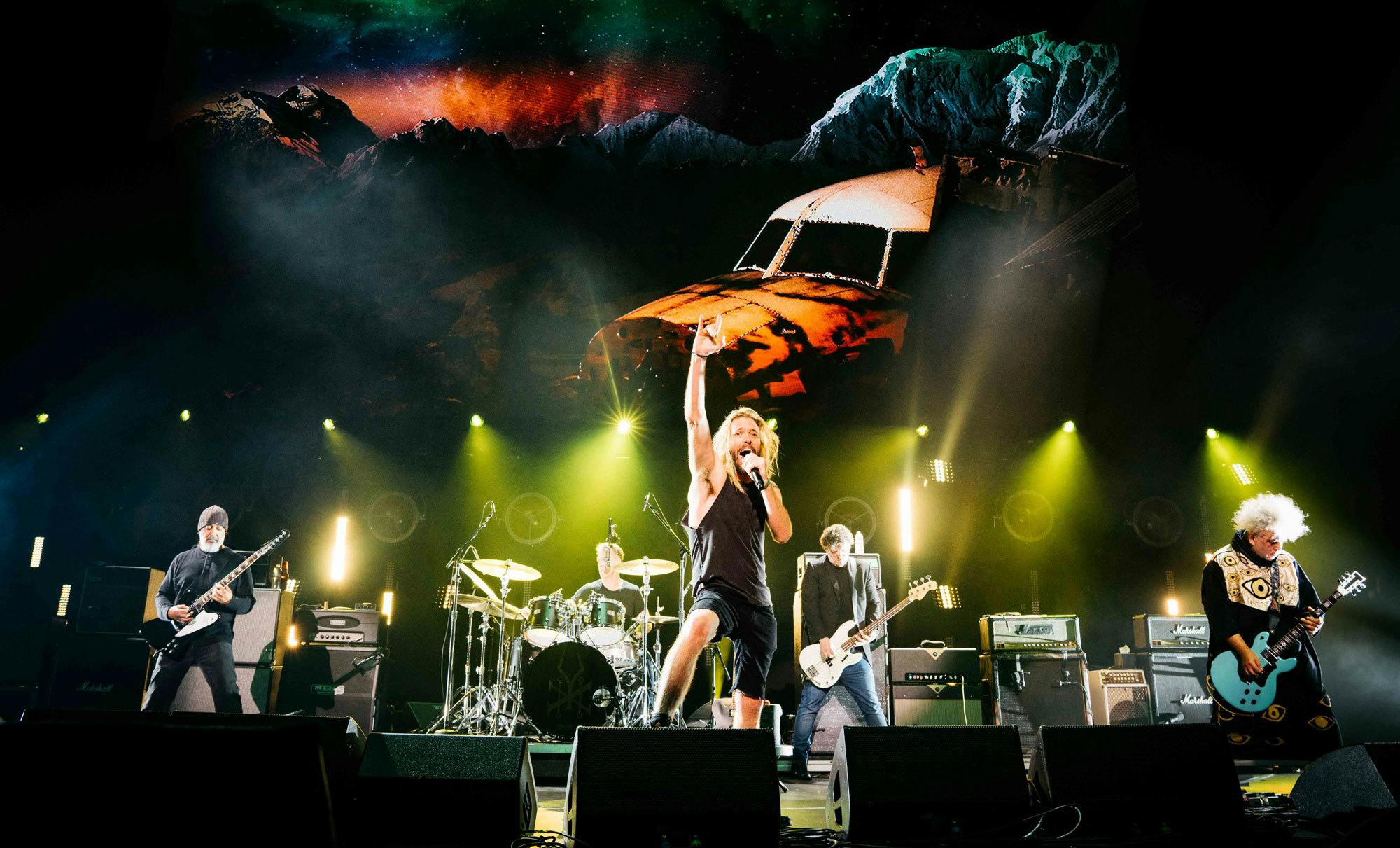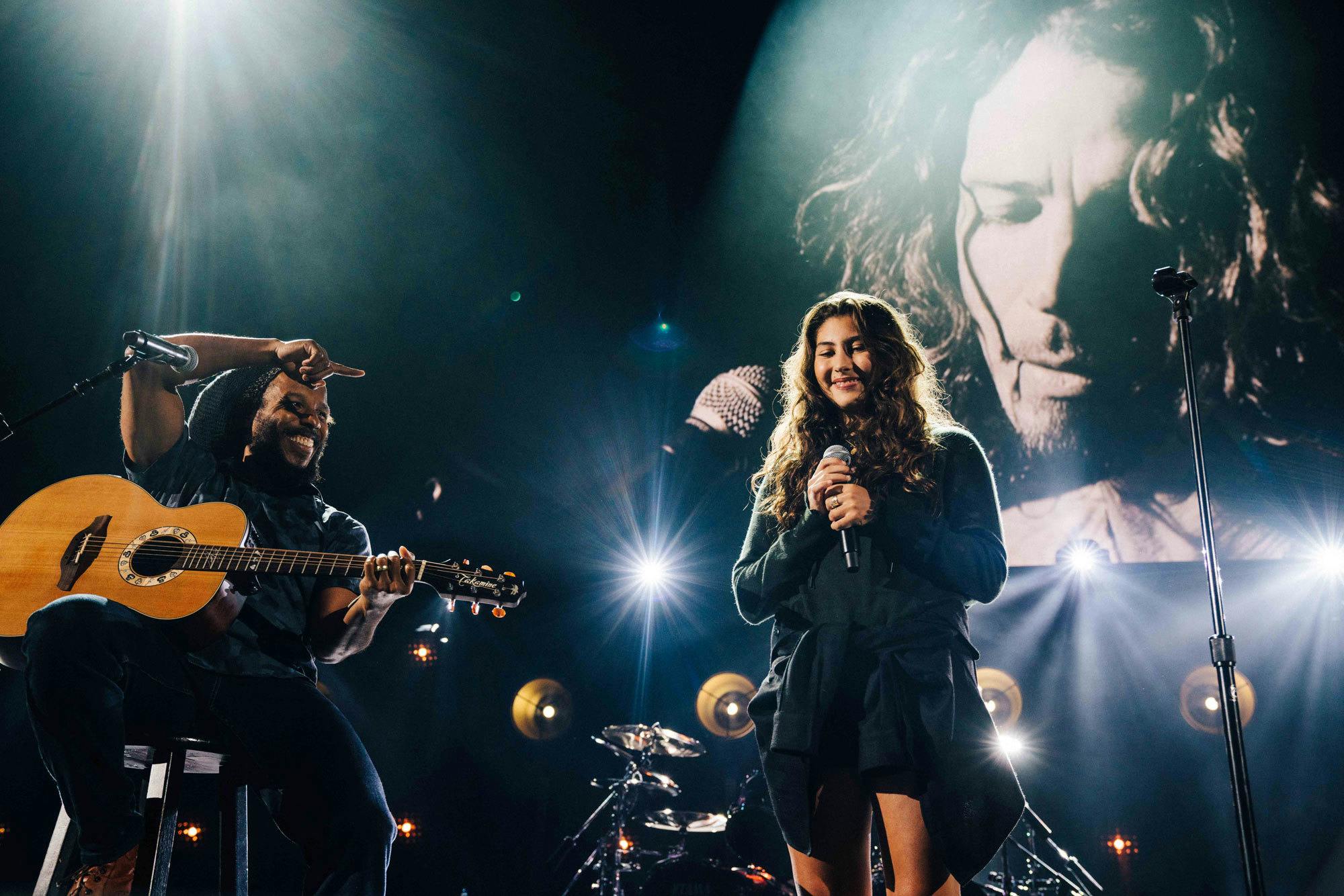 Posted on January 17th 2019, 5:42pm
Read More
SUM
41 Live In The K! Pit
Thy Art Is Murder: Recording Human Target with Will Putney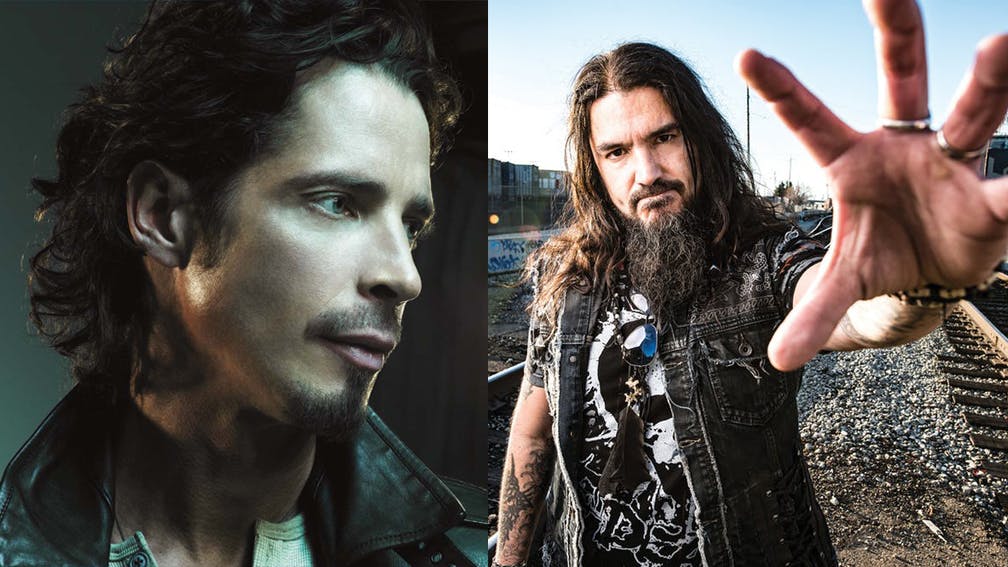 Machine Head frontman Robb Flynn has announced that he'll be taking part in a special tribute night for the late Chris Cornell.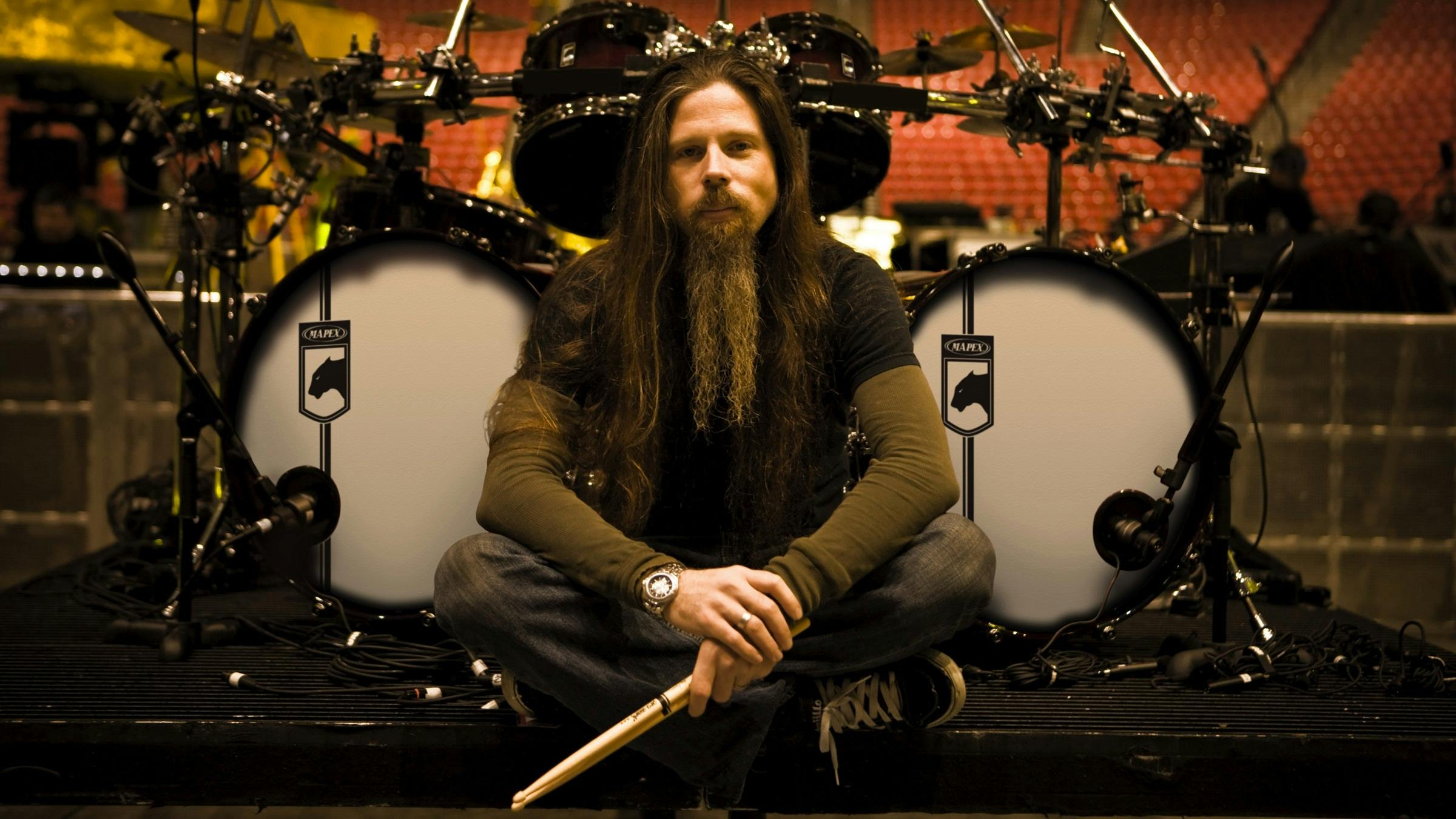 Footage has hit YouTube of Lamb Of God's final performance with founding drummer Chris Adler.