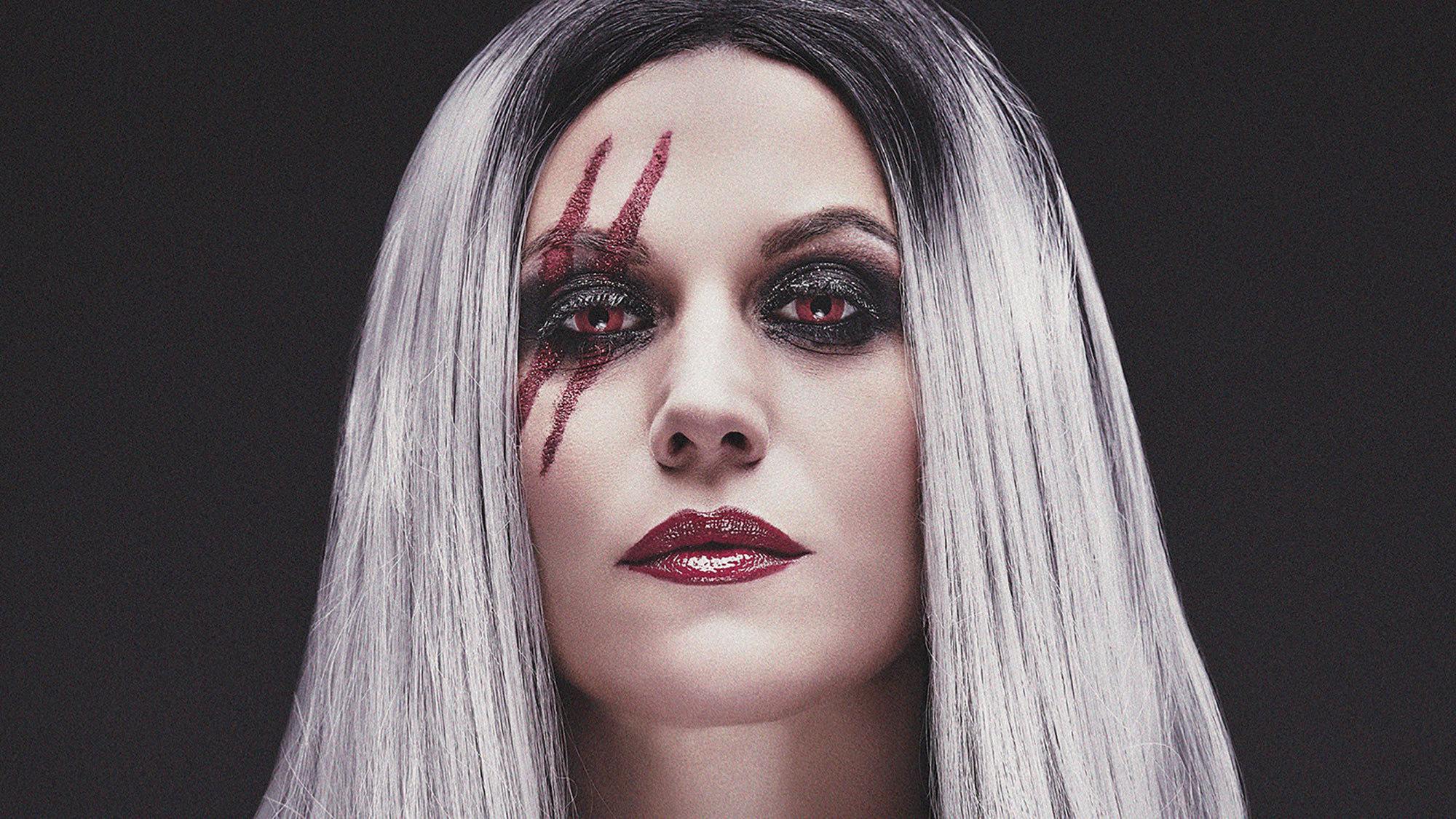 Features
Lacuna Coil's Cristina Scabbia: The 10 Songs That Changed My Life
Lacuna Coil vocalist Cristina Scabbia recounts her most memorable moments in music
Lacuna Coil's Italian metal queen Cristina Scabbia recounts tales of her misspent musical youth and surprisingly pop music-filled past…
The song that reminds me of my childhood…
Michael Jackson – Billie Jean (1982)
"I think this might have also been the first release I ever bought. My dad took me to a record store and said I could pick out one thing for him to buy for me. I looked around and found this on 45rpm vinyl, and knew it was the one I wanted. Michael Jackson was definitely the soundtrack of my youth."
The first song I ever fell in love with…
Duran Duran – Save A Prayer (1982)
"I was a huge Duran Duran fan when I was younger. You could probably say I was obsessed. I had to collect everything: posters, books, records, you name it. I would write about them in my diary at school, and I still love them to this day. It's so hard to pick just one song, but Save A Prayer will always have a special place in my heart."
The song that made me want to be a goth…
Paradise Lost – Embers Fire (1993)
"[1993 album] Icon and [1995's] Draconian Times are my favourite Paradise Lost records, and they both remind me of that turning point in my life. So it was probably this first track from Icon that made me turn my head and wonder, 'What the fuck is this?!' As soon as I heard it, I went and bought everything they'd ever done, including random bootlegs. They have been a massive influence on me and fed my fascination with the darker side of music. I love how they've evolved over the years. They've taken risks, but always stayed true to themselves."
The song I'd most like to cover…
Britney Spears – Toxic (2003)
"I like the idea of covering songs that aren't metal – it doesn't make much sense to me otherwise. I like the idea of taking something completely different, like Britney Spears, and doing it the Lacuna Coil way. Toxic is a pretty cool song and has some interesting vocal lines."
The song that gets me up in the morning…
Santigold – Disparate Youth (2012)
"Right now, this is my go-to morning song. It's really soulful and rhythmic, which gets your head moving. I think she has a super-cool voice, so I will quite often start off with this song to see where the day takes me. It's probably an unusual choice for someone like me – I don't think too many metalheads listen to music like this. But I prefer listening to all sorts of genres and discovering new artists to obsess over."
My favourite song to play live…
Lacuna Coil – The House Of Shame (2016)
"It's the perfect balance of who we are: dark and melodic, dramatic and intense. It's fun looking at people's faces when we play it live, because it's quite unexpected from us. People always raise their eyebrows. There are some funny reaction videos on YouTube where people are like, 'What the fuck is this?!' I love the surprise factor."
The first song of ours I heard on the radio…
Lacuna Coil – Heaven's A Lie (2002)
"We might not be a typical radio band, but when we did Ozzfest in 2004 there was a station called WAAF that became obsessed with Heaven's A Lie. As a result, a lot of other stations started to pick it up. Within a few days, it felt like we were on over 100 stations. We were pretty surprised by the whole thing, because the song was played in between artists that weren't metal. Hearing lyrics about Heaven not existing on national radio was peculiar. It wasn't like today where people are so much more used to provocation."
The song that I wish I had written…
Depeche Mode – Walking In My Shoes (1993)
"There's not one song that I consider to be the 'ultimate'. We all have different moods in life, and at times we might want something heavier or quieter or instrumental or whatever. But this is perfect – it brings tears to my eyes. When I was at school, I used to always play Depeche Mode for choreography in the gym. Everyone else chose pop or dance songs, so it freaked them out a bit."
The song I'd like played at my funeral…
Jeremy Soule – Standing Stones (2011)
"If I had to decide this week – which I hopefully won't have to do – I'd go with this, which was written by Jeremy Soule for the Skyrim video game soundtrack. It's such a beautiful song that brings tears to my eyes. As much as I'd want everyone I leave behind to be happy, at my funeral they better cry every fucking tear!"
Lacuna Coil are touring the UK this November with Eluveitie and Infected Rain. Get your tickets now.
Lacuna Coil UK tour dates 2019
November
12 Manchester, O2 Ritz
13 Glasgow, Garage
15 Bristol, SWX
16 London, O2 Forum Kentish Town
17 Nottingham, Rock City
Posted on May 9th 2019, 12:40pm
Read More
Baroness
LIVE
In The K! Pit
BLOOD
YOUTH
Live In The K! Pit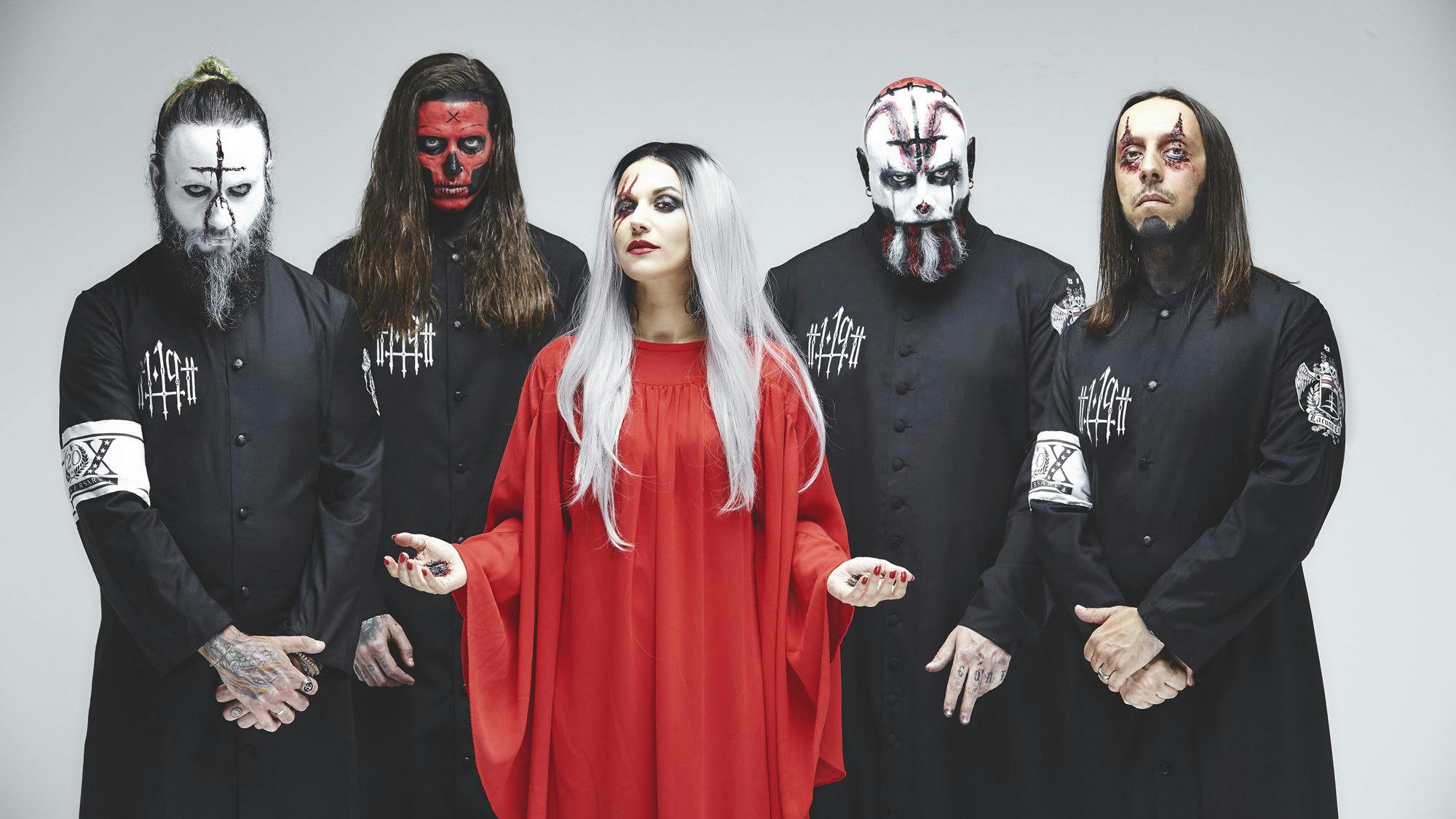 Black Anima will be Lacuna Coil's first album in three years.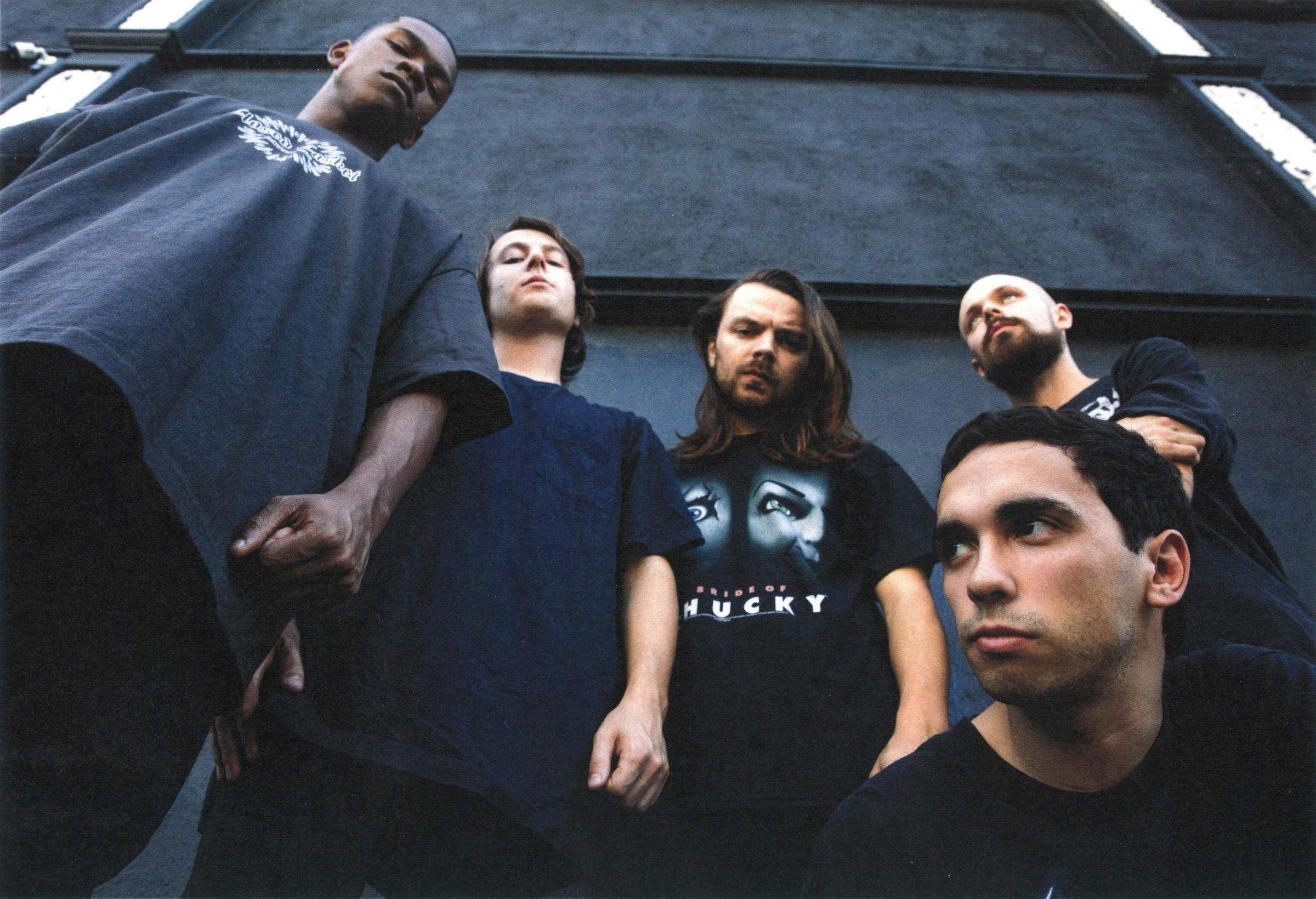 Soft Kill, Higher Power, and more fill out Vein's upcoming North American trek.