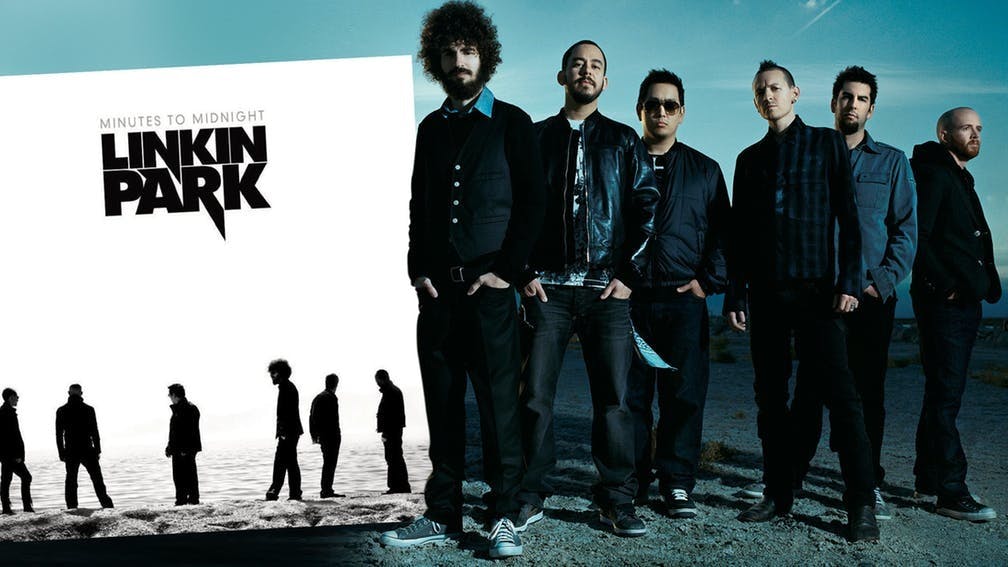 Features
Linkin Park: The Inside Story Of Minutes To Midnight
Minutes To Midnight followed Hybrid Theory and Meteora, which was never going to be easy. But, Linkin Park faced the challenge head-on.
BARONESS
Live In The K! Pit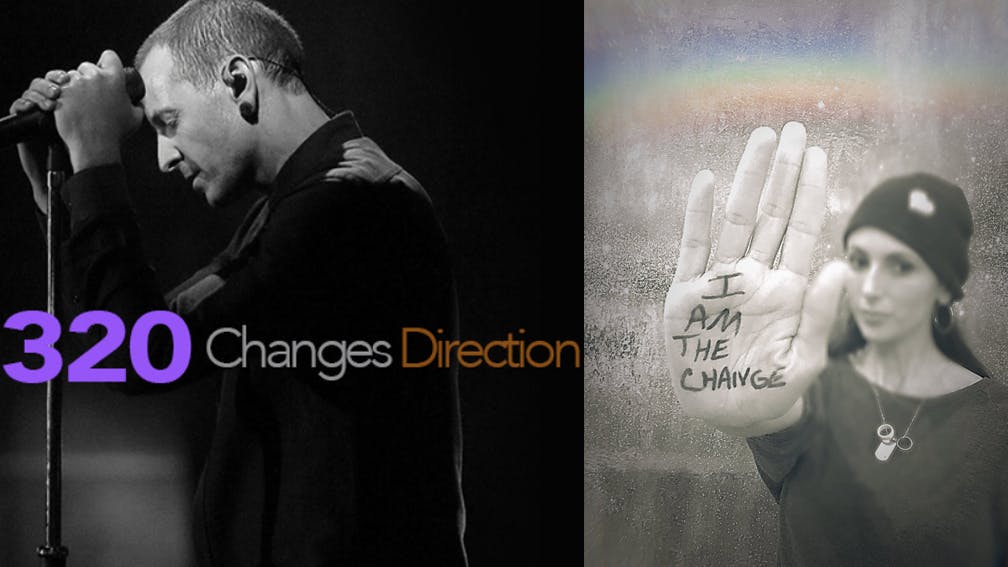 As part of A Week To Change Direction, Talinda Bennington has been rallying for mental health videos to go viral to spread the message.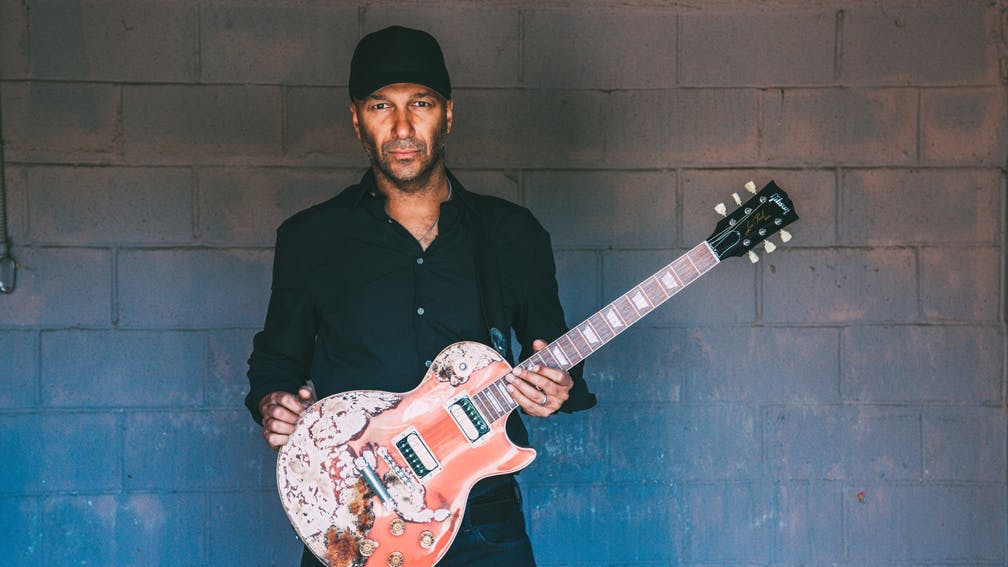 Let Tom Morello shred in peace.