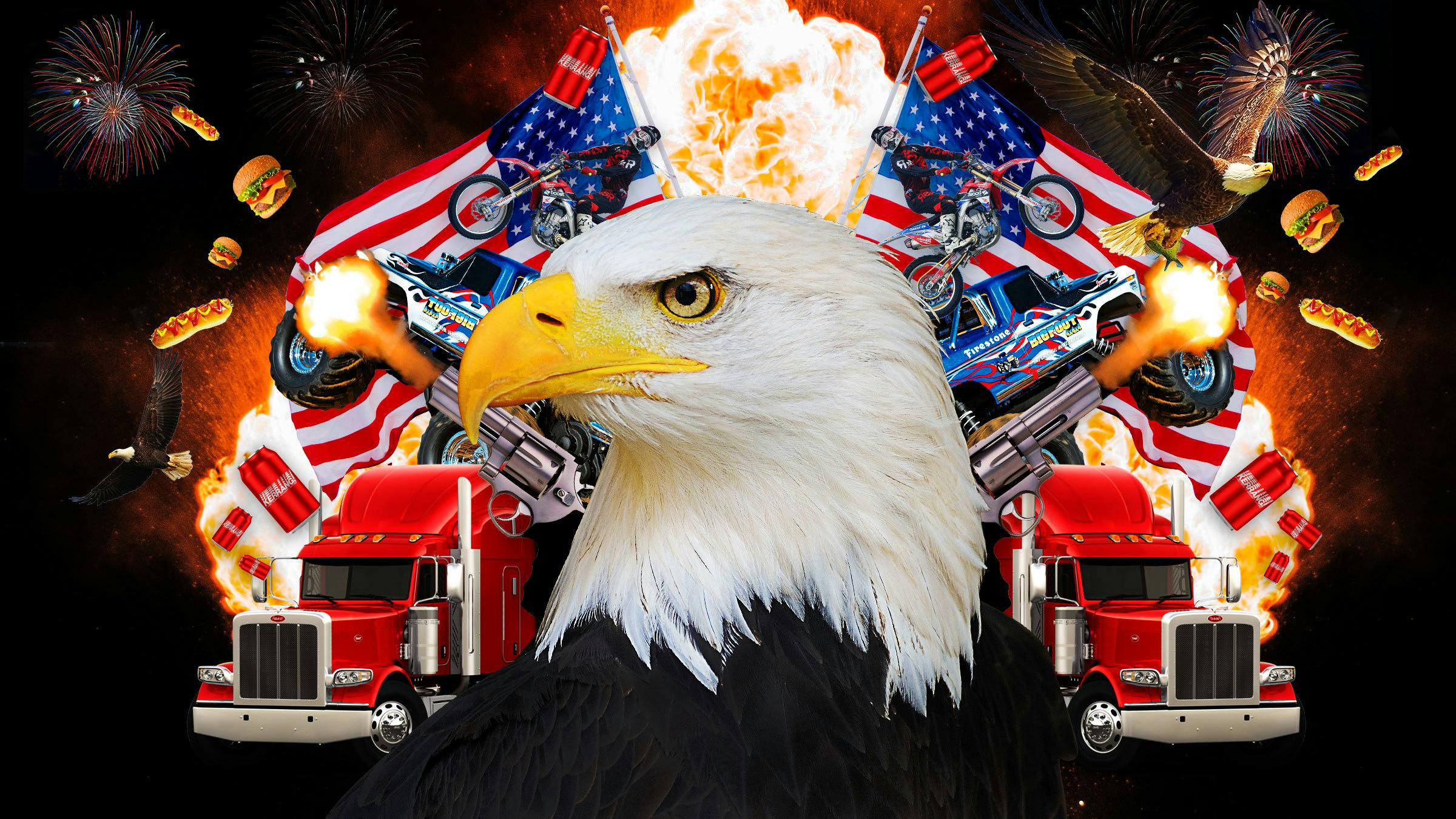 Features
'
MURICA

: 13 Songs For Crushing Beers And Blowing Shit Up This 4th Of July

This July 4th, our

U.S.

team put together a list of 13 metal songs that'll blow you out of your camo shorts.
SUM
41 Live In The K! Pit
Thy Art Is Murder: Recording Human Target with Will Putney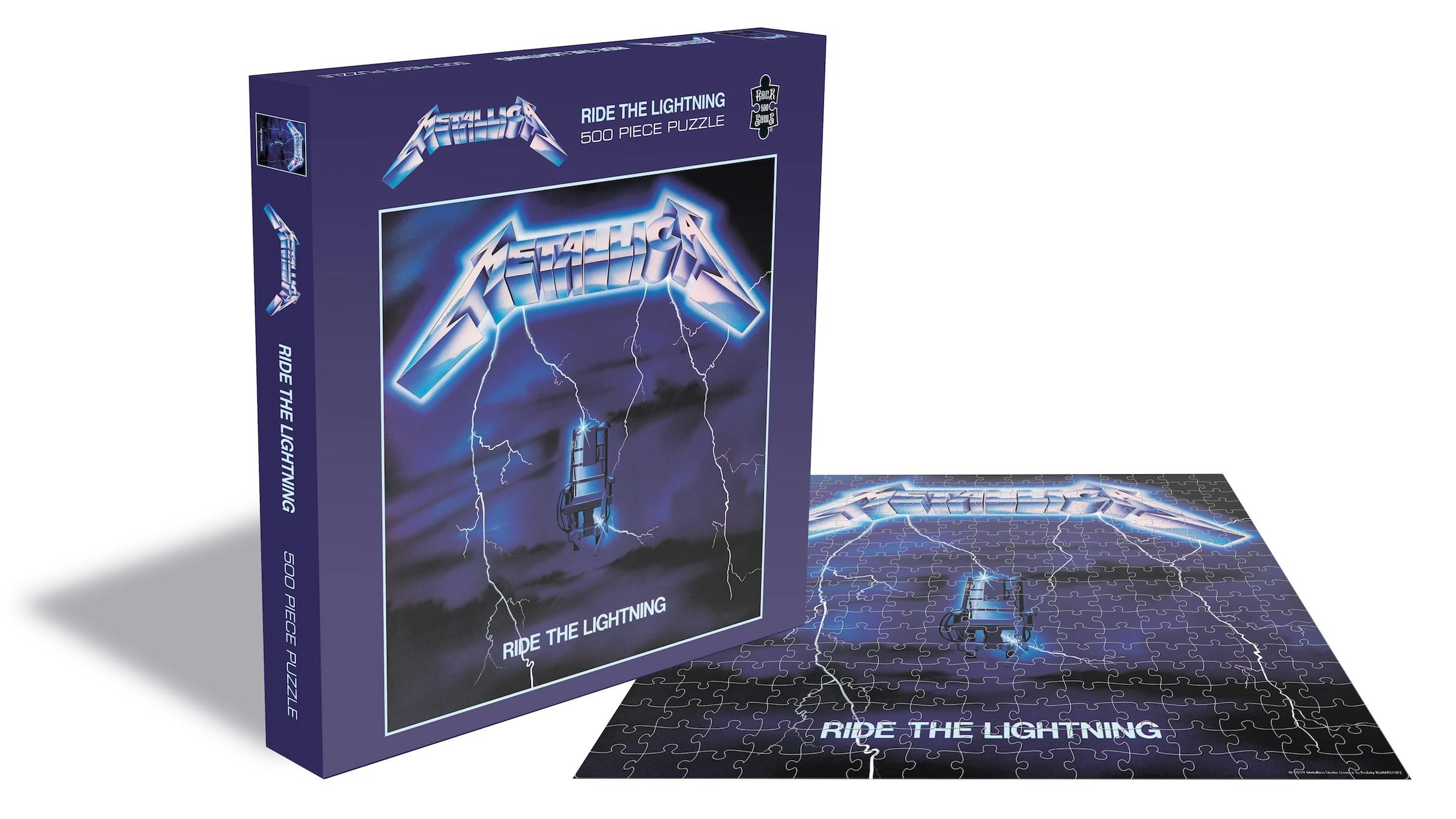 The company that brought you Slayer and Maiden puzzles have decided to go for the big one.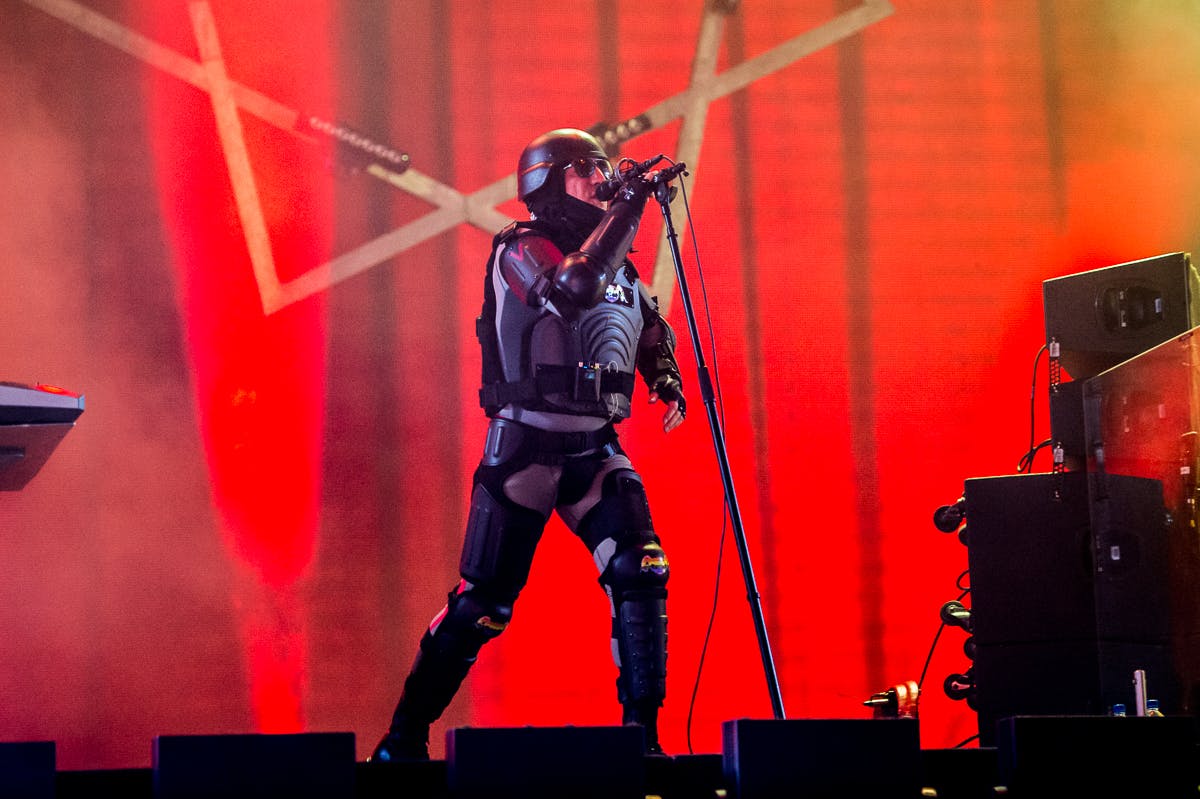 In a teaser for their new album, Tool have unveiled a brand-new logo.
End of content
No more pages to load