Features
Sharon den Adel: ​
"

It is the right of every woman to be able to decide independently in all matters related to reproduction, including abortion"

On International Women's Day, Within Temptation's Sharon den Adel dissects Europe's differing abortion laws and why it is a woman's right to choose.
A lot is happening in the field of female empowerment today, and the movement has been given more of a spotlight than ever in the past few years. However, due to the recent developments regarding abortion legislation in Poland, I've started to wonder what the situation is in other EU countries and also the small, independent states within Europe.
I assumed that as a continent, we would be more in line with each other, but unfortunately this is not the case in the matter of abortion. Despite a growing awareness around providing equal rights for everyone, we are clearly in different stages of developing a fair environment for women in different parts of this world, even within a supposedly progressive Europe.
Last month, the Polish court ruled that abortions as a result of diagnosing a serious and irreversible birth defect in a foetus are unconstitutional. This was at the request of the conservative ruling party PiS, even though Poland already has one of the strictest abortion laws in Europe. Until now, abortion was only allowed after rape, incest or when the life of a pregnant person was in danger (although rape and incest are difficult to prove, and the law is seemingly unclear in that regard). However, Polish law also allowed abortion to happen legally if a serious birth defect had been diagnosed – which was the stated reason in 98 per cent of the abortions carried out – but this is now no longer permitted.

I was very surprised to find that there are still some European countries and independent states where, without exception, abortion is prohibited: for example, in Malta and Vatican City, even in the case of rape or incest. In Andorra, Liechtenstein and San Marino, abortion is also illegal in most cases. I can only imagine the horrific impact and consequences for these women from having no legal option to end a pregnancy in the case of rape. And from the perspective of the child, to not be born out of love and perhaps not even be raised in a loving home, is a terrible thing for them.
In most European countries such as France, Belgium and Germany, abortion is – regardless of the reason – legal during the first 12 weeks of pregnancy. In The Netherlands, where I live, abortion has been legal since 1984. It is allowed until the foetus can survive outside the body. In practice, doctors adhere to 22 weeks, but the majority take place within the first 12 weeks.
It has become clear to me that practice and legislation greatly differ per country. There is no unambiguous standard in international law that prescribes whether or not abortion is permitted. Therefore, unfortunately, even in the countries where abortion is legal within 12 weeks of pregnancy, it's still not easy for women to actually get one. There are many obstacles to overcome.
Besides the fact it is treated as a taboo, women don't always discover their pregnancy in time, as periods don't always immediately stop during pregnancies. And when women make the decision to get an abortion, they can run into different kinds of bureaucracy. For instance, in Belgium and Hungary it is stated in the law that whoever requests an abortion needs to consult a psychologist first. In several countries there is a mandatory reflection period of several days between the first appointment and abortion. Also, there's a large number of doctors who refuse to assist in legal abortions and don't always redirect women to someone that would help – which could end up in women being too late to have an abortion.
After so many hours of reading about this subject, I'm sad for those who unintentionally find themselves in a situation they never wanted to be. Looking at what we can do better as a society to minimise the number of abortions, we need to make birth control better, easily accessible – and if possible, even free of charge – and to provide far more extensive education. Especially when you consider the fact that 43 per cent of the pregnancies in Europe have not been planned.
In my opinion, it is the ultimate right of every woman to be able to decide independently in all matters related to reproduction, including abortion. And in the end, isn't it key that every newborn deserves to be loved?
Read this next:
Posted on March 8th 2021, 8:00a.m.
Read More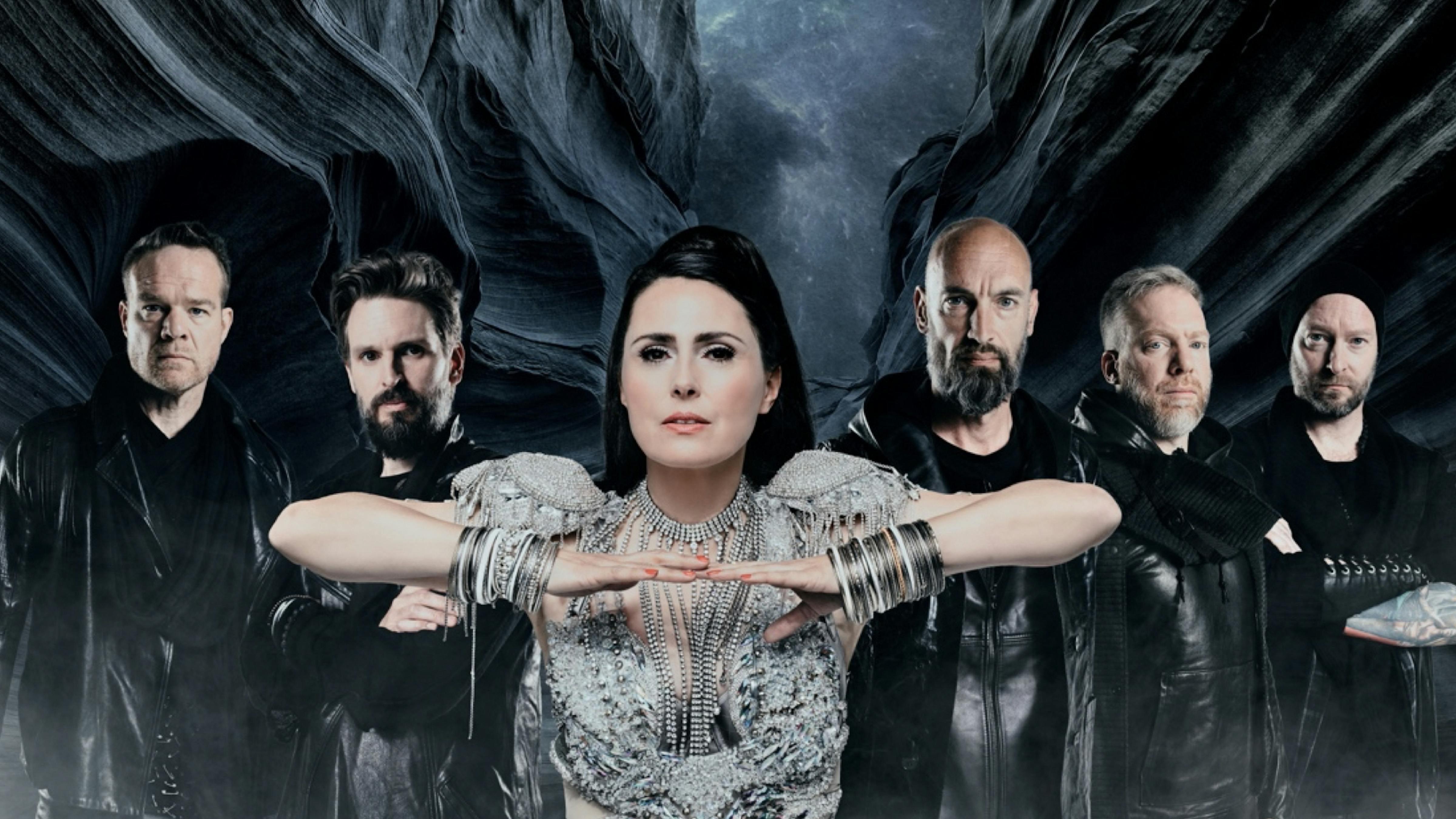 Listen to Within Temptation's new single Shed My Skin, featuring German metalcore band Annisokay.

Watch the video for Softcult's new single Perfect Blue, taken from the duo's upcoming EP Year Of The Snake.