Kerrang!

Features
The 50 Best Albums From 1999
From Nine Inch Nails and blink-182 to Metallica and Korn – these are the 50 best albums from 1999
Thy Art Is Murder: Recording Human Target with Will Putney
SUM
41 Live In The K! Pit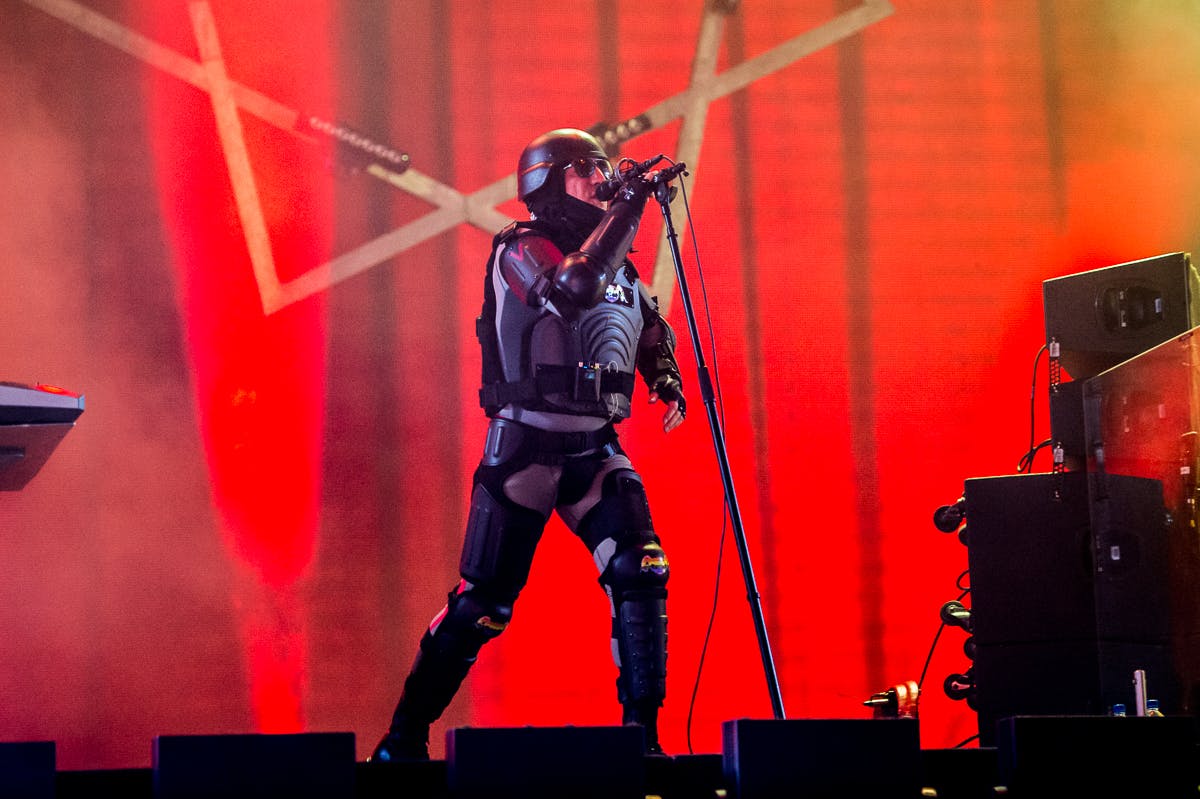 In a teaser for their new album, Tool have unveiled a brand-new logo.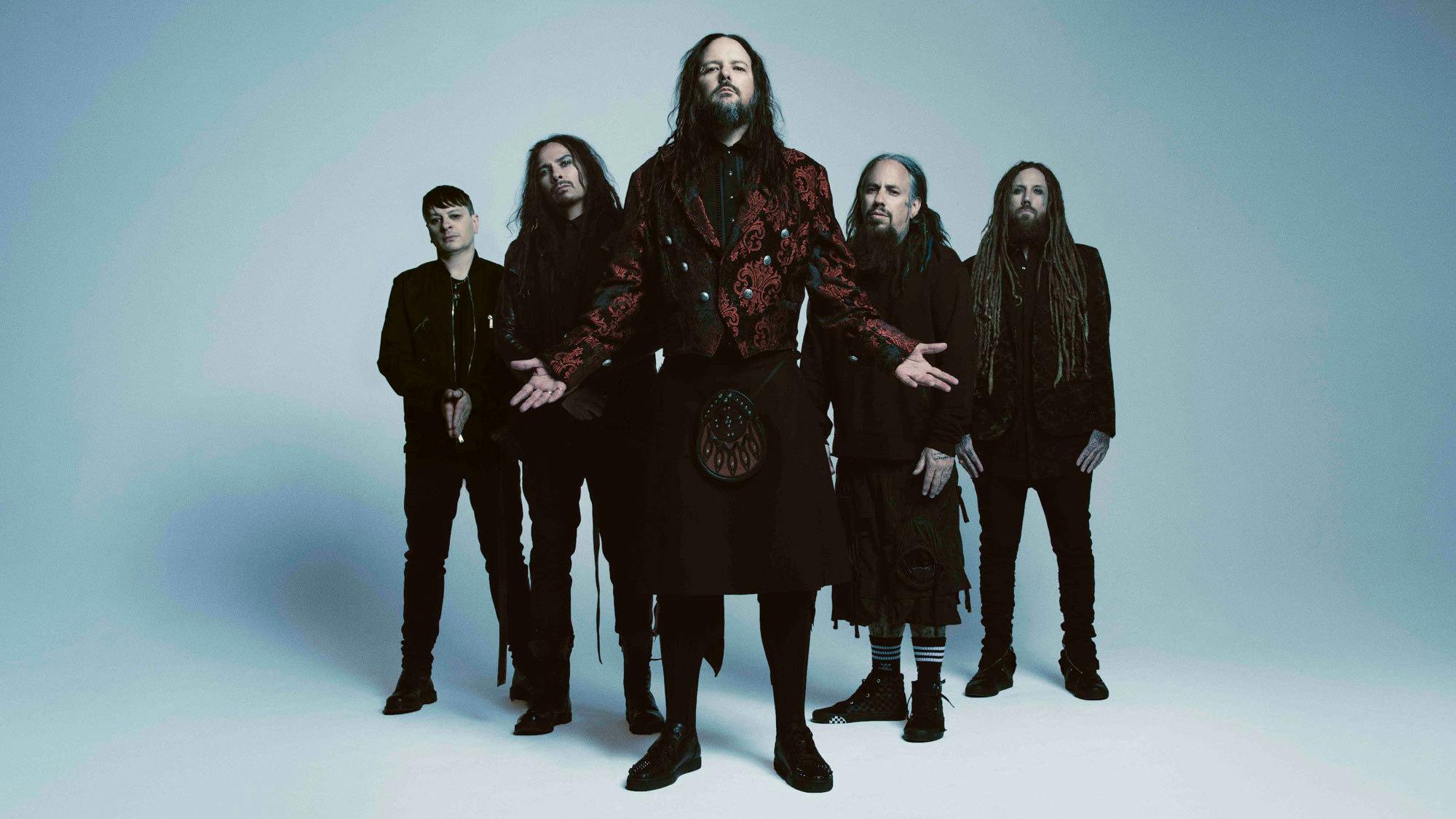 Korn gave You'll Never Find Me its first live airing in Texas last week
End of content
No more pages to load