Kerrang!

Features
The 50 Best Albums From 1999
From Nine Inch Nails and blink-182 to Metallica and Korn – these are the 50 best albums from 1999
Thy Art Is Murder: Recording Human Target with Will Putney
SUM
41 Live In The K! Pit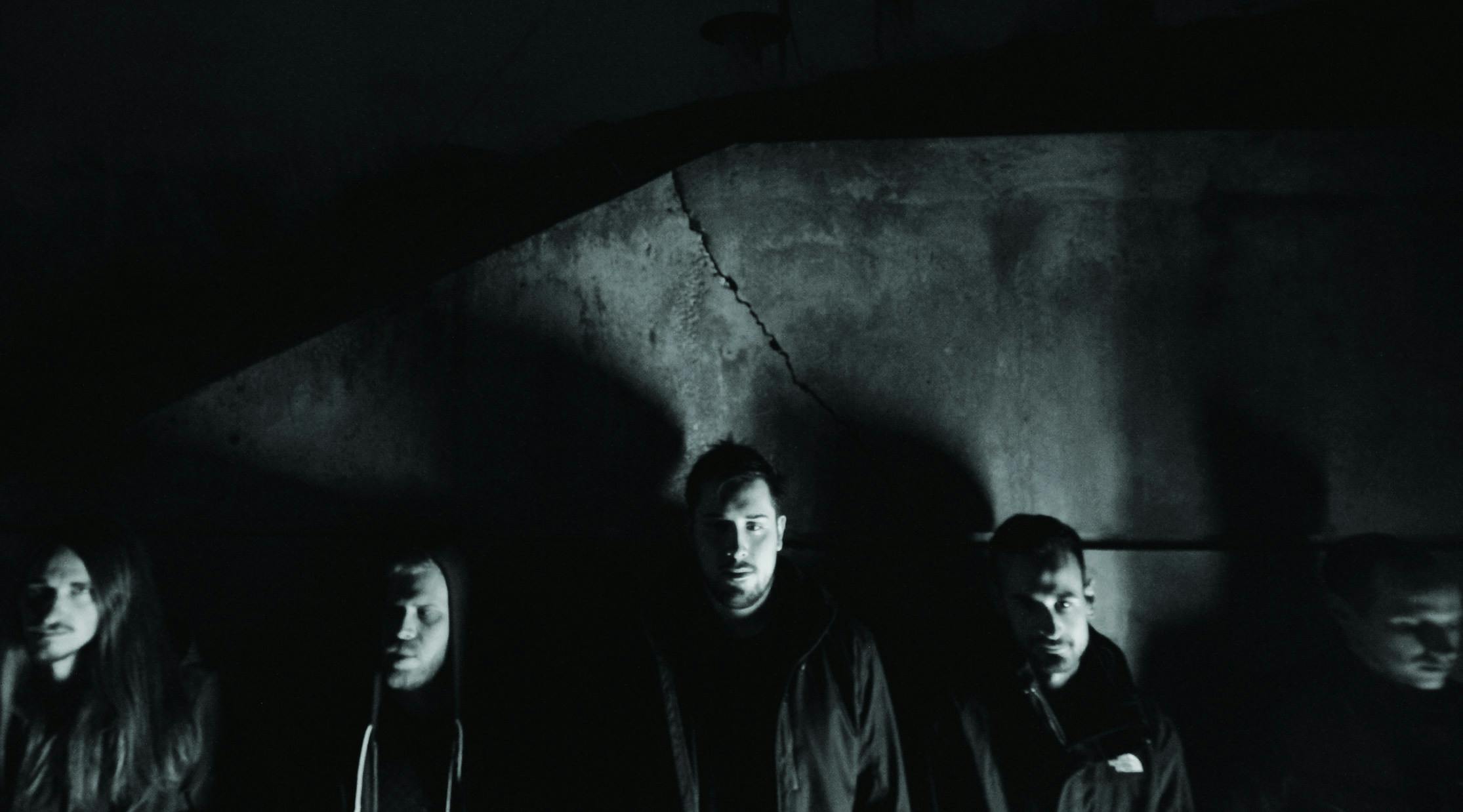 Hear Throes' new album In The Hands Of An Angry God now, as the band take you through their nightmare, track by track…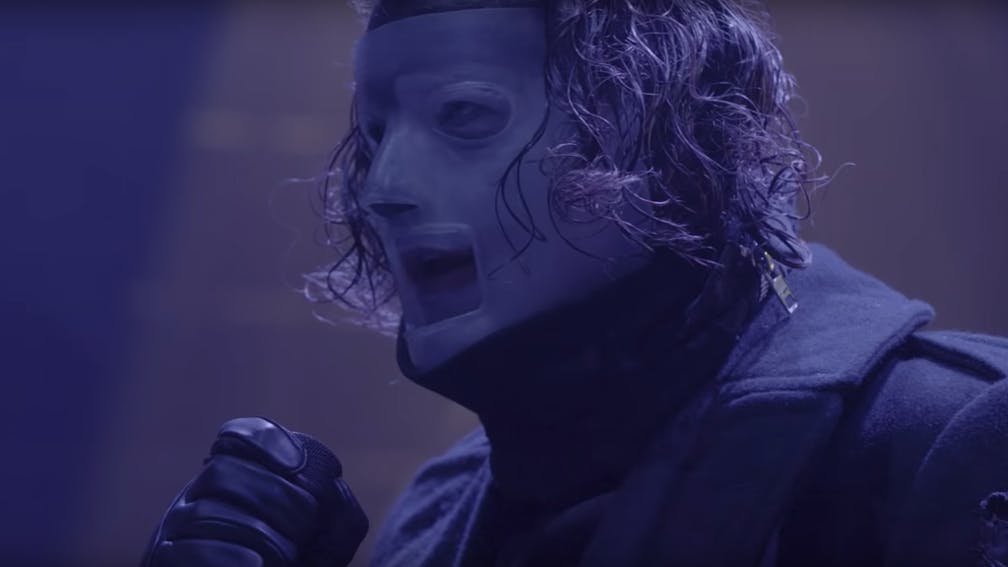 Slipknot have released the final song on their new album We Are Not Your Kind, Solway Firth.
End of content
No more pages to load