Kerrang!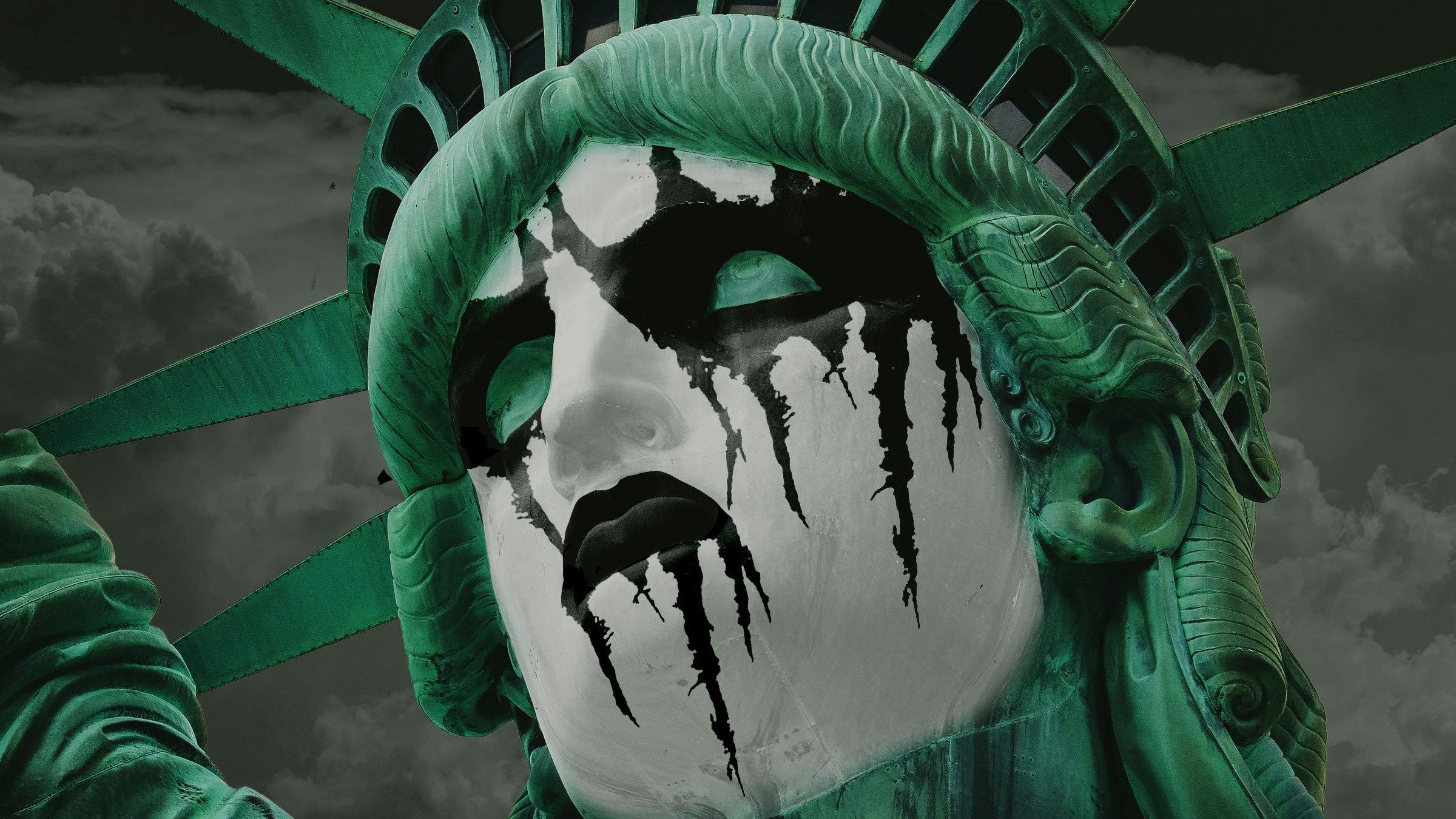 Features
The 50 Best American Metal Bands From the Last Decade
Here are the 50 bands who have defined American metal in the 2010s.
BARONESS
Live In The K! Pit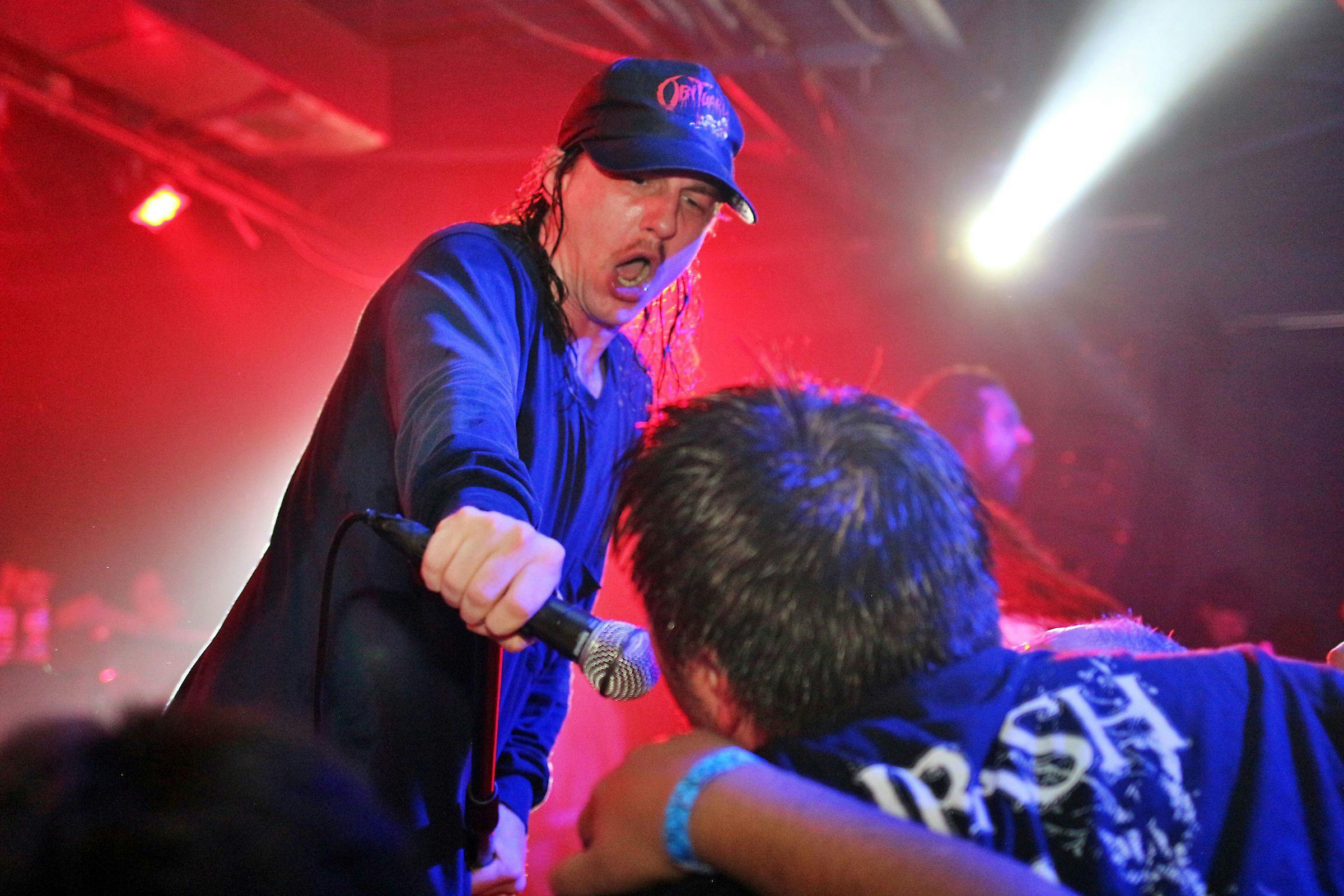 In San Antonio's brutal heat and humidity, native-Texan thrashers Power Trip play to a rabid, sweaty audience.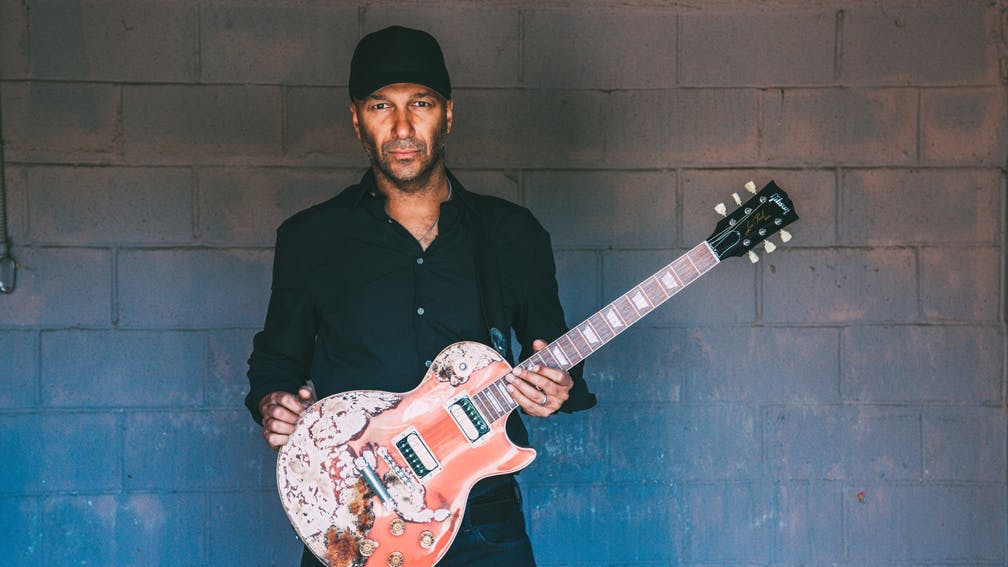 Let Tom Morello shred in peace.
End of content
No more pages to load