Kerrang!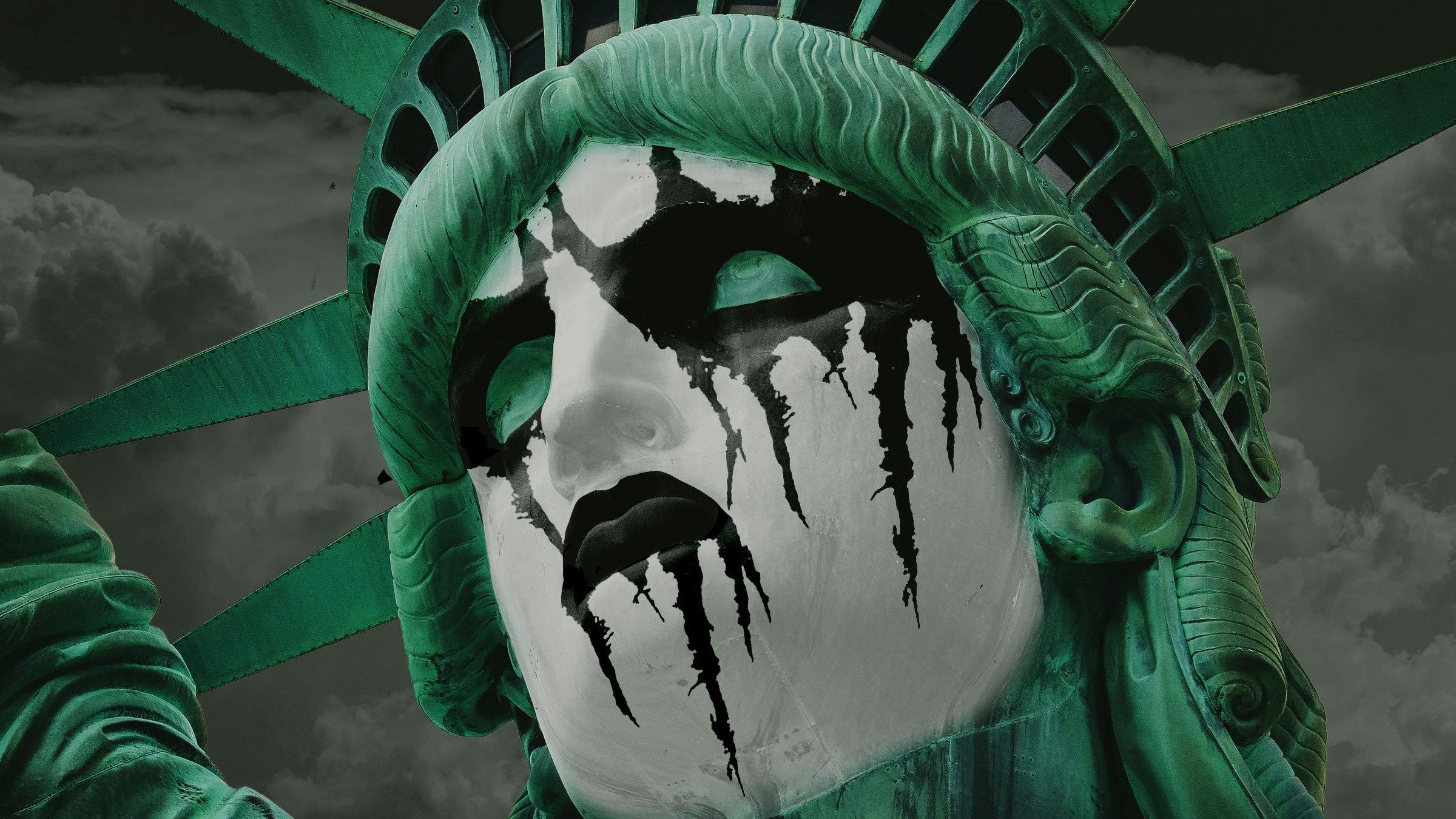 Features
The 50 Best American Metal Bands From the Last Decade
Here are the 50 bands who have defined American metal in the 2010s.
ANGEL
DU
$T Live In The K! Pit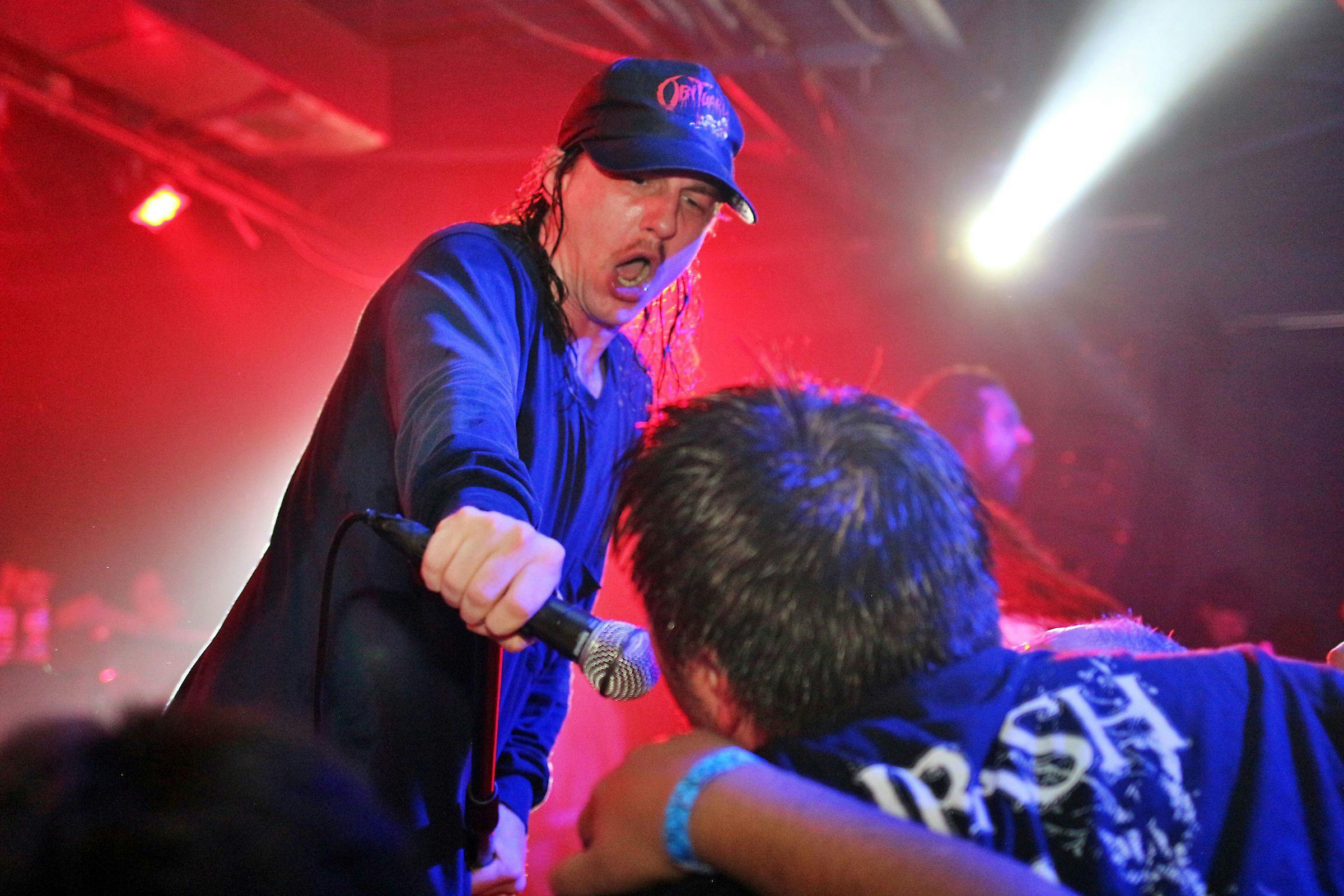 In San Antonio's brutal heat and humidity, native-Texan thrashers Power Trip play to a rabid, sweaty audience.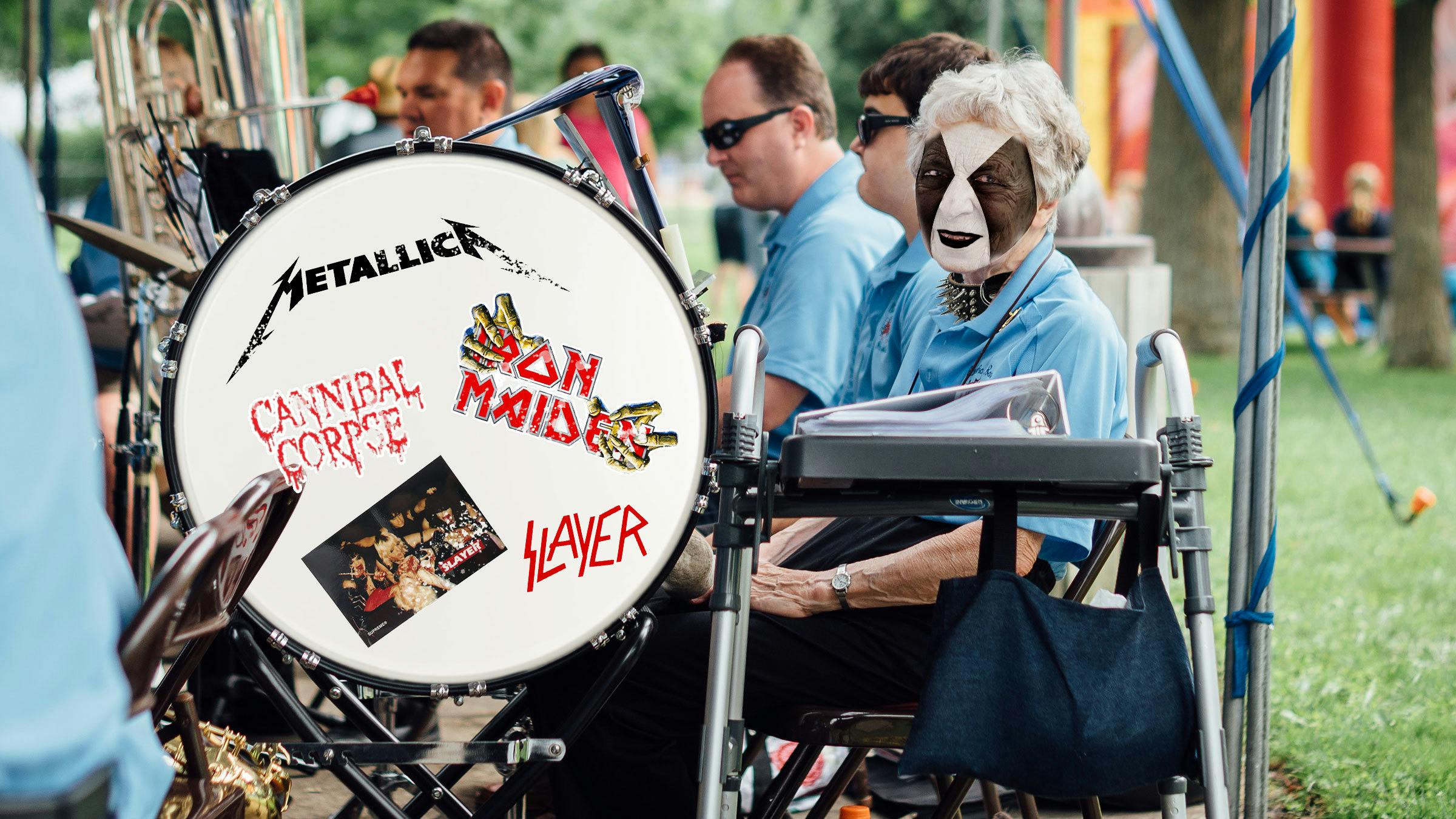 We can't believe these 9 covers of classic metal songs exist…but here they are!
End of content
No more pages to load