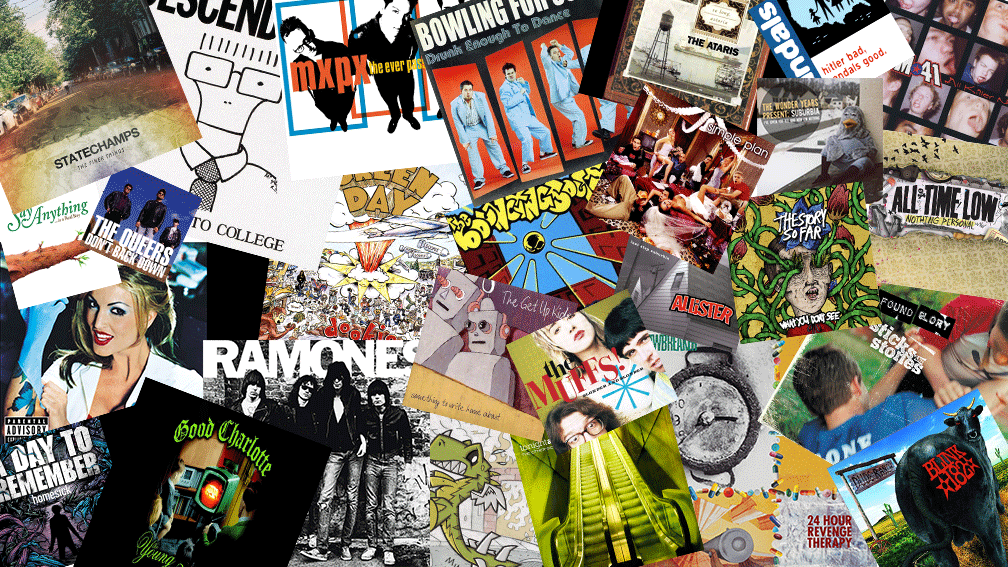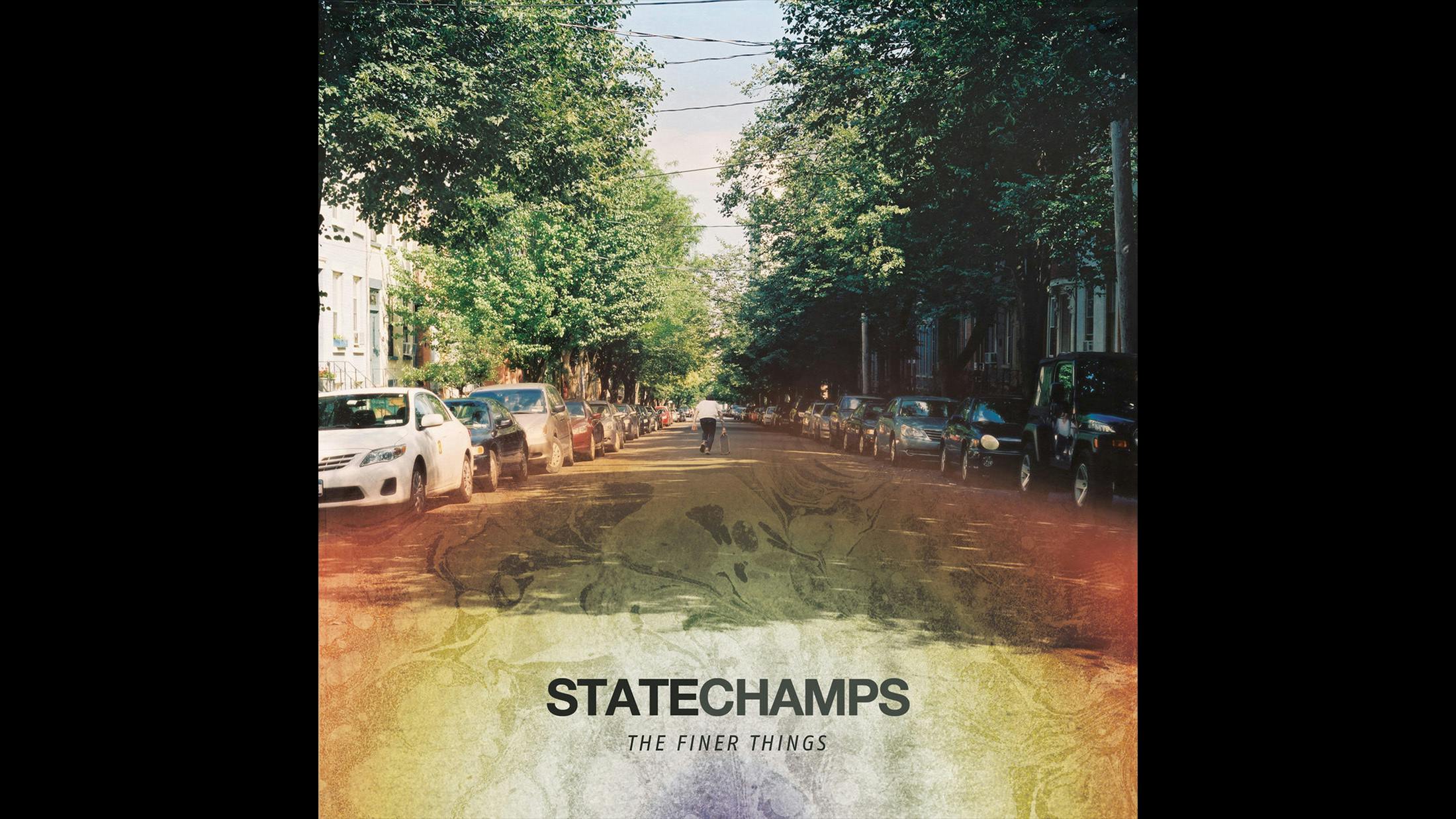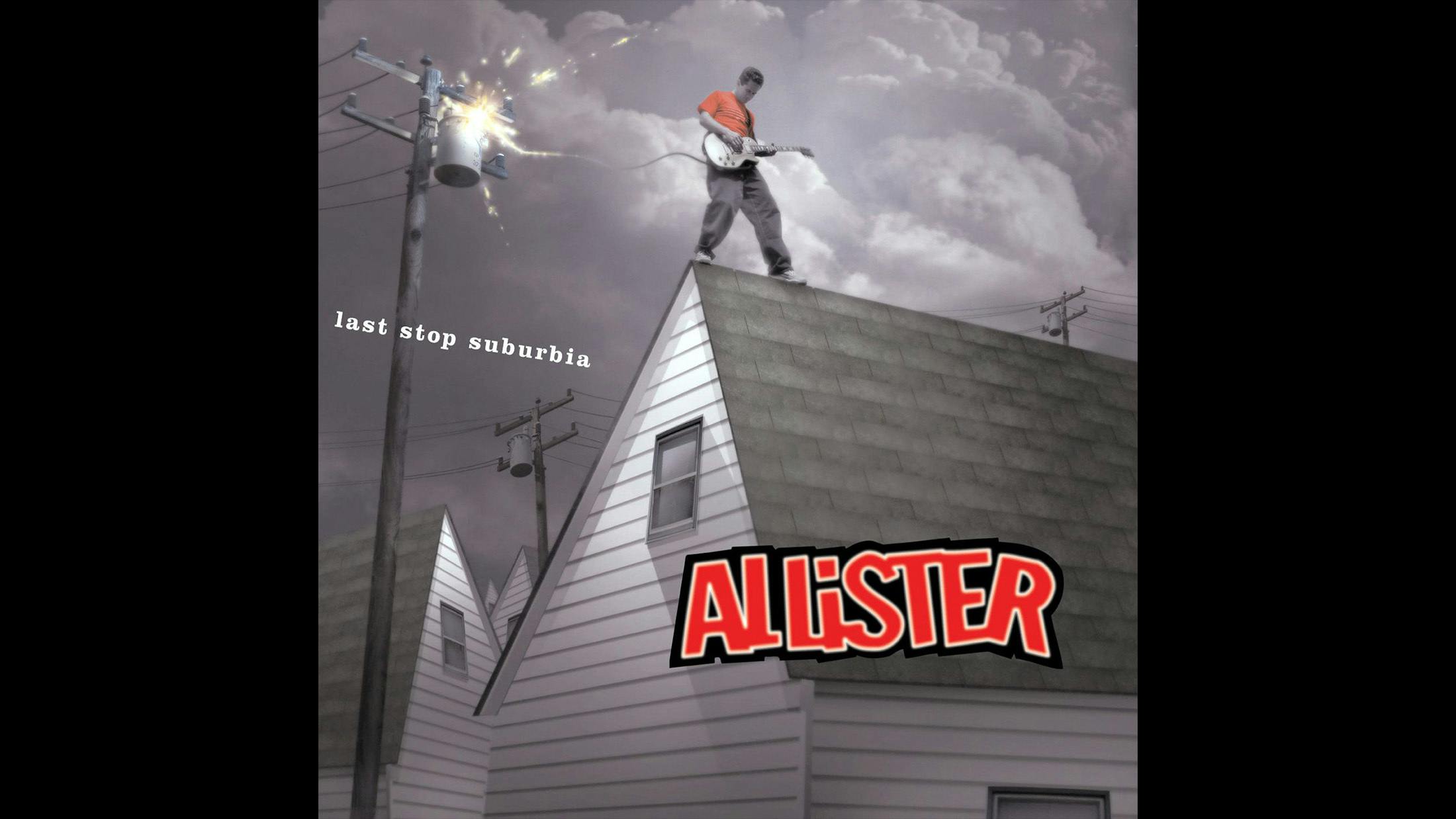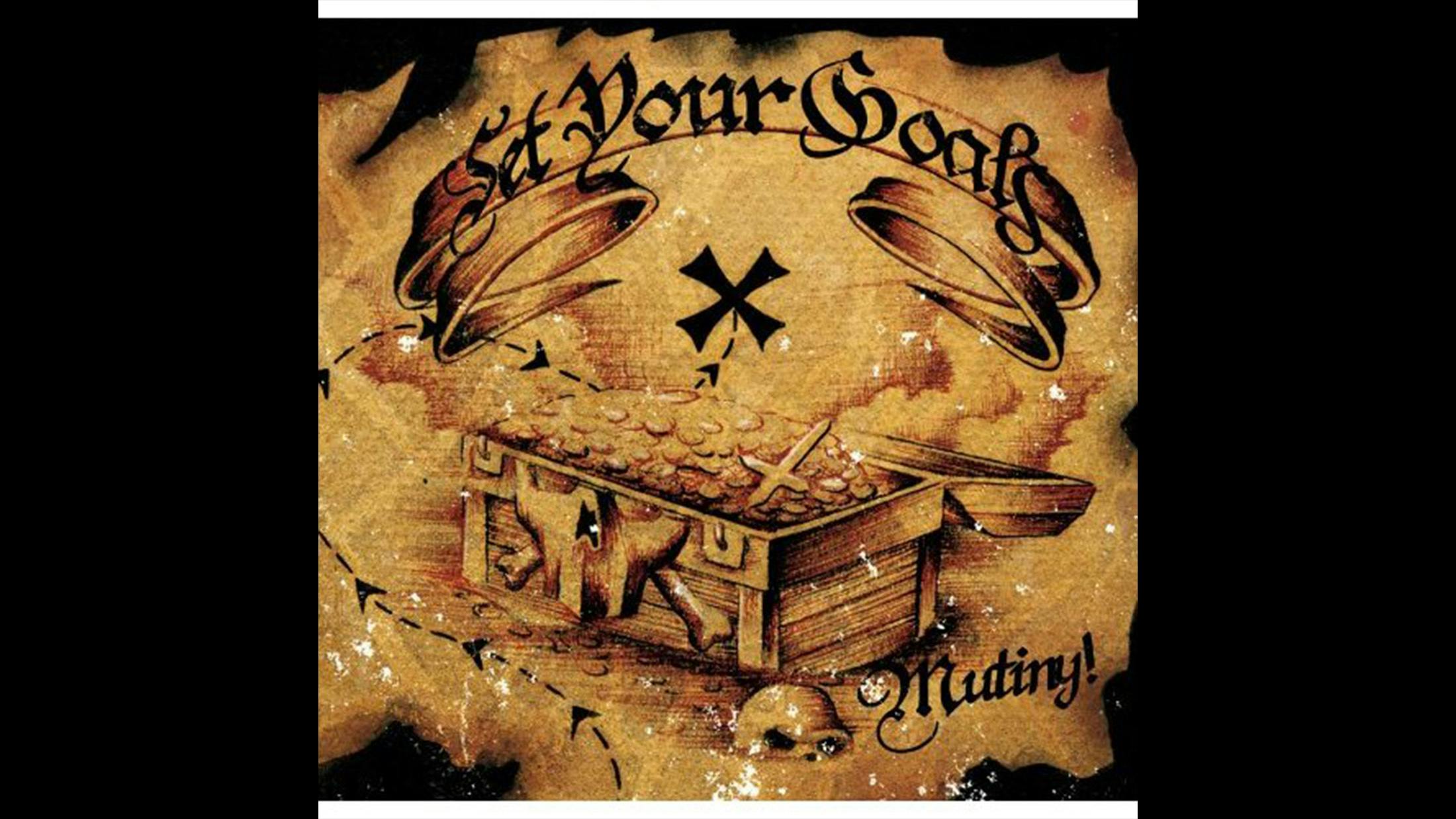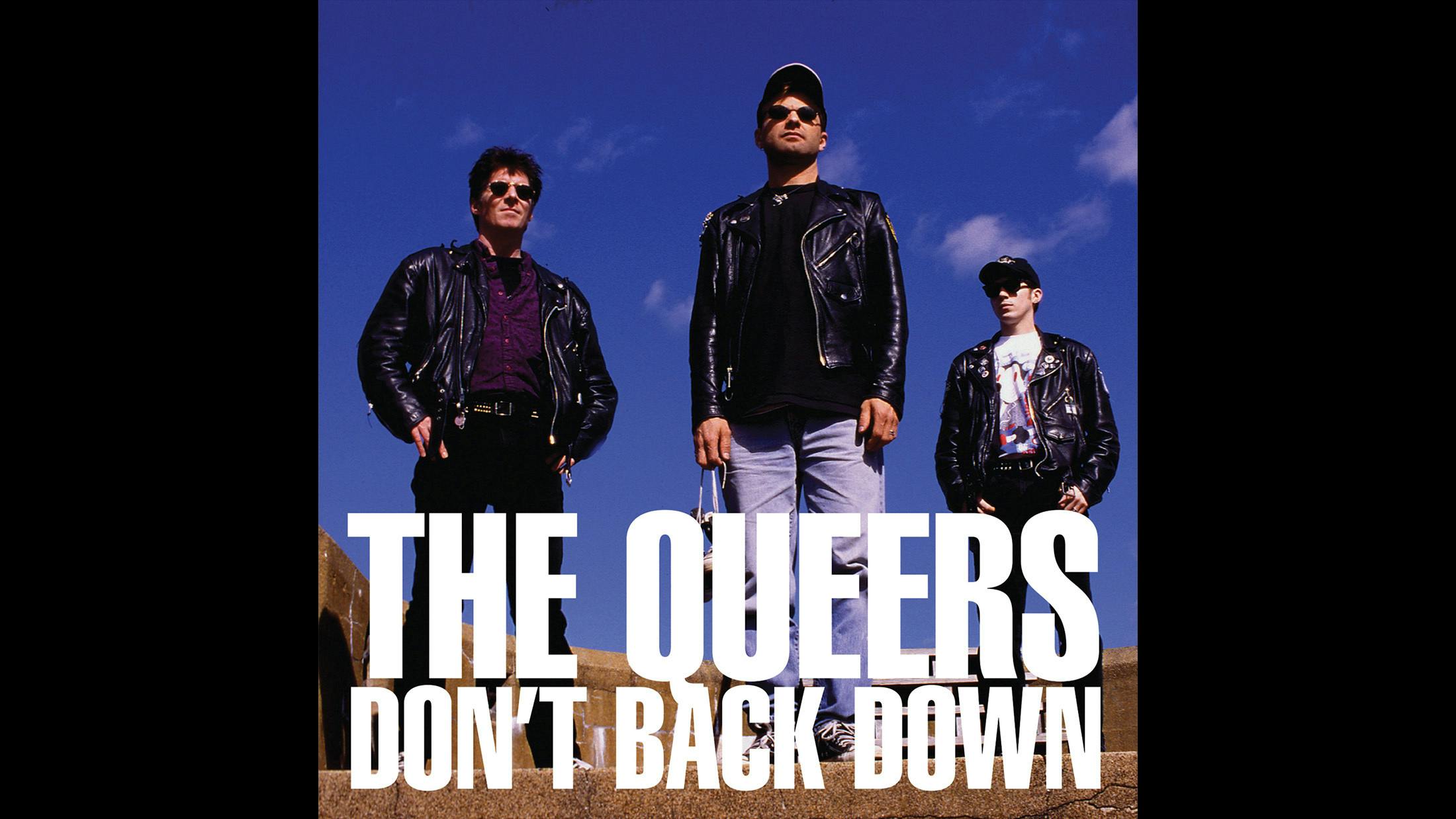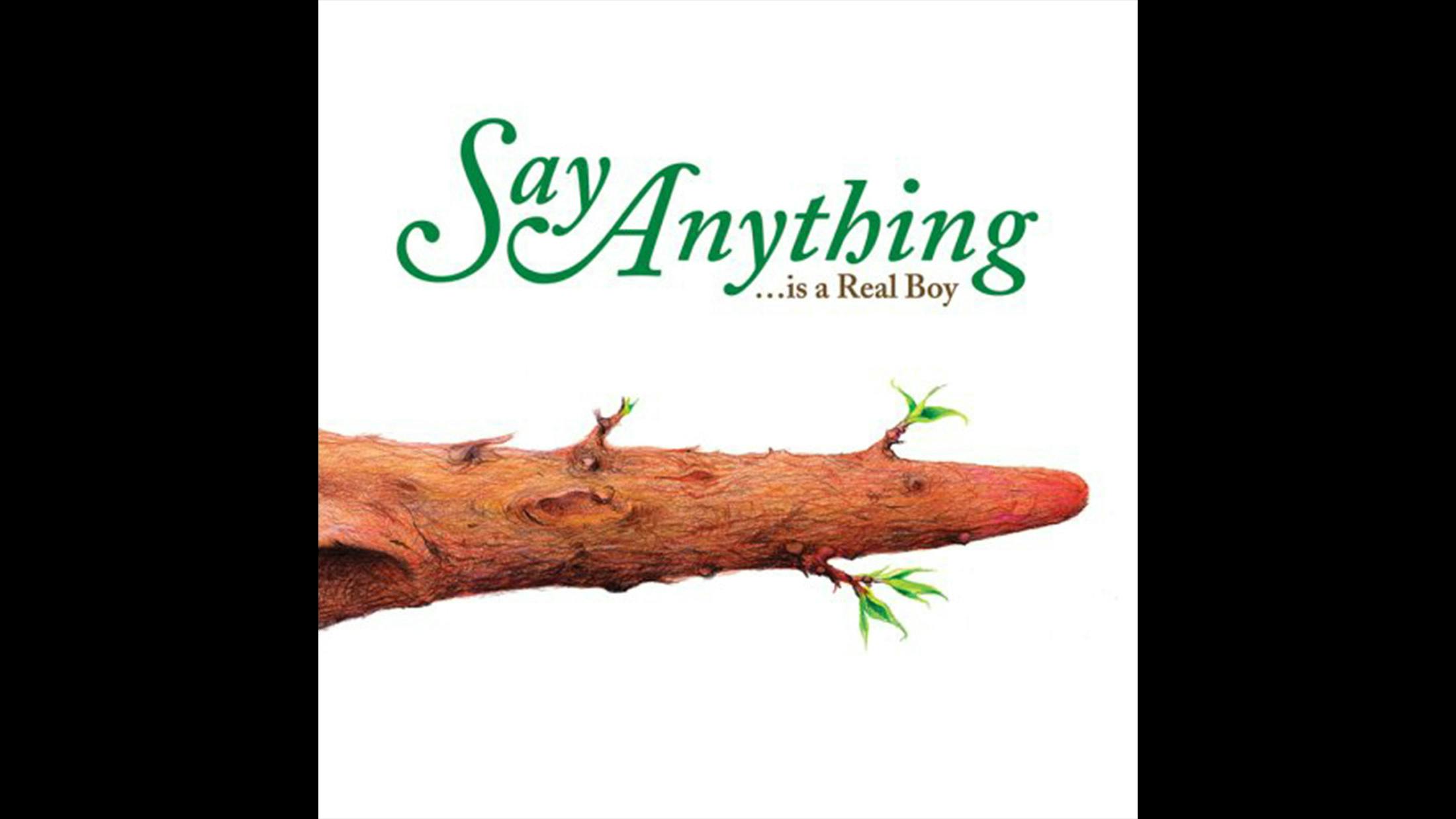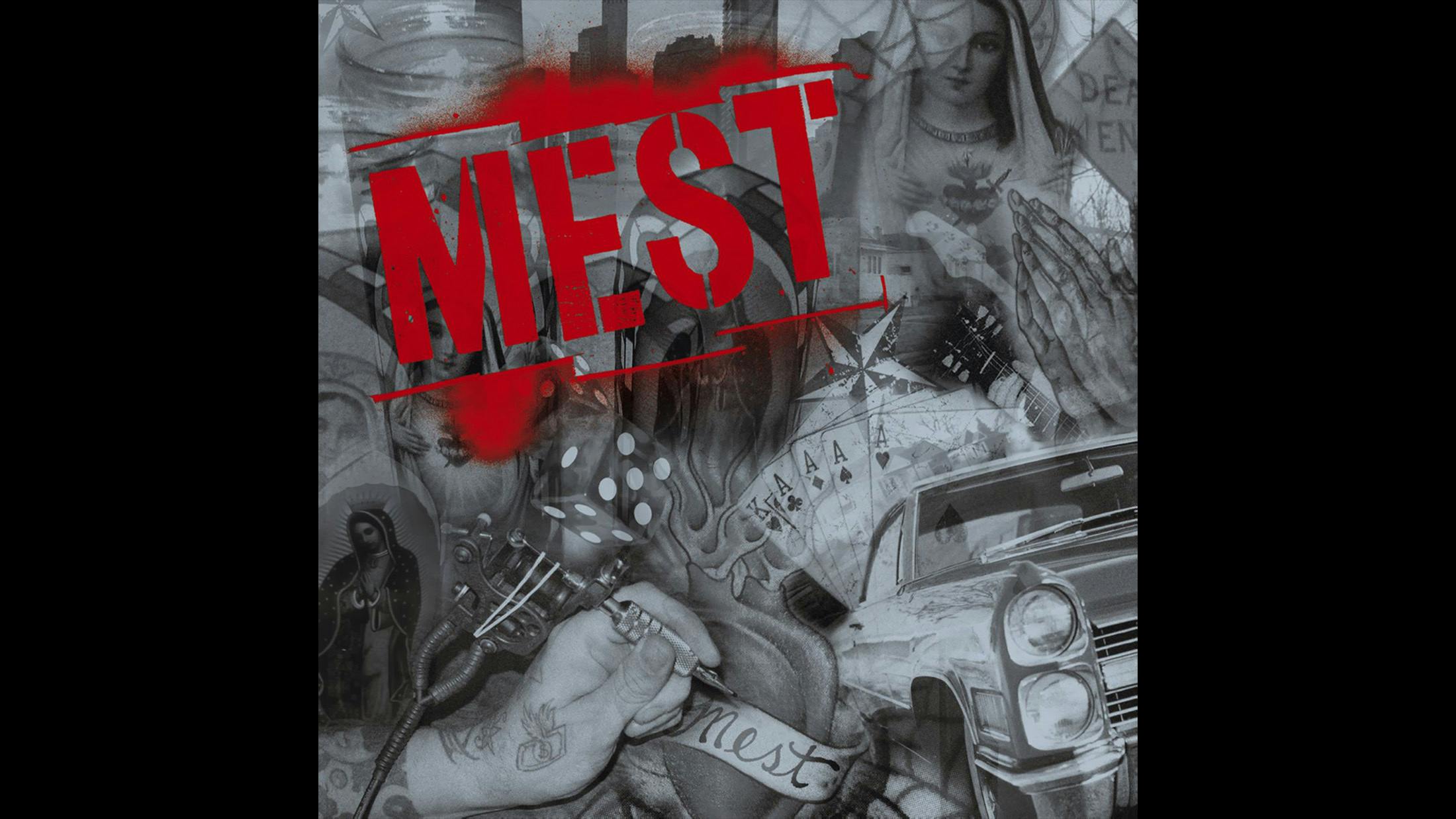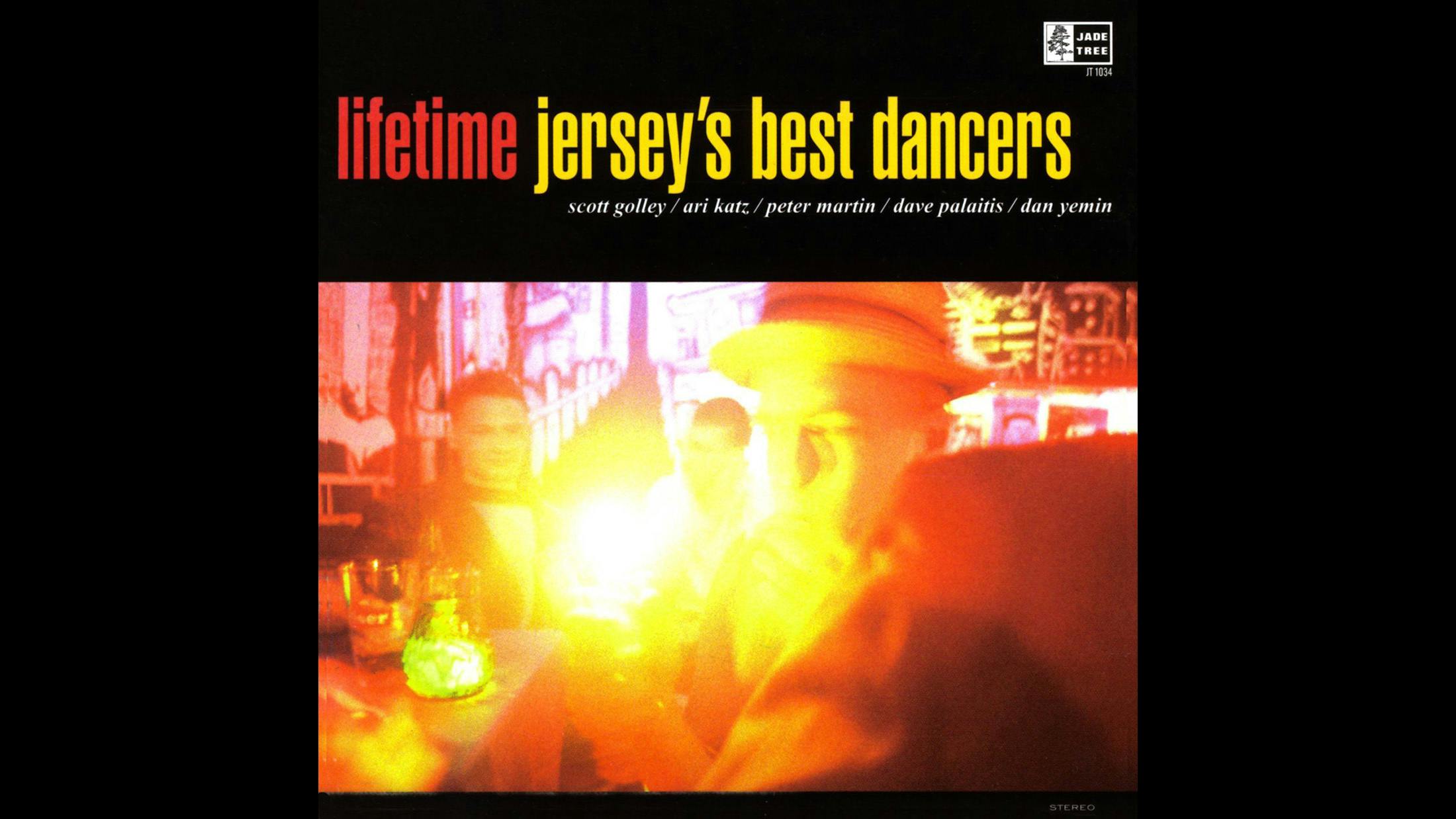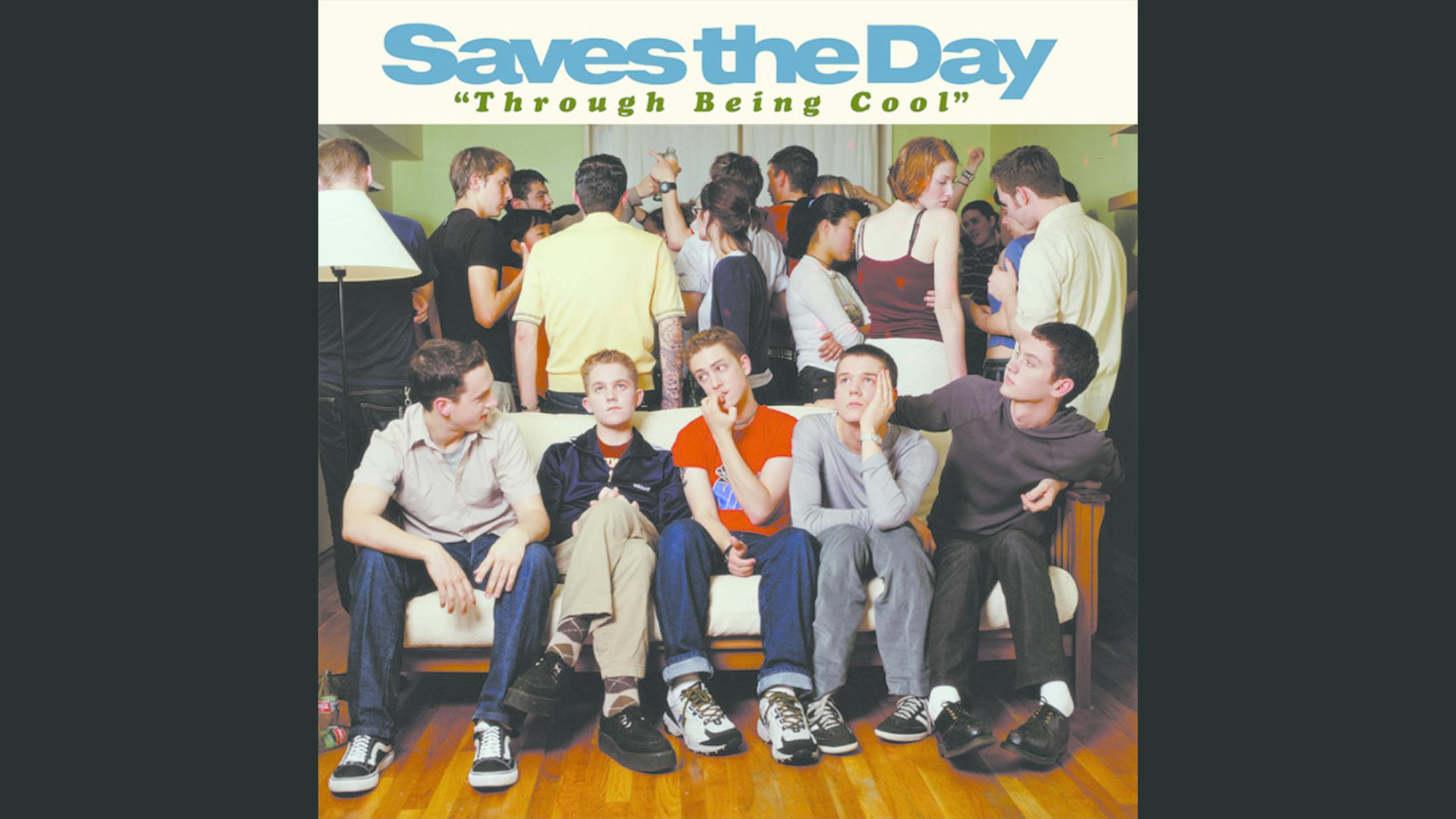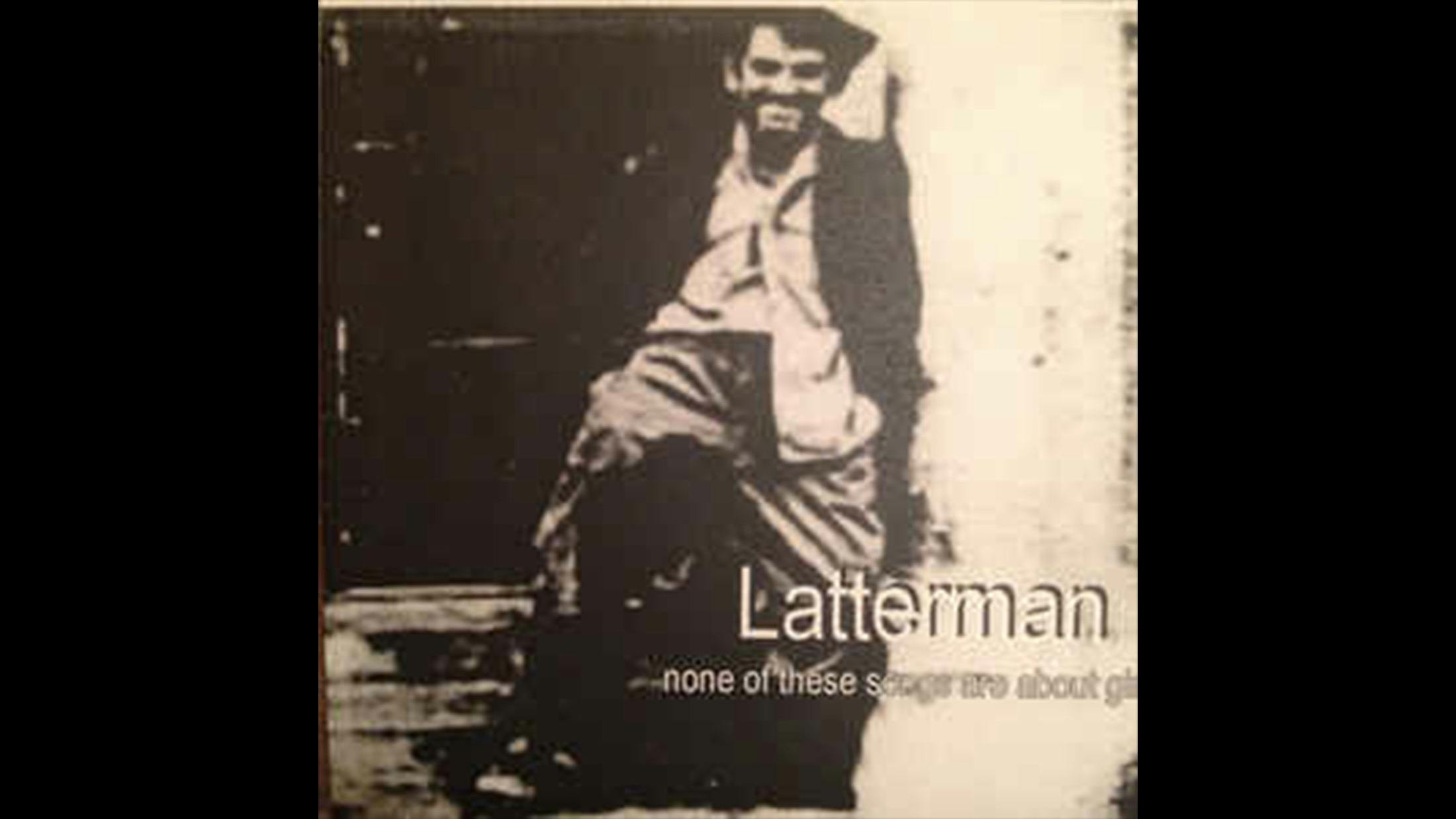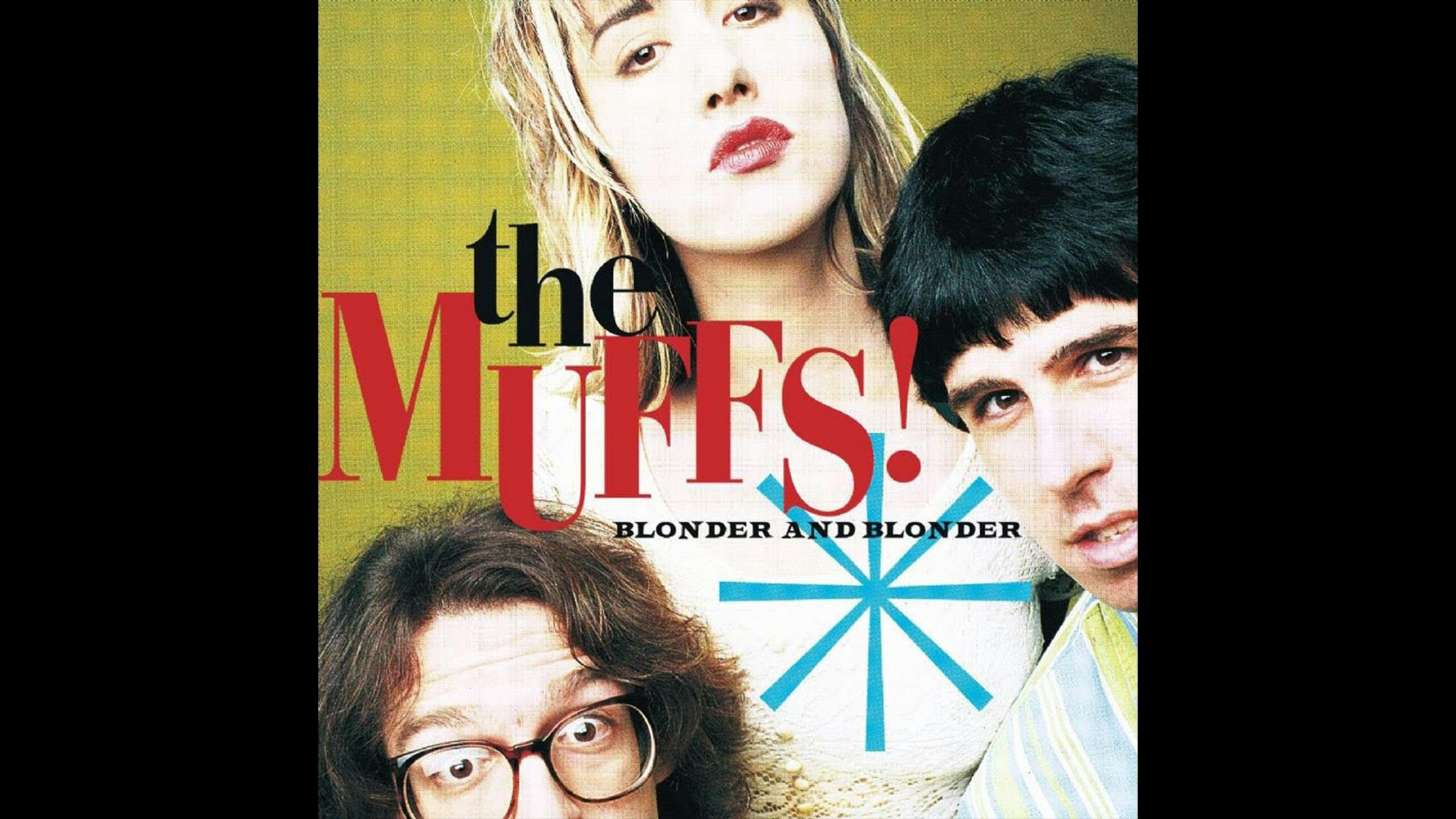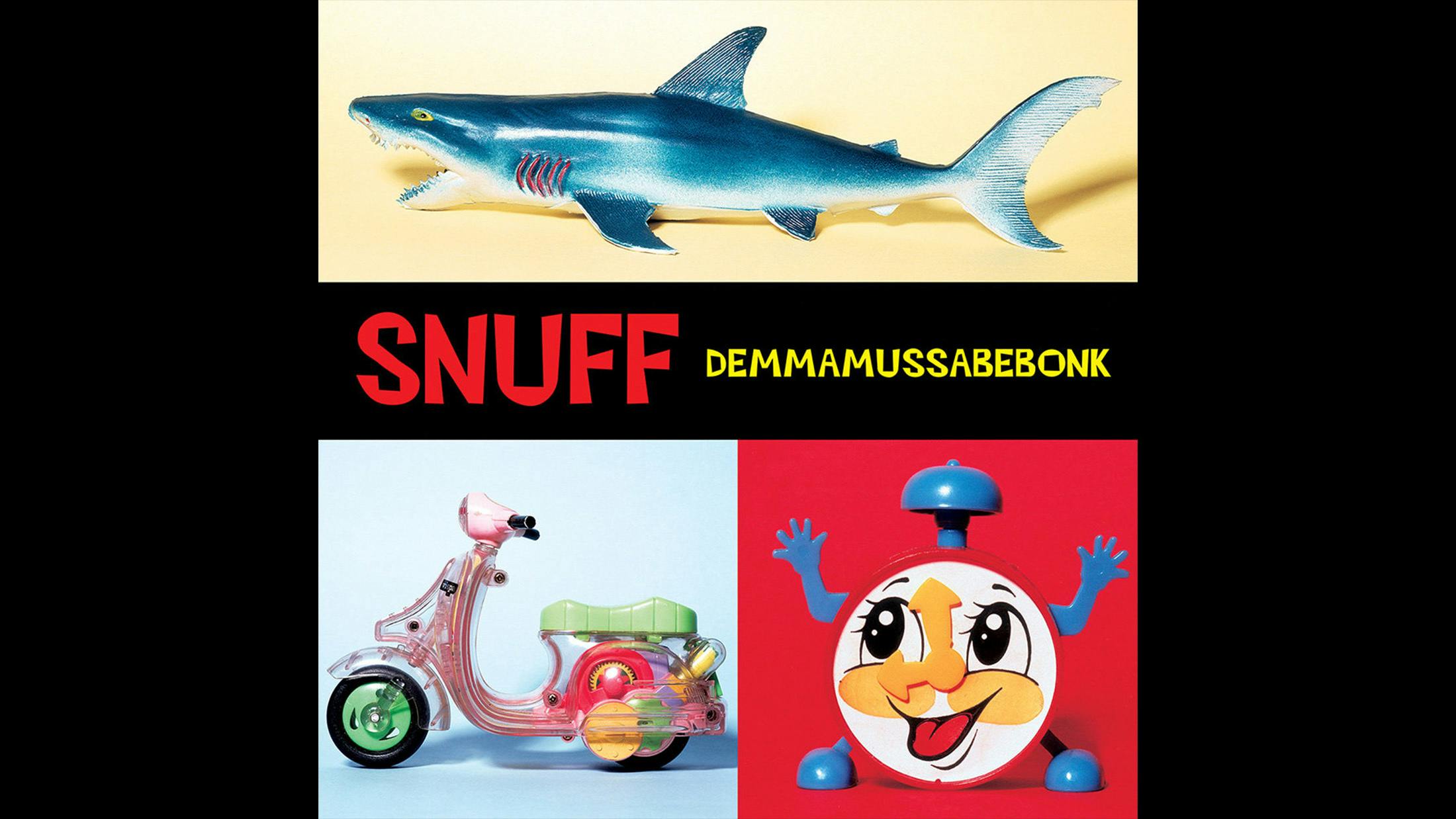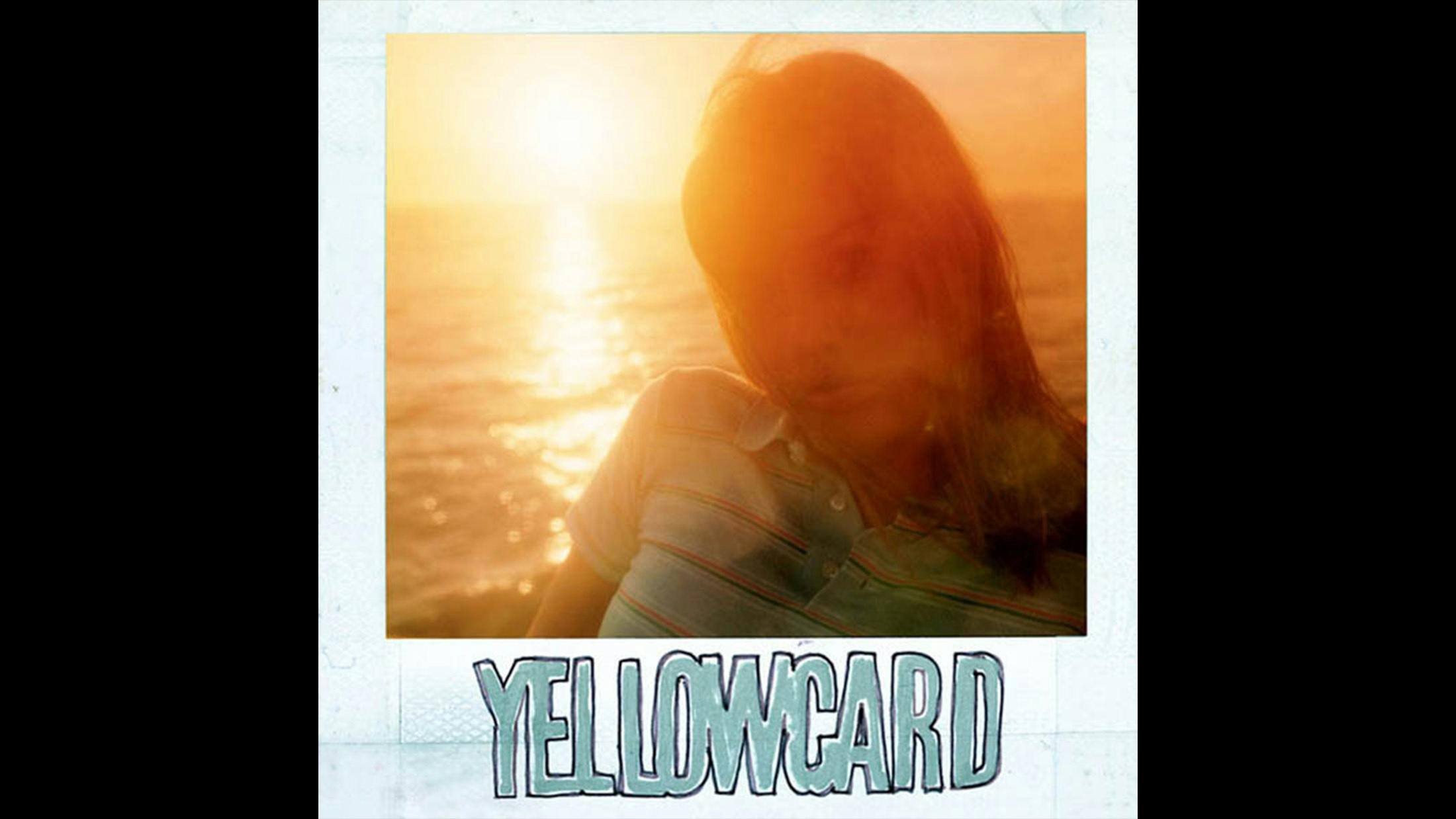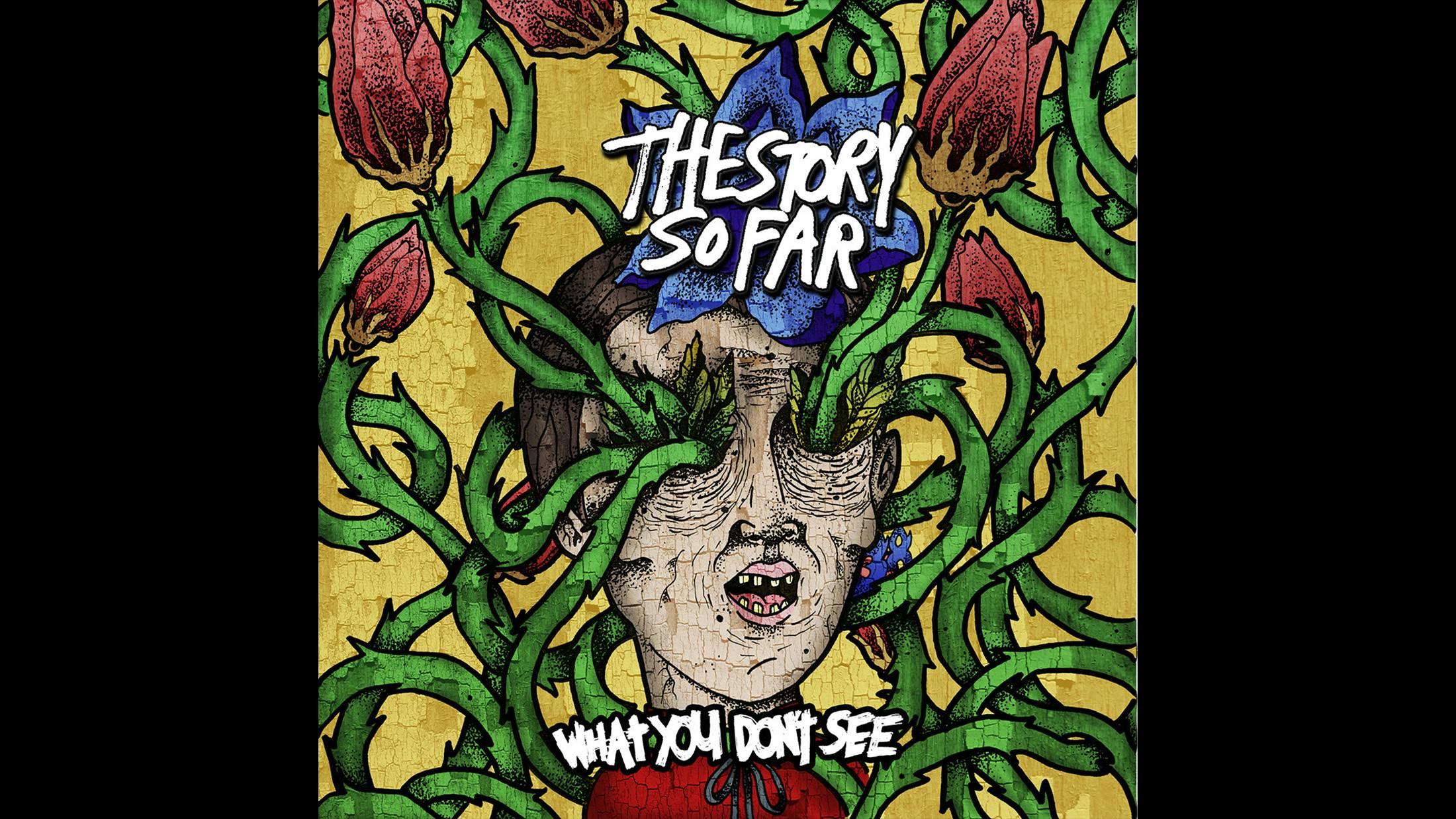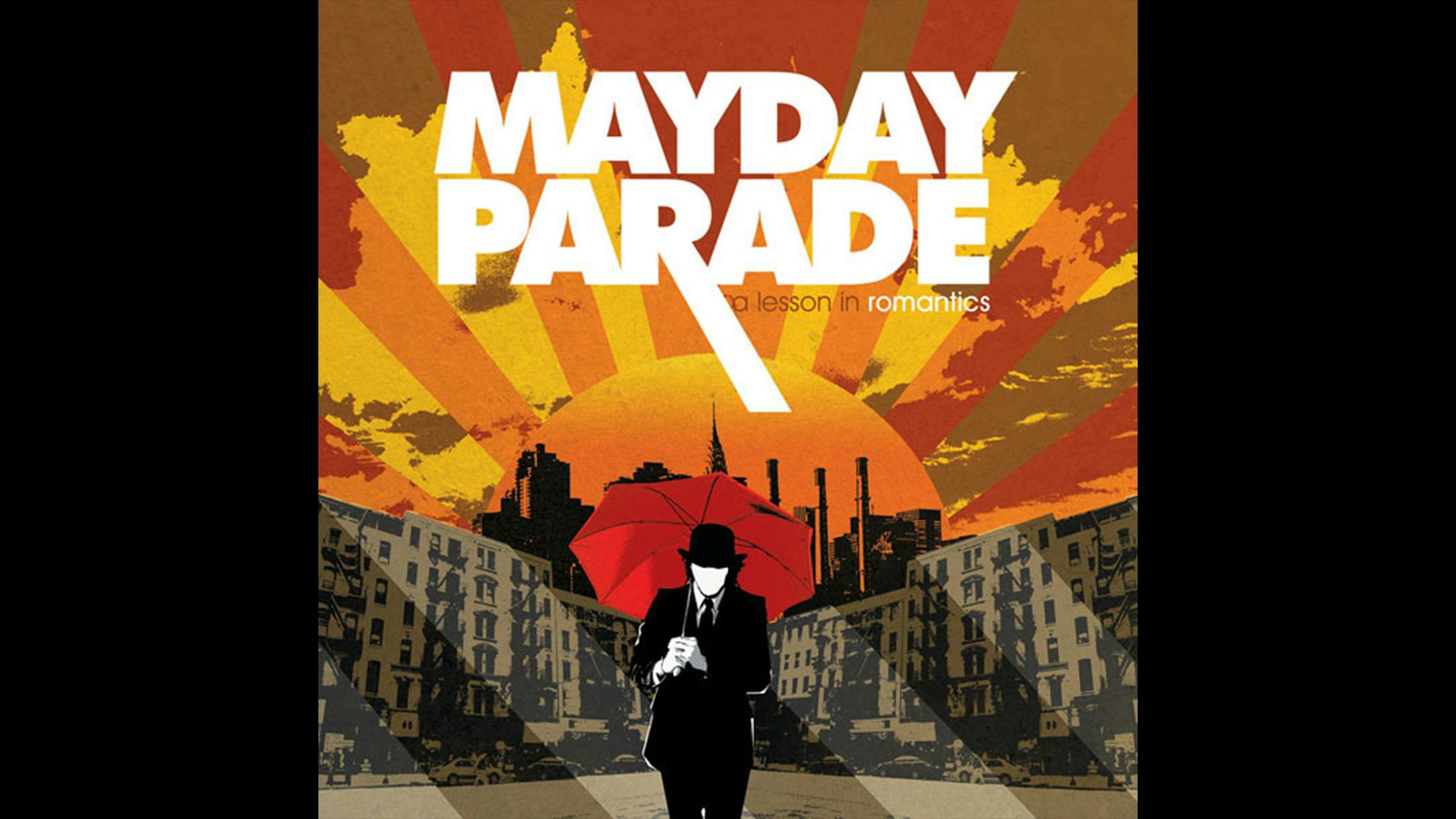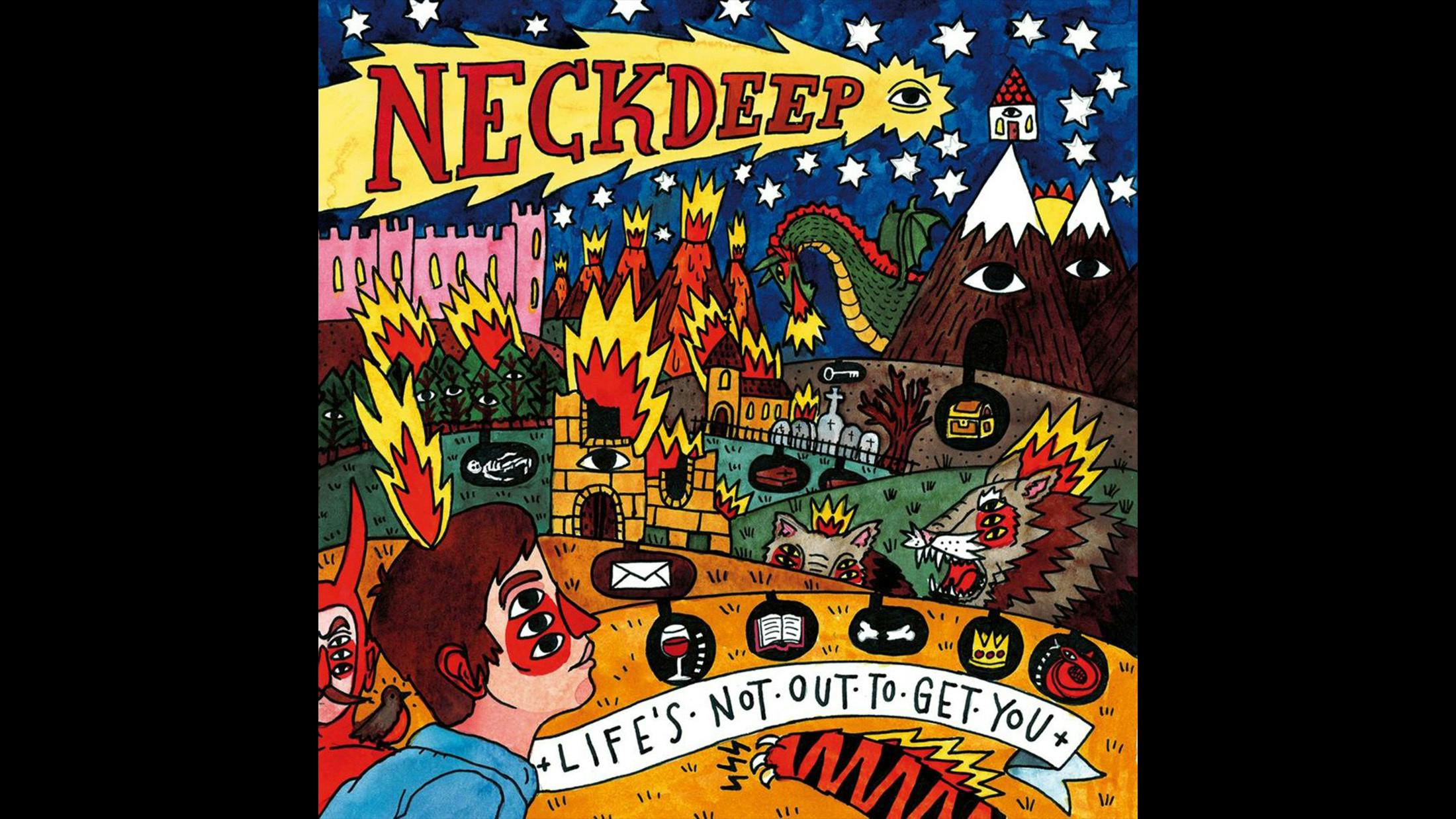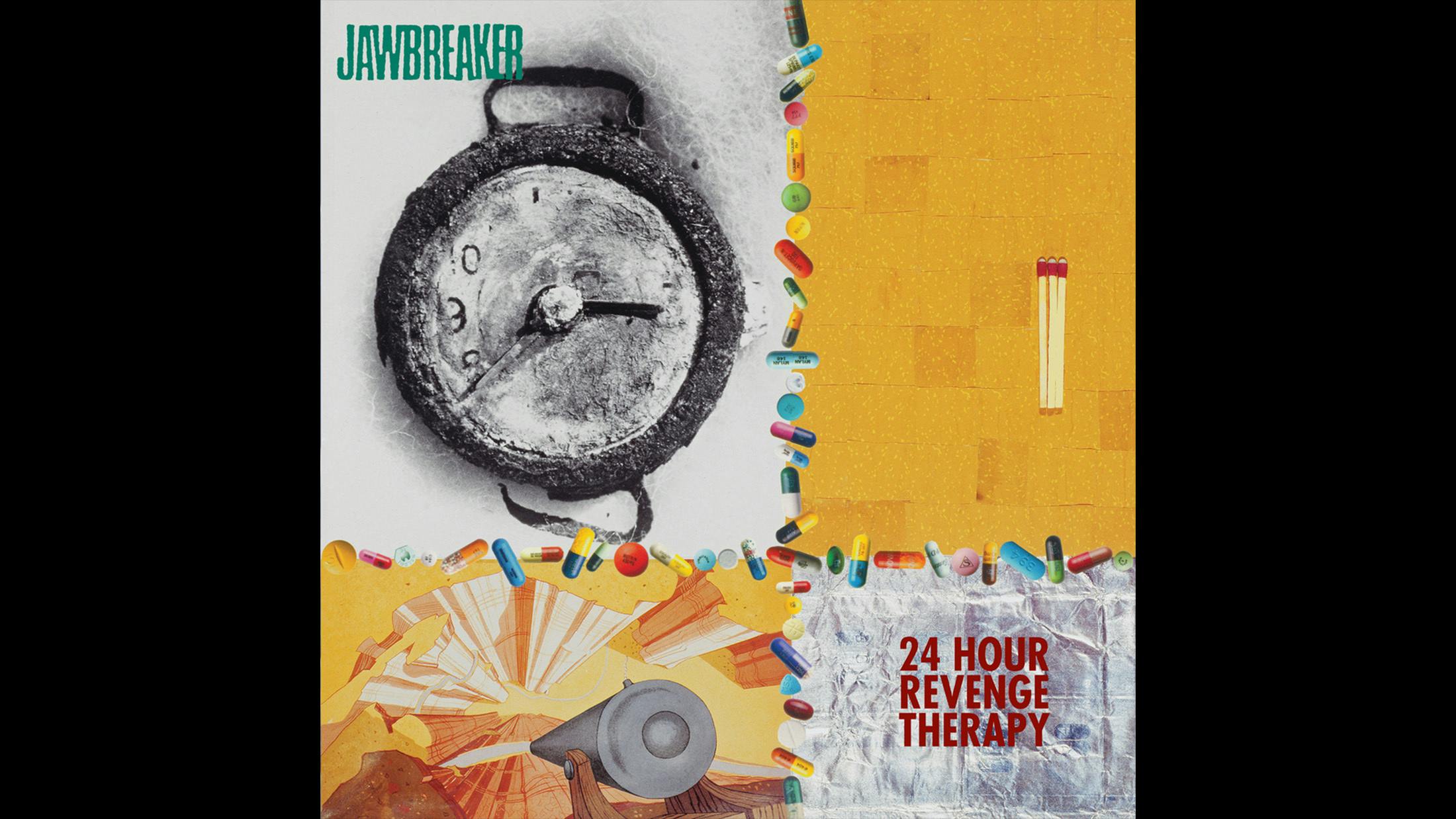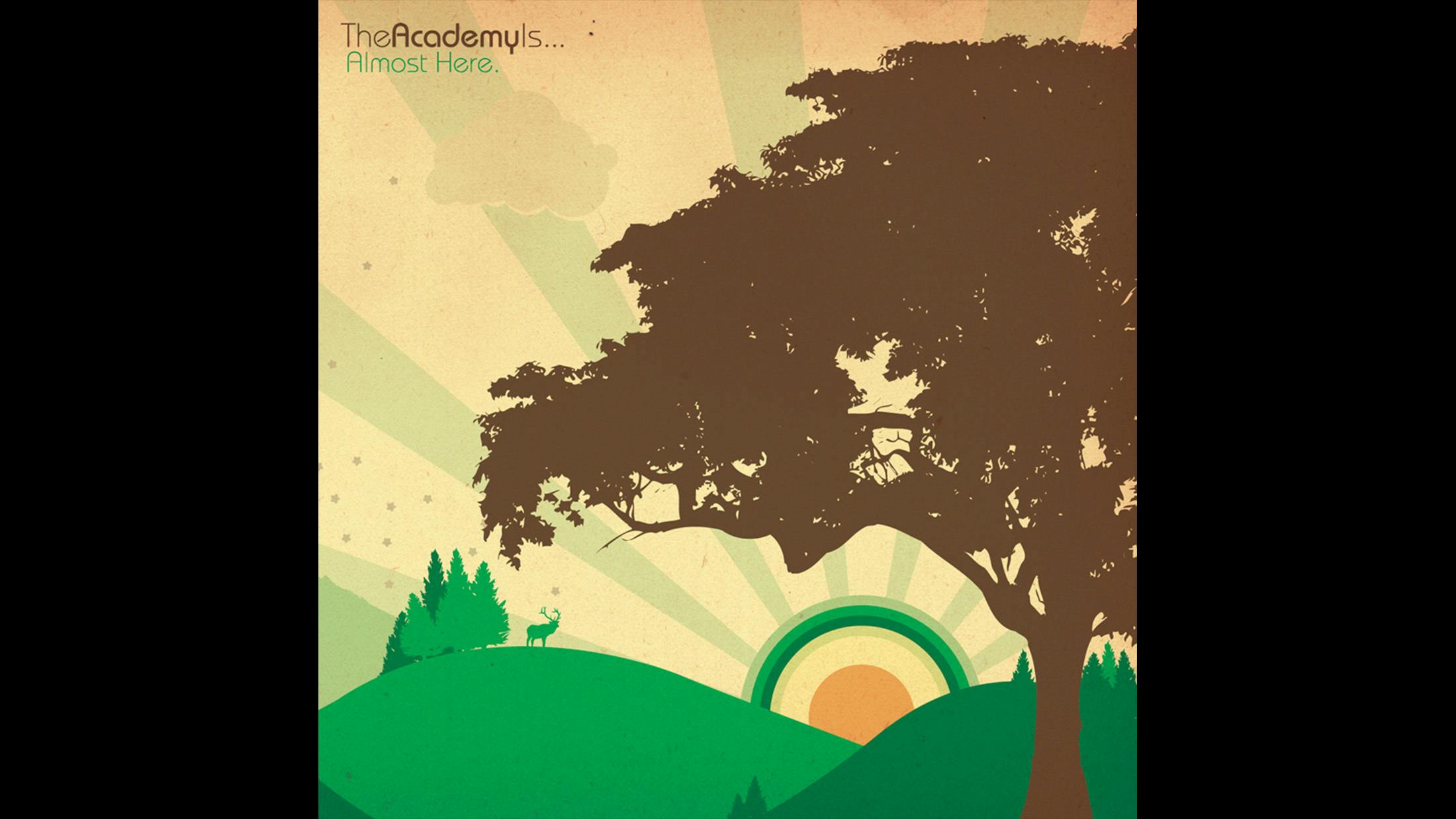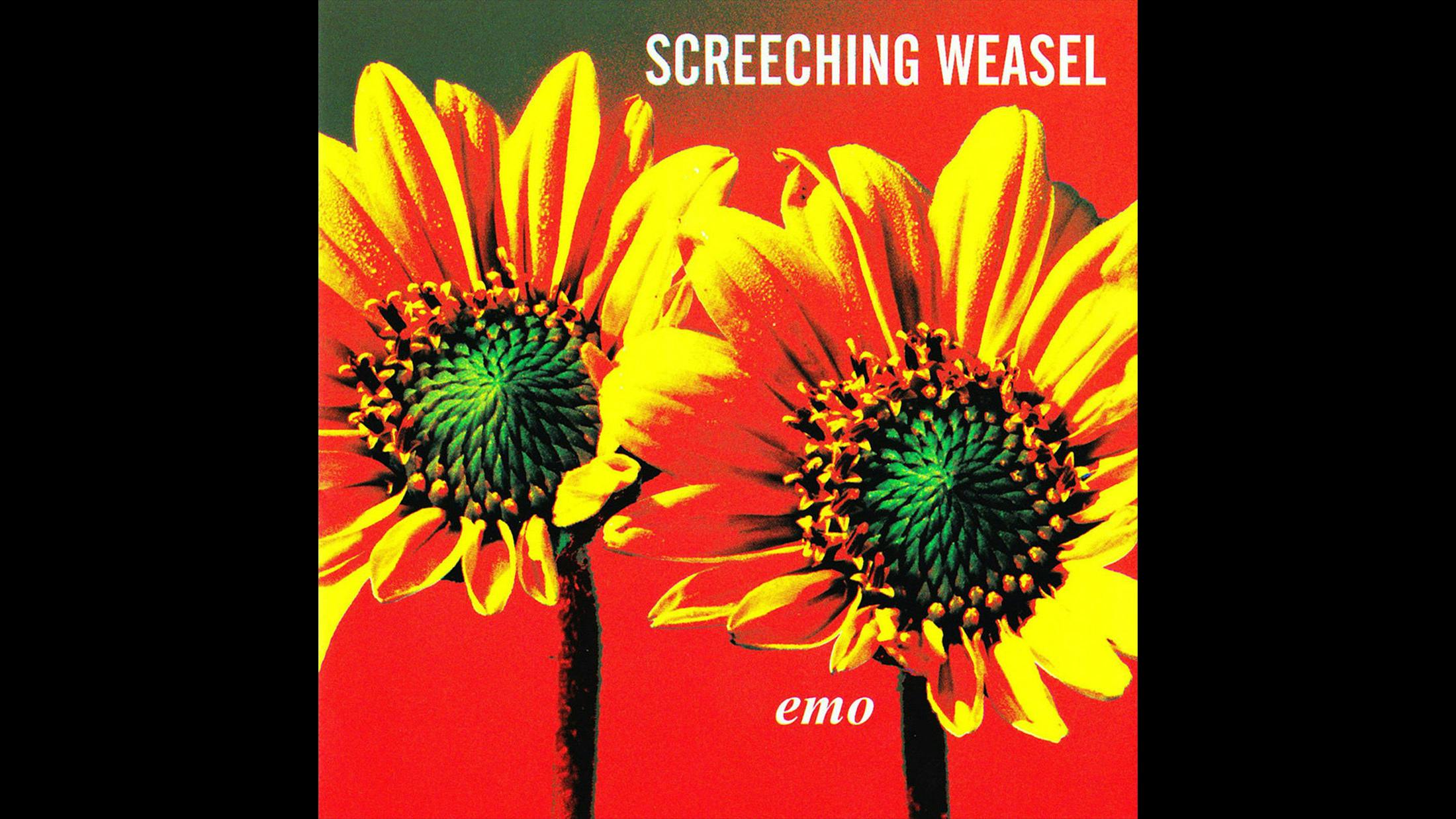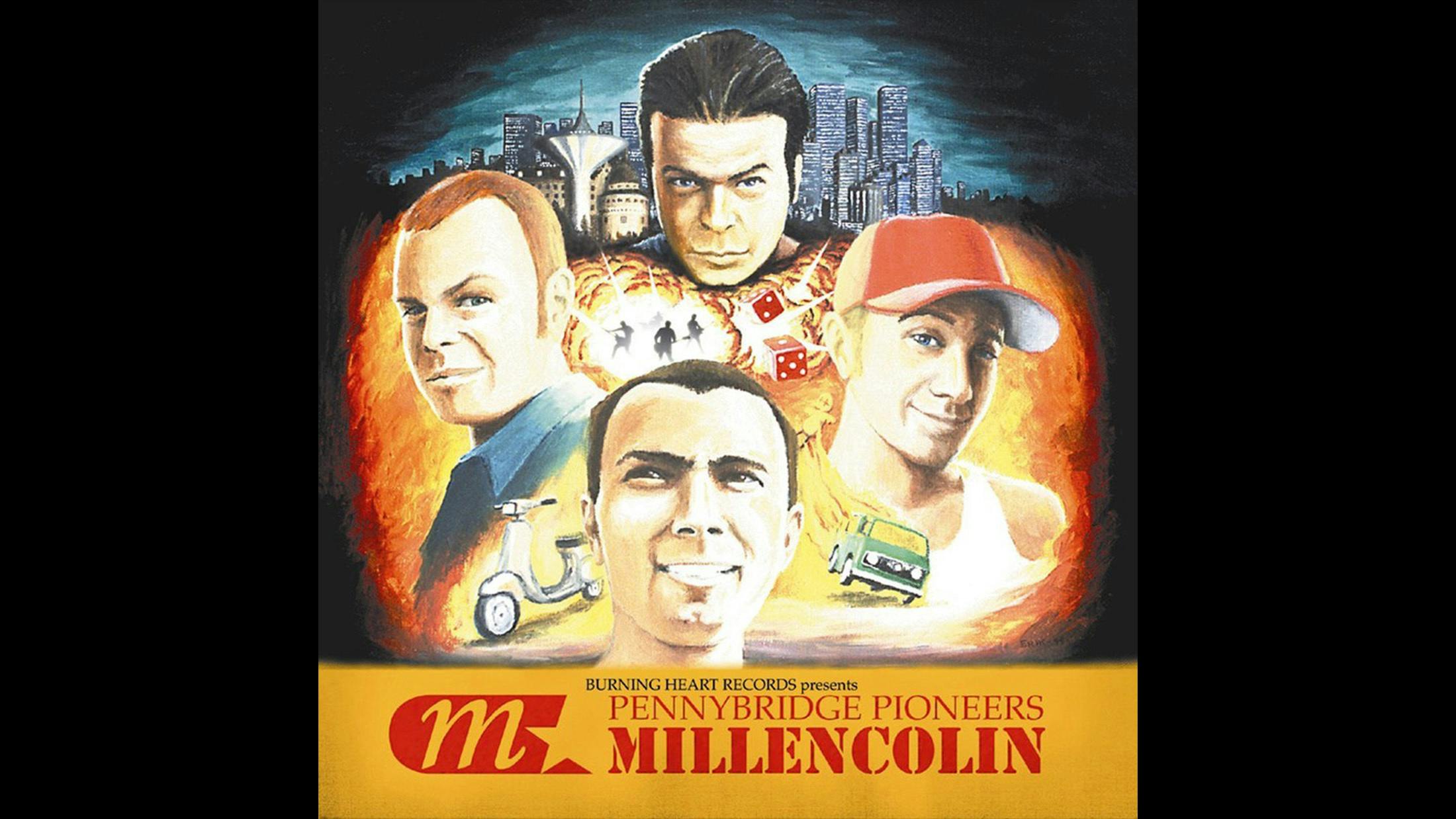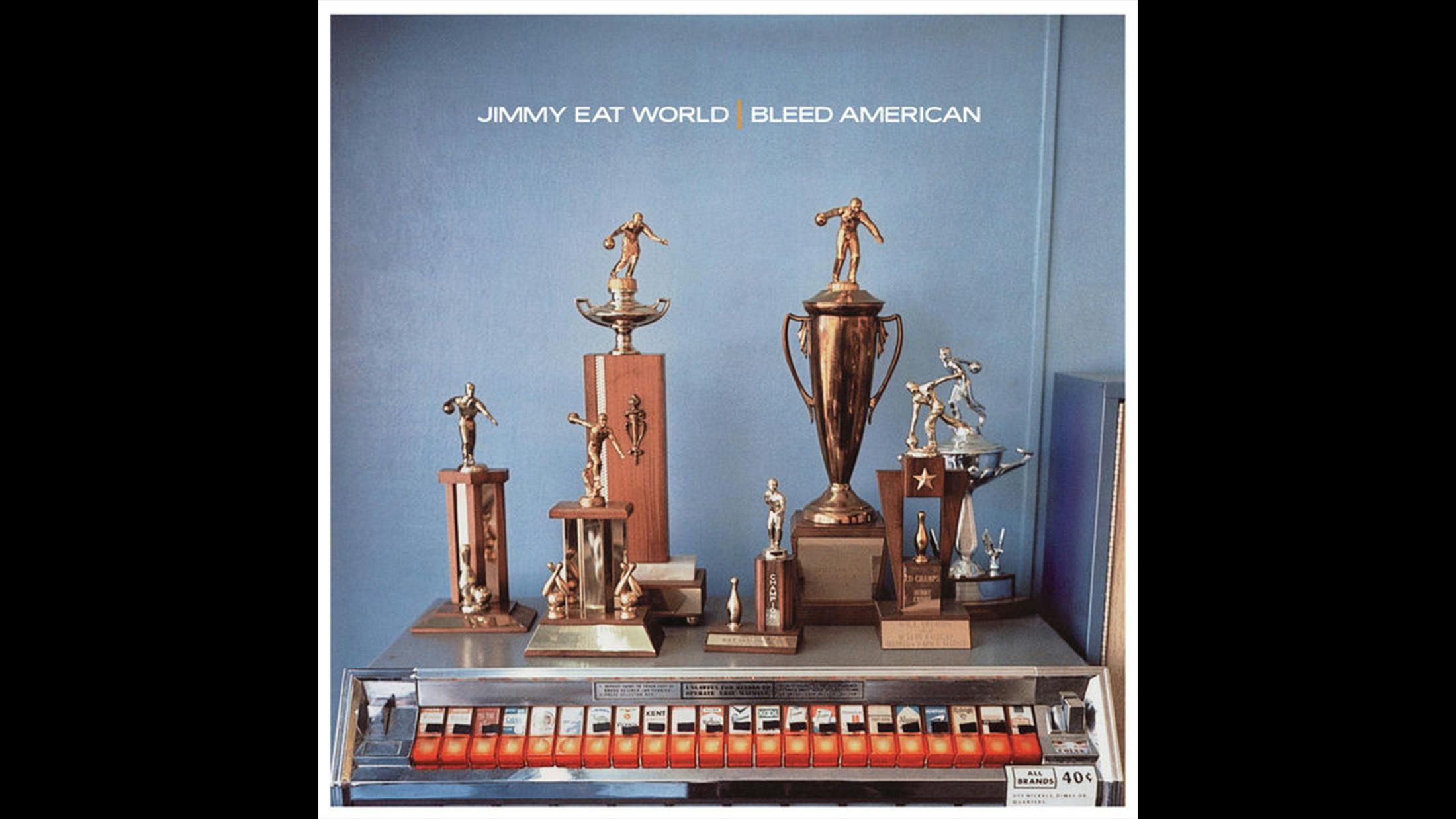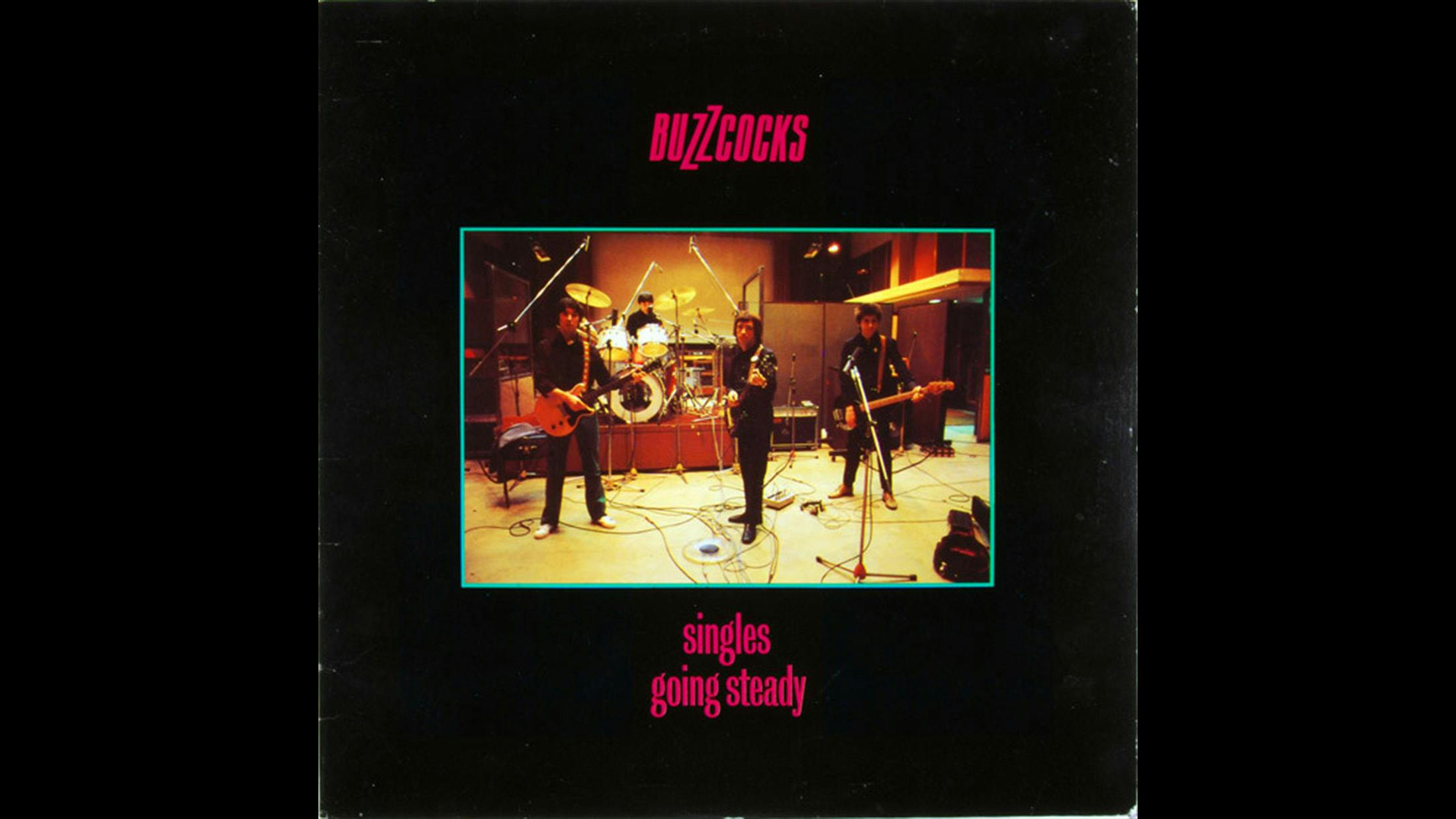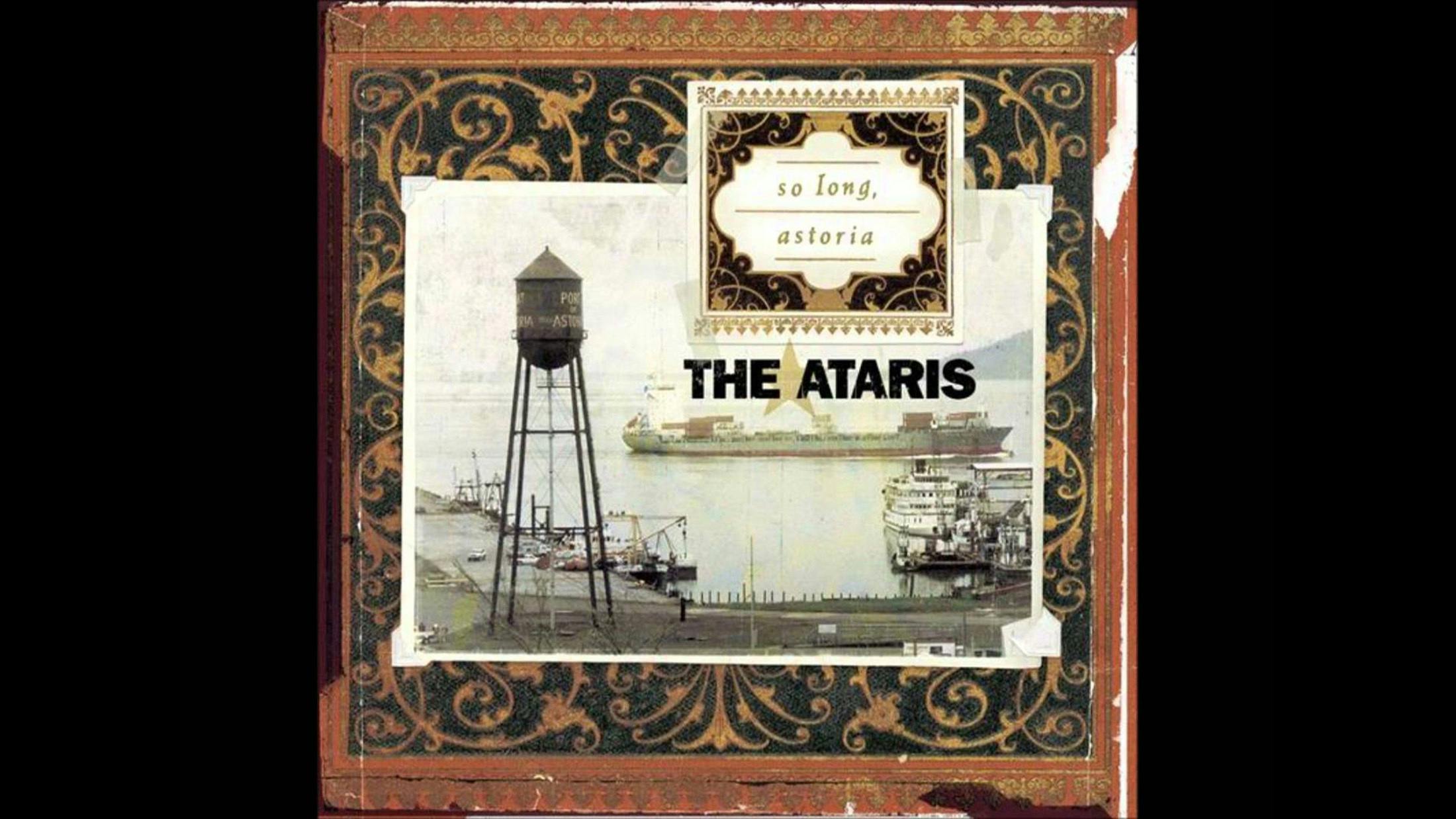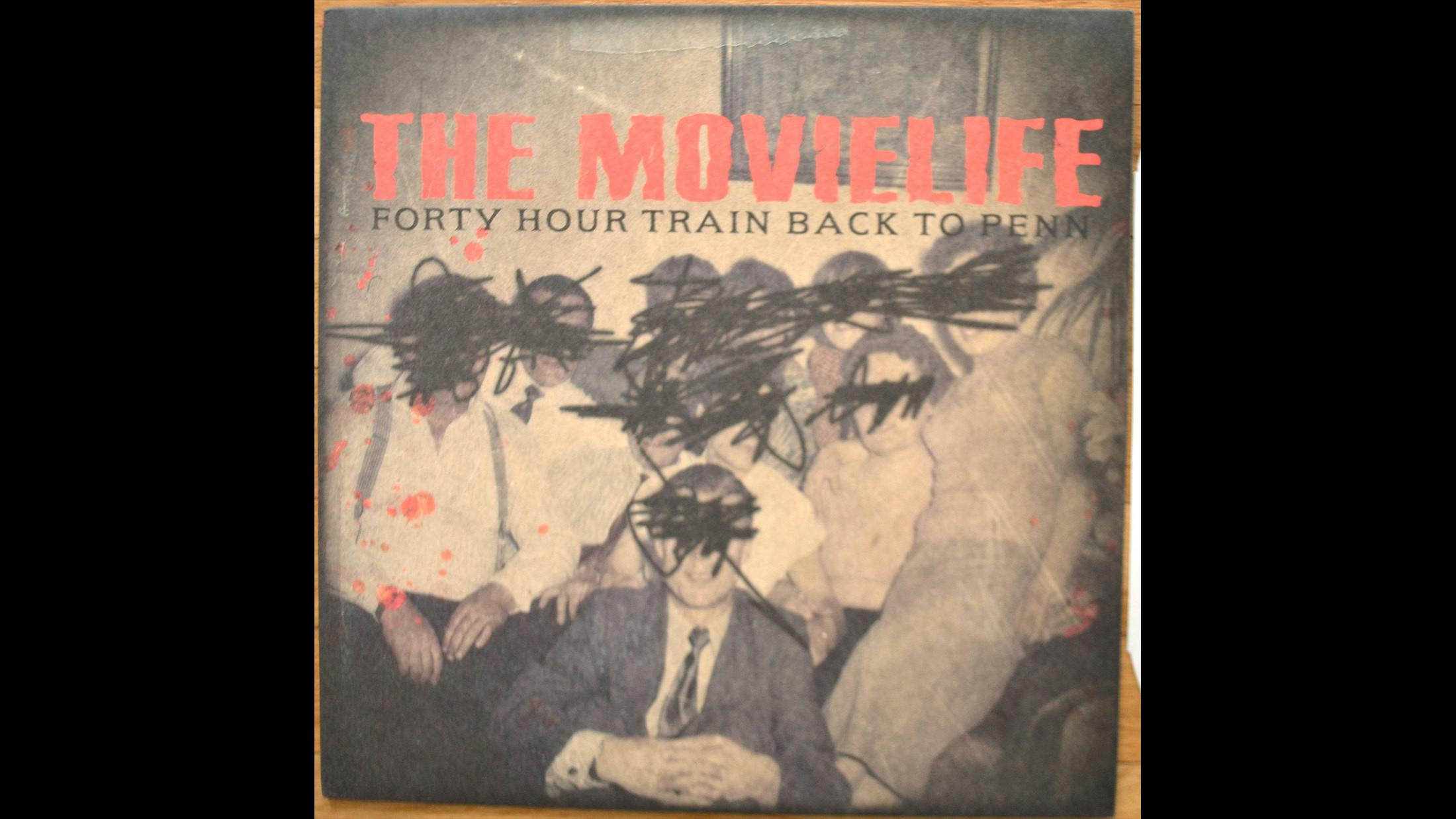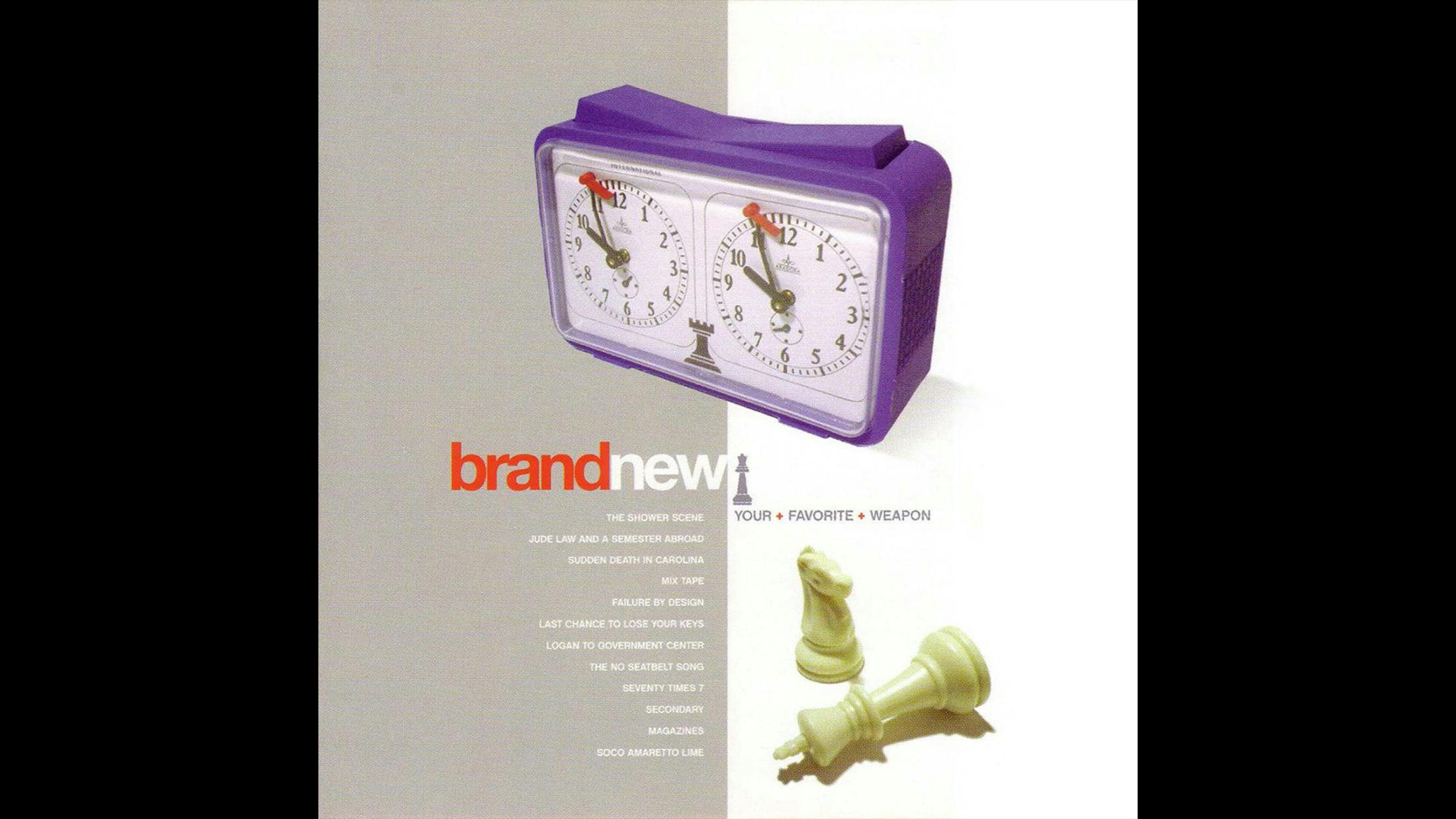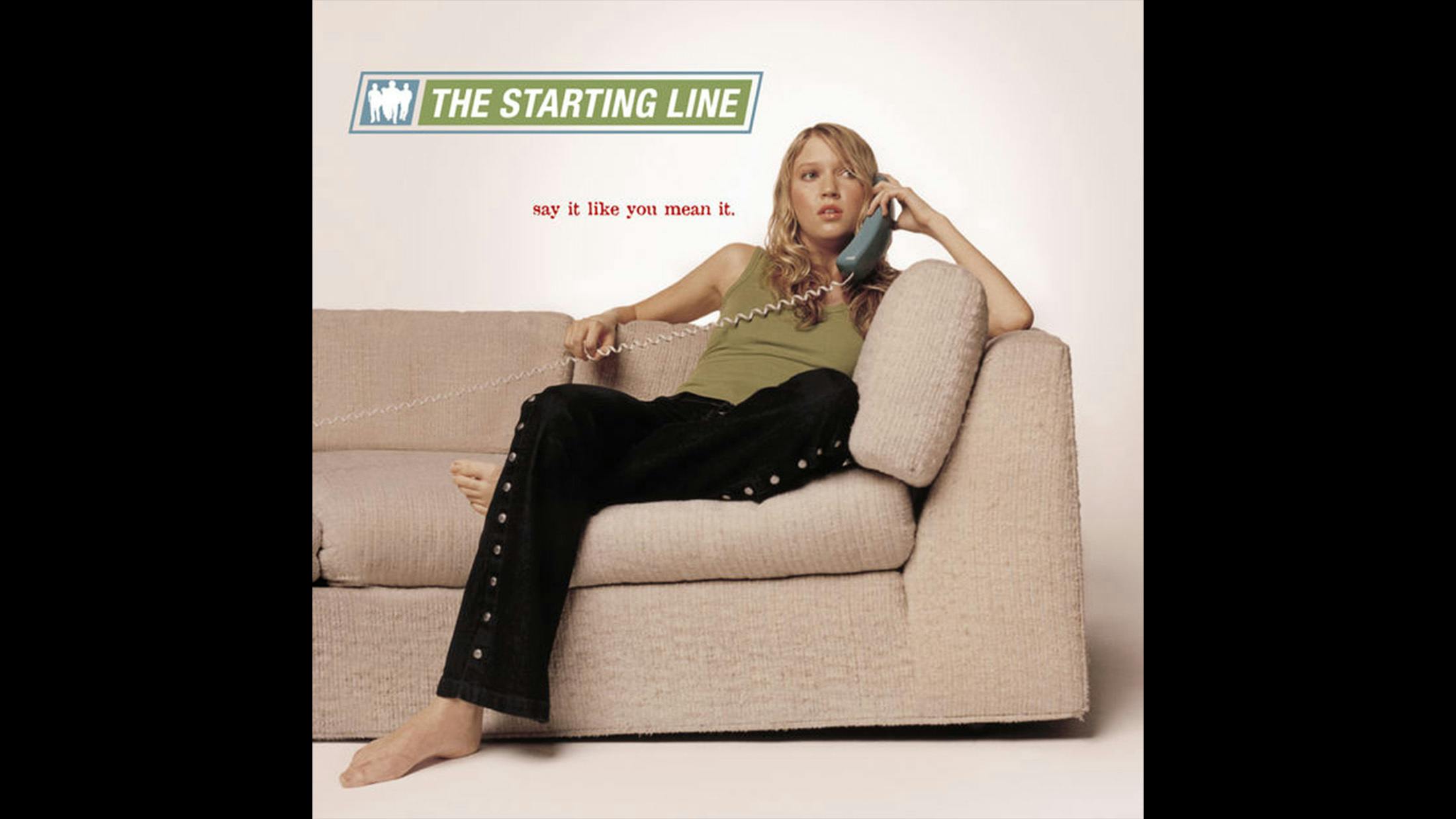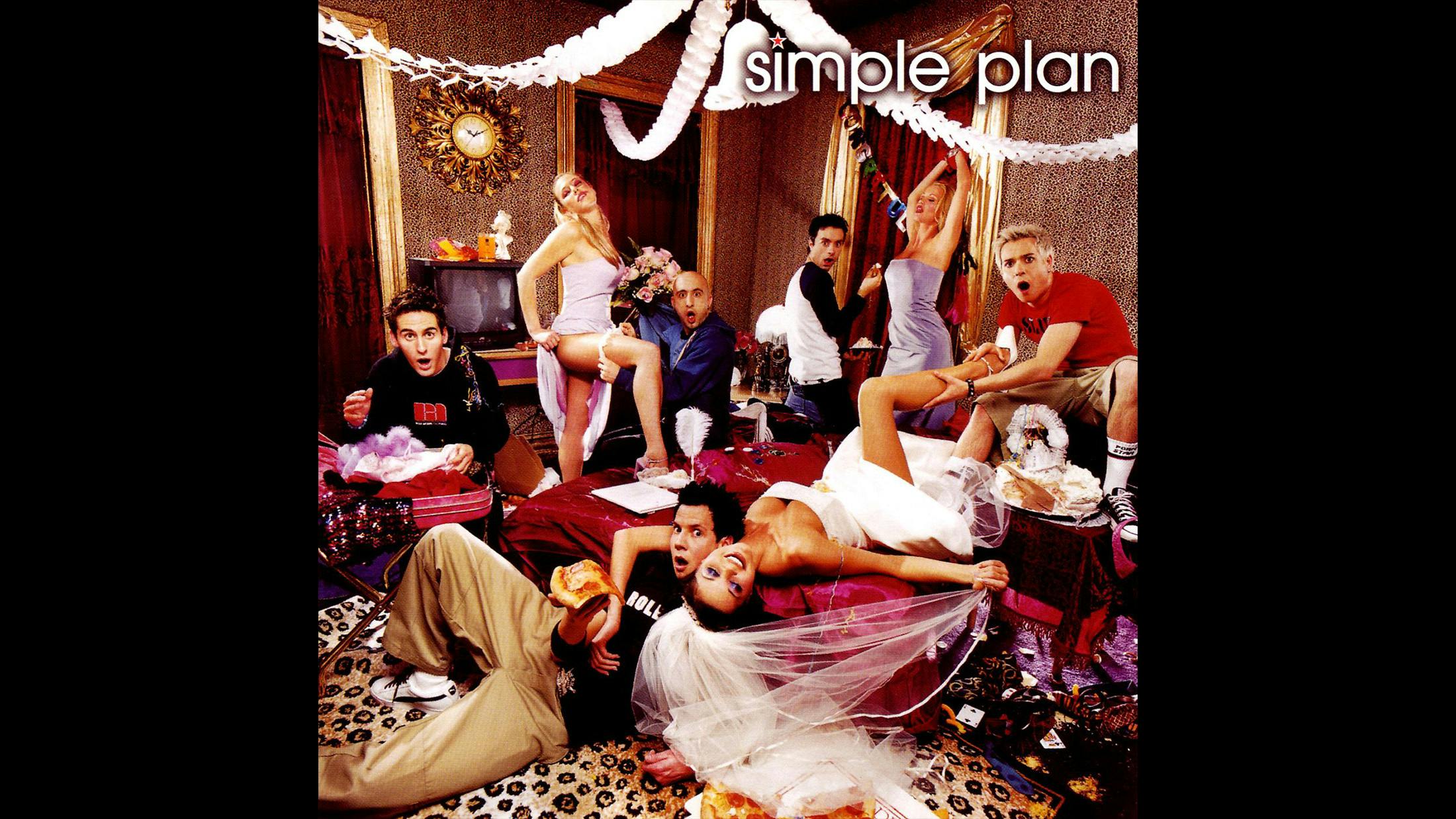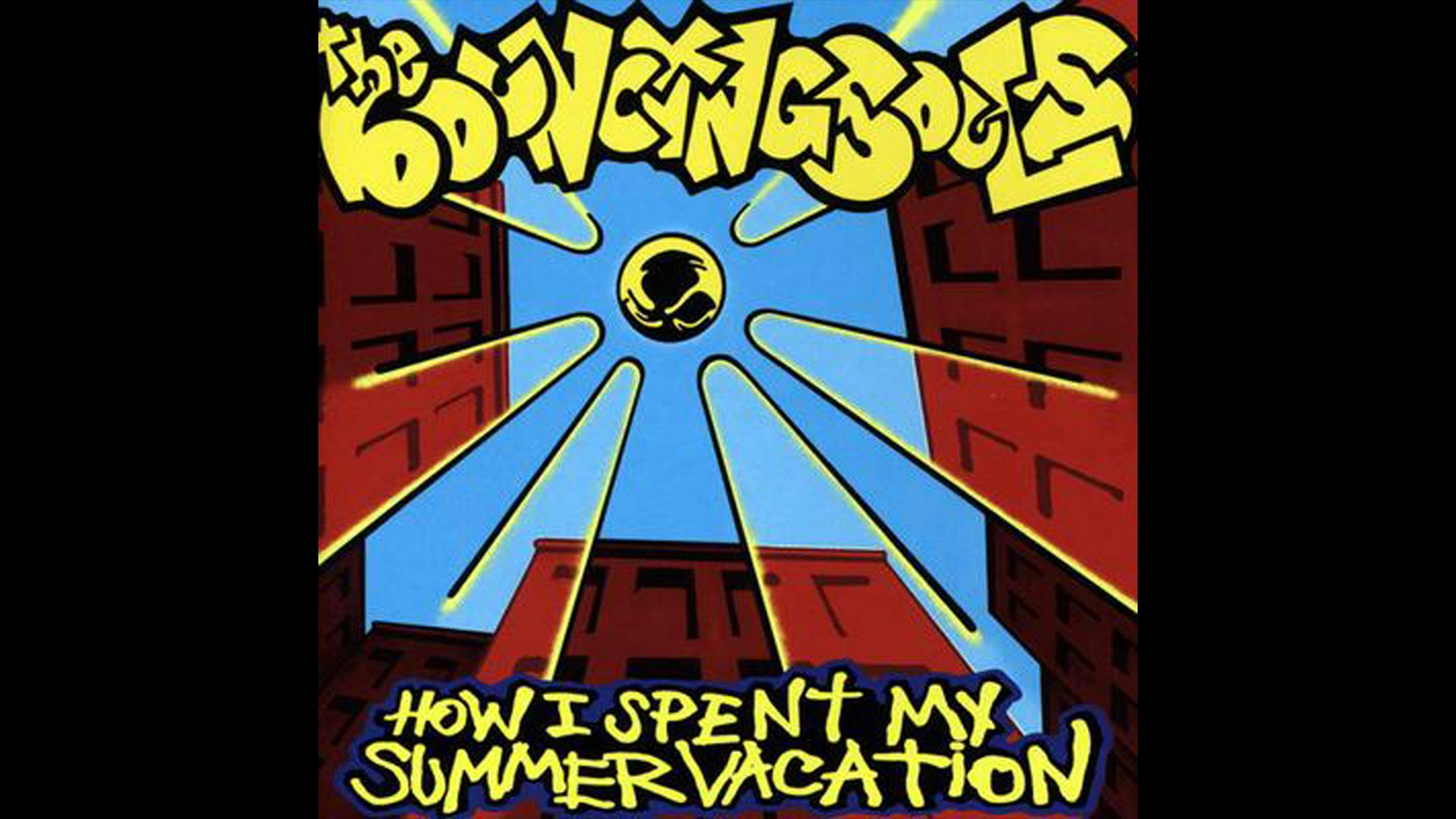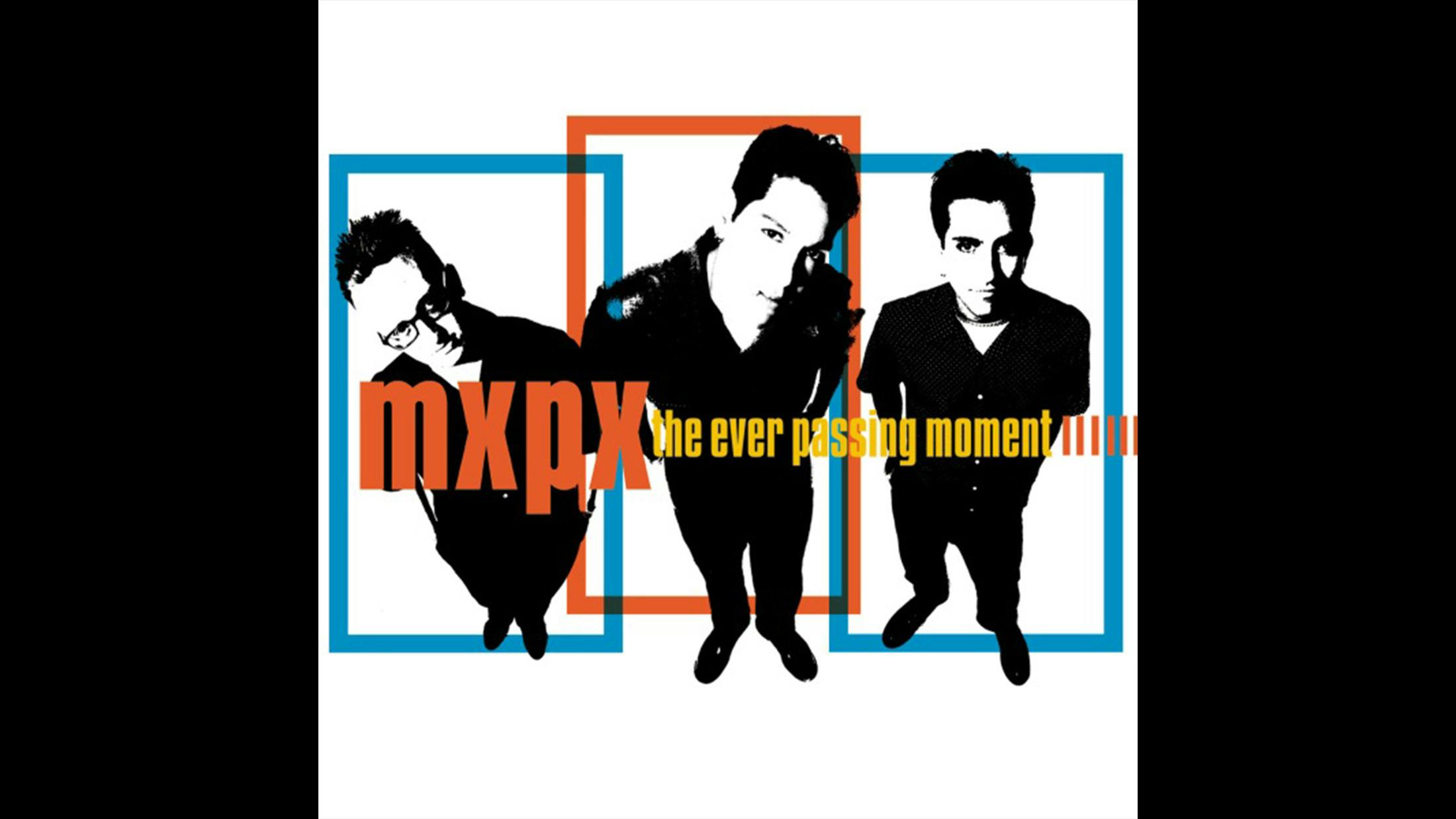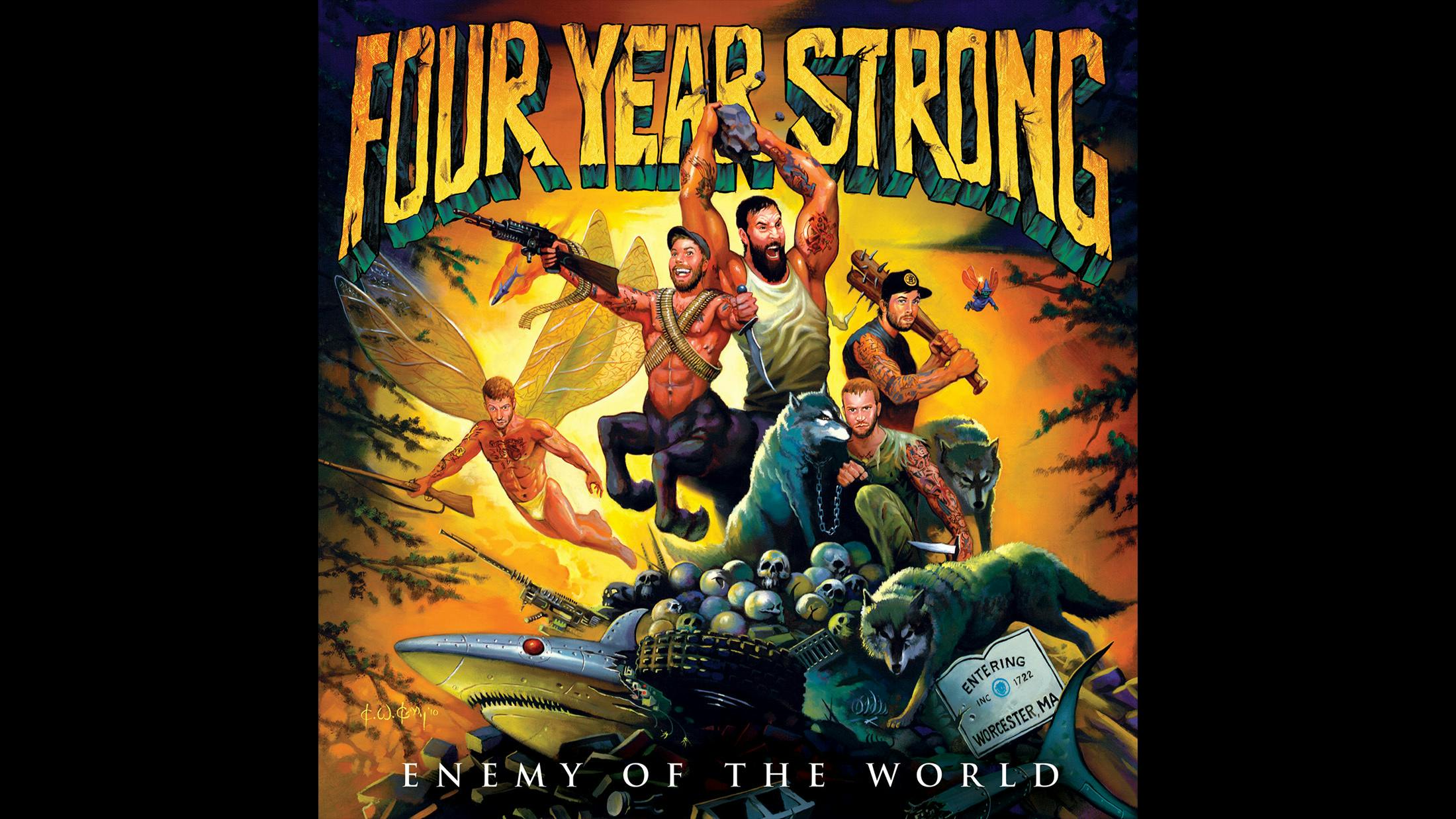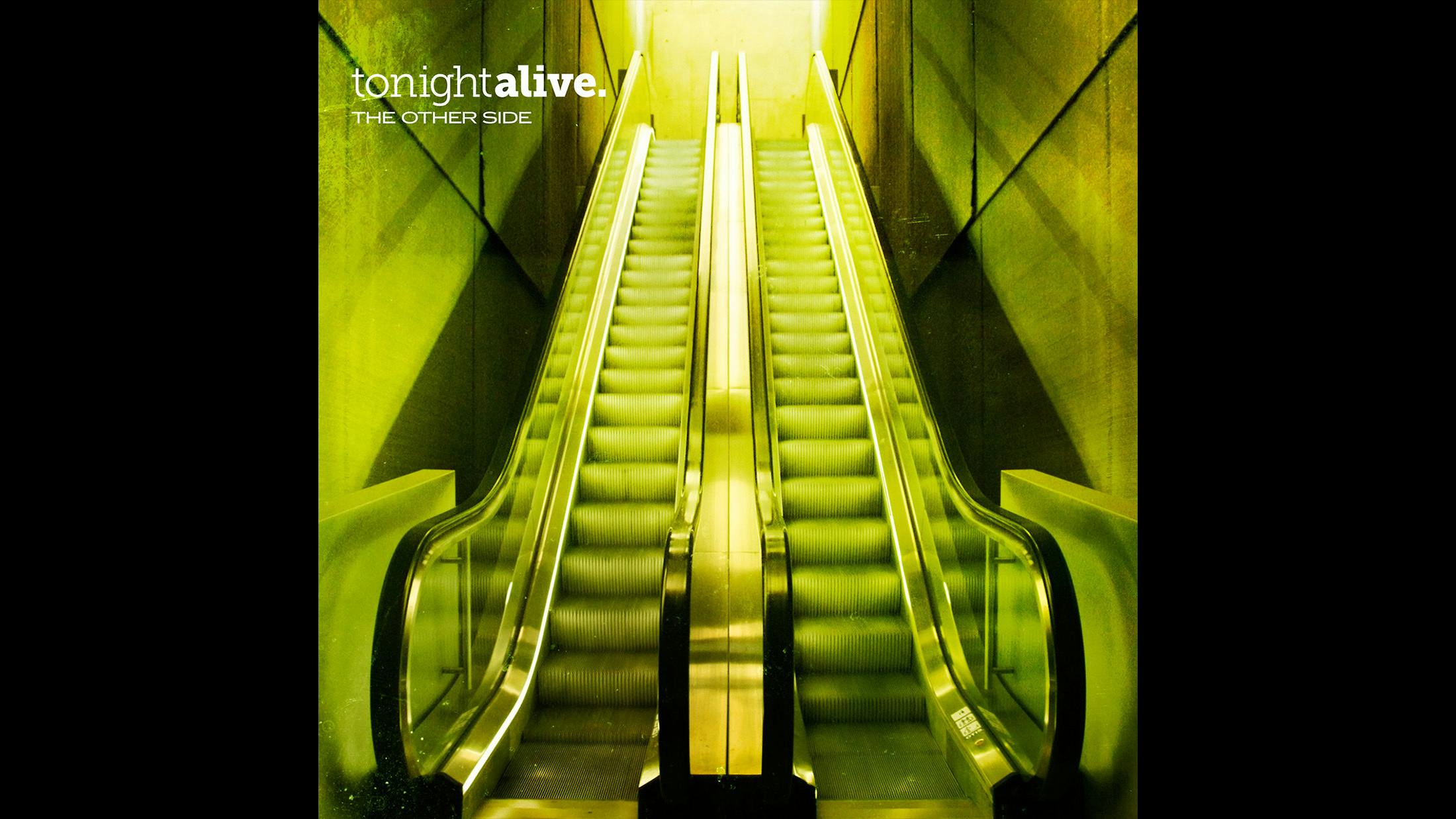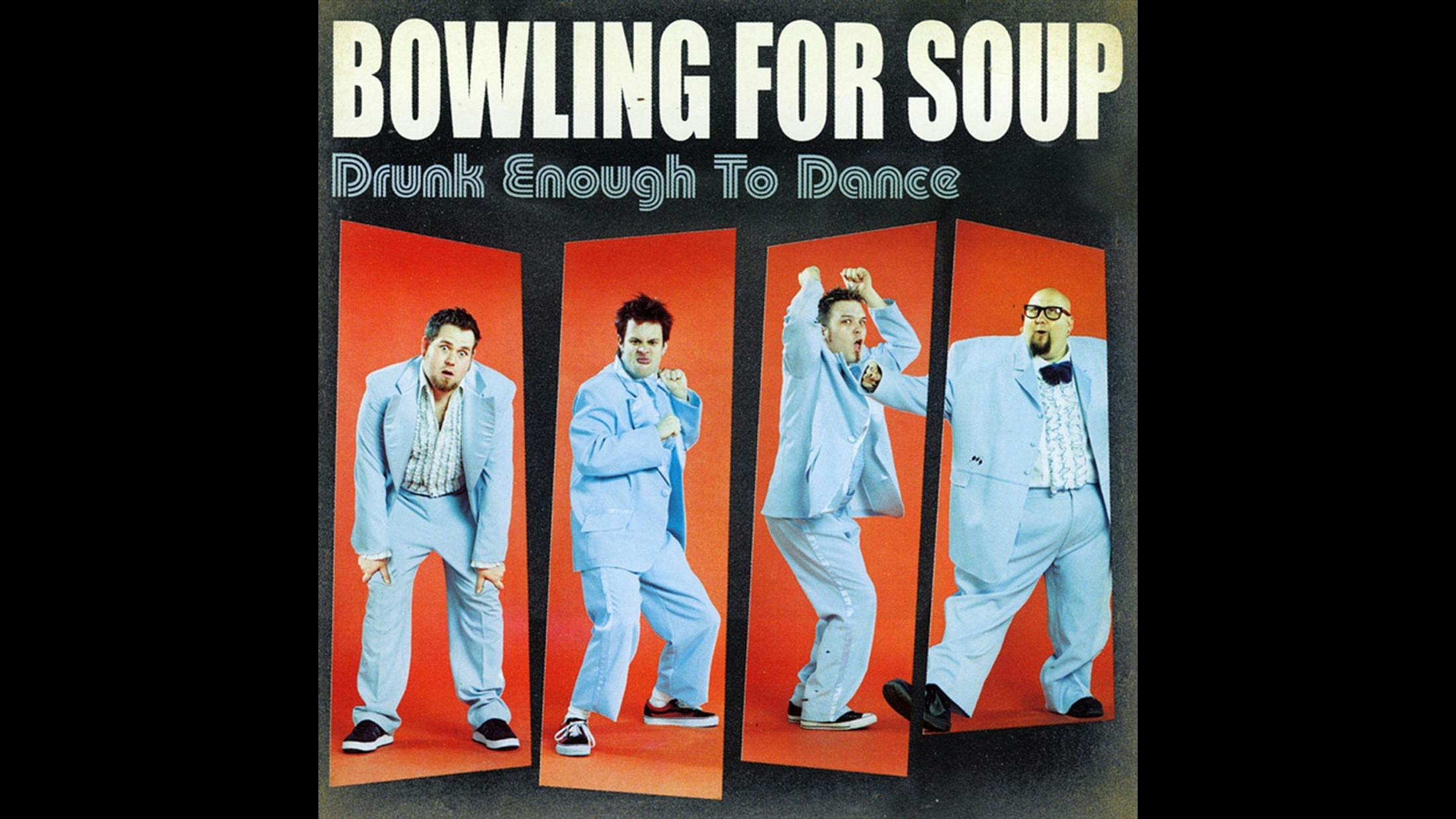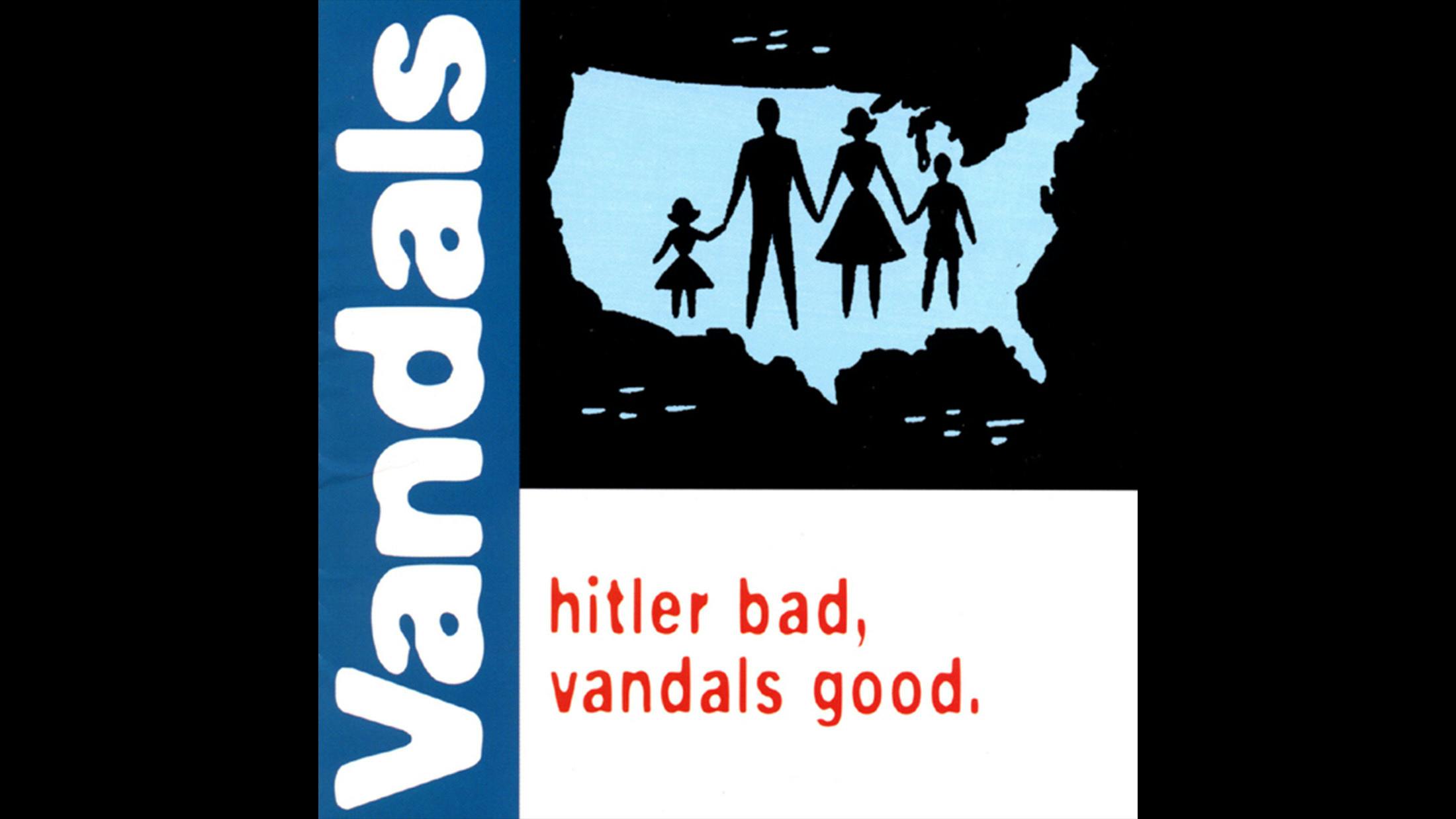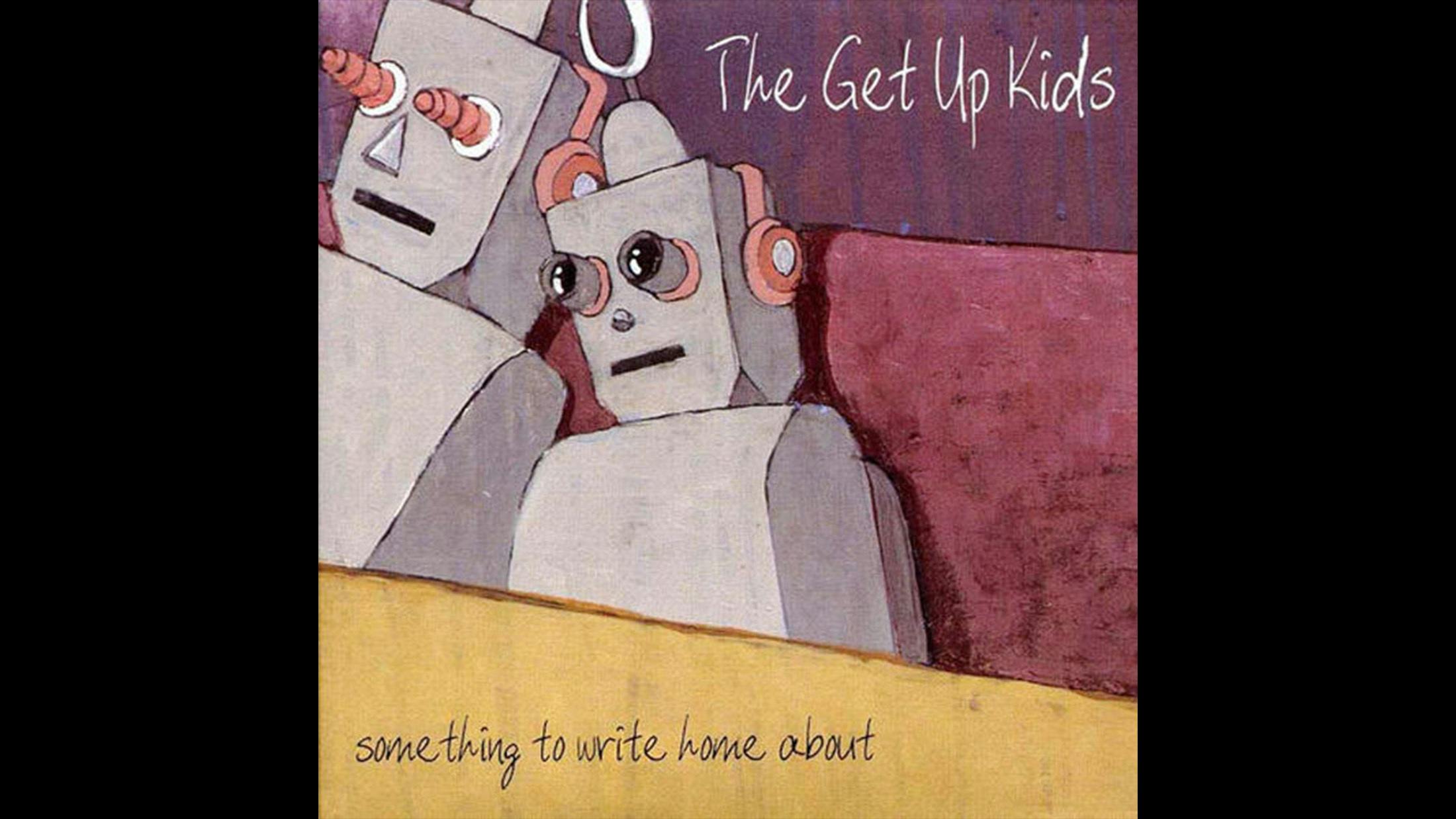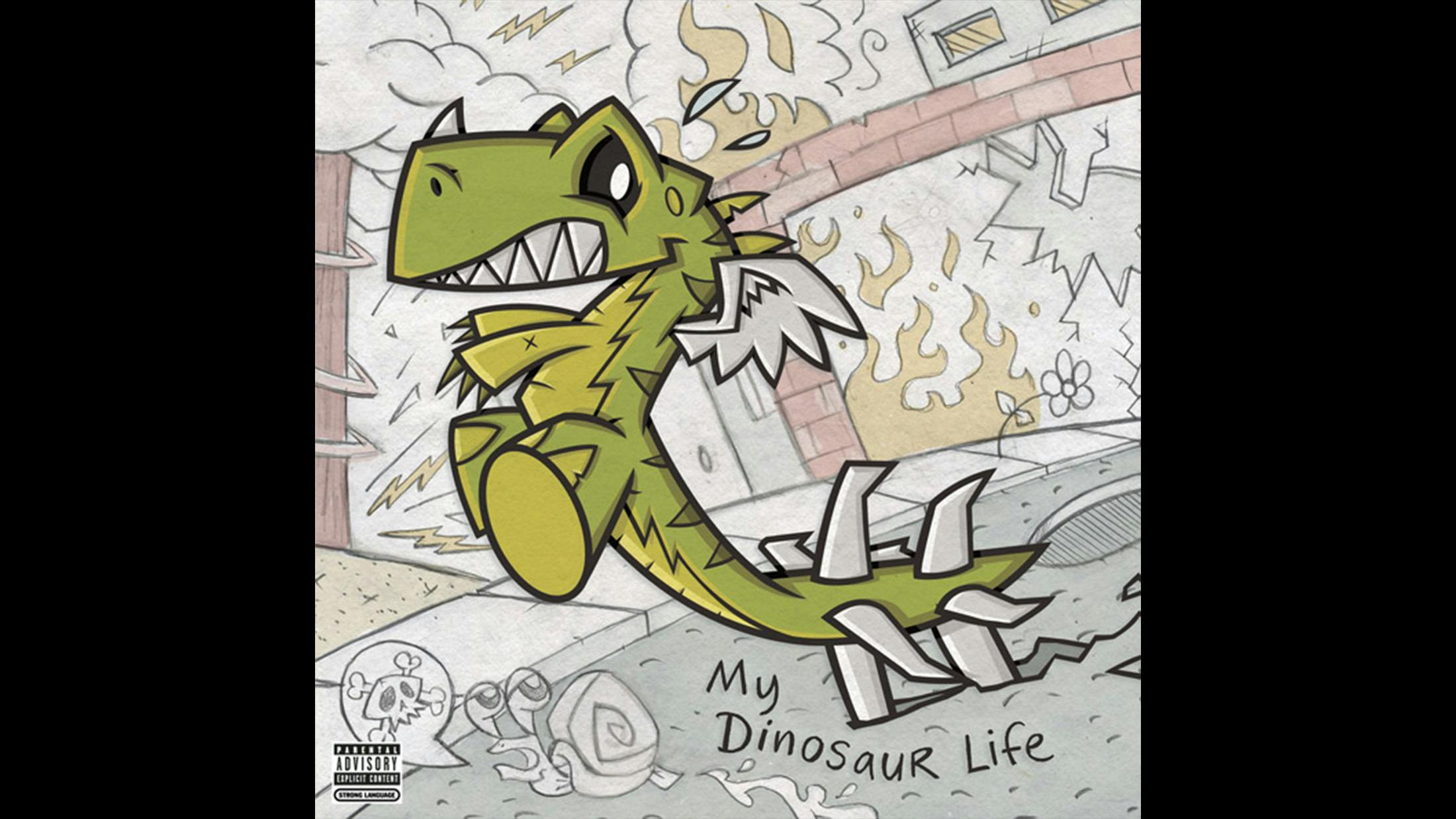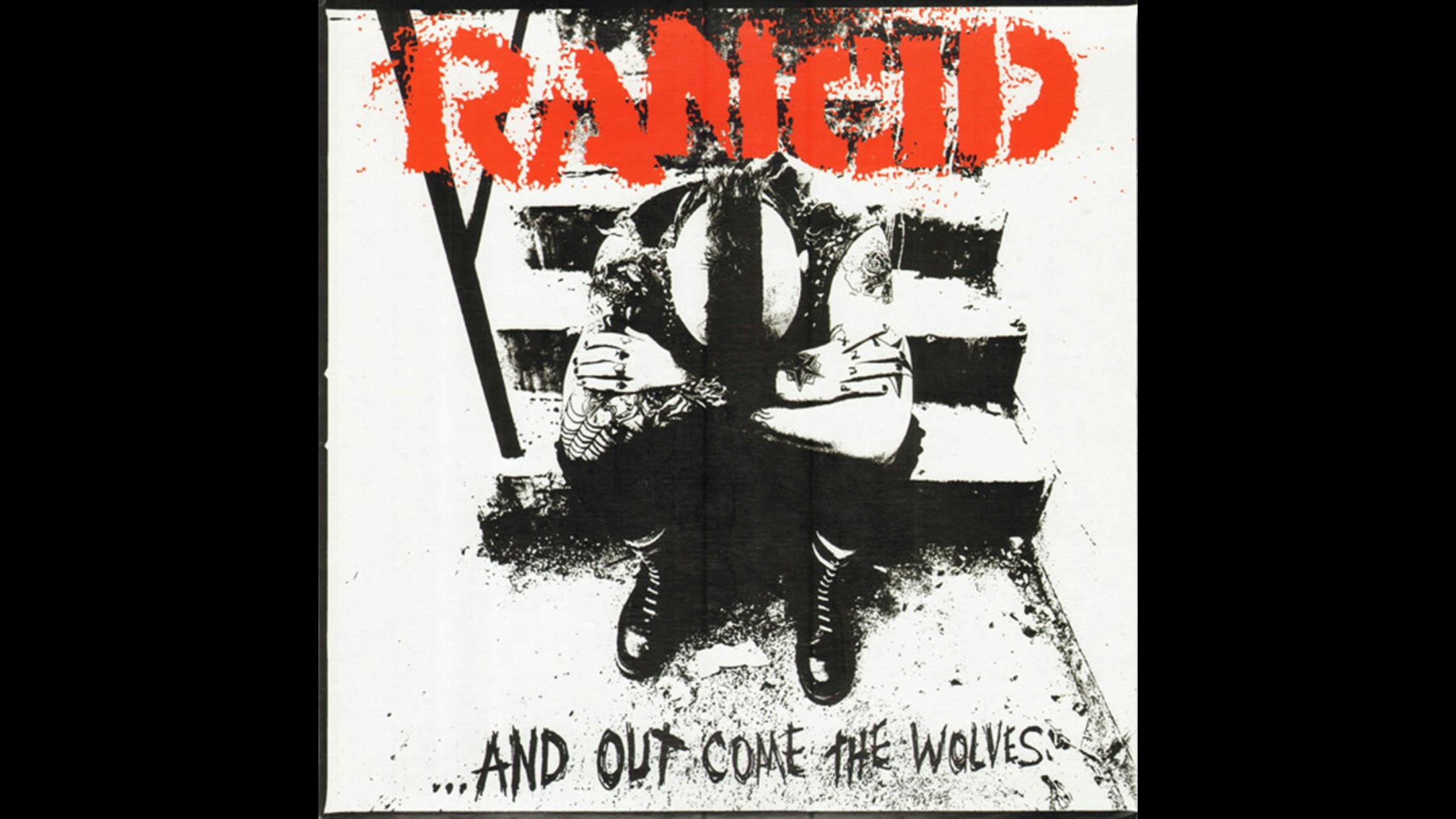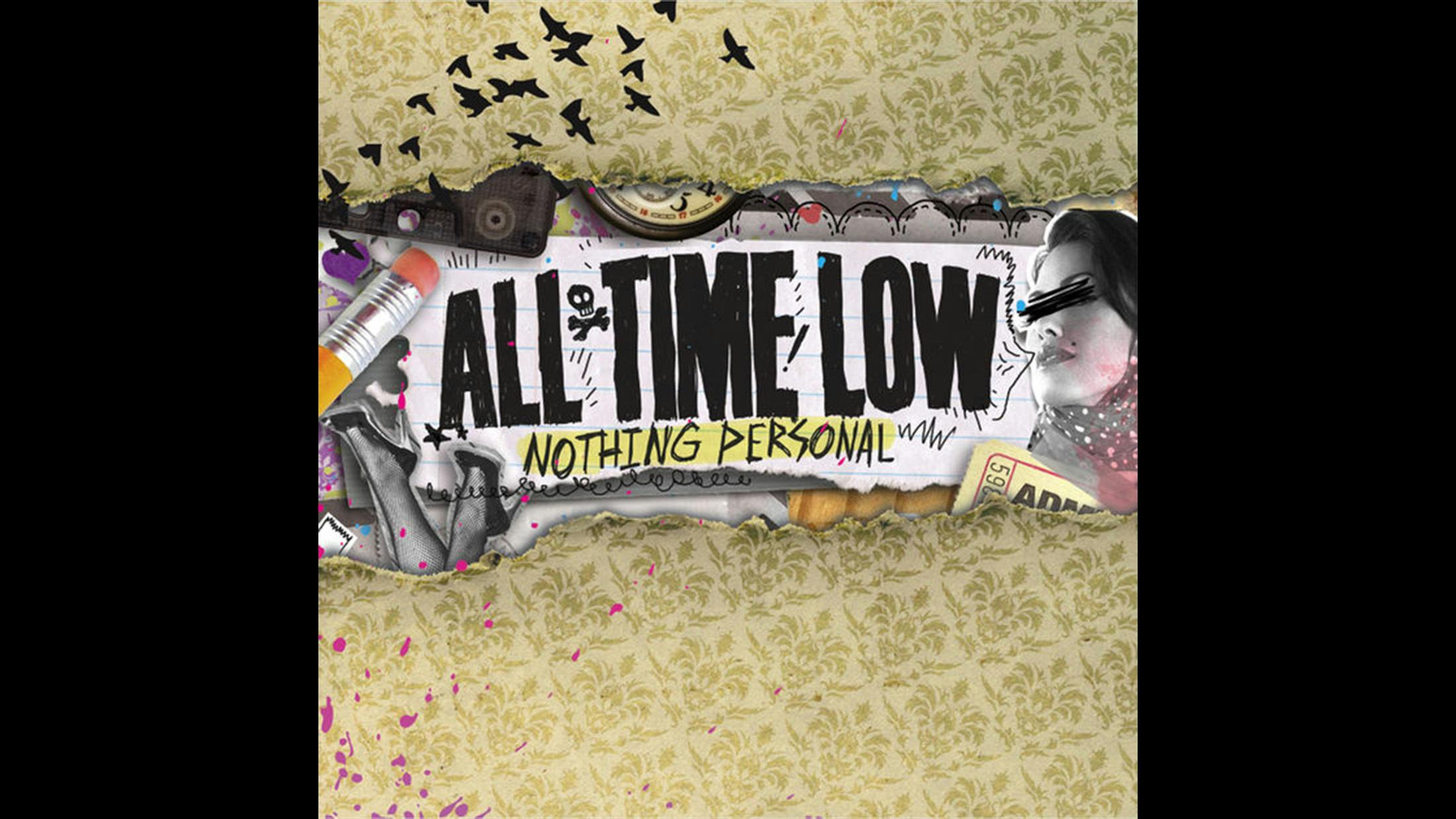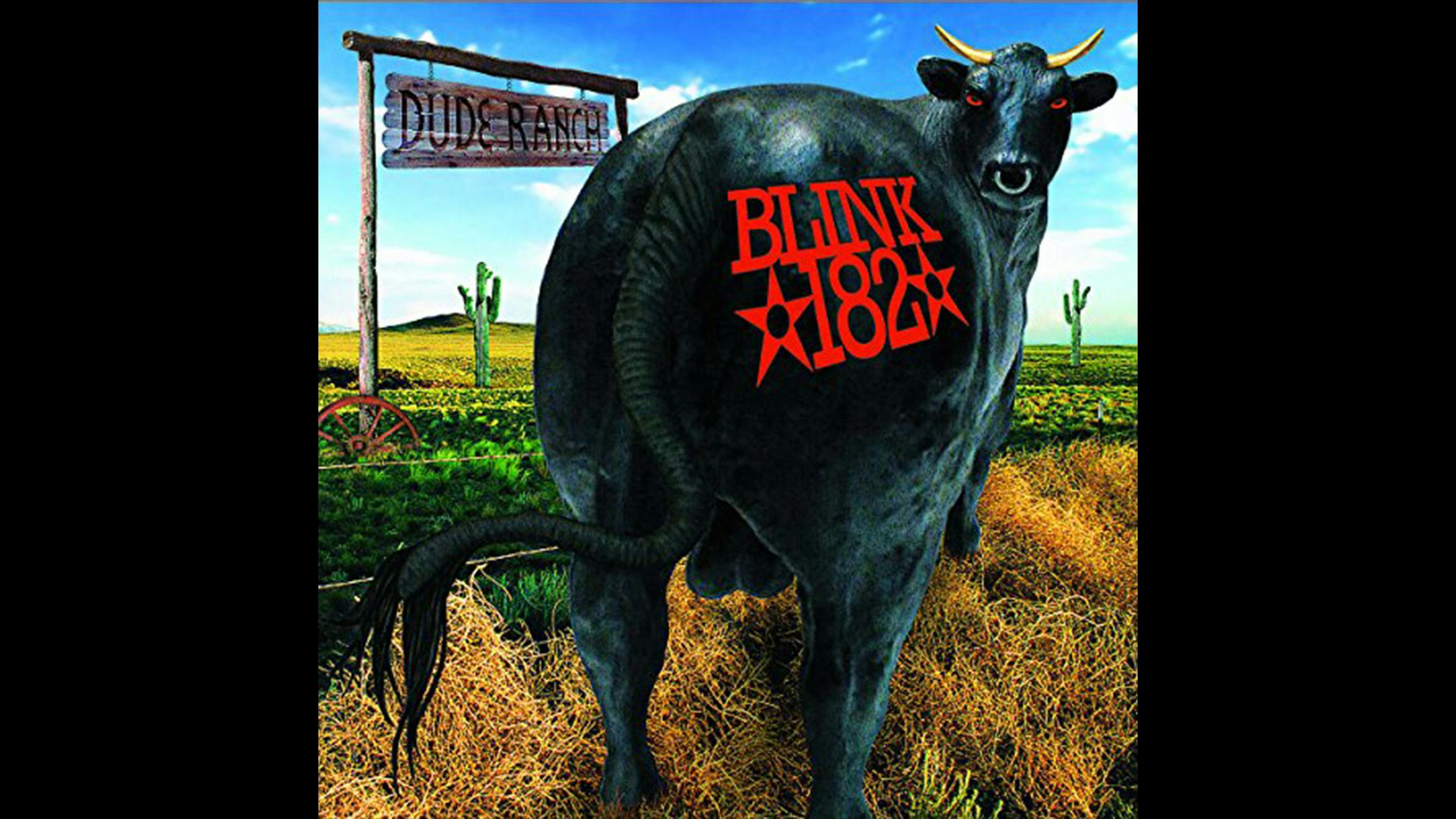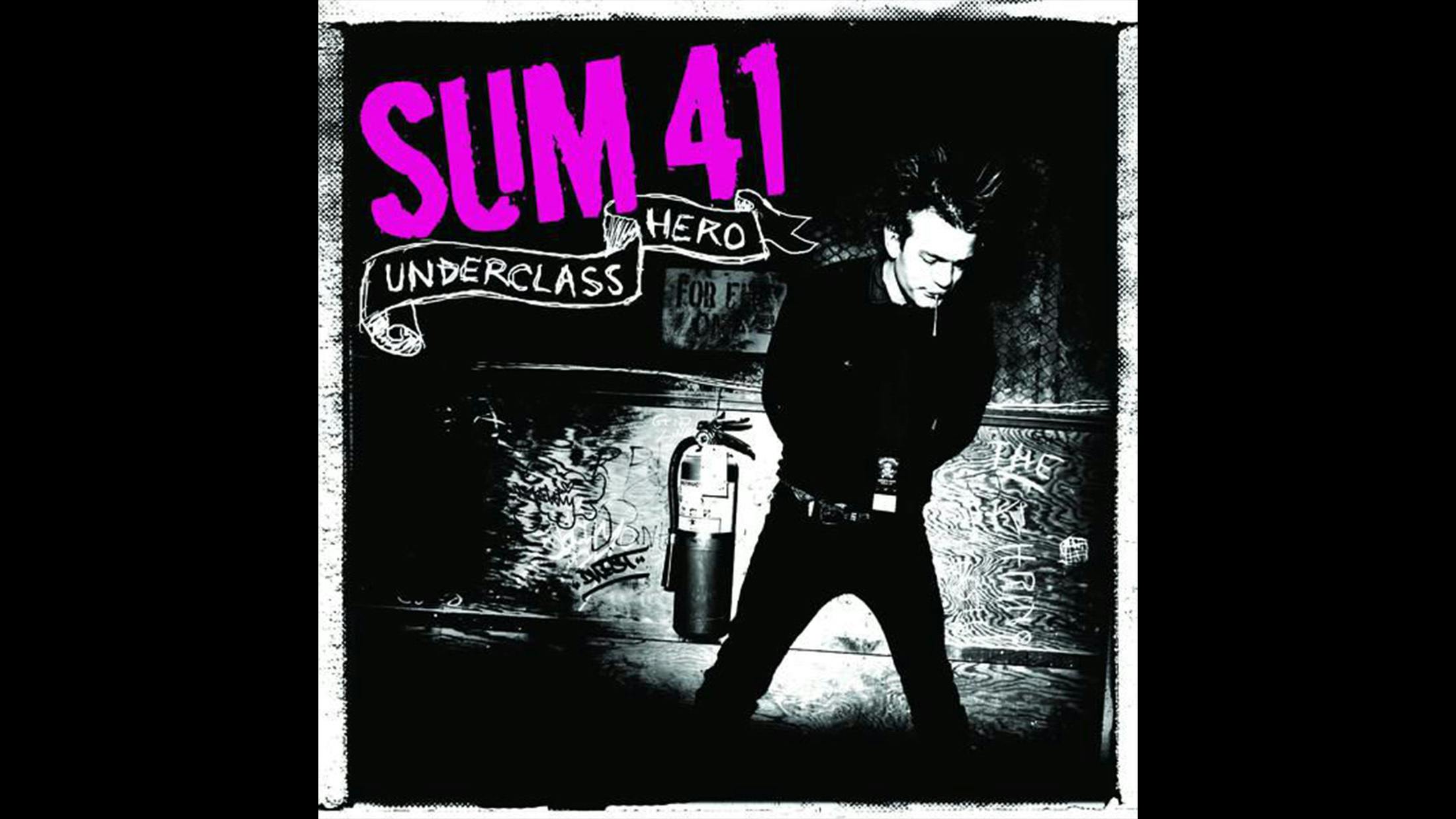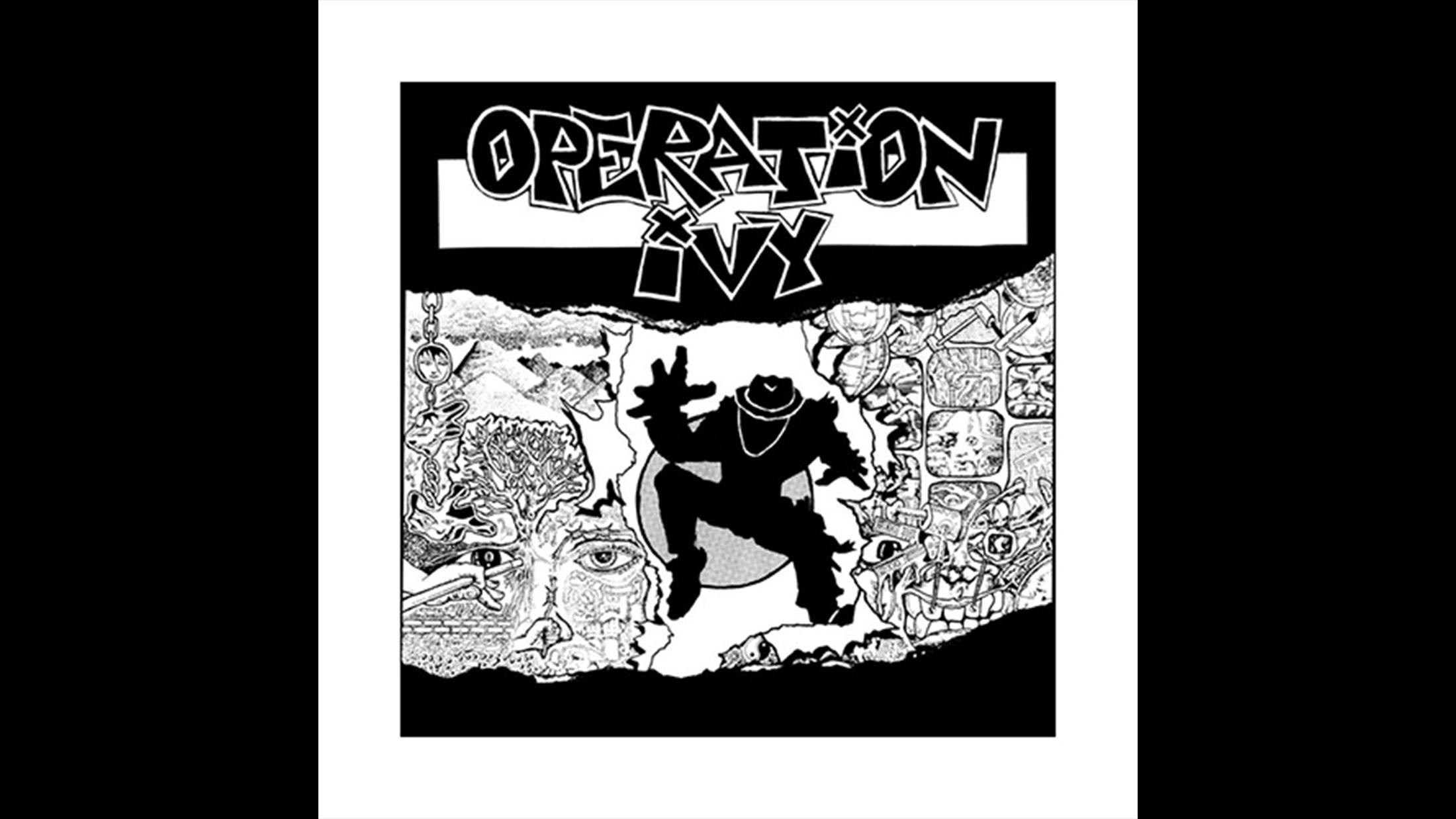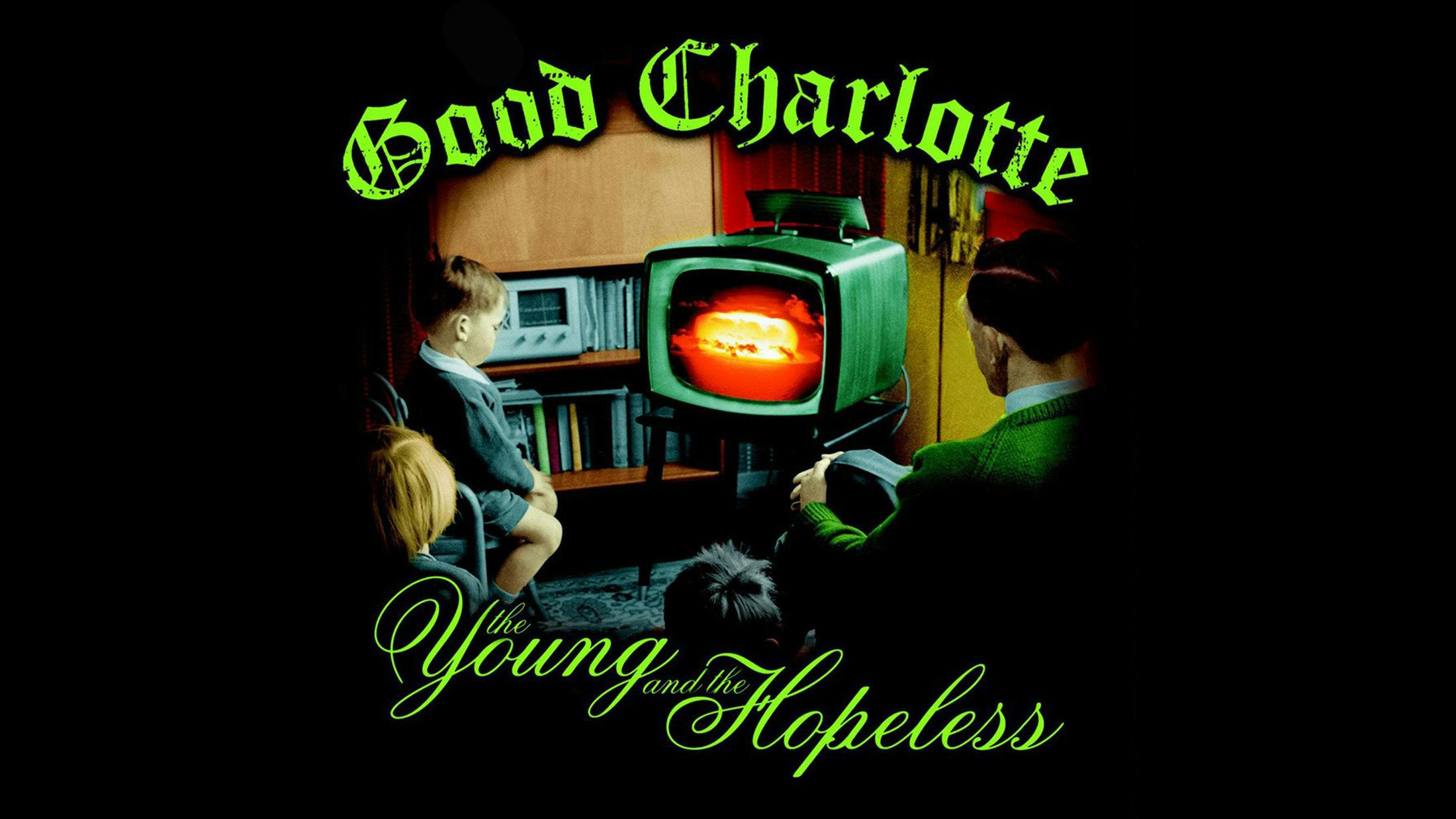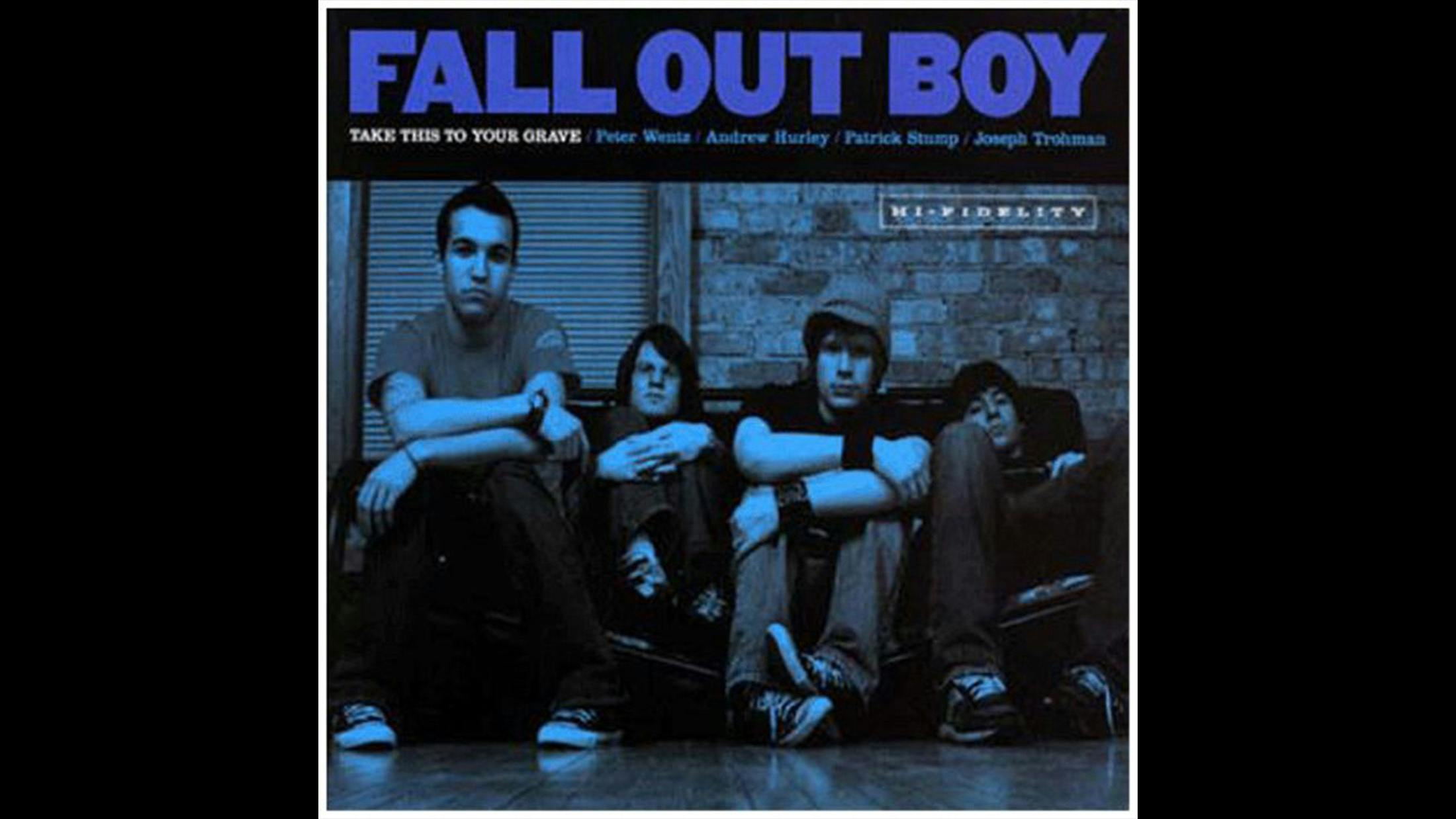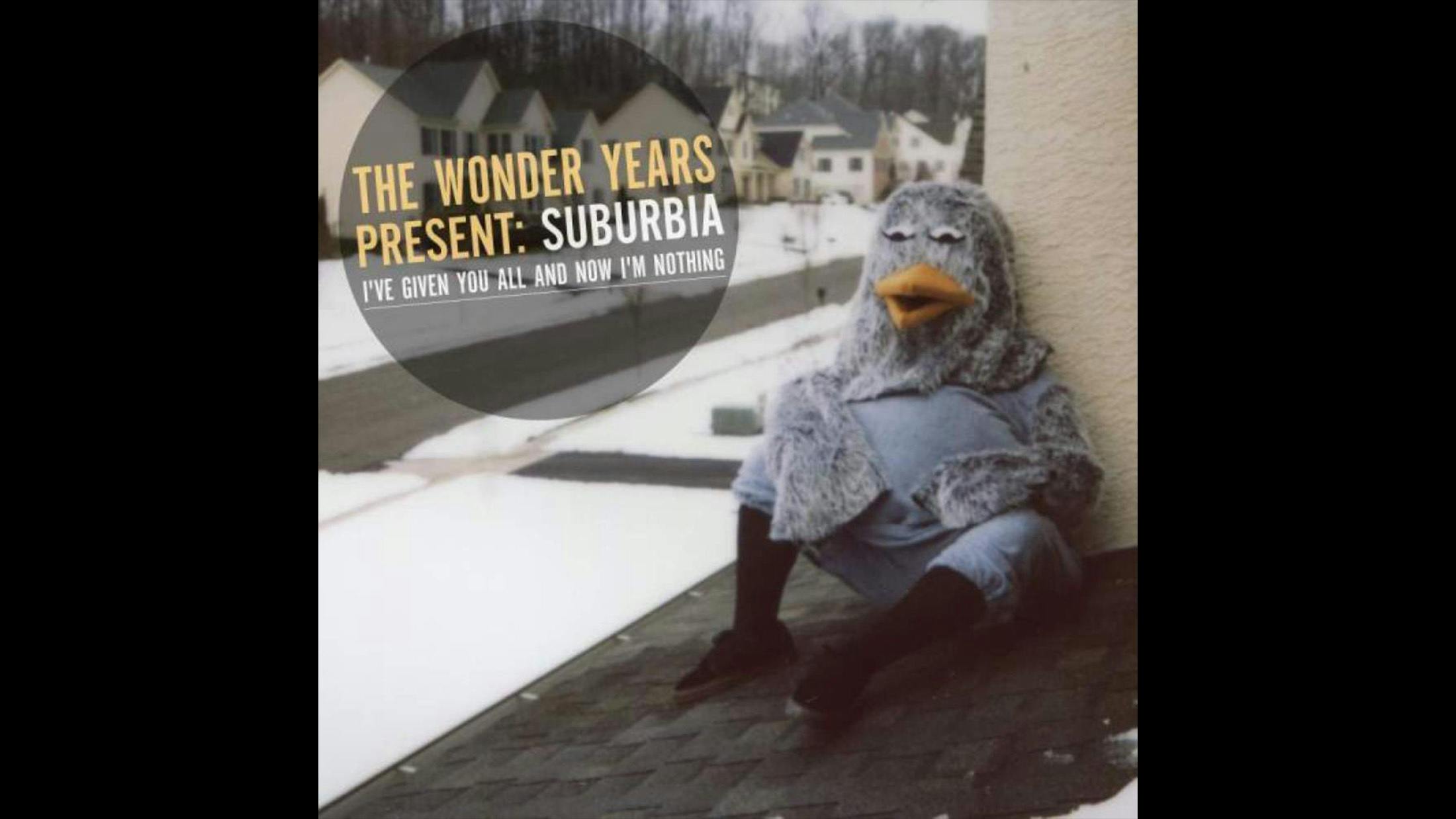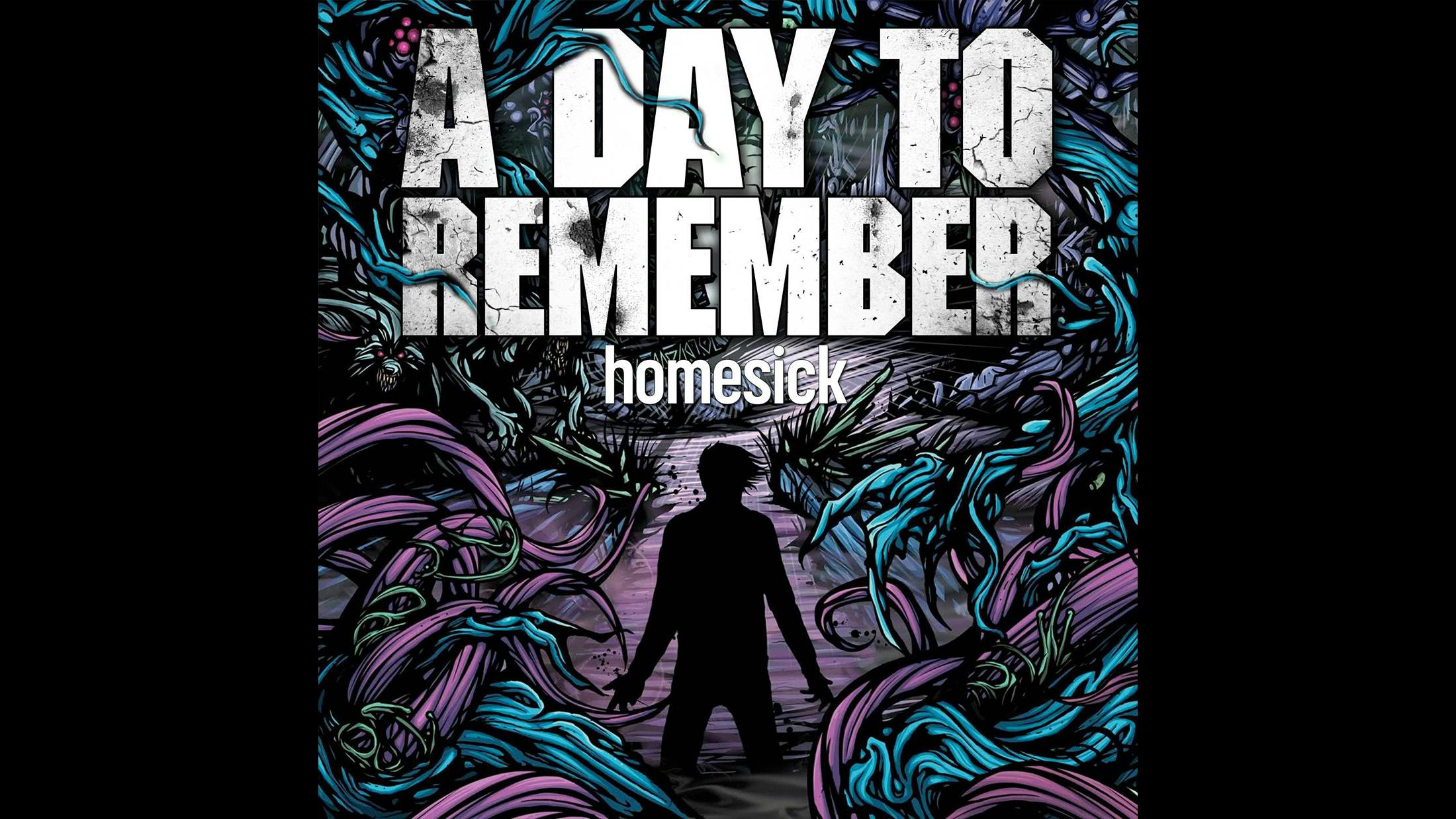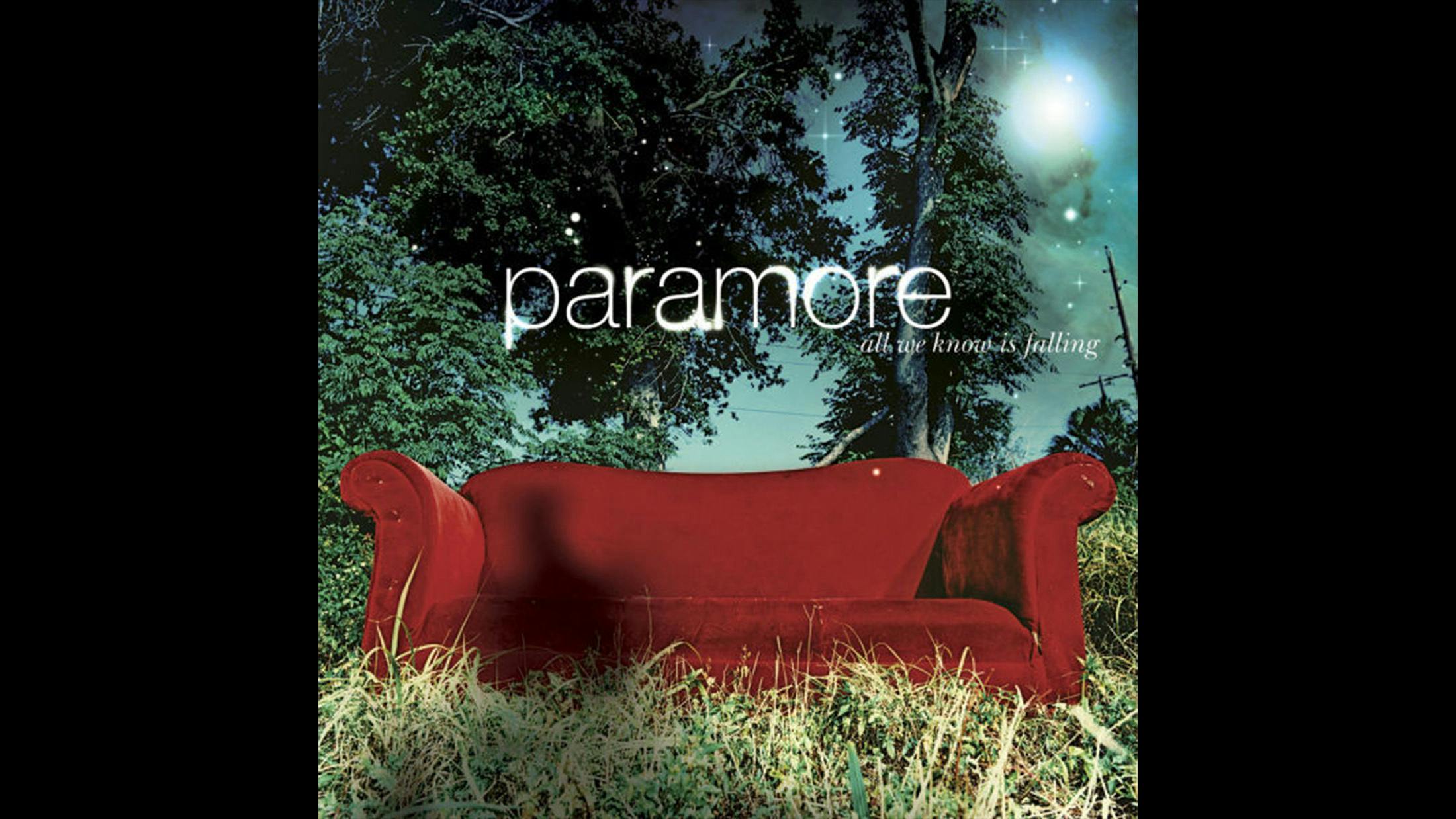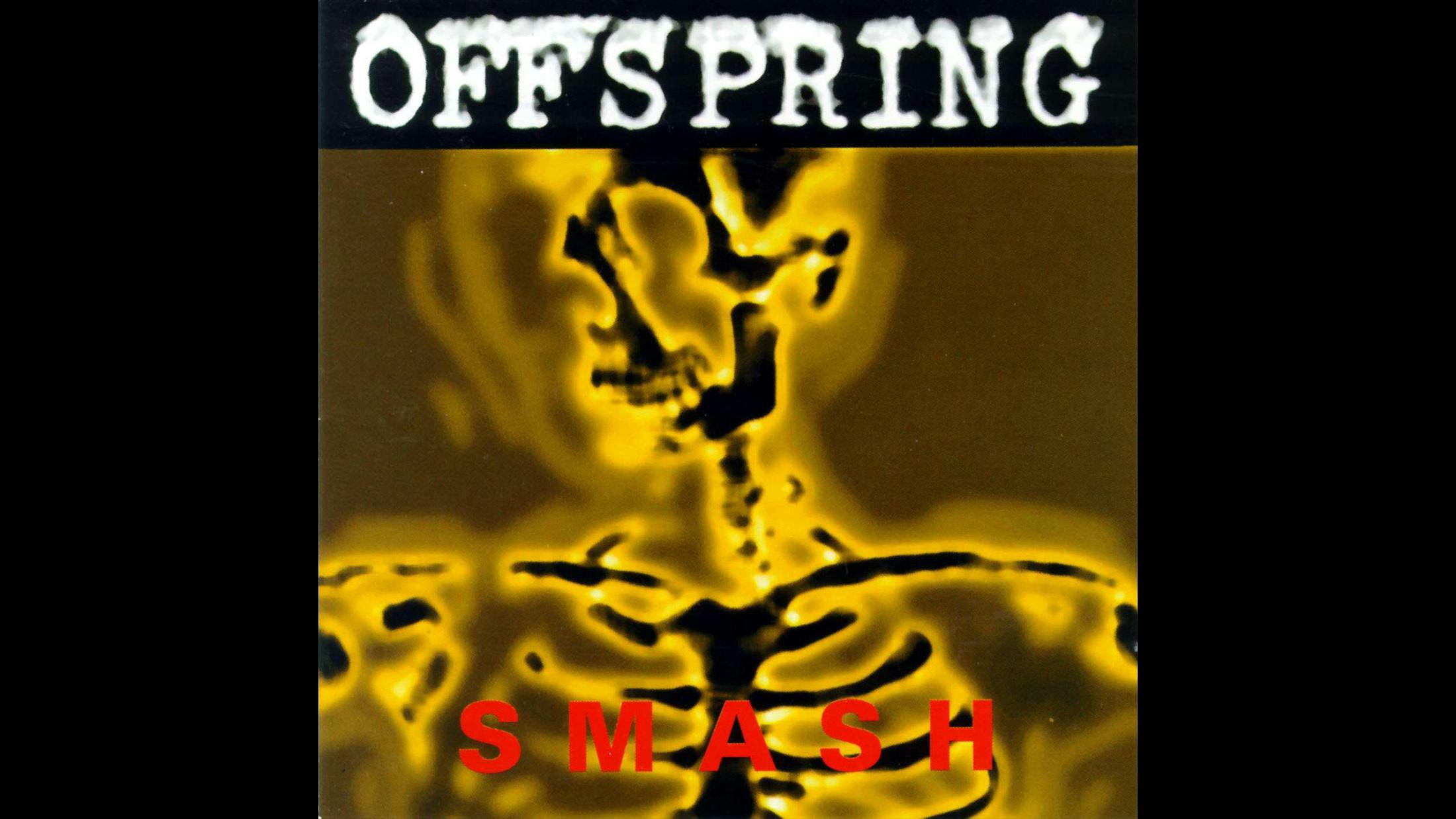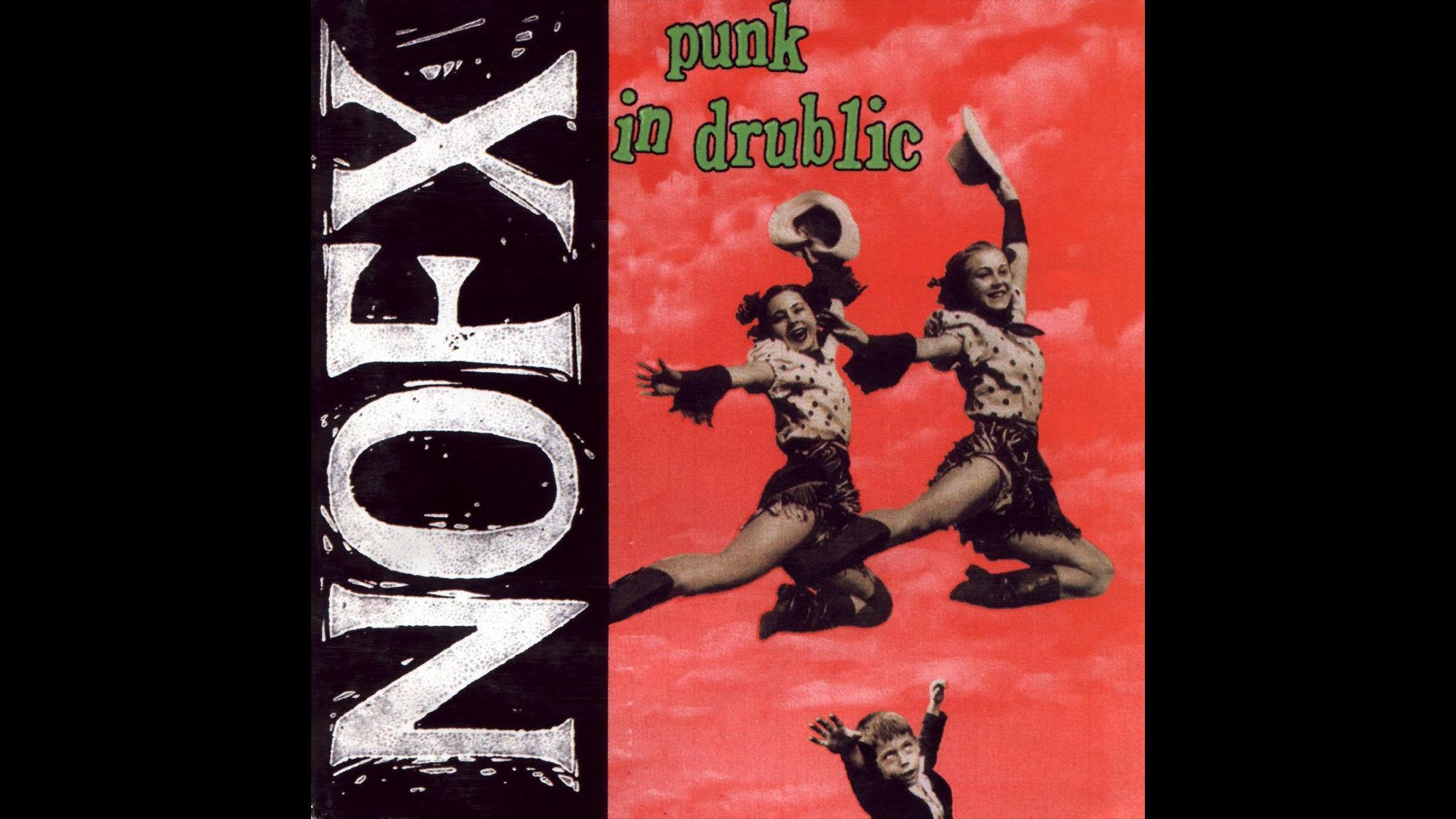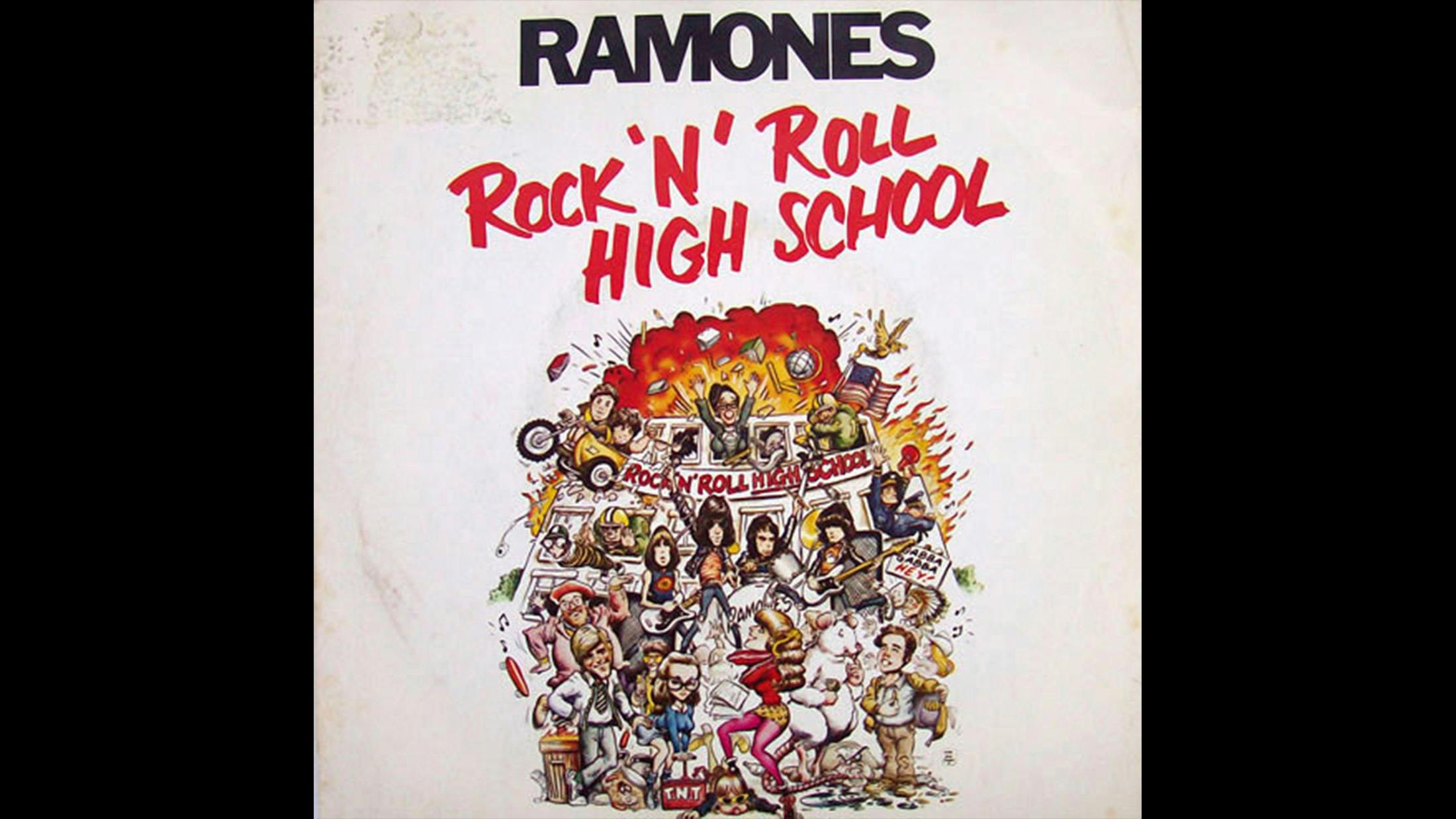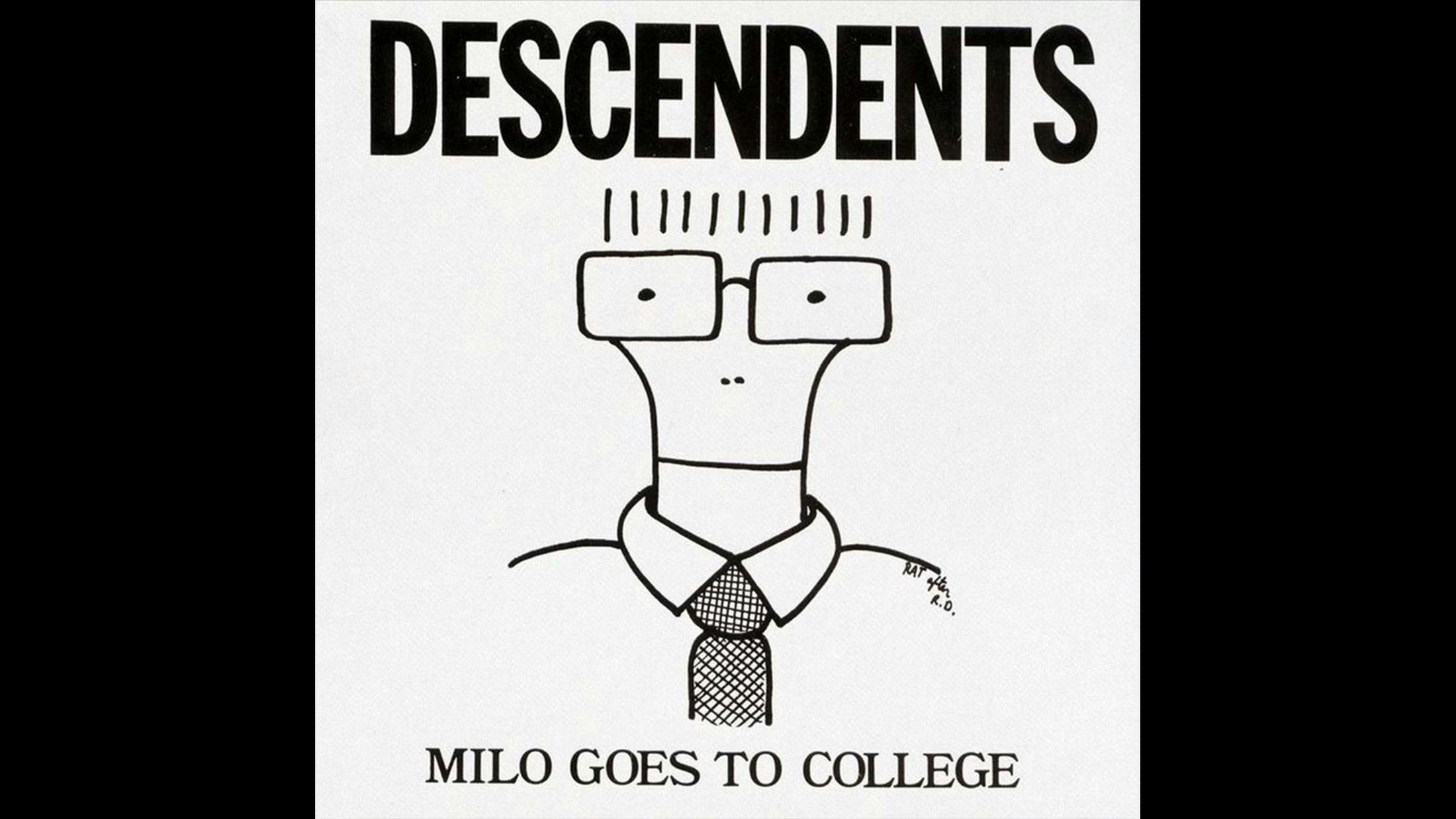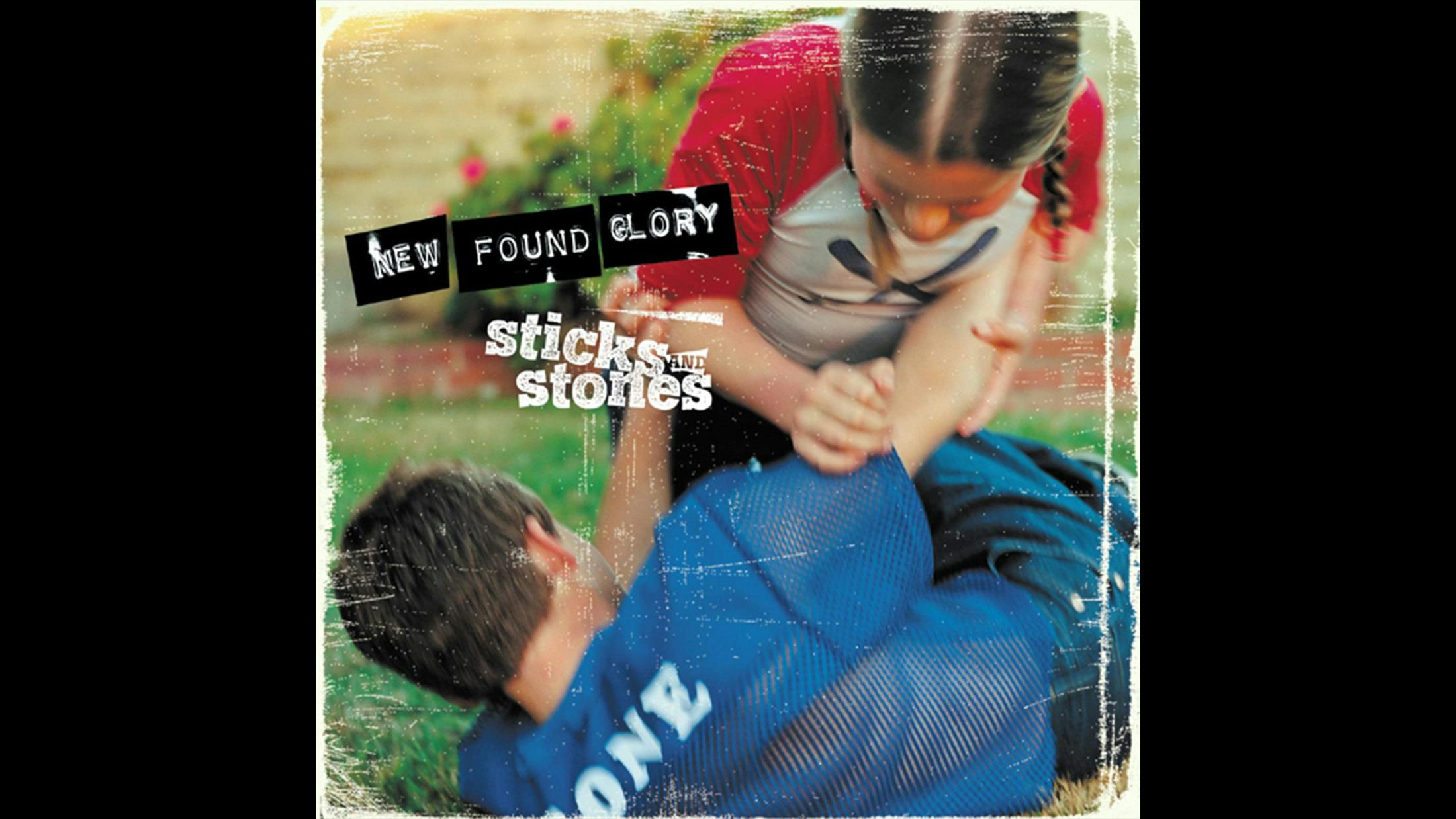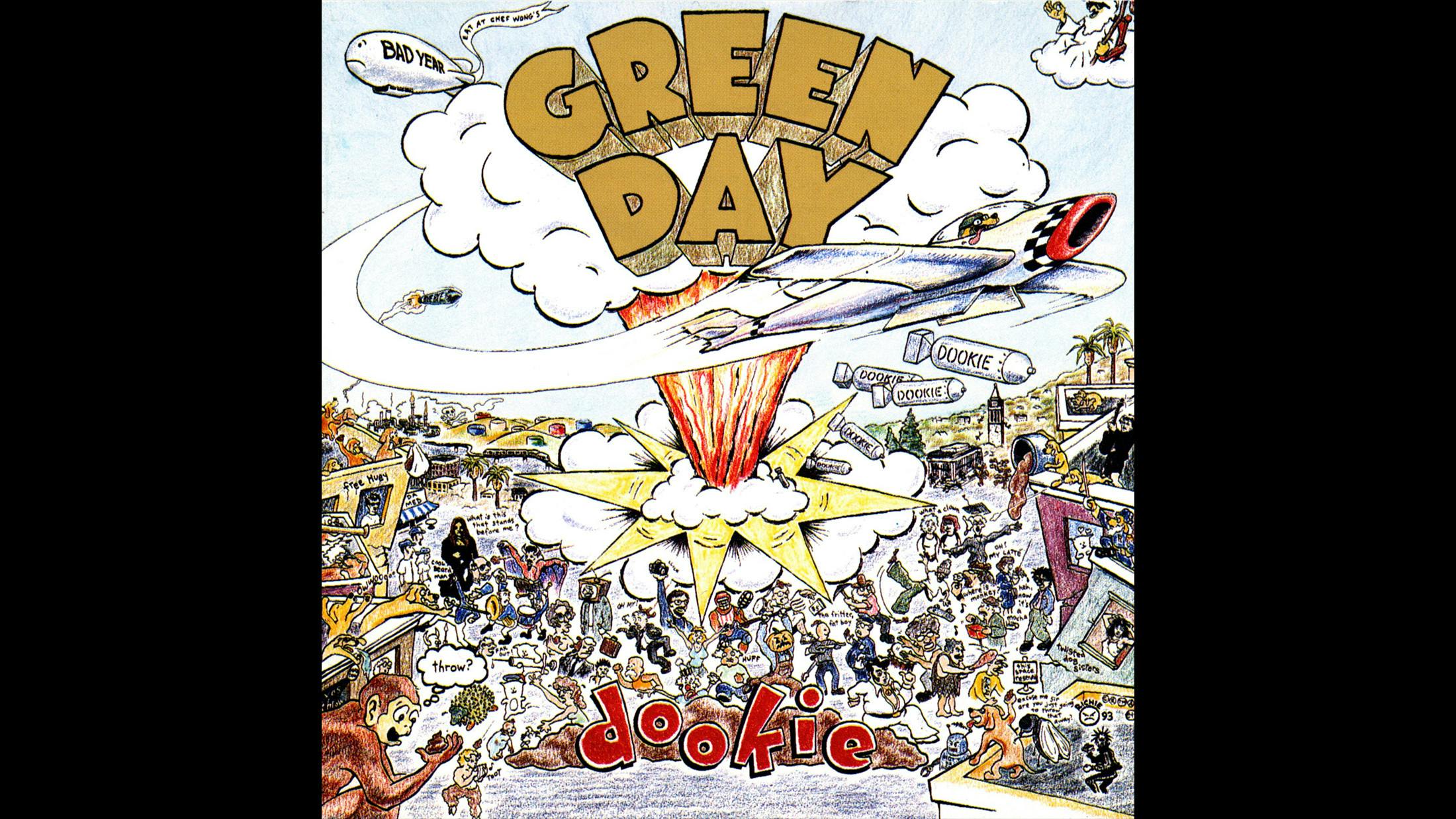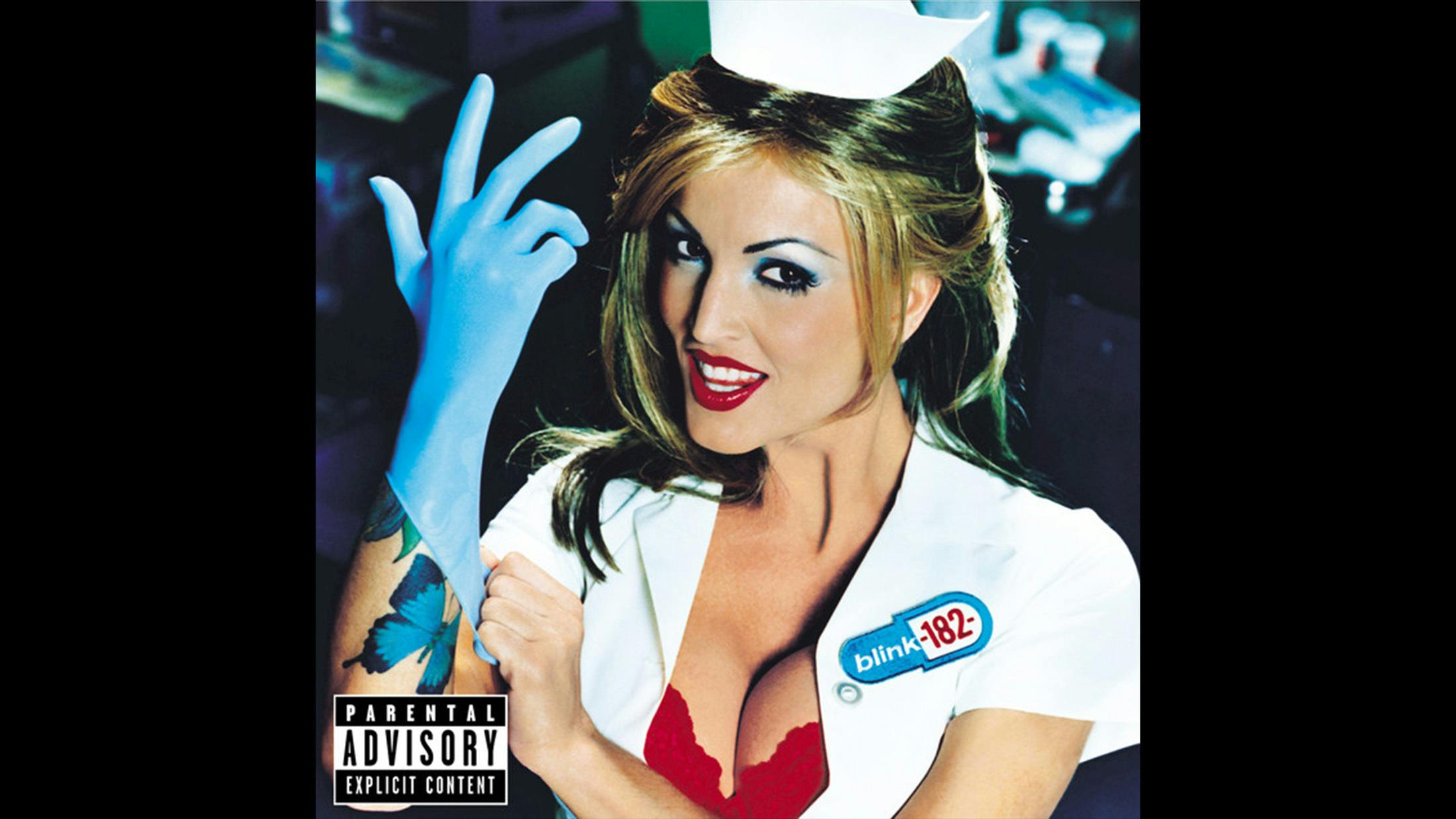 The 51 Greatest Pop-Punk Albums
Draw the battlelines, choose your sides, and get ready for baggy-shorted warfare, as we count down the most essential slabs of pop-punk bounce ever. From Green Day to New Found Glory, via blink-182, Descendents, Paramore, Ramones, All Time Low and more. So, who will reign supreme? Have a scroll through above and find out, and also, follow this playlist!:
Posted on September 23rd 2017, 9:53am
Read More
RIVERS
OF
NIHIL
: Live at Saint Vitus in Brooklyn,
NY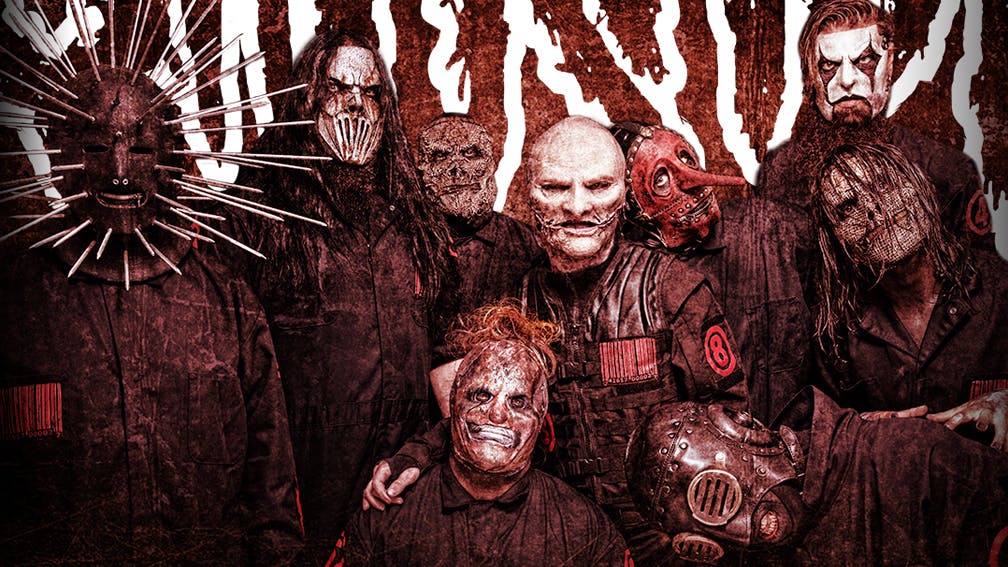 Slipknot will grace Jimmy Kimmel Live! later this month.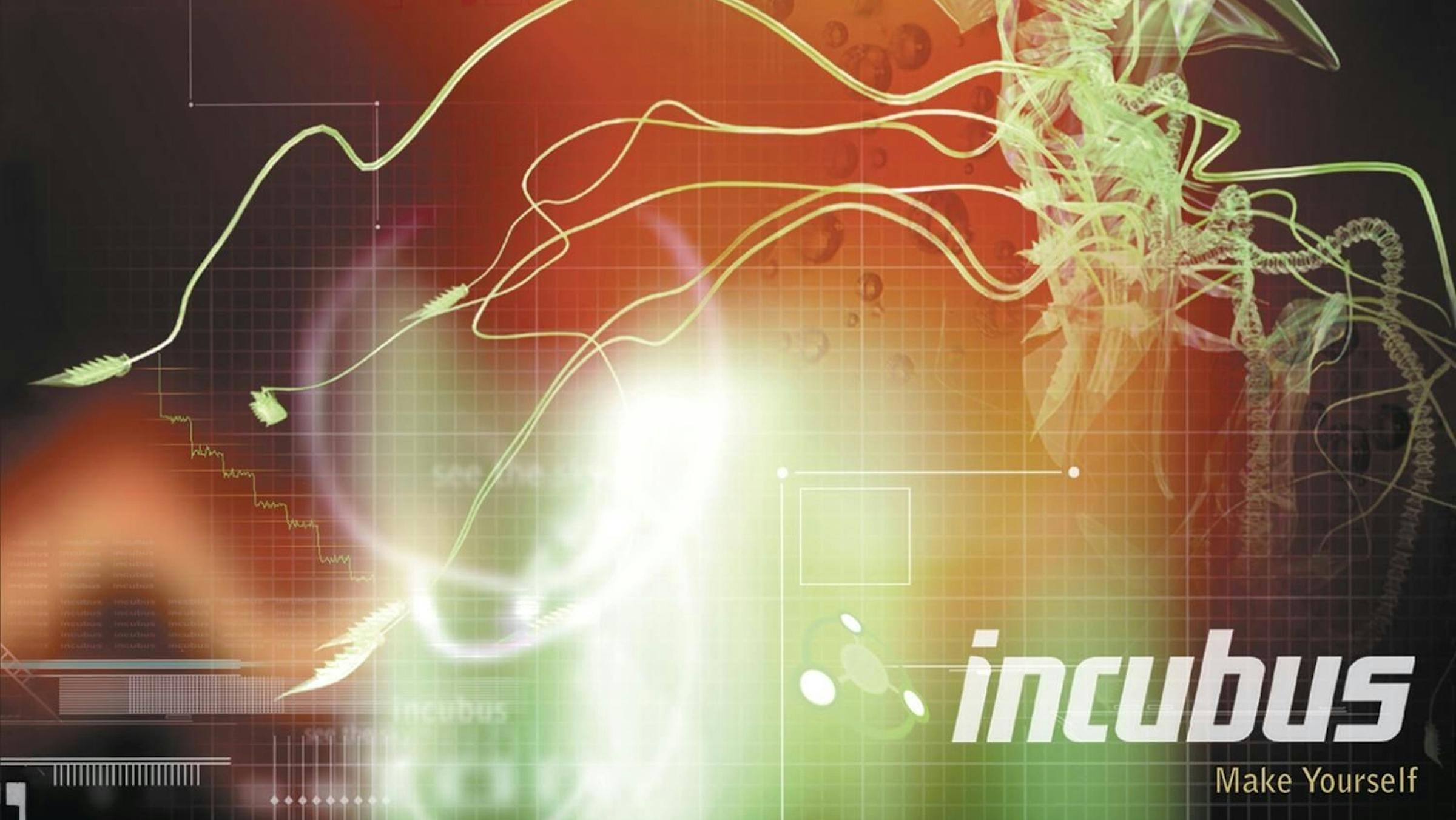 Incubus are honoring the 20th anniversary of Make Yourself with a U.S. tour.