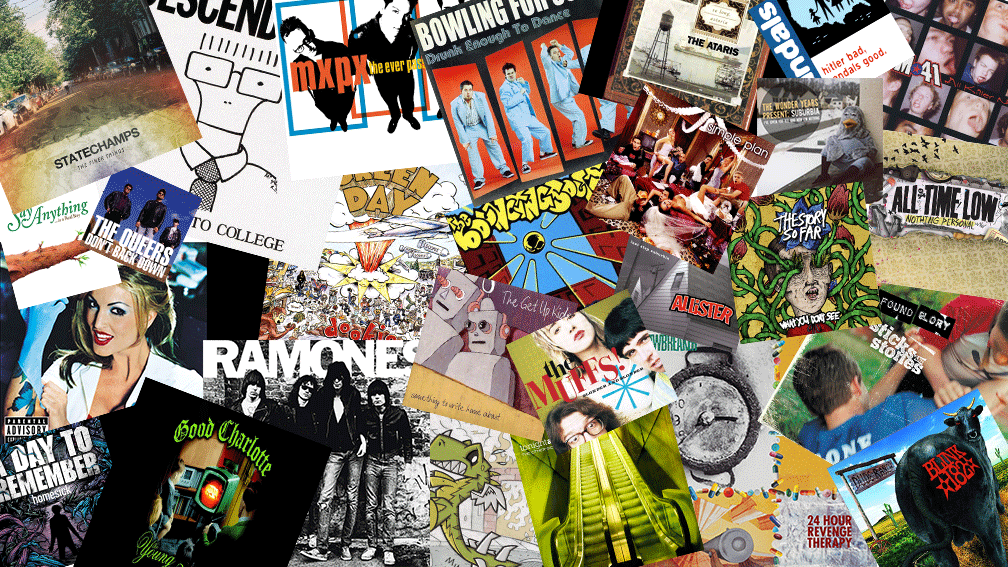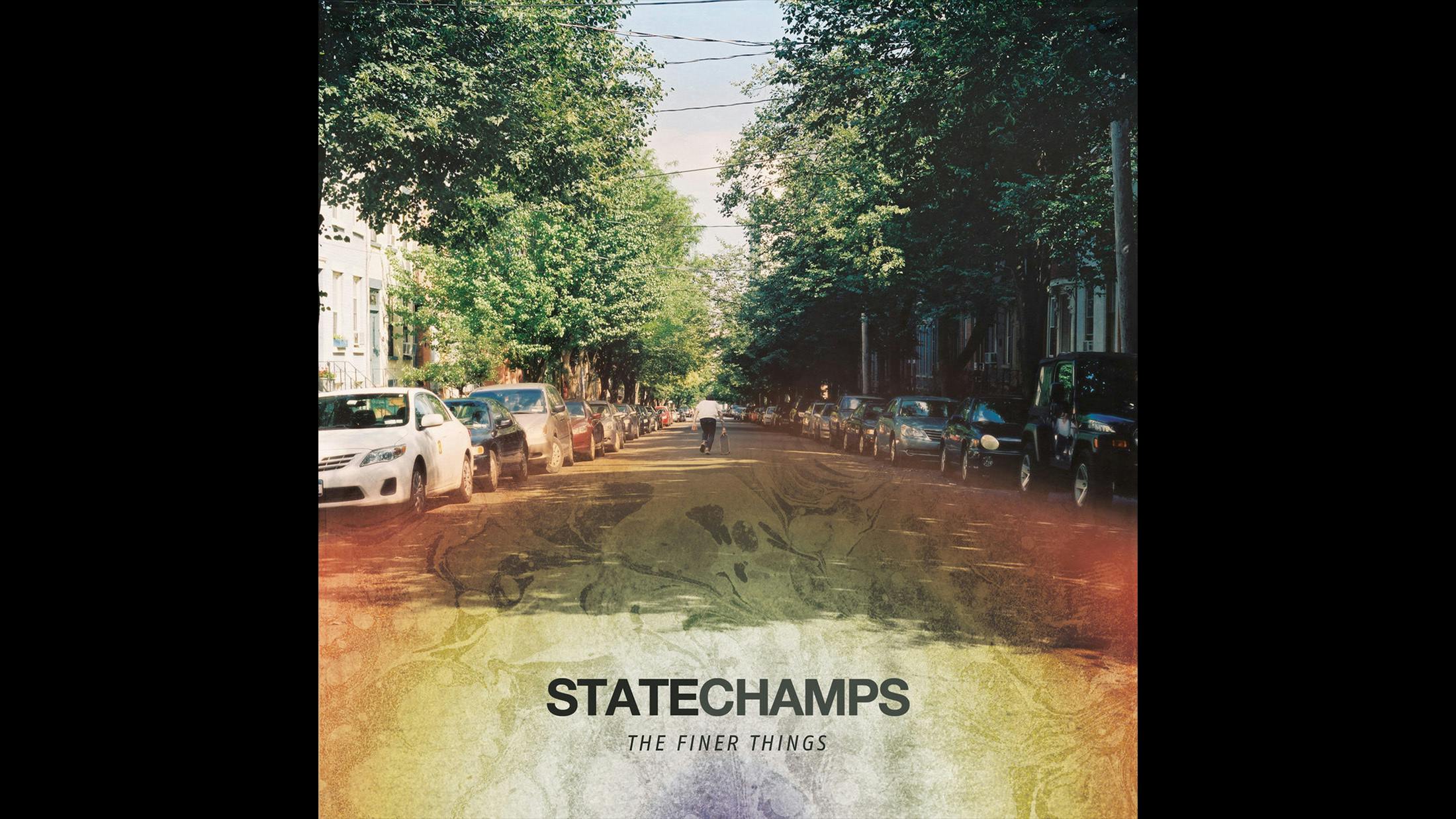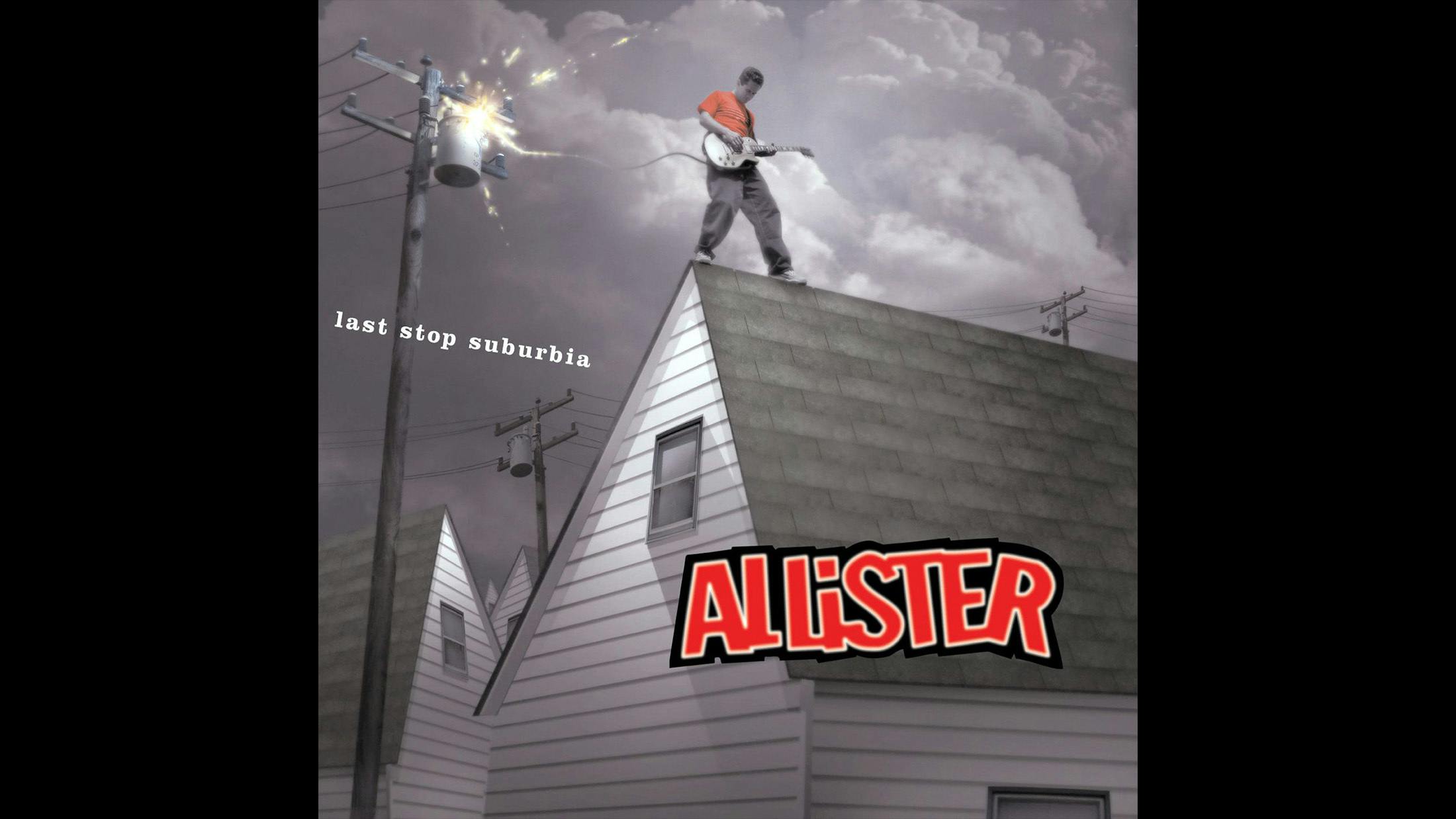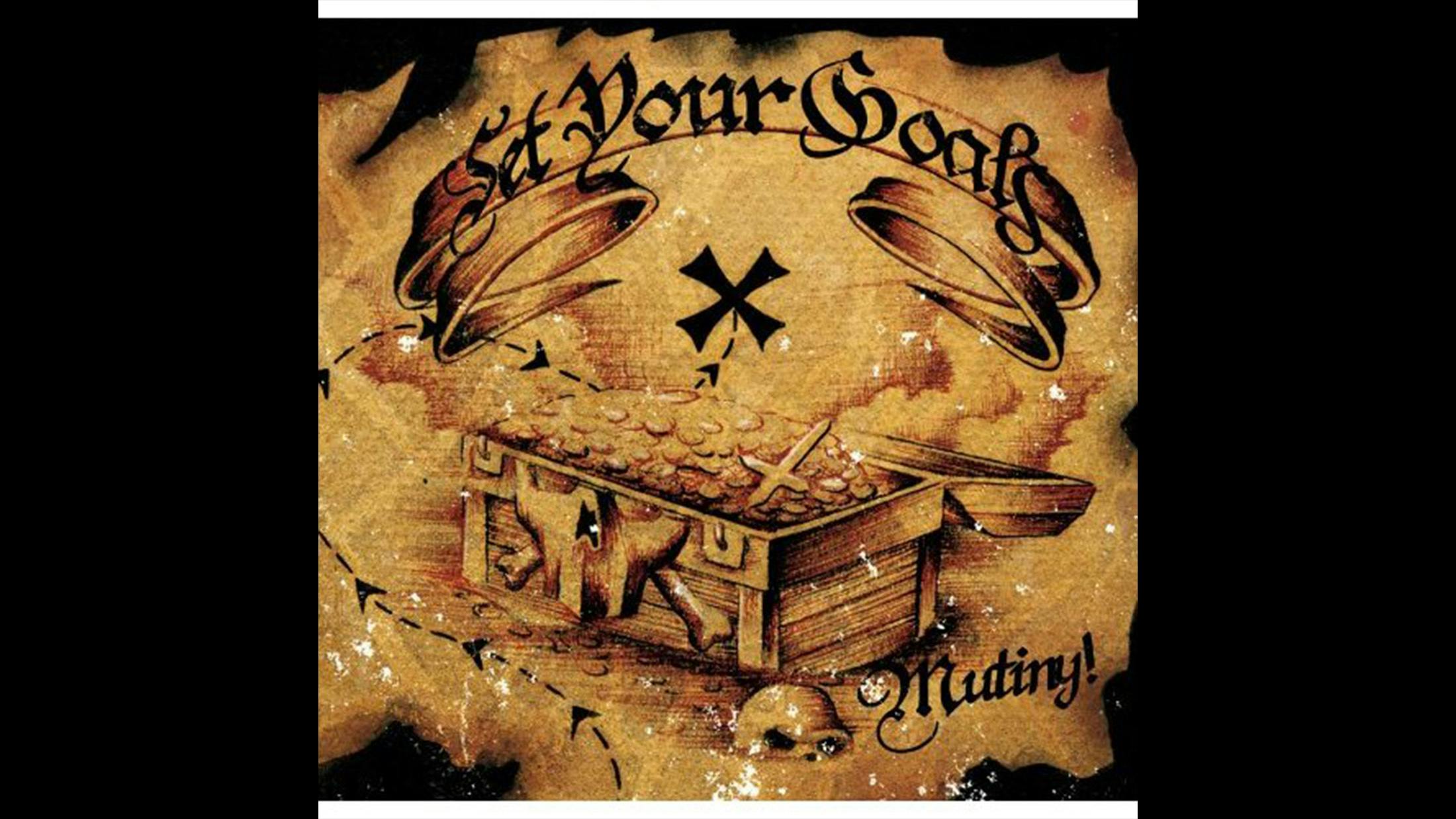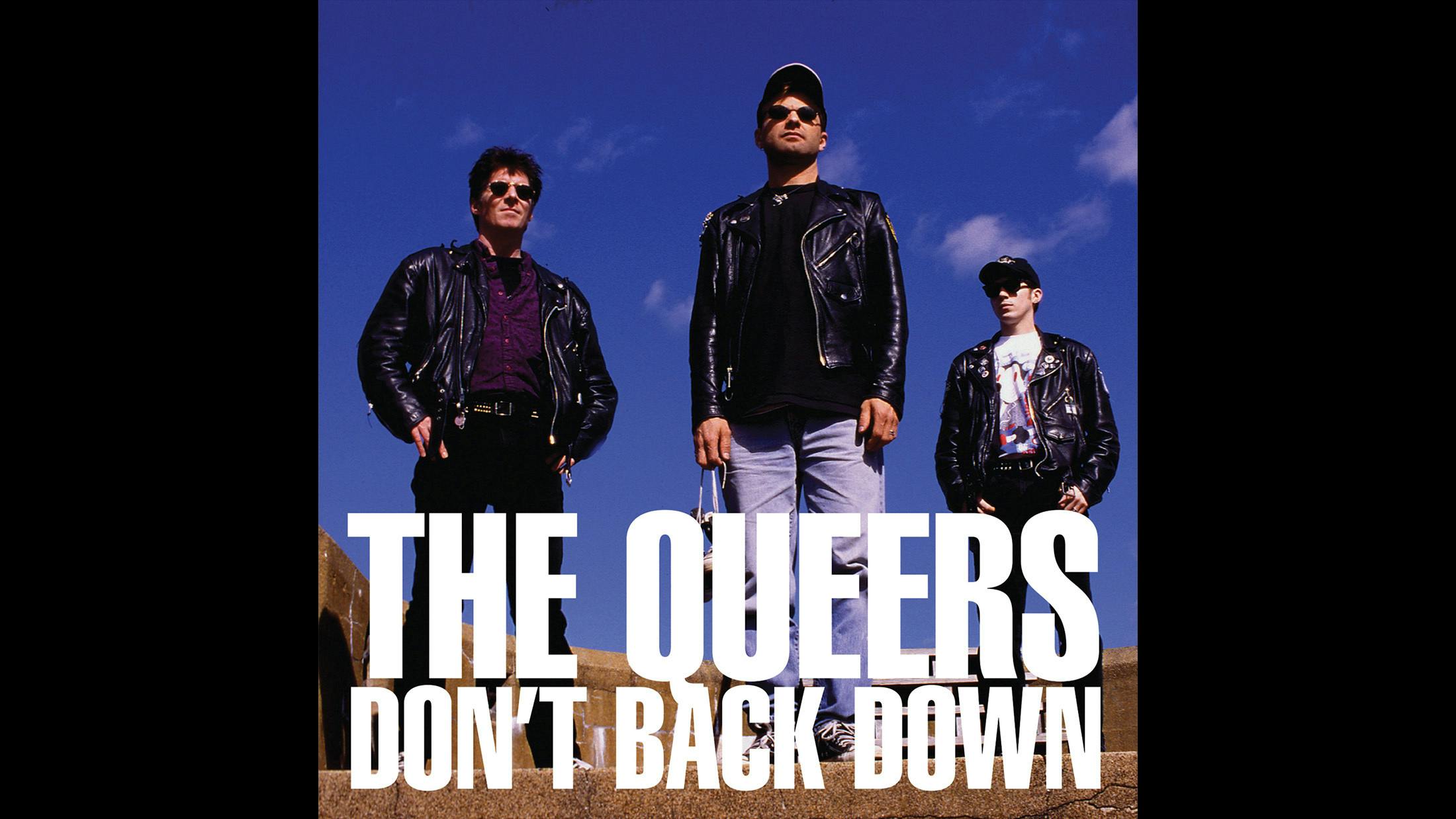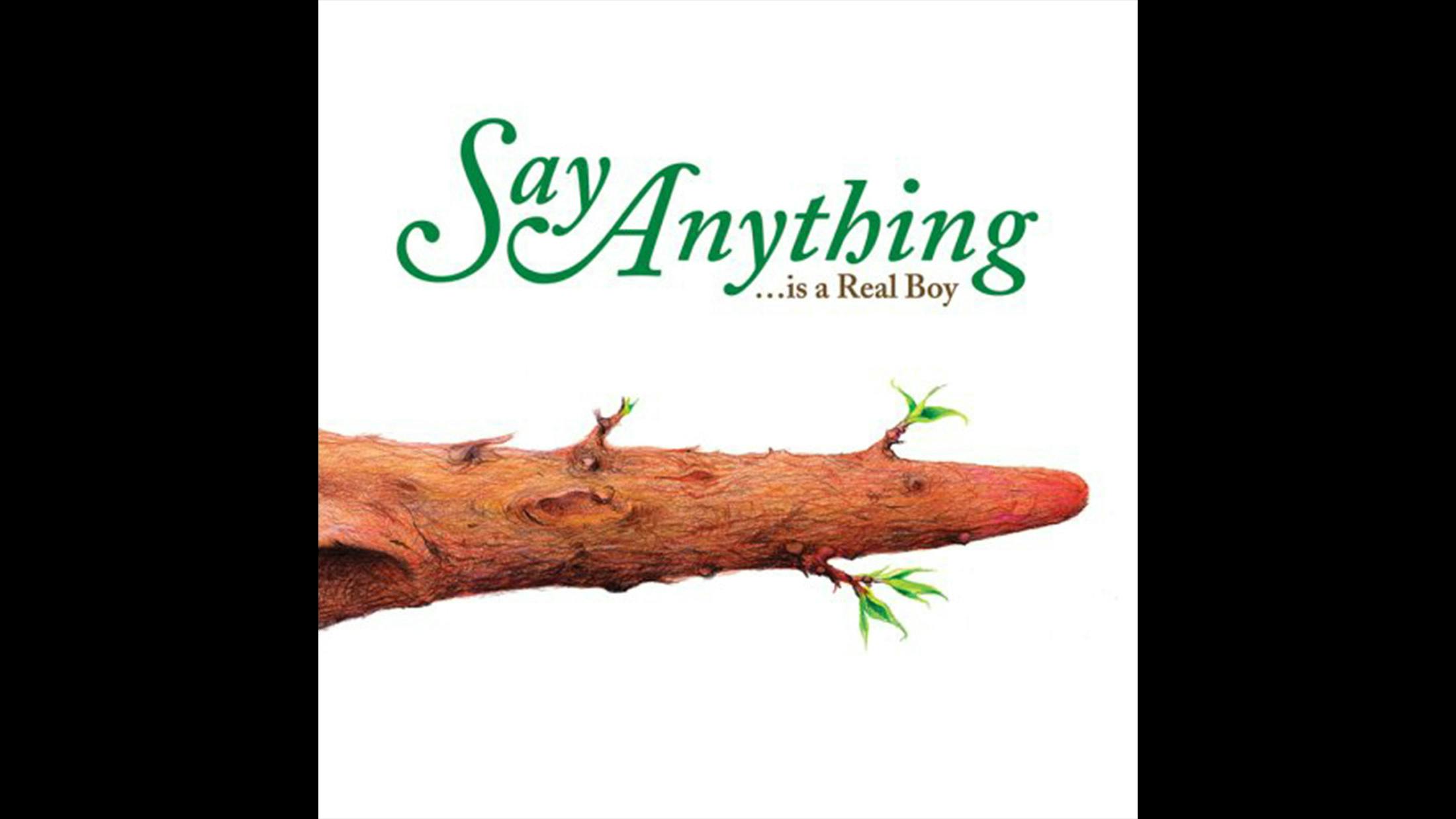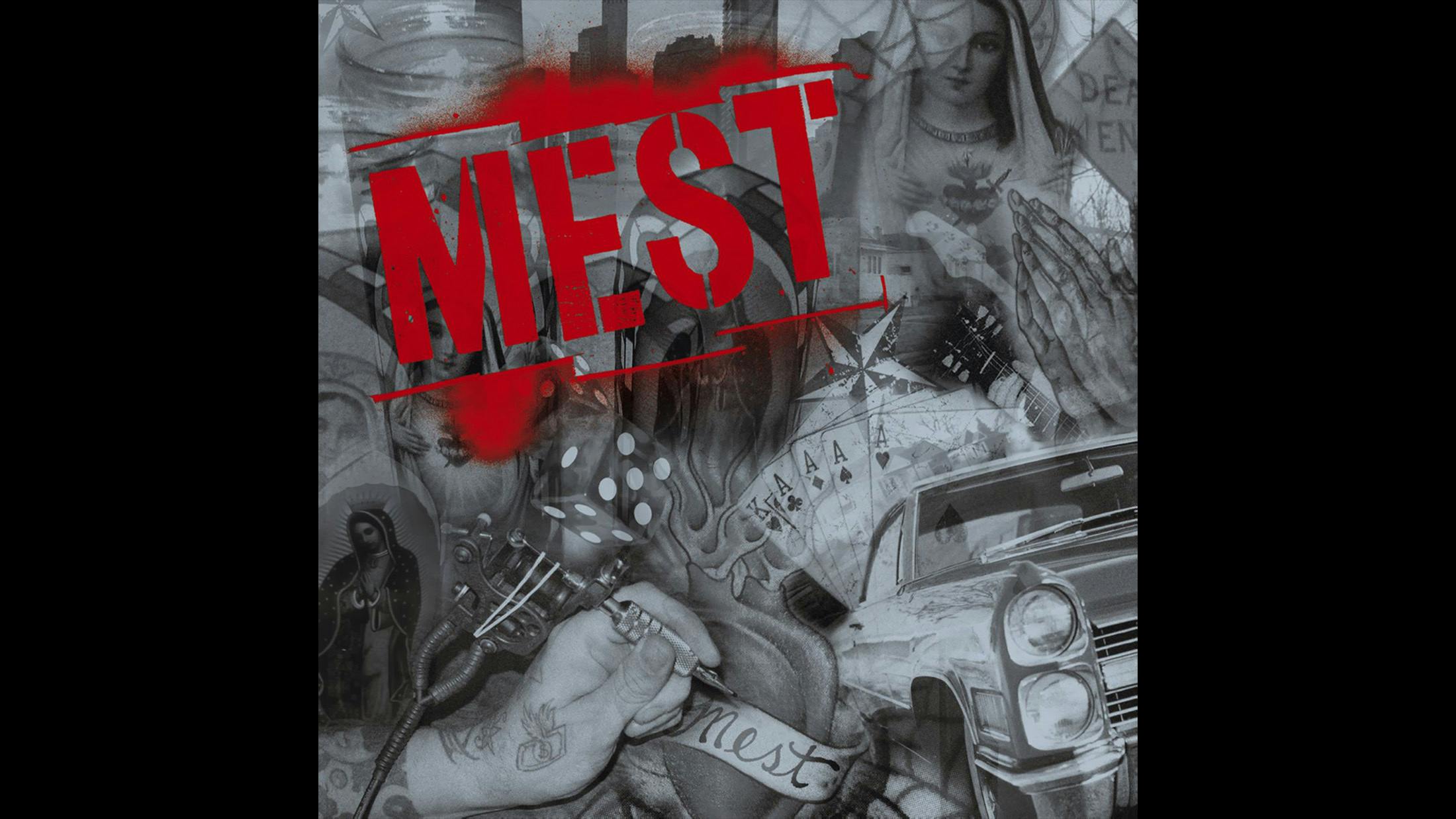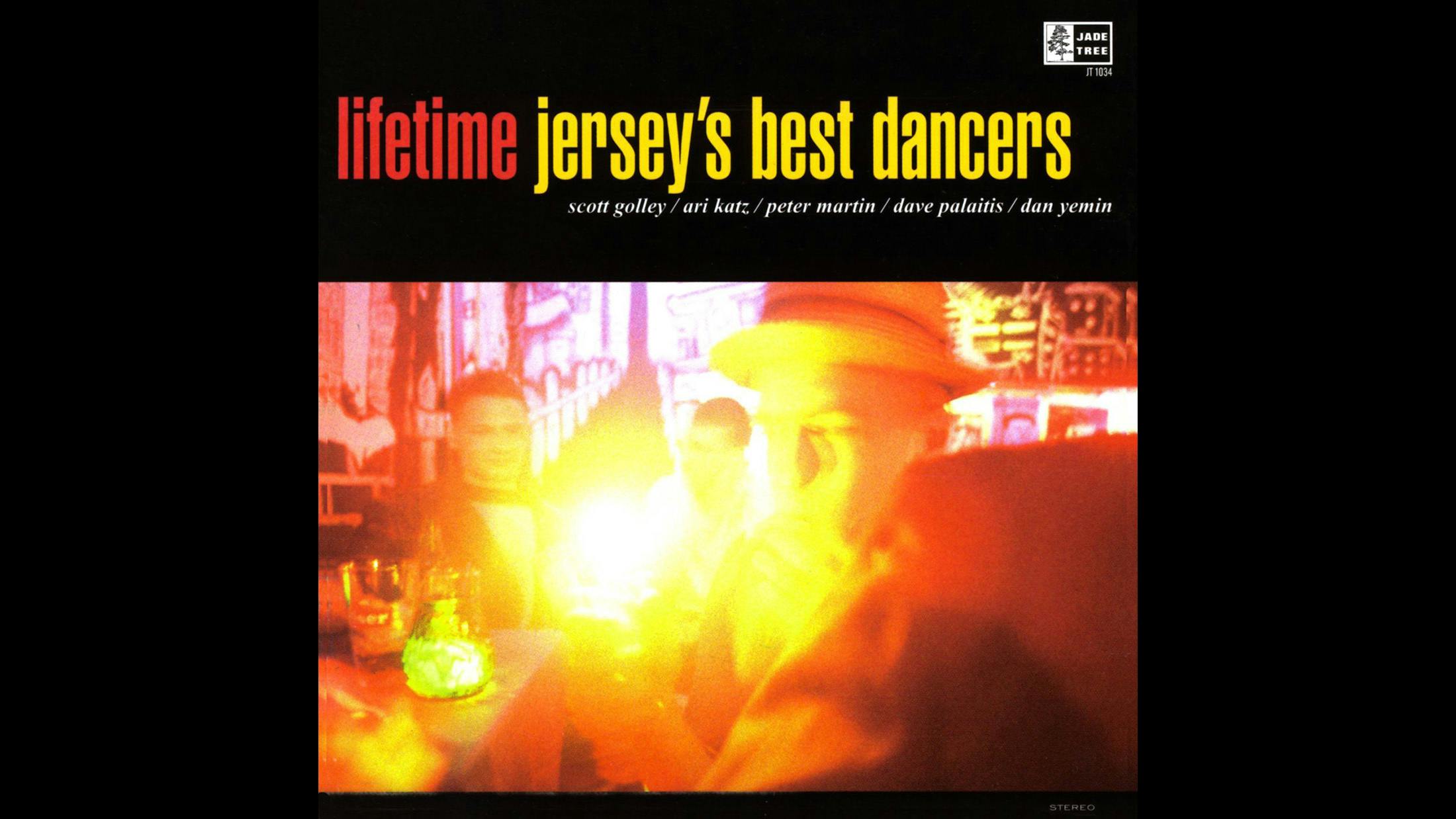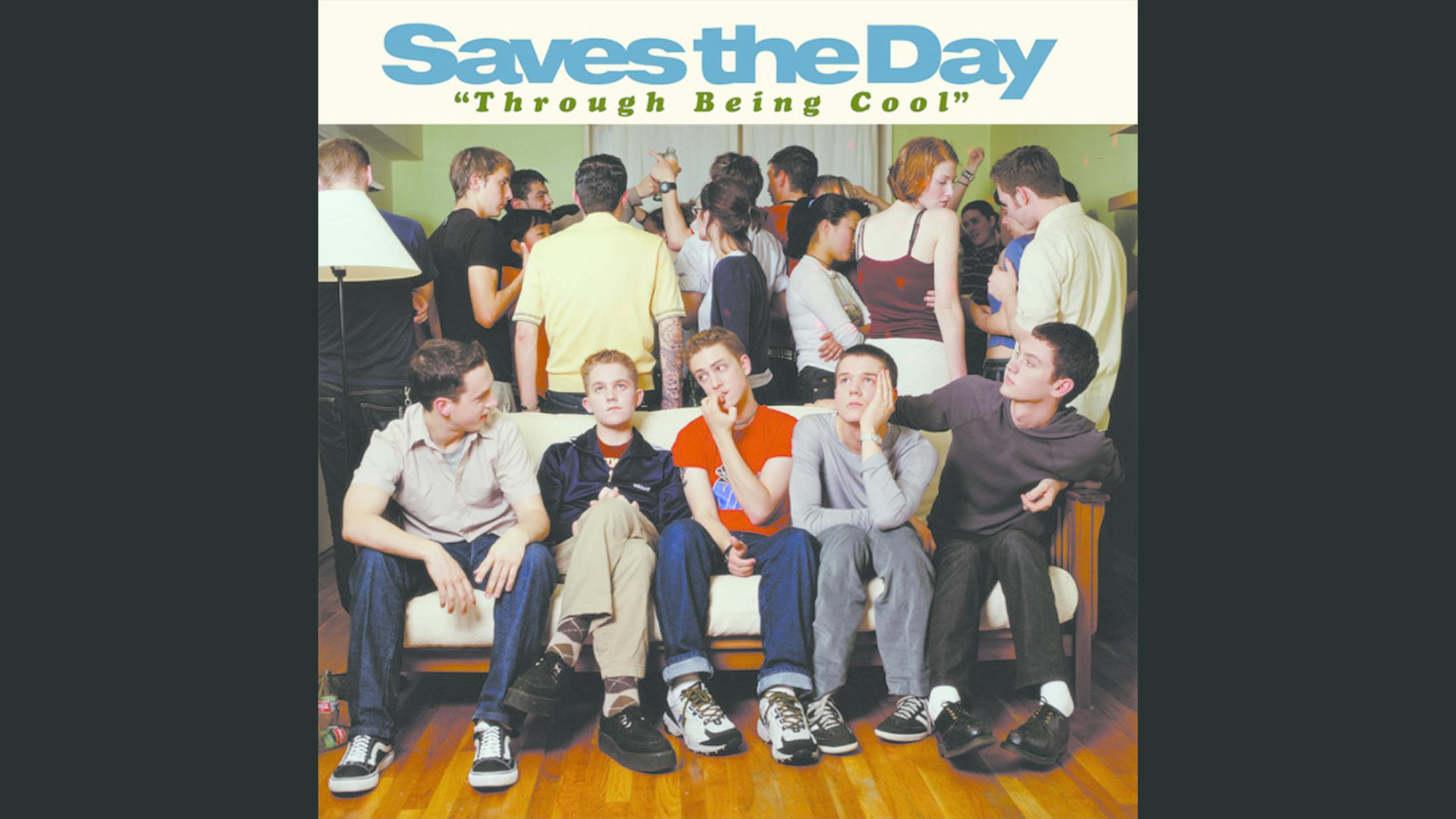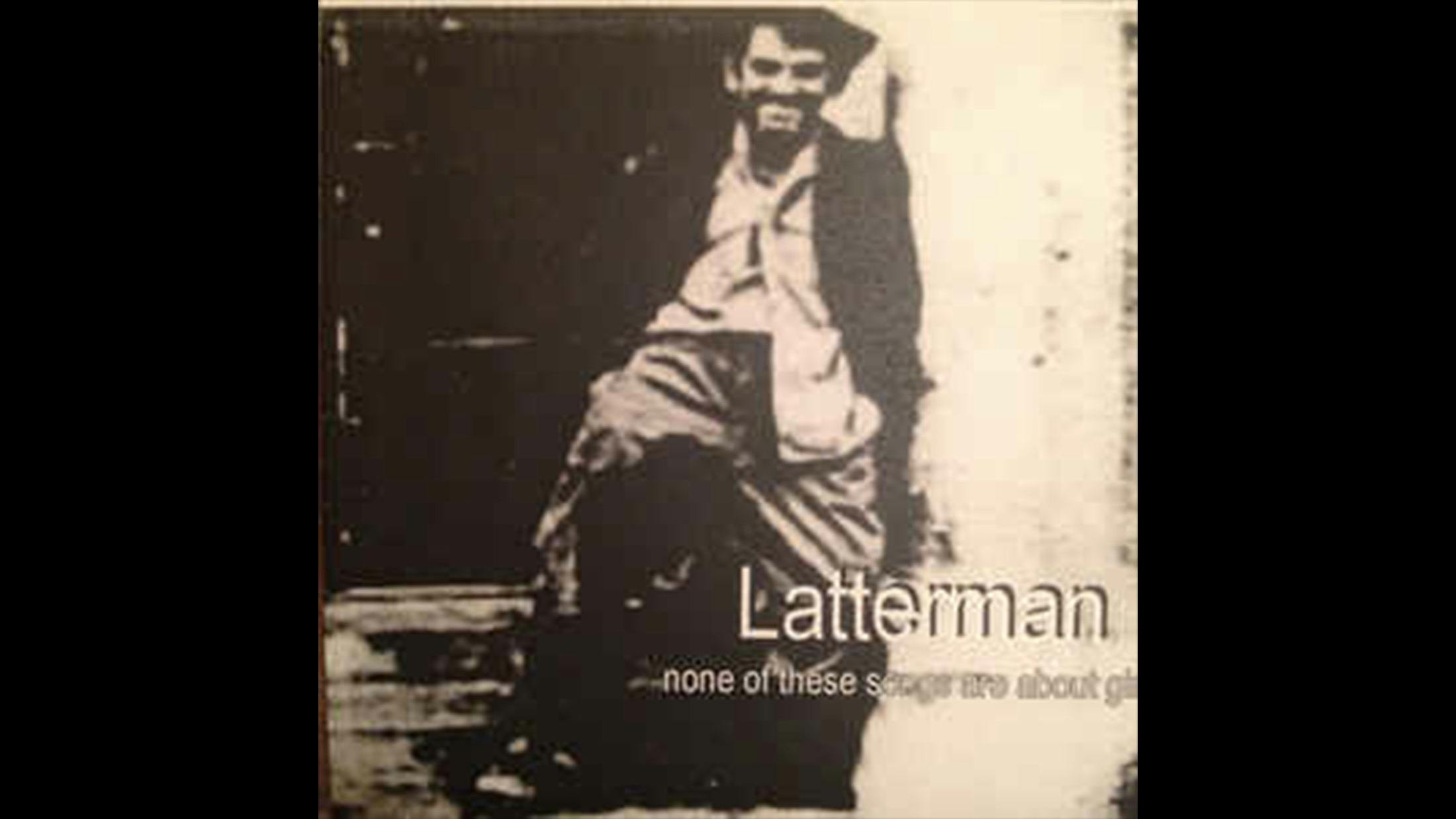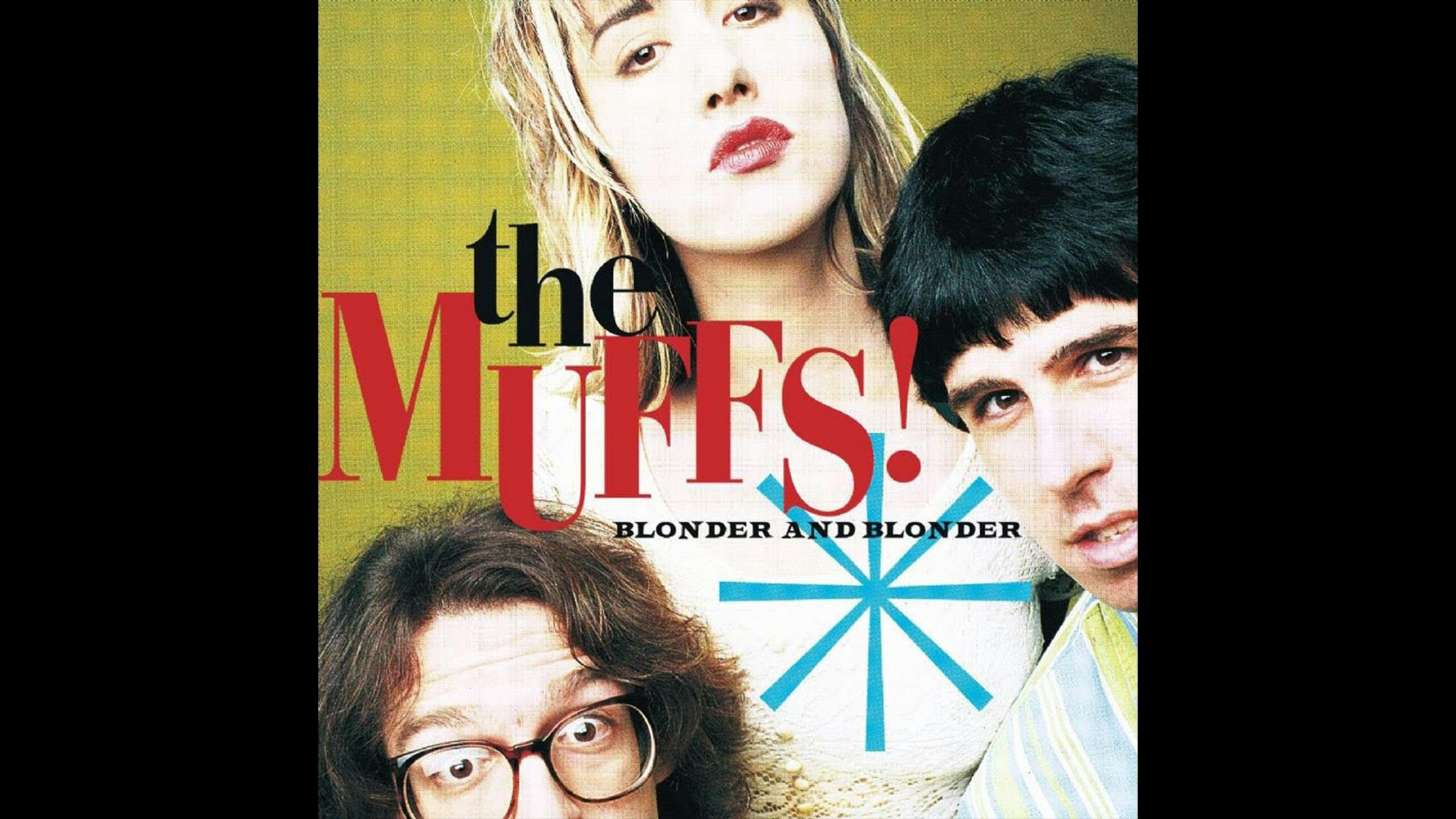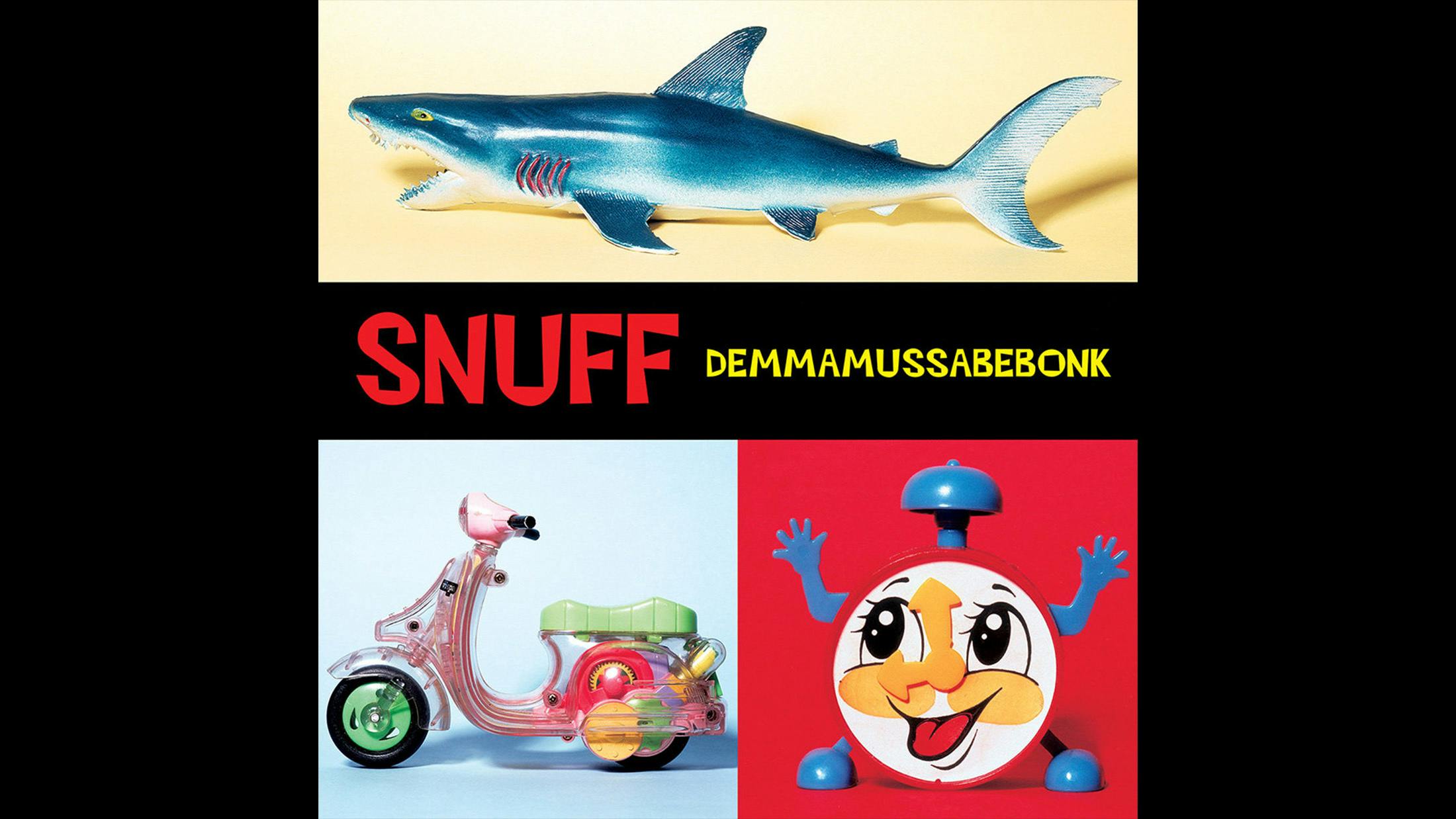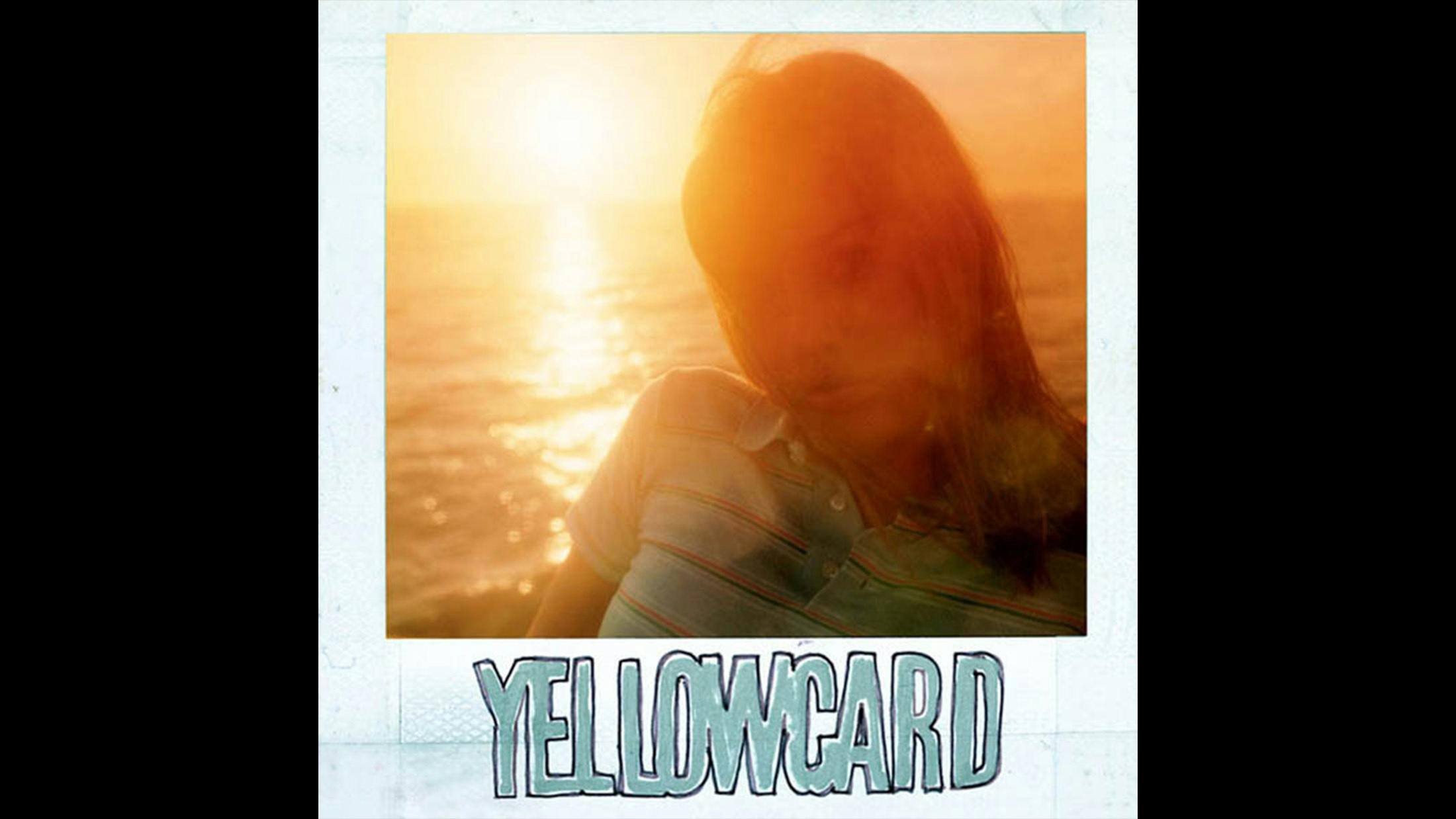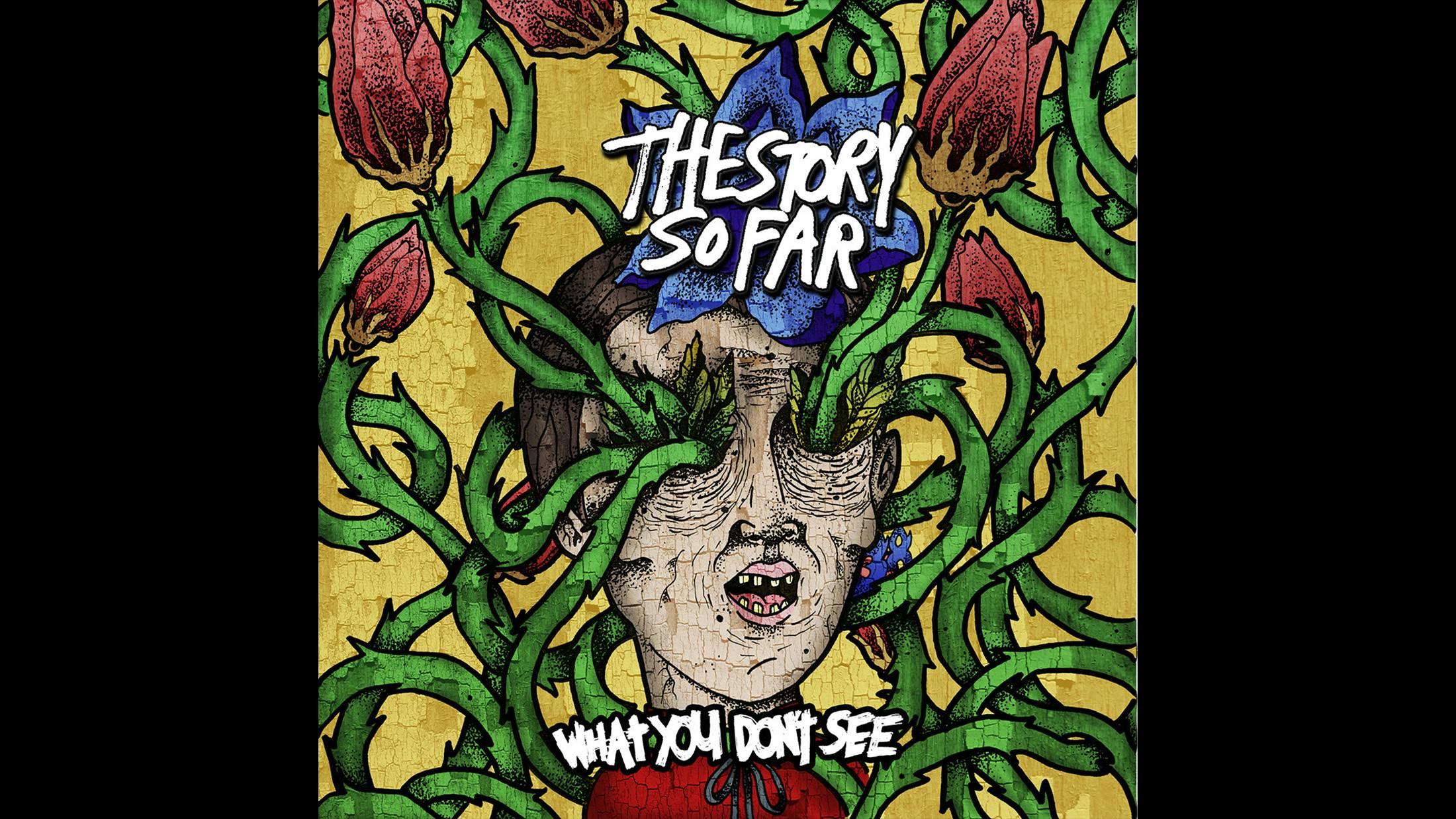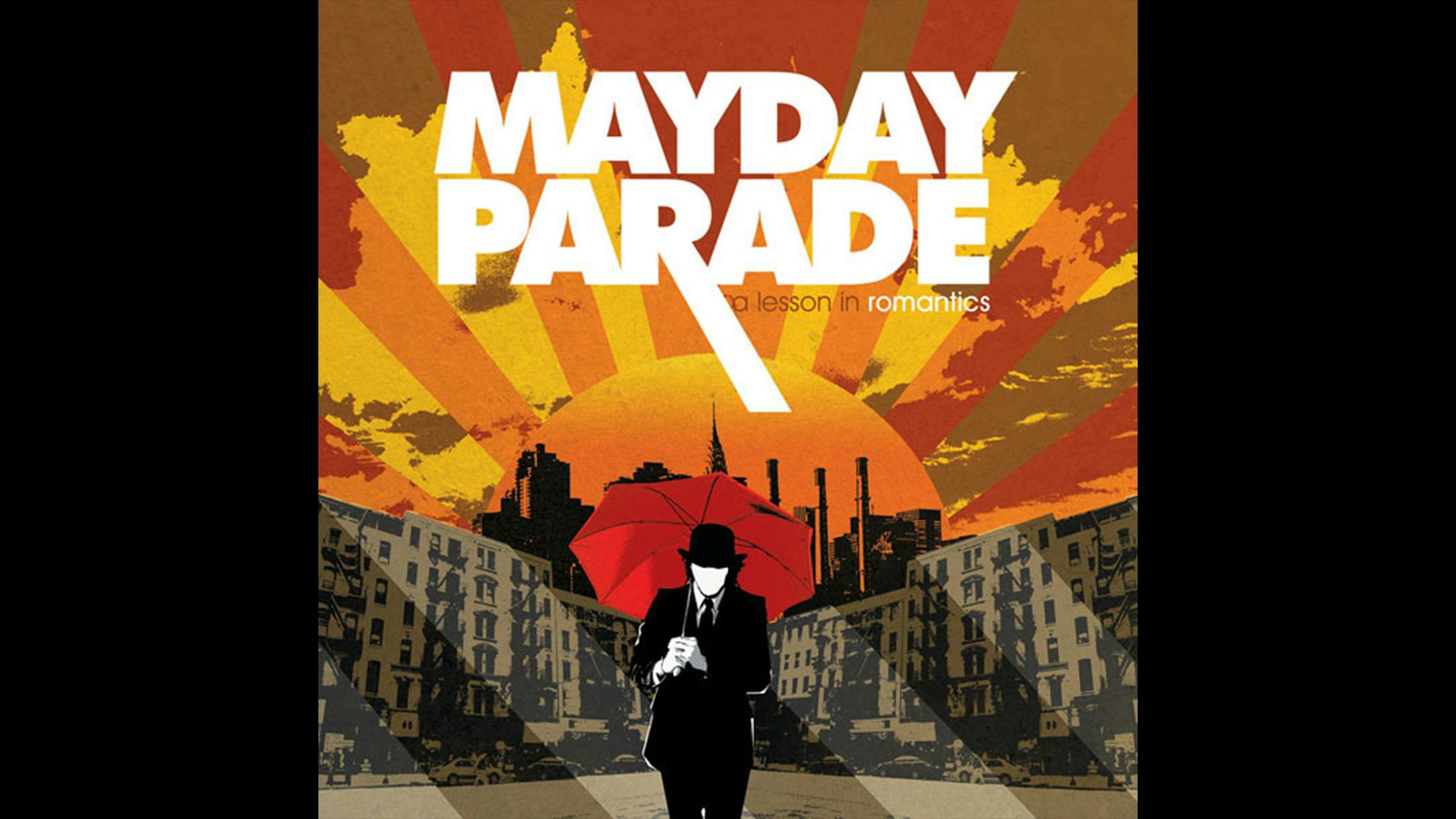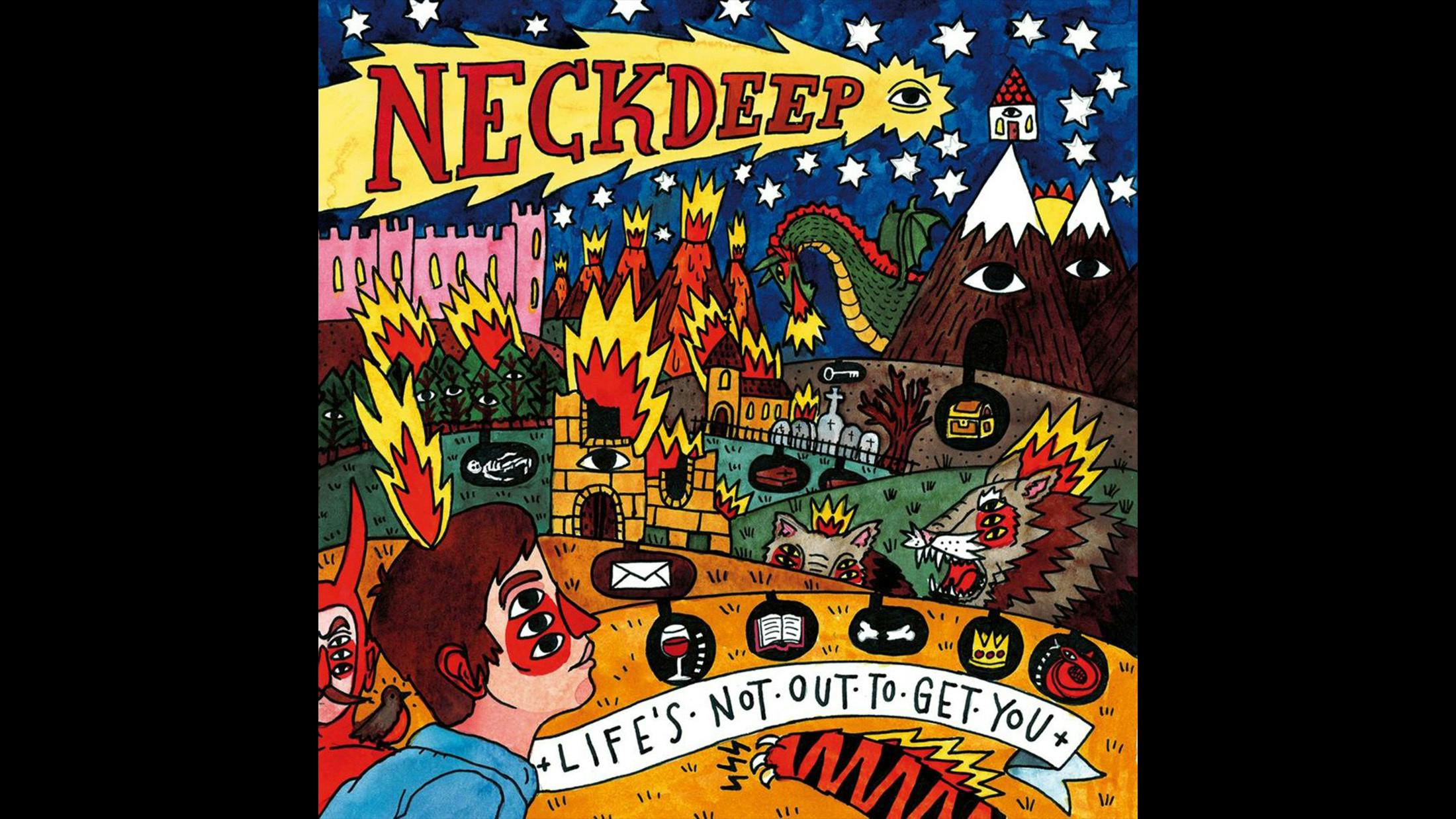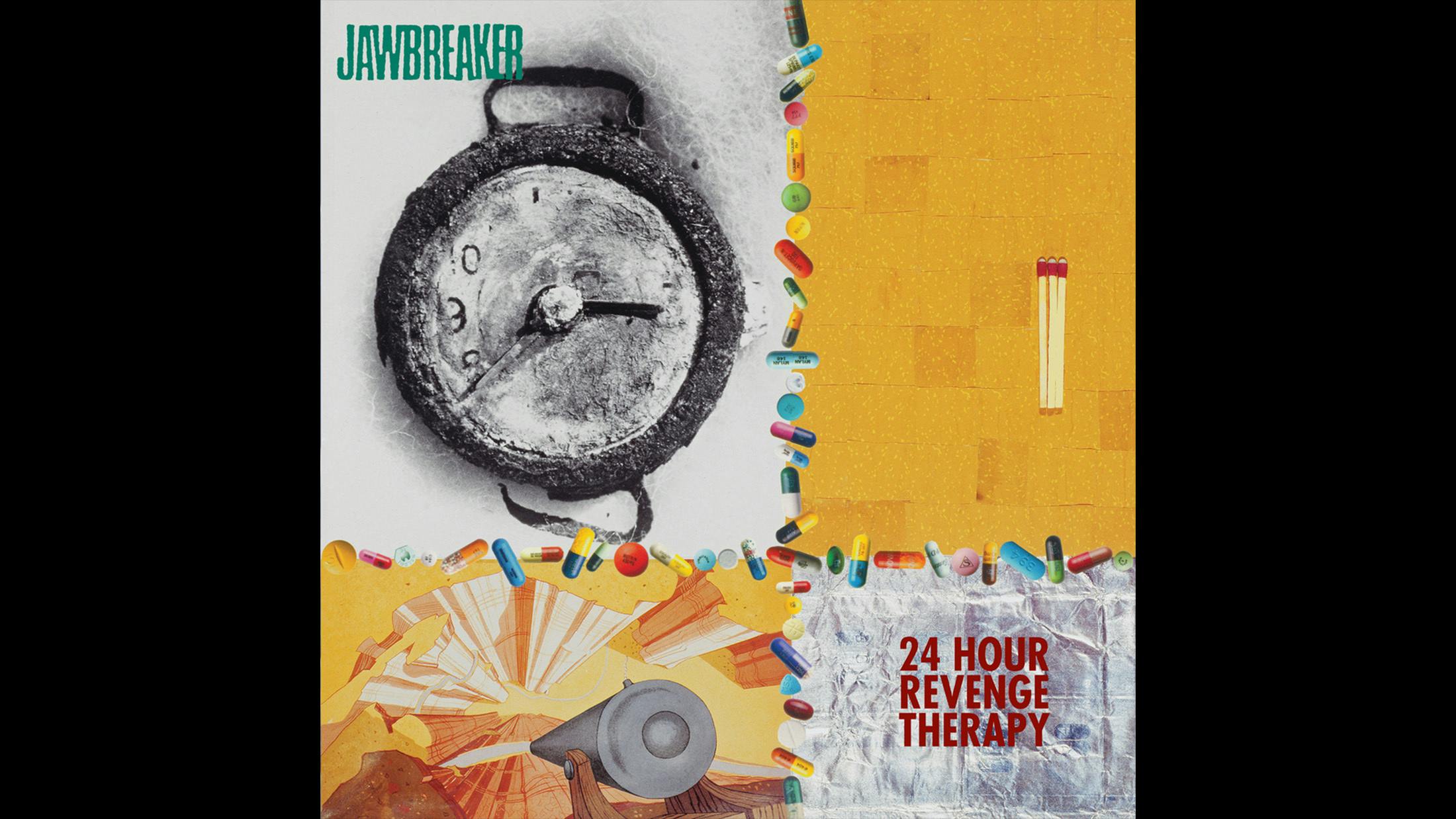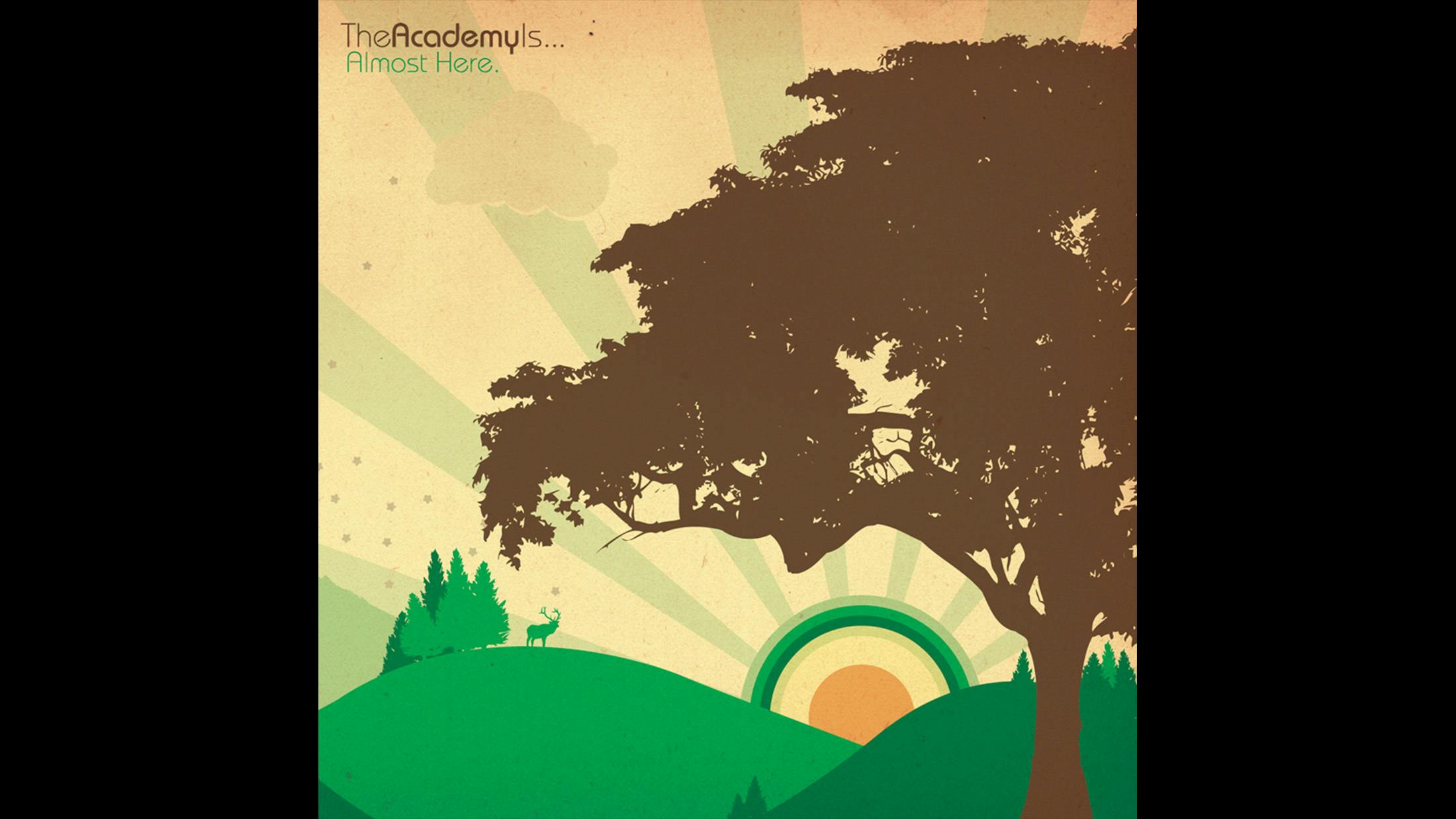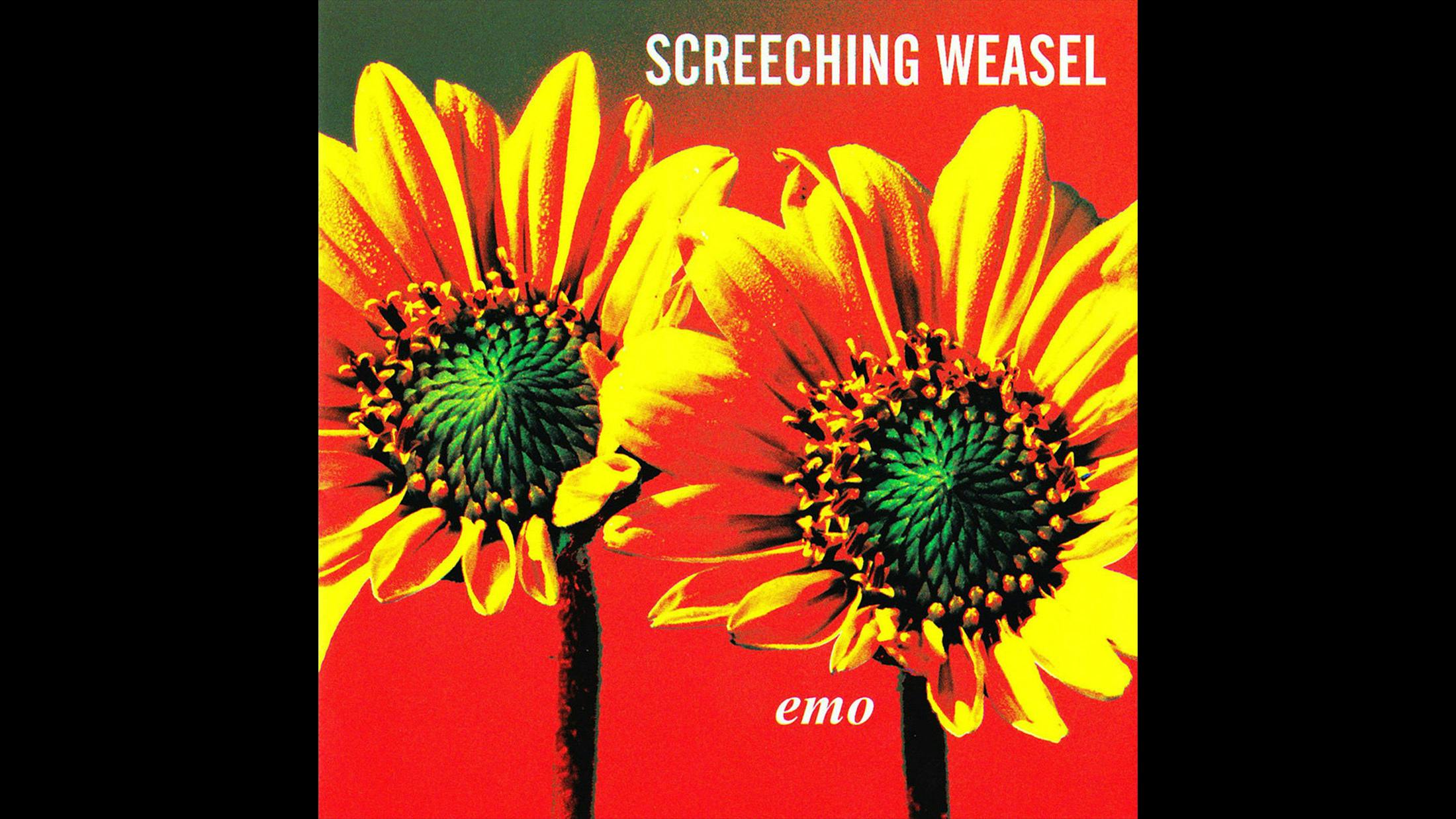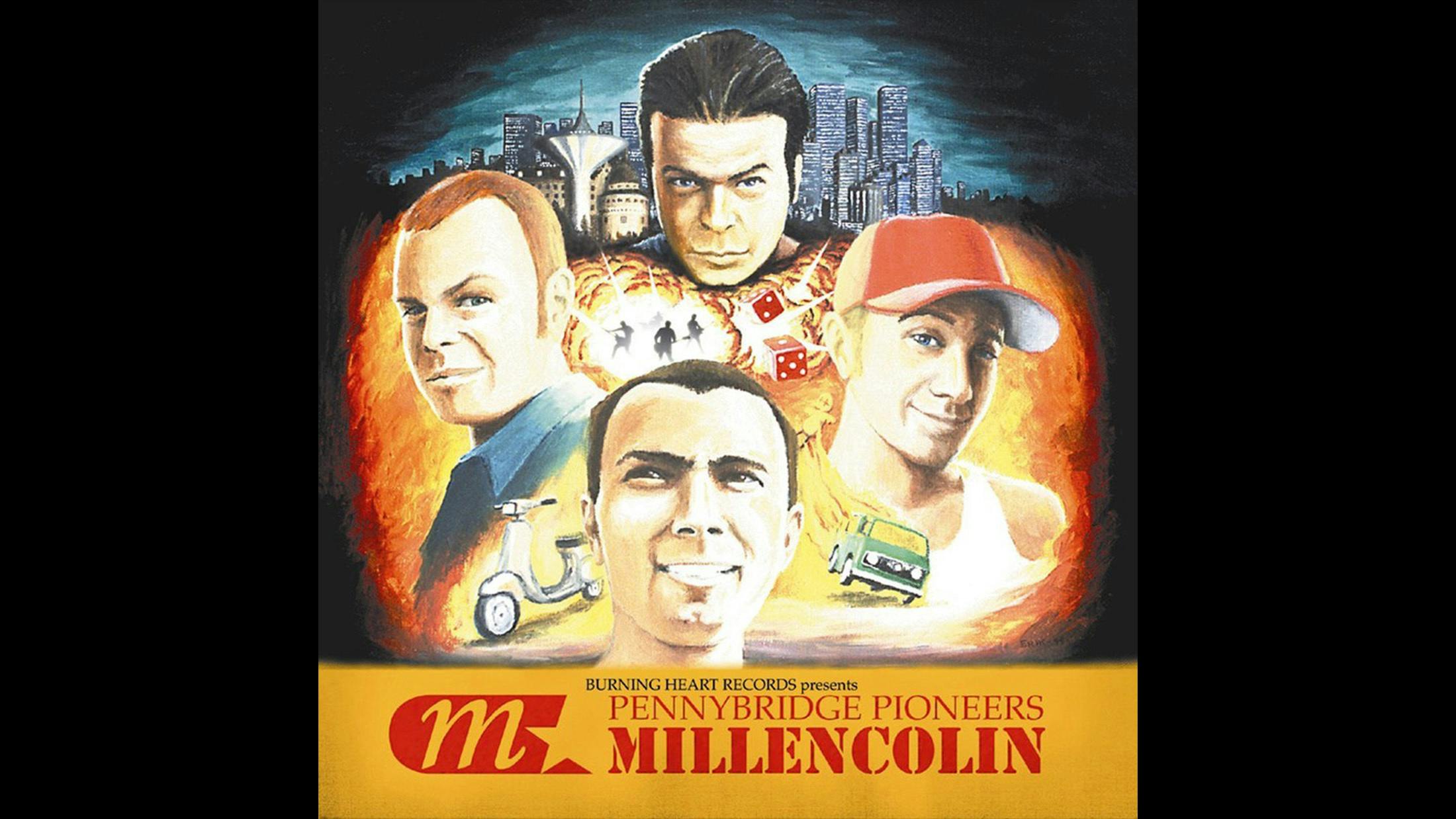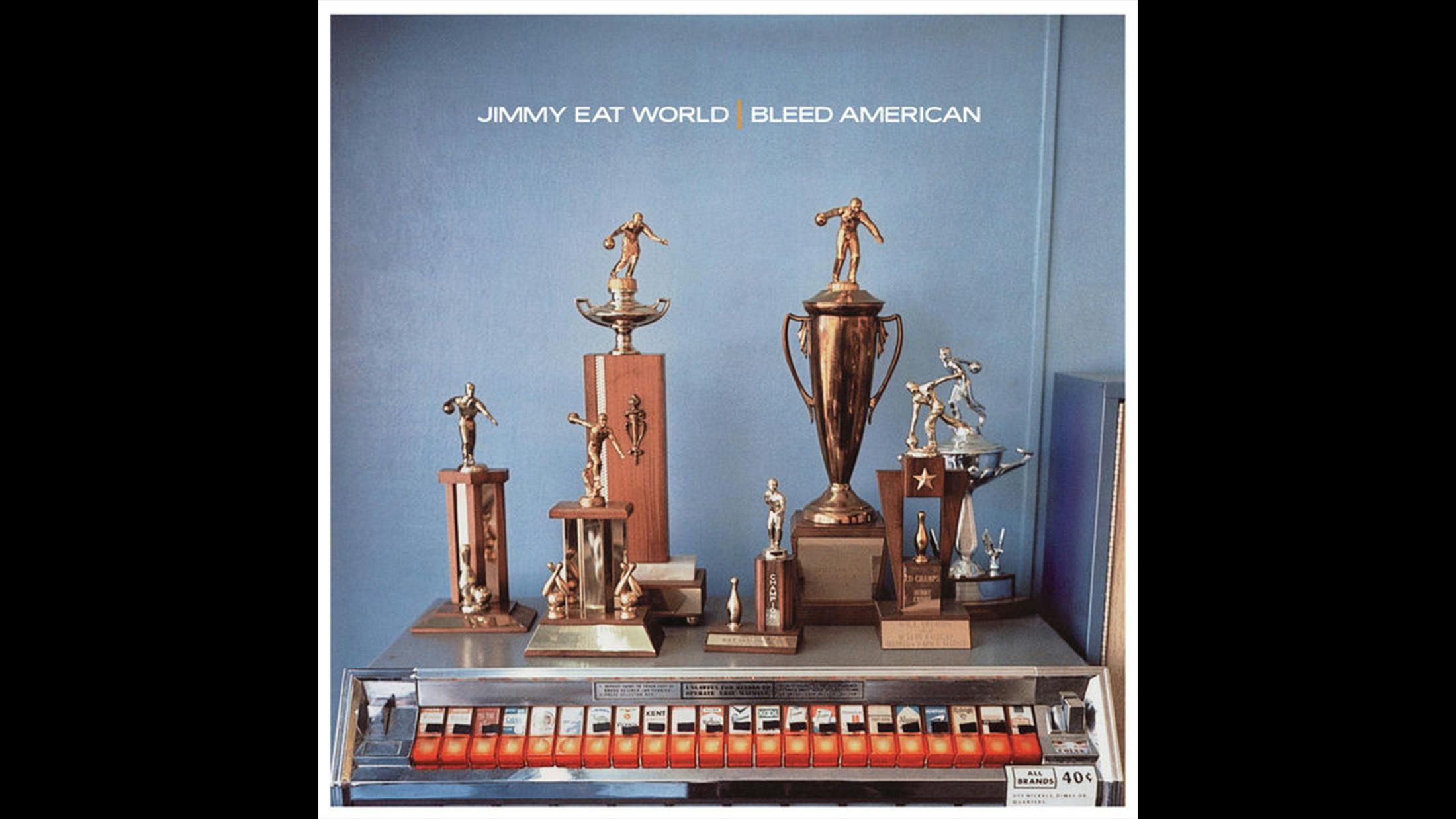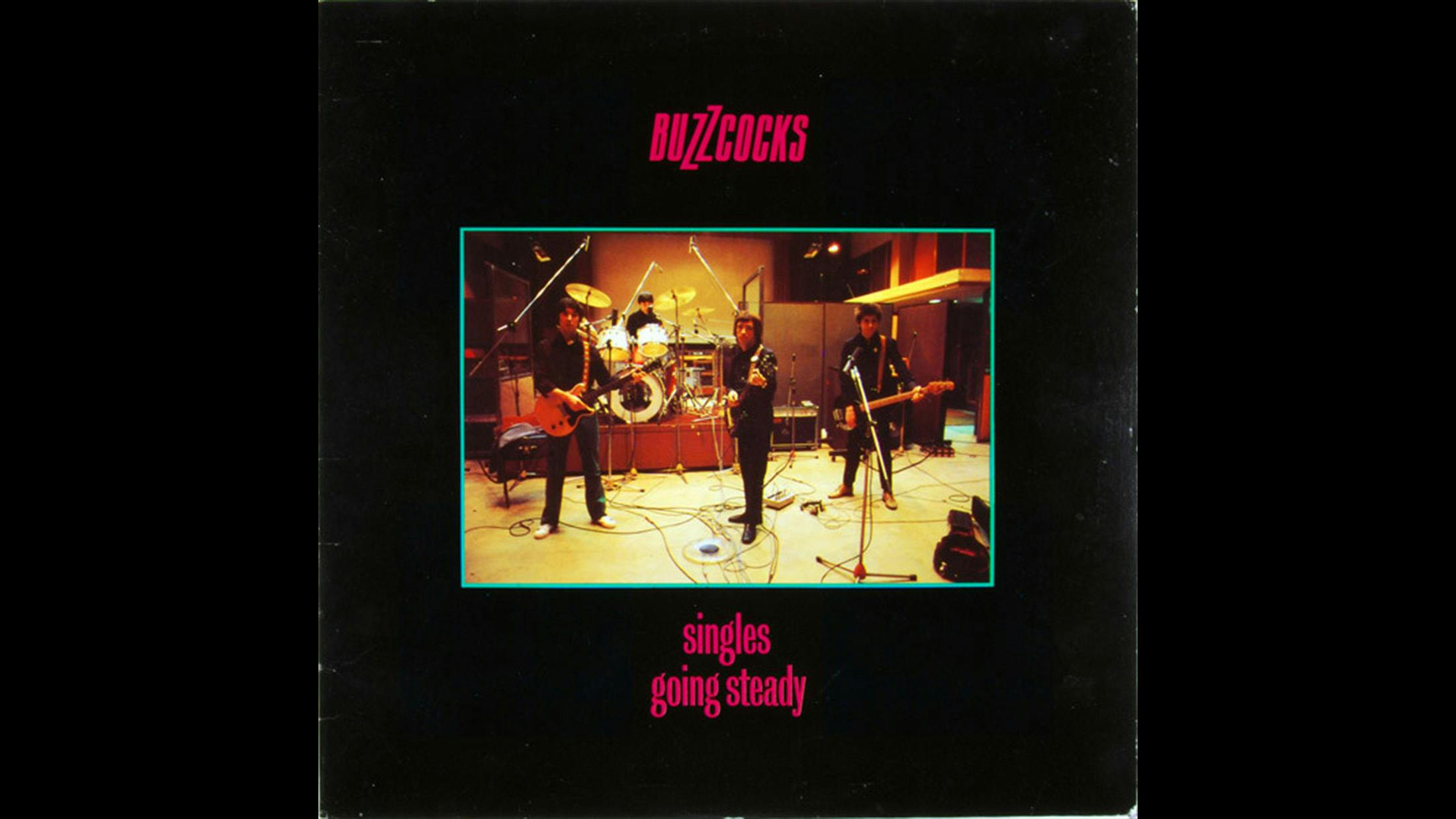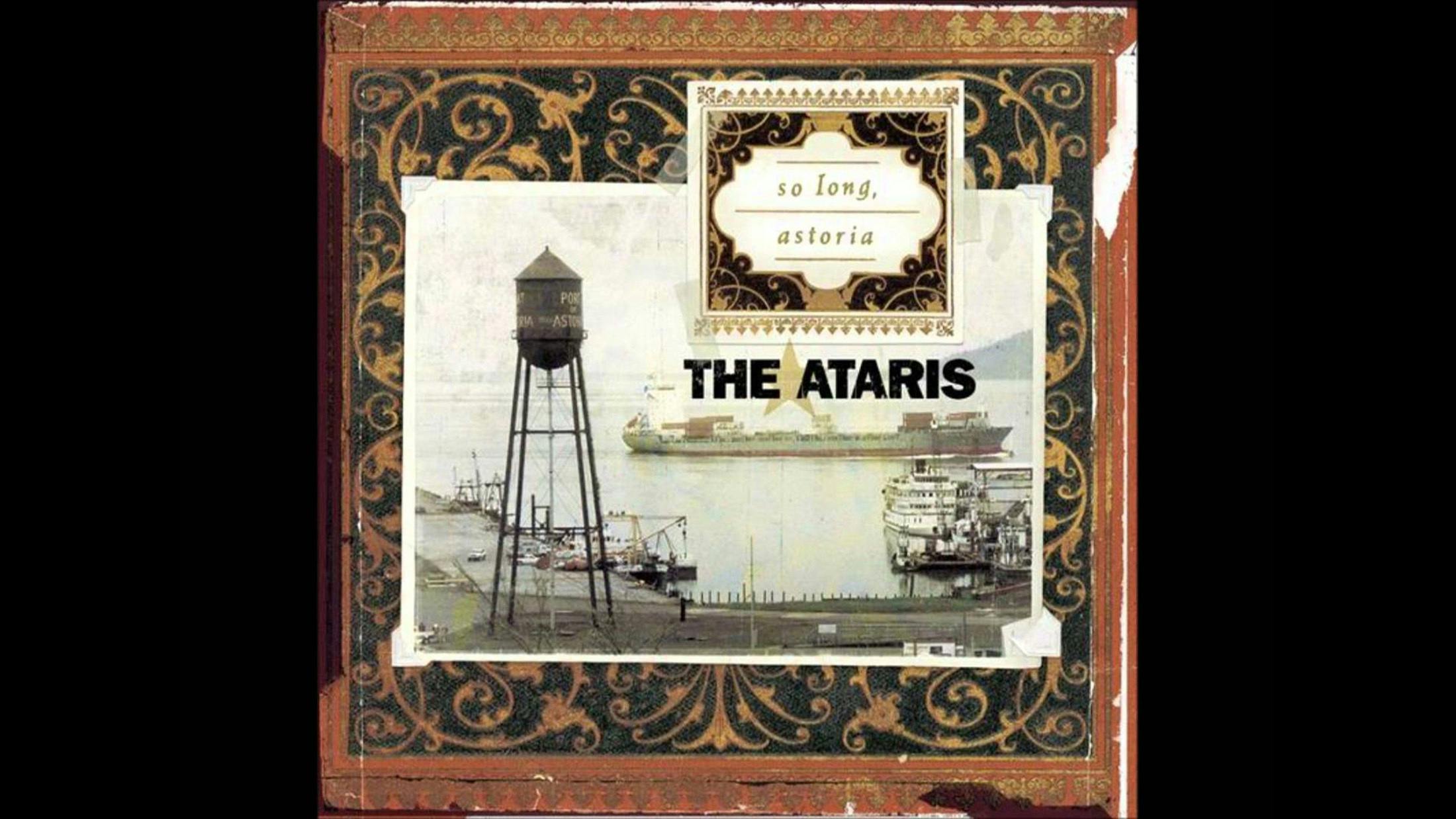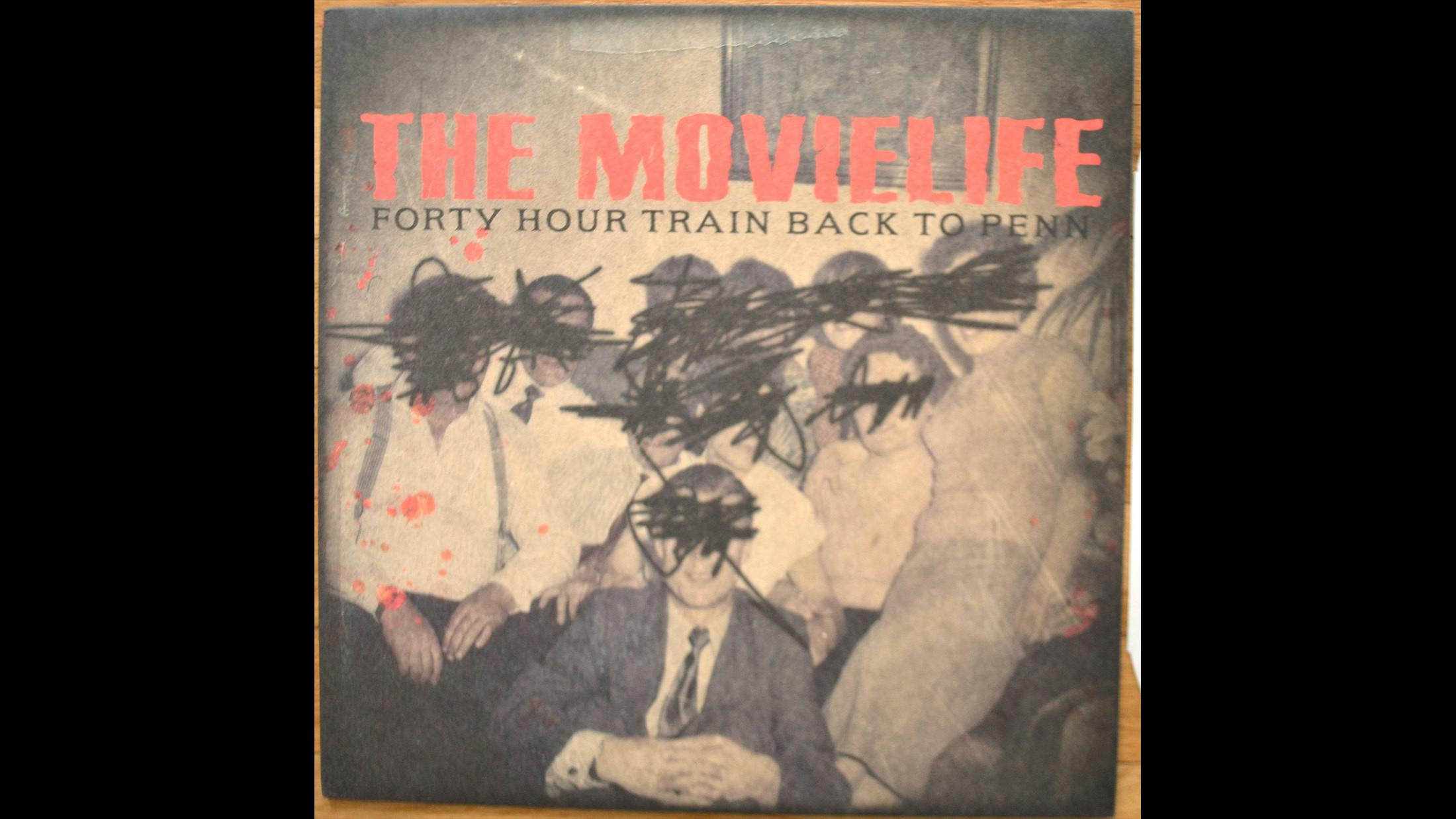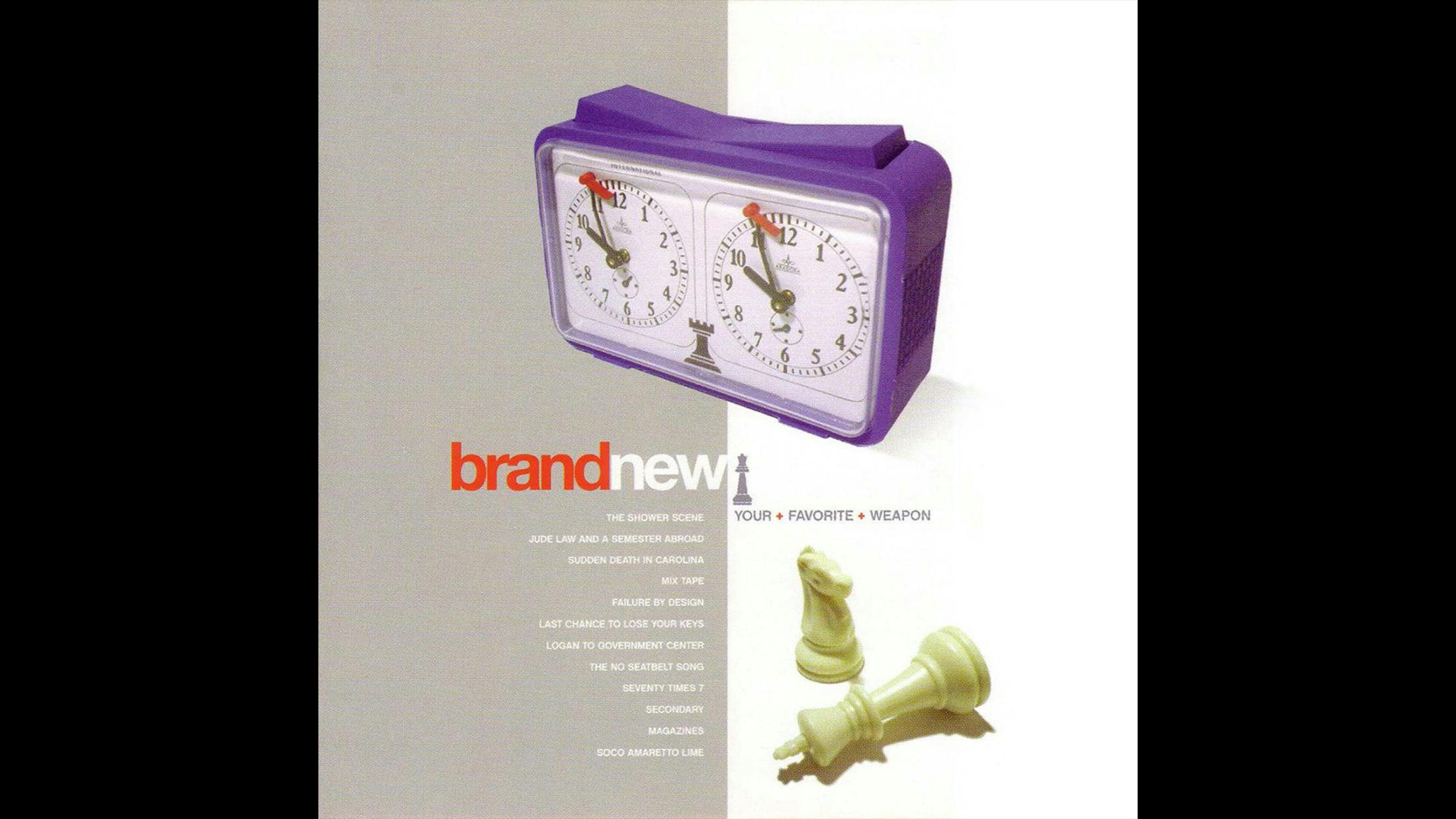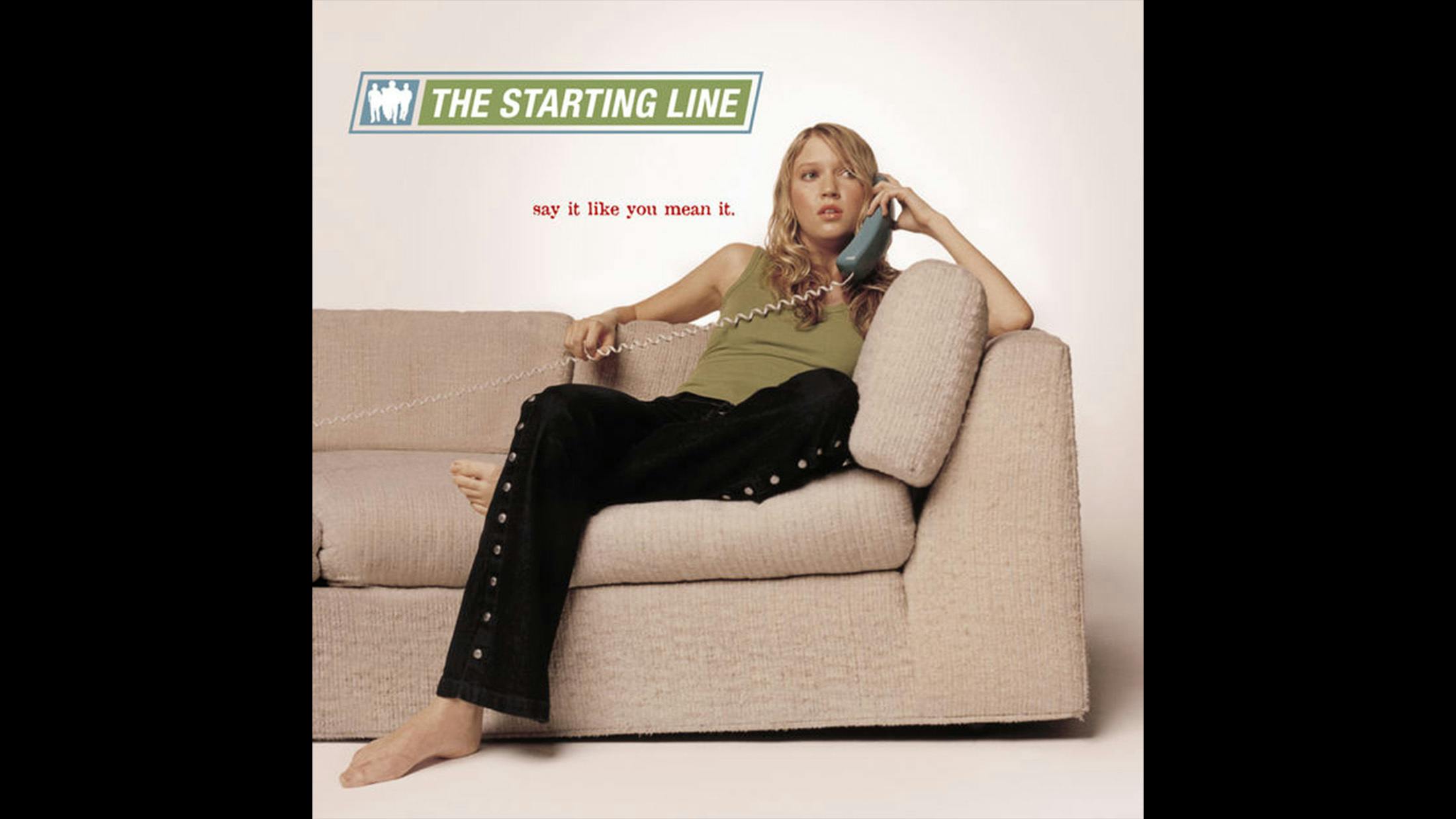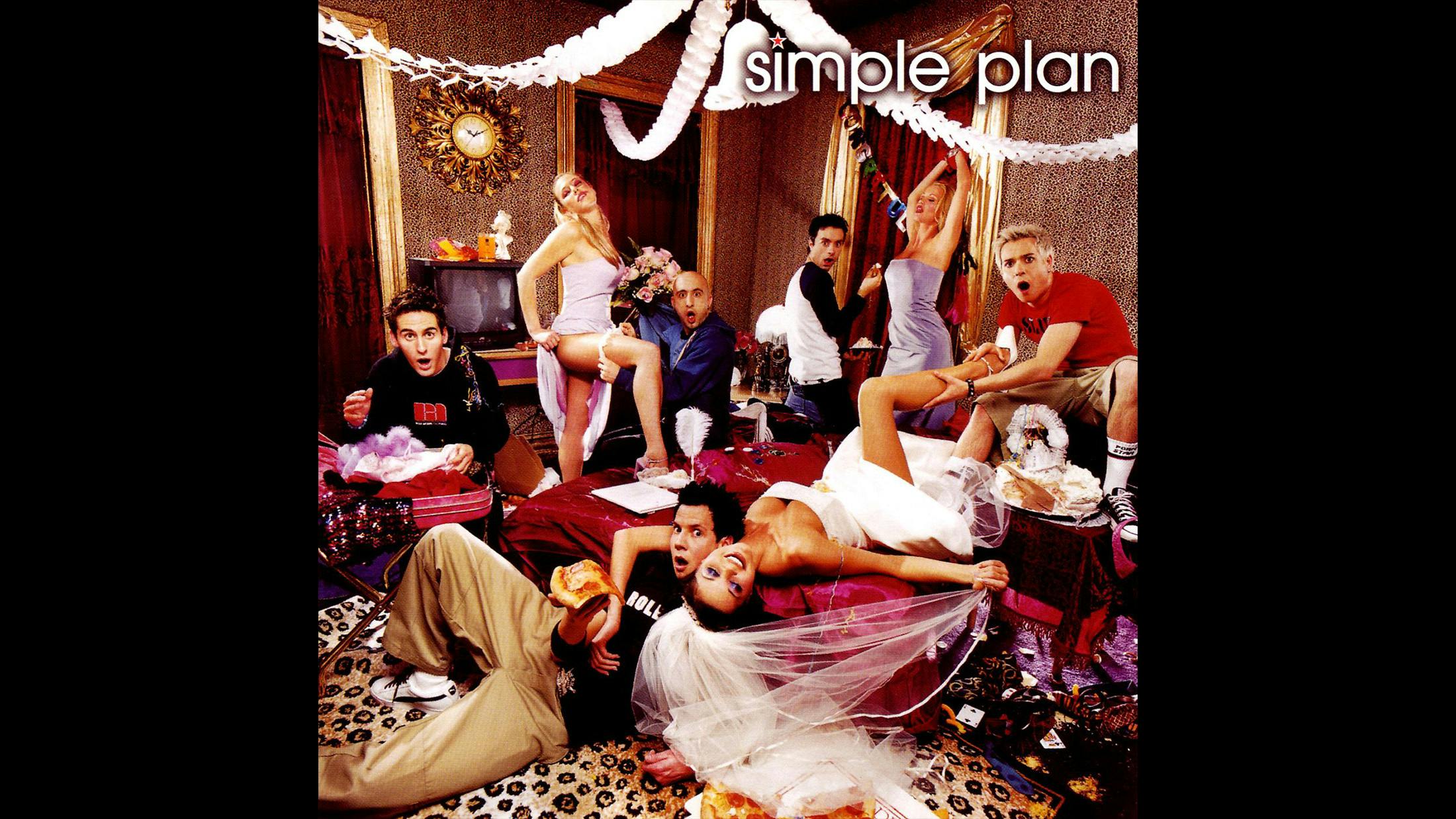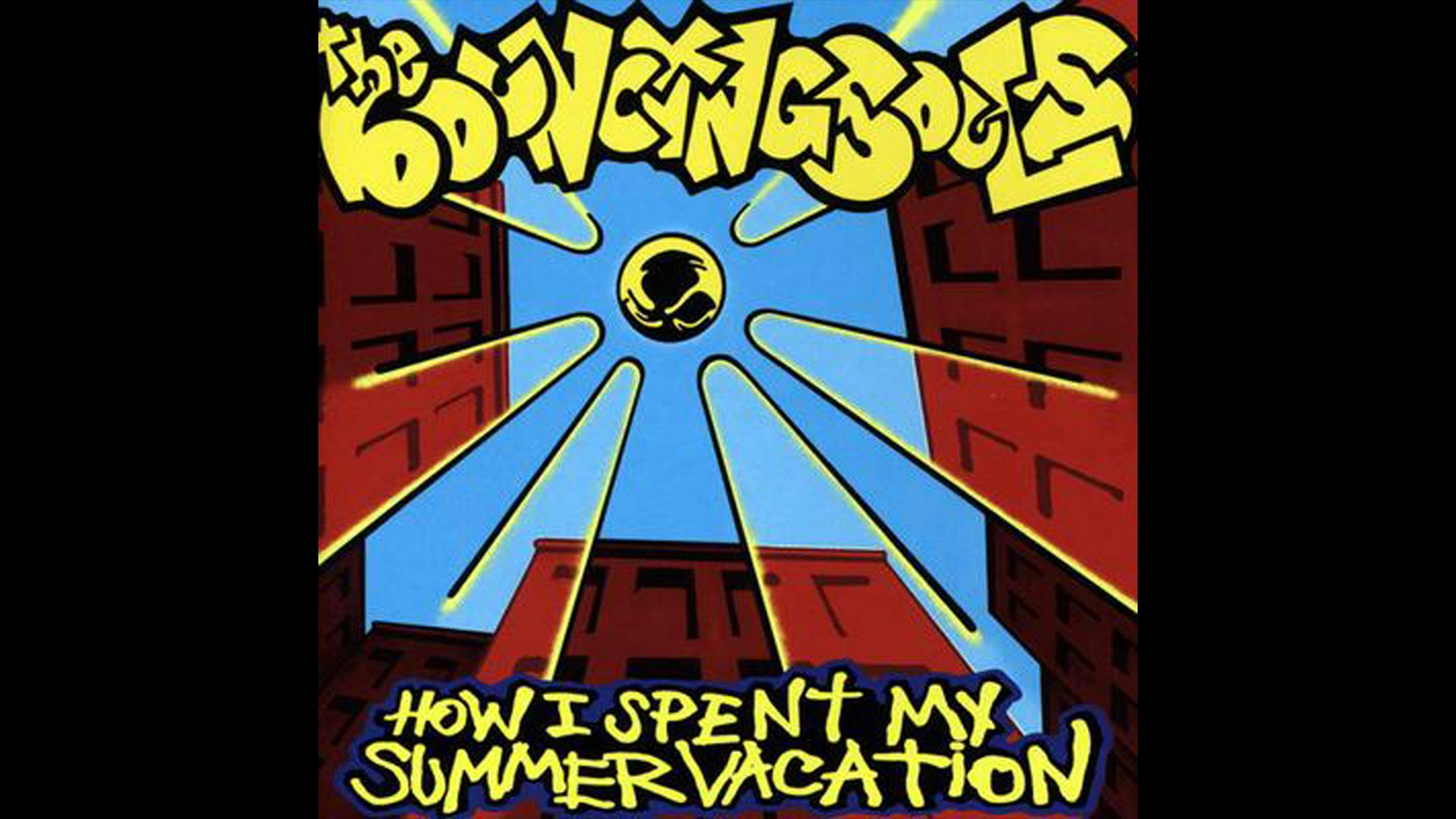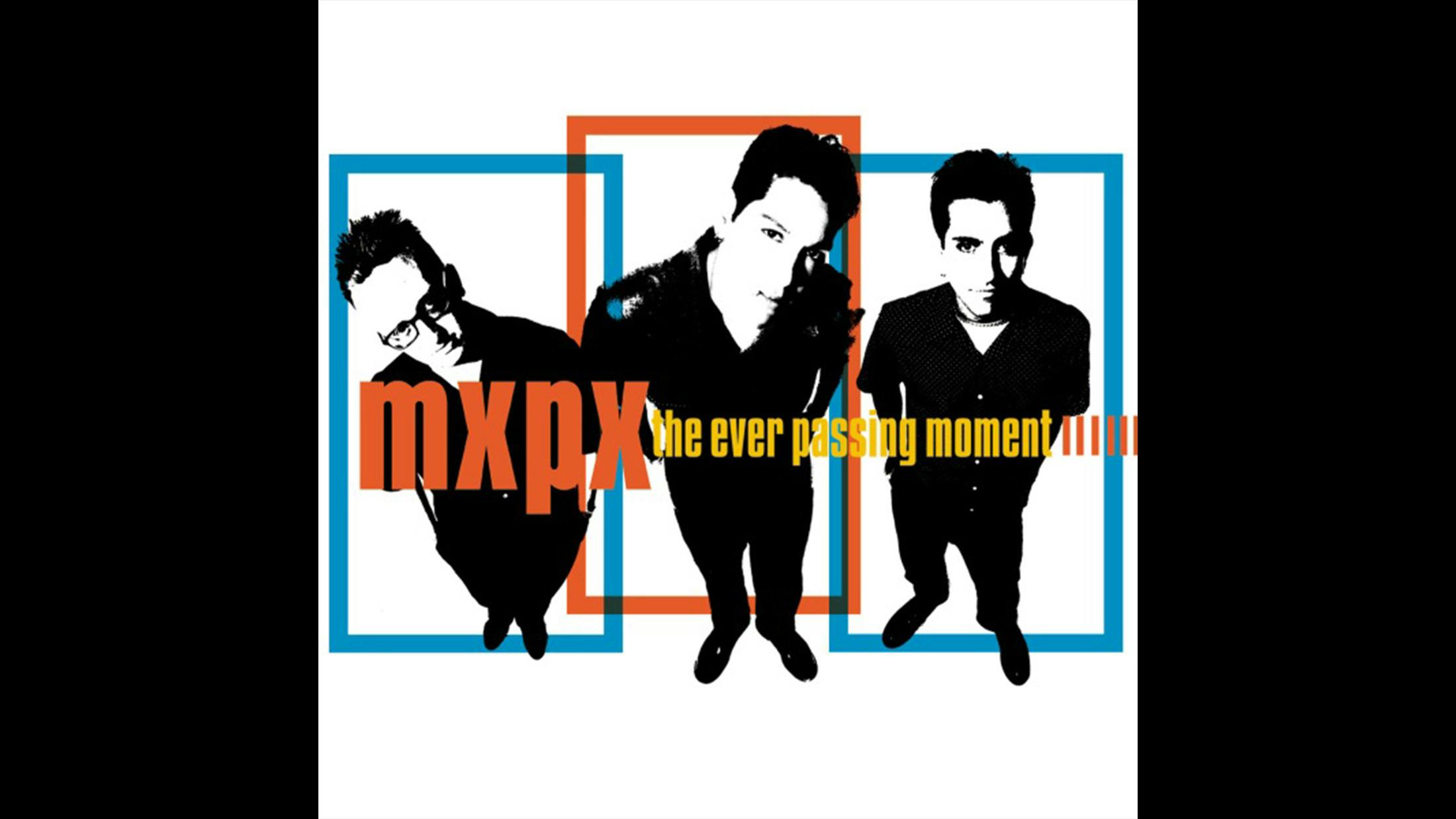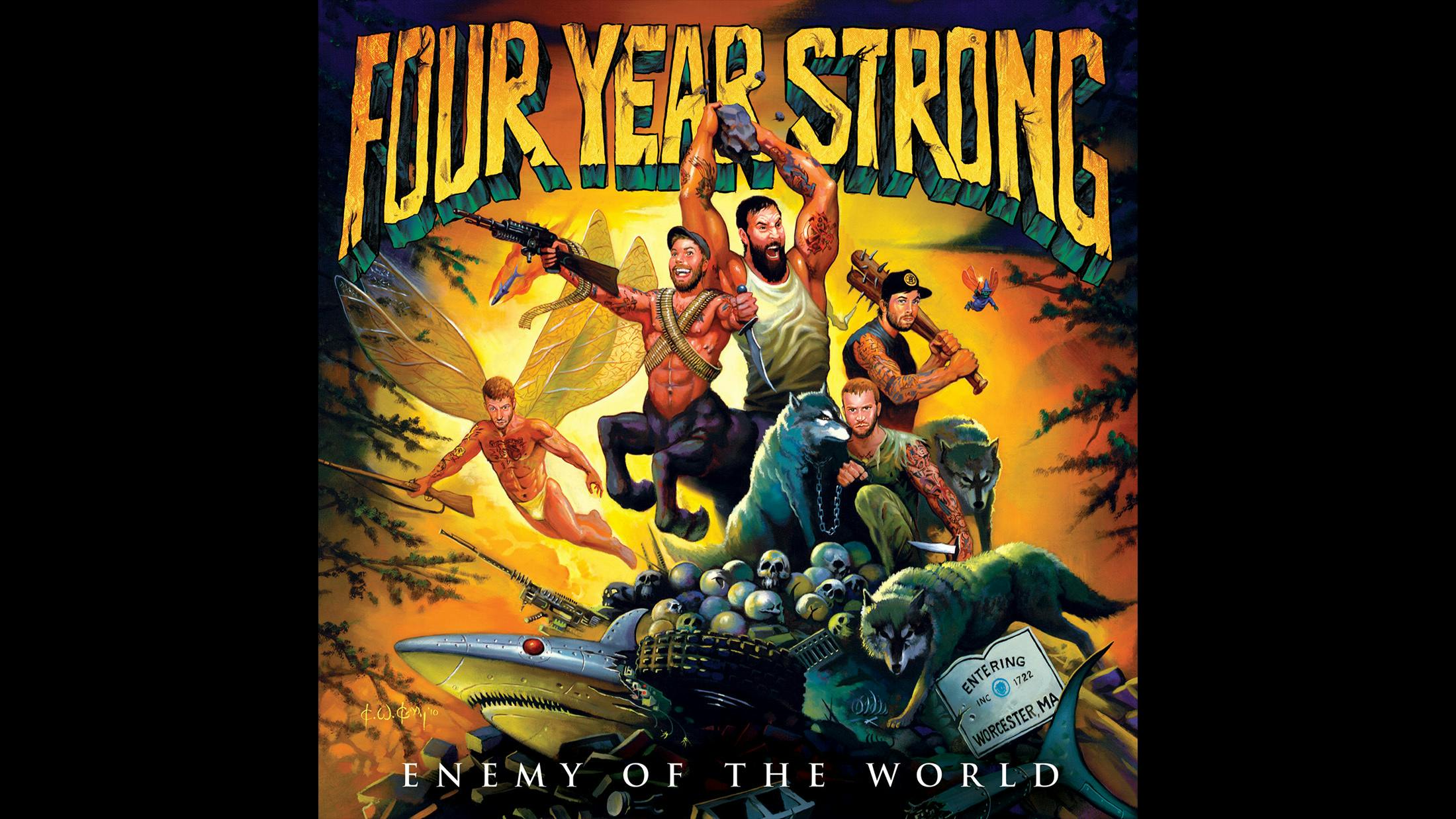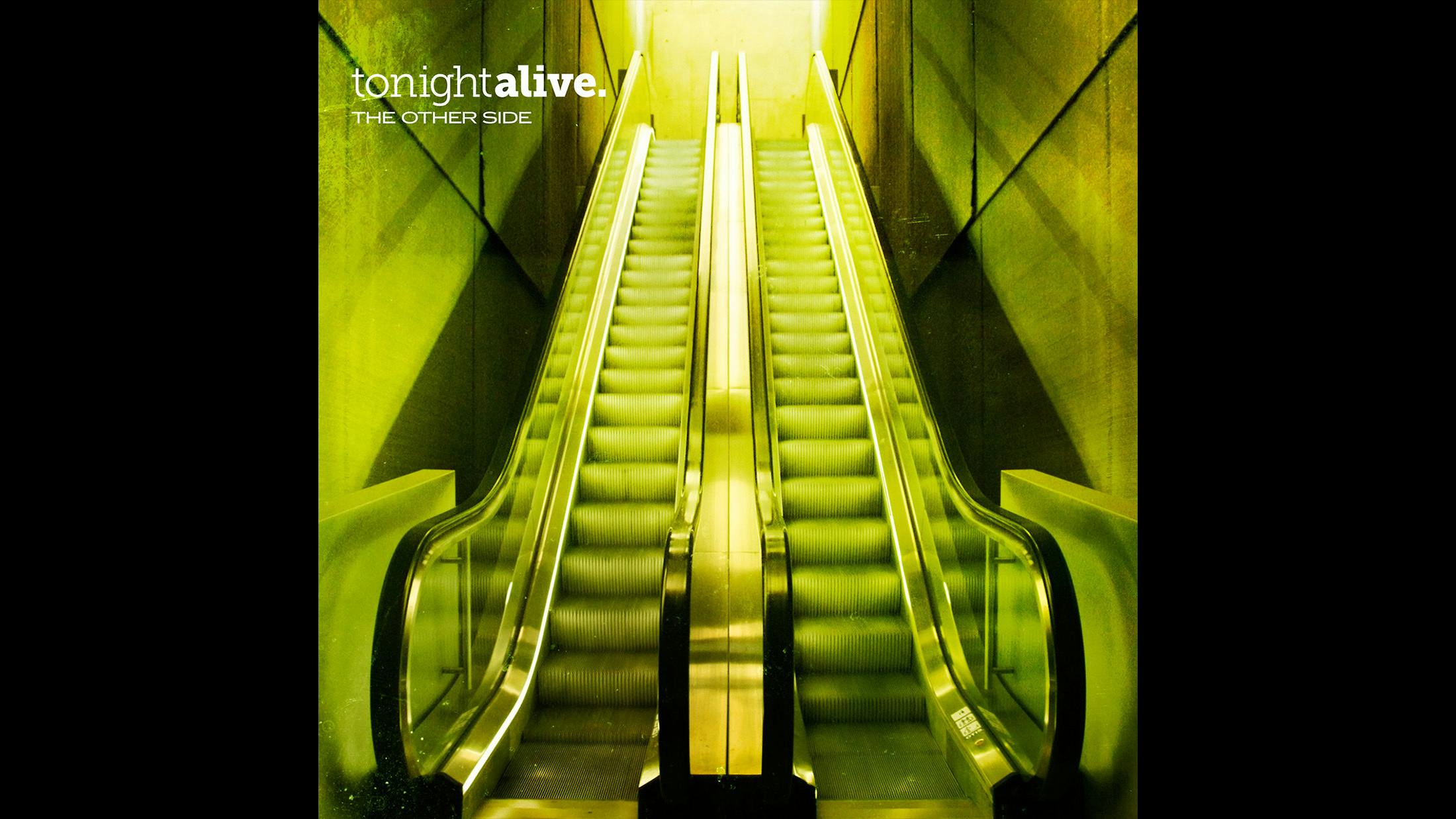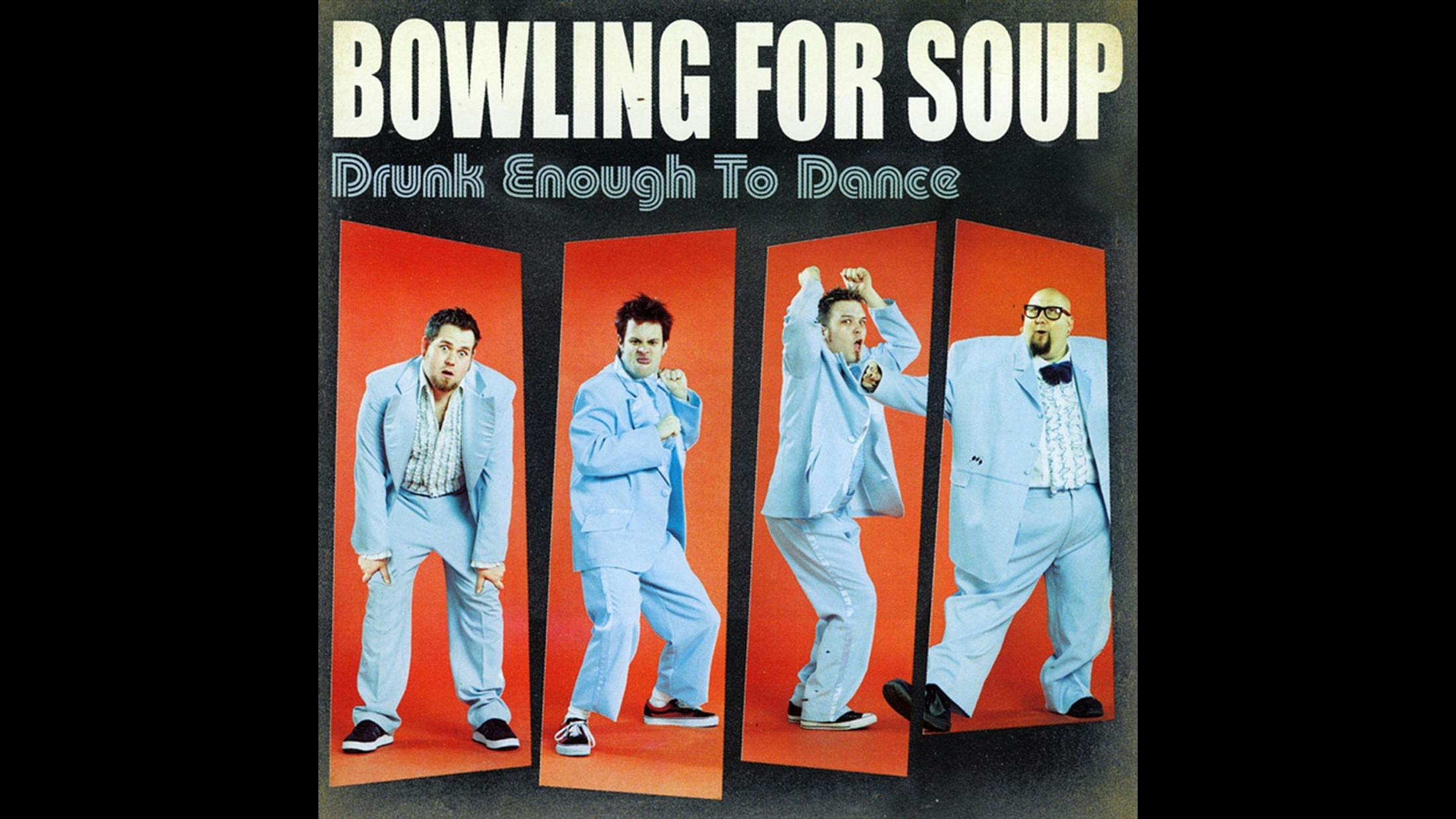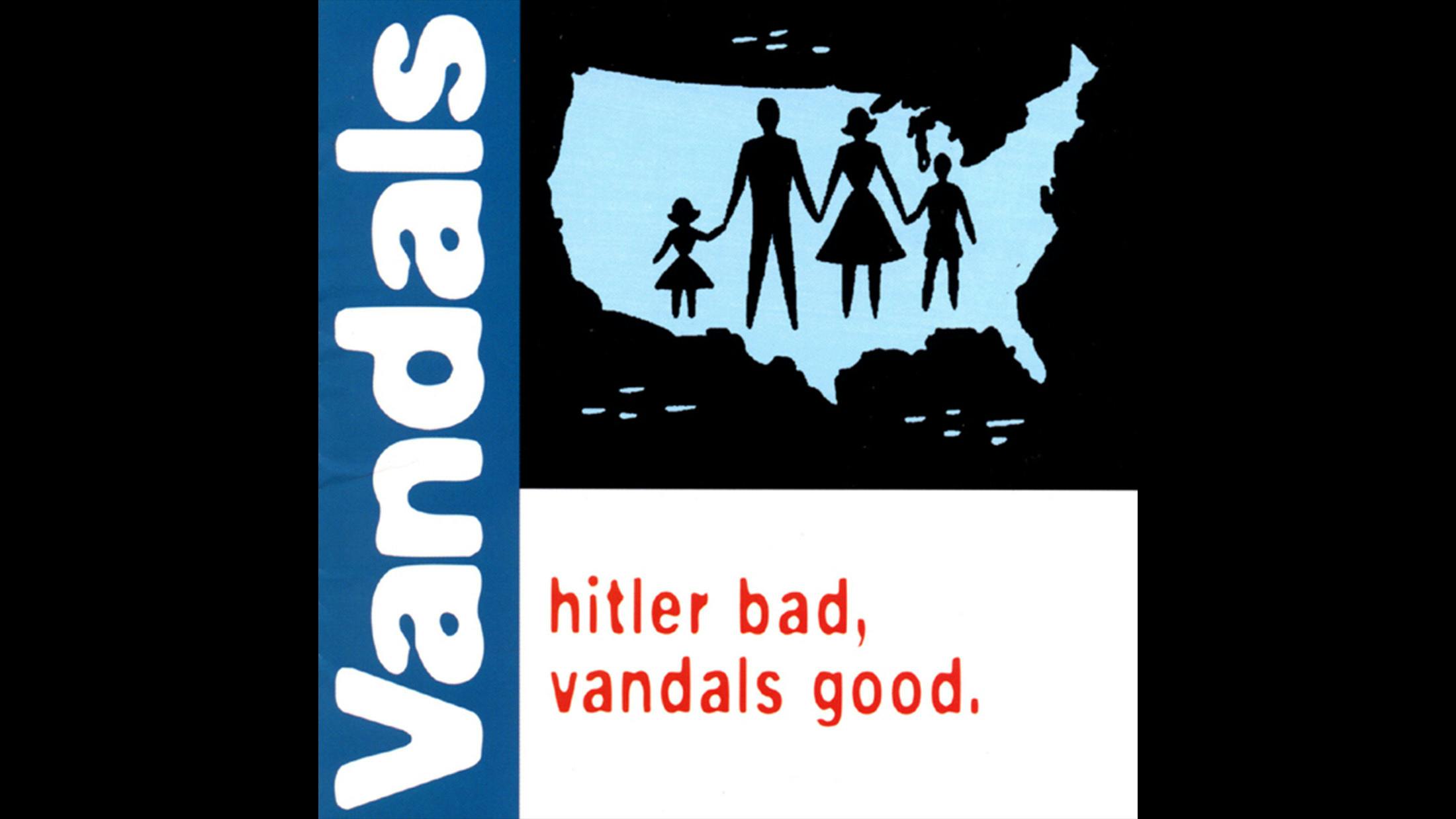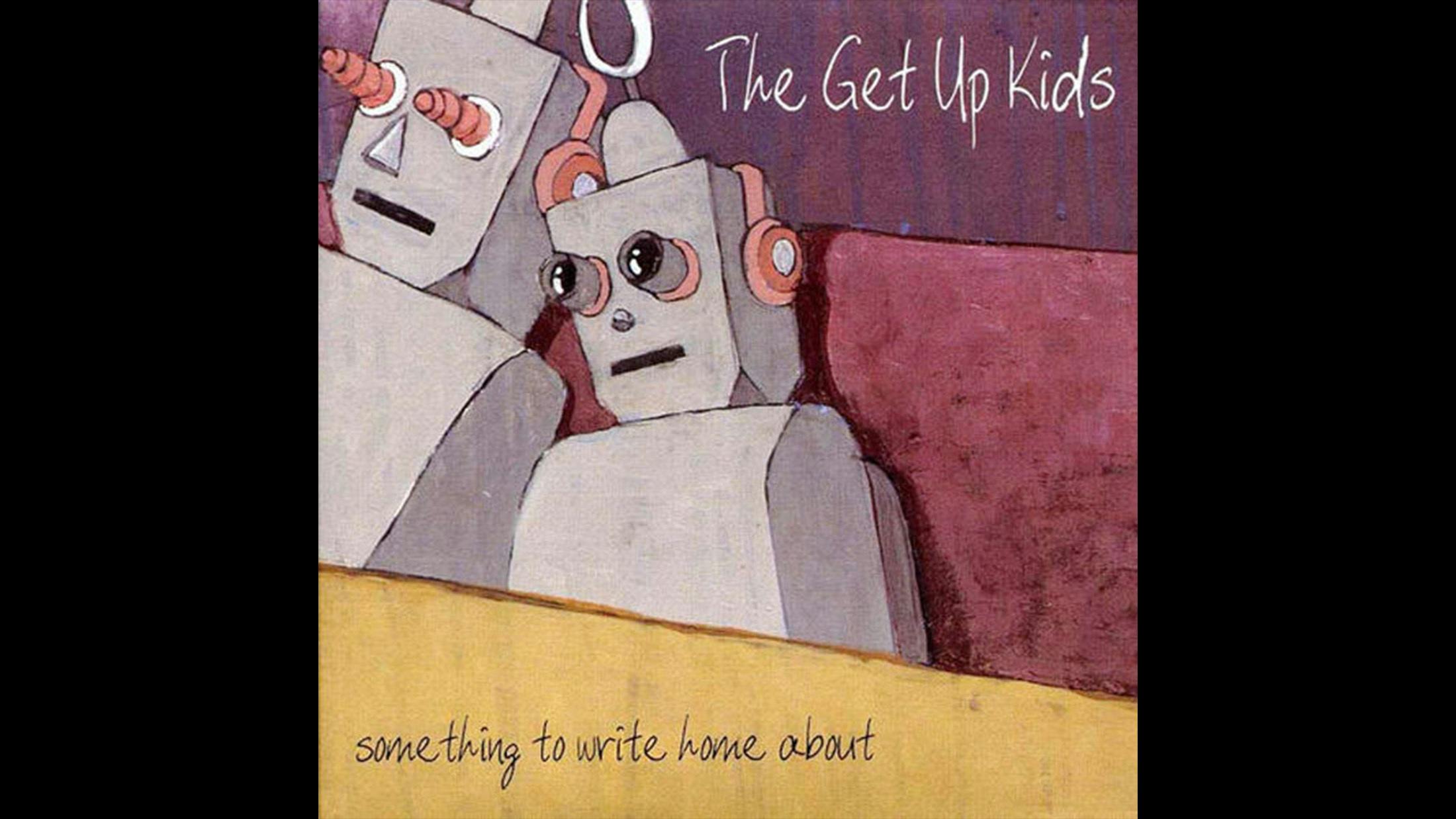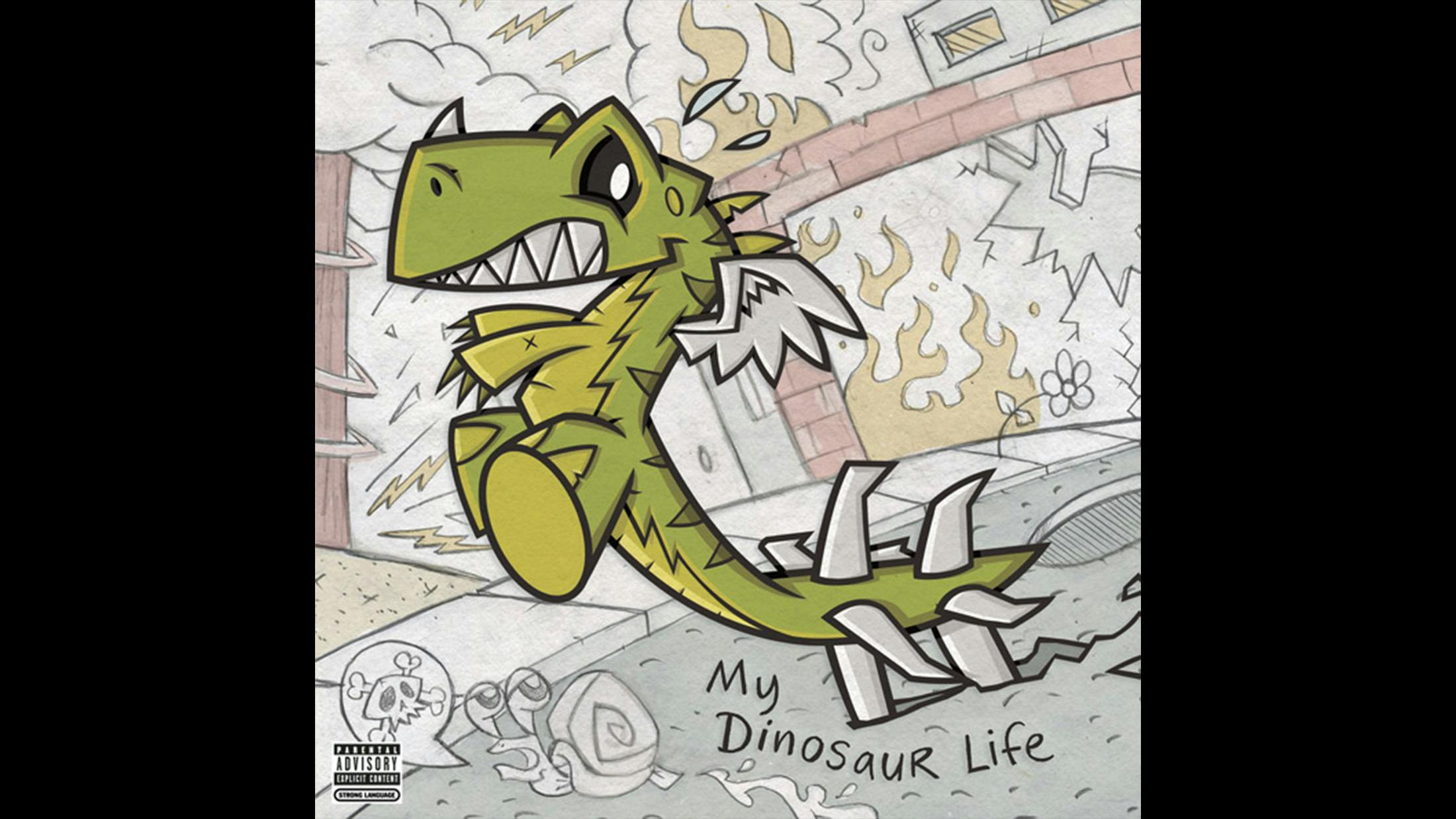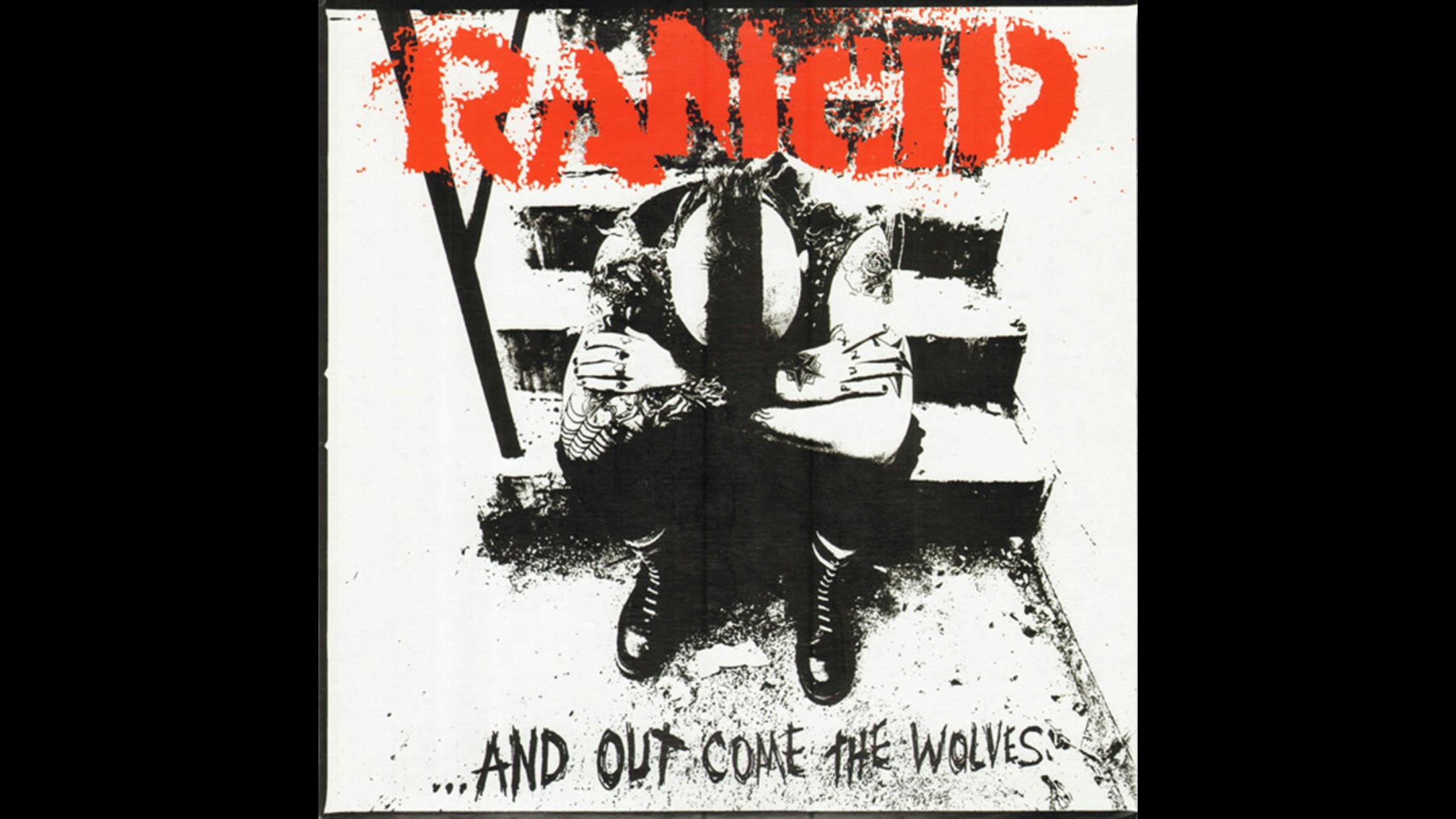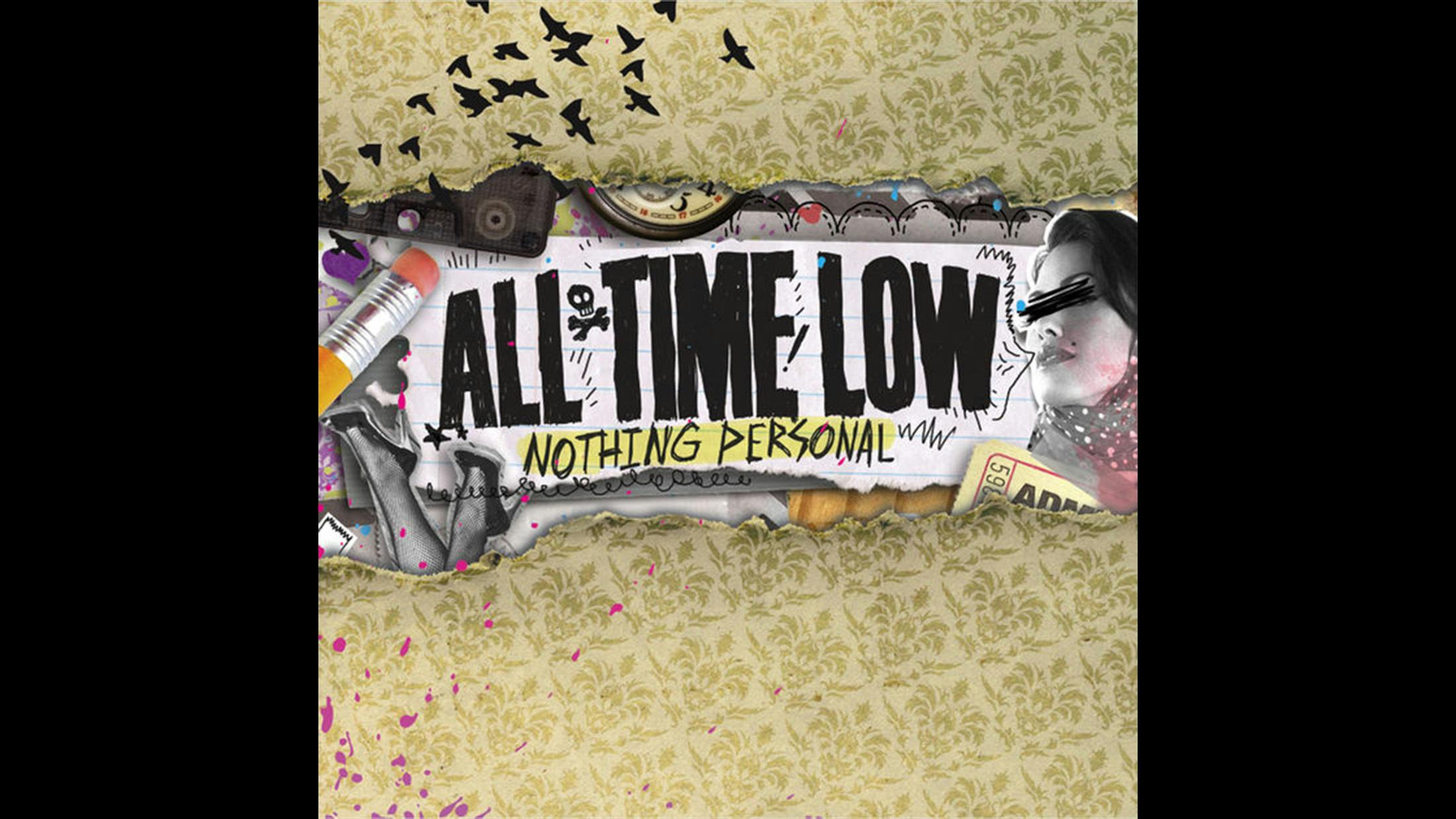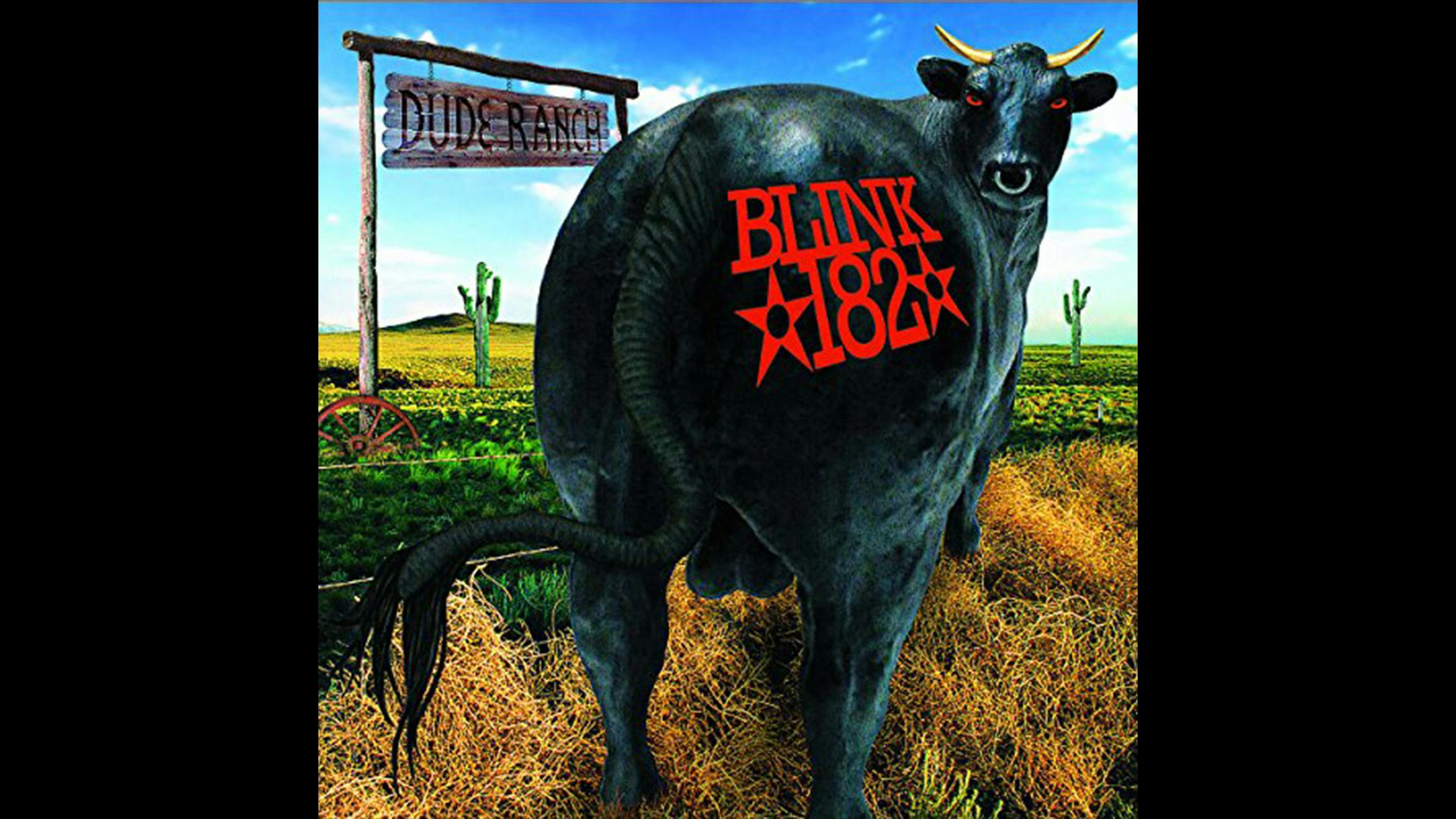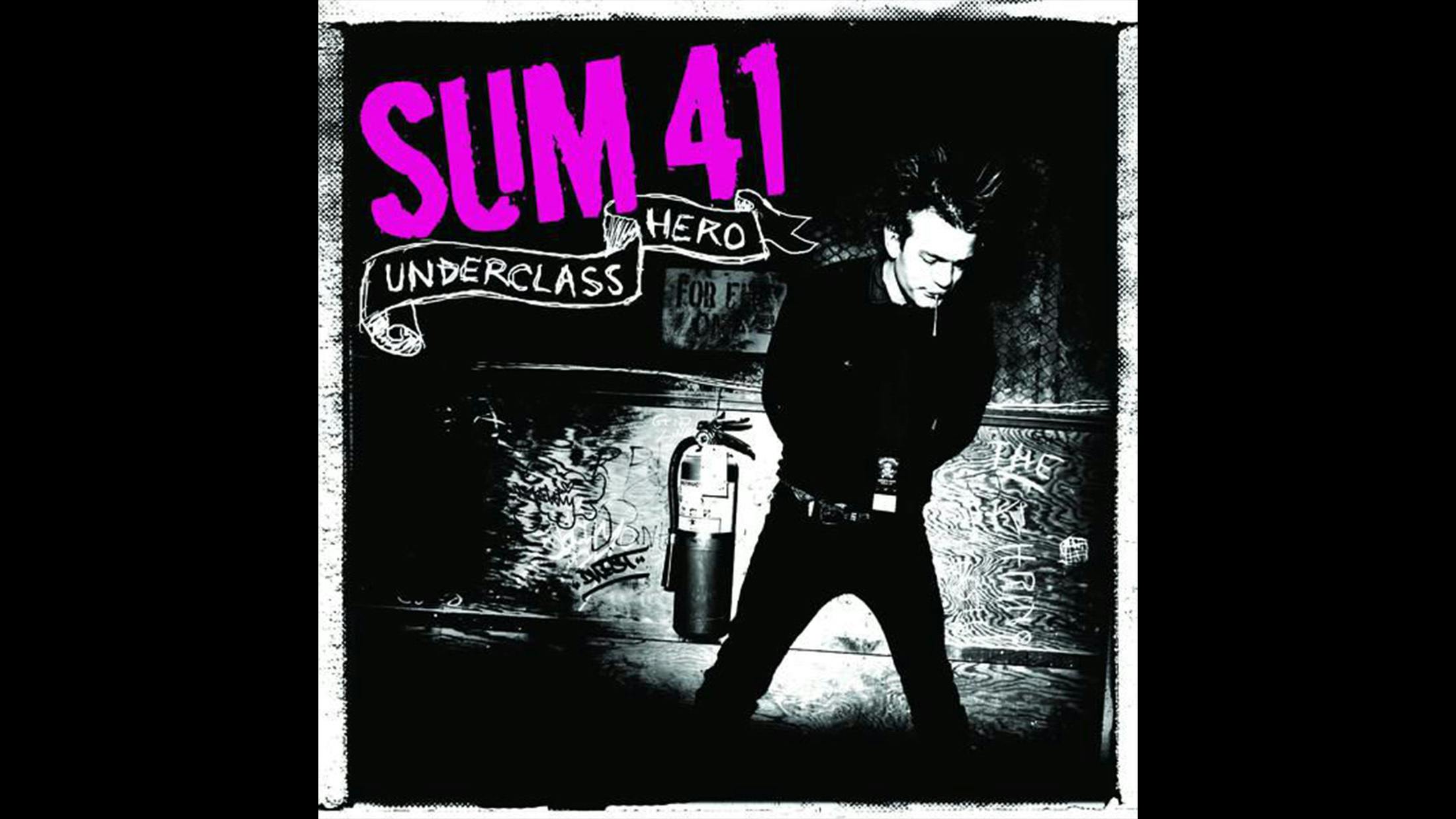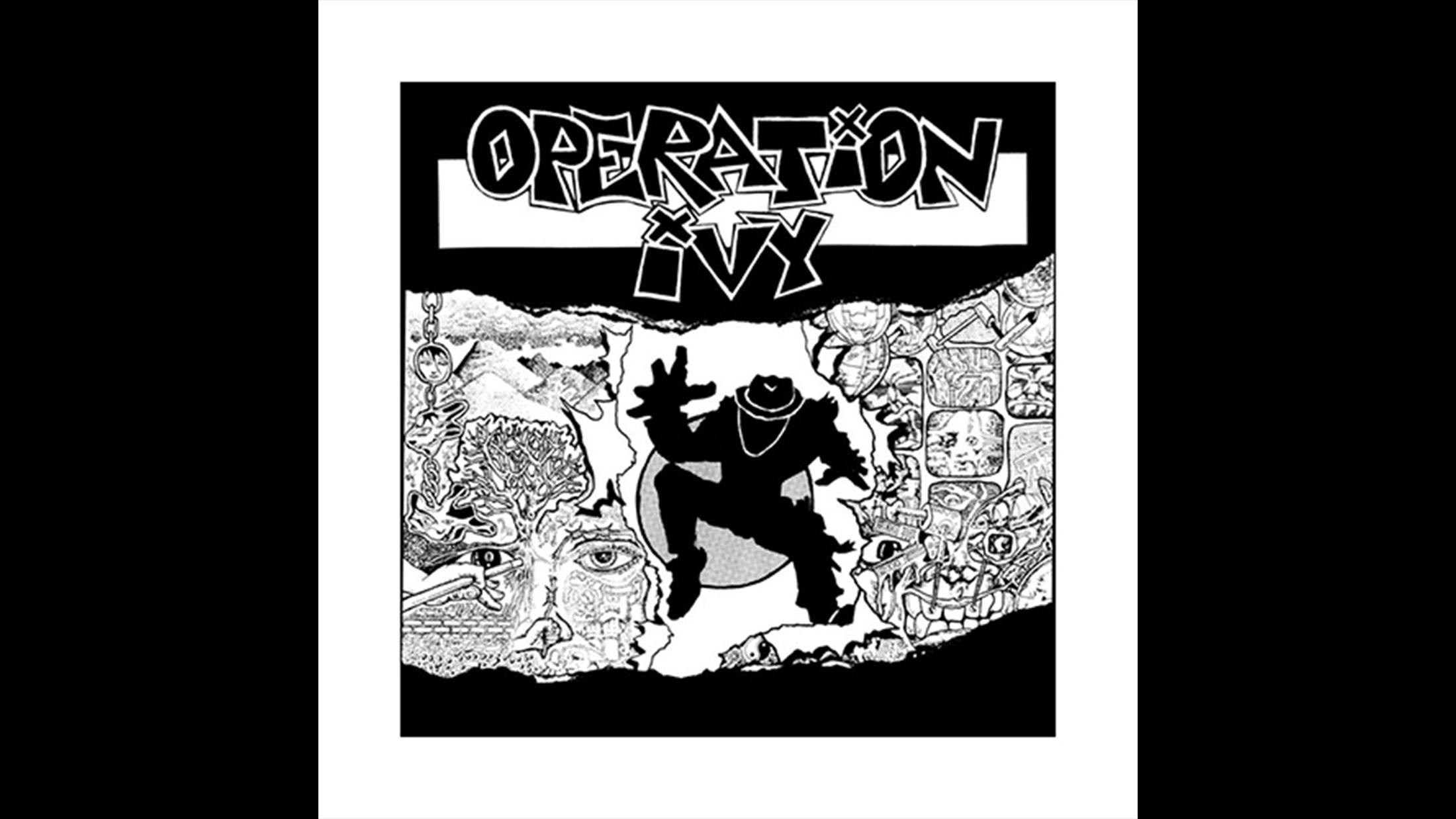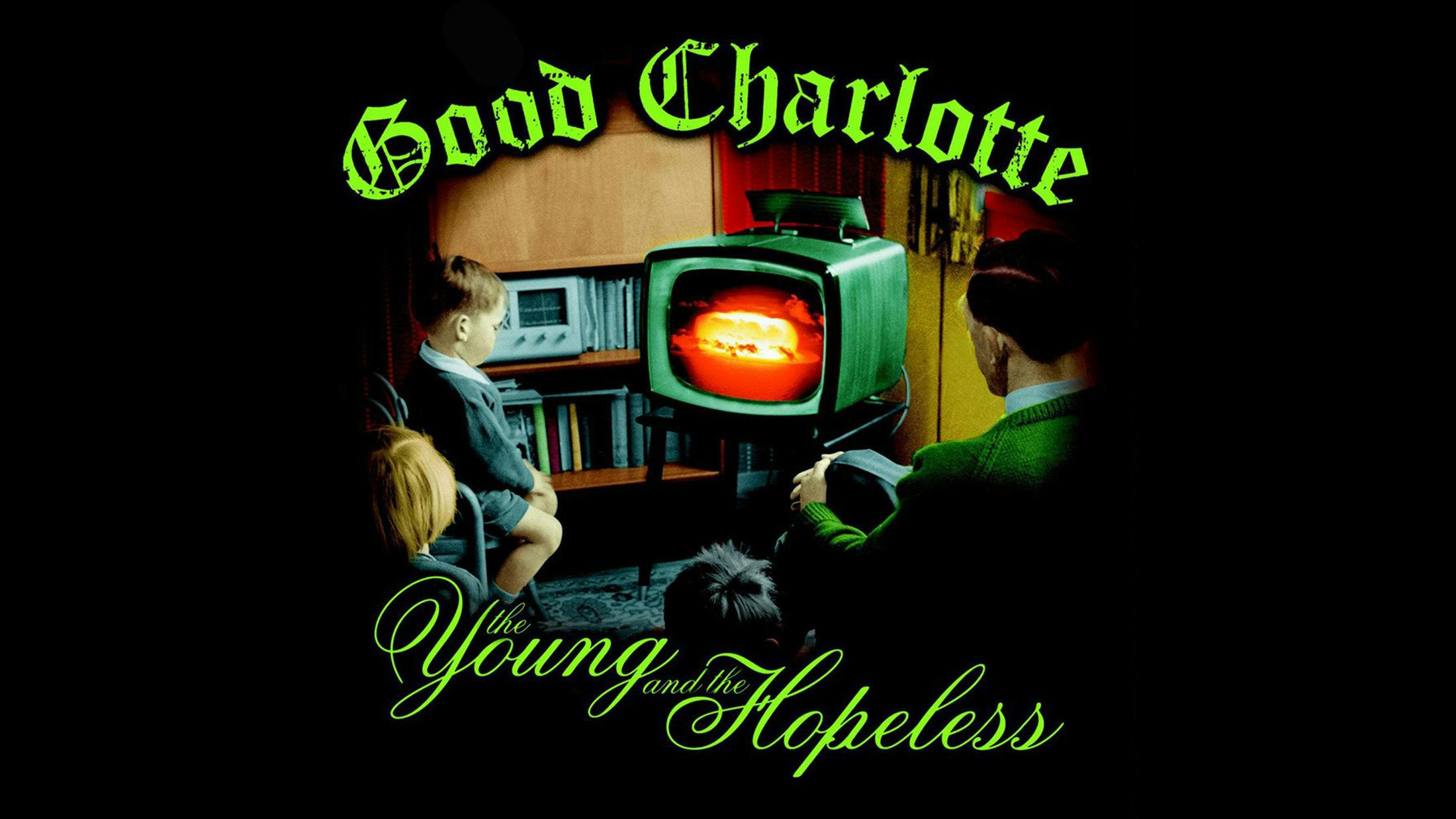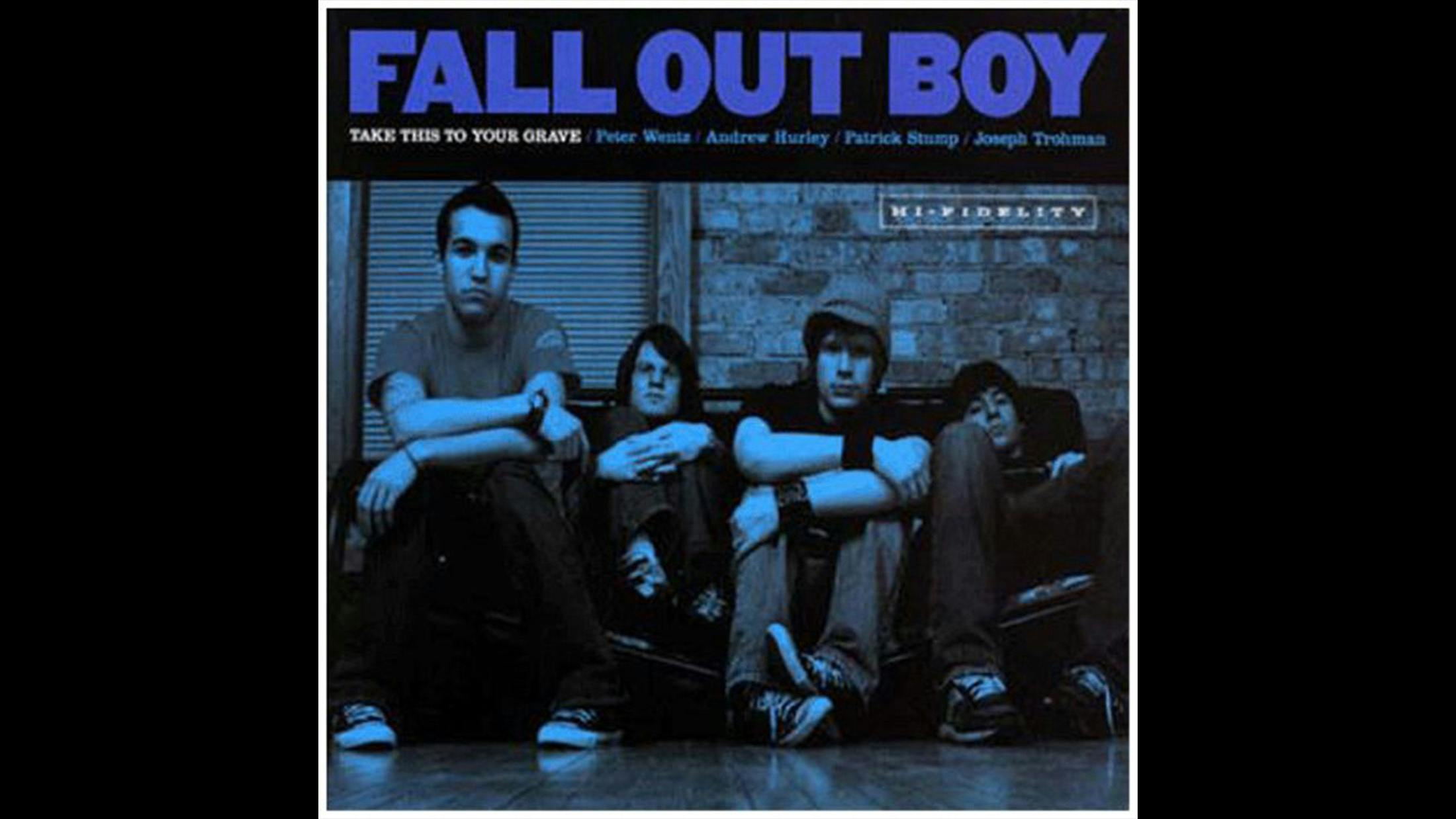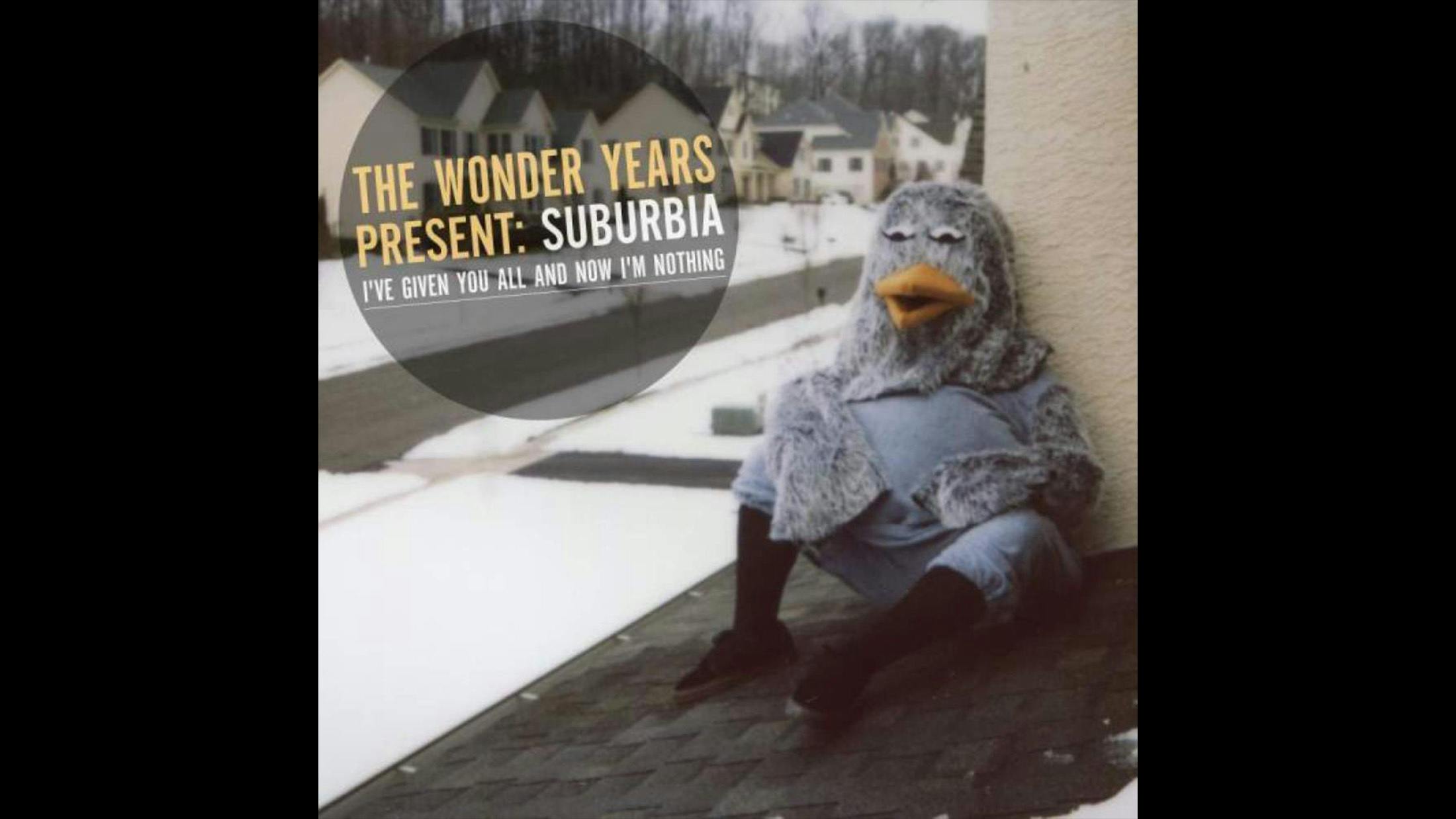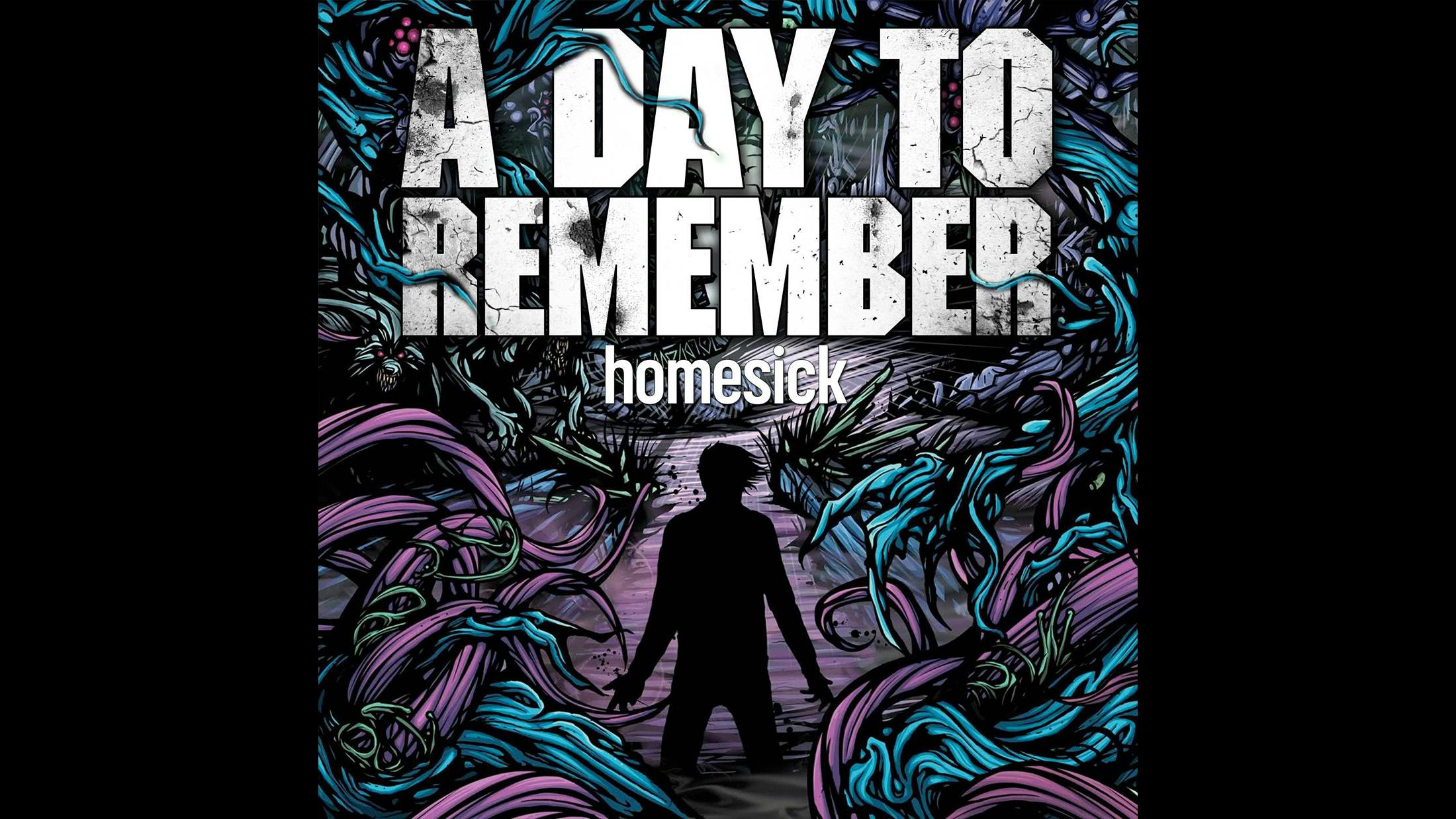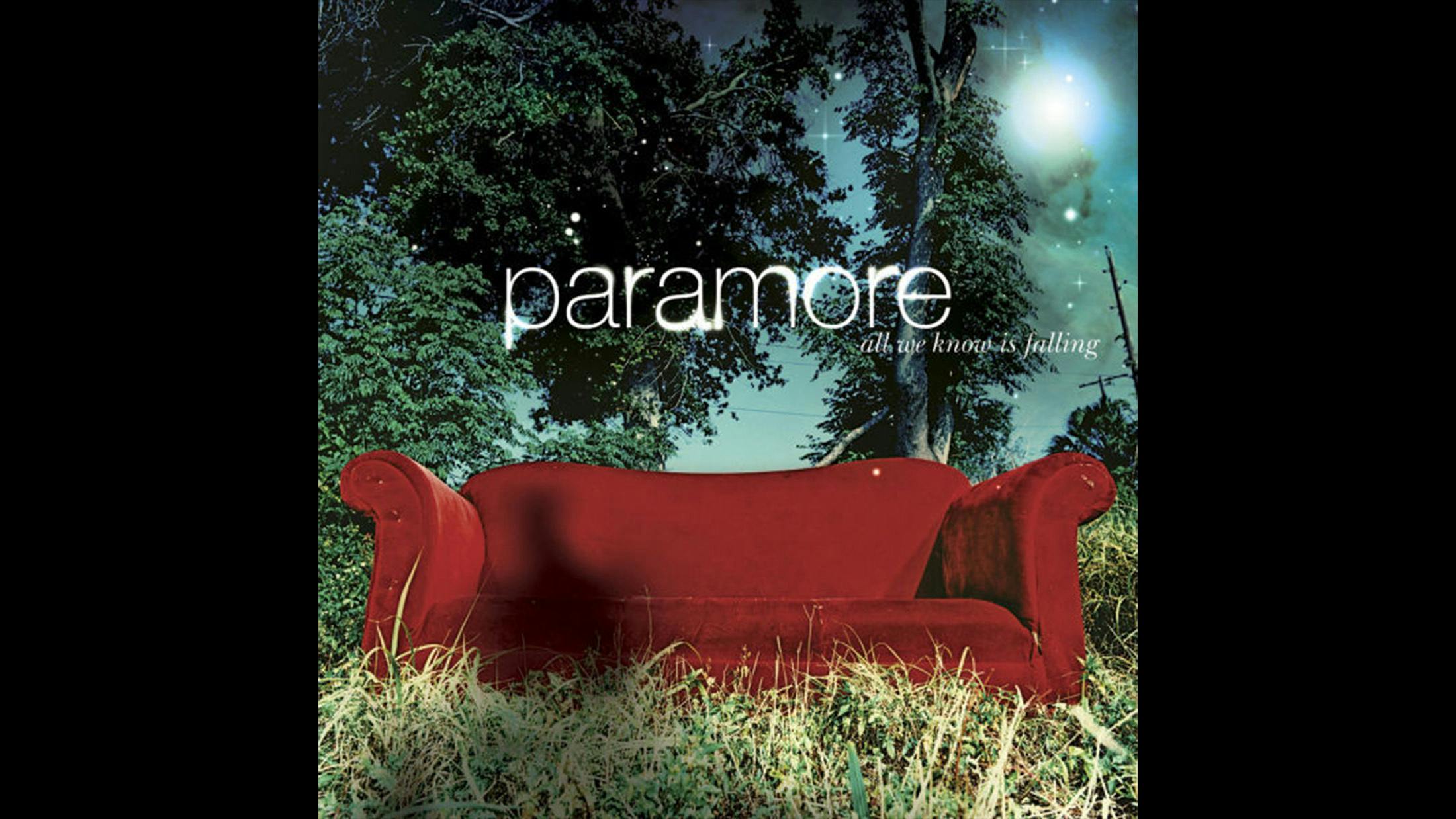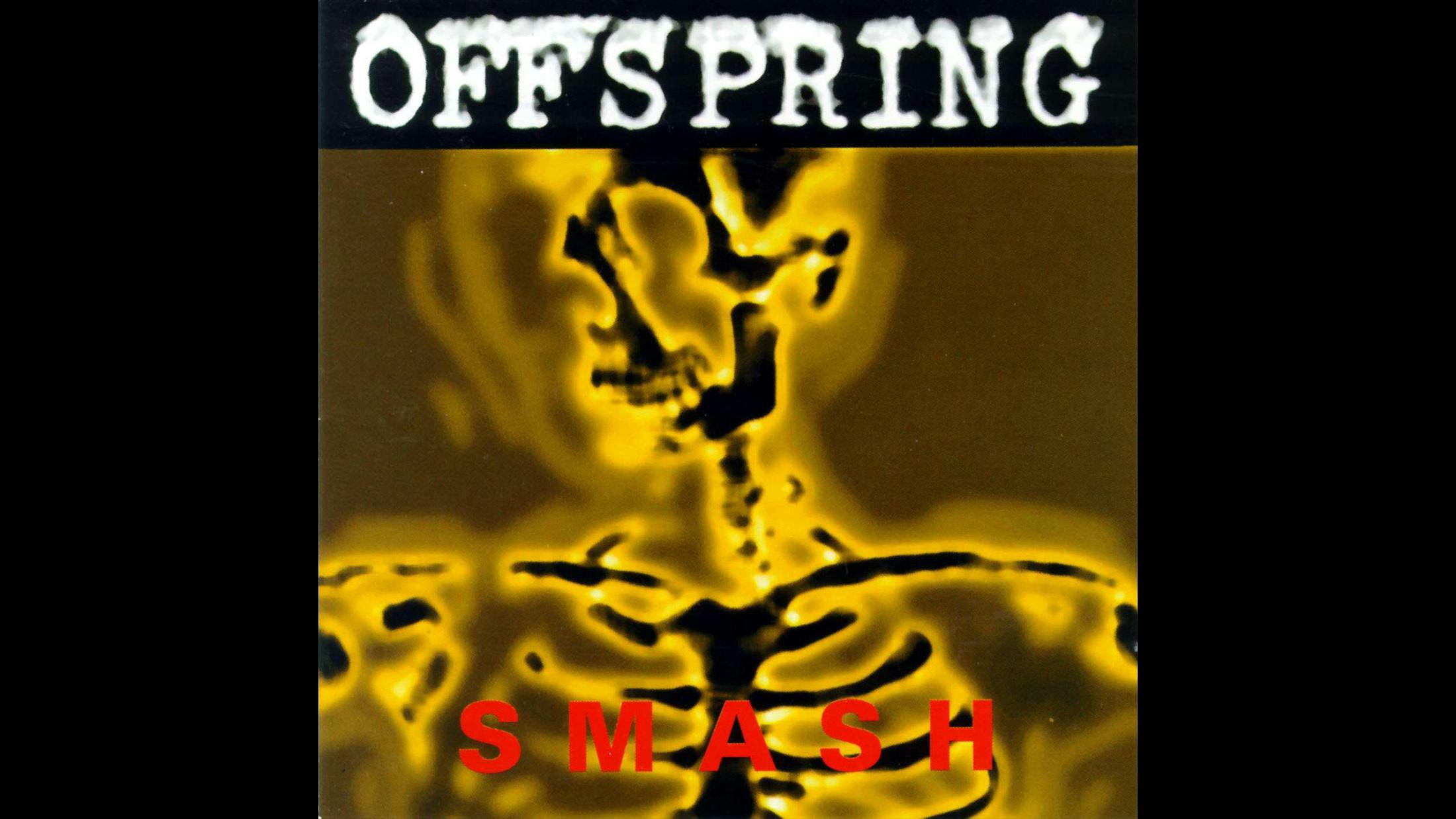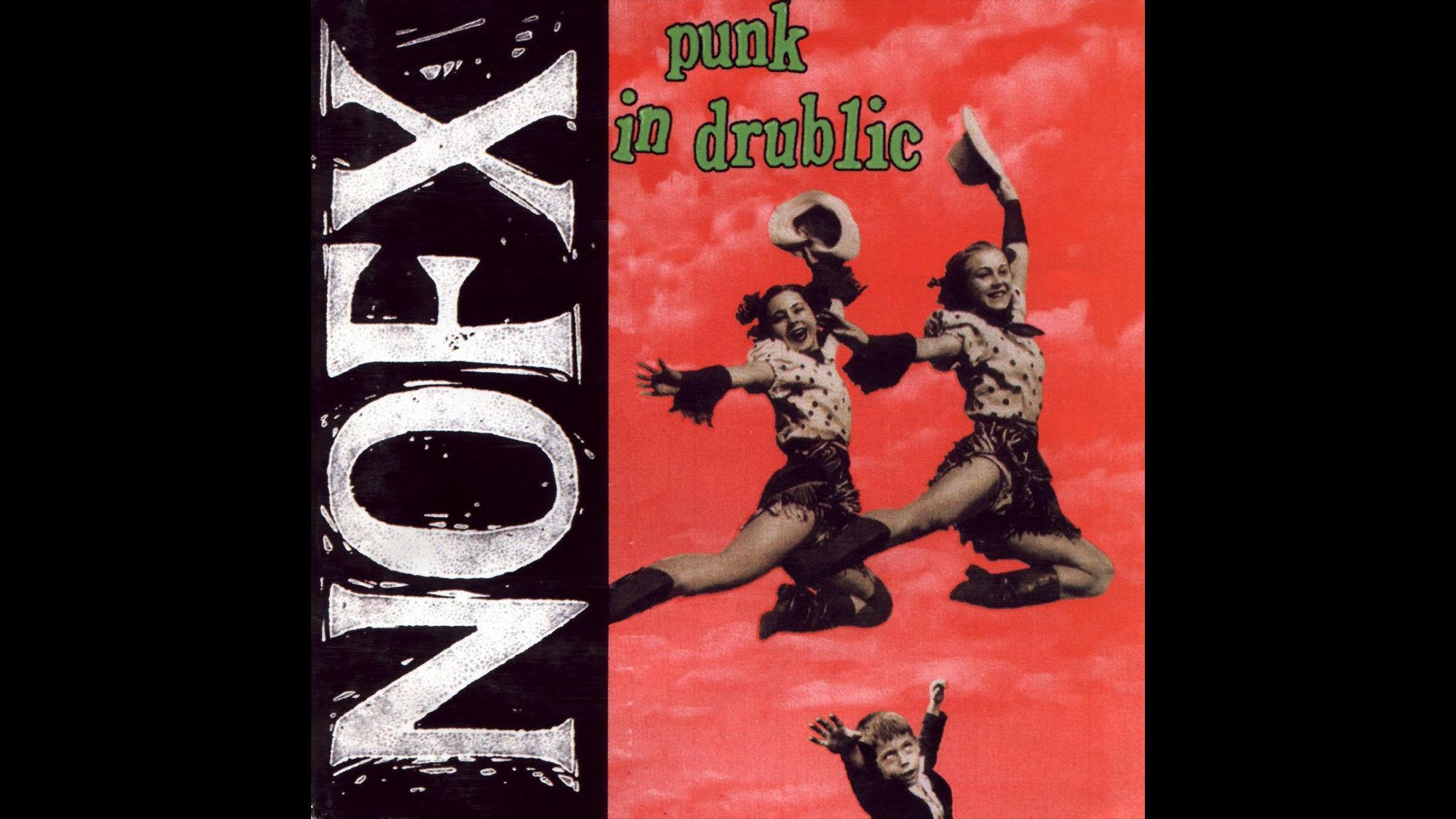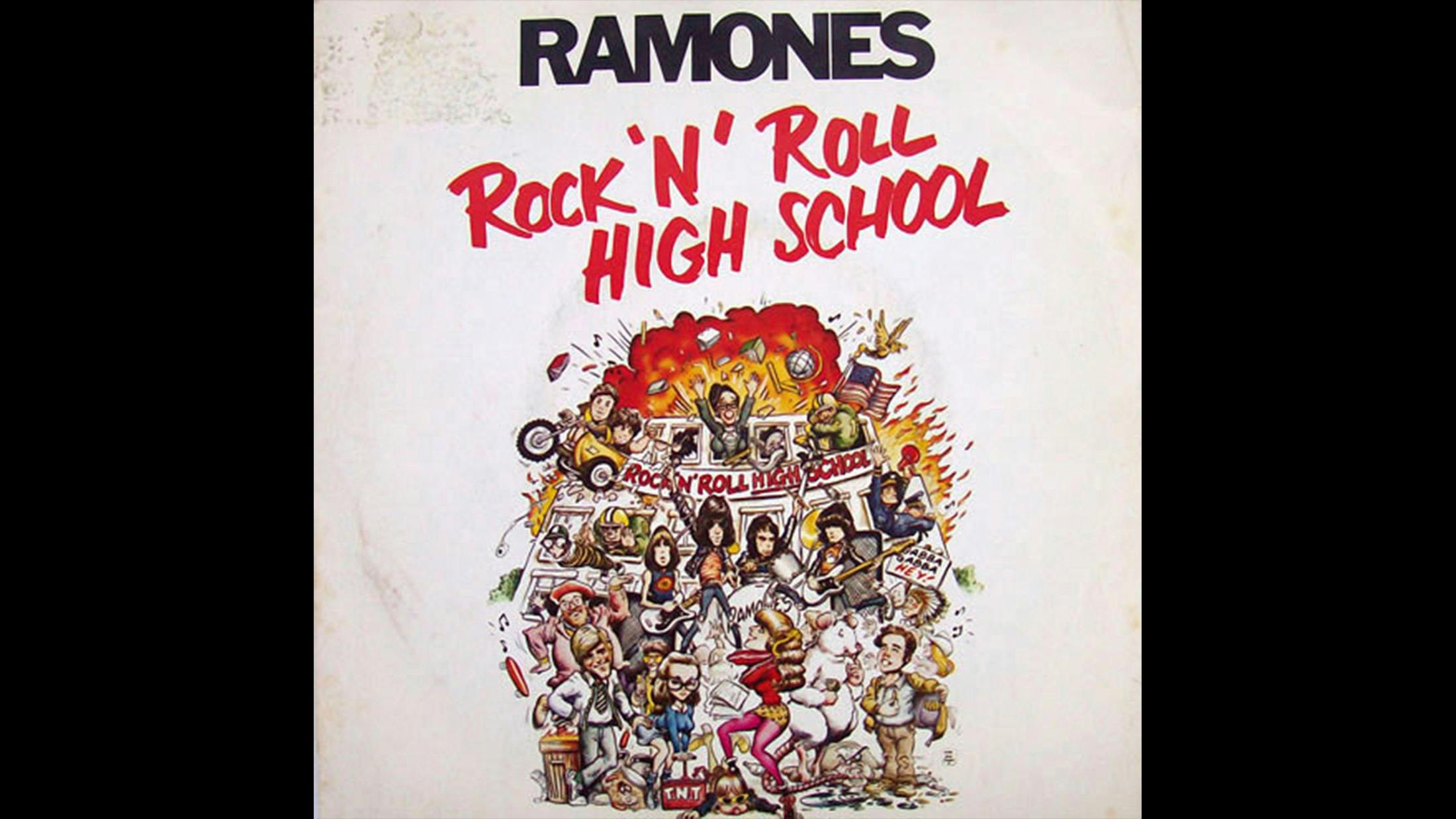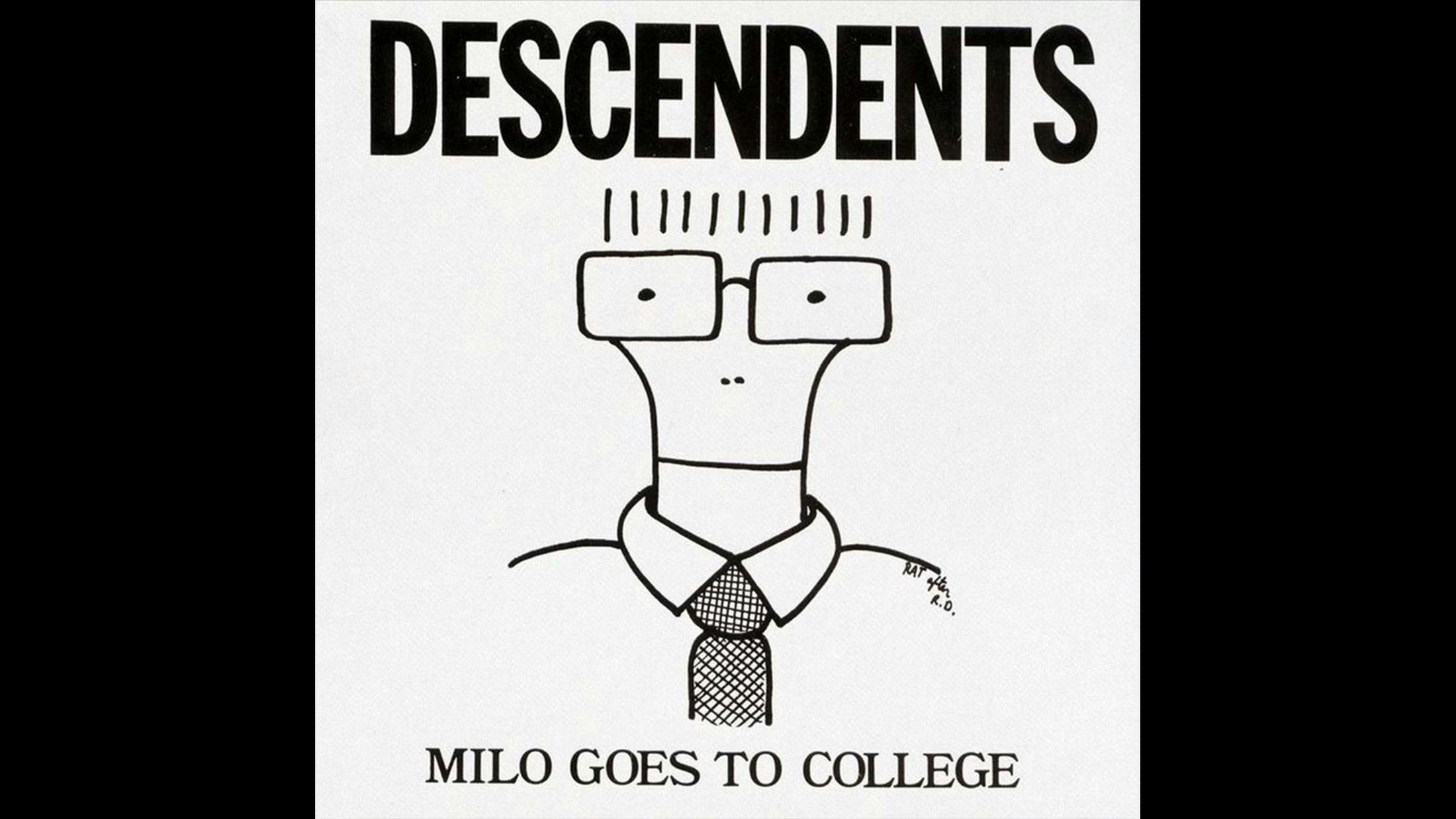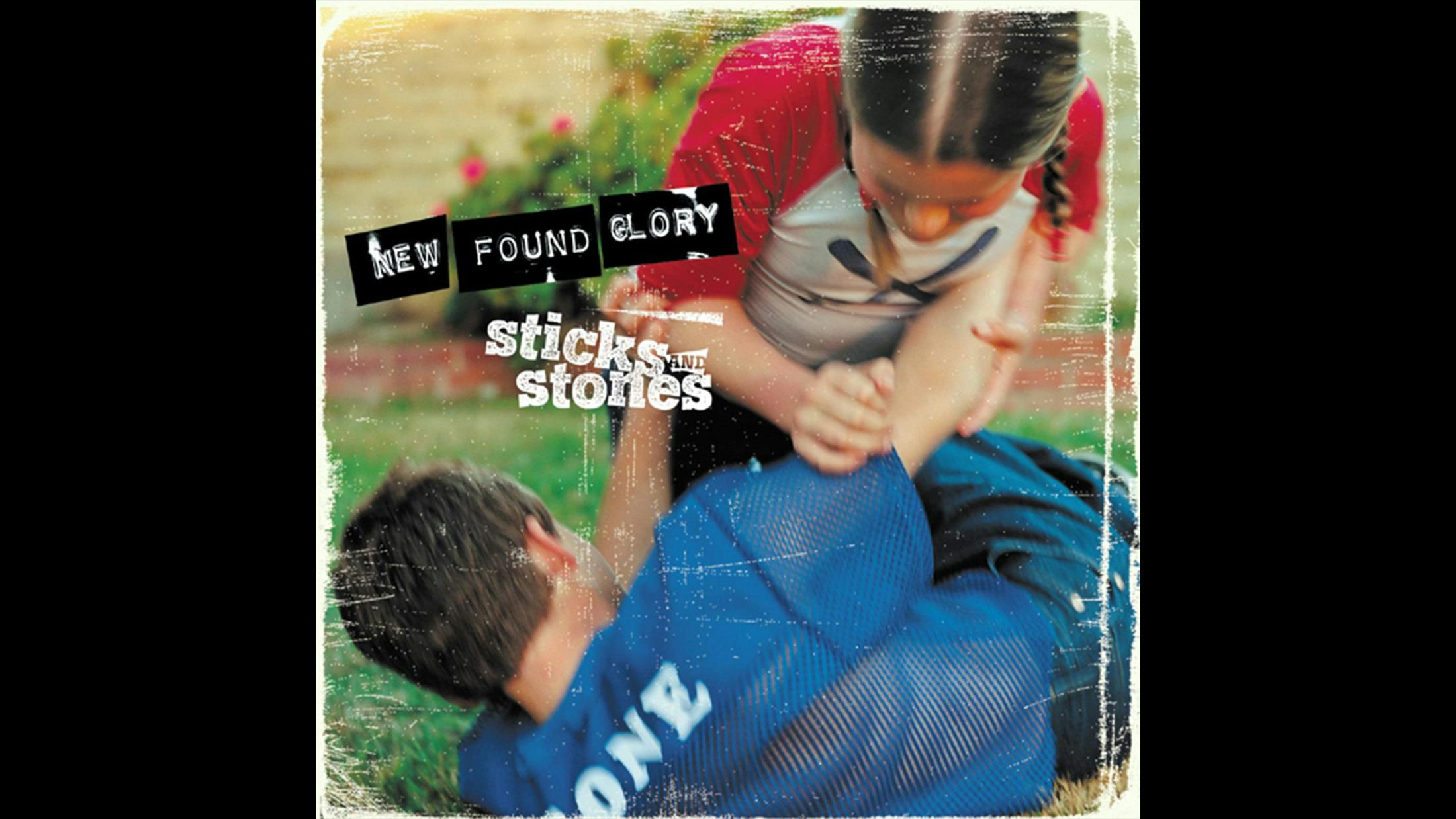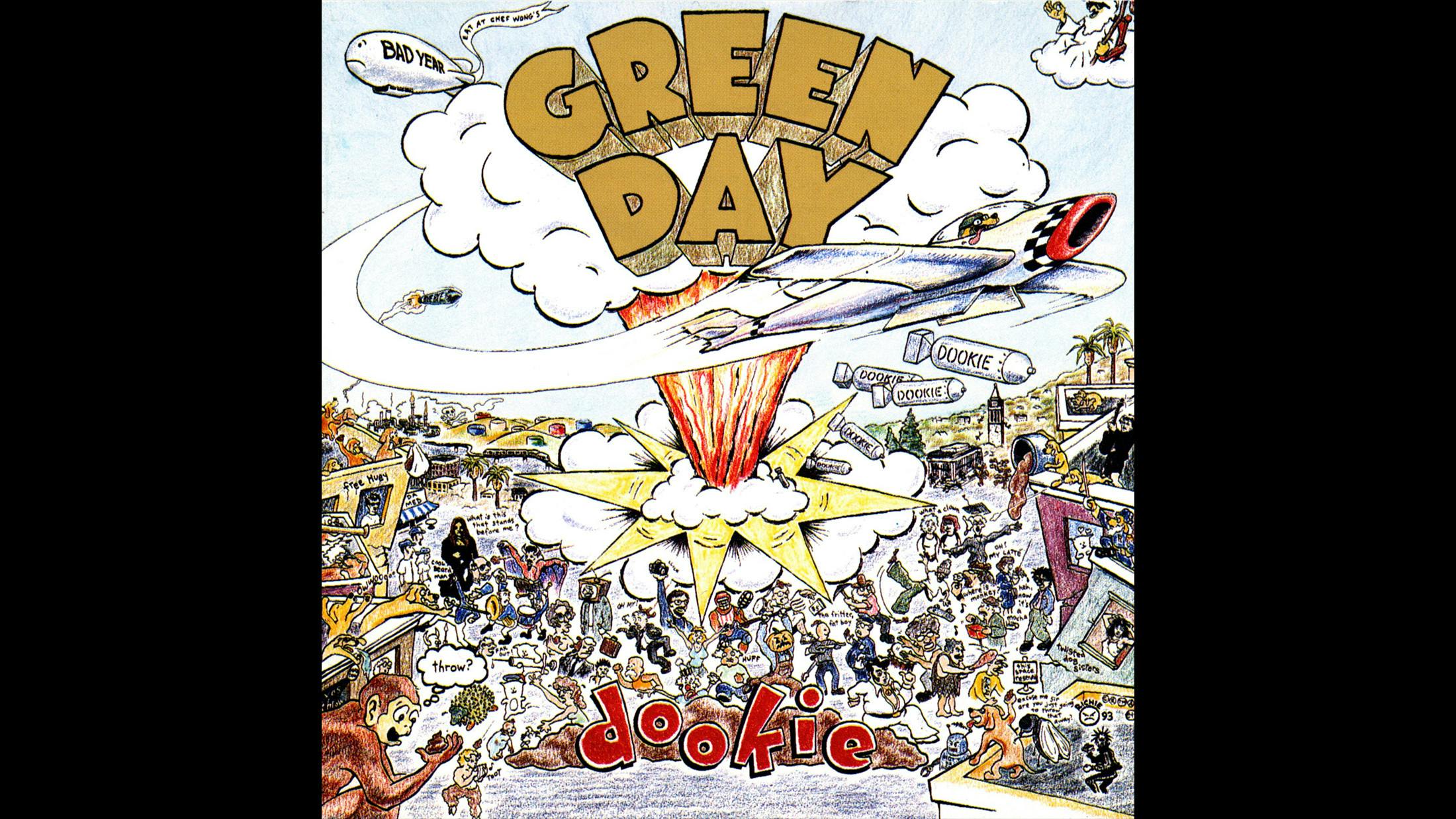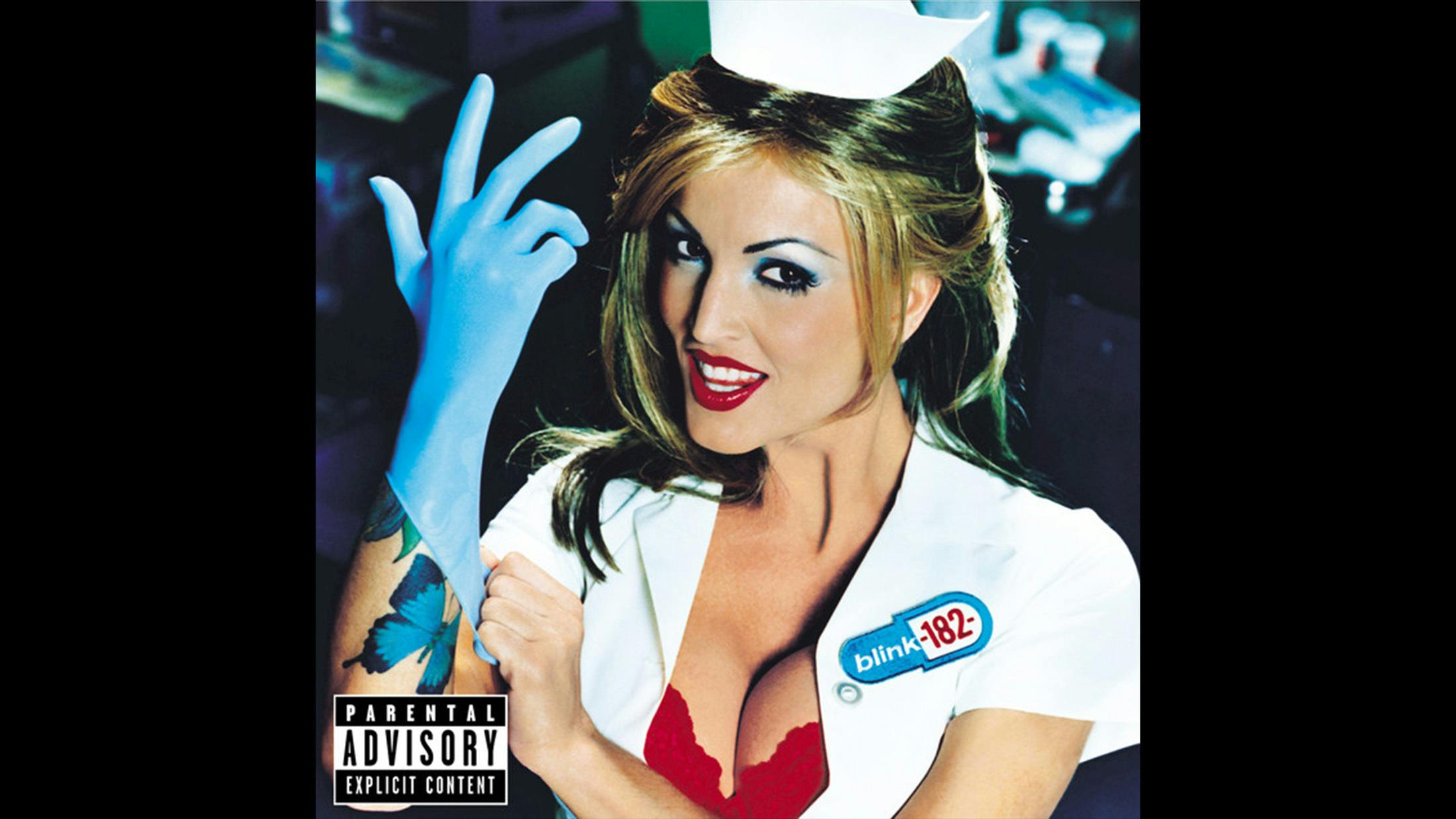 The 51 Greatest Pop-Punk Albums
Draw the battlelines, choose your sides, and get ready for baggy-shorted warfare, as we count down the most essential slabs of pop-punk bounce ever. From Green Day to New Found Glory, via blink-182, Descendents, Paramore, Ramones, All Time Low and more. So, who will reign supreme? Have a scroll through above and find out, and also, follow this playlist!:
Posted on September 23rd 2017, 9:53am
Read More
SUM
41 Live In The K! Pit
Thy Art Is Murder: Recording Human Target with Will Putney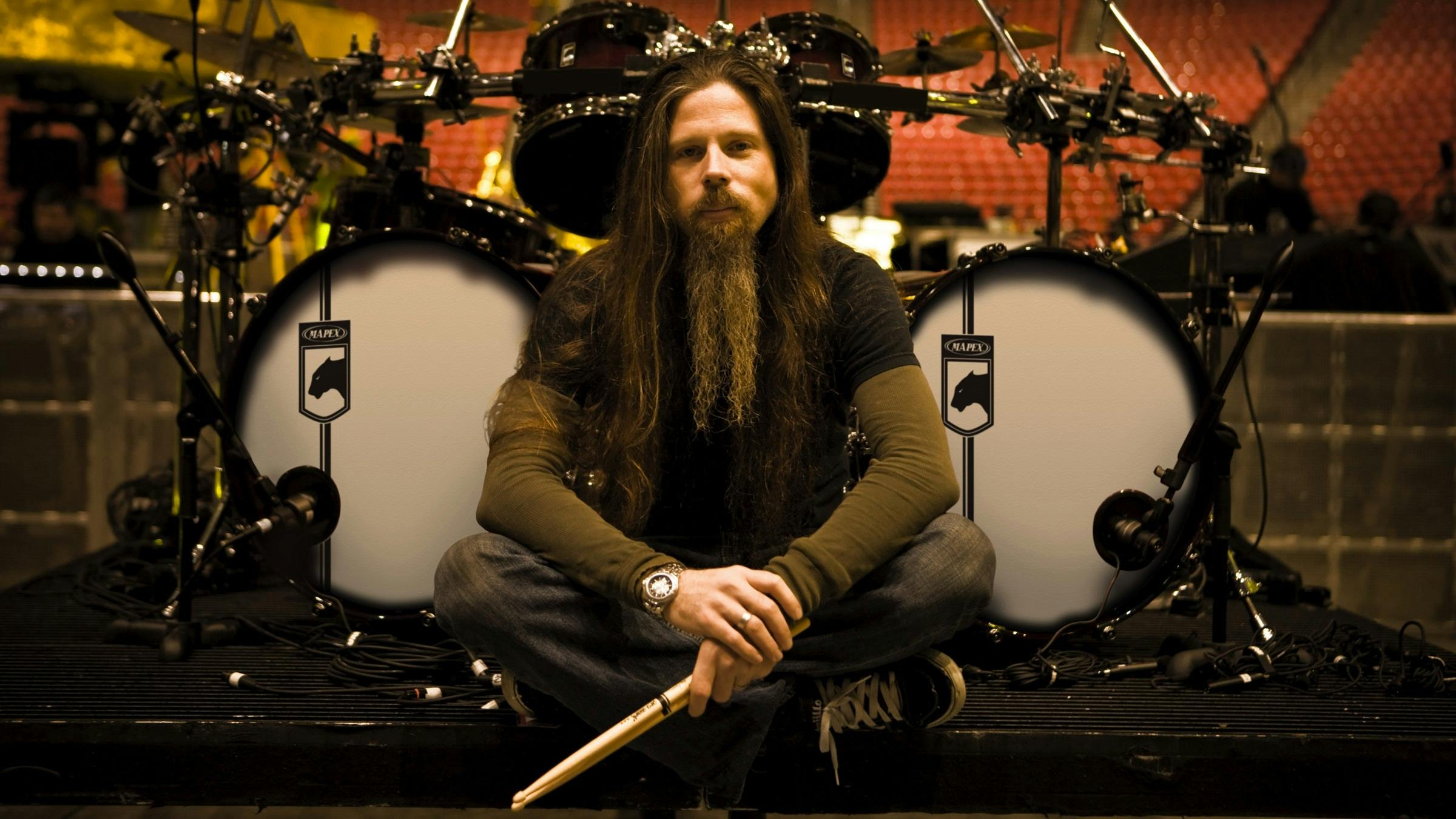 Footage has hit YouTube of Lamb Of God's final performance with founding drummer Chris Adler.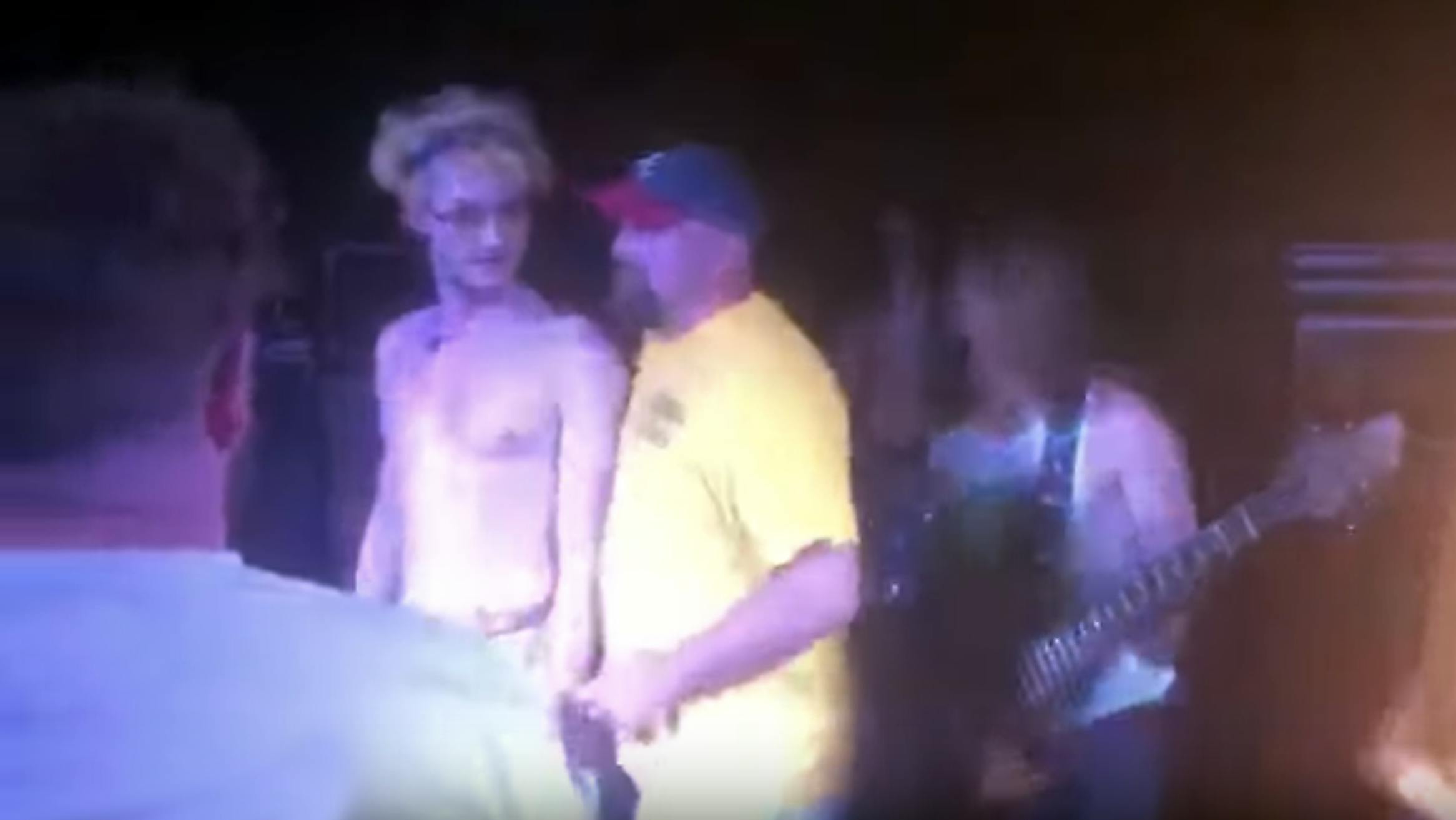 The missing frontman of nu-core act Tallah has finally been found in a prison due to a clerical error.