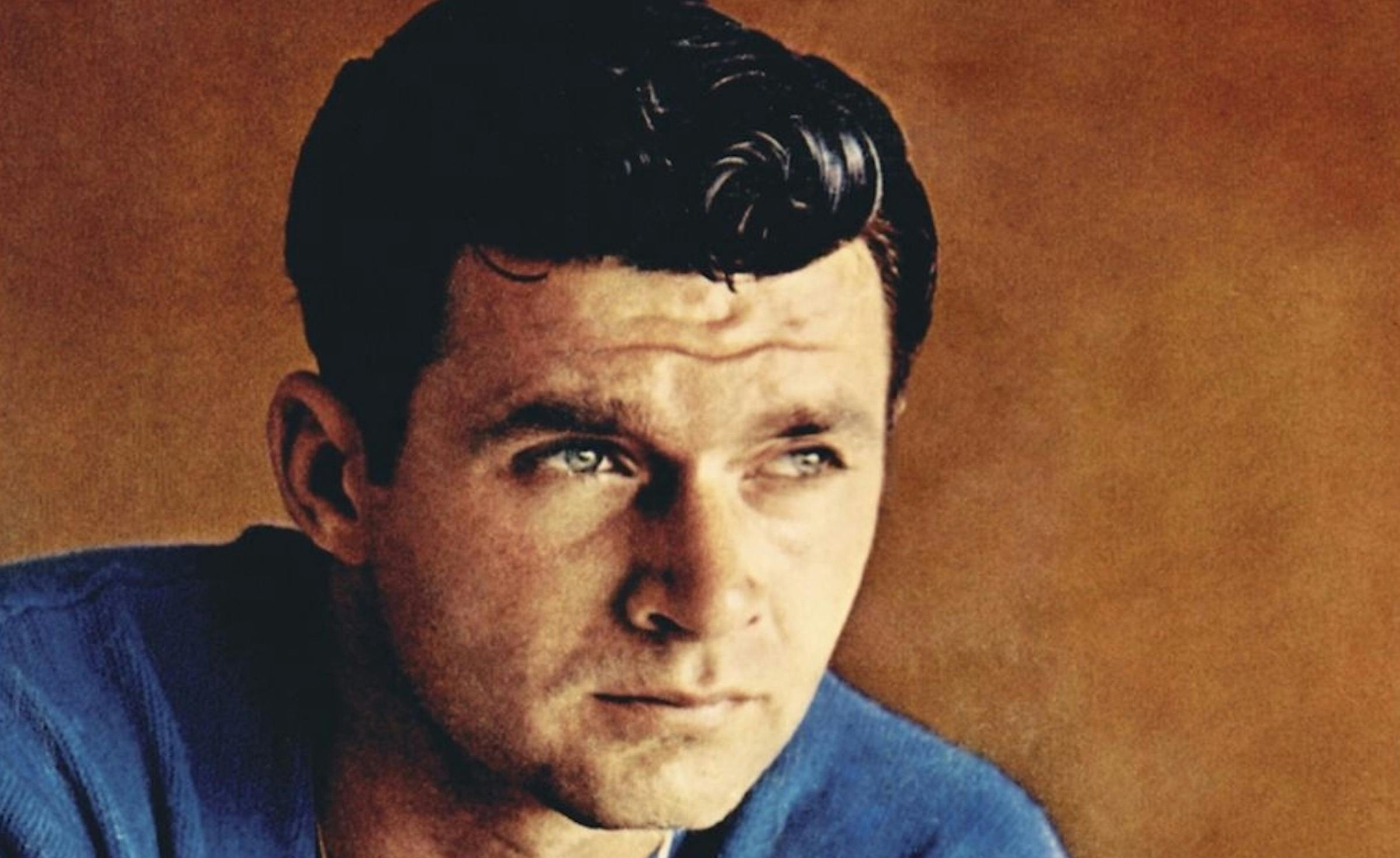 Features
The Rock World Pays Tribute To Surf Rock Pioneer Dick Dale Who Died At 81
Slash, Chuck D and Brian May pay tribute to Dick Dale
Surf rock icon Dick Dale passed away this weekend at the age of 81.
Dick is credited with influencing everyone from Jimi Hendrix to The Beach Boys with his signature style of frantic guitar playing.
Of Lebanese descent, his interest and knowledge of Arabic music was incorporated into his brand of rock 'n' roll playing, adding non-western scales to his style, going on to define surf rock.
It was his track Let's Go Trippin' that will go down as arguably the first surf rock song ever, but it's his swaggering rendition of Misirlou that non-aficionados will know, being adopted for the Pulp Fiction soundtrack and later The Black Eyed Peas.
The cause of his death is not yet known, but Dick suffered several health problems in his life, including diabetes and rectal cancer.
His contribution to guitar playing cannot be underestimated and some of rock's biggest stars came out to pay their respect on social media.
I'm sorry to hear about Dick Dale passing. Dick's guitar playing was a big influence on all of us, and we covered "… https://t.co/fjptBWBAbq

— Brian Wilson (@BrianWilsonLive) Mon Mar 18 00:55:30 +0000 2019
Once I drove an hour and half to see Dick Dale perform at a horse track, and it was wonderful. RIP. https://t.co/ds8OrWKR4N

— Seth Rogen (@Sethrogen) Sun Mar 17 21:18:42 +0000 2019
Rest In Peace Dick Dale... True original, So Cal Surf, American icon and a gentlemen of the highest order. https://t.co/G3Uw5Xk055

— Joe Bonamassa (Official) (@JBONAMASSA) Sun Mar 17 20:32:03 +0000 2019
Posted on March 18th 2019, 12:35pm
Read More
Thy Art Is Murder: Recording Human Target with Will Putney
SUM
41 Live In The K! Pit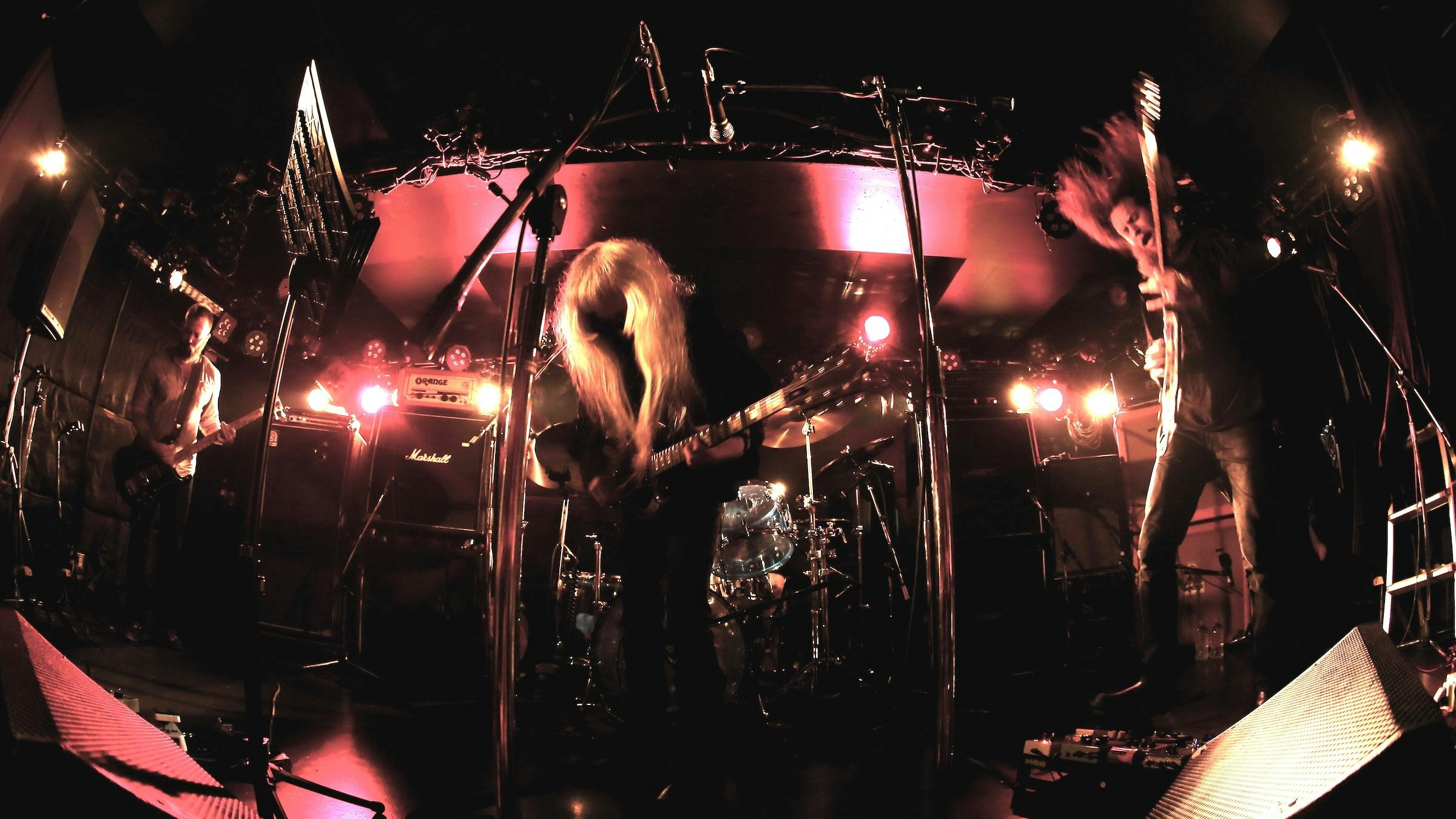 Sumac mastermind and ex-Isis frontman Aaron Turner discusses what his recent improv collaboration means for the band.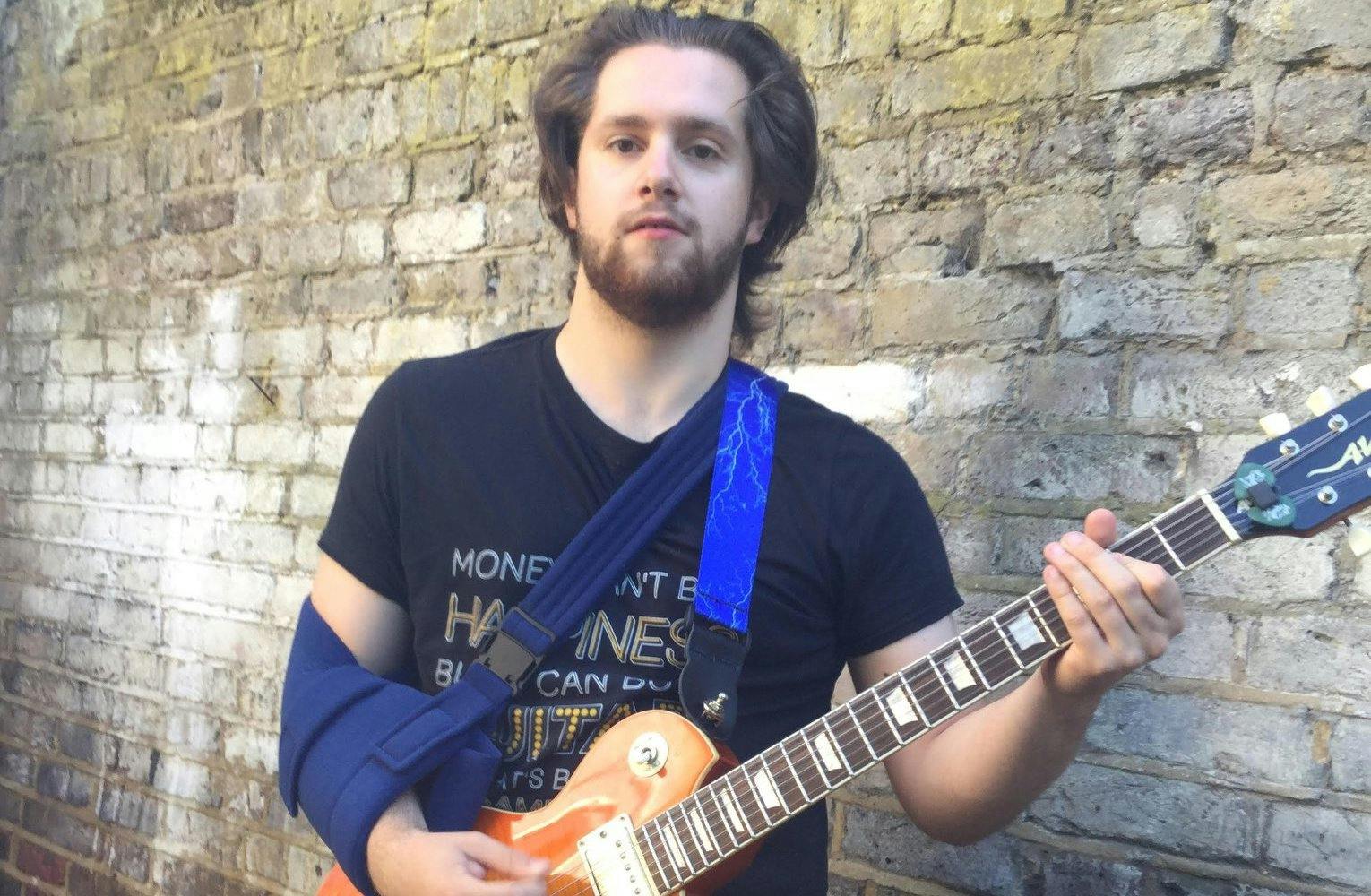 Note to self: No high fives from Orange Goblin.