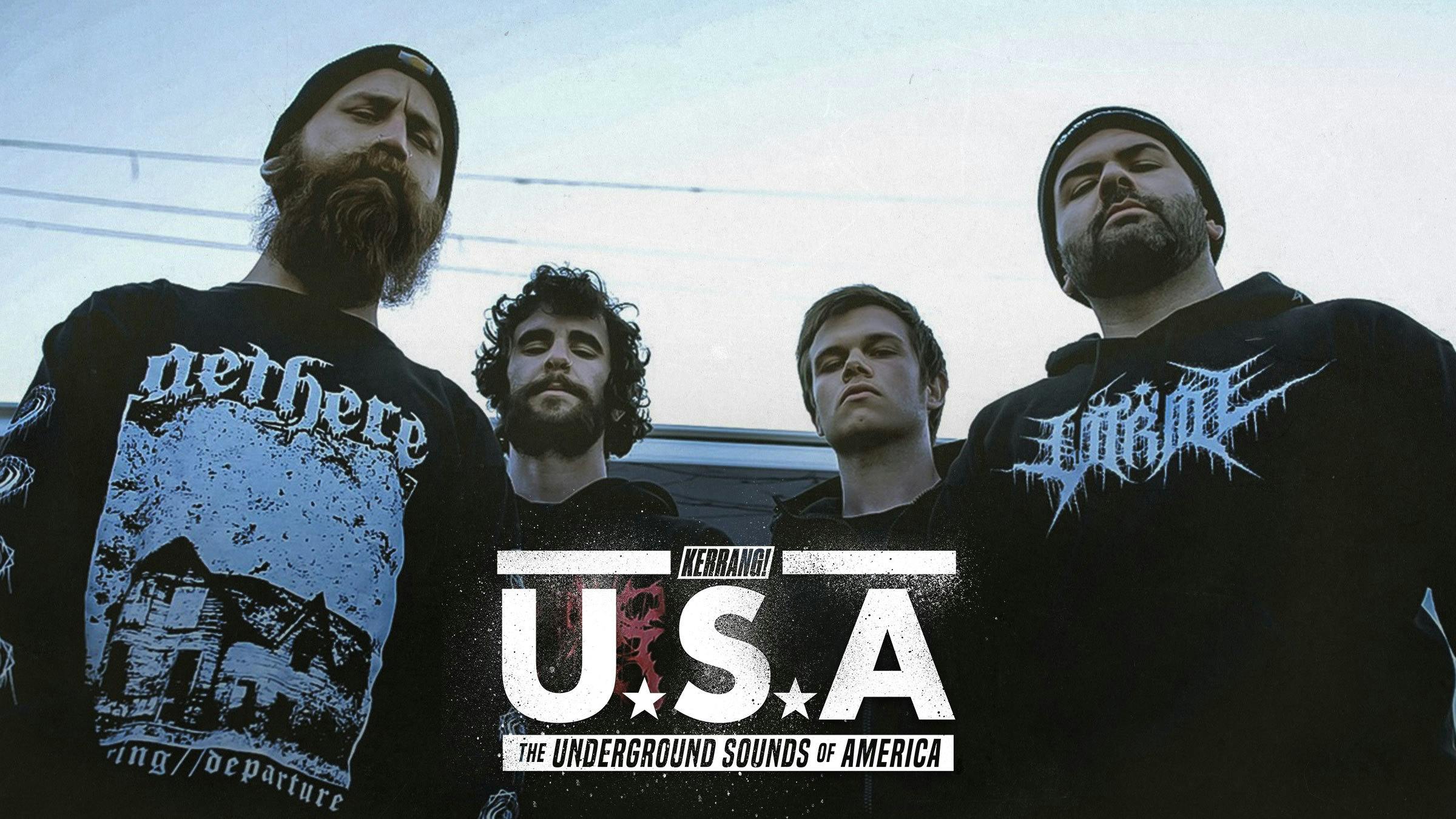 Features
The Underground Sounds Of America: Wolf King
The Bay Area quartet turn a laundry list of disparate influences into one terrifying whole.
Baroness
LIVE
In The K! Pit
BLOOD
YOUTH
Live In The K! Pit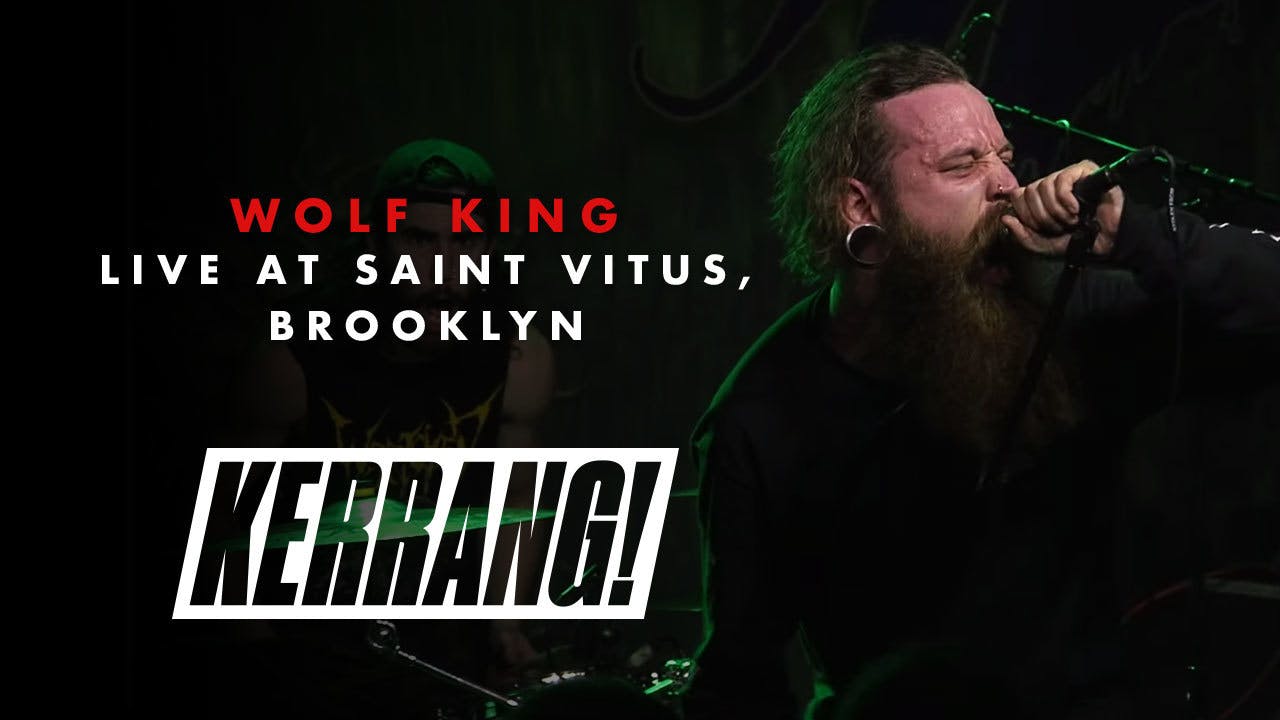 Watch Californian blackened hardcore act Wolf King lash out at Brooklyn's legendary Saint Vitus Bar.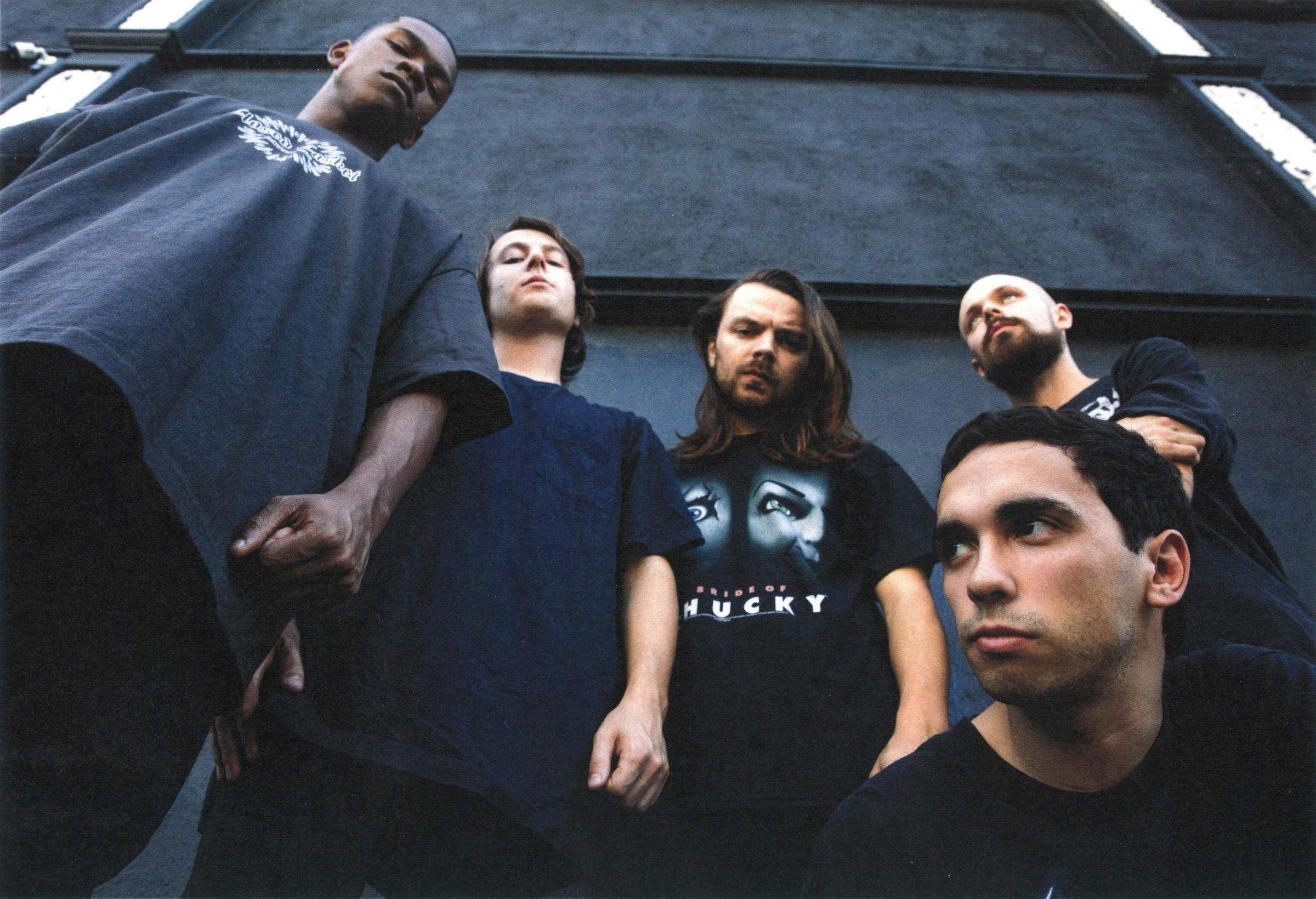 Soft Kill, Higher Power, and more fill out Vein's upcoming North American trek.