Kerrang!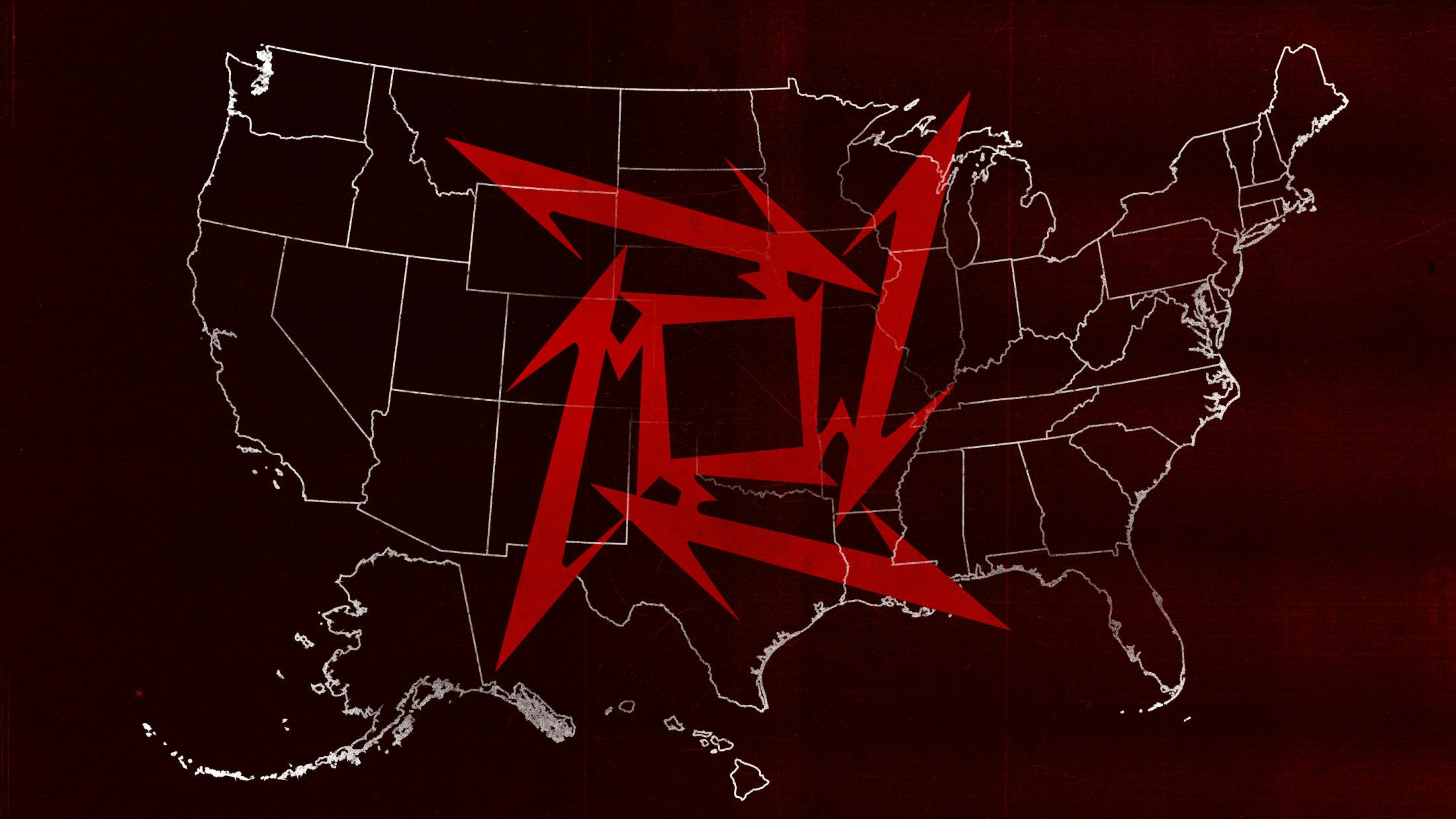 Features
The United States Of Metallica
The history of Metallica, as told through the band's most significant ties to every one of the 50 U.S. states.
SUM
41 Live In The K! Pit
Thy Art Is Murder: Recording Human Target with Will Putney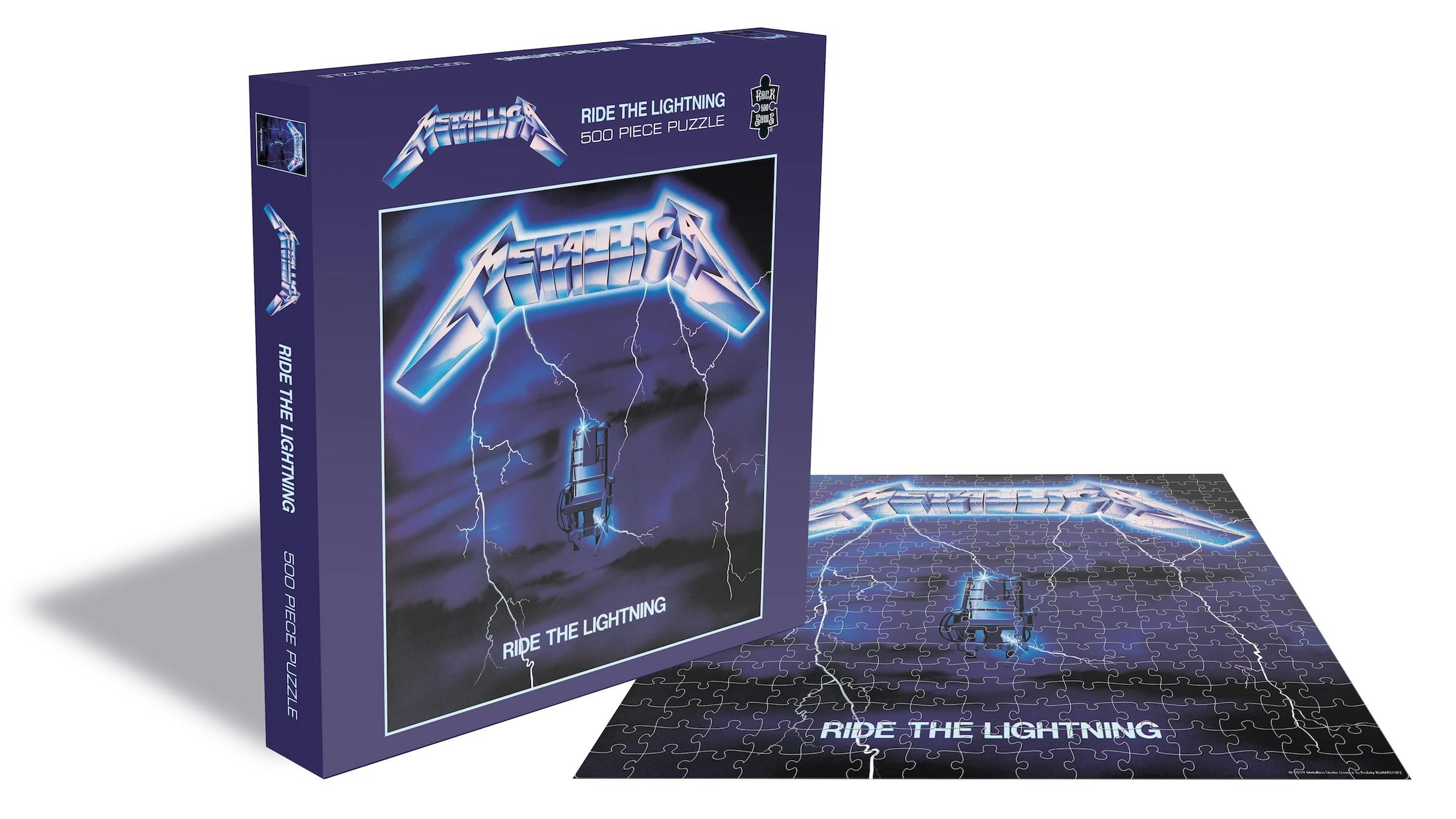 The company that brought you Slayer and Maiden puzzles have decided to go for the big one.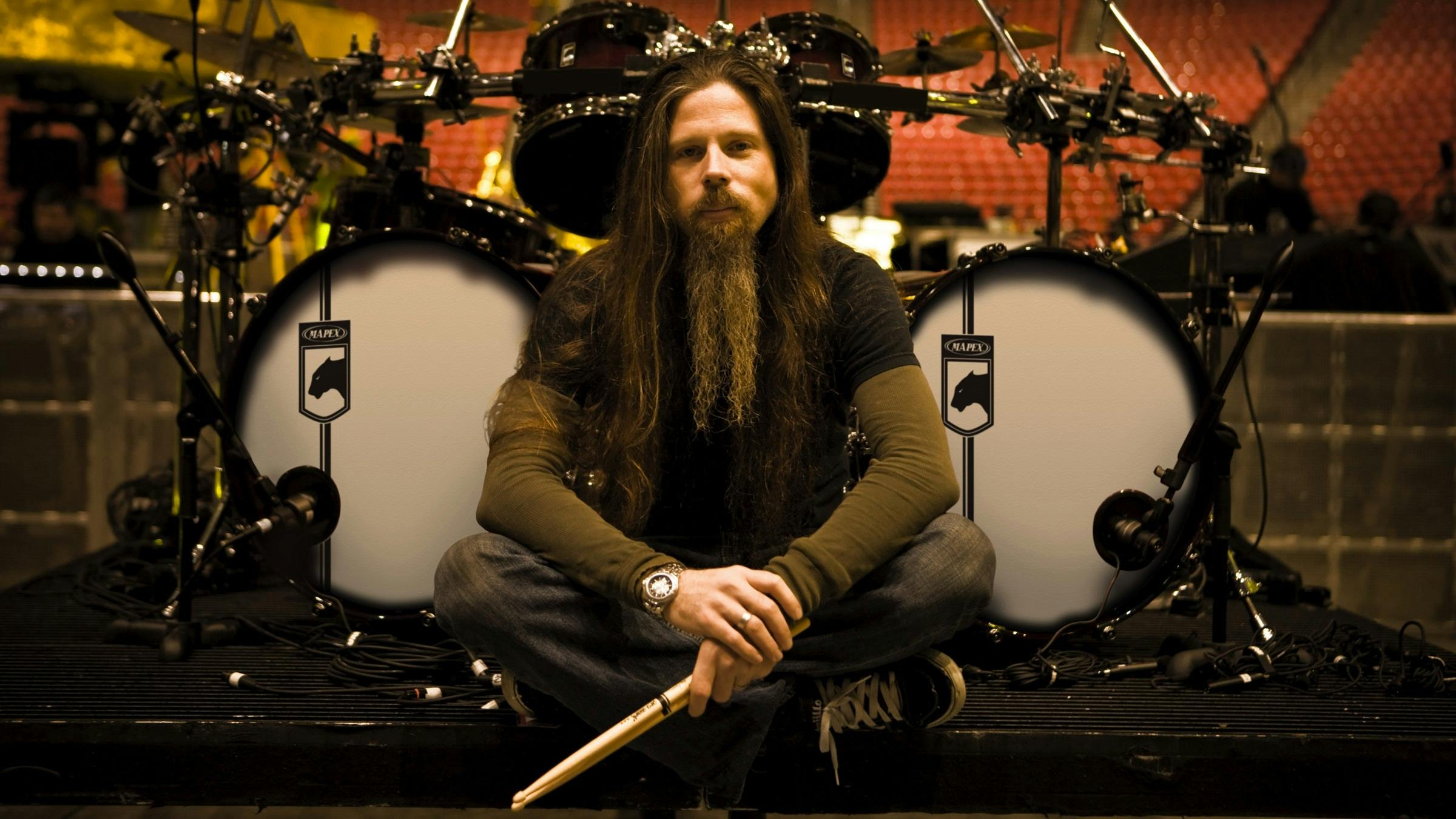 Footage has hit YouTube of Lamb Of God's final performance with founding drummer Chris Adler.