Reviews
Album Review: Aenimus – Dreamcatcher
Bay Area tech-metallers Aenimus bring the chunk and the horror on Dreamcatcher
There's a frustrating sense of sterility about much prog-metal. It's a non-issue for Aenimus, however, who drag us on a bloody adventure with their thrilling second album. Chock-full of razorblade riffs, bleeding-edge progression and dizzying twists and turns, the Bay Area quintet's savage sound proves a perfect fit for the horror stories that pepper the lyrics.

They might have weathered endless line-up changes, but there's no lack of coherence as the Californians delve deep into psychological darkness. From Thomas Harris' Hannibal Lecter series (The Dark Triad ambitiously unpacks the cannibal's keystone traits) to Stephen King's It (Before The Eons), The Shining (The Overlook), and The Dead Zone (Second Sight), they retread well-worn tales with merciless purpose. As punishingly unhinged as even the nastiest killer clown or the most bloodthirsty maniac, this is a stomach-lurching treat for metalheads and gorehounds alike.

Verdict: KKKK
Words: Sam Law
Posted on February 22nd 2019, 5:02pm
Read More
SUM
41 Live In The K! Pit
Thy Art Is Murder: Recording Human Target with Will Putney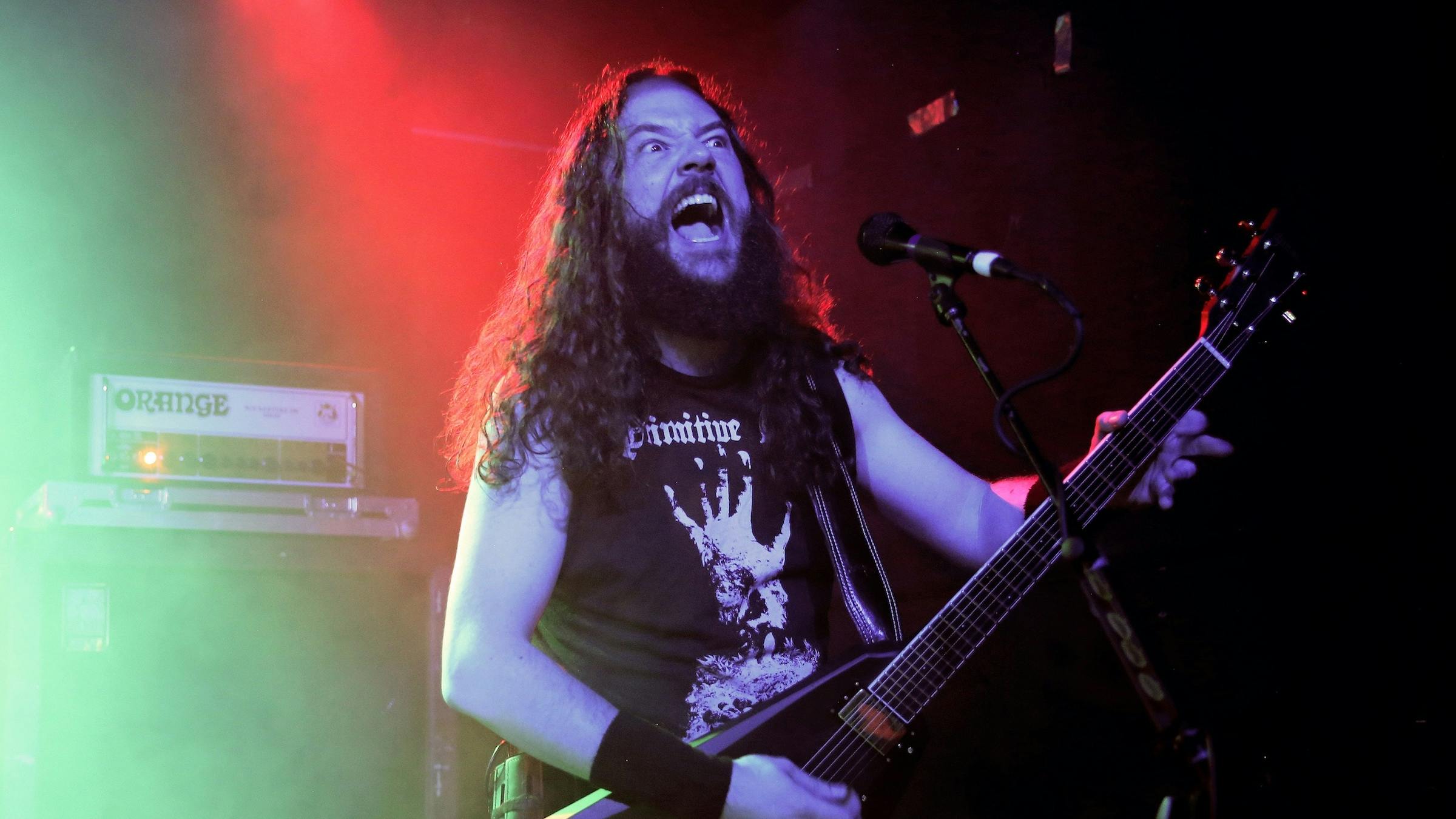 At their Brooklyn show with Cloak, Denver's Khemmis remind fans why they came to metal in the first place.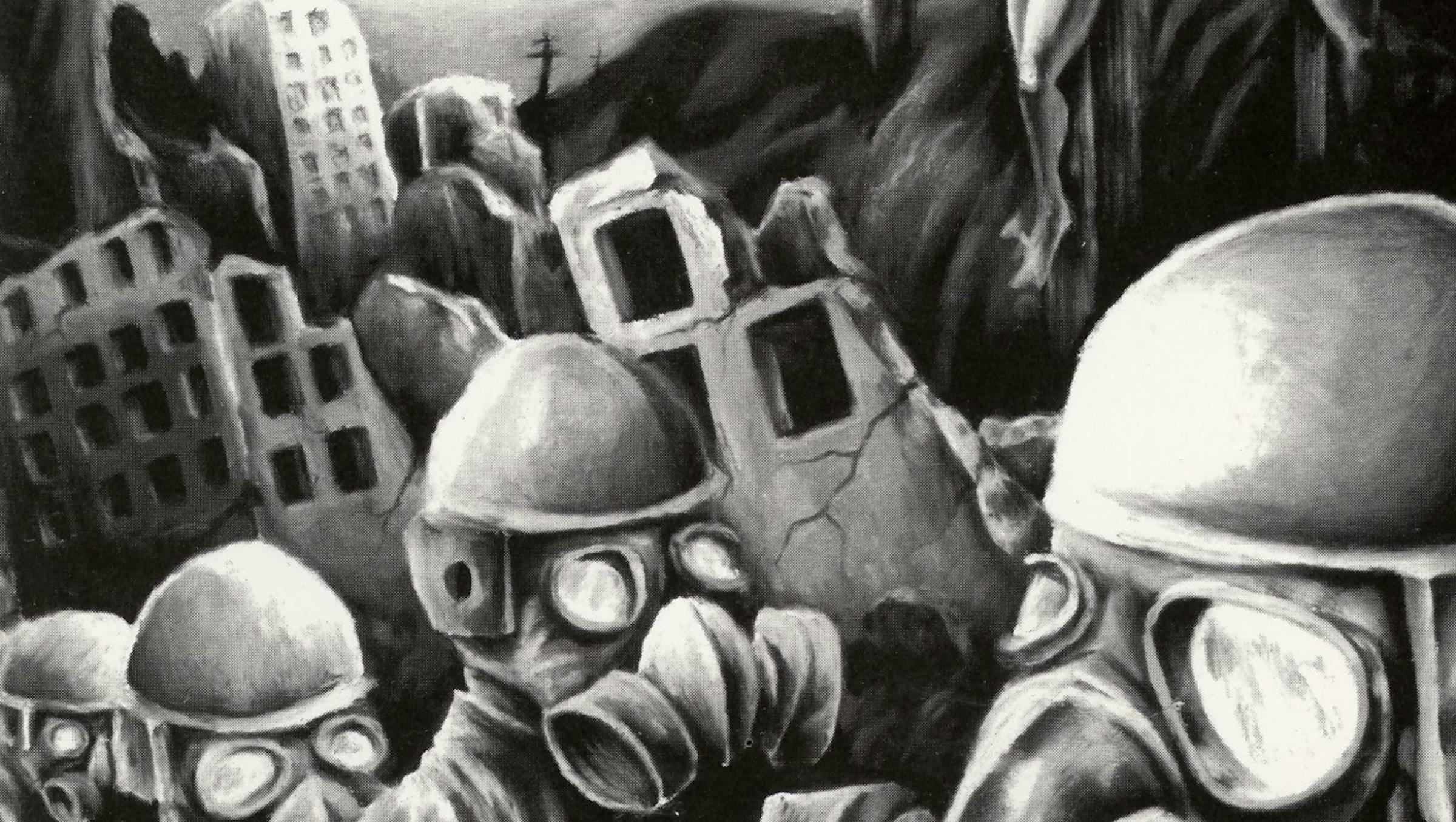 Members of Code Orange, Hatebreed, Terror, and more remember All Out War's legendary sophomore album.
End of content
No more pages to load