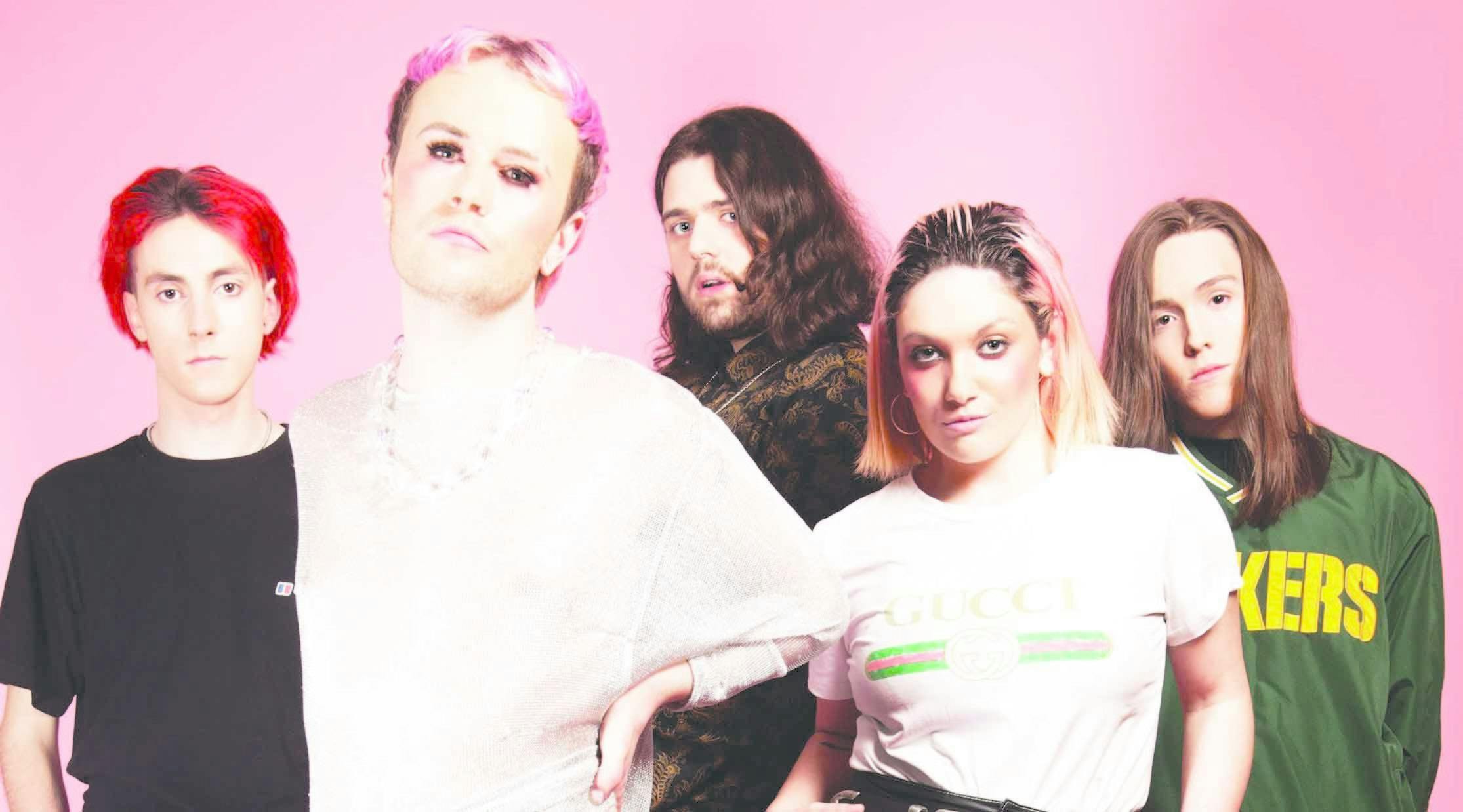 Reviews
Album Review: Queen Zee – Queen Zee
Merseyside punk crew Queen Zee pack a punch on self-titled debut
With the likes of IDLES and Shame making huge strides into the charts recently, it seems there's currently a large public appetite for punk rock with fierce bite and a twitch in one eyebrow. And while Merseyside's Queen Zee have both of these in good supply, they also strike a far more flamboyant pose than their contemporaries. The glam blast of Loner may namecheck Depeche Mode and kings of uncool Steely Dan, but it's got more in common with the cartoonish personality and tin-can rattle of California ghouls The Cramps.
In fact, each song comes with kablammo moments that sucker-punch the senses, such as the tasty guitar lick that announces Hunger Pains. Meanwhile vocalist Zena Davine – AKA Queen Zee – takes cues from Lou Reed's streetwise deadpan, dropping sassy one-liners like, 'No-one wants a Happy Meal once it's stale', with tactical casualness. After all, why twiddle thumbs when you can push people's buttons?

Verdict: KKKK
Words: James Mackinnon

Posted on February 11th 2019, 10:03am
Read More
Thy Art Is Murder: Recording Human Target with Will Putney
SUM
41 Live In The K! Pit
Their new single has been doing the rounds on Radio 1, and now their gripping video is here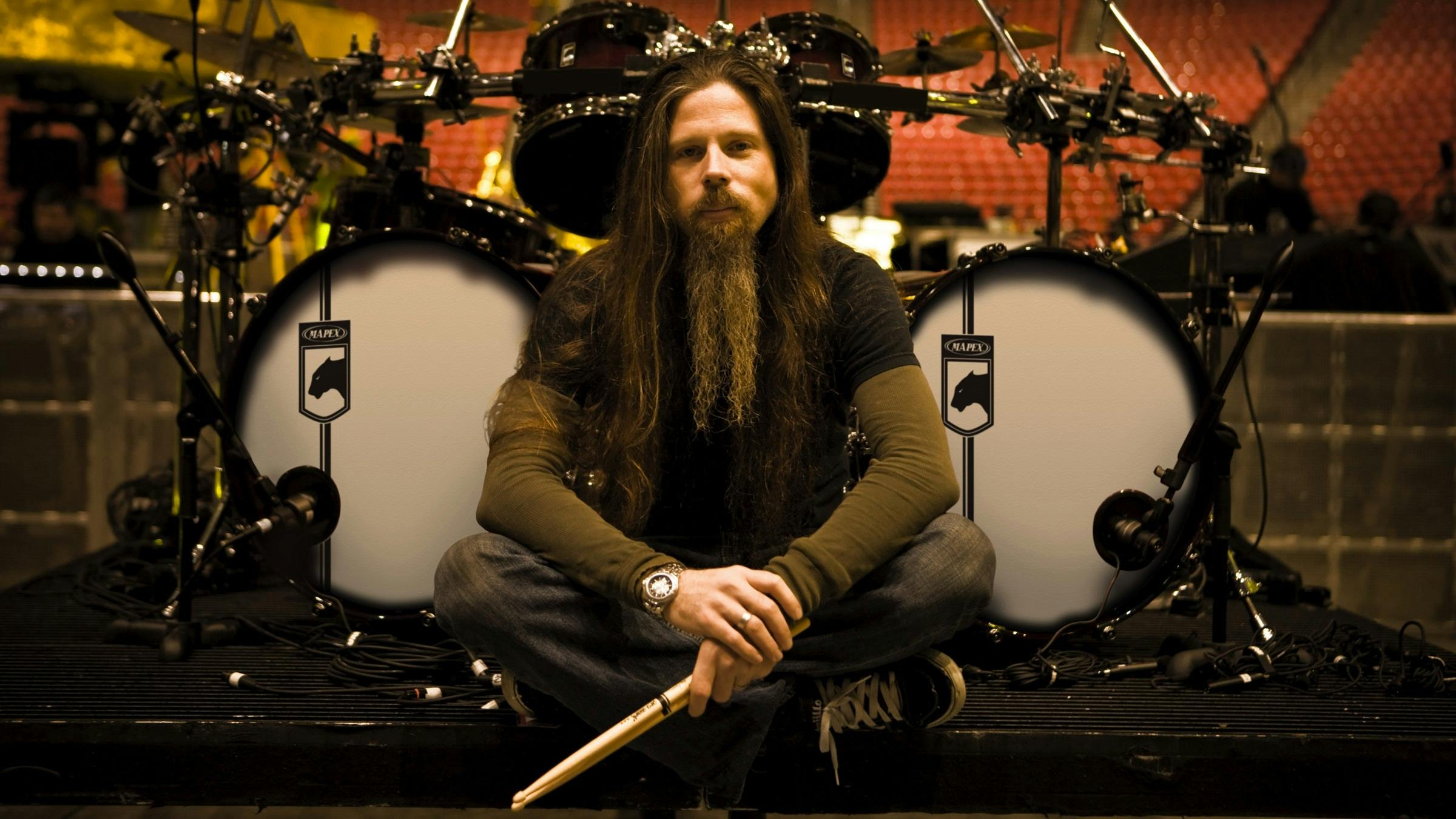 Footage has hit YouTube of Lamb Of God's final performance with founding drummer Chris Adler.
End of content
No more pages to load