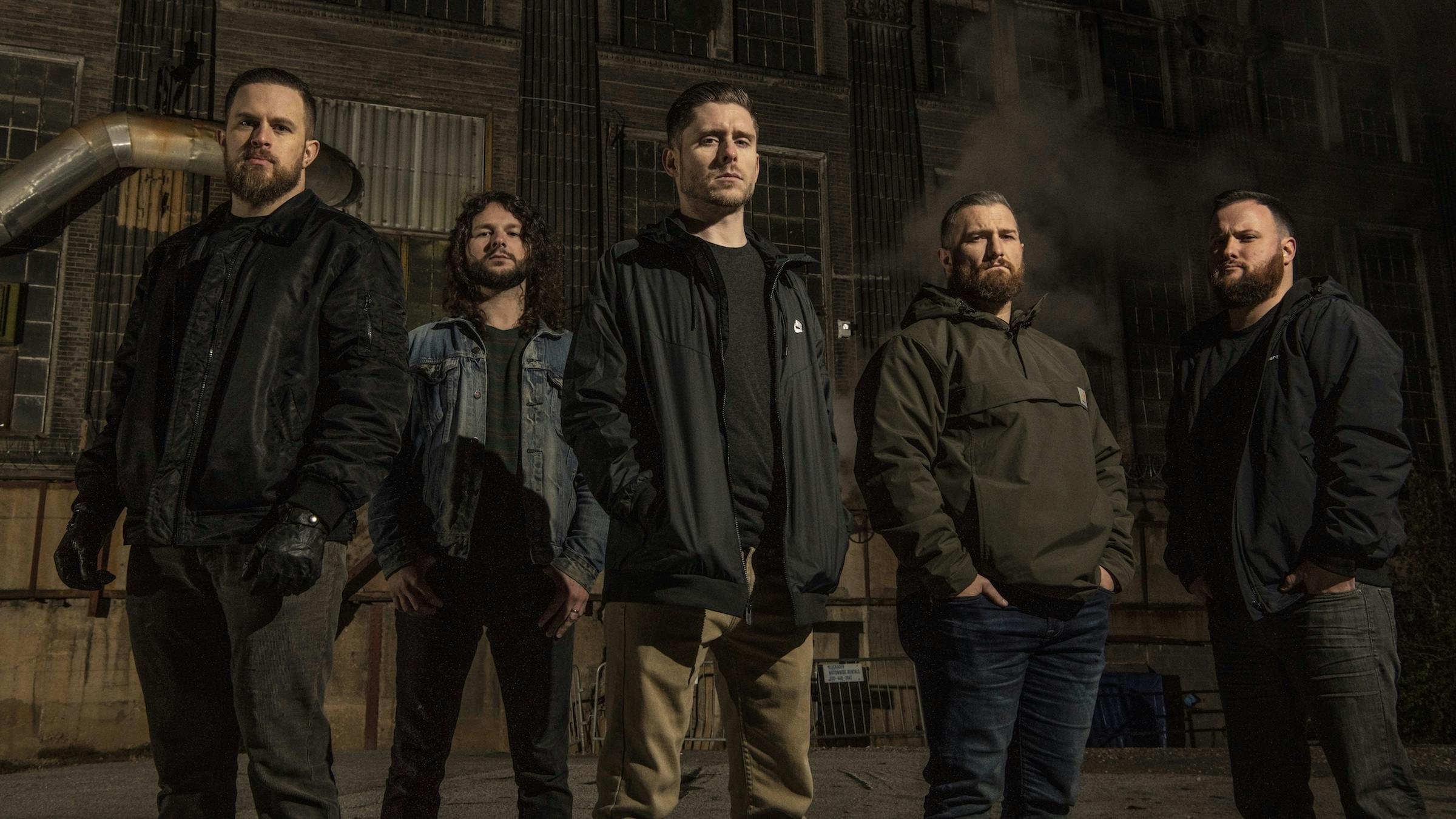 Reviews
Album Review: Whitechapel – The Valley
Tennessee metallers Whitechapel return with new energy and new depths on The Valley
After losing their bite a little on 2016's relatively tame Mark Of The Blade, Whitechapel are more than back on form as they head down into The Valley. By far their most diverse album, it is also amongst their most disturbing, focusing on the childhood of vocalist Phil Bozeman and how the mental illness suffered by his mother impacted upon him. Such dark subject matter demands a suitable soundtrack, and they run the gamut from the slowly simmering Hickory Creek to the all-out volatility of Forgiveness Is Weakness.

While on Mark Of The Blade the frontman's first attempts at including clean vocals felt somewhat forced, this time around his Maynard James Keenan-esque tones fit perfectly. Their confidence in holding back the fury also serves them well, not doing so just to make the heavier parts seem heavier, making the whole thing flow seamlessly, carrying Whitechapel almost effortlessly to the proverbial next level.

Verdict: KKKK
Posted on March 28th 2019, 1:00pm
Read More
SUM
41 Live In The K! Pit
Thy Art Is Murder: Recording Human Target with Will Putney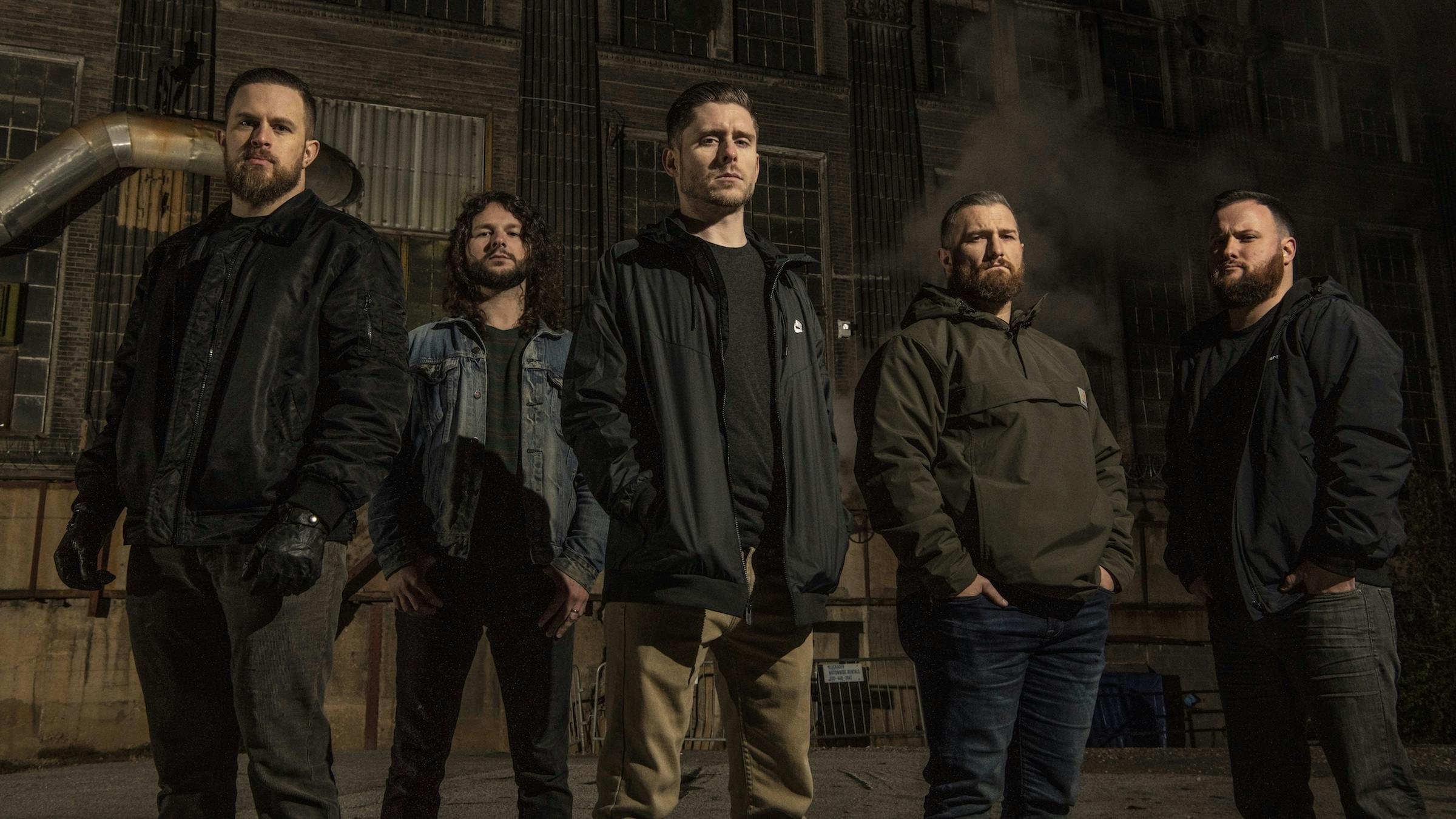 The opening track on Whitechapel's new album The Valley is creepy, but its inspiration is even darker…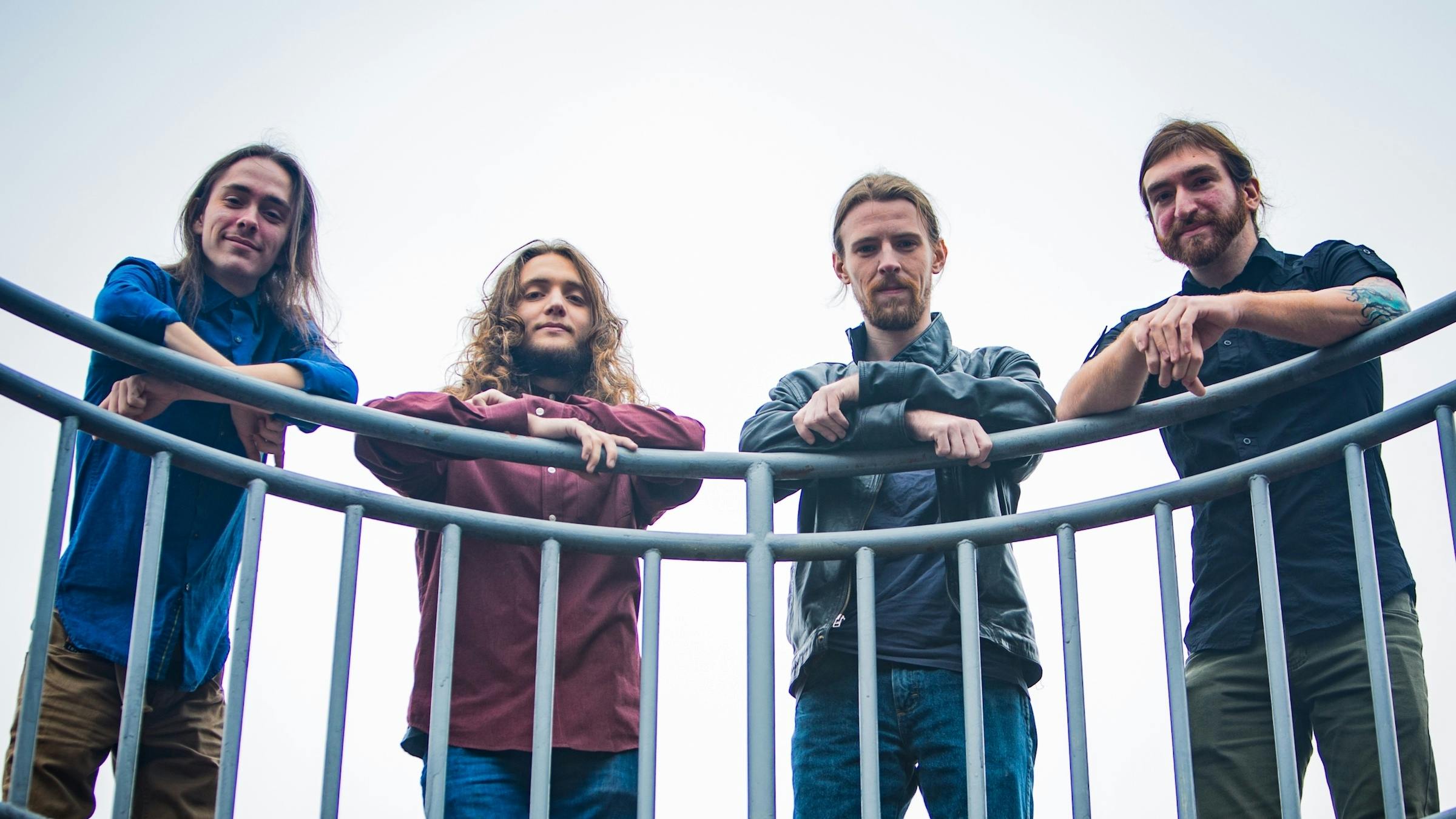 Exclusive: The latest video by North Carolina prog quartet Anamorph is an exercise in technical ecstasy.
End of content
No more pages to load