2019
The Latest 2019 News, Video, Interviews and Features
The News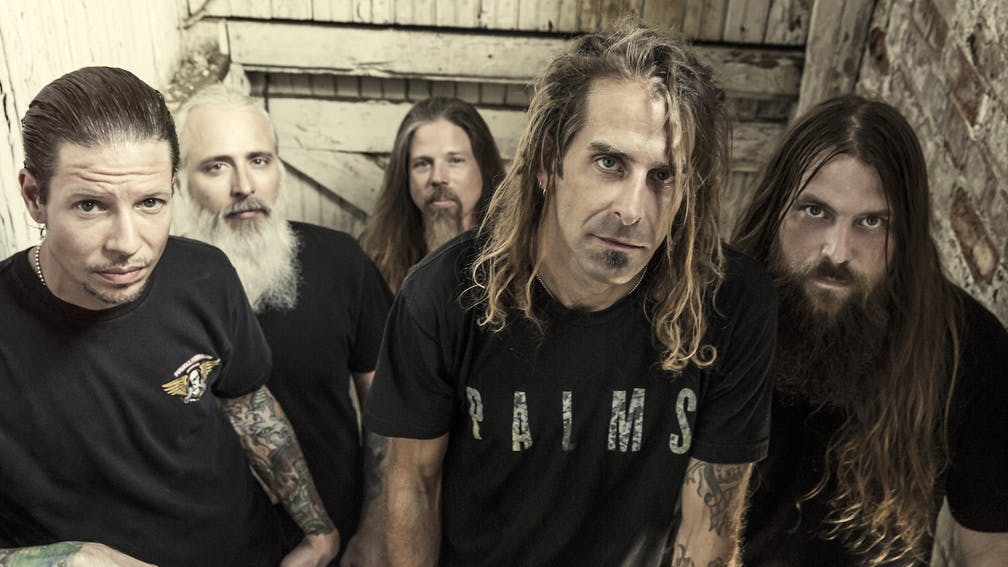 In a new radio interview, guitarist Mark Morton reveals that Lamb Of God will record their new album in 2019.
The News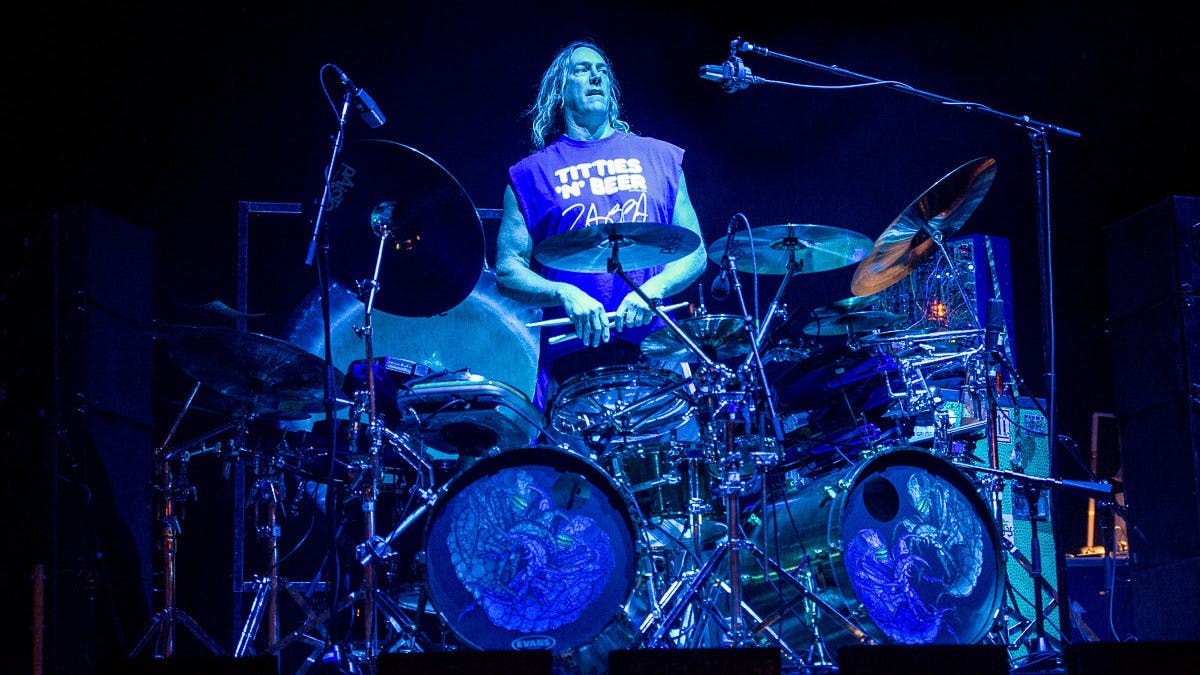 A fan captured video of Danny Carey spilling the beans.
The News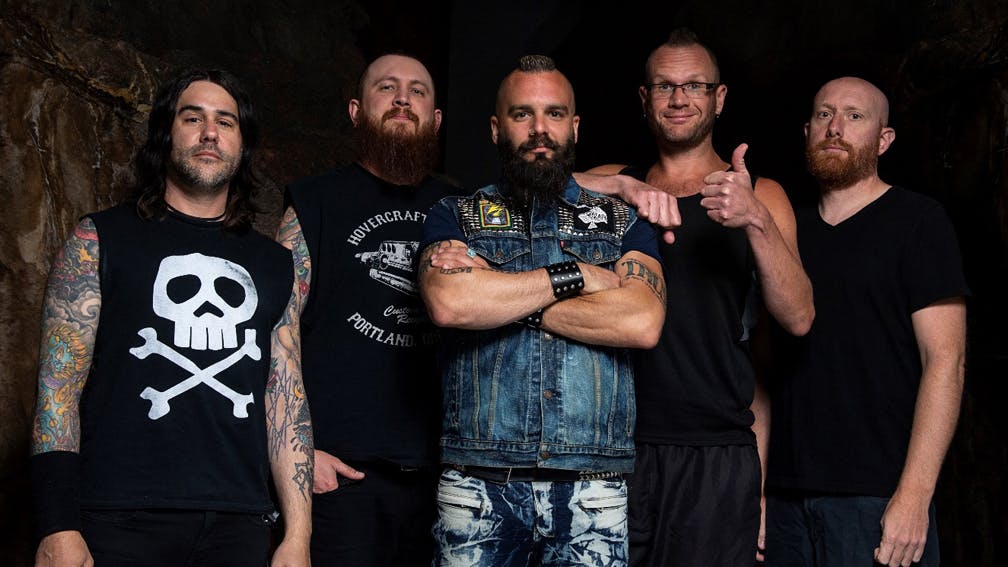 Delayed, in part, by frontman Jesse Leach's vocal cord surgery, the album is finally ready for a 2019 release.