album announcement
The Latest album announcement News, Video, Interviews and Features
The News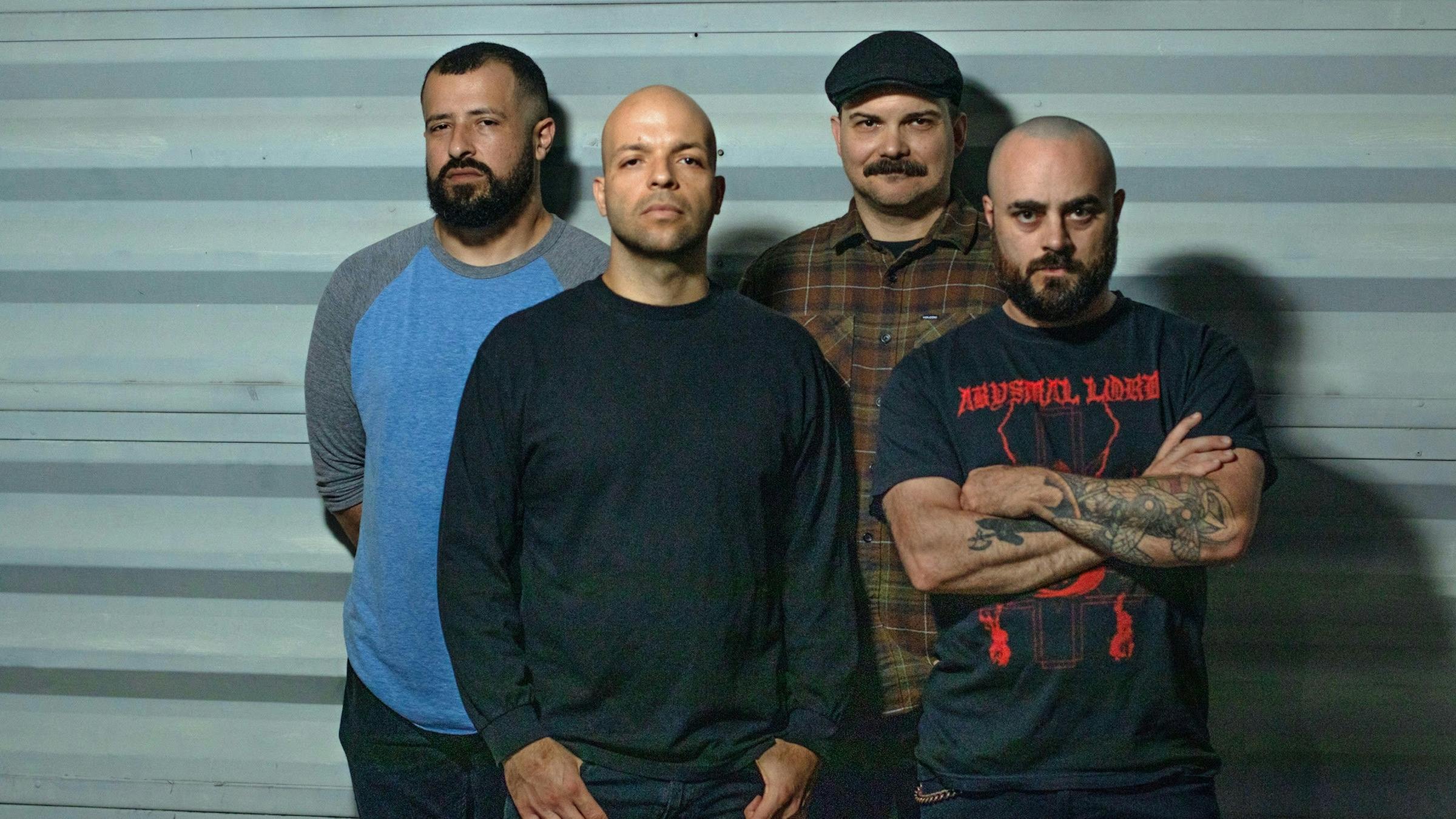 American stoner metallers Torche have just dropped a new single, new U.S. tour dates, AND news of a new album.
The News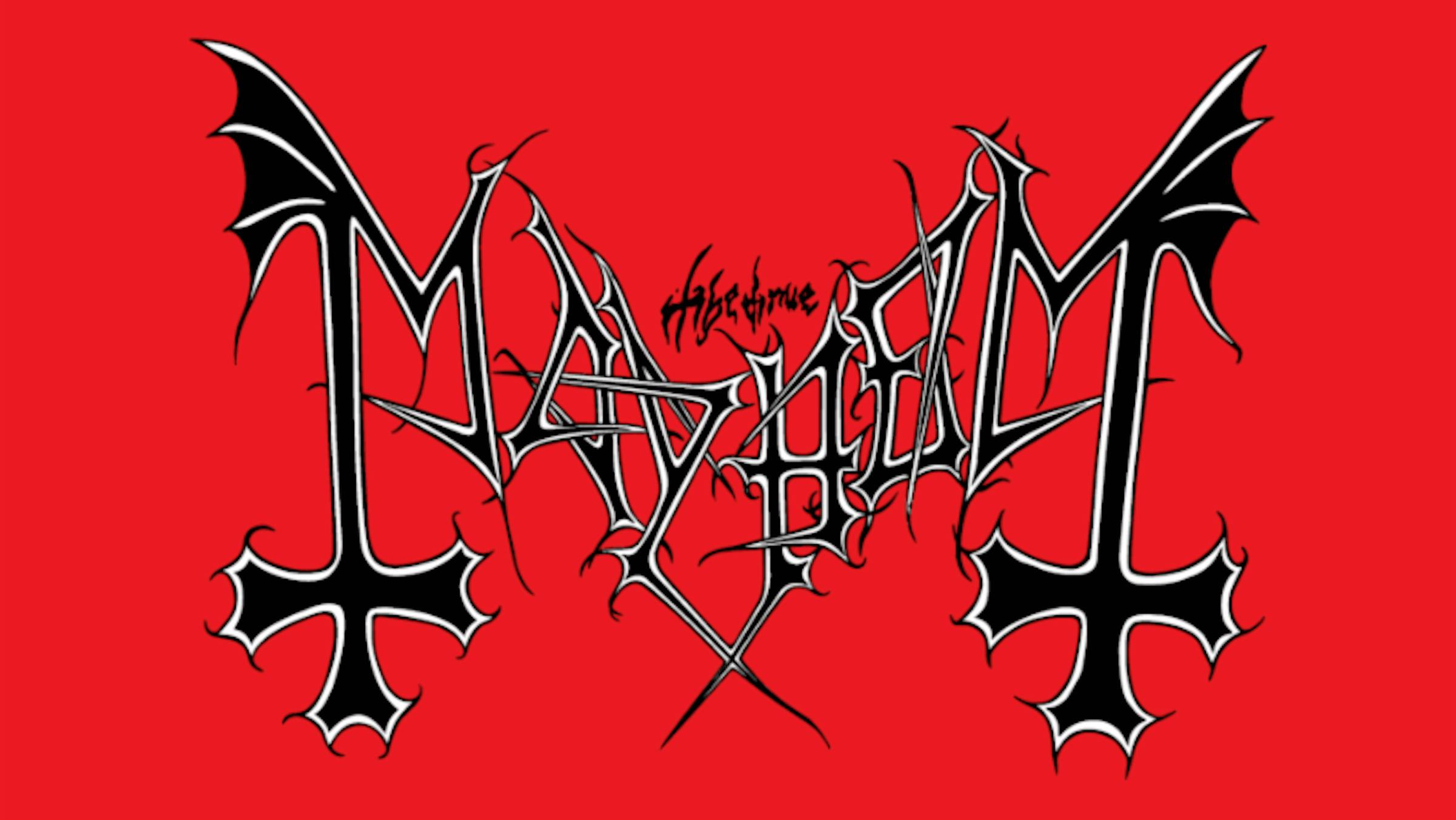 Norwegian black metal pioneers Mayhem have announced a new record due out this year.
The News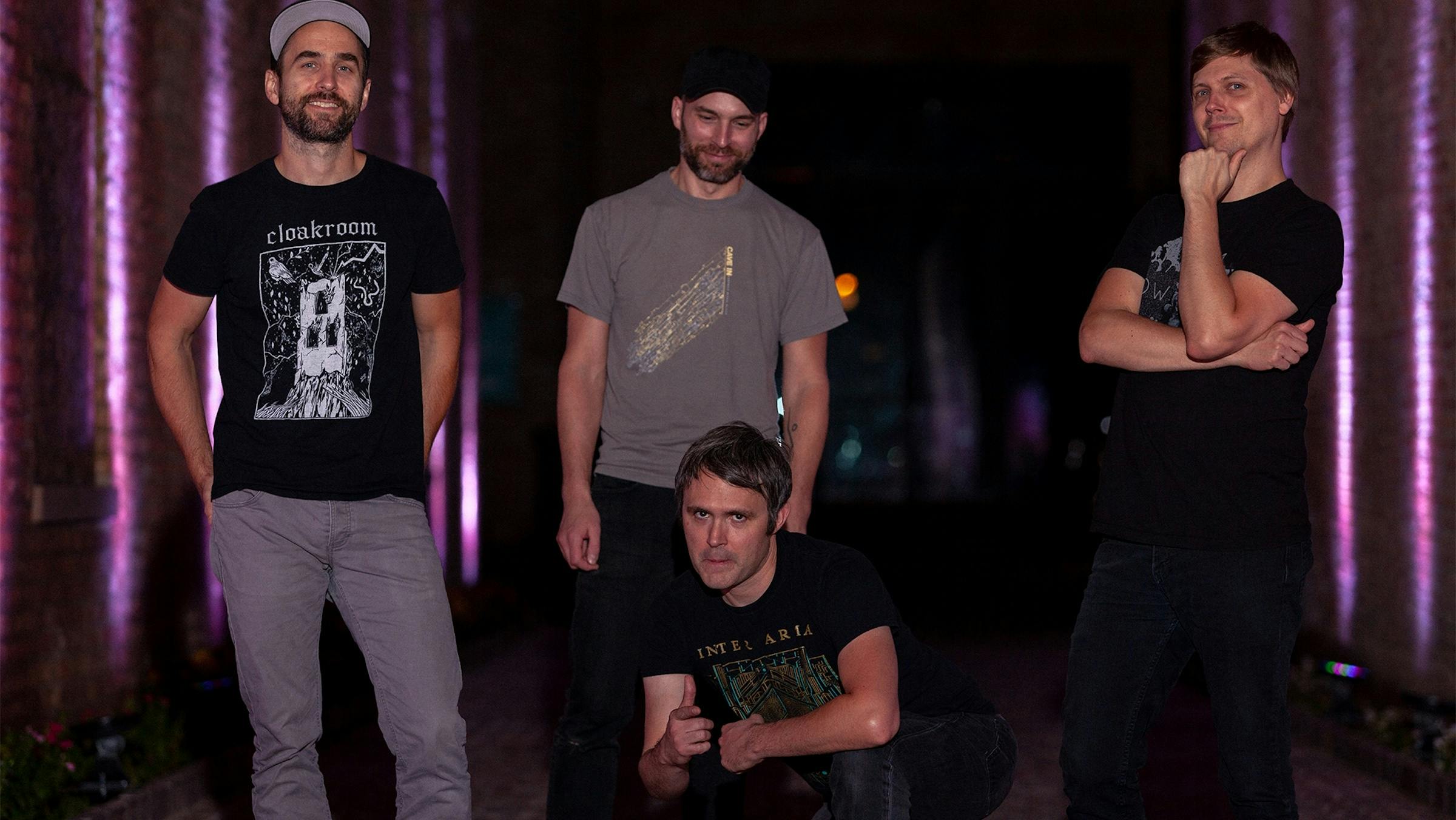 Instrumental genre-defiers Pelican are returning with their first album in six years, and have a new track to show for it.