The News
6 More Bands Announced For Bloodstock 2019
Cancer Bats, Taake and more are rolling in to this year's Bloodstock festival
Bloodstock have announced six more bands for this year's heavy metal extravaganza.
Joining this year's Bloodstock festival are Cancer Bats, Raging Speedhorn, Taake, SHVPES, Resin and Generation Kill.
"Yeah! Motherfucking Bloodstock!" say Cancer Bats. "Many hails to our dark lord Lucifer for allowing us to grace the stage on this truly metal day! We're stoked to rip this fucker with all our UK brothers and sisters! Let's do this!"
Cancer Bats will be playing the main stage on Saturday alongside Code Orange, Thy Art Is Murder, Anthrax and headliners Parkway Drive.
The other bands announced today will play the Sophie Lancaster stage, which Taake will headline on Saturday night.
Bloodstock takes place at Catton Park, UK, on August 8-11. This year's festival is headlined by Sabaton, Parkway Drive and Scorpions, and will also feature Powerwolf, Dimmu Borgir, Cradle Of Filth, Tesseract, Rotting Christ, Soulfly and Children Of Bodom.

Posted on February 12th 2019, 11:38am
Read More
BLOOD
YOUTH
Live In The K! Pit
Thy Art Is Murder: Recording Human Target with Will Putney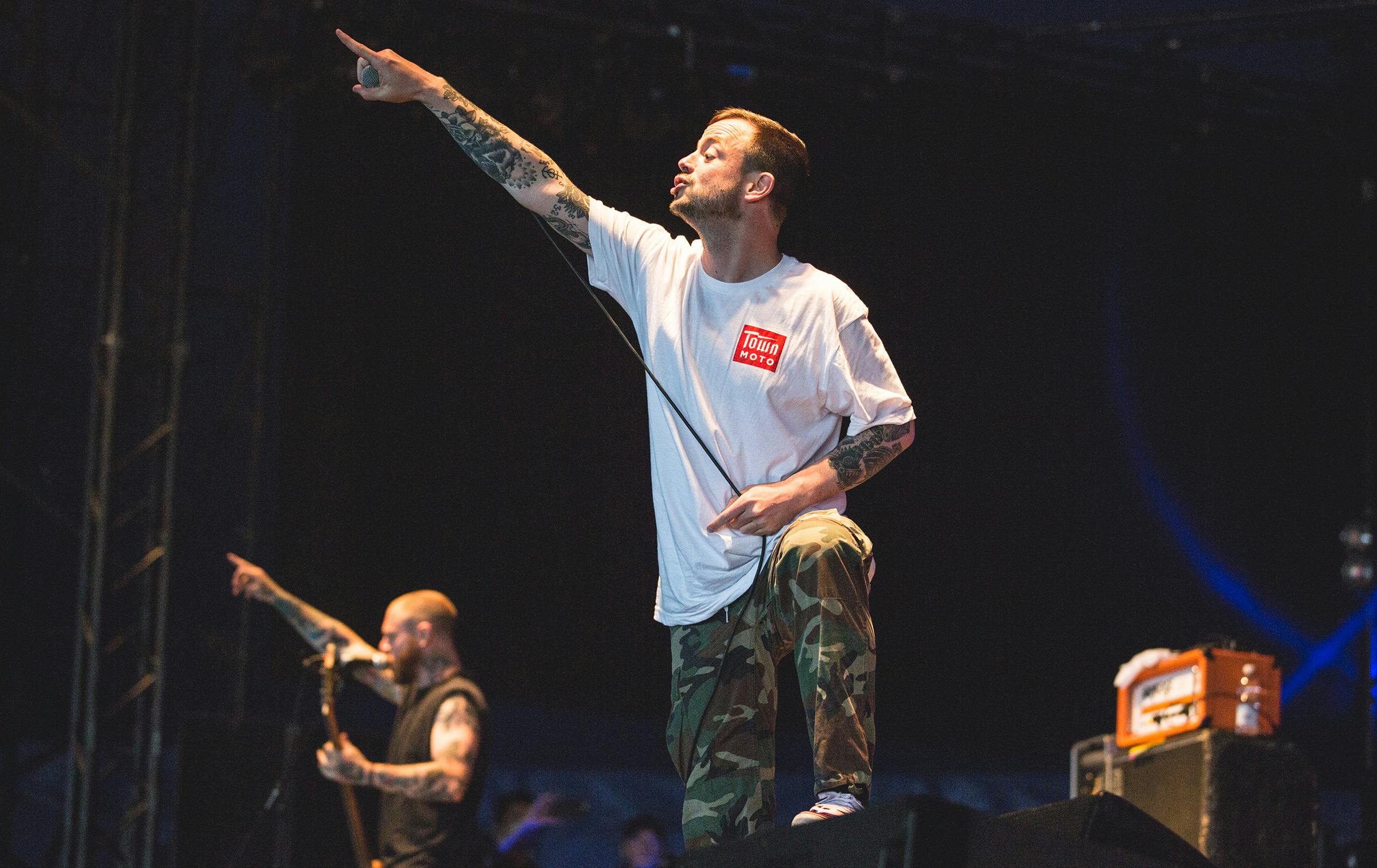 As well as hitting Bloodstock Festival, Cancer Bats have announced a bunch of UK headline shows.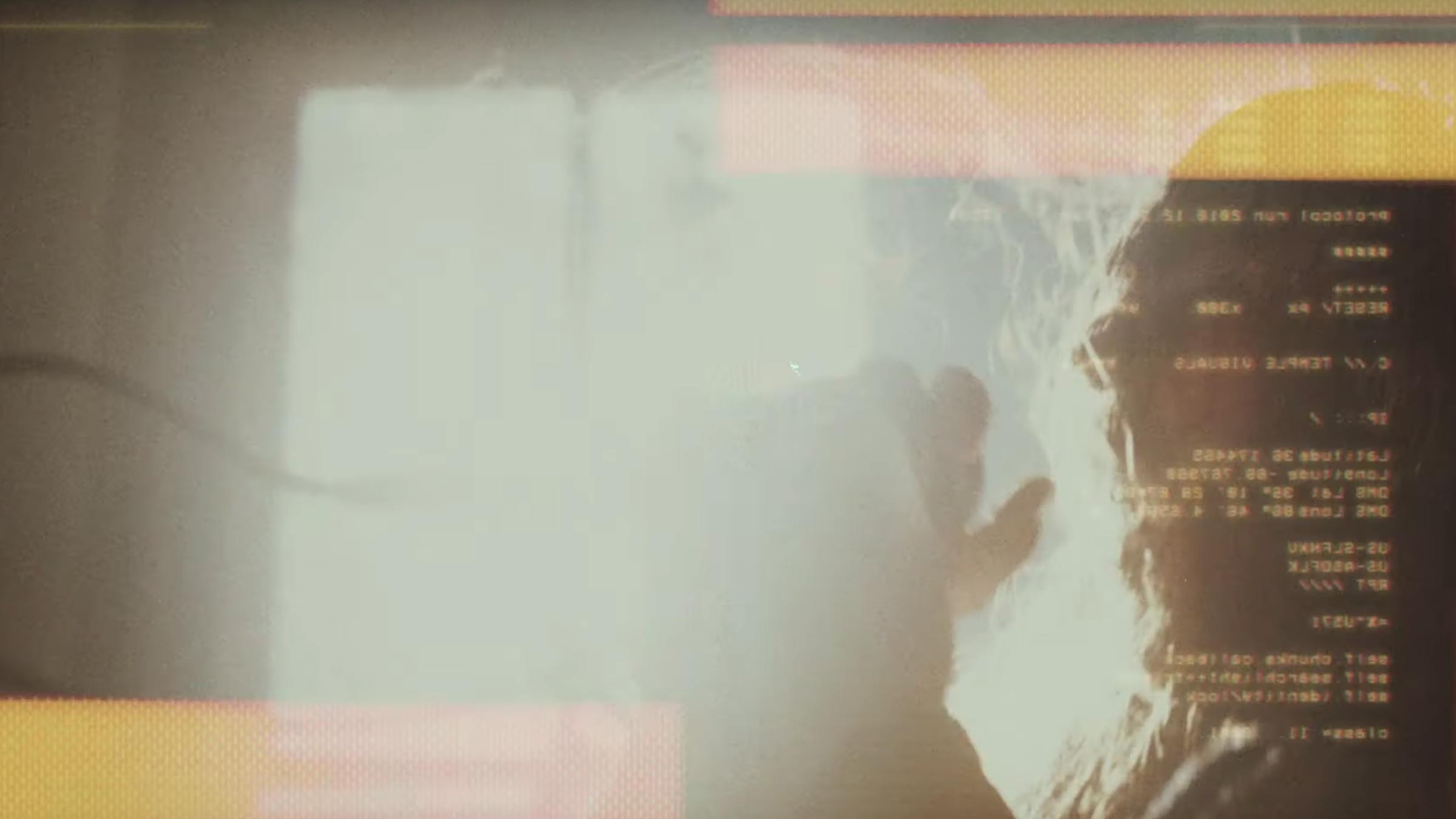 Norma Jean's mysterious eighth studio album will be titled All Hail.