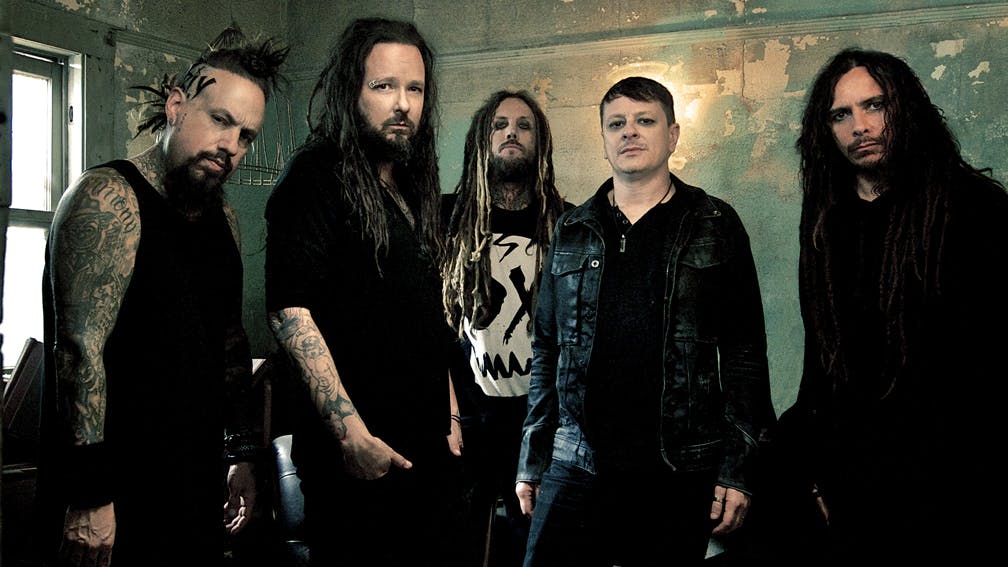 Korn are teasing something for this Wednesday — but what?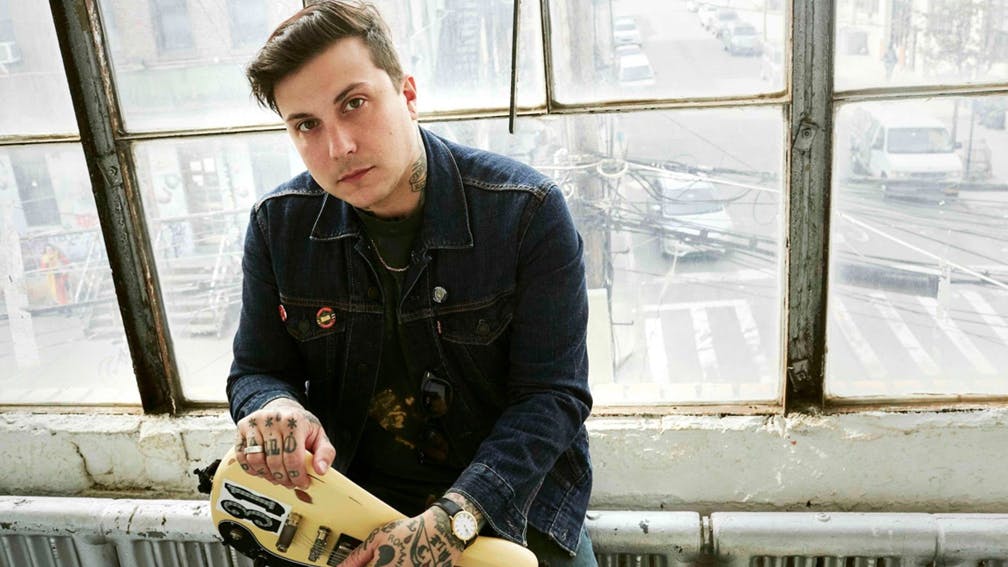 This August, Frank Iero And The Future Violents will tour the UK with Laura Jane Grace And The Devouring Mothers.

Kerrang! Awards 2019 winners IDLES have announced a four-date December headline tour.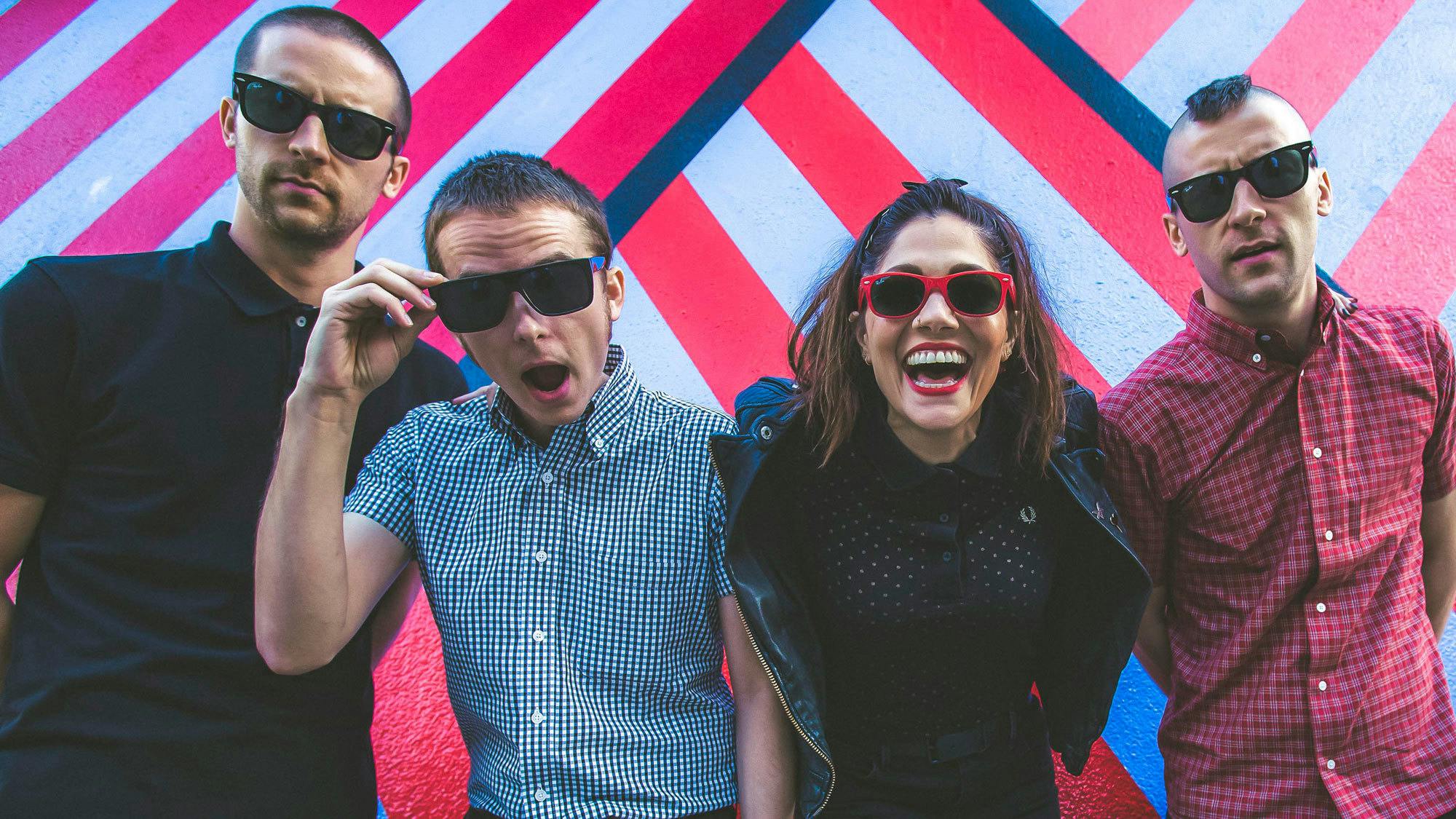 The Interrupters are coming back to the UK early next year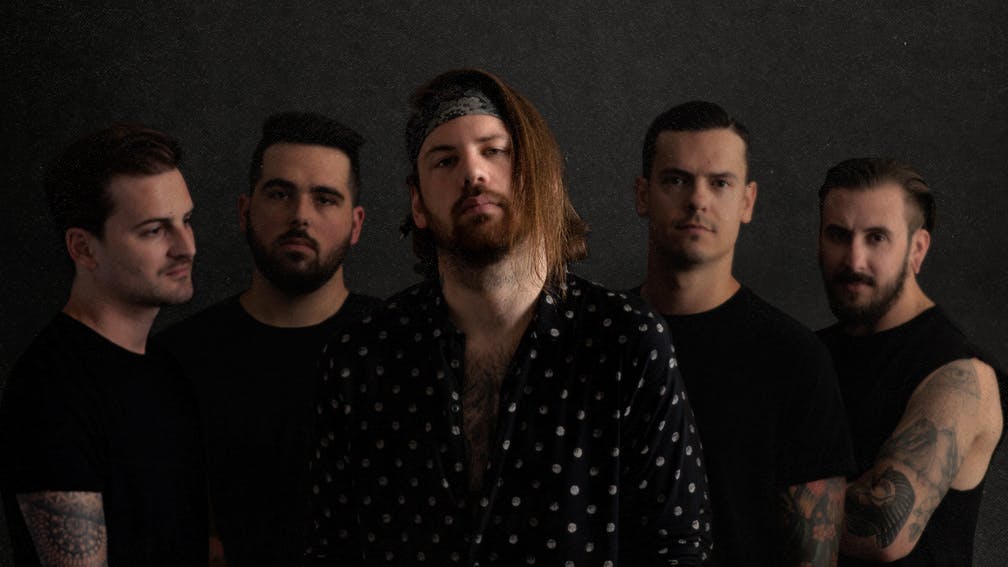 Ohio crew Beartooth have announced details of their Disease Tour in the UK next year.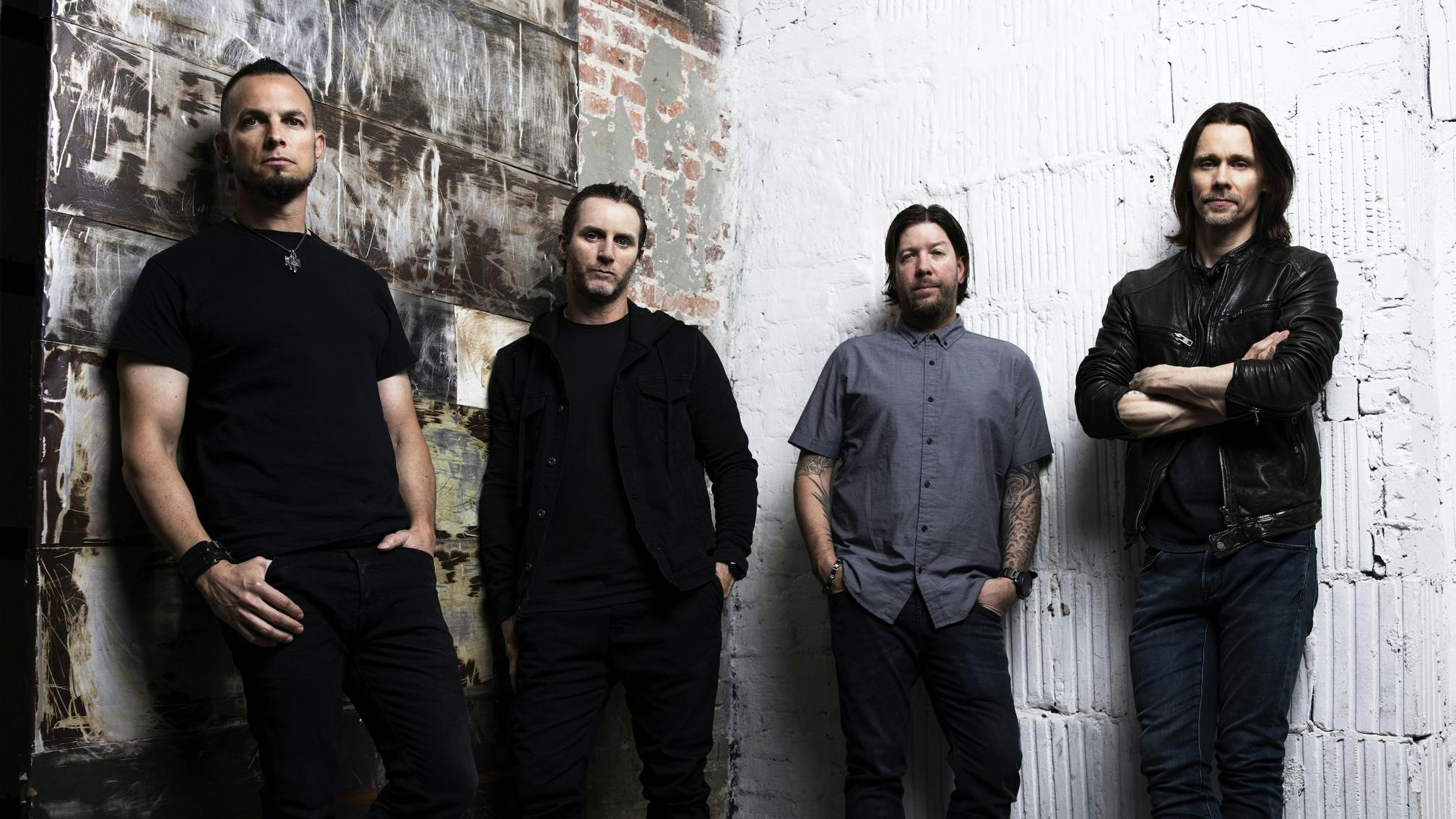 Walk The Sky, Alter Bridge's forthcoming sixth album, is on the way.

The groove metal legends will be bringing UnEarth, Incite, Prison, and Arrival of Autumn across the United States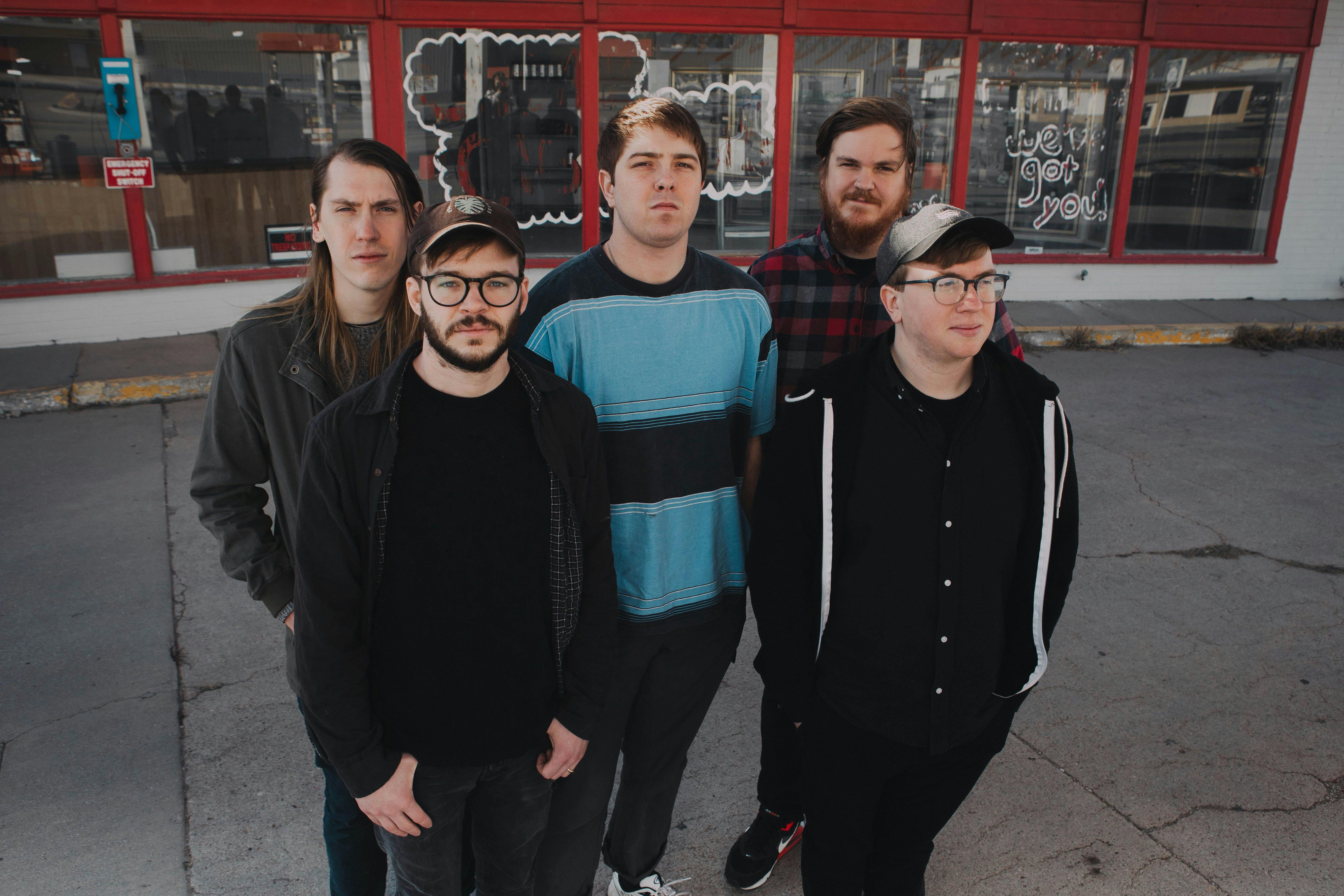 Salt Creek's new single comes from their upcoming EP, If You Were There, out July 19.

"Gun Drummer" plays metal covers on semi-automatic weapons and it's pretty awesome.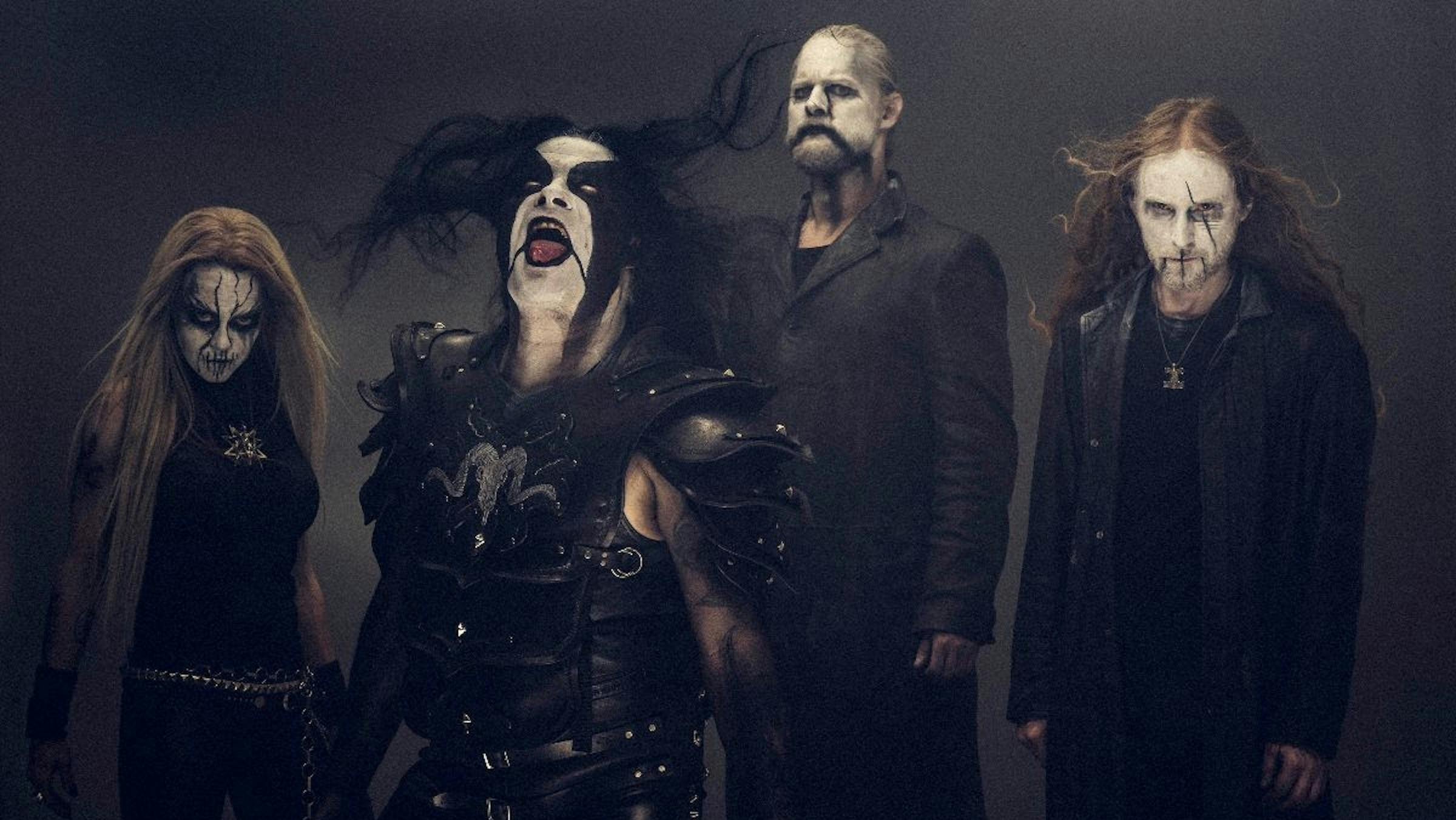 Show Abbath your best corpse paint and you could win a merch bundle from the band.
End of content
No more pages to load