AFI have posted Get Dark, a new song from their forthcoming EP, The Missing Man.
The EP is due for release on December 7, according to iTunes. It's their first release since their 2017 self-titled album.
Check it out below.
"Thanks to the unexpected continuation of The Blood Tour, we found ourselves inspired to begin writing," says AFI vocalist Davey Havok. "It was during this process that The Missing Man was found.


"From the initial performance and recording, it had a driving sense of forward movement and penetrating connection," he adds of Get Dark. "The song's themes of deification and deference, self-loathing and vanity, captivation and release, damage and healing, are posed in a subtle invitation to those inherently compelled to accept."

The tracklisting for The Missing Man is as follows.

1. Trash Boat
2. Break Angels
3. Back into the Sun
4. Get Dark
5. The Missing Man
Posted on October 26th 2018, 10:45am
Read More
SUM
41 Live In The K! Pit
Thy Art Is Murder: Recording Human Target with Will Putney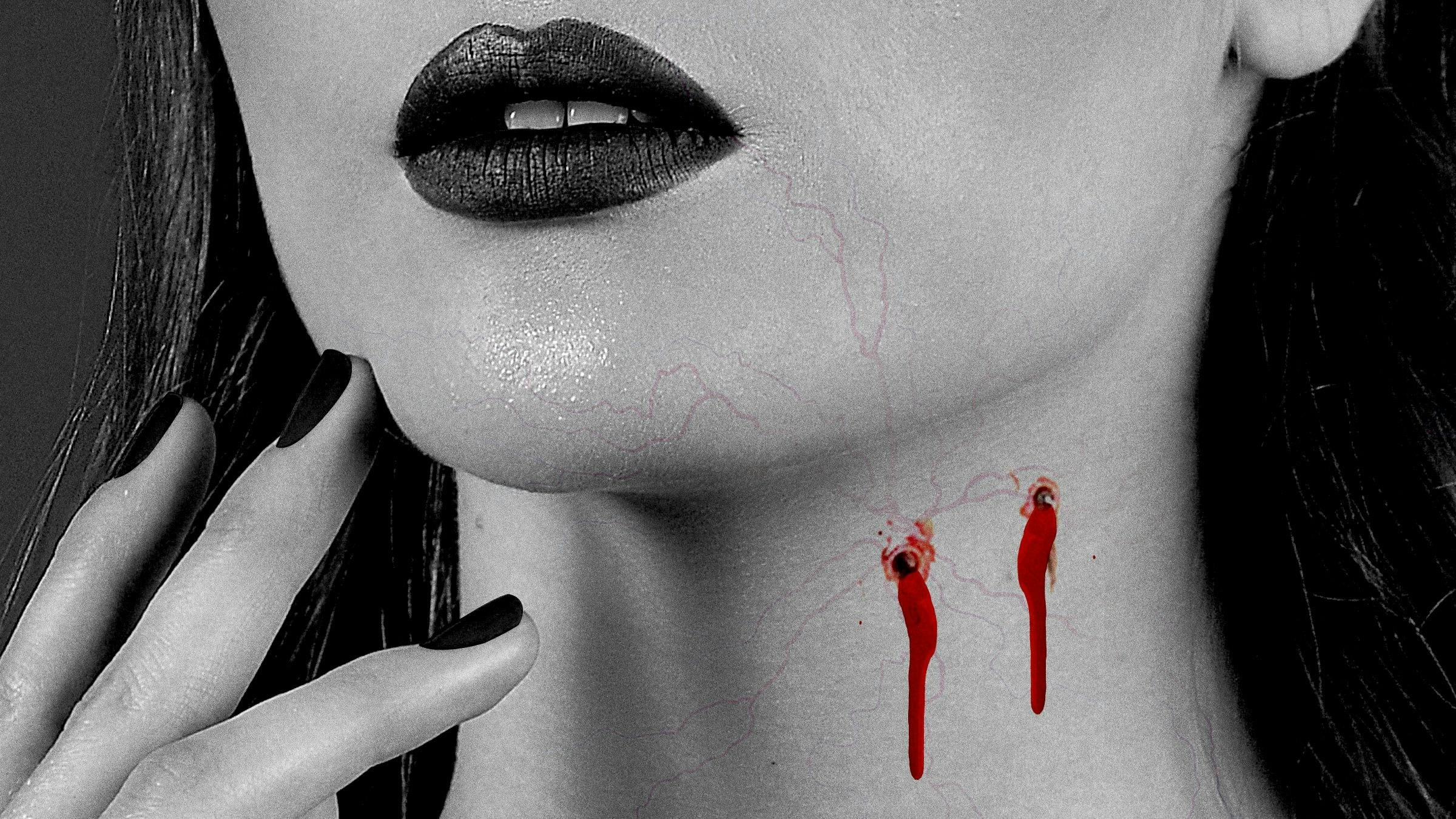 In honor of World Dracula Day, we count down the 30 songs that suck the hardest.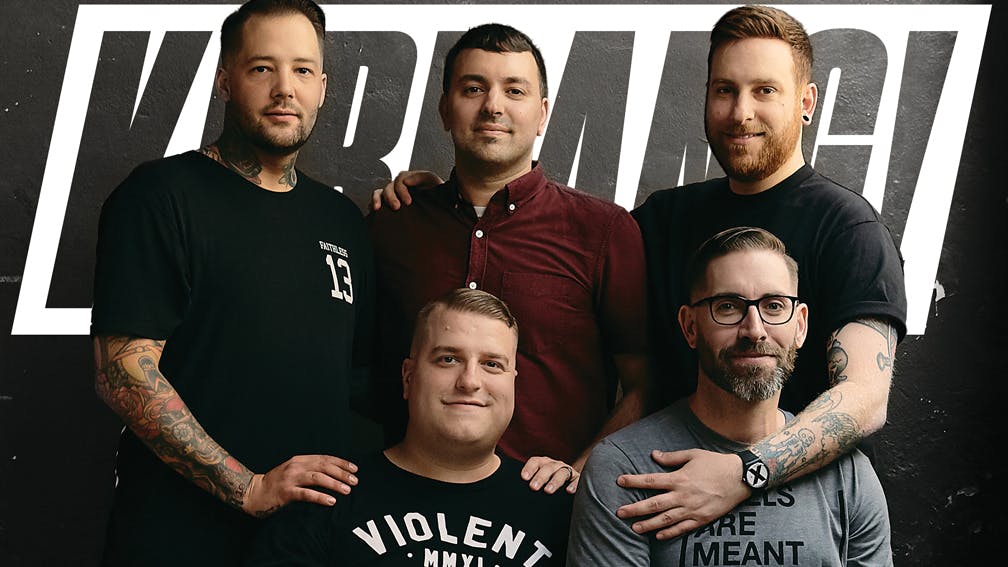 PLUS! Sum 41, 2000trees, Dashboard Confessional, PVRIS, Palaye Royale, Motionless In White, The Menzingers, Woodstock '99 and LOADS more!