The News
All That Remains Guitarist Oli Herbert Has Died
"
His impact on the genre and our lives will continue indefinitely," say the band.
Founding All That Remains guitarist Oli Herbert has died. He was reportedly 49 years old.
At the time of writing, a cause of death has not yet been established. The band confirmed his passing earlier today and released a statement paying tribute to the late musician.
"We were devastated to learn that Oli Herbert, our friend, guitar player, and founding member of All That Remains, has passed away," it reads.
"Oli was an incredibly talented guitarist and songwriter who defined rock and metal from the Northeast. His impact on the genre and our lives will continue indefinitely.
"No further details are available at this time. The band and family request that you please respect their privacy and remember Oli by celebrating the great music he made."
The Massachusetts quintet formed in 1998 and released their debut album Behind Silence And Solitude in 2002.
He appeared on each of their studio albums, including Victim Of The New Disease, which will be released in November.
Our thoughts are with his family, friends and bandmates at this time.
Posted on October 17th 2018, 3:55pm
Read More
SUM
41 Live In The K! Pit
Thy Art Is Murder: Recording Human Target with Will Putney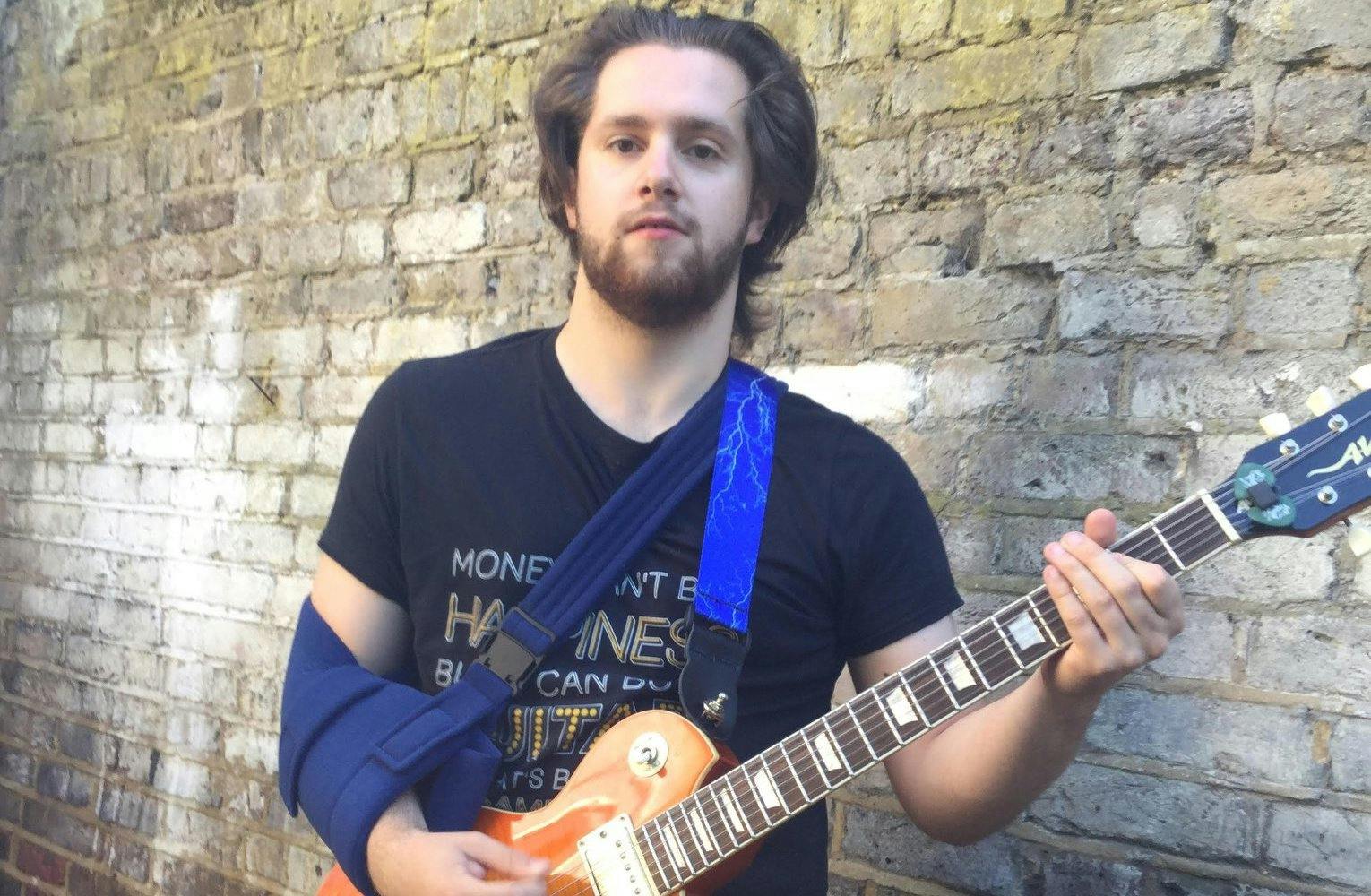 Note to self: No high fives from Orange Goblin.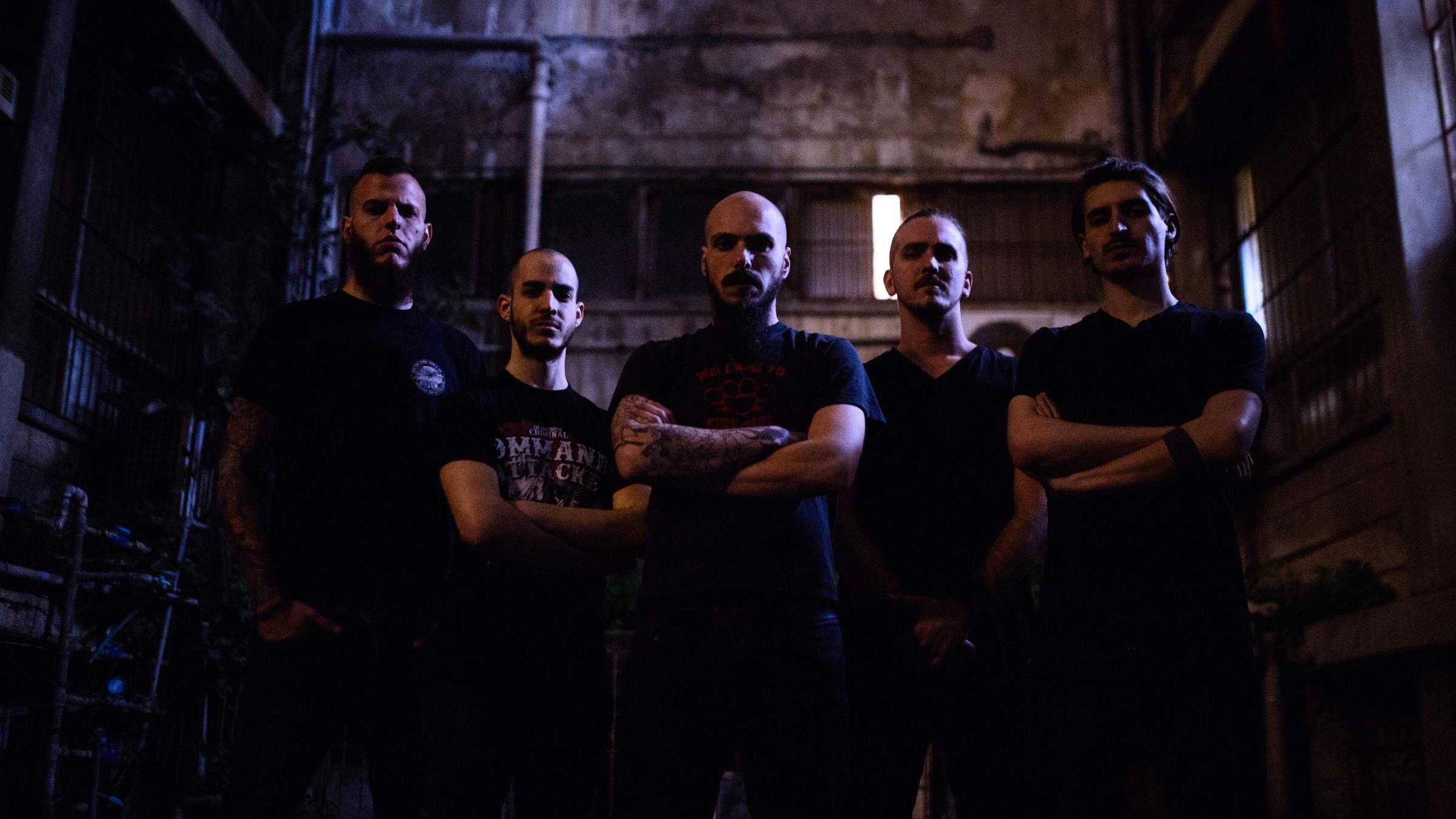 Exclusive: In their new video, Israel's Shredhead get big in Japan, and then some.