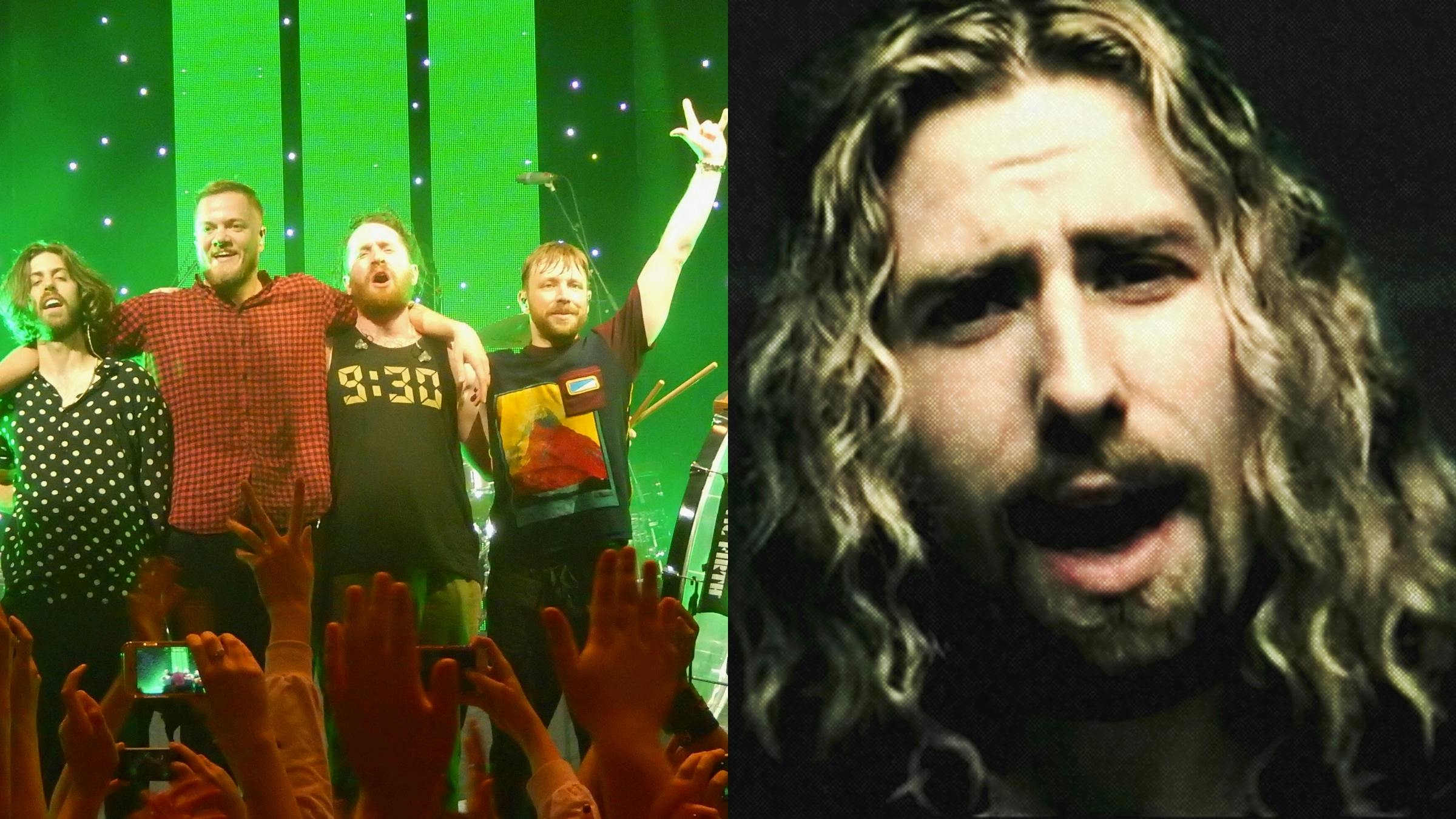 The News
Are Imagine Dragons The New Nickelback? Corey Taylor Thinks So
According to Slipknot fronman Corey Taylor, Imagine Dragons have eclipsed Nickelback as the most hated band in the world.
It's been long debated whether or not Canadian hard rock act Nickelback deserve all the hate they get. The band can't even cover Metallica without everyone being amazed that they do so well. It's gotten to the point where Canadian superheroes have to publicly defend them. But now, according to Slipknot/Stone Sour frontman Corey Taylor, Nickelback might be usurped from throne of Most Hated Band Alive by another successful pop-rock act — Imagine Dragons.
In a recent interview with Sex Pistols guitarist Steve Jones on his LA-based radio show Jonesy's Jukebox, Corey commented that Nickelback, who were once the "scapegoat of rock and roll", have been eclipsed by Imagine Dragons, who hail from his current hometown of Las Vegas, Nevada.
"They're awful, so that's cool," says Corey. "And they're from Vegas, so I'm gonna go home to protests. Can't show my face in this town now. Yeah, people are slowly coming back to appreciate Nickelback and then just turning their irksome ire towards Imagine Dragons."

Listen to the full interview below:
Of course, the public loves it when Corey Taylor says anything, and when this quote went viral, he took to Twitter to express his disbelief:
Tonight is the date of Corey Taylor's all-covers solo show in LA, so if you're an Imagine Dragons fan, you can head over to the Roxy to express your discontent. Or don't.
***
Imagine Dragons photo: Drew De F Fawkes

Posted on February 20th 2019, 6:34pm
Read More
In Conversation with Rou Reynolds of Enter Shikari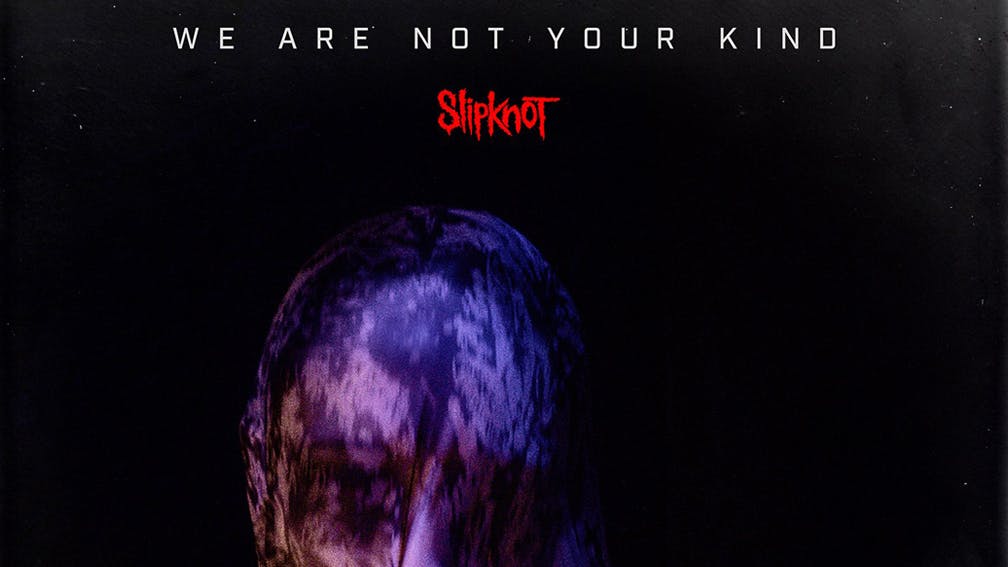 Corey Taylor and Clown discuss why they chose to call the new Slipknot record We Are Not Your Kind.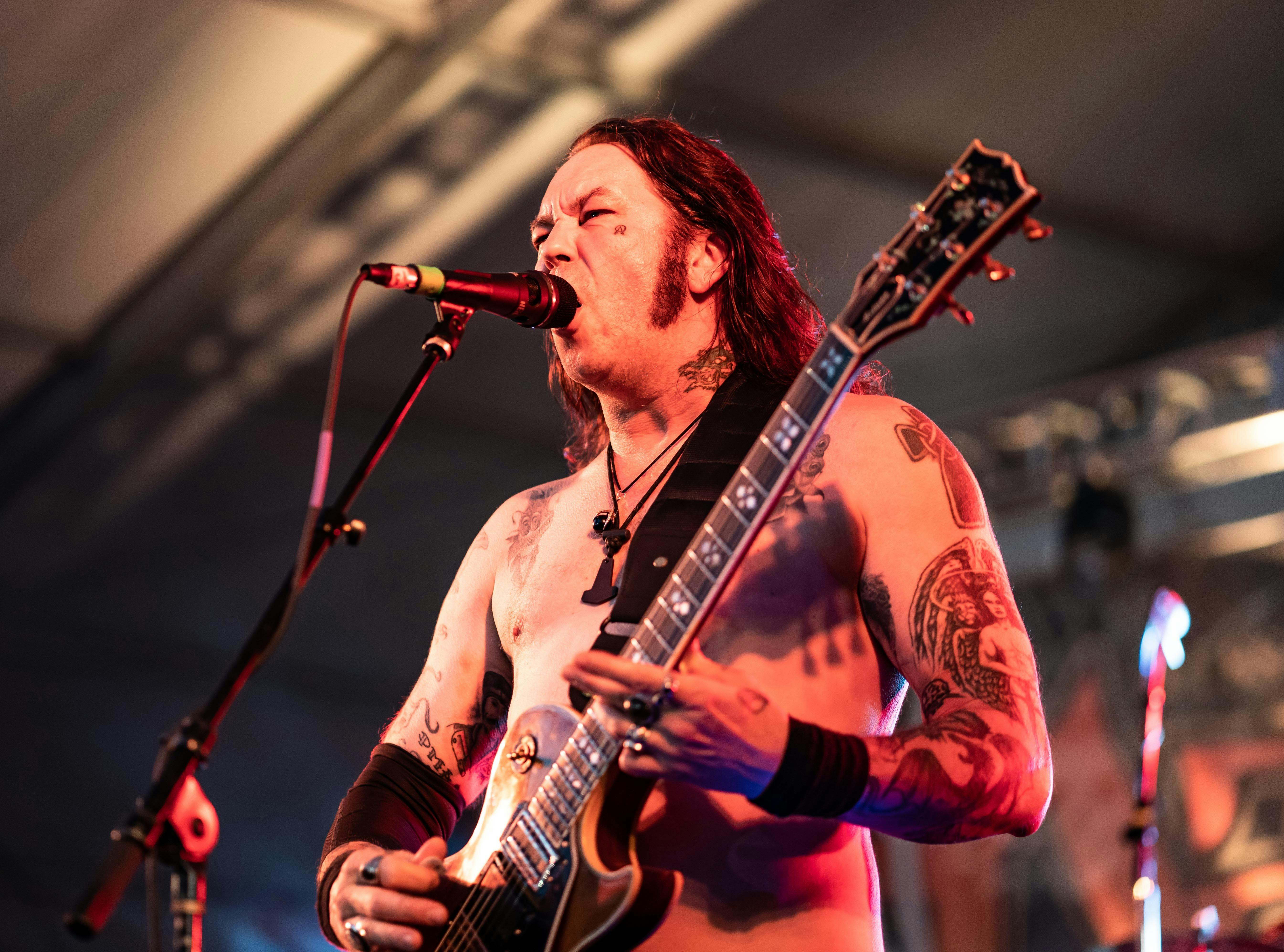 High on Fire headline a day of beer and metal at Three Floyds Brewery in Indiana.