The News
As It Is Unveil Powerful New Video For Hey Rachel
See Patty Walters at his most open and honest.

As It Is have revealed the video for their latest single, Hey Rachel.
The emotional track is taken from the Brighton pop-punks' ace new album, okay., which is out now – download the record at this link if you haven't already done so. Check out Hey Rachel below, and let us know what you think in the comments!
"Hey Rachel was an especially cathartic song to write, re-opening old wounds after nearly ten years," explains frontman Patty Walters. "Writing the song demanded being painfully honest with both myself and my sister, neither of which I was particularly comfortable doing. I had to re-live past feelings of fear, sorrow, anger, pain, and, most of all, regret. The song is an apology I'm relieved and proud to have finally said. The video was written and directed by Joshua Halling, who also spearheaded the video for Pretty Little Distance. I love his interpretation of the song – re-imagining mine and Rachel's story with an empowering, inspirational feel with a happy ending in hindsight. It's such a beautiful and powerful music video, and I'm ecstatic to finally be sharing it."
Catch As It Is supporting State Champs next month:

Posted on February 6th 2017, 5:29pm
Read More
Thy Art Is Murder: Recording Human Target with Will Putney
SUM
41 Live In The K! Pit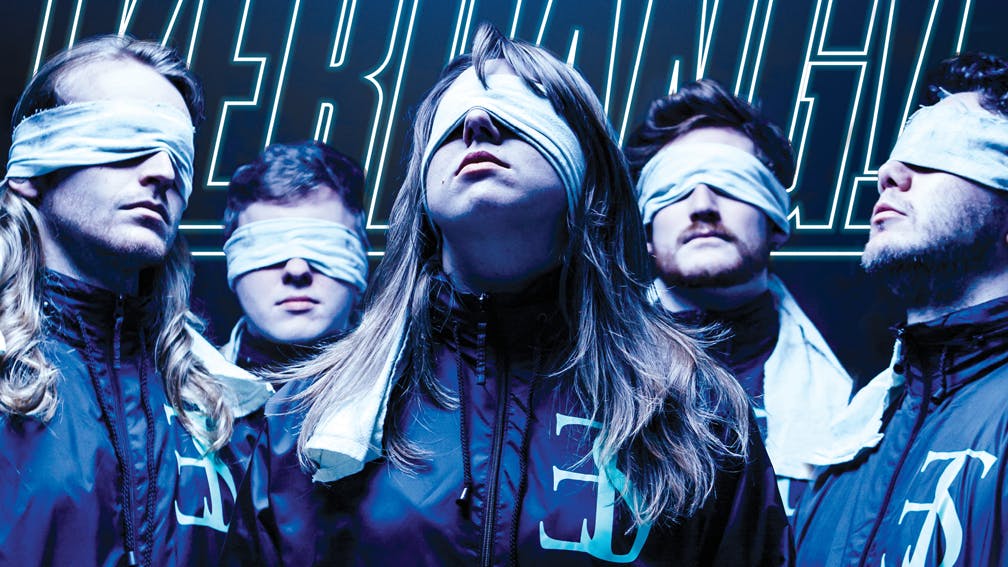 PLUS! blink-182, I Prevail, Sum 41, Black Sabbath, Bring Me The Horizon, Architects, As It Is, Motionless In White and LOADS more!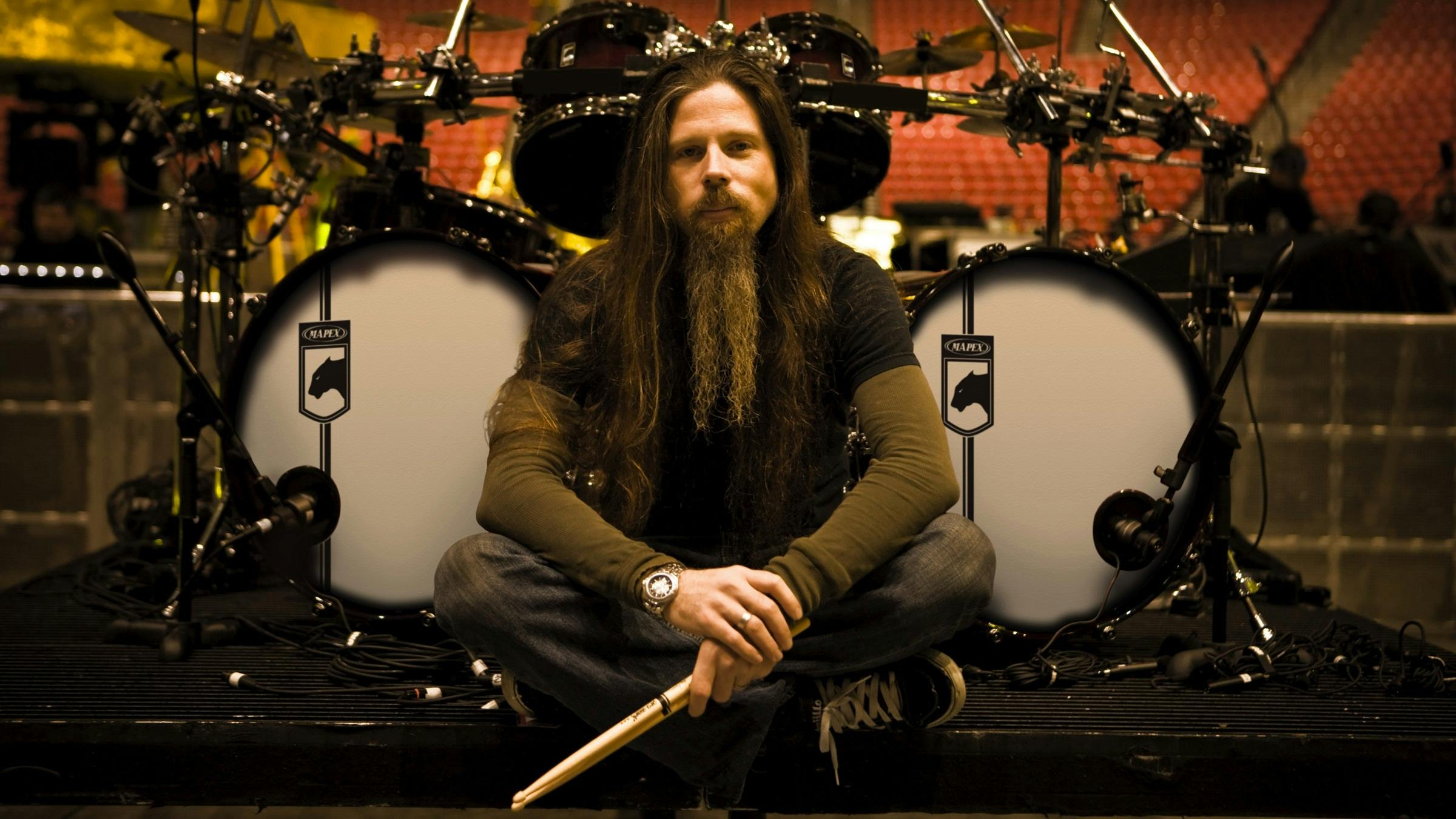 Footage has hit YouTube of Lamb Of God's final performance with founding drummer Chris Adler.