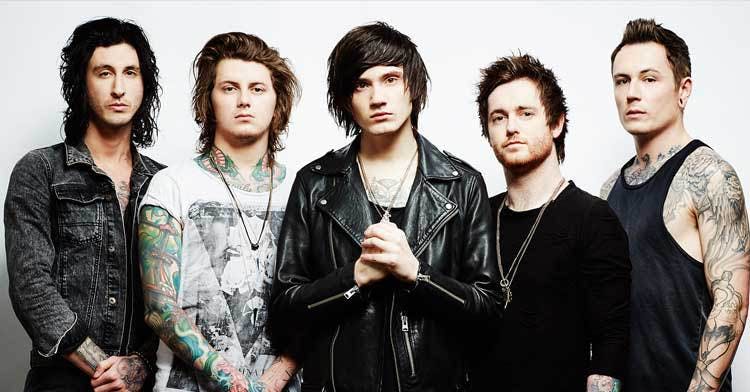 Asking Alexandria have unleashed a brand-new song and video, Let It Sleep.
The track opens up the band's upcoming new album, The Black, which is set to drop on March 25 via Sumerian. Check out the relentless Let It Sleep below, and let us know what you think in the comments! While you're here, pre-order The Black digitally, or get a physical copy at this link.
Don't forget to pick up this week's issue of Kerrang!, featuring Asking Alexandria on the cover, and frontman Denis Stoff getting his very own AA ink…
You can read all about what happened when we took Asking Alexandria to Vegas exclusively in the new issue on sale now: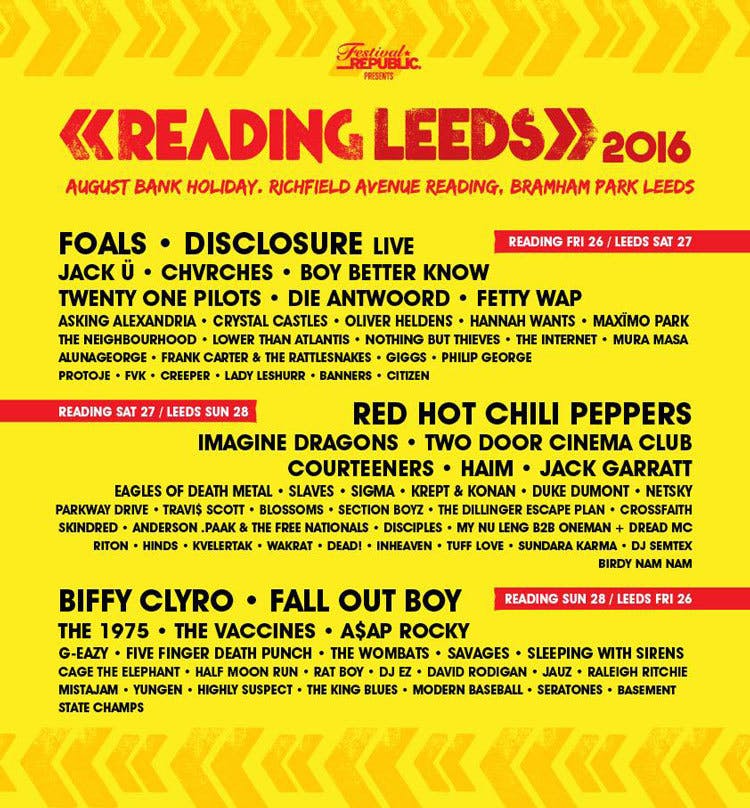 Posted on March 4th 2016, 9:16pm
Read More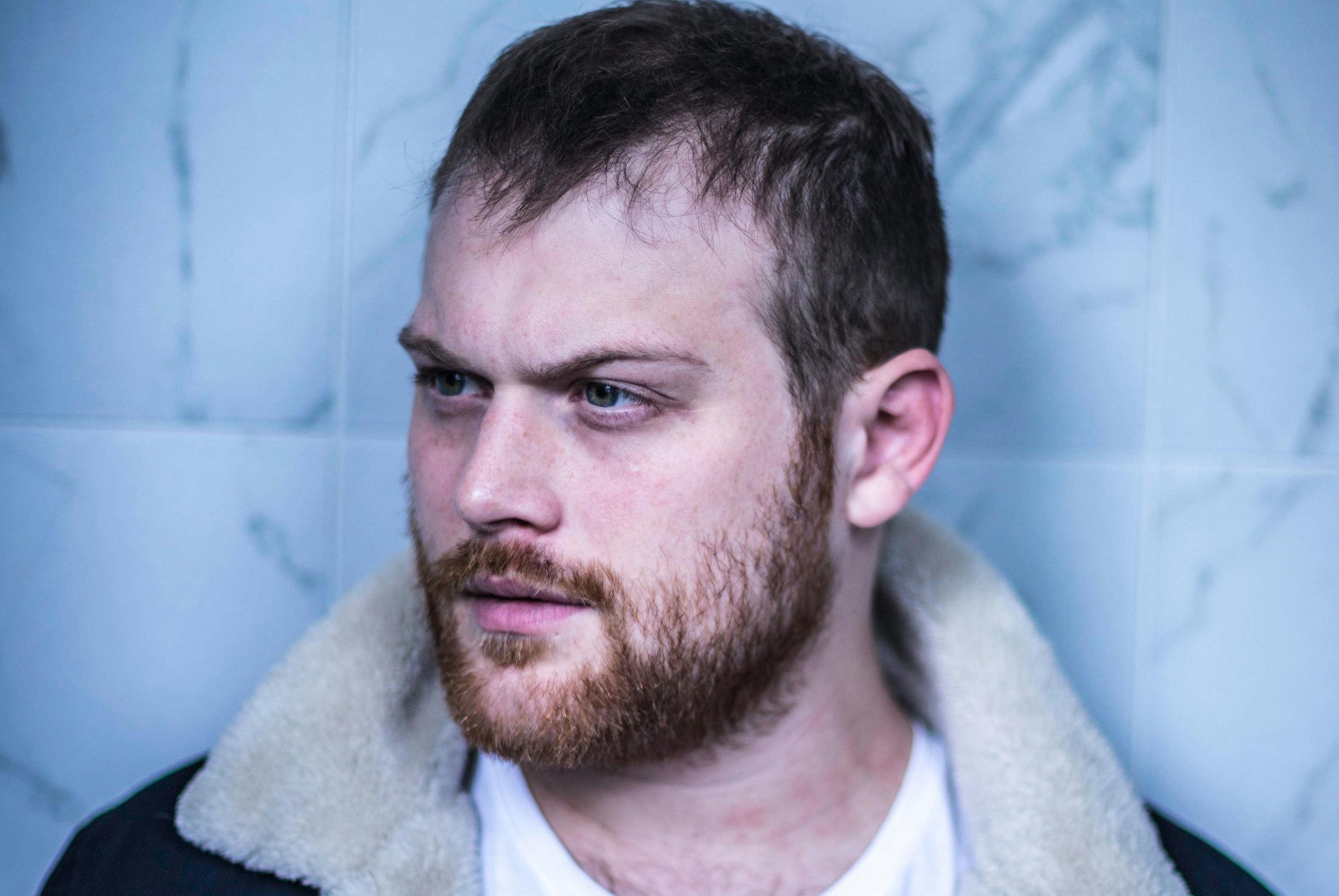 Danny Worsnop is done with the haters and ex-Asking Alexandria fans telling him how to sound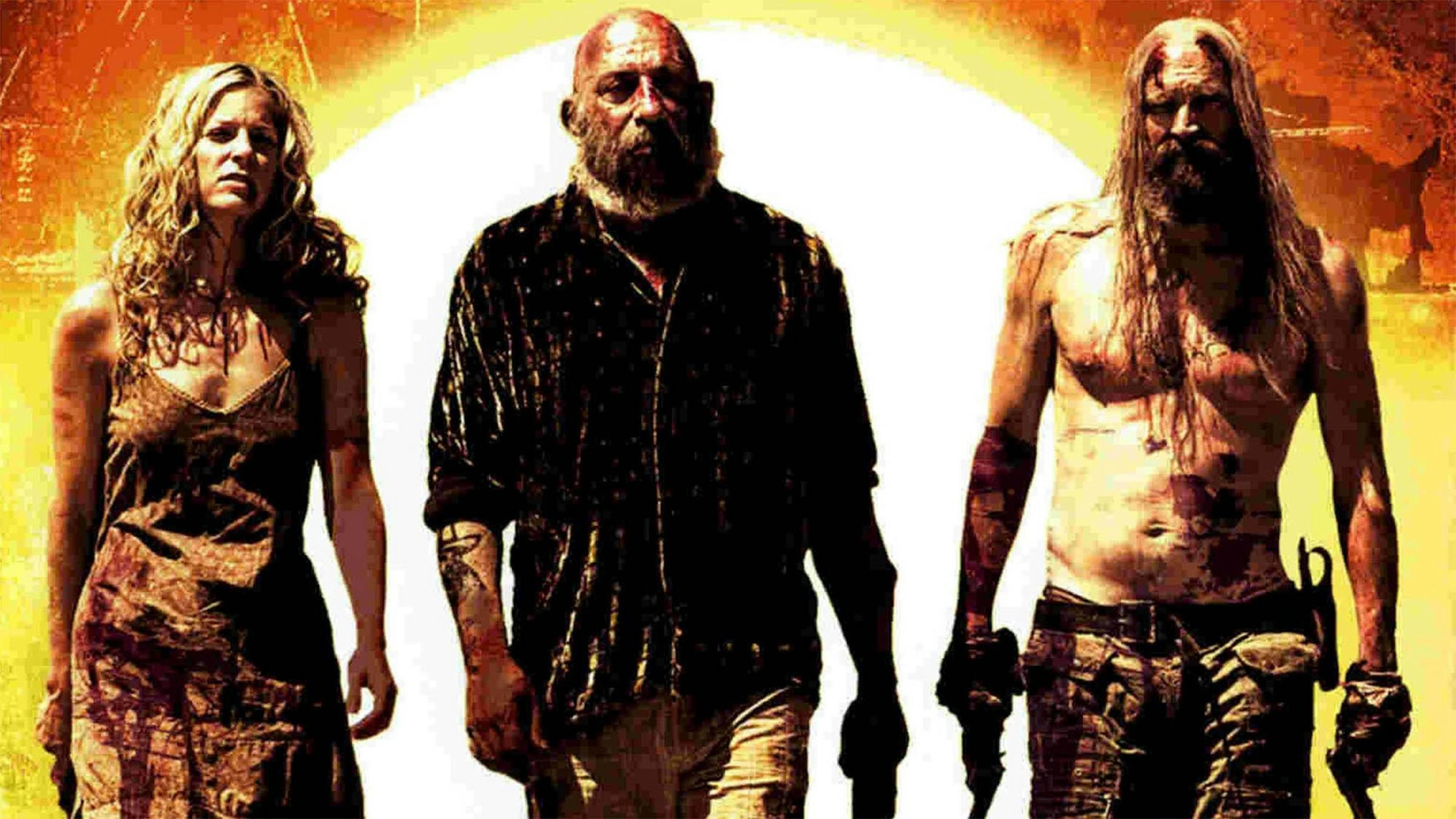 Rob Zombie's new movie won't suffer from the PG-13 horror trend.