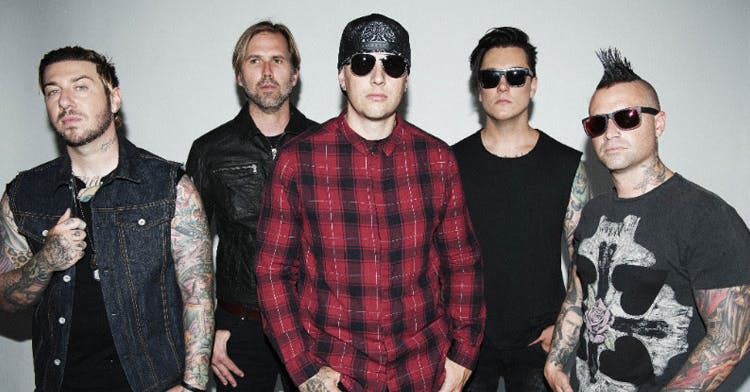 The News
Avenged Sevenfold Release Cover Of Mr. Bungle's Retrovertigo
"We thought it'd be a fun twist to make a heavy version."
Avenged Sevenfold have released a cover of Mr. Bungle's Retrovertigo.
The track is the latest addition to Avenged's evolving album, The Stage, which also recently saw them unveil their first-ever Spanish-language cover, Malagueña Salerosa (La Malagueña). Stream Retrovertigo below, and let us know what you think in the comments!
"We're massive fans of Mr. Bungle," says vocalist M. Shadows. "Retrovertigo is one of their softer songs and a particular favourite of ours and we thought it'd be a fun twist to make a heavy version. We hope this song encourages the uninitiated to dig a little deeper into the brilliant world of Mr. Bungle. Mike Patton is one of the greatest vocalists of our generation and it was pretty daunting for me to sing one of his songs, but we had a great time recording this track. More coming."
Posted on July 3rd 2017, 11:10am
Read More
Thy Art Is Murder: Recording Human Target with Will Putney
SUM
41 Live In The K! Pit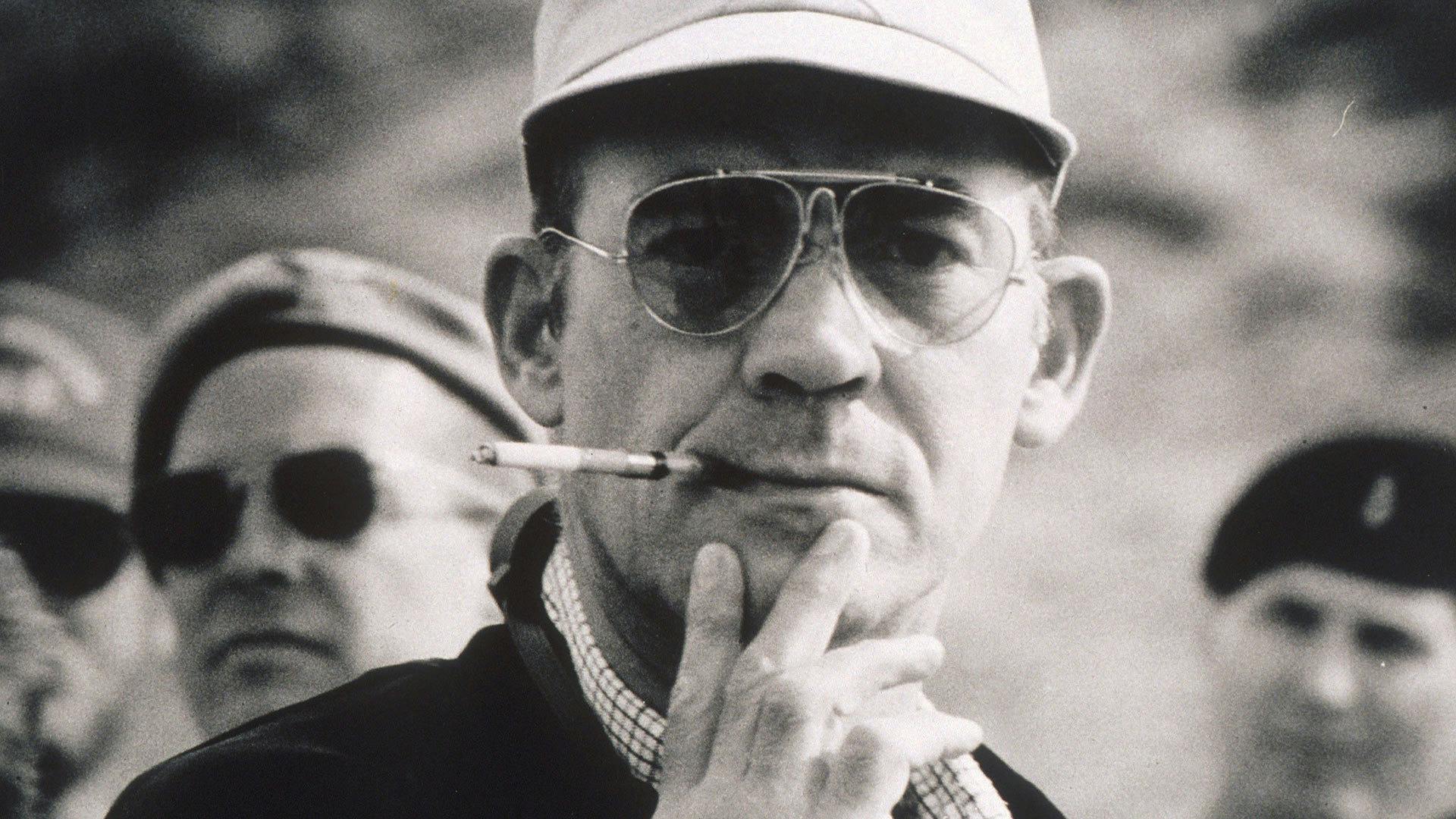 We examine how author and gonzo journalist Hunter S. Thompson has influenced rock music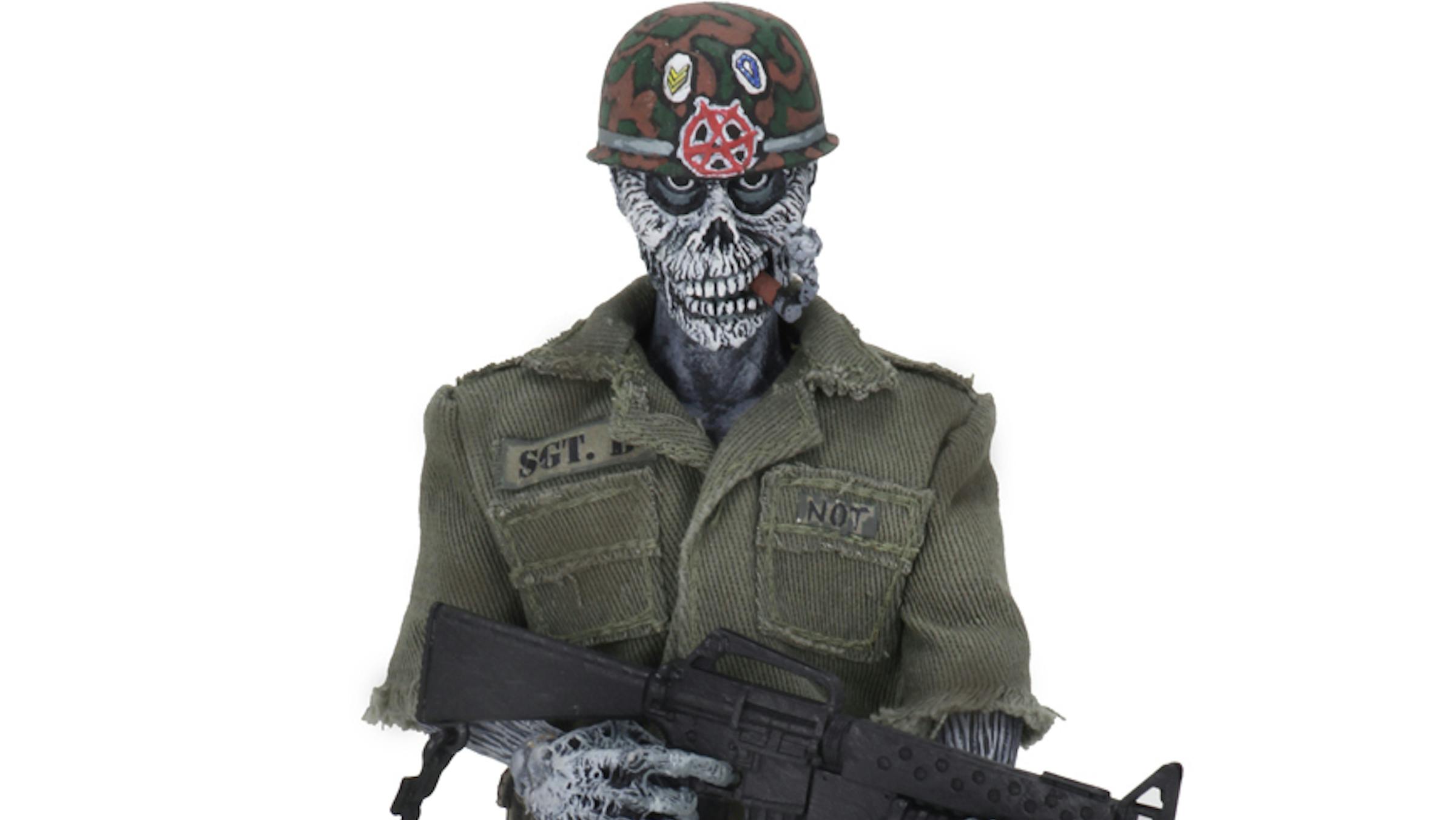 Feed Buzz Lightyear a bullet with this new S.O.D. action figure.