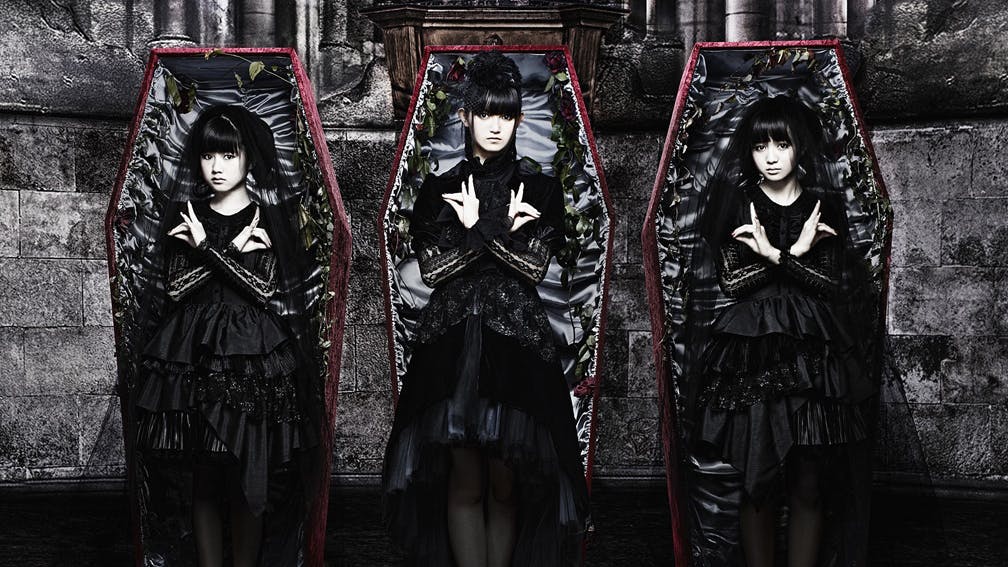 The News
BABYMETAL

Fans Are Asking: "Where Is

YUIMETAL

?"

It's been at least five months since she last performed with the band…
YUIMETAL has been noticeably absent from her BABYMETAL bandmates this year, and with their 2018 world tour kicking off on Tuesday and YUIMETAL once again missing from the line-up, fans have taken to social media to question her no-show.
Back in December last year, YUIMETAL was forced to miss the band's two shows in Hiroshima due to being seriously ill, with a statement saying: "It was YUIMETAL's strong desire to not cancel this performance for the fans who were waiting and looking forward to these performances."
And now, with SU-METAL and MOAMETAL seemingly performing live as a duo (along with two onstage dancers), as well as no band members at all appearing in the video for their new single Distortion, the rumour mill is starting to go into overdrive – check out this Subreddit full of theories about YUIMETAL's whereabouts.
Despite the online grilling they're facing at the moment, the situation is yet to be addressed by official representatives. Kerrang! have reached out to the band's associates for an official comment.
While we await more info, here's some footage of two new songs performed live this week:
And see how fans have been reacting to the missing YUIMETAL below:
The band formerly known as BABYMETAL... :( :( #babymetal #WhereIsYuiMetal https://t.co/pm3Ur01Kx8

— Azazel (@azazel_pazuzu) Wed May 09 08:01:21 +0000 2018
I can't help but indirectly contribute to a rumour and speculation filled catastrophe on behalf of @BABYMETAL_JAPAN… https://t.co/vTHs7rl3Od

— Robert Tucker (@RobertTucker99) Wed May 09 18:45:45 +0000 2018
Please @BABYMETAL_JAPAN , give us some info on Yui's whereabouts are. Us and all of the fans are all so worried #whereisyui #WhereIsYUIMETAL

— Emma&Jess (@redbabymetal) Wed May 09 13:42:31 +0000 2018
OMG did y'all see how cute Yui was in the new costumes!? Oh, wait! That's right! No you didn't - cuz we don't know… https://t.co/zhNOmQ0JIl

— Alter-METAL ♢Beyond The Moon♢ (@alternator43) Thu May 10 14:24:20 +0000 2018
Posted on May 10th 2018, 4:32pm
Read More
Thy Art Is Murder: Recording Human Target with Will Putney
SUM
41 Live In The K! Pit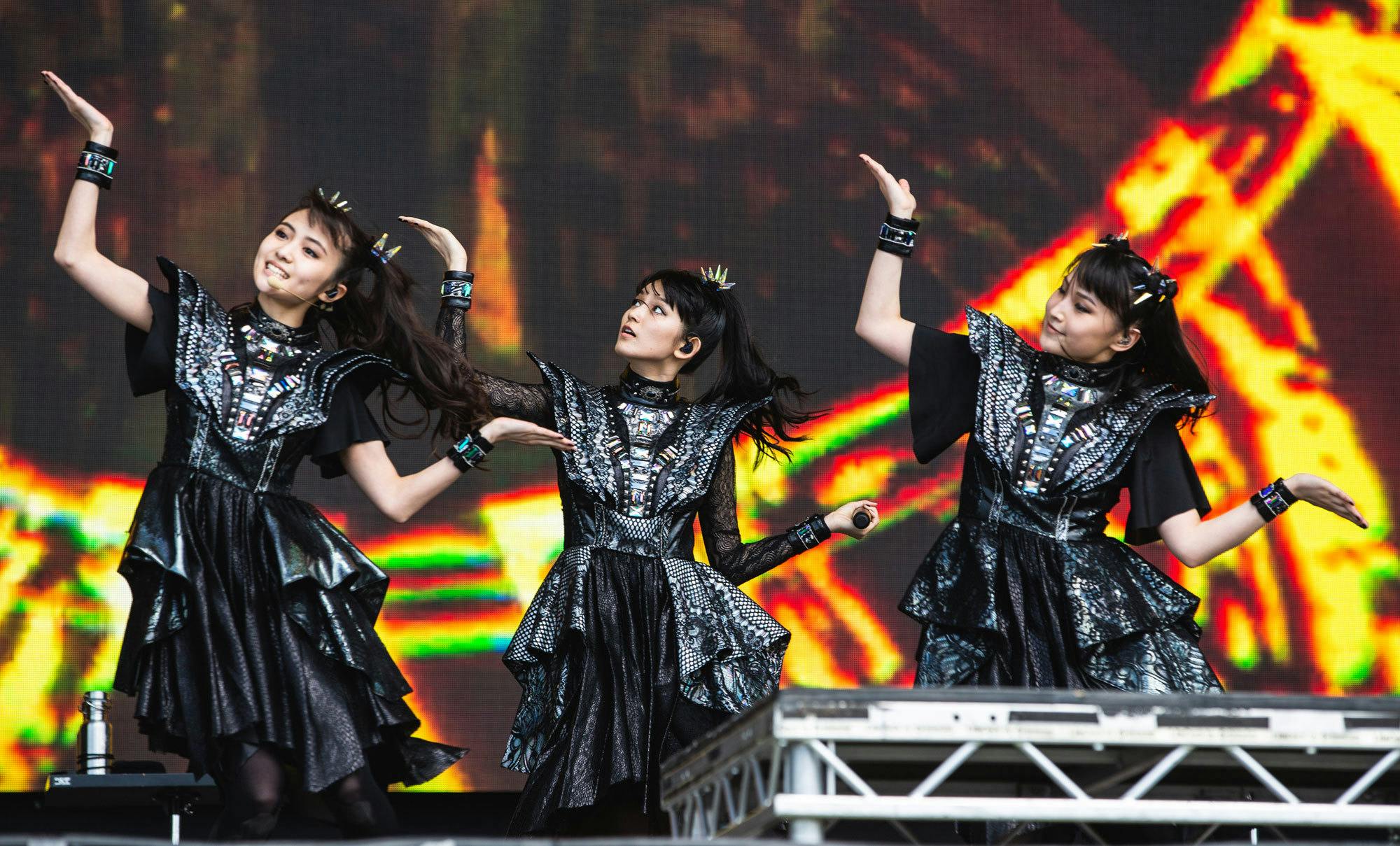 With new album METAL GALAXY on the way, BABYMETAL reveal what inspired the themes behind it.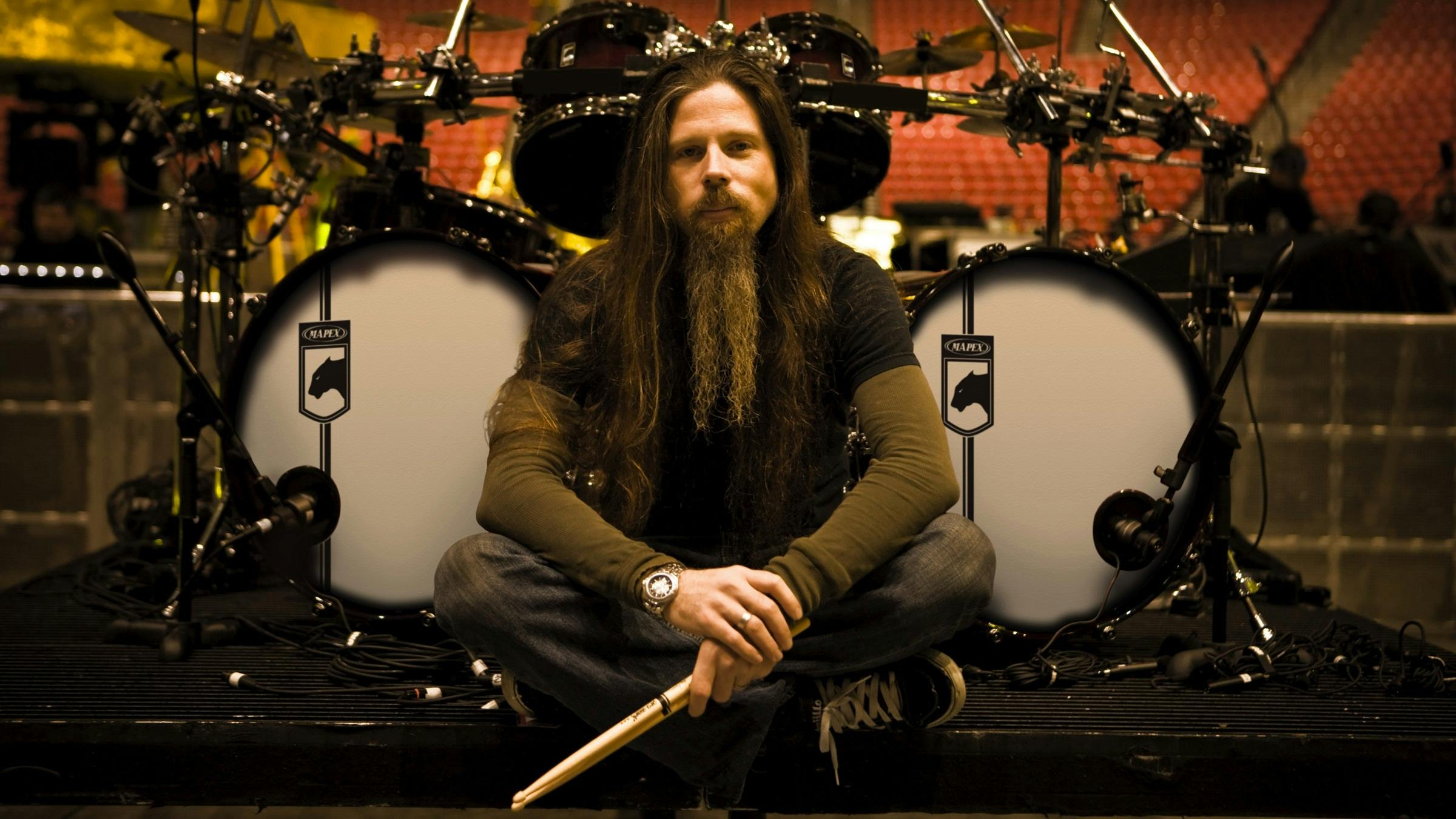 Footage has hit YouTube of Lamb Of God's final performance with founding drummer Chris Adler.