BABYMETAL are continuing to take over the world, having just announced the launch of a new record label imprint, BABYMETAL Records.
The label is a partnership with the band and 5B Artist Management – a firm who manage some pretty huge names…
"A New Partnership And Establishment Of A New Record Label in US: BABYMETAL RECORDS BABYMETAL has built a new partnership with 5B Artist Management and Records, a leading global music, events, and marketing firm, who manage well-known artists such as SLIPKNOT and MEGADETH. Additionally, with the powerful duo of 5B Artist Management and Records and Cooking Vinyl, who has handled the release of prestigious artists such as Marilyn Manson and The Prodigy, BABYMETAL is pleased to announce the establishment of a new record label BABYMETAL RECORDS," the band said on social media.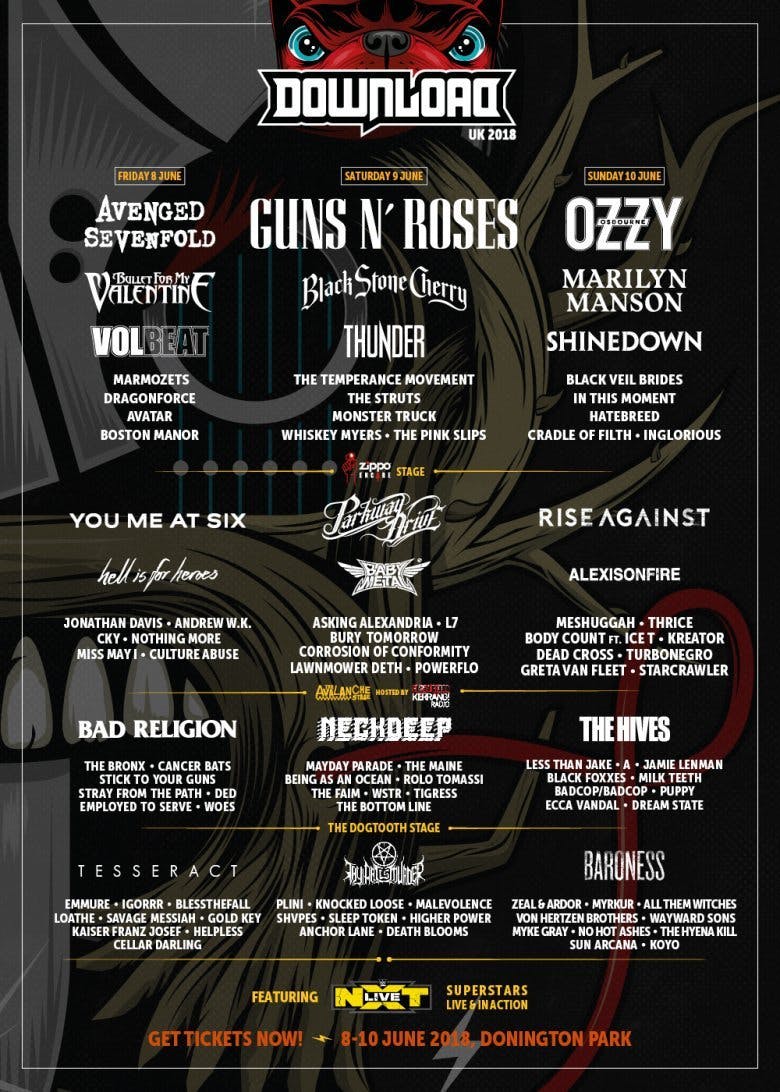 Posted on May 1st 2018, 10:24am
Read More
Thy Art Is Murder: Recording Human Target with Will Putney
SUM
41 Live In The K! Pit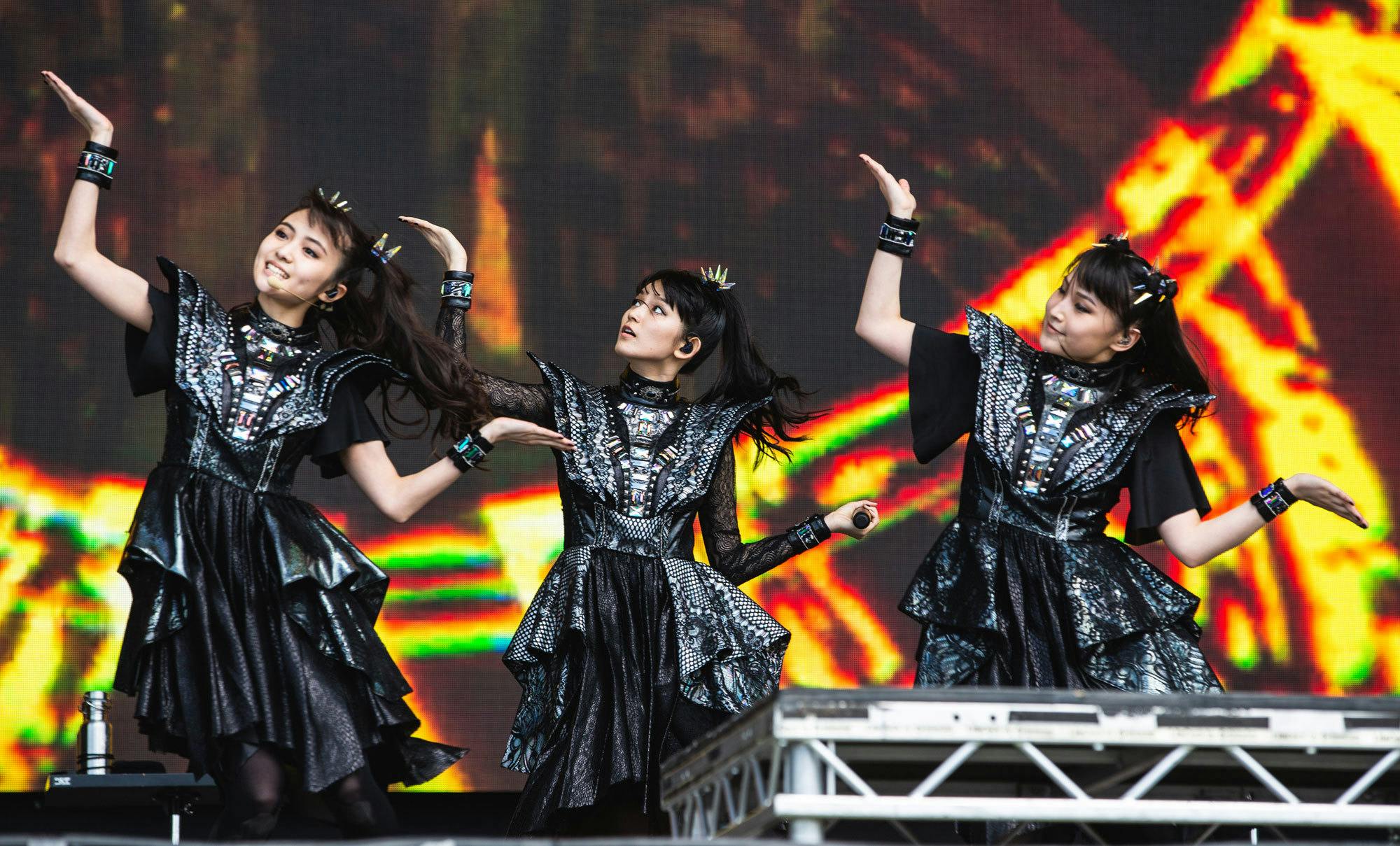 With new album METAL GALAXY on the way, BABYMETAL reveal what inspired the themes behind it.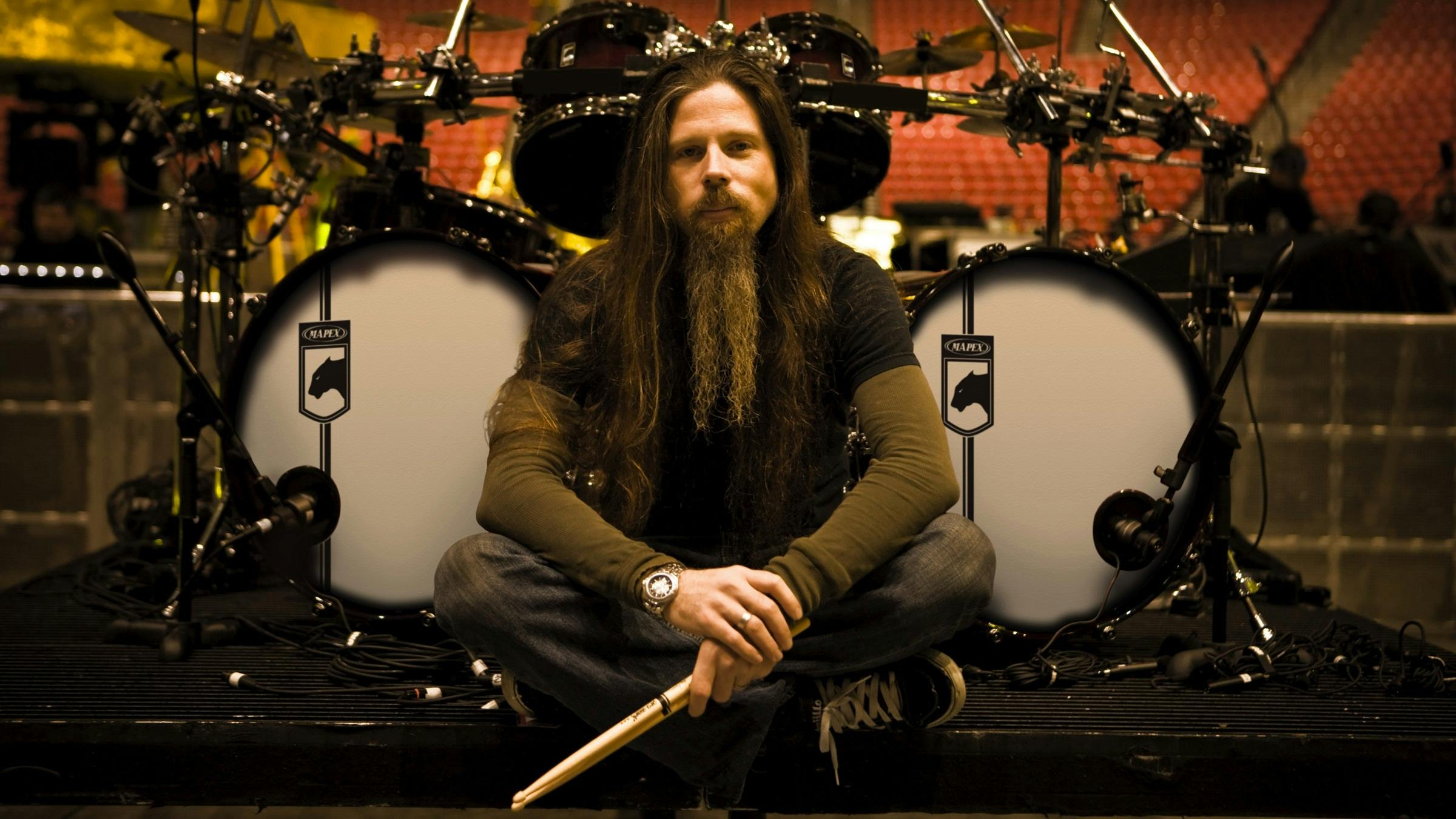 Footage has hit YouTube of Lamb Of God's final performance with founding drummer Chris Adler.