BABYMETAL have released a brand-new single and video, Distortion.
The band have dropped the surprise release just ahead of their huge world tour, which kicks off in Kansas City tonight. So if you're heading along to that gig tonight, chances are you'll be the first to hear it live.
Check it out below – and download Distortion at this link.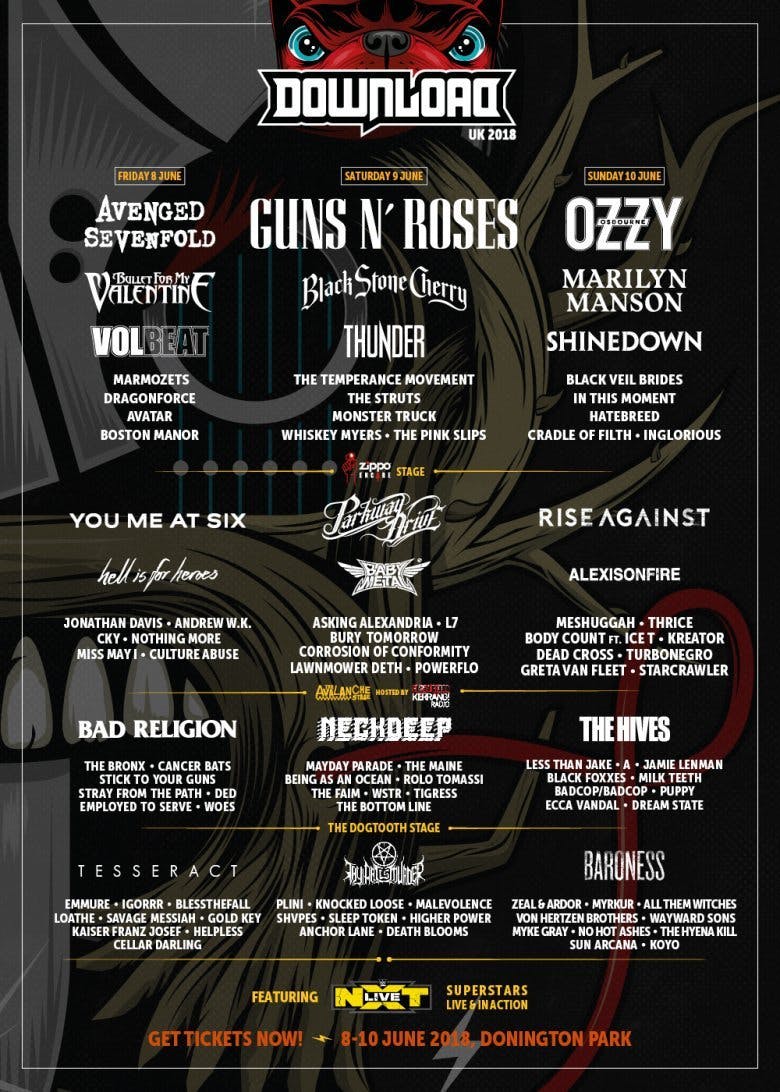 Posted on May 8th 2018, 10:11am
Read More
Thy Art Is Murder: Recording Human Target with Will Putney
SUM
41 Live In The K! Pit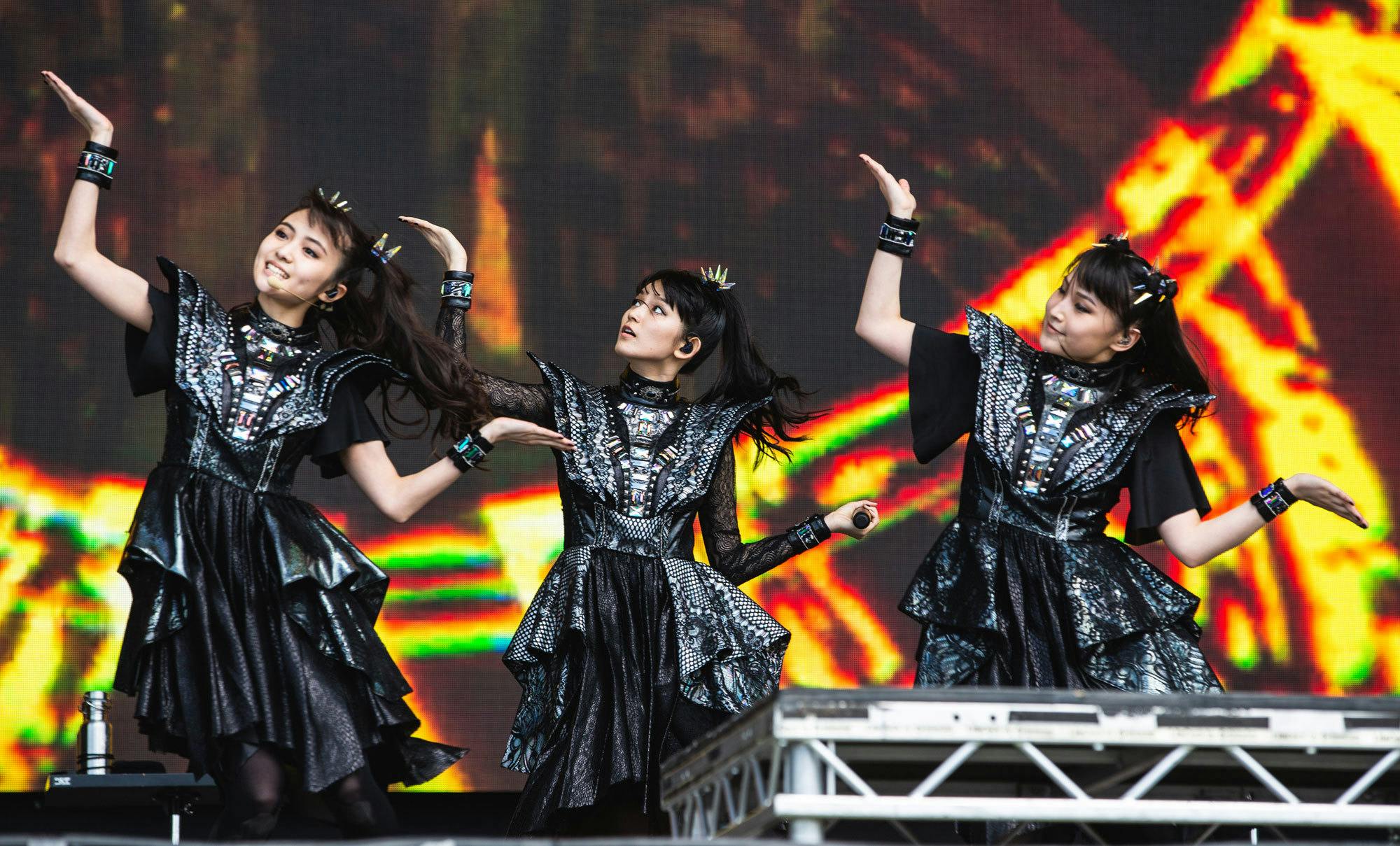 With new album METAL GALAXY on the way, BABYMETAL reveal what inspired the themes behind it.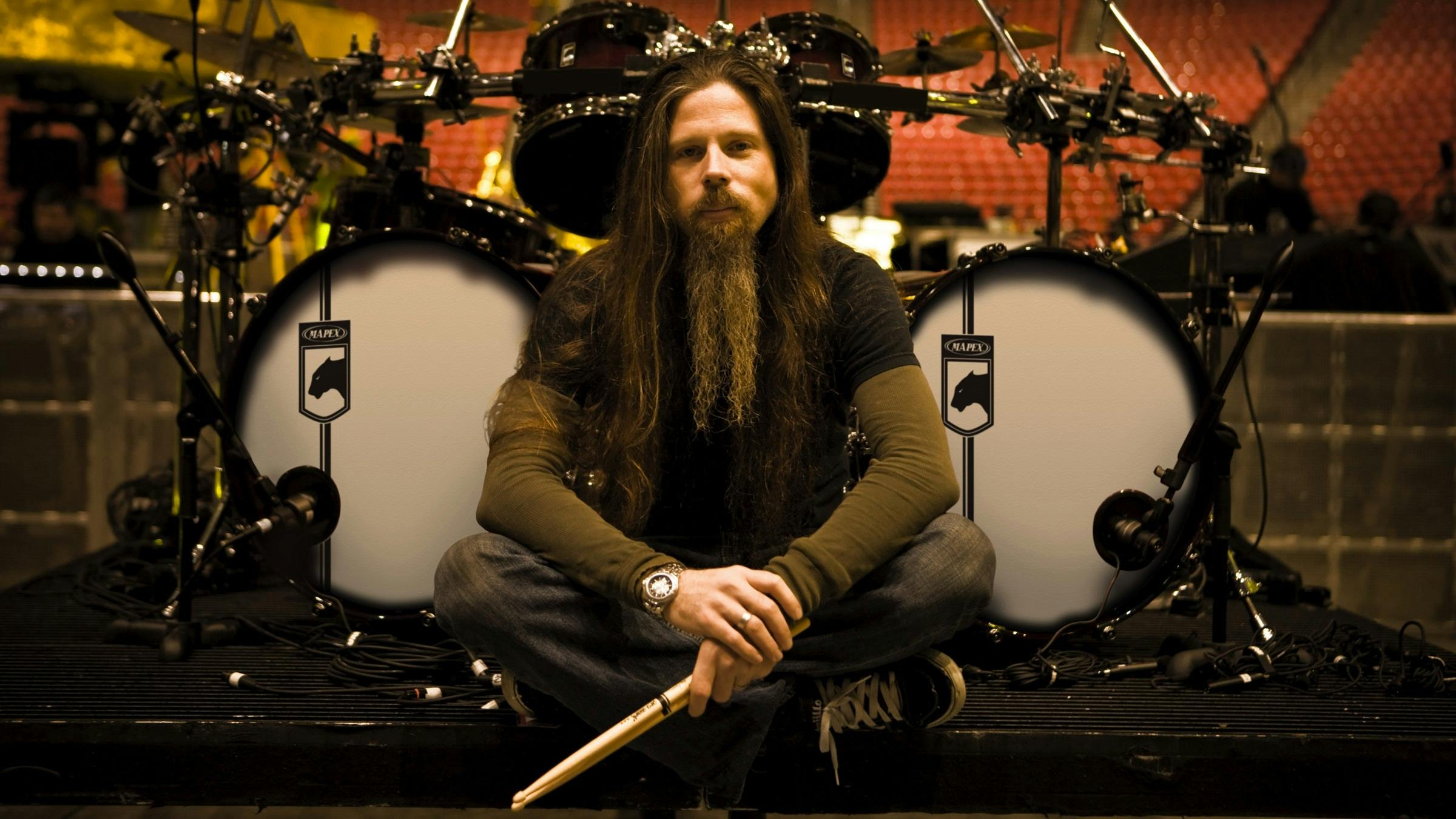 Footage has hit YouTube of Lamb Of God's final performance with founding drummer Chris Adler.