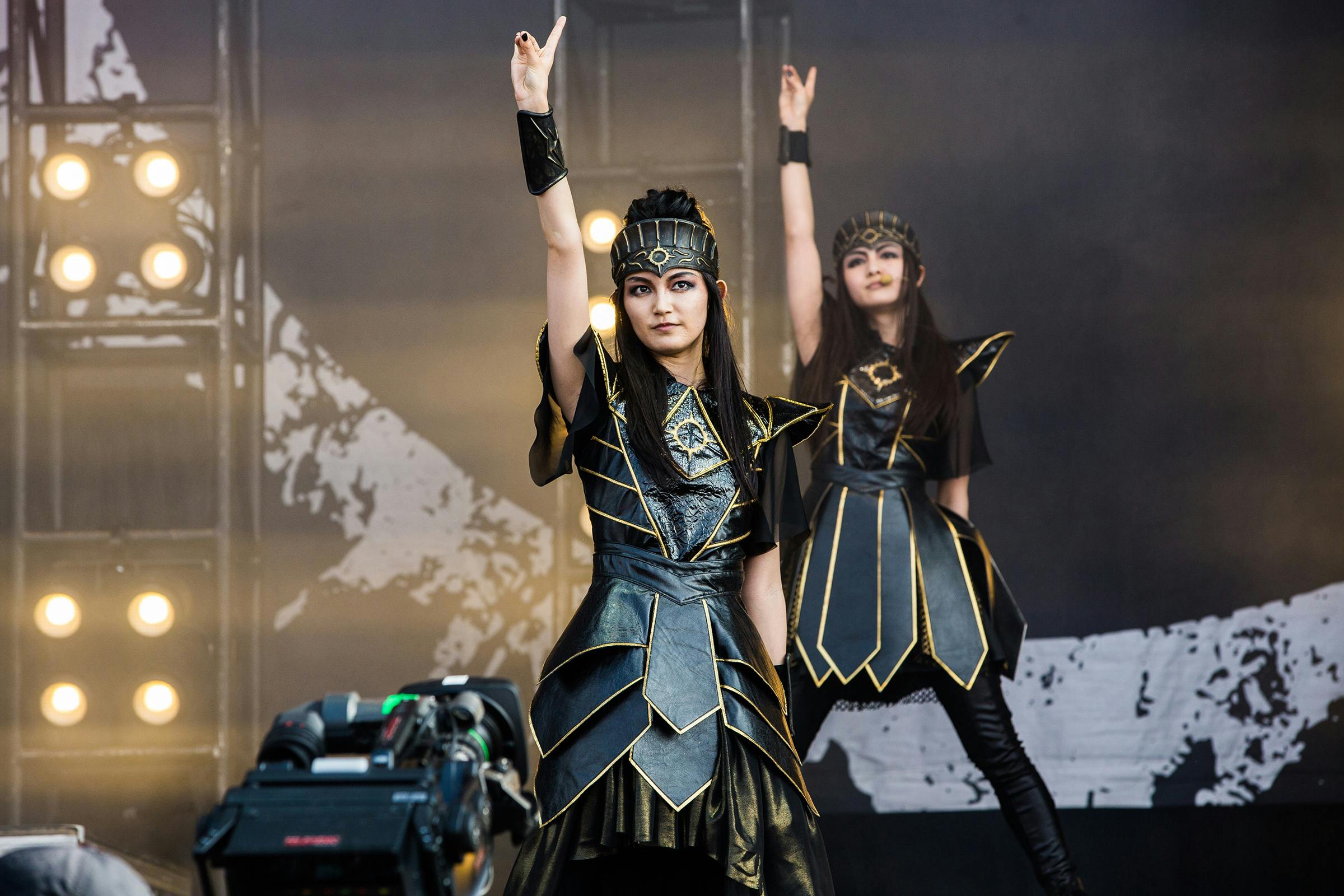 The News
BABYMETAL

Release New Live Footage; Announce Limited Vinyl Single

Yep, Download Festival was a damn good time.
BABYMETAL have unveiled some great live footage from their performance at Download Festival this past June.
To coincide with the release of the video, the band have also announced that they'll be releasing a limited-edition coloured 12" vinyl of latest single Distortion on November 23. Unsurprisingly, as well as the original track, the vinyl will also feature the audio from this very Download set. Ace.
Check it out below, and head on over to Babymetal.com for more.
Posted on October 9th 2018, 11:12am
Read More
ANGEL
DU
$T Live In The K! Pit

What's a professional vocal coach's verdict on BABYMETAL? Let's see…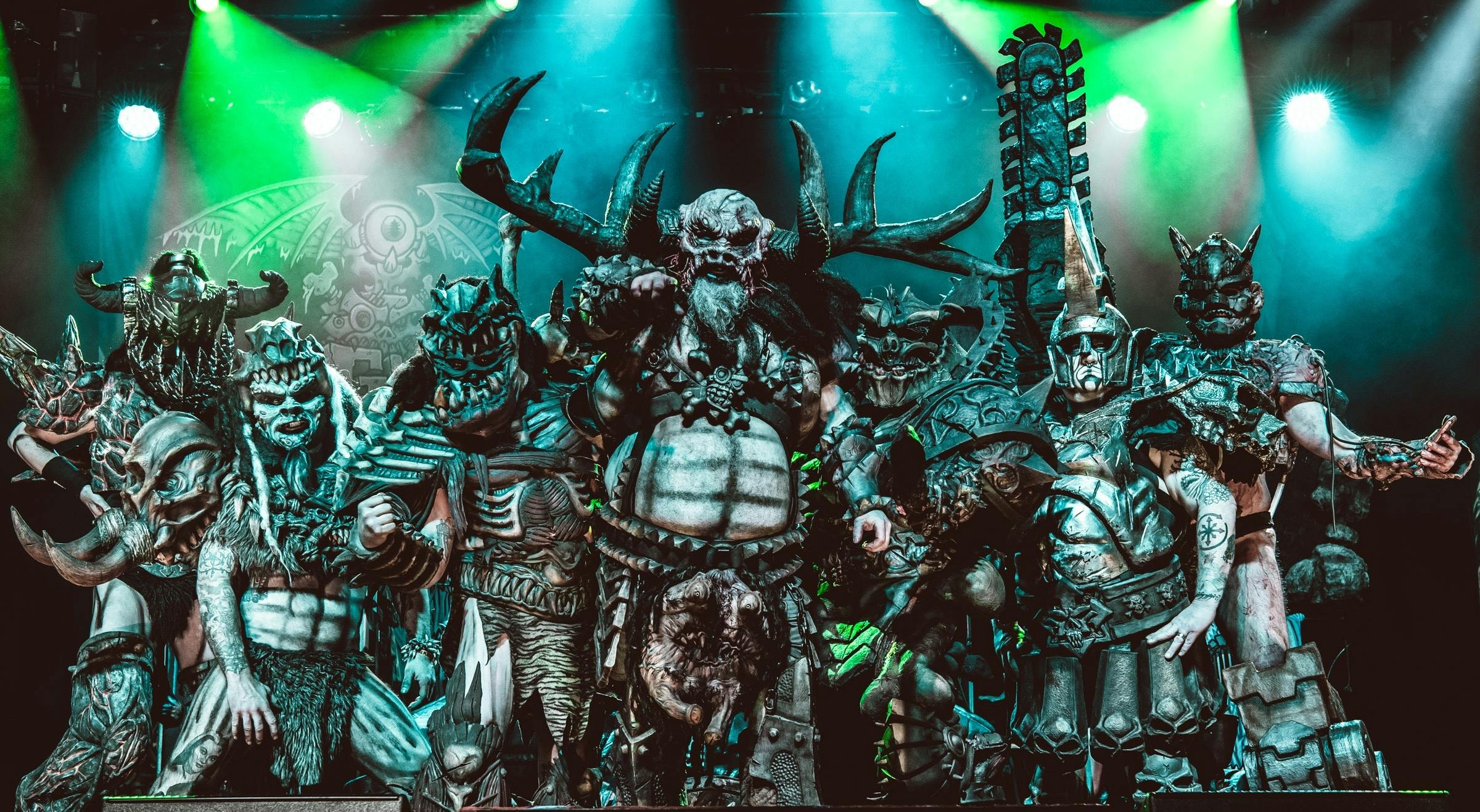 Intergalactic shock rockers GWAR will be touring extensively in the U.S. and Canada.