BABYMETAL are set to unveil a new "digital live video", LEGEND – S – BAPTISM XX –, tomorrow (August 24).
The release will include the band's two-day performance at the Hiroshima Green Arena last year – which also happened to coincide with the celebration of SU-METAL's 20th birthday.
The tracklist will be as follows:
1. IN THE NAME OF
2. Ijime, Dame, Zettai
3. Gimme Chocolate!!
4. Doki Doki ☆ Morning
5. Akatsuki
6. GJ!
7. Syncopation
8. META TARO
9. No Rain, No Rainbow
10. Song 4
11. Megitsune
12. KARATE
13. Road of Resistance
14. Headbangeeeeerrrrr!!!!!
15. BABYMETAL DEATH
16. THE ONE

Posted on August 23rd 2018, 10:40am
Read More
Thy Art Is Murder: Recording Human Target with Will Putney
SUM
41 Live In The K! Pit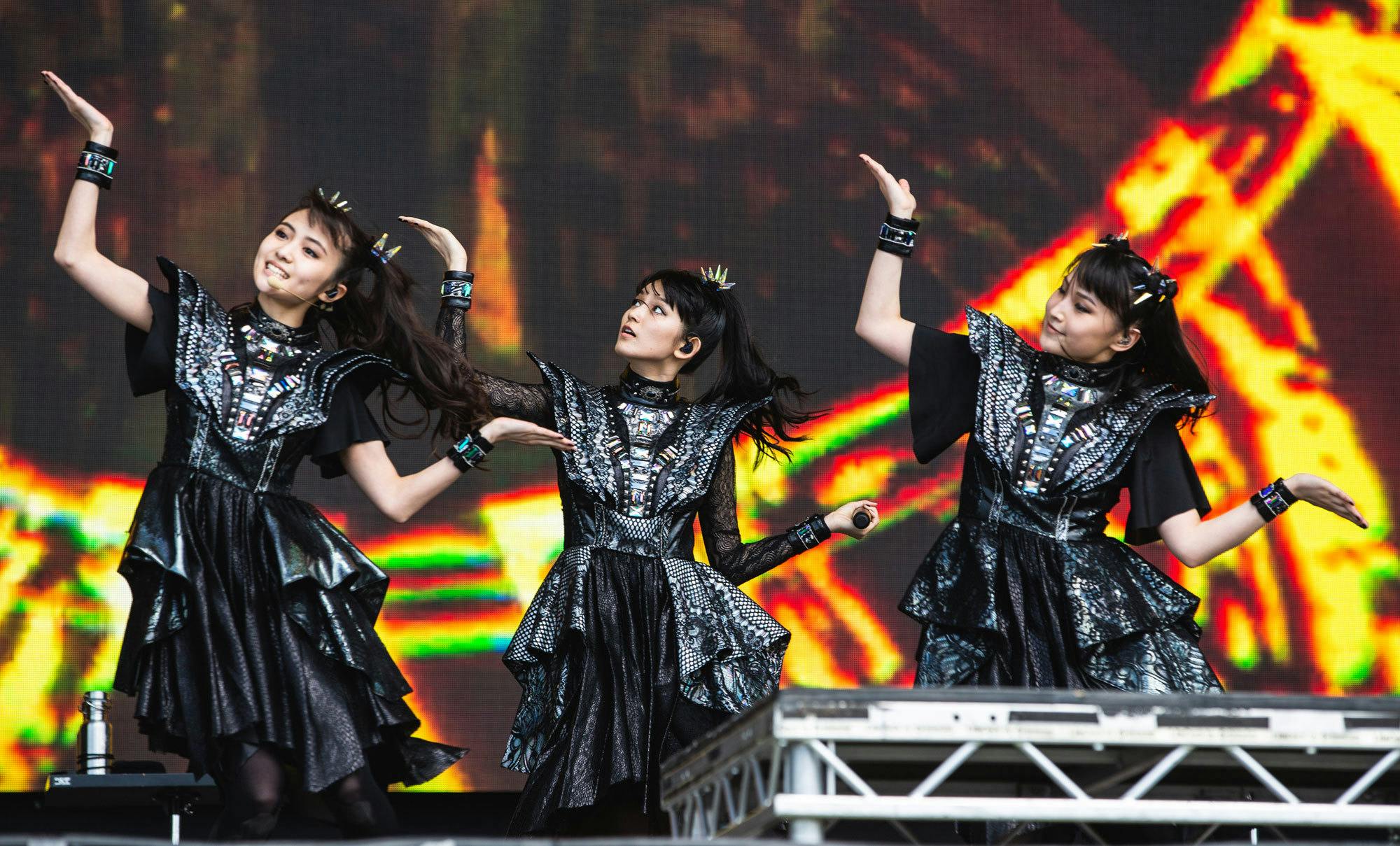 With new album METAL GALAXY on the way, BABYMETAL reveal what inspired the themes behind it.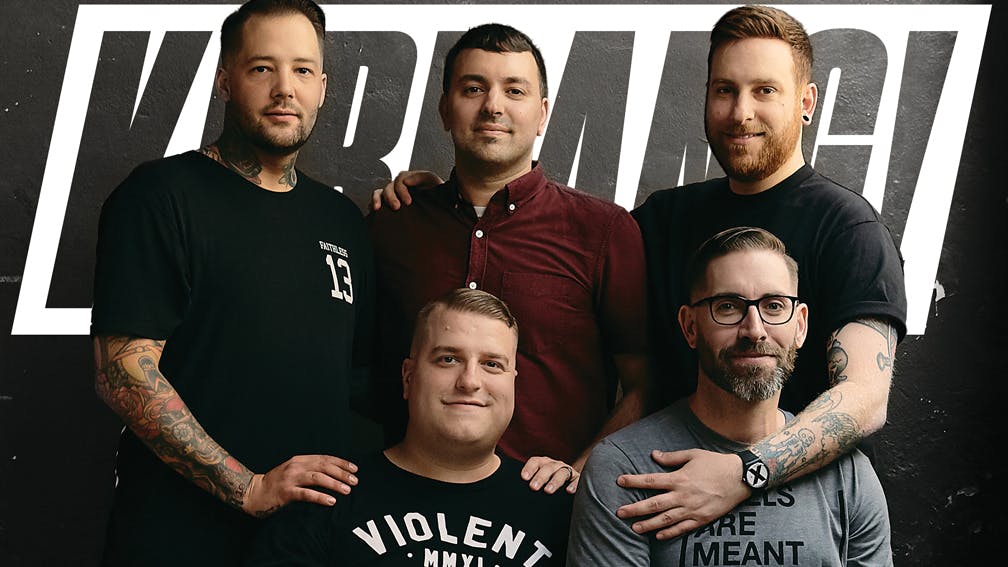 PLUS! Sum 41, 2000trees, Dashboard Confessional, PVRIS, Palaye Royale, Motionless In White, The Menzingers, Woodstock '99 and LOADS more!