The News
Billie Joe Armstrong's The Longshot Are Playing Two Shows
Catch the Green Day man's new project live…
More exciting news from Billie Joe Armstrong!
After unveiling his new side-project's self-titled EP yesterday, the Green Day man took to Instagram last night to reveal that The Longshot have announced two headline shows. They'll be sticking to their home state of California for the dates (so lucky for you if that's where you live). Fingers crossed this means that there's more gigs on the horizon, though.
This also could be the first chance to see who else is in the band, so keep your eyes peeled on that…
Catch The Longshot at the following:
April
24 Costa Mesa Wayfarer
26 LA Redwood Bar
Head on over to this link for our first reaction to The Longshot's music (spoiler: we really like it).
Posted on April 13th 2018, 11:06am
Read More
In Conversation With:
SKIN
of
SKUNK
ANANSIE
BARONESS
Live In The K! Pit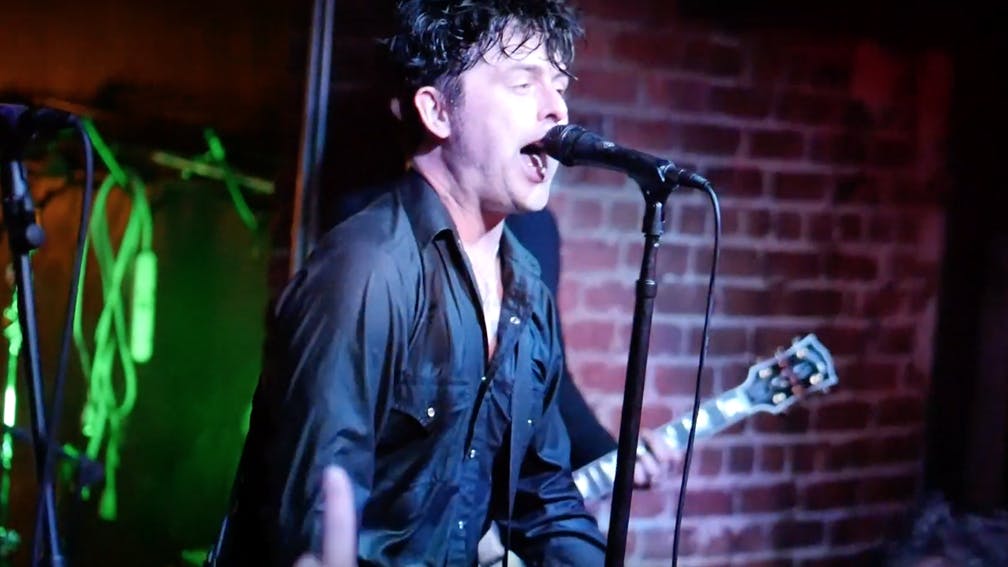 The Longshot covered three Green Day tracks live in Oakland, California.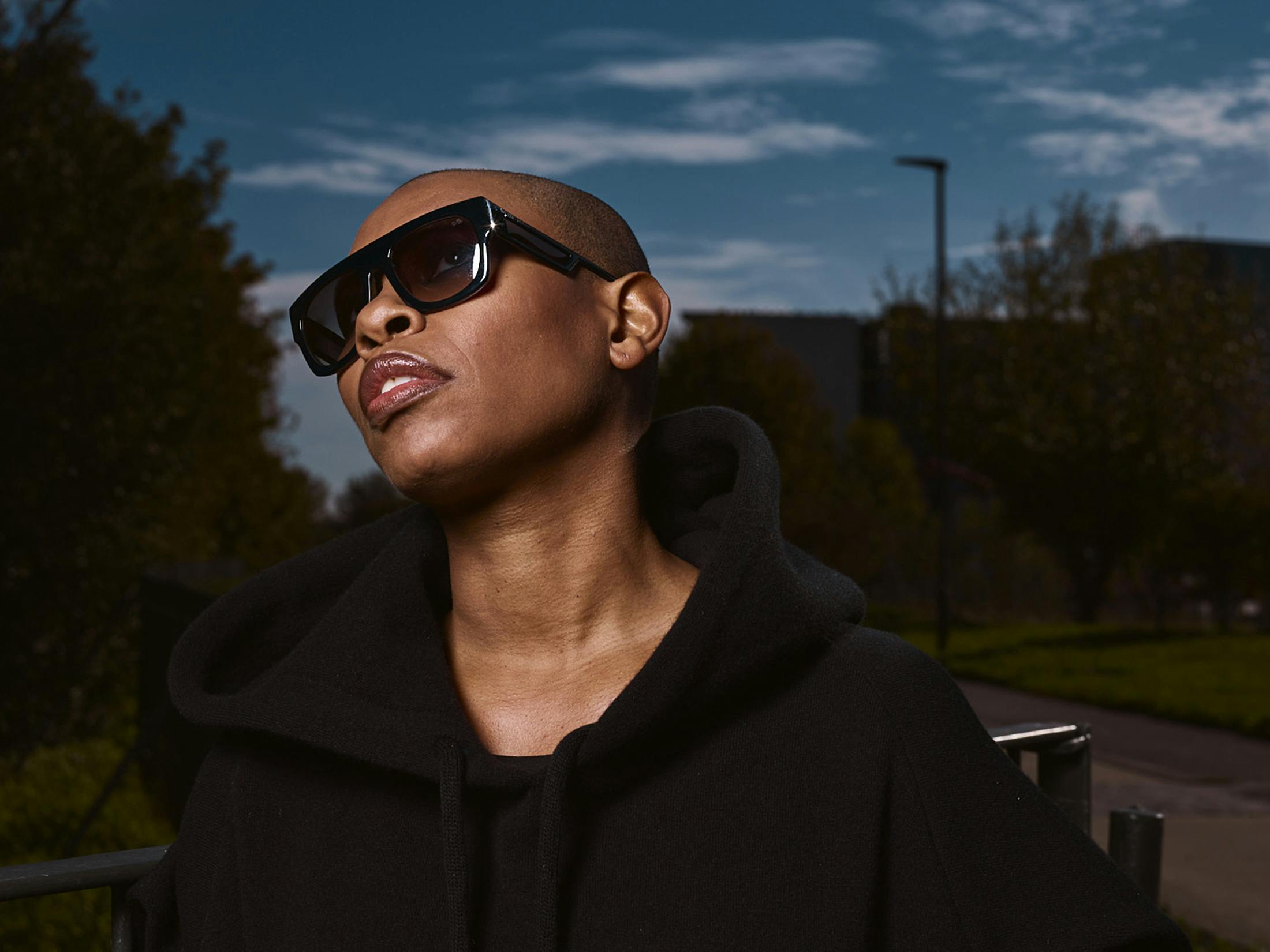 Skin from Skunk Anansie shares the story of Lemmy's final text to her