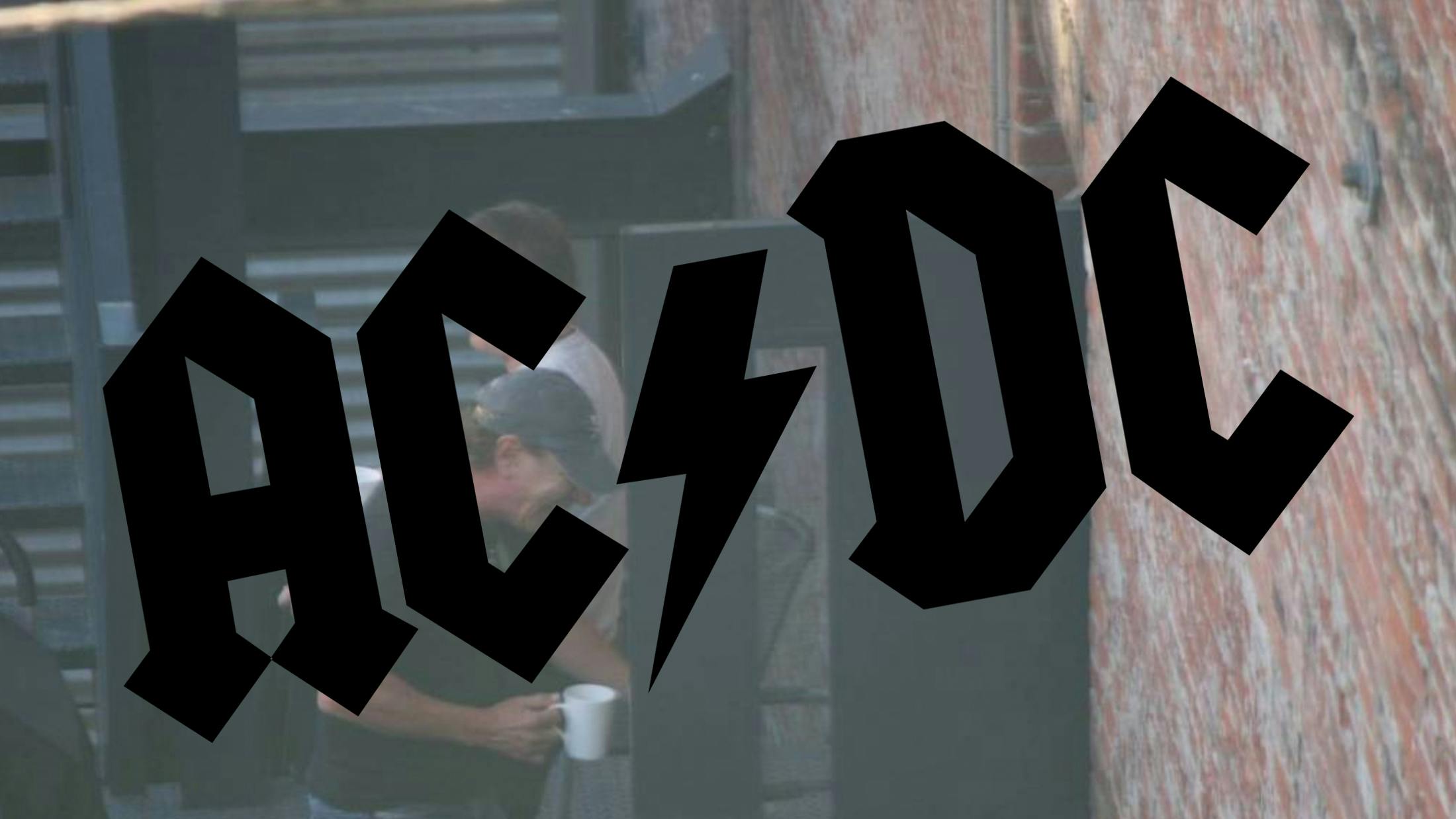 The News
Brian Johnson And Phil Rudd Look Like They're Back In Studio With
AC

/

DC

Photographic proof of this exists.
Straight.com reports that Vancouver's Crystal Lambert lives near Warehouse Studios, where AC/DC's last three albums were recorded, and she and her buddy Glenn Slavens have been spying on studio's outdoor space, and have spotted a few band members out there.
Interestingly, in this photo taken by Glenn a couple of days ago, both former drummer Phil Rudd and former singer Brian Johnson seem to be enjoying each other's company in said studio outdoor space.
It's hard to assume anything other than AC/DC are making a new album with both Rudd and Johnson back in the band!
Johnson had to leave the band in 2016 after suffering serious problems with his hearing, and was replaced by Axl Rose on tour. Rudd had to take a break in 2015 after he was arrested for drug possession and threatening to kill an employee.
Posted on August 8th 2018, 1:23pm
Read More
CONJURER
: Live at Sant Vitus in Brooklyn,
NY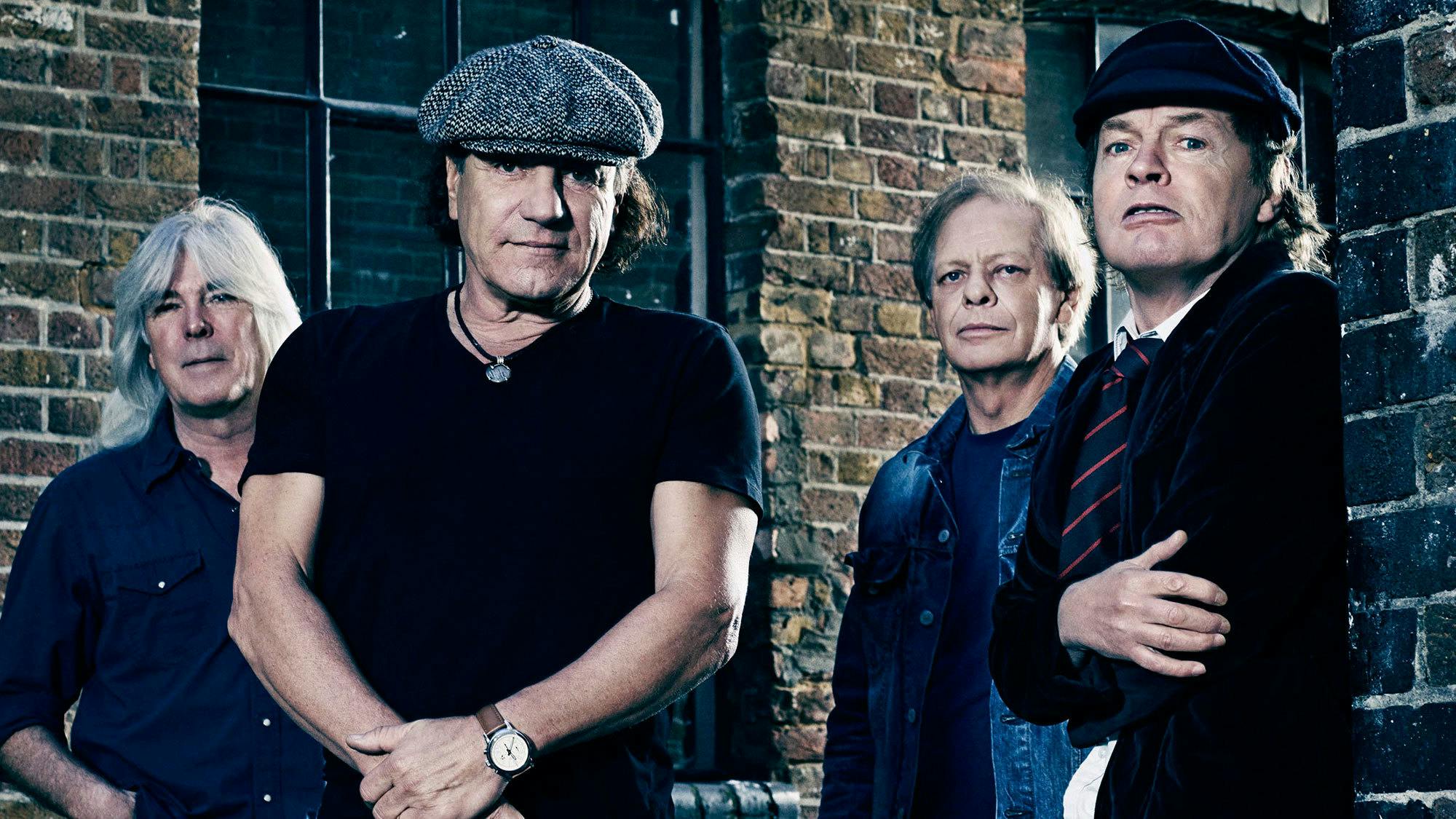 Frontman Brian Johnson will "absolutely" be touring with AC/DC again!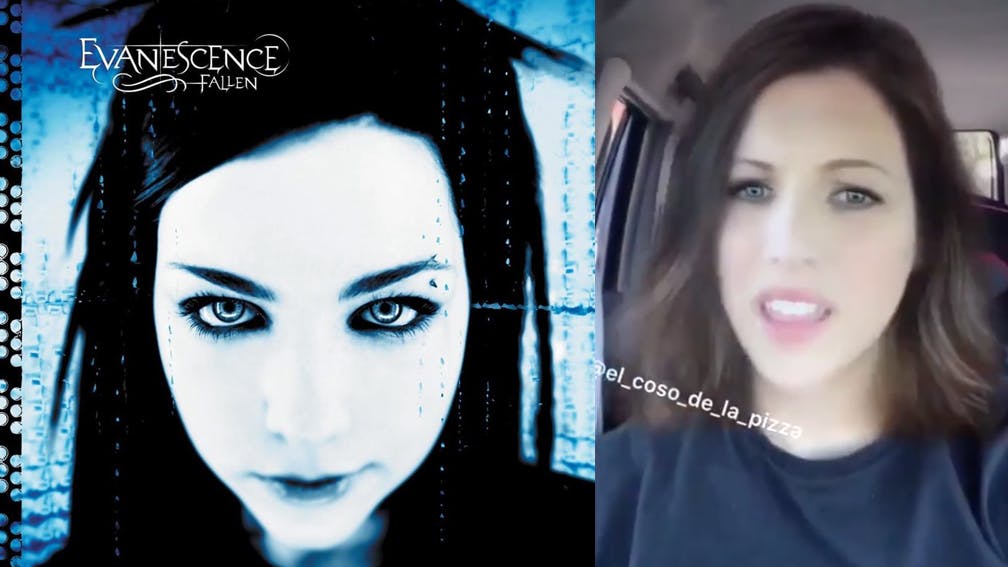 Watch this guy use the gender swap filter on Snapchat to sing along to Evanescence's Bring Me To Life.