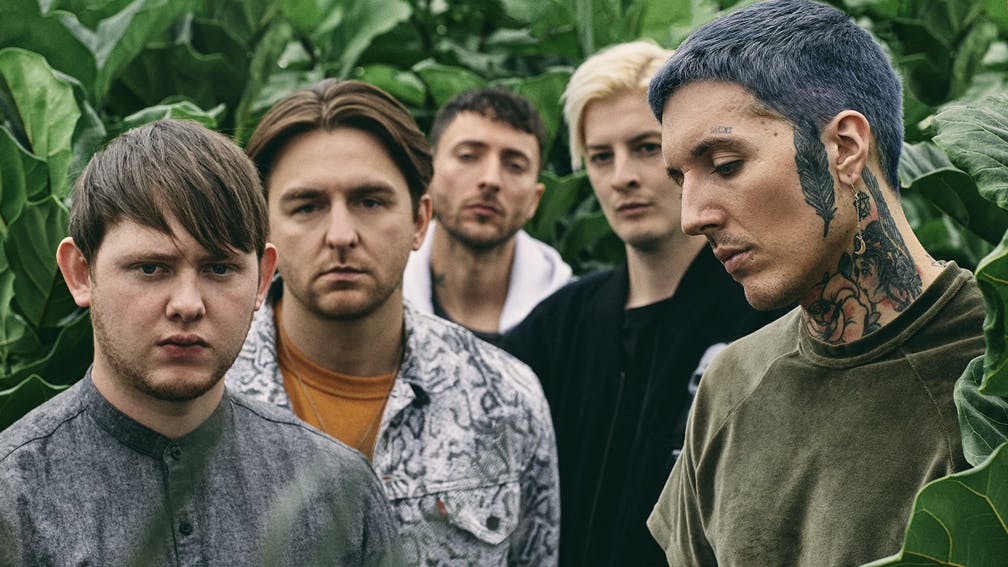 The News
Bring Me The Horizon Release Alternative Video For medicine
Watch the Sheffield titans performing live in this new clip for the latest cut from new album amo.
If you were ever-so-slightly grossed out by Bring Me The Horizon's official video for their recent single medicine, the band have dropped an alternative 'vertical' version via Spotify.
The new clip of amo's latest track makes for a much more traditional viewing, ditching CGI Oli Sykes for some really great touring and backstage footage, adapted vertically to make watching it on your phone a whole lot easier. Check it out below, or log onto the Spotify app and find it on the Rock This or Hot Hits UK playlists.
Aaaaand here's the original, just because it's creepy and brilliant.
Following on from the release of amo on January 25, BMTH will be making their thoroughly-deserved festival headlining debut in May, at London's All Points East. And if that's not enough, they'll also be joined by Run The Jewels, Nothing But Thieves, IDLES, Scarlxrd and YONAKA.
Tickets to All Points East are on sale right here. It costs £59.95 for general admission, and £99.95 for All Points VIP.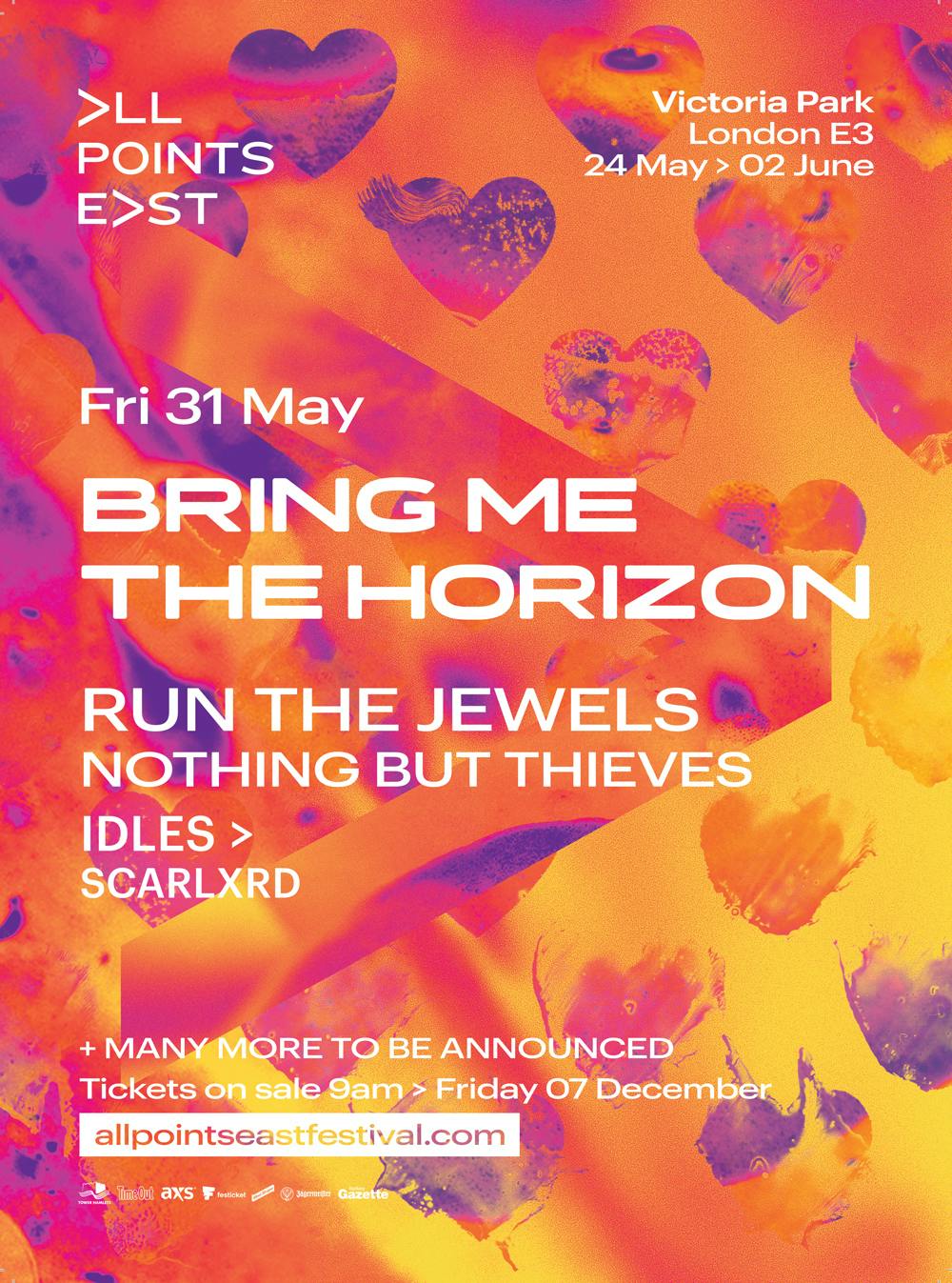 Posted on January 17th 2019, 11:34am
Read More
BLOOD
YOUTH
Live In The K! Pit
Thy Art Is Murder: Recording Human Target with Will Putney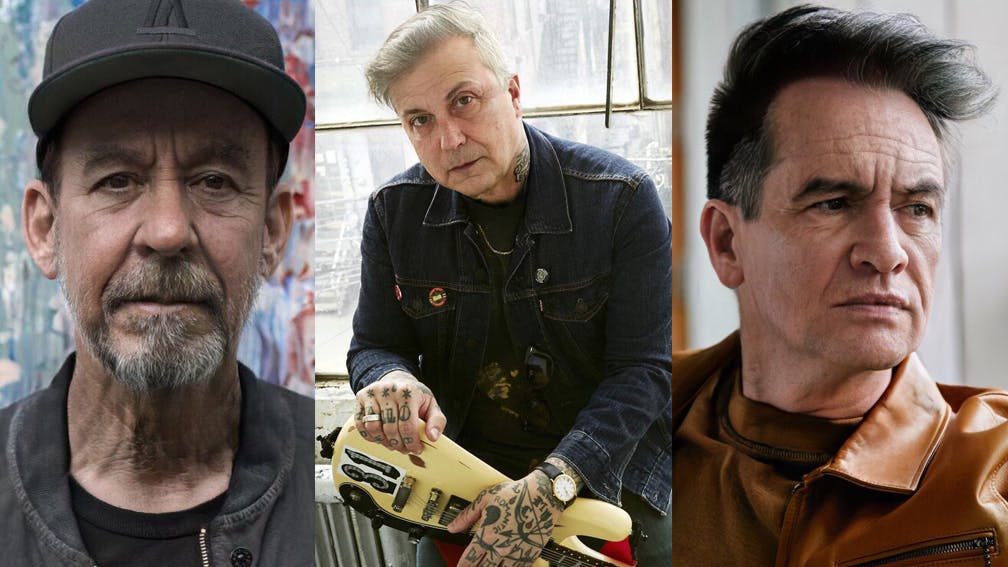 What are Foo Fighters, twenty one pilots, Halestorm, Green Day and more going to look like in their later years? Well…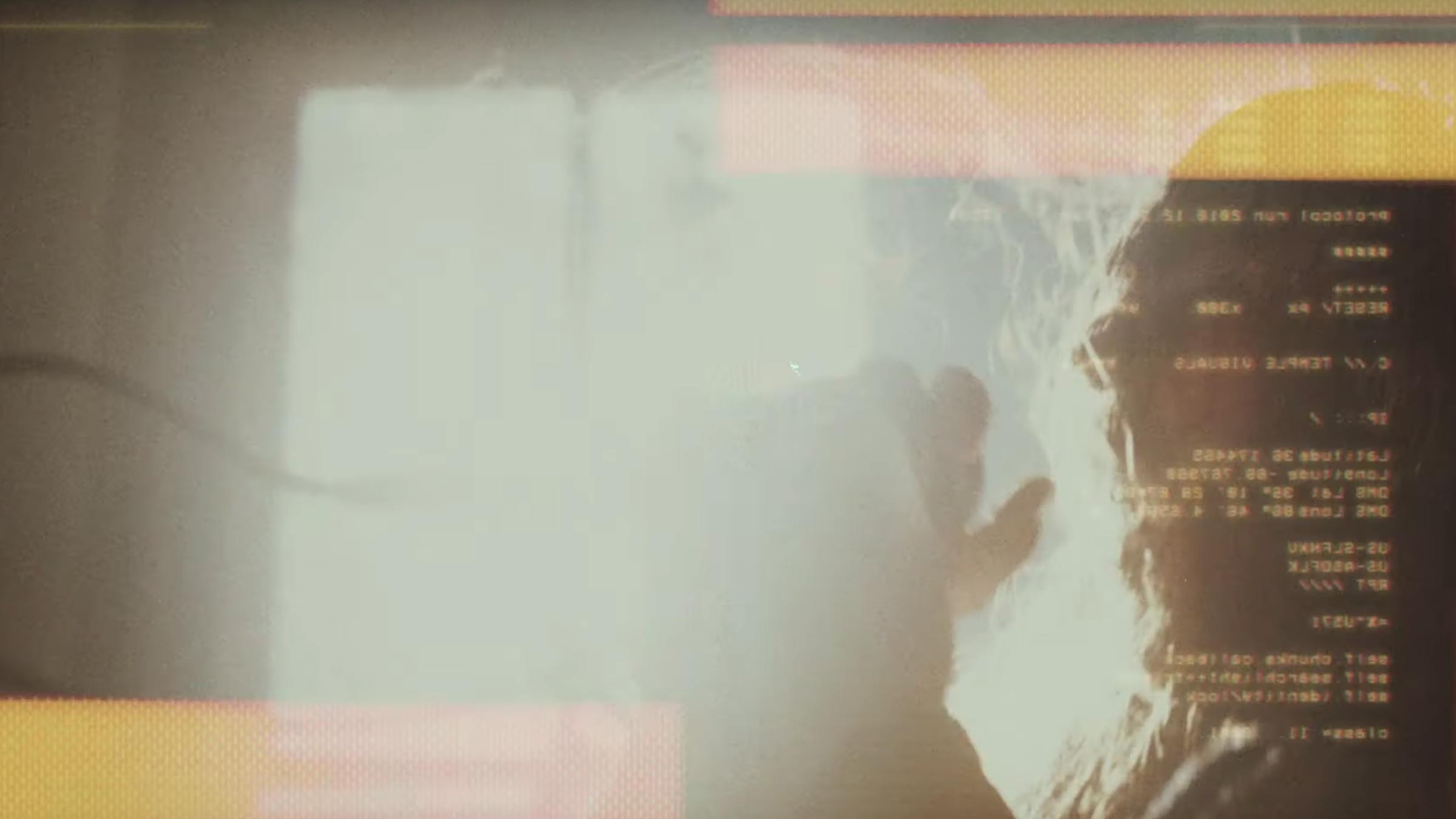 Norma Jean's mysterious eighth studio album will be titled All Hail.