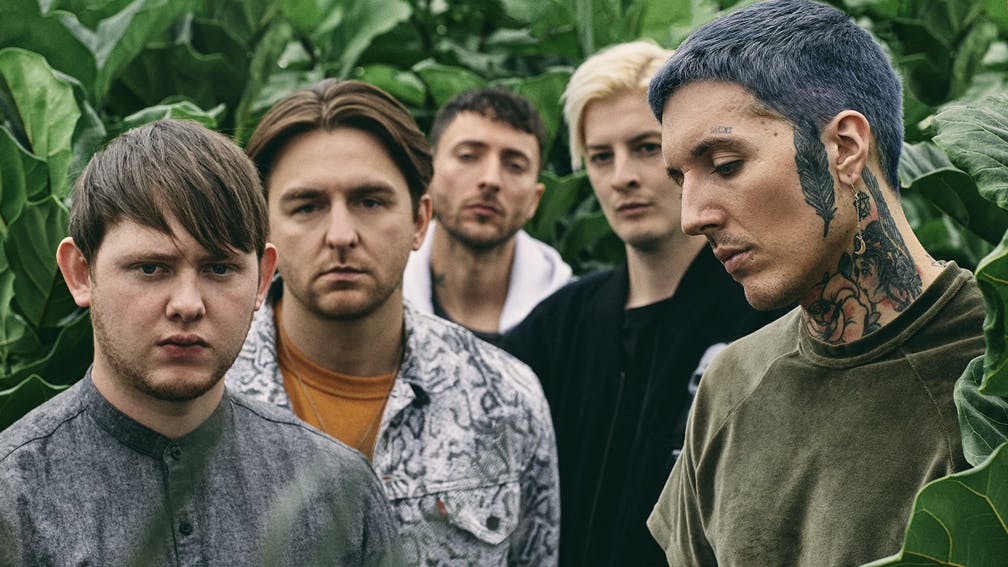 The News
Bring Me The Horizon Talk Grimes Collaboration: "It's Like This Dark Rave Song"
The Sheffield heroes on amo's very special guests…
Photo: Jonathan Weiner
By now you'll all have seen the intriguing tracklist for Bring Me The Horizon's forthcoming record amo, and you'll have heard that collaboration with one Dani Filth.
But in the new issue of Kerrang!, we go in much, much deeper with the band, as Jordan Fish exclusively talks us through every single track on one of the most anticipated records of 2019. There's beatboxers, more boundary-breaking sonic surprises and a whole load more – but allow us to give you a glimpse into our chat with Jordan, with his take on the song nihilist blues featuring Grimes.
"This is an example of us really going for it on this record," Jordan explains. "It's like this dark rave song or something – it's absolutely mental, and it might be my favourite on the whole album. I'm sure people will hear it and go, 'What the fuck?!' but whatever. It's very different in sound for us. We're big fans of Grimes and she loved the song. She actually sent it back with all these added elements which we weren't expecting, but she's super-creative and she'd completely gone to town on it. That elevated the song to a whole new level. She's someone we respect, and not really someone you'd expect to find working with a metal band. Or a rock band. Or whatever it is we are…"
Oooooh…
Pick up this week's issue of Kerrang! to get the full lowdown on amo. The mag looks like this, and also features a whole load of great stuff on Linkin Park, Slipknot, twenty one pilots, The Amity Affliction, Enter Shikari and more!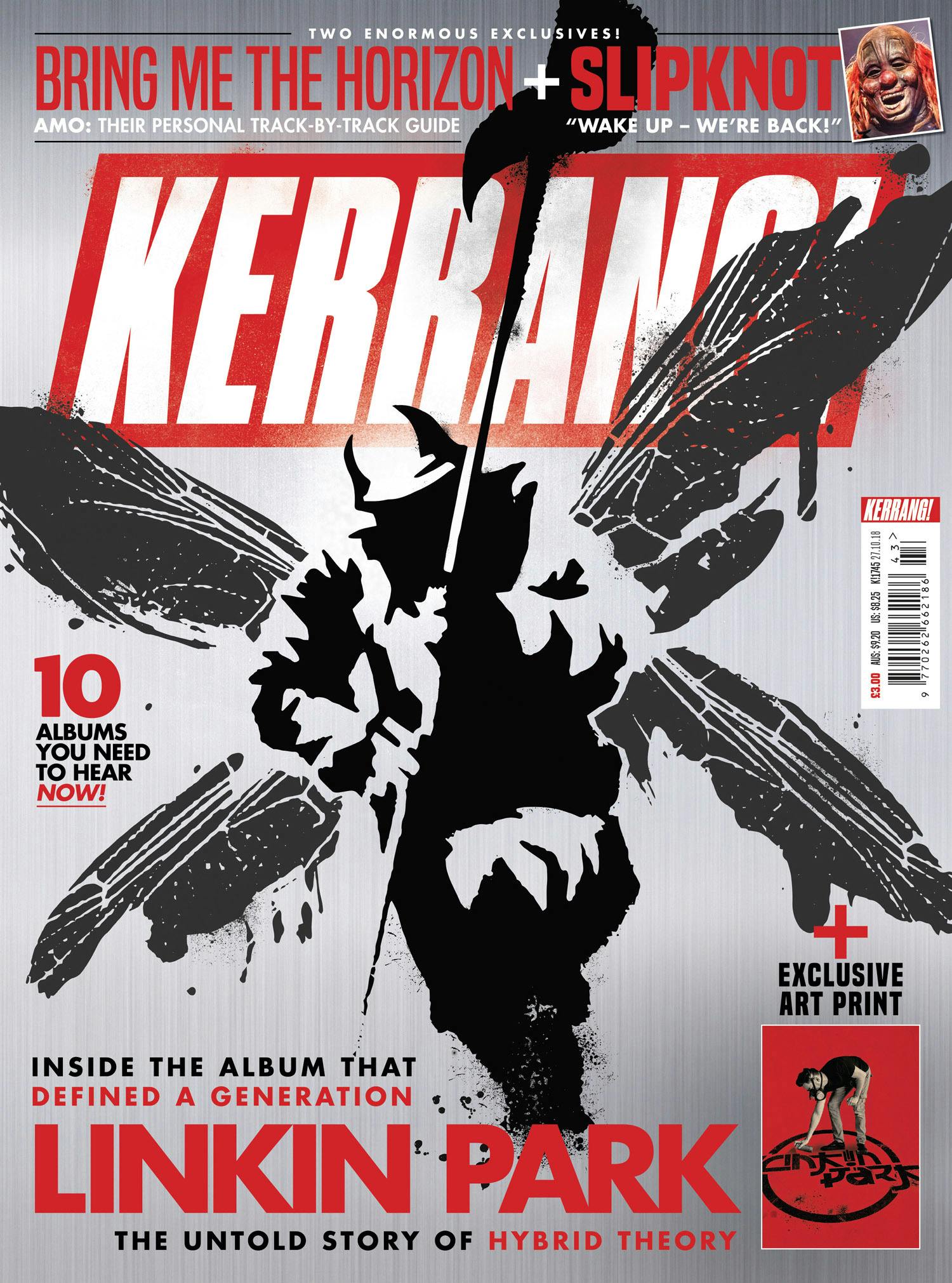 Aaaaaand here's amo's tracklist…

1. i apologise if you feel something
2. MANTRA
3. nihilist blues (feat. Grimes)
4. in the dark
5. wonderful life (feat. Dani Filth)
6. ouch
7. medicine
8. sugar honey ice & tea
9. why you gotta kick me when i'm down?
10. fresh bruises
11. mother tongue
12. heavy metal (feat. Rahzel)
13. i don't know what to say
Catch Bring Me The Horizon live at the following dates:
5 Stuttgart Schleyer-halle
6 Hamburg Sporthalle
8 Berlin Ufo Im Velodrome
9 Chemnitz Messe
10 Vienna Stadthalle
12 Zurich Samsung Hall
13 Milan Forum
14 Munich Zenith
16 Antwerp Lotto
17 Frankfurt Jahrhunderthalle
18 Dusseldorf Mitsubishi Electric Hall
20 Amsterdam AFAS Live
21 Paris Le Zenith
23 Birmingham Arena
24 Leeds First Direct Arena
25 Glasgow SSE Hydro
27 Cardiff Motorpoint Arena
29 London Alexandra Palace
30 London Alexandra Palace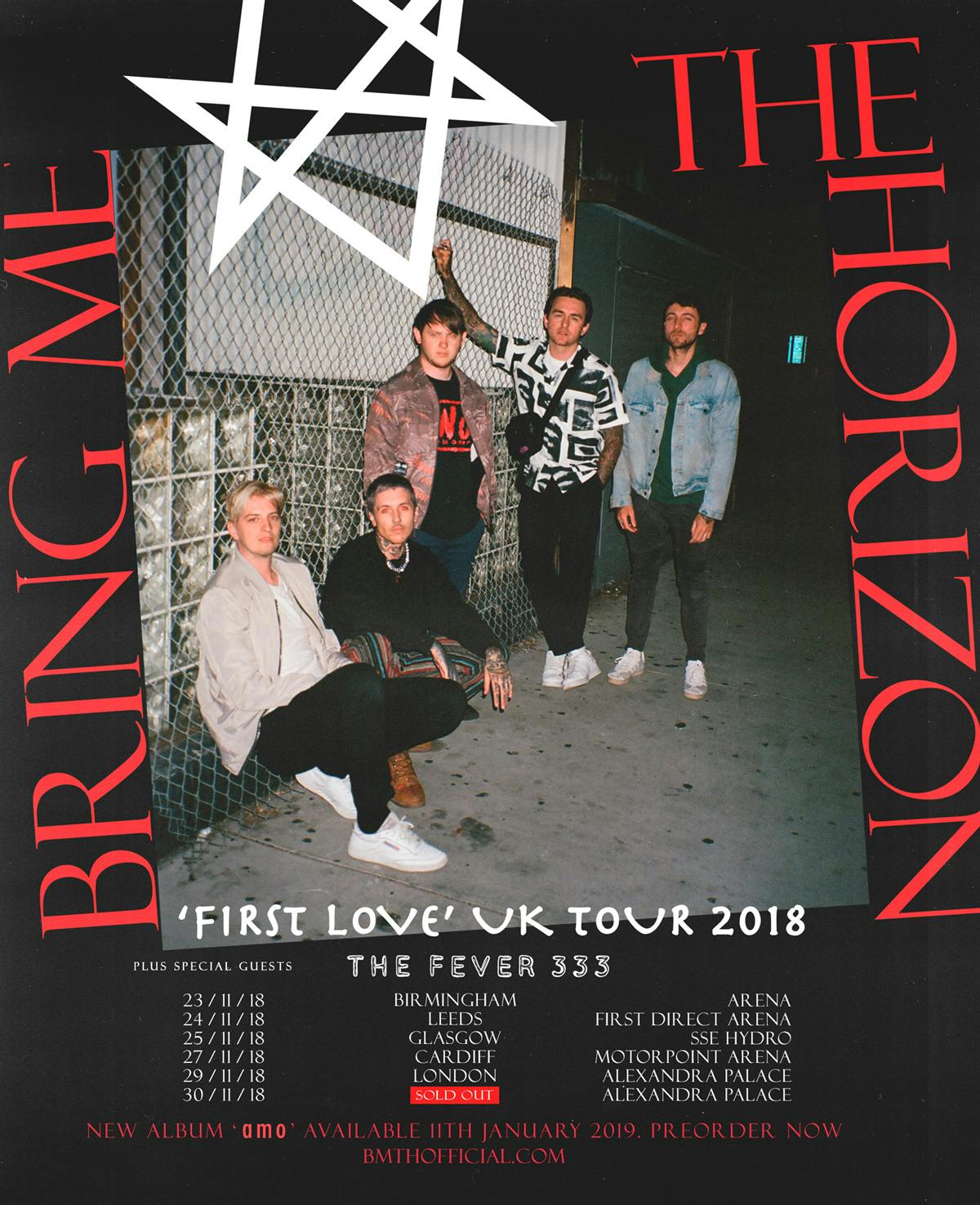 Posted on October 23rd 2018, 1:00pm
Read More
CONJURER
: Live at Sant Vitus in Brooklyn,
NY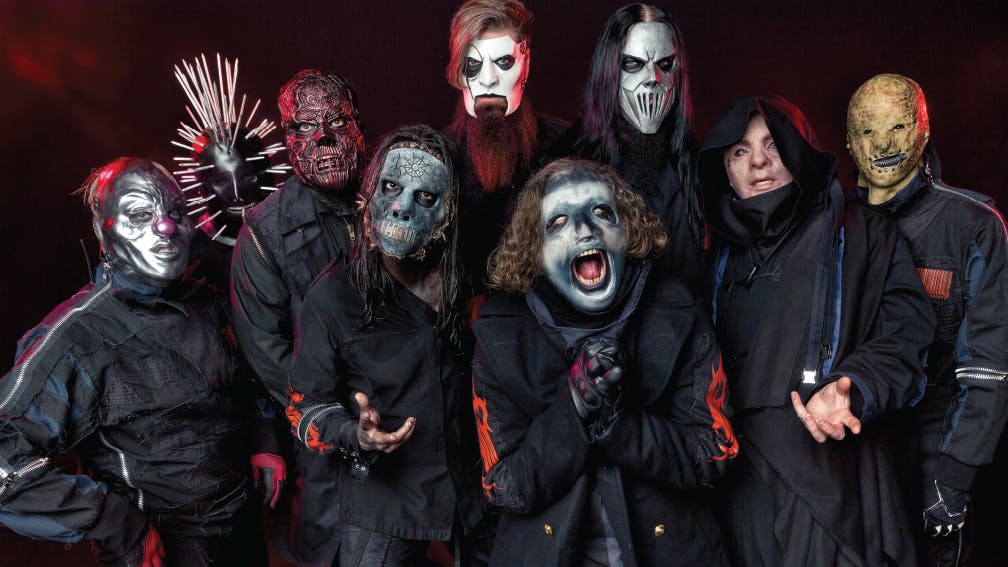 PLUS! Asking Alexandria, Behemoth, Frank Iero, Parkway Drive, Employed To Serve, The Amazons and LOADS more!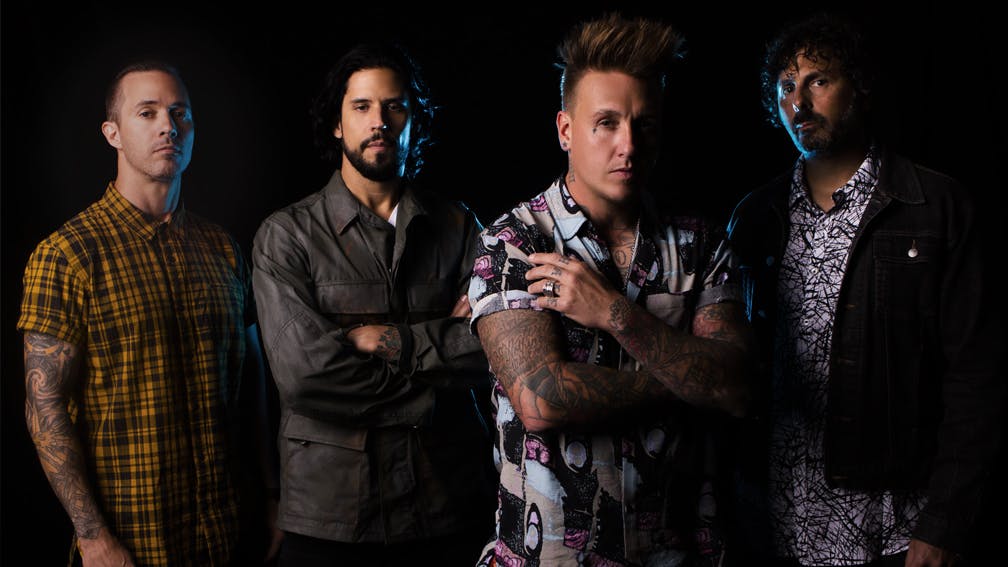 Papa Roach will mark 20 years of Infest in style