Belgian post-hardcore three-piece Brutus have announced details of their upcoming second album Nest.
Nest is the follow-up to 2017 debut album Burst, Nest will be released March 29 through Hassle Records.
Brutus gave a short statement about the upcoming, saying: "From feeling invincible and grooving together through life to eventually losing all that you've built. The album Nest is a reflection of everything that came with making choices about ourselves and the ones in our nest."

Accompanying the album announcement, Brutus have released a video for the song War, which you can watch below.
Nest is available to pre-order now on limited-edition 12" vinyl and CD, plus an EU web-store exclusive variant with limited-edition 7".
Posted on January 25th 2019, 3:53pm
Read More
Thy Art Is Murder: Recording Human Target with Will Putney
SUM
41 Live In The K! Pit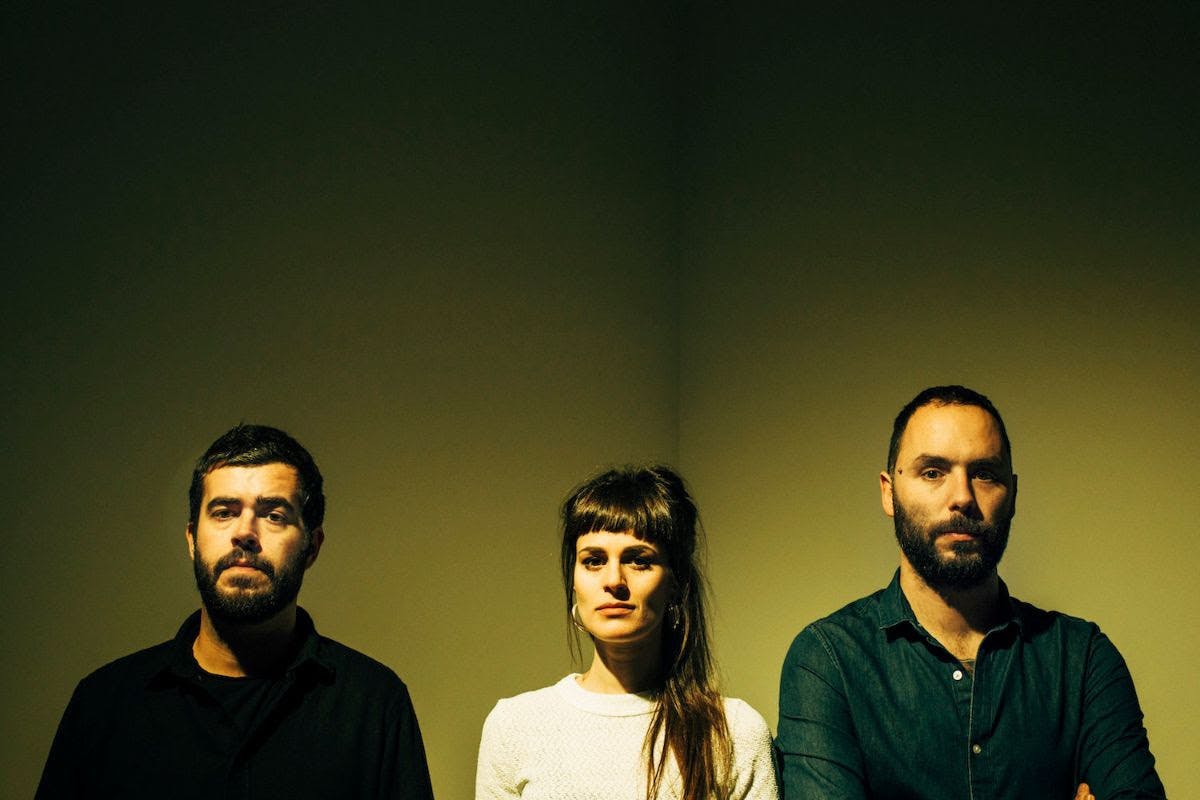 Brutus are the latest band to join this year's 2000trees festival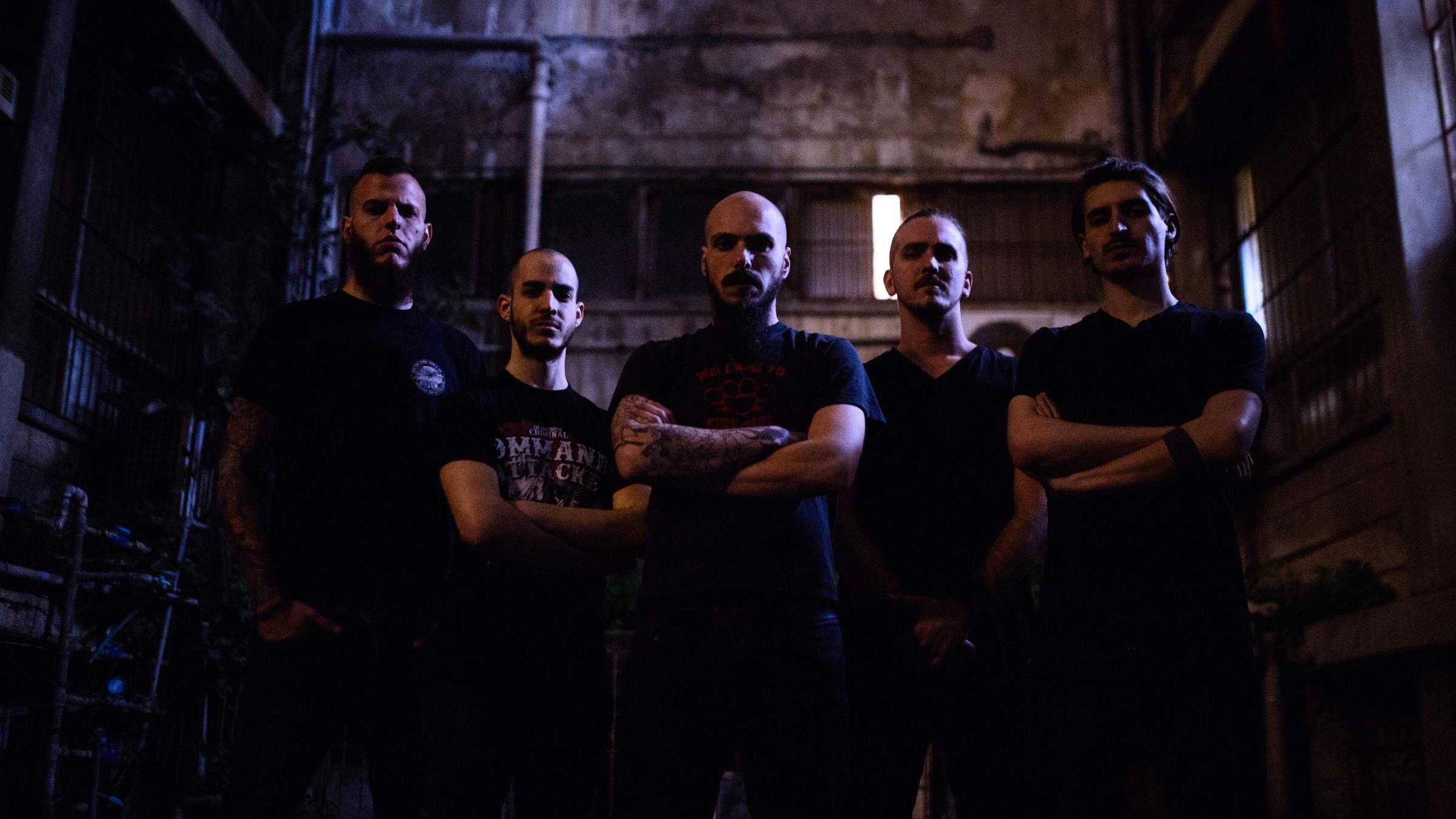 Exclusive: In their new video, Israel's Shredhead get big in Japan, and then some.