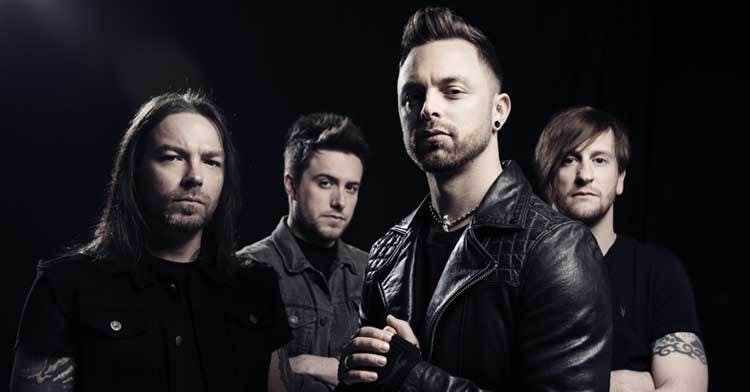 Bullet For My Valentine have revealed there could be an EP in the works for 2016…
When we spoke to frontman Matt Tuck for this week's Kerrang!, he told us the Welsh metallers were already thinking about doing some sort of follow-up to 2015's Venom, and it could be totally free.

"We're planning on doing something special this year as far as music goes," he revealed. "It hasn't been confirmed yet, but we've been having talks about dropping a five-track EP or something, to give away to the fans."
"We would just really like to have something to keep everybody going between albums," he added. "The way music has changed and the way people listen to it is king, and you have to adapt and have something to keep people going. It's all talk at this point, but if we get the time and it comes together and it sounds great, we'll definitely get something out this year."
 
Read more about Bullet For My Valentine in Kerrang! this week (out now). Check it out and grab yourself a copy!
Posted on January 27th 2016, 8:21pm
Read More
BARONESS
Live In The K! Pit
In Conversation With:
SKIN
of
SKUNK
ANANSIE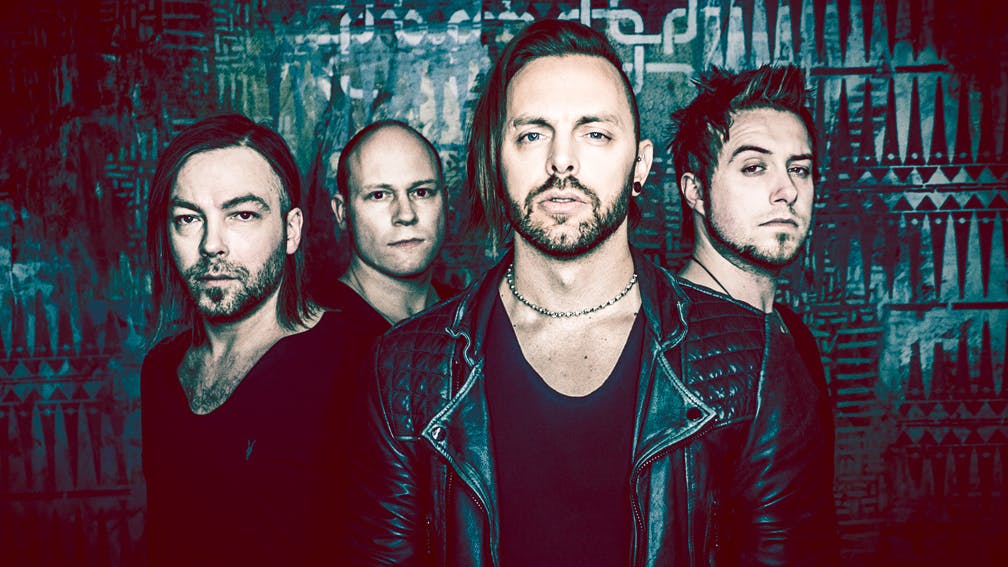 Massive announcement is massive.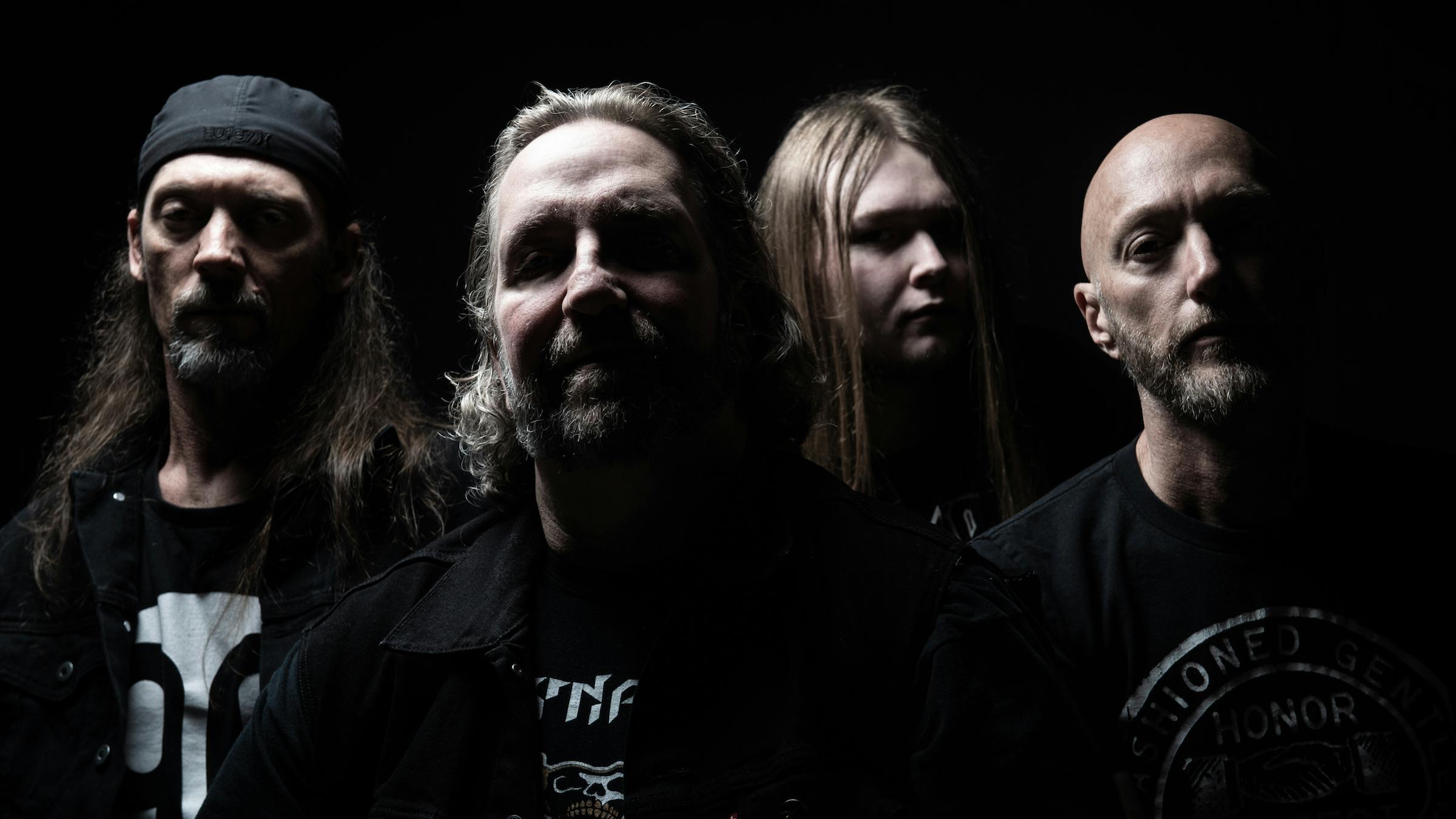 The thrash legends have a new record and tour on the way.