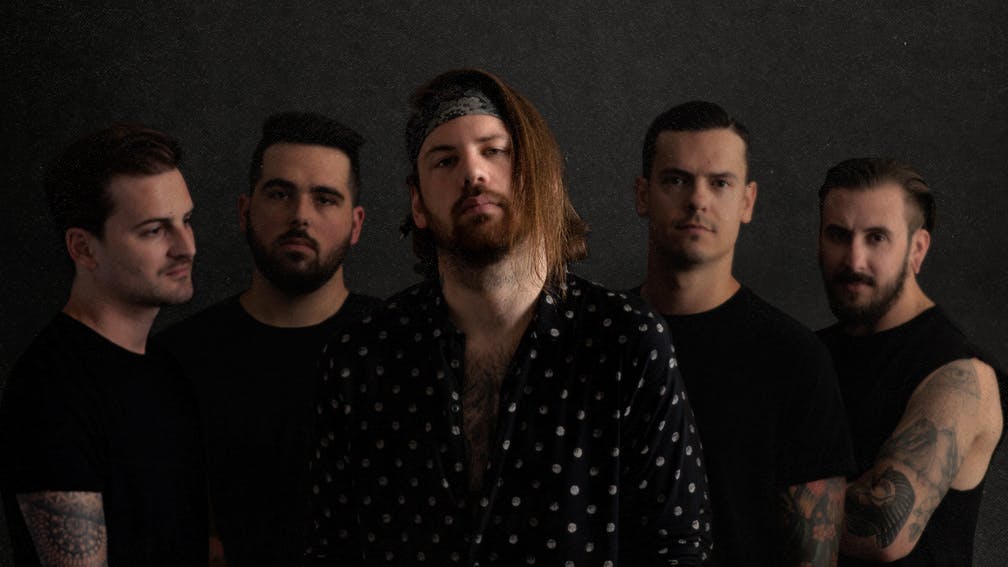 The News
Check Out Beartooth's Cover Of Wild Thing
Beartooth have done their take on The Troggs' Wild Thing
Ohio metallers Beartooth have recorded a cover of The Troggs' classic track wild thing.
It was first aired on July 8, during major league baseball game the T-Mobile Home Run Derby and the band have since posted the song online.
Originally recorded by UK rockers The Troggs in 1966, the song was later re-imagined by Los Angeles-based punks X, whose version appeared on the soundtrack for 1989 sports comedy, Major League, which tells the story of a fictional Cleveland baseball team.
The movie celebrates its 30th anniversary this year, hence why Beartooth have paid tribute.
Check out their take below.
Once you're done, have a spin of their latest album…
Posted on July 12th 2019, 1:28pm
Read More
Thy Art Is Murder: Recording Human Target with Will Putney
SUM
41 Live In The K! Pit

Now and then we like to throw our favourite rock stars into the, er, bear pit, and let you lot at them with the kind of questions we couldn't get away with asking. Luckily Beartooth frontman Caleb Shomo is a good sport…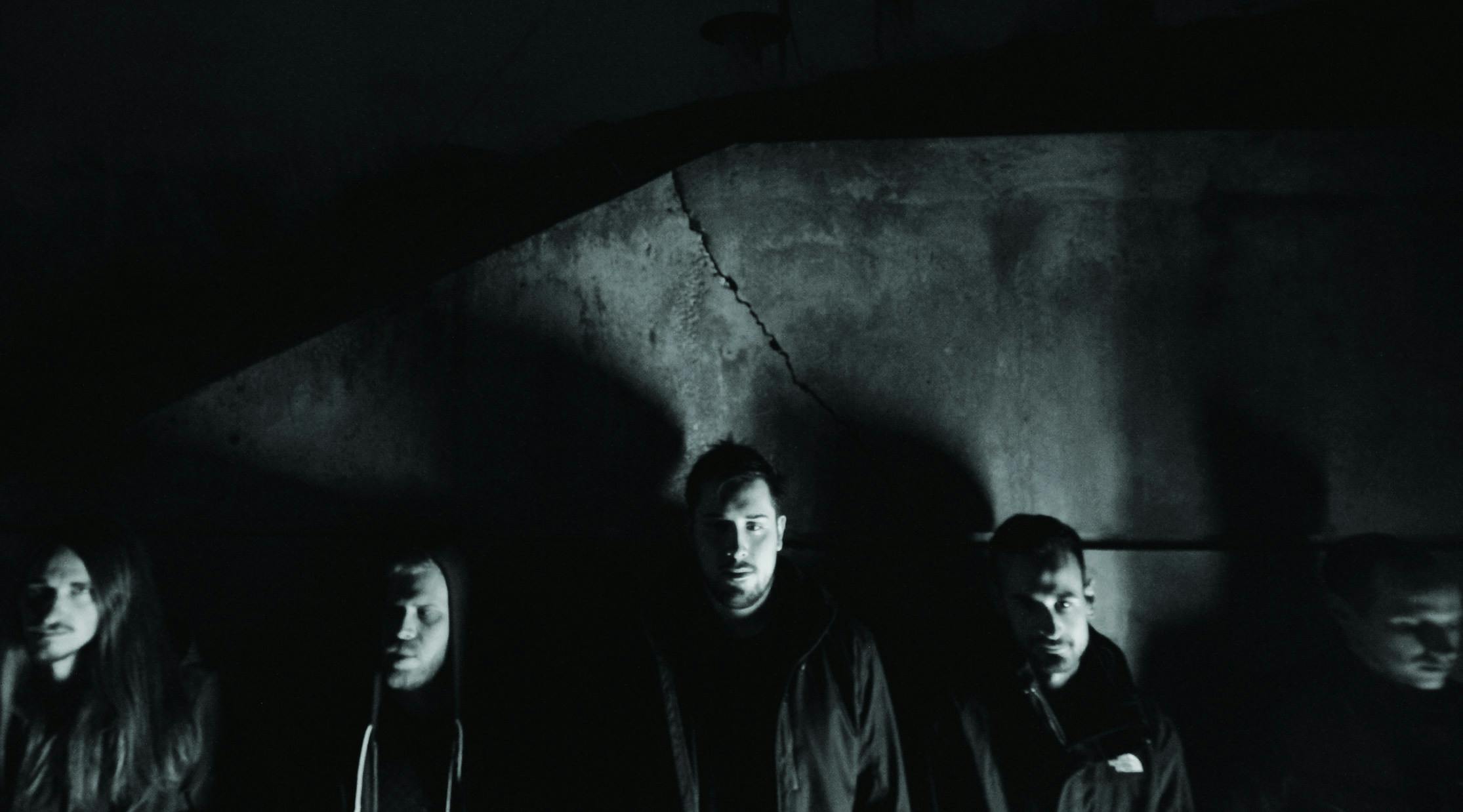 Hear Throes' new album In The Hands Of An Angry God now, as the band take you through their nightmare, track by track…
End of content
No more pages to load