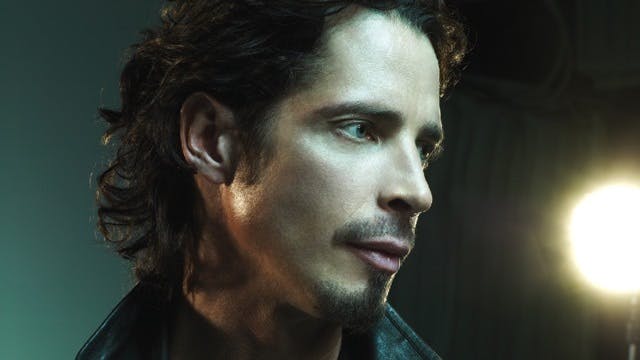 The News
Chris Cornell's Biography Will Come Out In 2020
The book will be called Total
[email protected]
&king Godhead, in case you need incentive.
I'm beyond stoked to reveal that I recently finalized the deal to write my next book, a biography of Chris Cornell… https://t.co/JFltR4IKxw

— Corbin Reiff (@CorbinReiff) Mon Dec 03 17:48:02 +0000 2018
Corbin also mentioned that he's spoken to Seattle music personalities like music critic Dawn Anderson, the first person to ever review Soundgarden, and producer Jack Endino, who worked on the band's earlier recordings.
Whether he's interviewed other members of Chris Cornell's bands remains to be seen. For now, if you'd like to read more about Chris' legacy from his bandmates, pick up our tribute issue on Newsstand.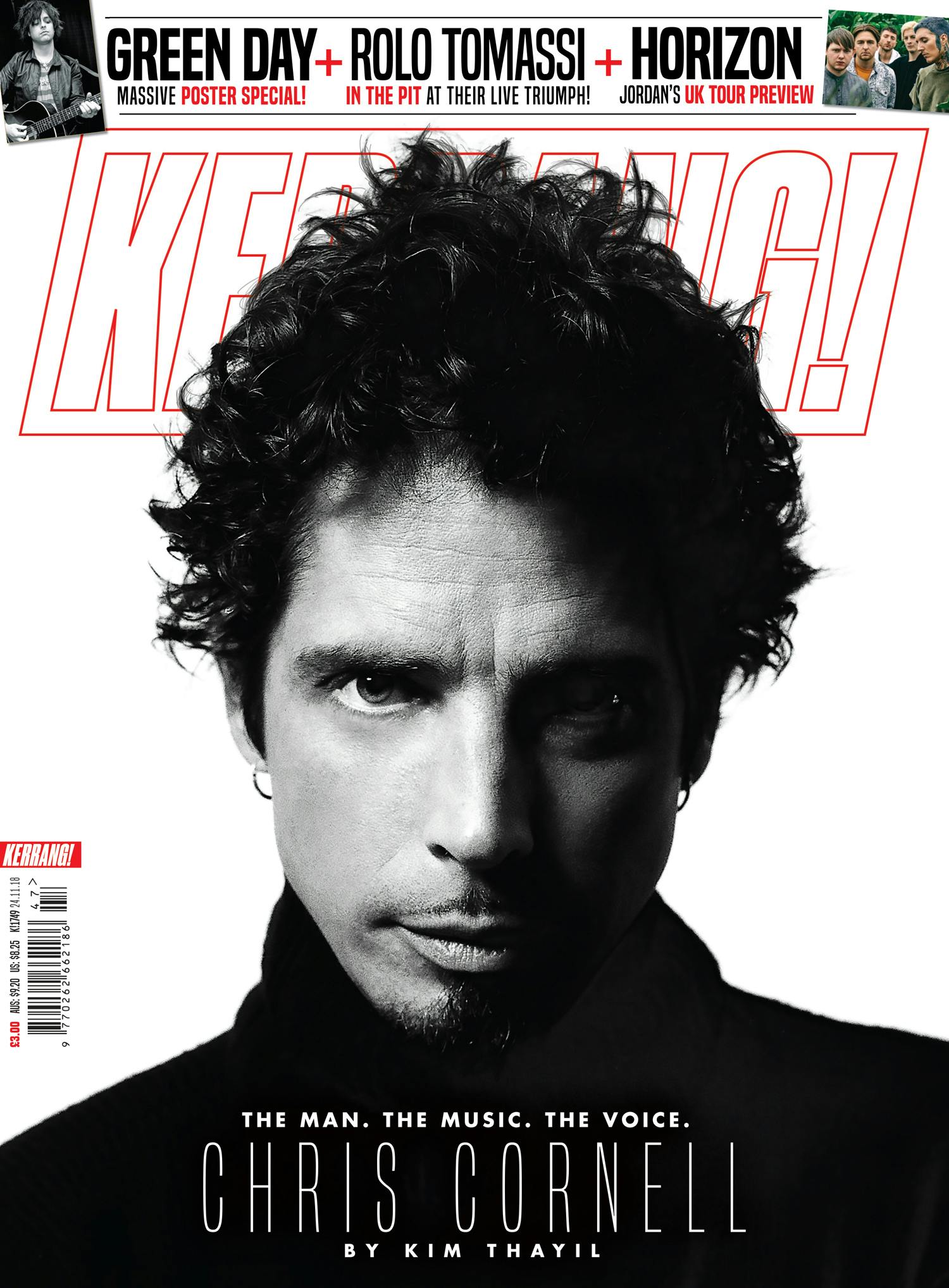 Posted on December 6th 2018, 5:00pm
Read More
BLOOD
YOUTH
Live In The K! Pit
Baroness
LIVE
In The K! Pit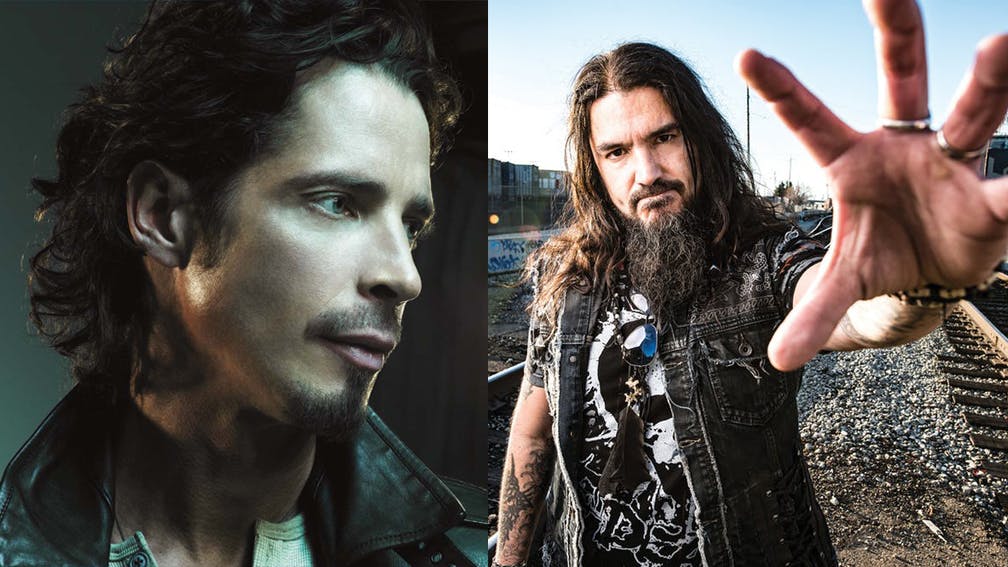 Machine Head frontman Robb Flynn has announced that he'll be taking part in a special tribute night for the late Chris Cornell.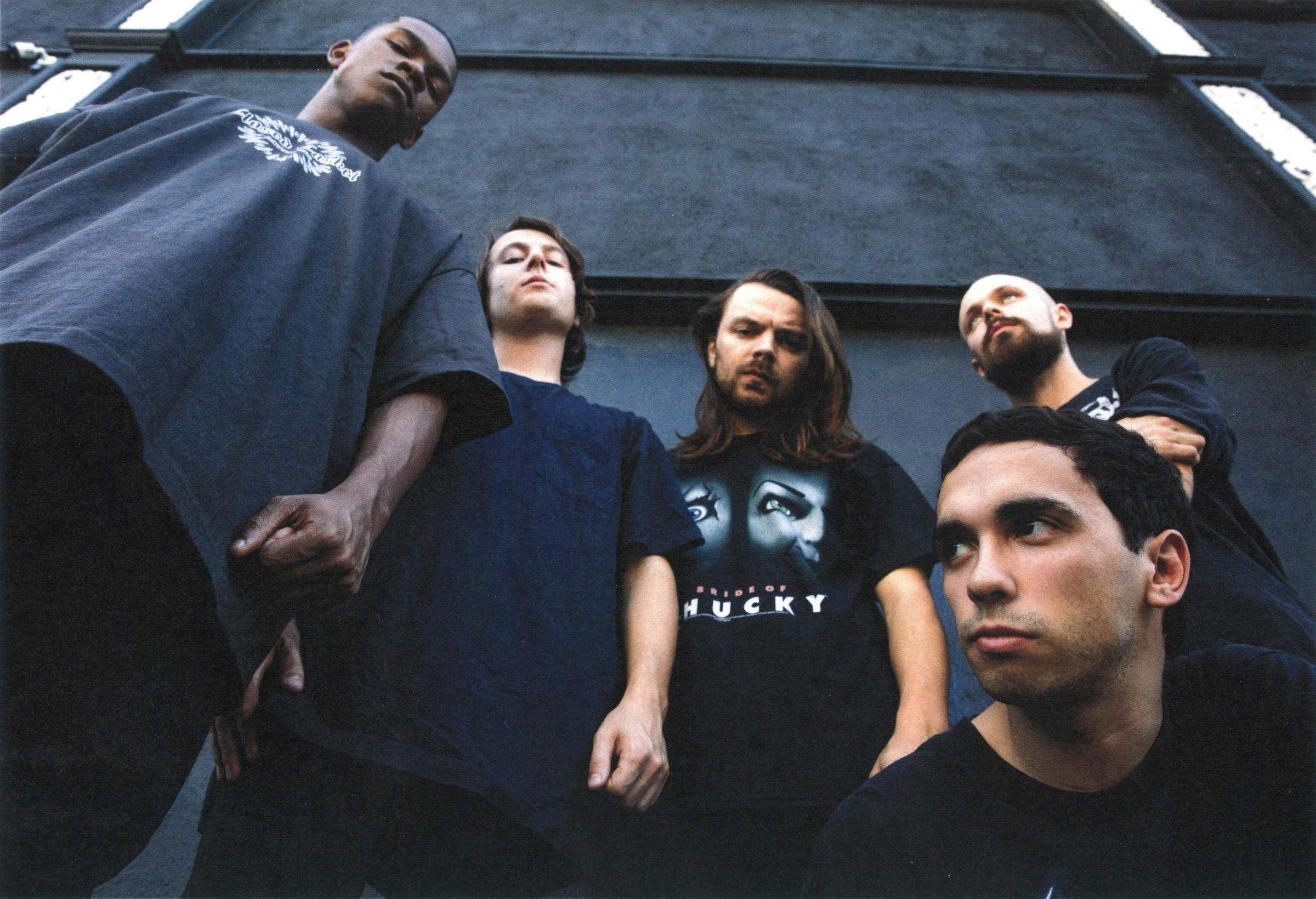 Soft Kill, Higher Power, and more fill out Vein's upcoming North American trek.